Solid-state bizarros, custom instruments, and shape-shifting digital dynamos power these lo-fi rockers' aural adventures.
Dr. Dog was officially started in the late '90s in Philadelphia, Pennsylvania, however their origins can be pinpointed years earlier when guitarist/vocalist Scott McMicken and bassist/vocalist Toby Leaman began writing original songs together in the eighth grade. Since then, they've released 10 albums, two live collections, started their own label (We Buy Gold Records), and even opened Mt. Slippery Studio in Clifton Heights, Pennsylvania.
Before the band's show at Nashville's Marathon Music Works in support of Critical Equation, the founding duo spoke about their stripped-down setups that force them to focus on playing with intention, delivering emphatic dynamics, and shattering their own gear myths.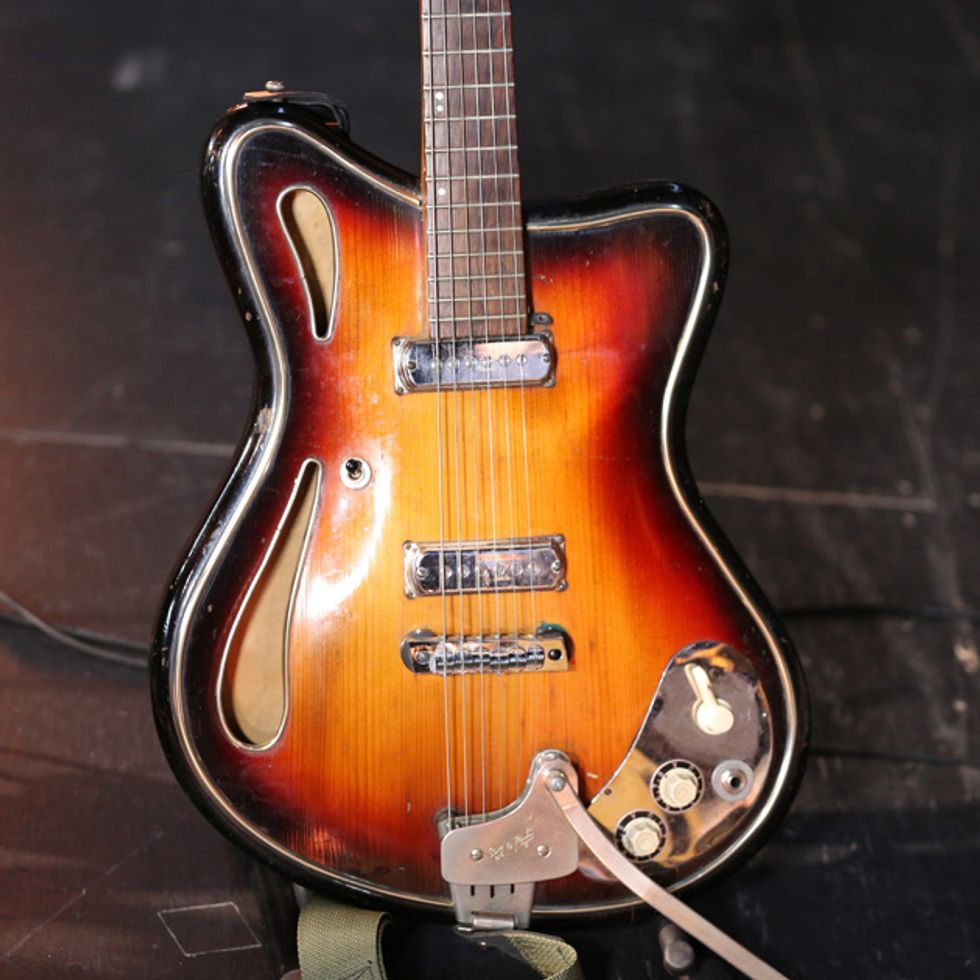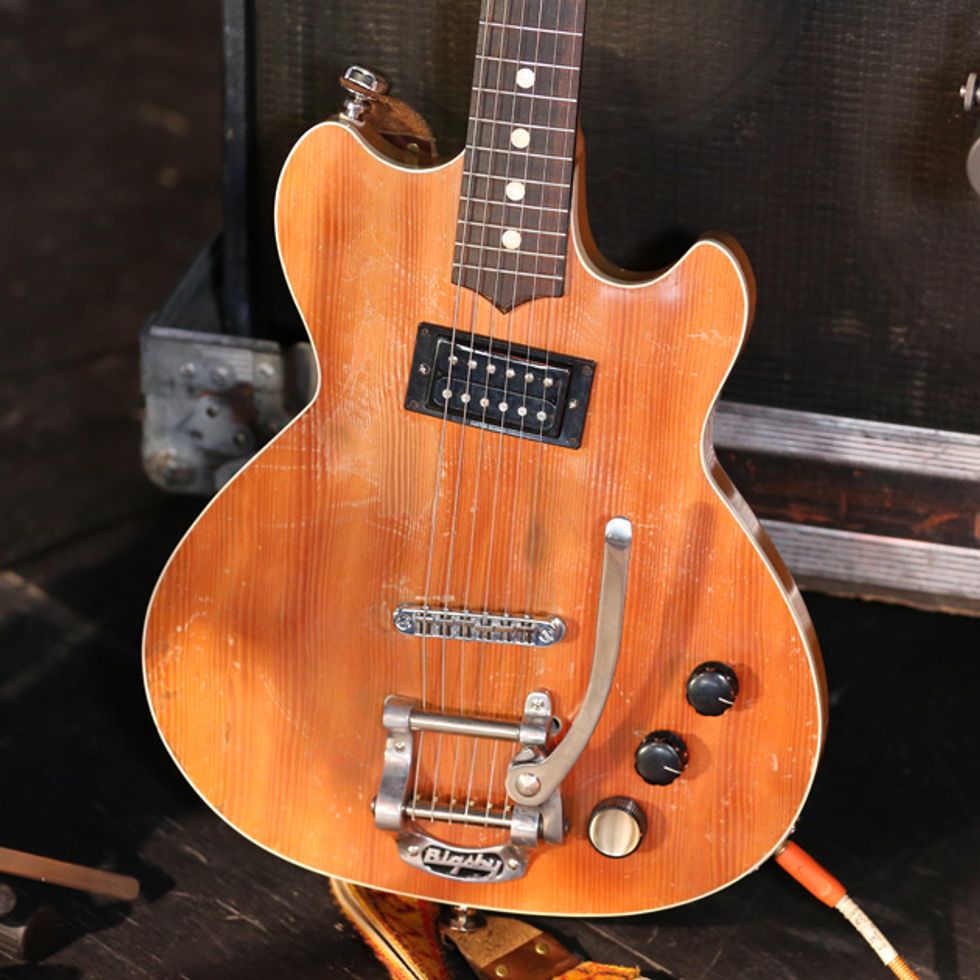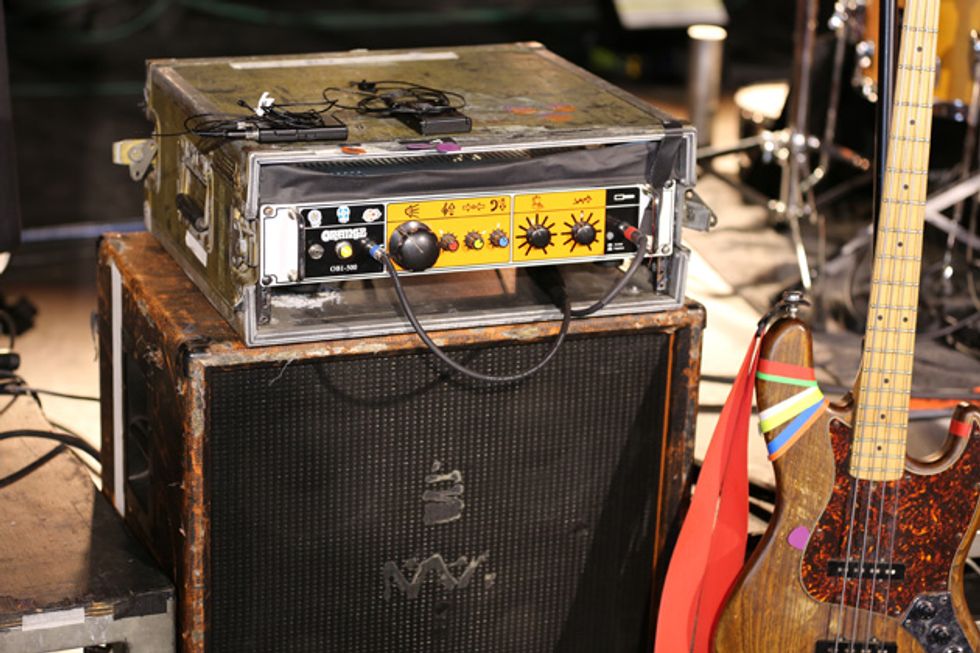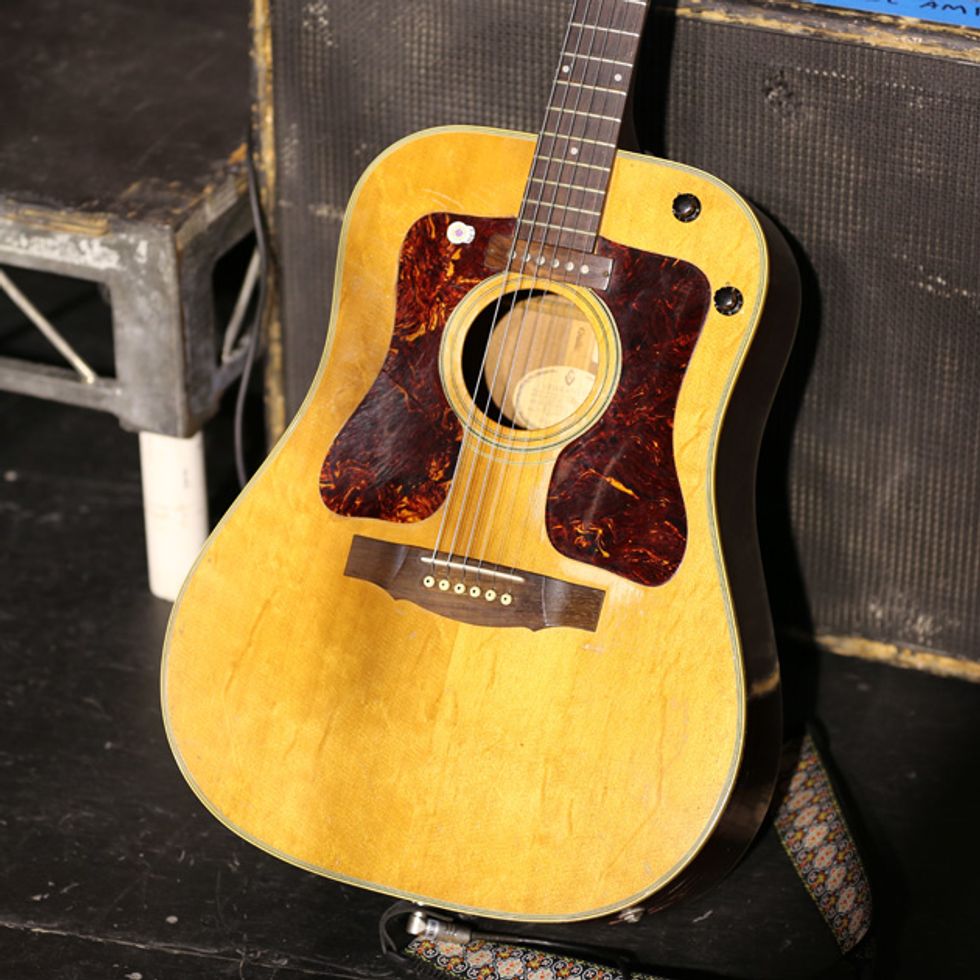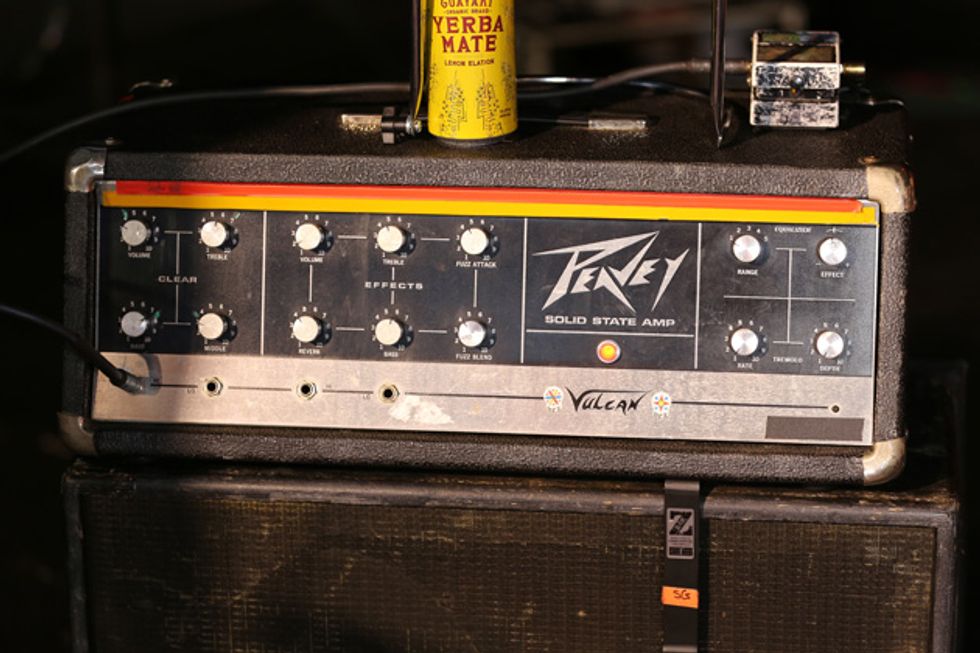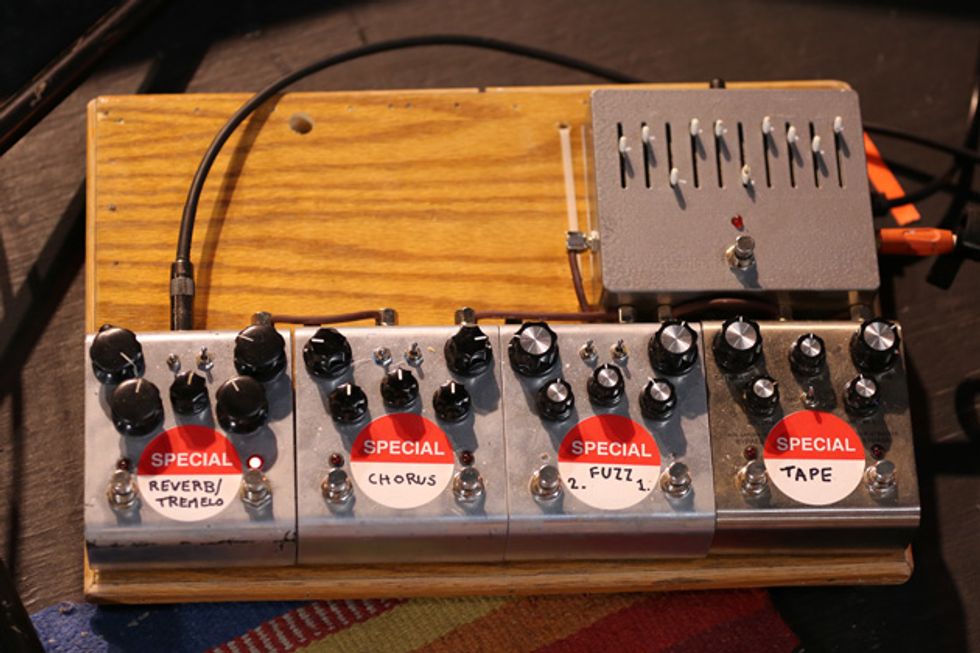 ---
Click below to listen wherever you get your podcasts:
---
D'Addario XT Strings:https://ddar.io/XT.RR
---
---