How "Hot for Teacher," a homemade mic, and a B.B. King-inspired signature axe factor into a repertoire that mixes Queens of the Stone Age sizzle with modern pop hooks.
Facing a mandatory shelter-in ordinance to limit the spread of COVID-19, PG enacted a hybrid approach to filming and producing Rig Rundowns. This is the sixth video in that format, and we stand behind the final product.
In this episode, we catch up with Austin rocker Emily Wolfe. The power-trio frontwoman was planning to spend 2020 away from the Texas capitol, but like all of us, she's adapting to the new normal and using the stay-home mandate to refocus on demos for the follow-up to her 2019 self-titled debut. (She drops a nugget in the Rundown that she's working with a Queen of the Stone Age.) Emily virtually welcomes PG's Chris Kies into her home jam space (complete with basketball hoop) for a fascinating chat covering her path from guitar to drums and back to guitar, explaining the allure (and the requirement) for a semi-hollow guitar, detailing the most-important factor in her purchase of a Fender 4x10 combo, and admitting she's got an OCD problem.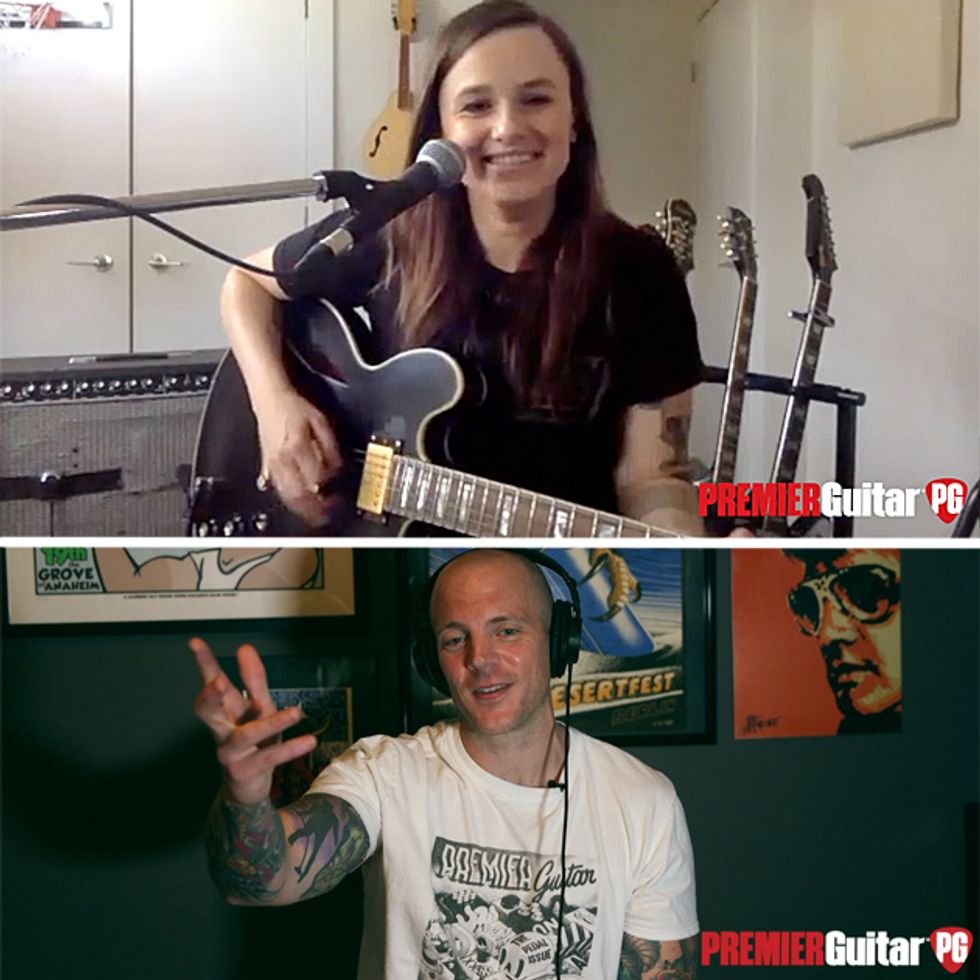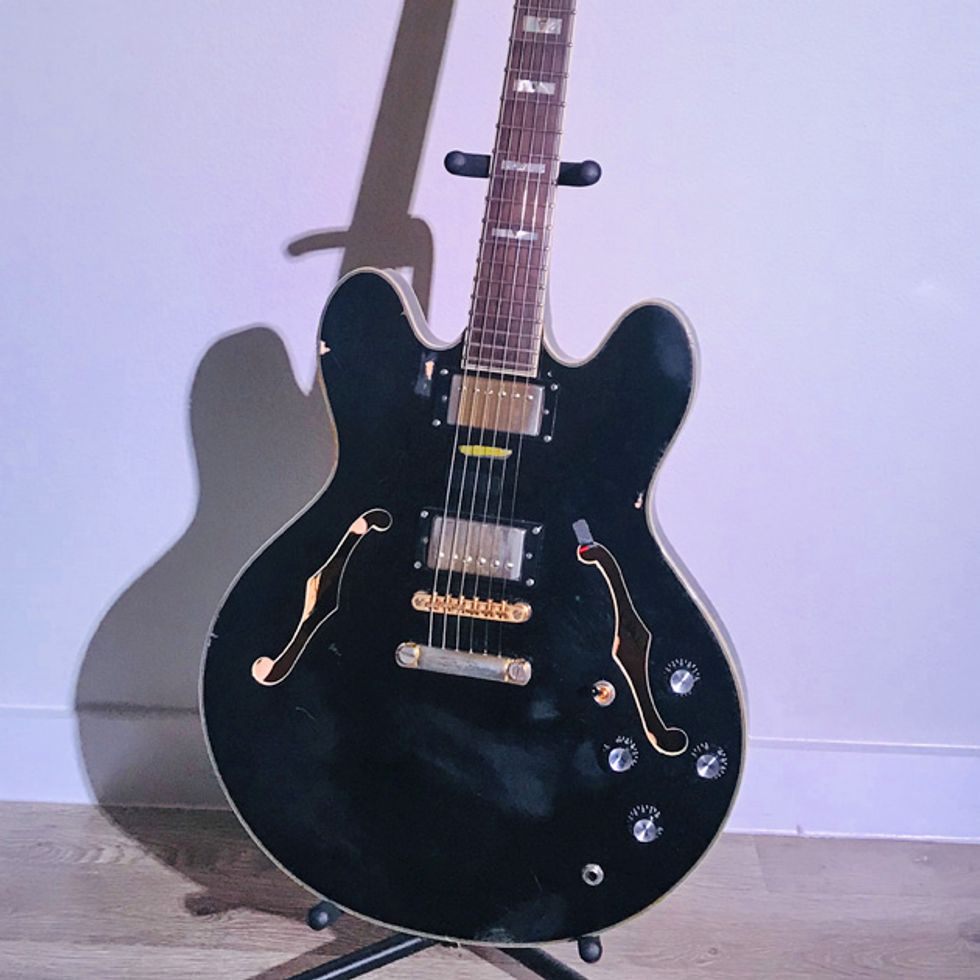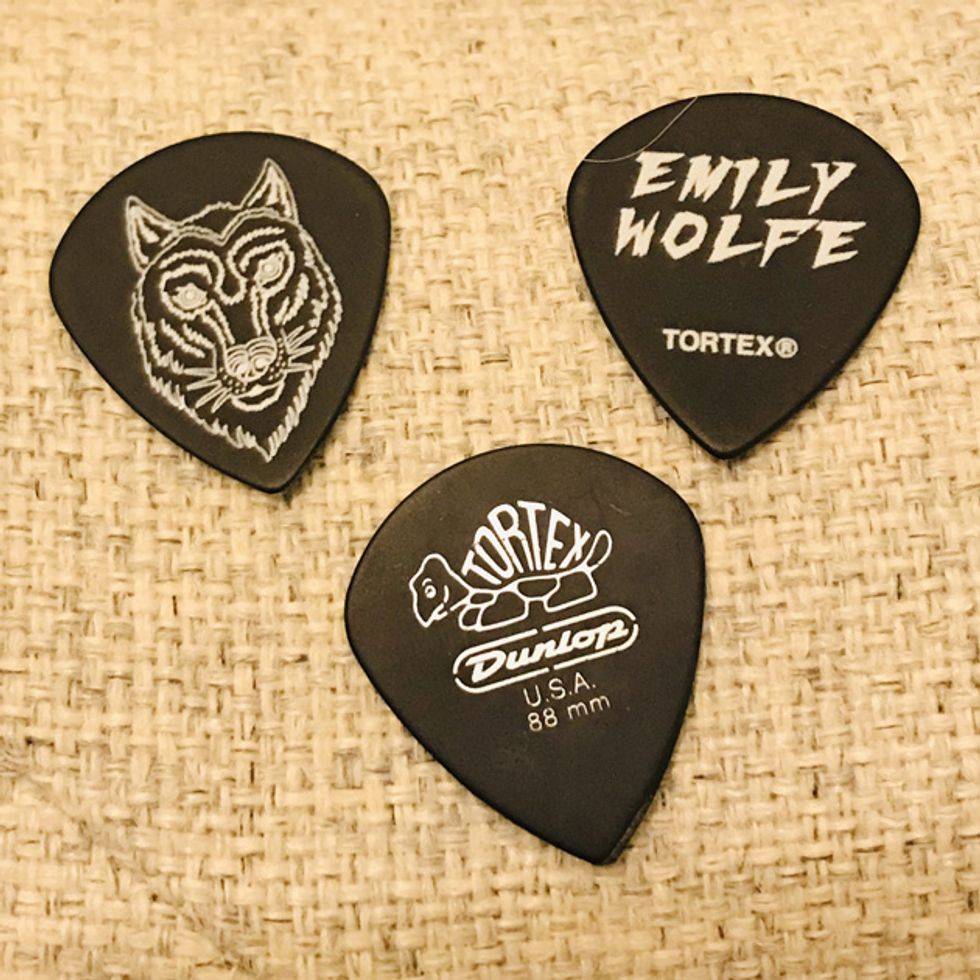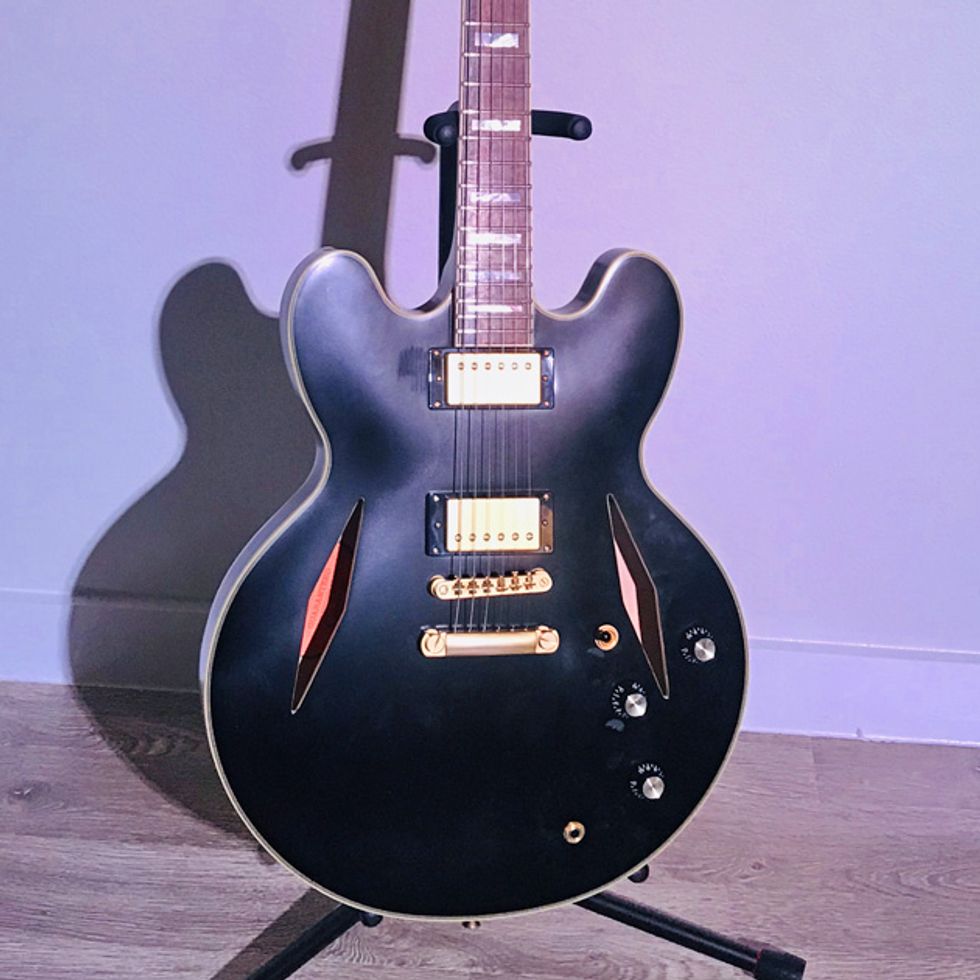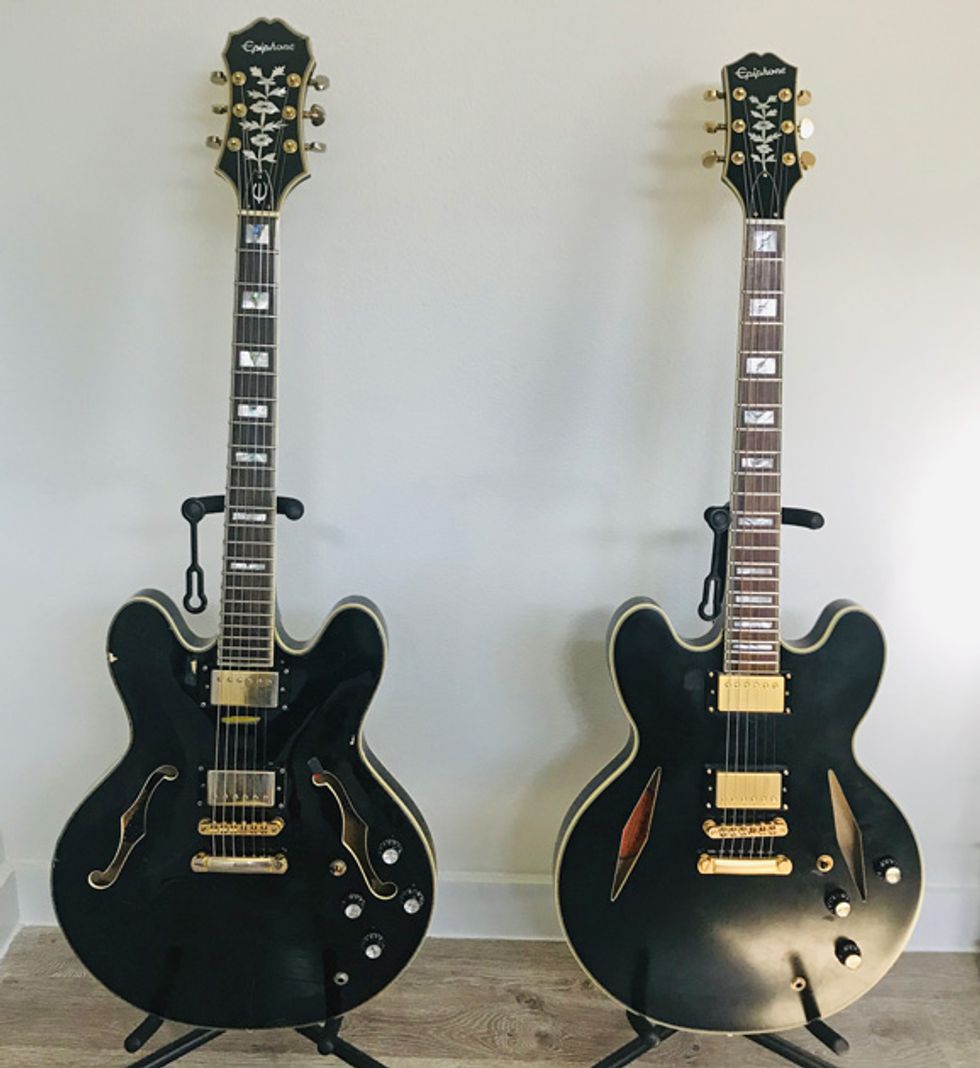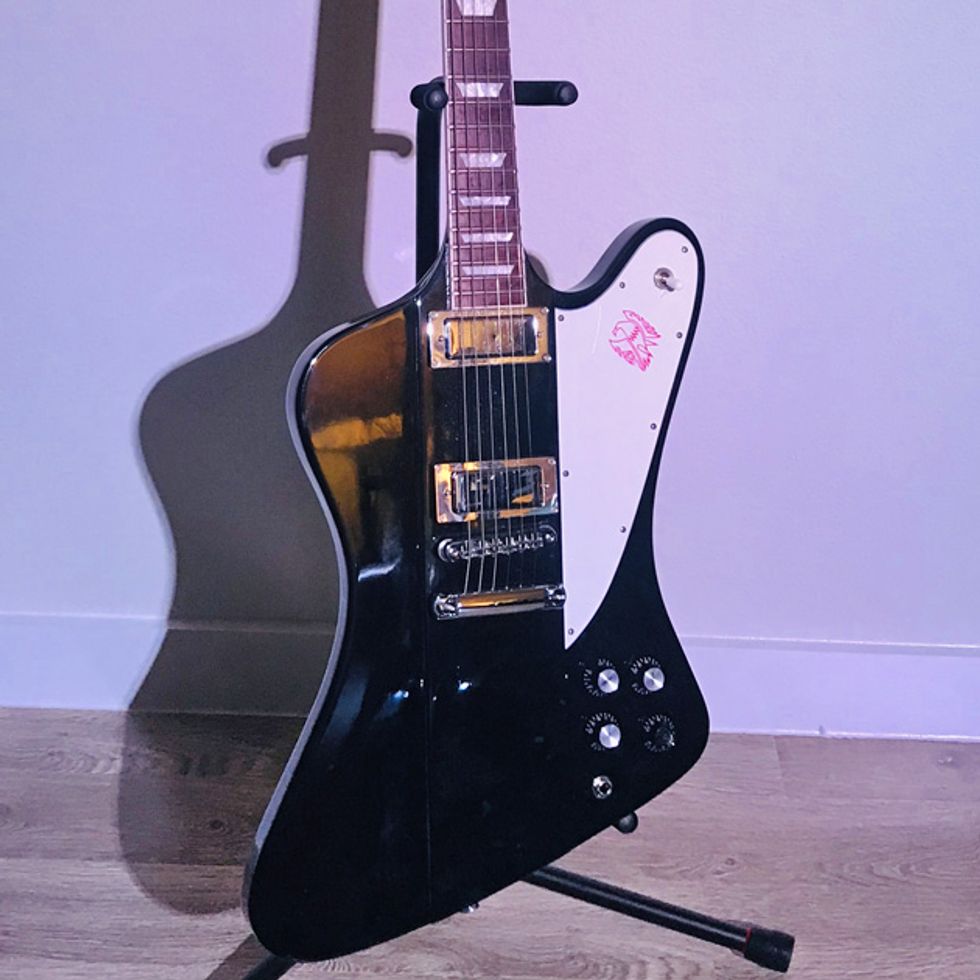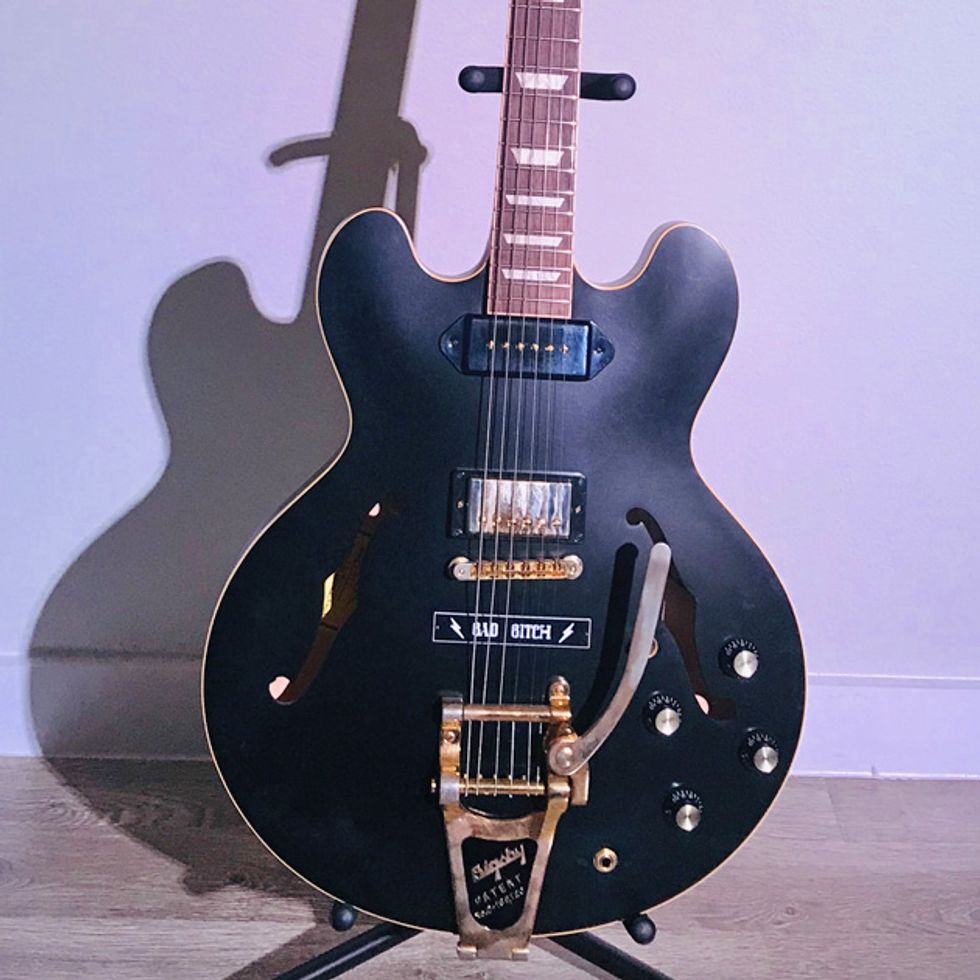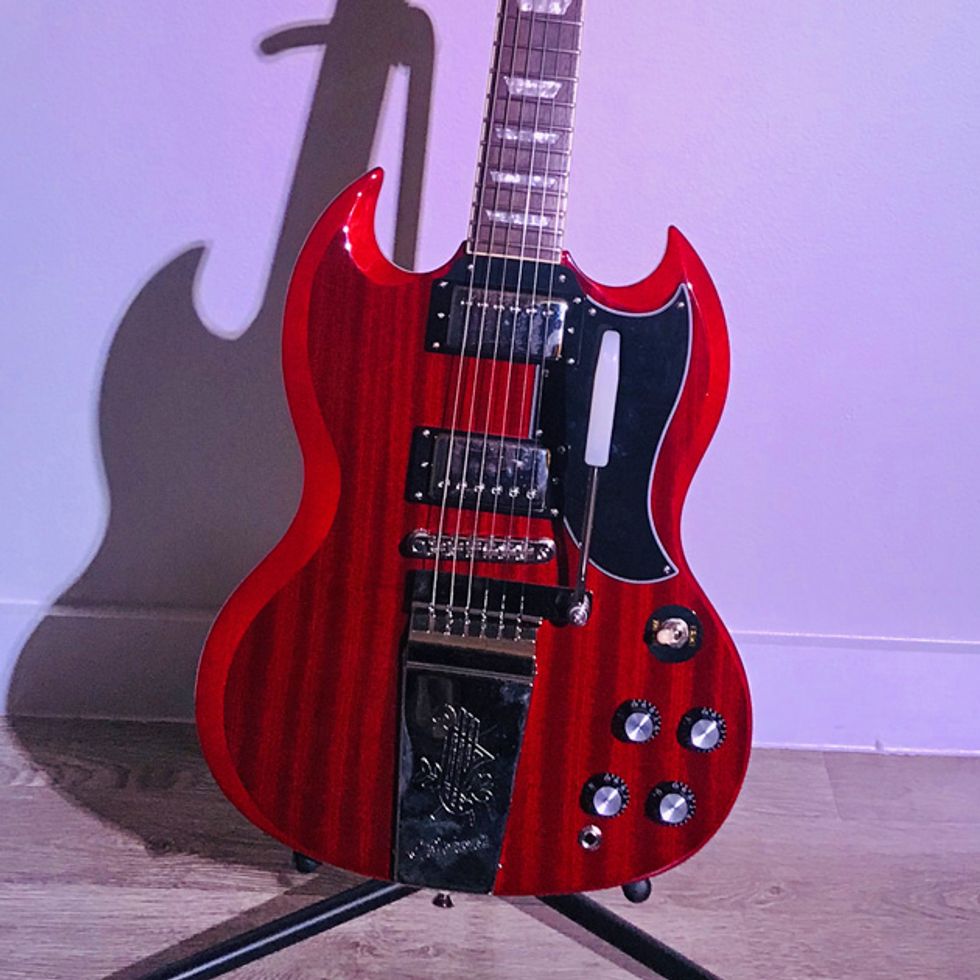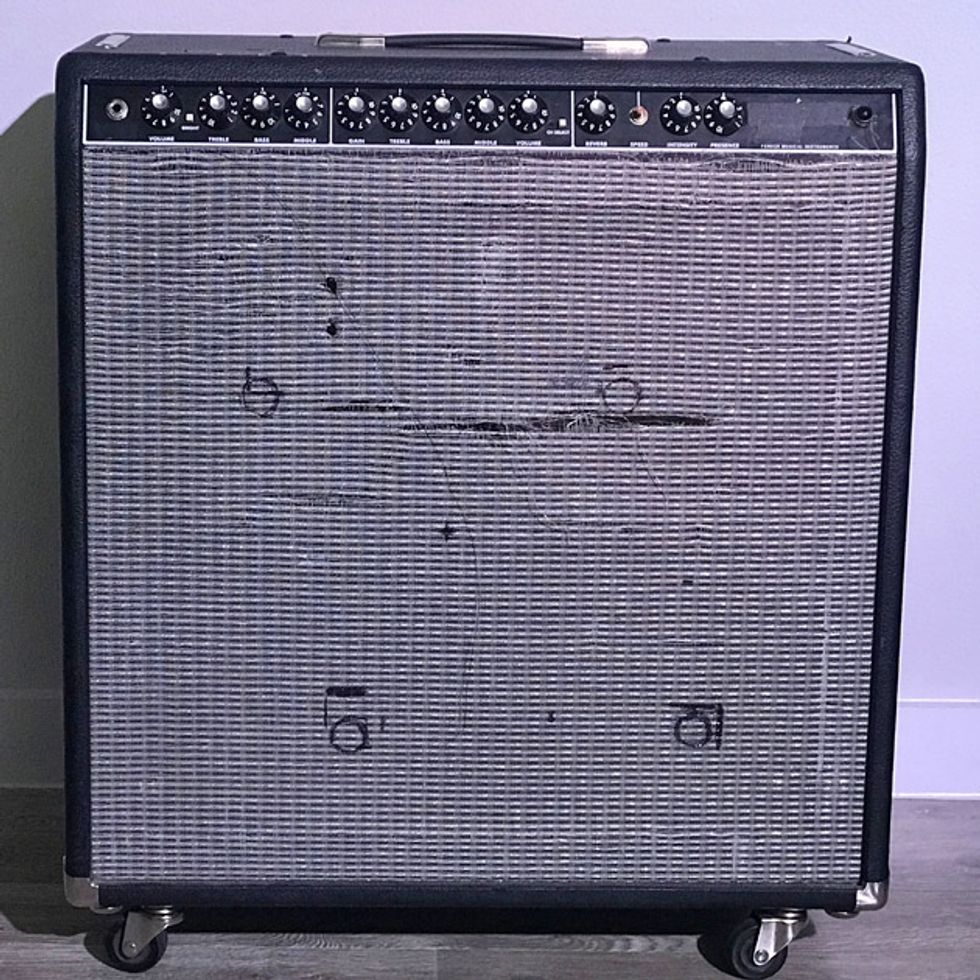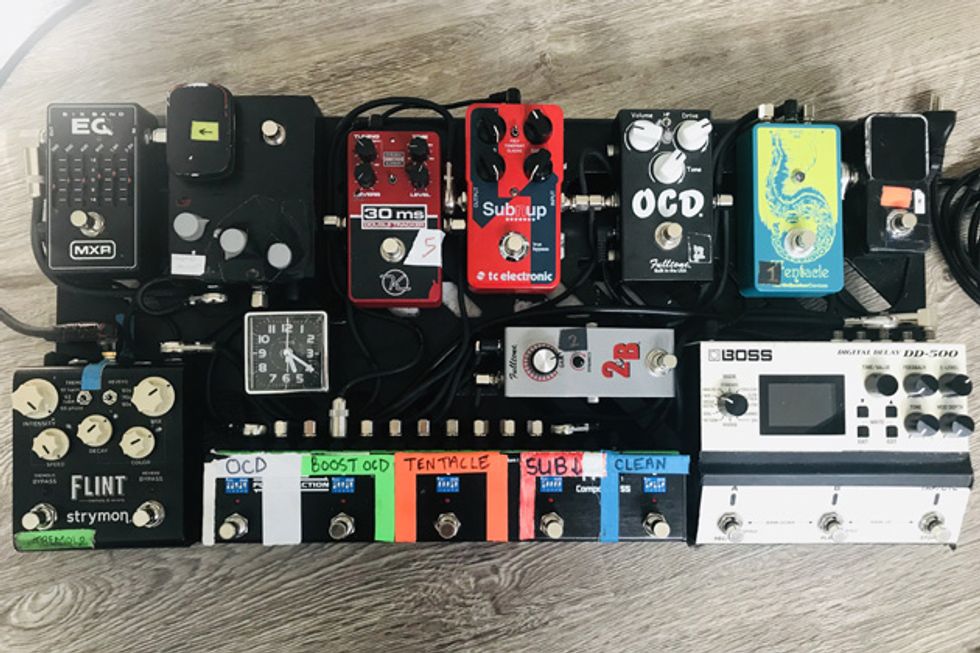 ---
Click below to listen wherever you get your podcasts:
---
---