Rig Rundown: Eric Johnson [2018]
To reproduce Ah Via Musicom live, EJ pairs new signature semi-hollow Strats with much of his 1990 rig—and a clever new way to make his Echoplexes roadworthy.
Premier Guitar's Ted Drozdowski met with guru of tone Eric Johnson before his show at Nashville's City Winery. Johnson revealed his absolute commitment to recreating his trademark sounds with his carefully selected array of guitars, a four-amp setup, and his resurrection of his original Ah Via Musicom pedalboards.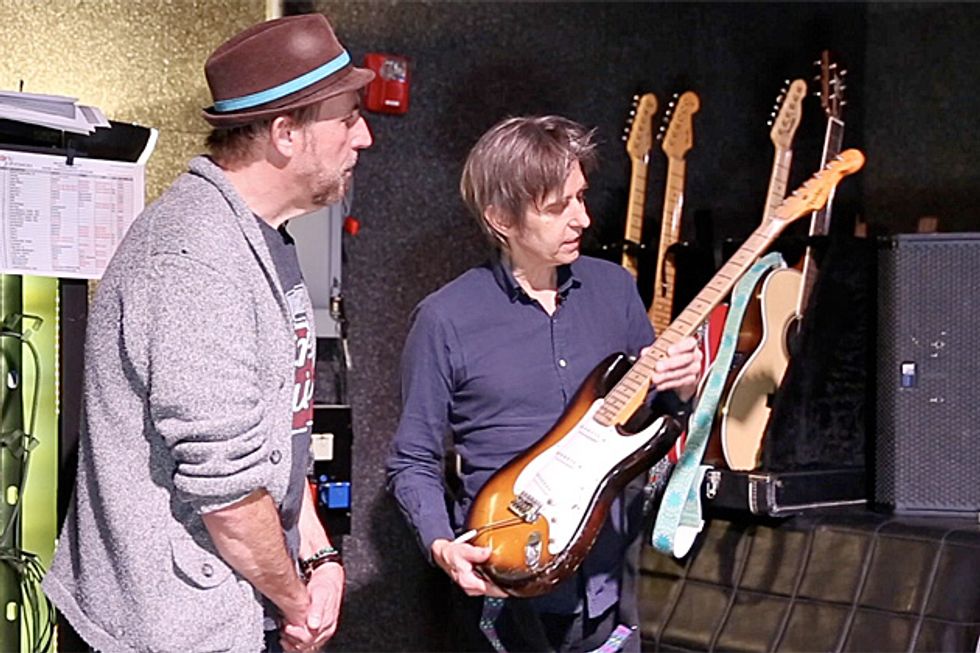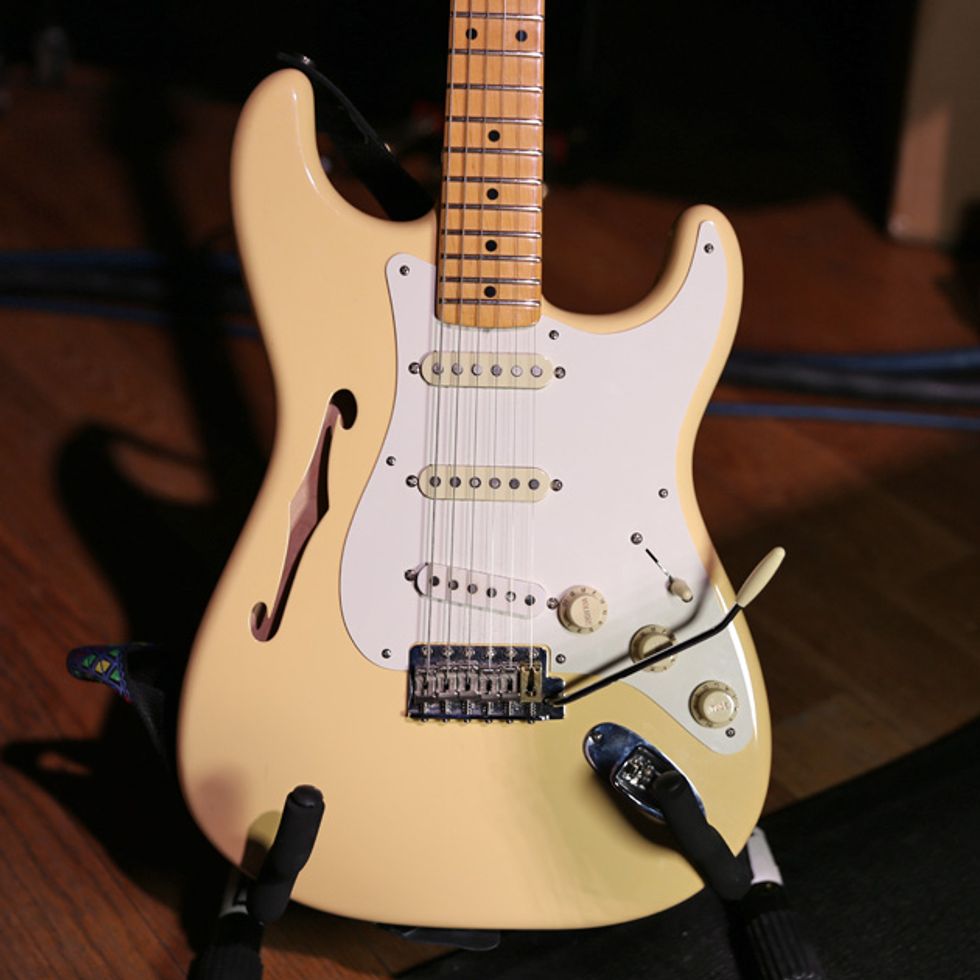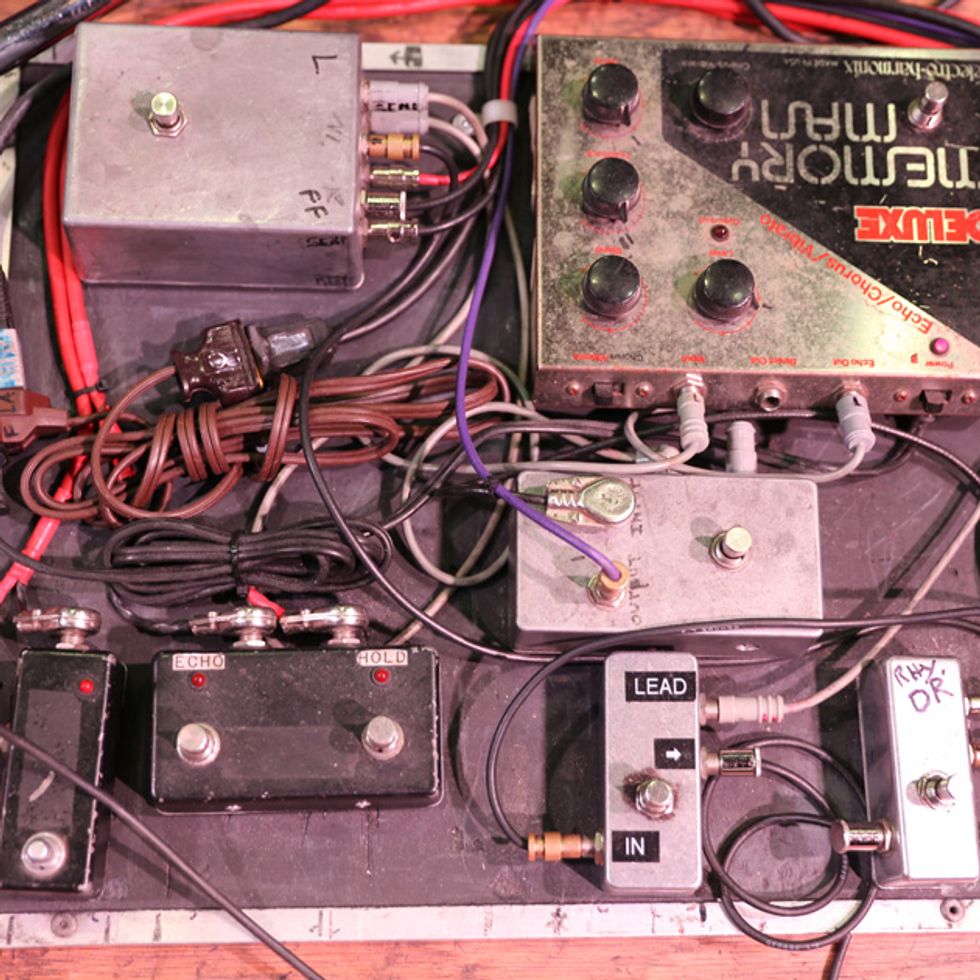 Click to subscribe to our weekly Rig Rundown podcast:

Be sure to enter for your chance to win a Fender Eric Johnson Signature Stratocaster Thinline.
---
---