The co-founding guitarist for Soulive and Lettuce, Grammy-winning bandmate in Tedeschi Trucks, and producer for Norah Jones and 50 Cent welcomes PG into his new California home studio for a tour of his tone treats.
Facing a mandatory shelter-in ordinance to limit the spread of COVID-19, PG enacted a hybrid approach to filming and producing Rig Rundowns. This is the seventh video in that format, and we stand behind the final product.
In this episode, we catch up with longtime Brooklyn musical fixture Eric Krasno who has co-founded funky jam outfits Lettuce and Soulive, played bass and guitar with Tedeschi Trucks Band and Phil Lesh and Friends, and has written/produced with diverse artists like Justin Timberlake, Talib Kweli, Norah Jones, and 50 Cent. He recently made the transcontinental trek to relocate in SoCal providing him more collaborative opportunities and a residence with a full studio space. The guitarist, bassist, producer, and now podcaster, welcomes PG's Chris Kies into his new recording dojo for a fascinating chat covering his path from guitarist to producer to singer/songwriter, explaining the development of his signature Ibanez, detailing how singers influence his playing style, and admitting he produces others tougher than himself.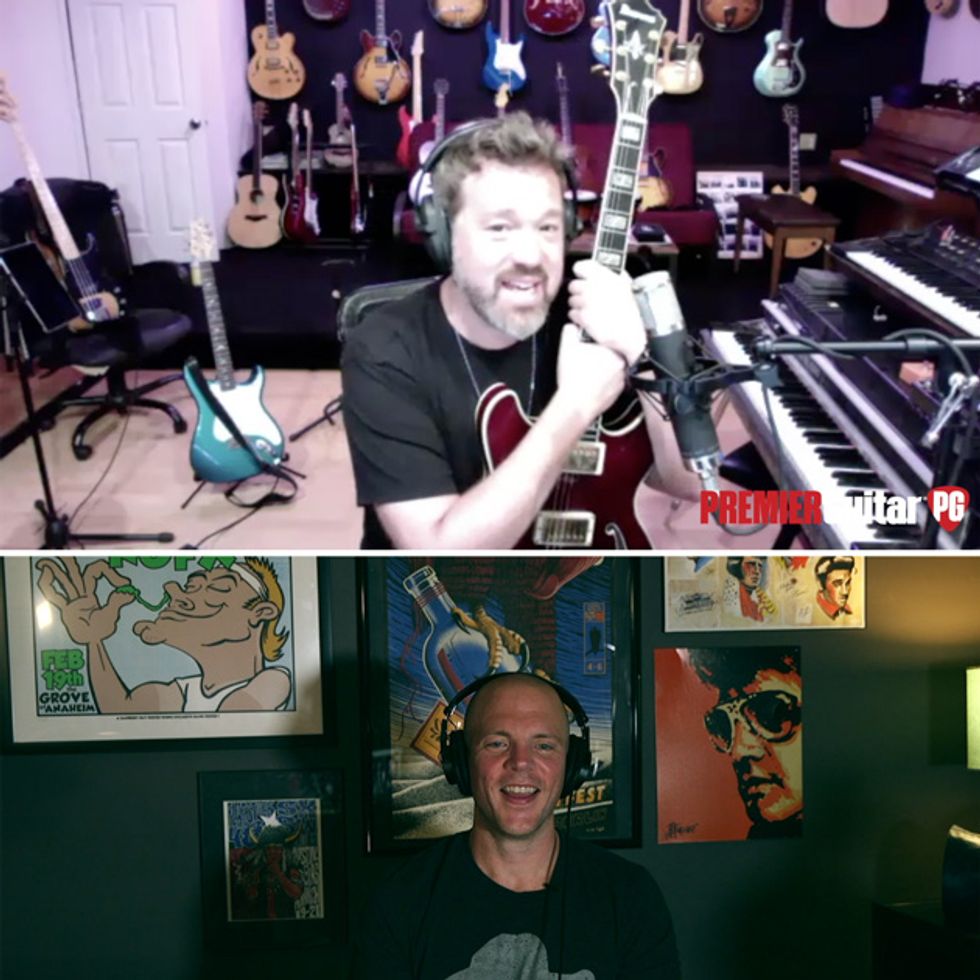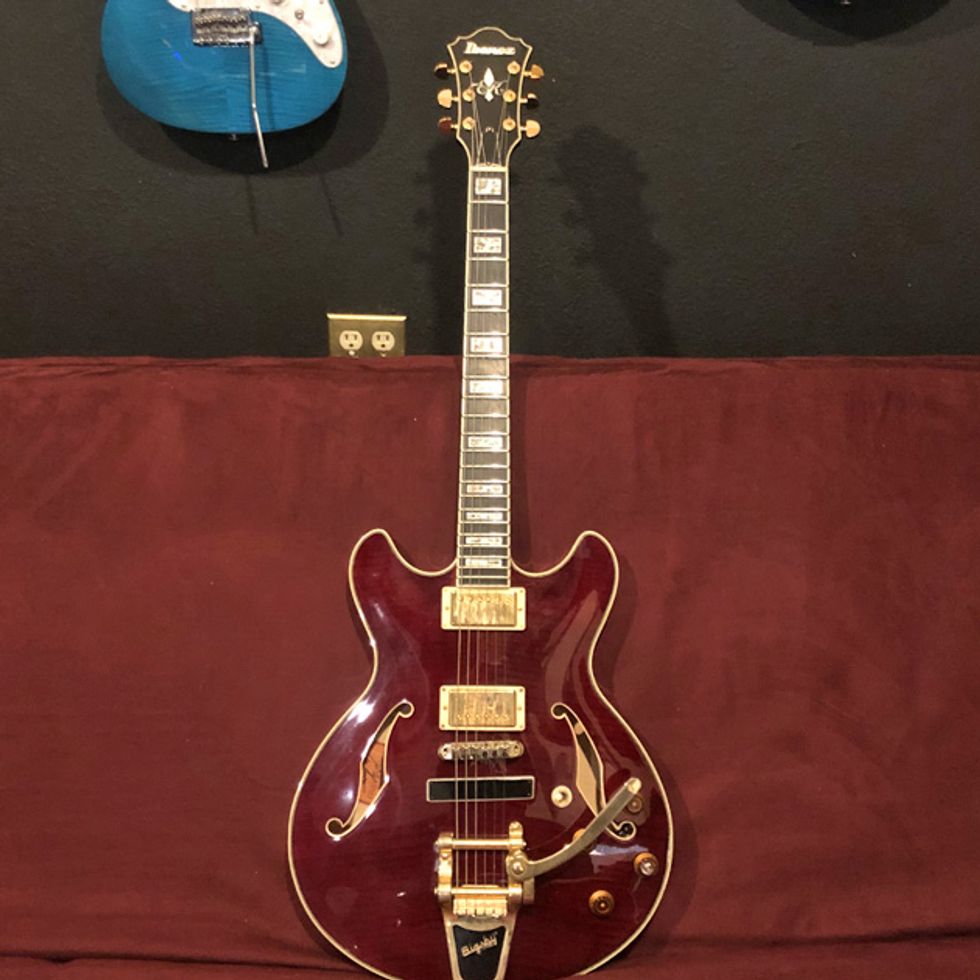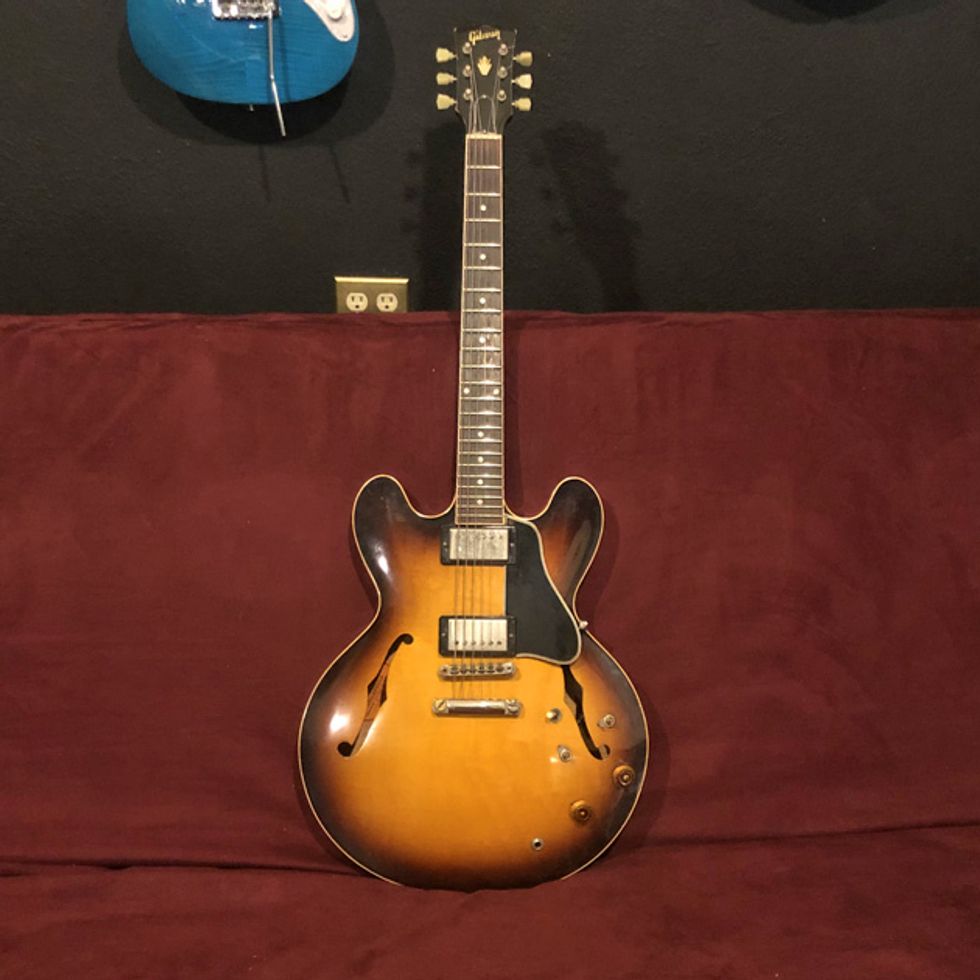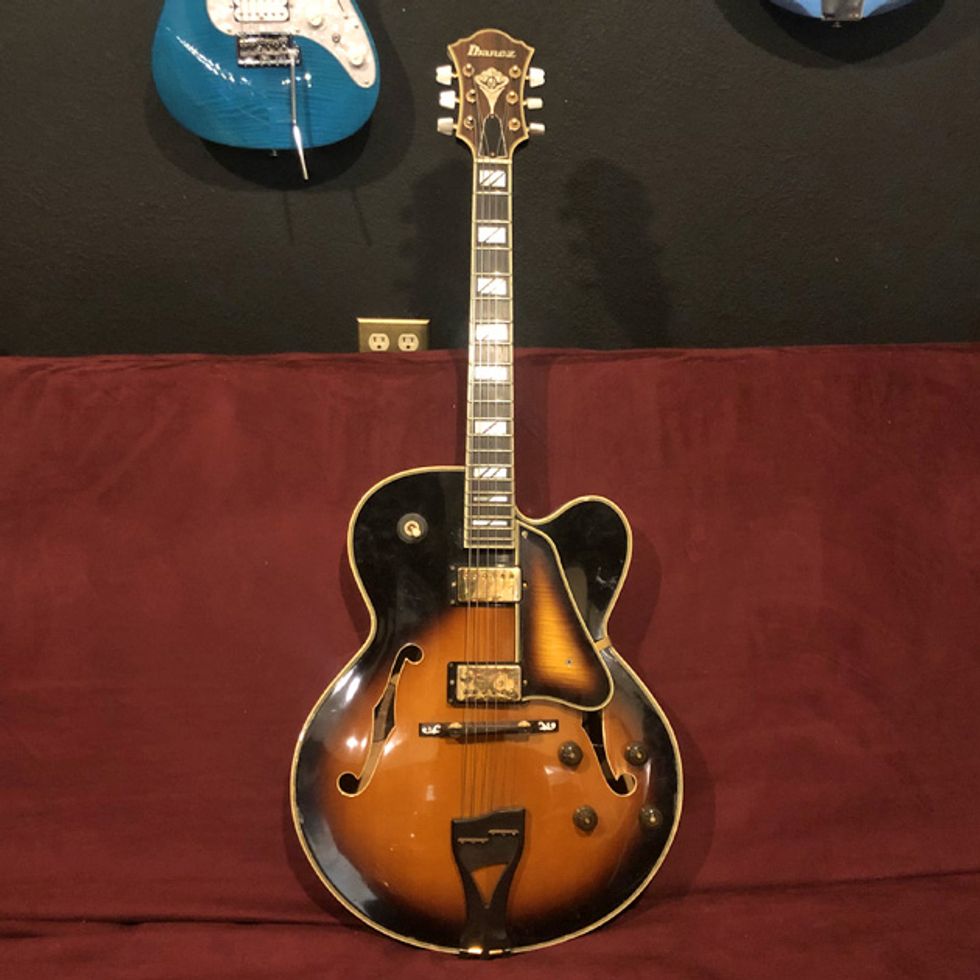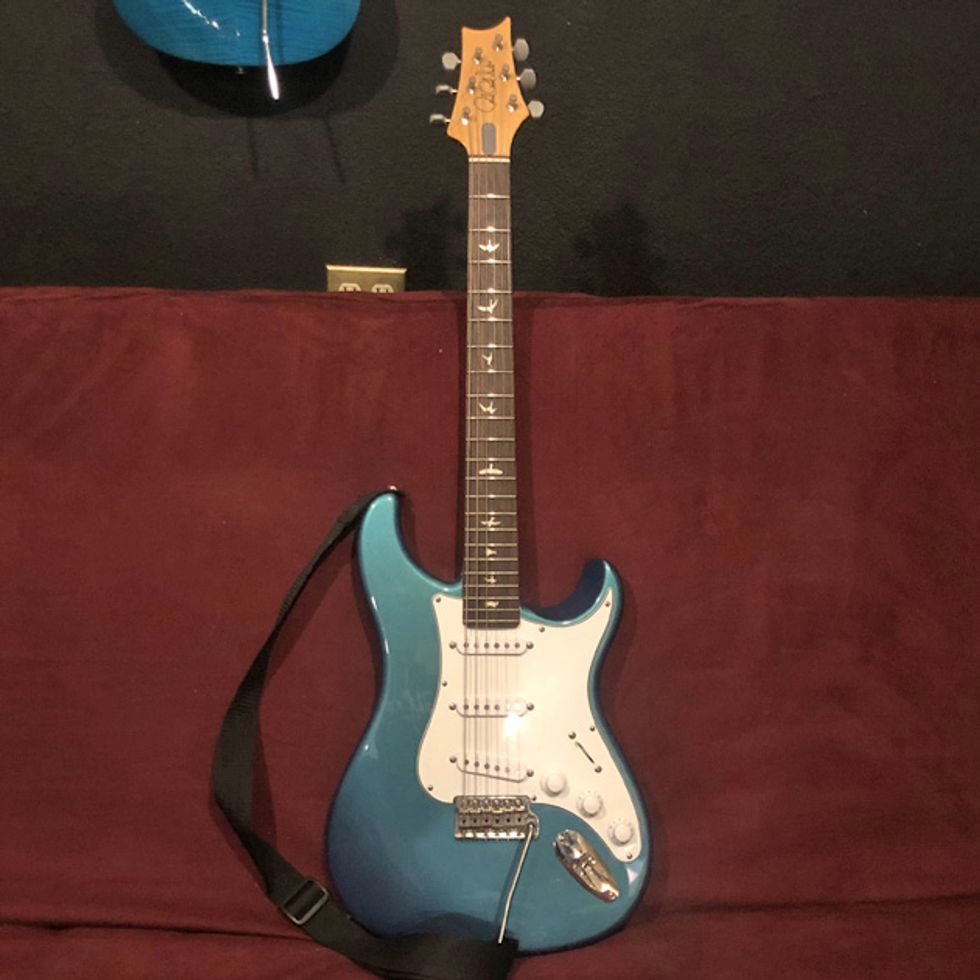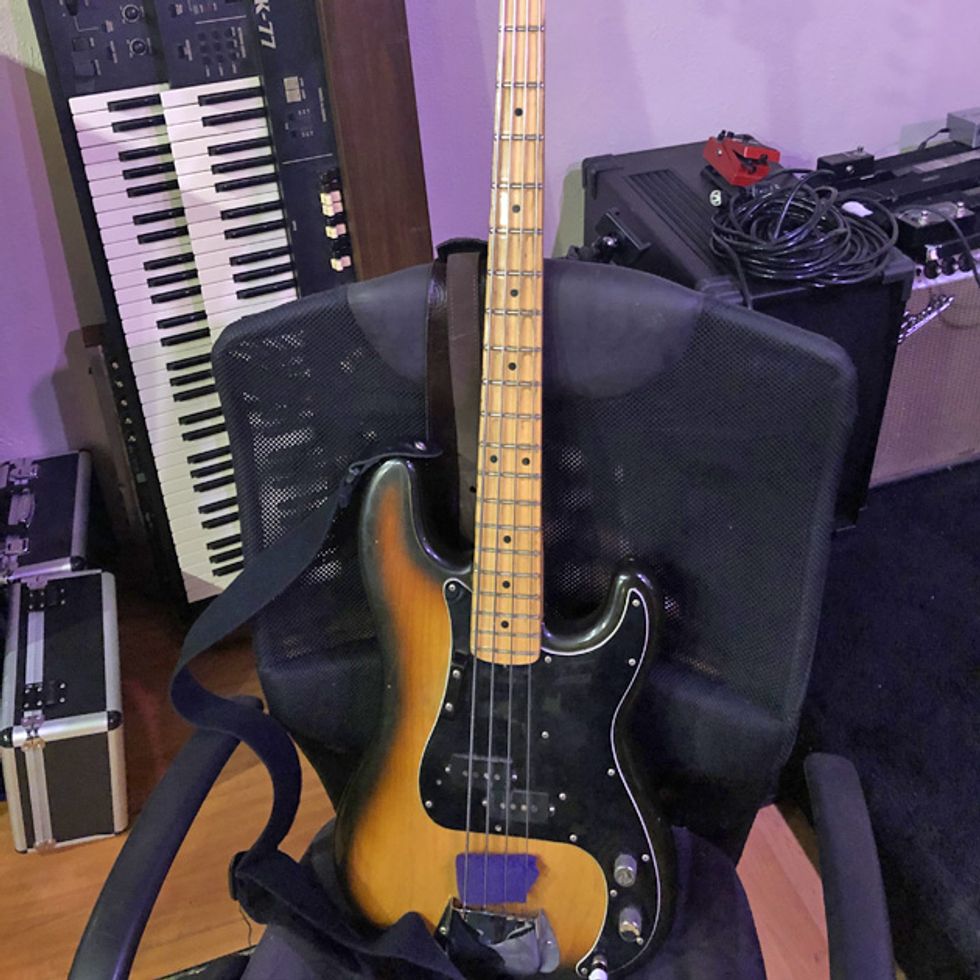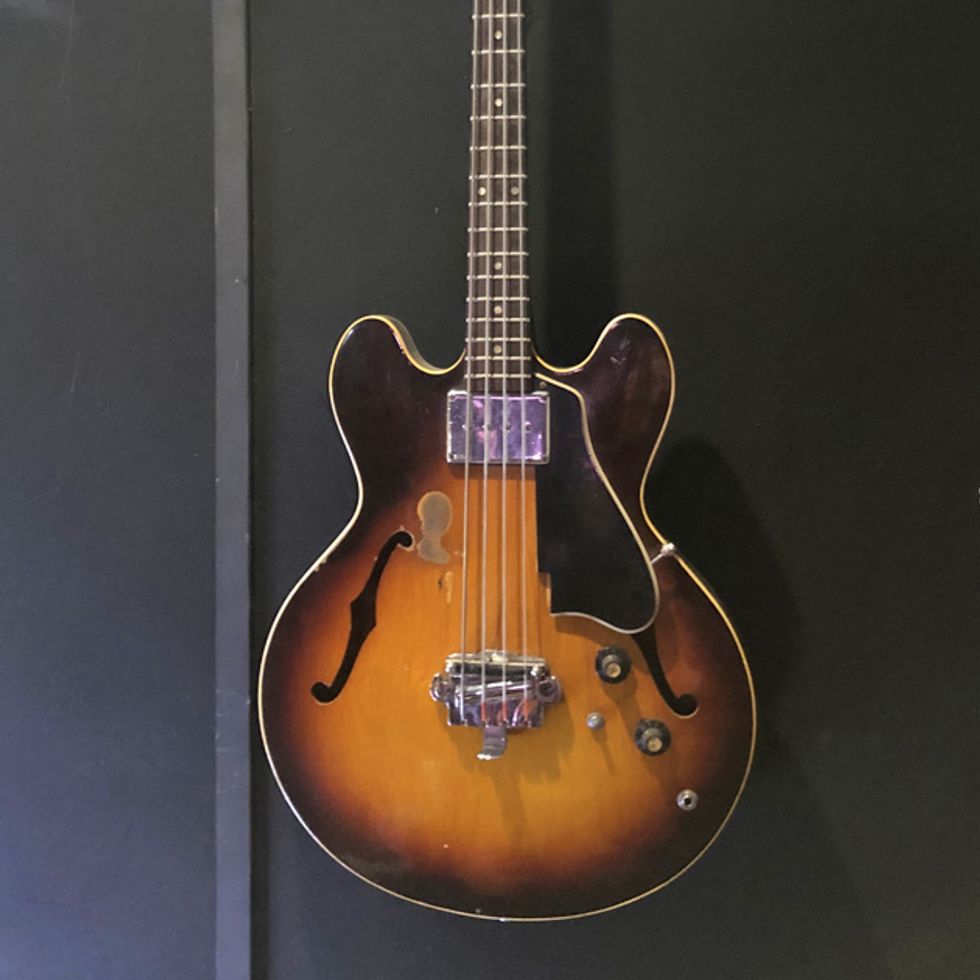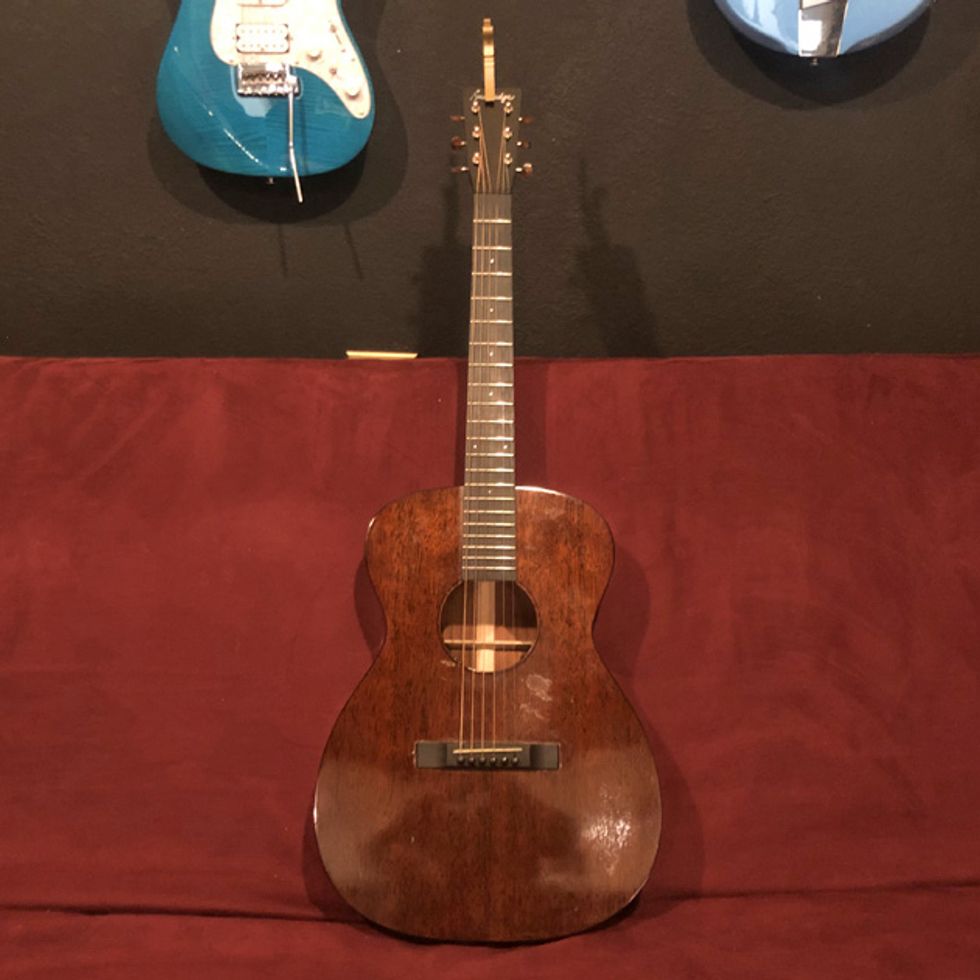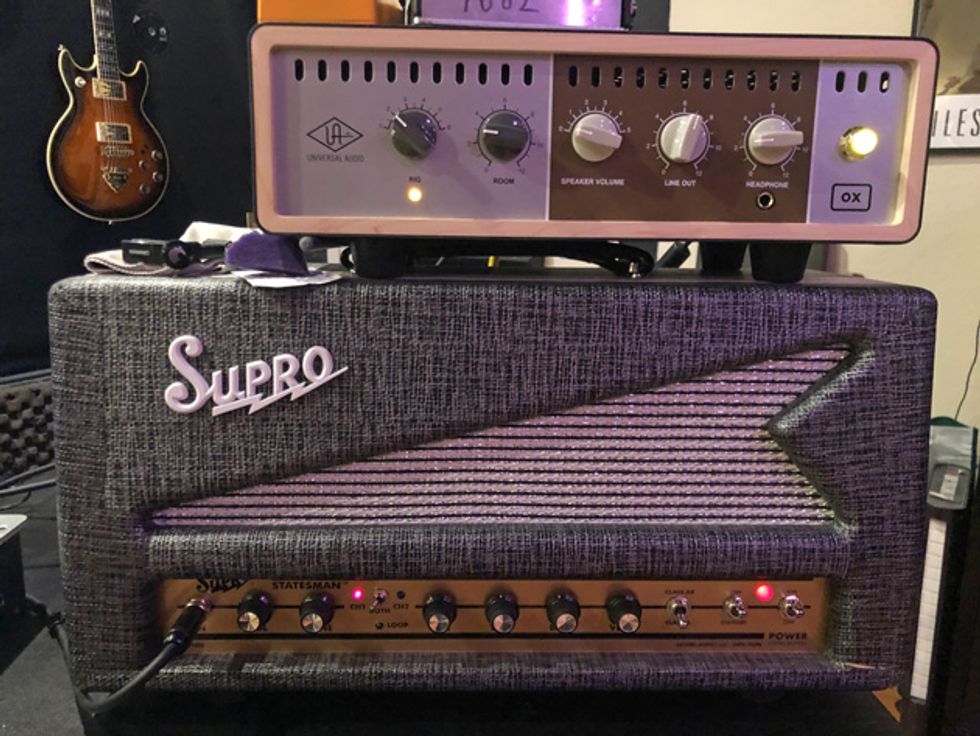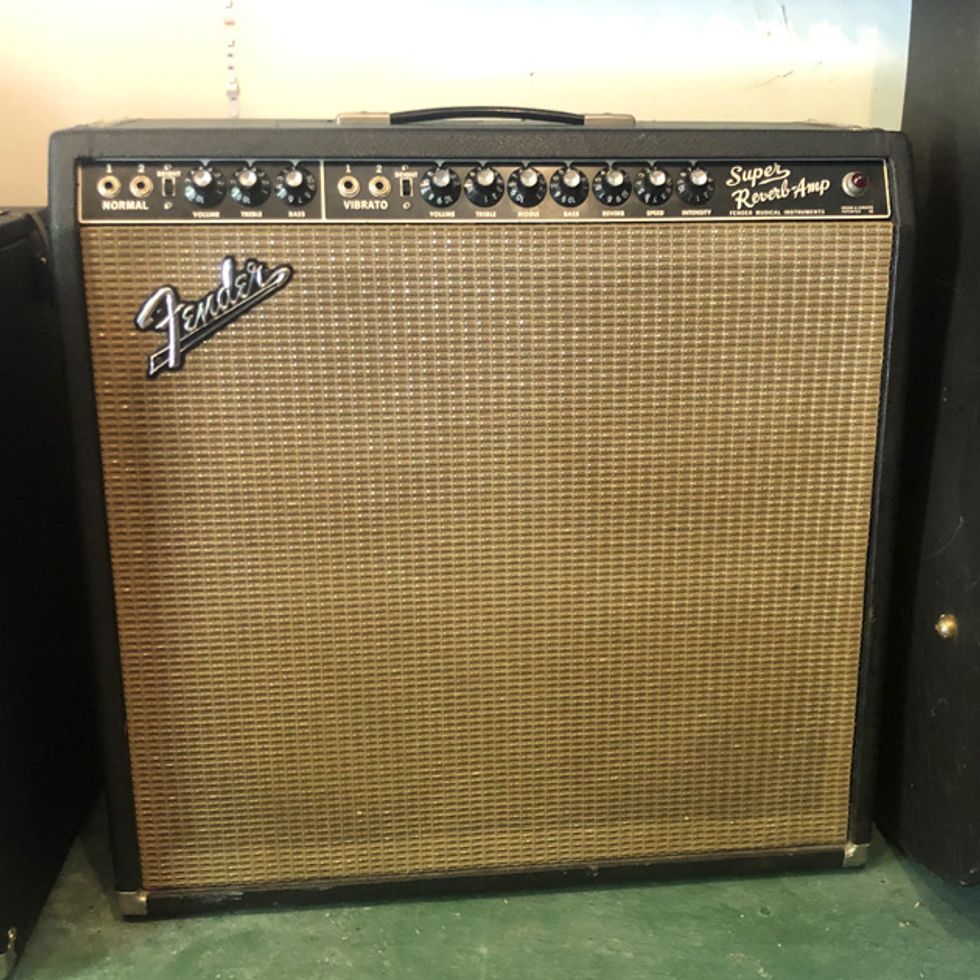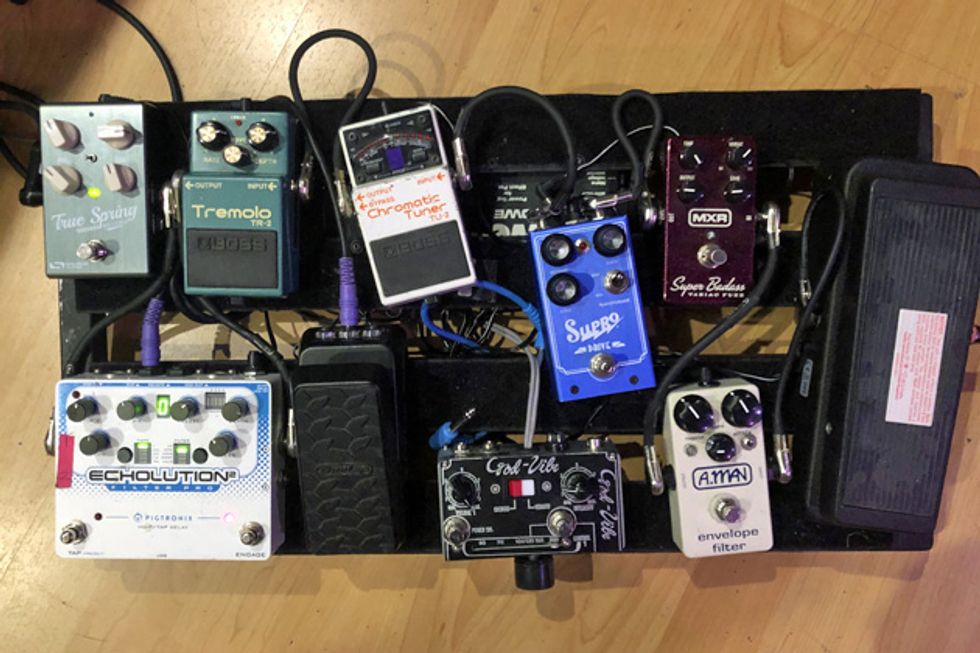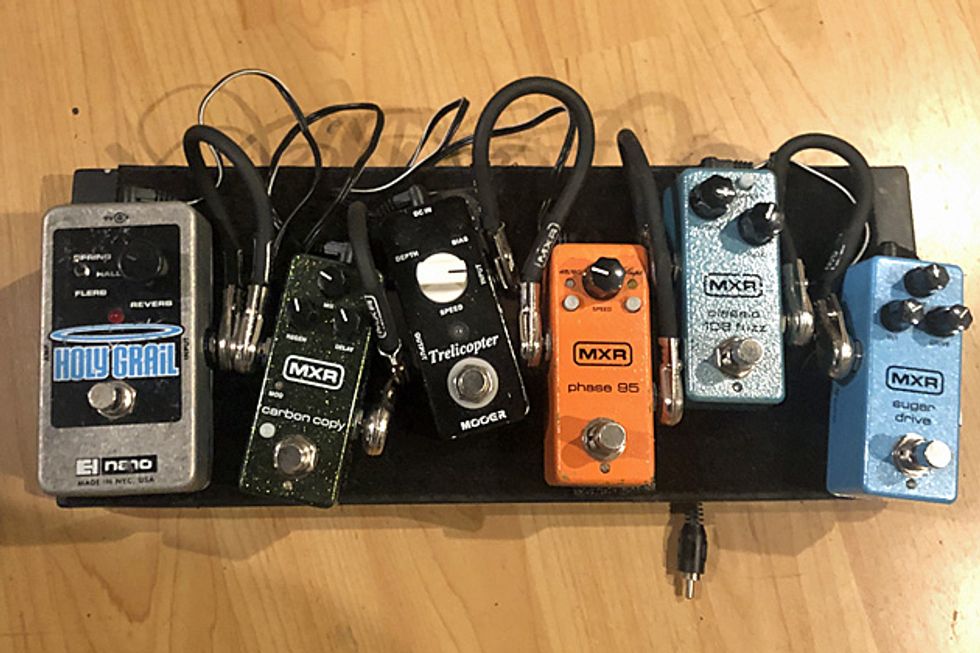 ---
Click below to listen wherever you get your podcasts:
---
---
---