Rig Rundown: Gear Gods' Trey Xavier
This YouTuber gives the 411 on headless hellraisers, his favorite amp of all time, and the small rack that houses his band's entire live rig.
When it comes to amplifying his guitars, Trey is not picky. He'll use tubes, solid-state, amp sims, digital rack gear, just as long as it djents, chugs, and eviscerates. But when he has the ability to push glowing bulbs of tone, he most often plugs into a Revv Generator 120 MkII. The 4-channel head runs on 6L6 power tubes. Each channel is independent that can be preset programmable, MIDI controllable, and variable wattage ranging from 10 to 120 scorching watts.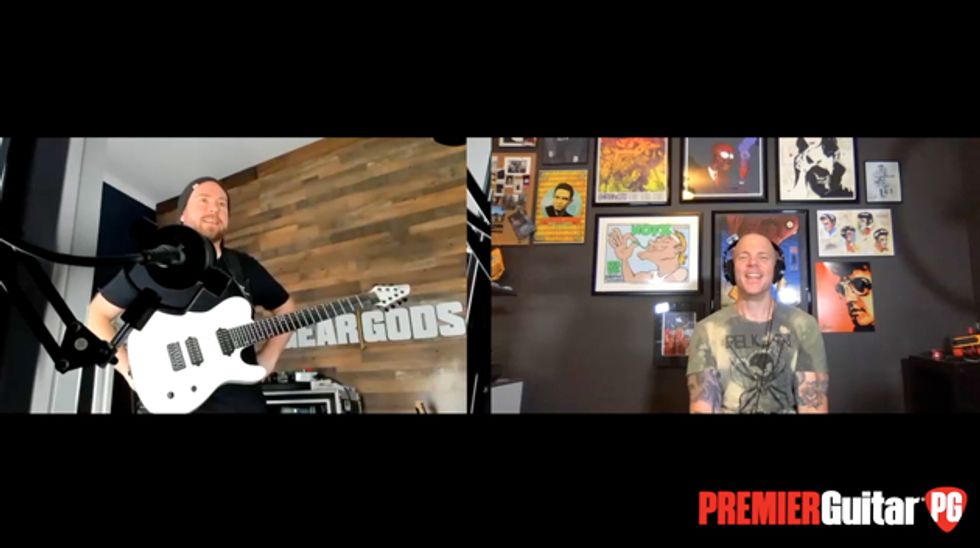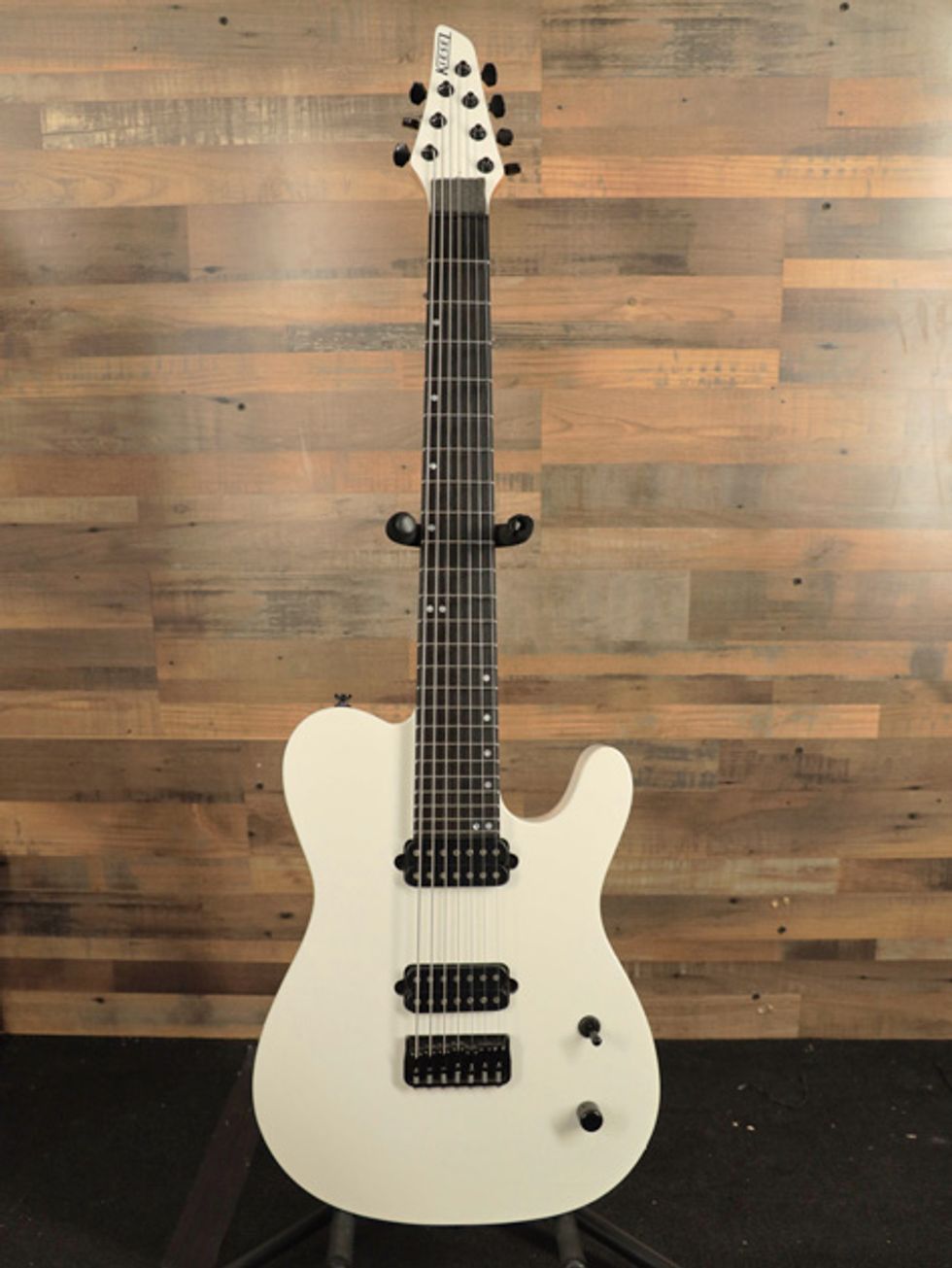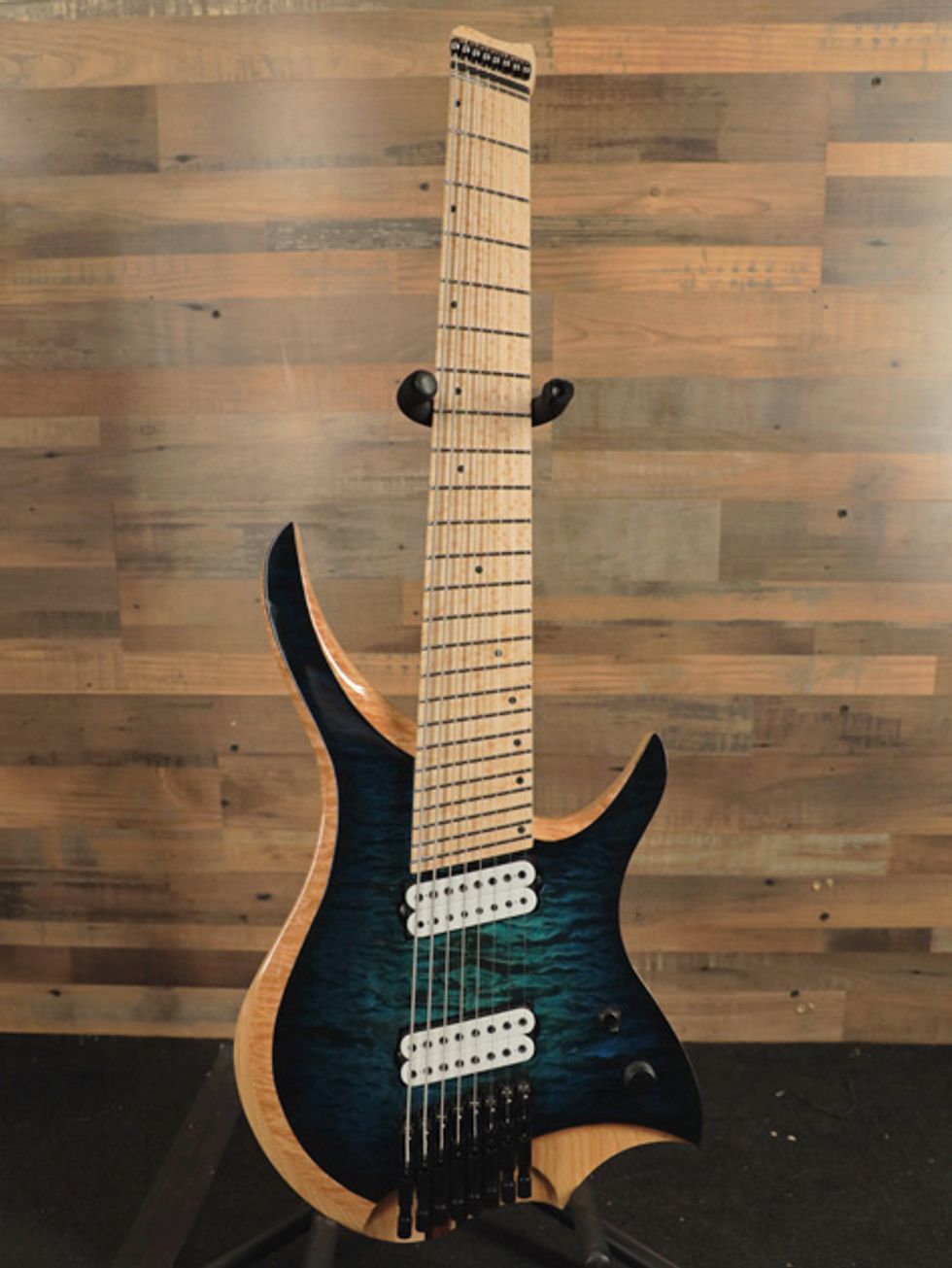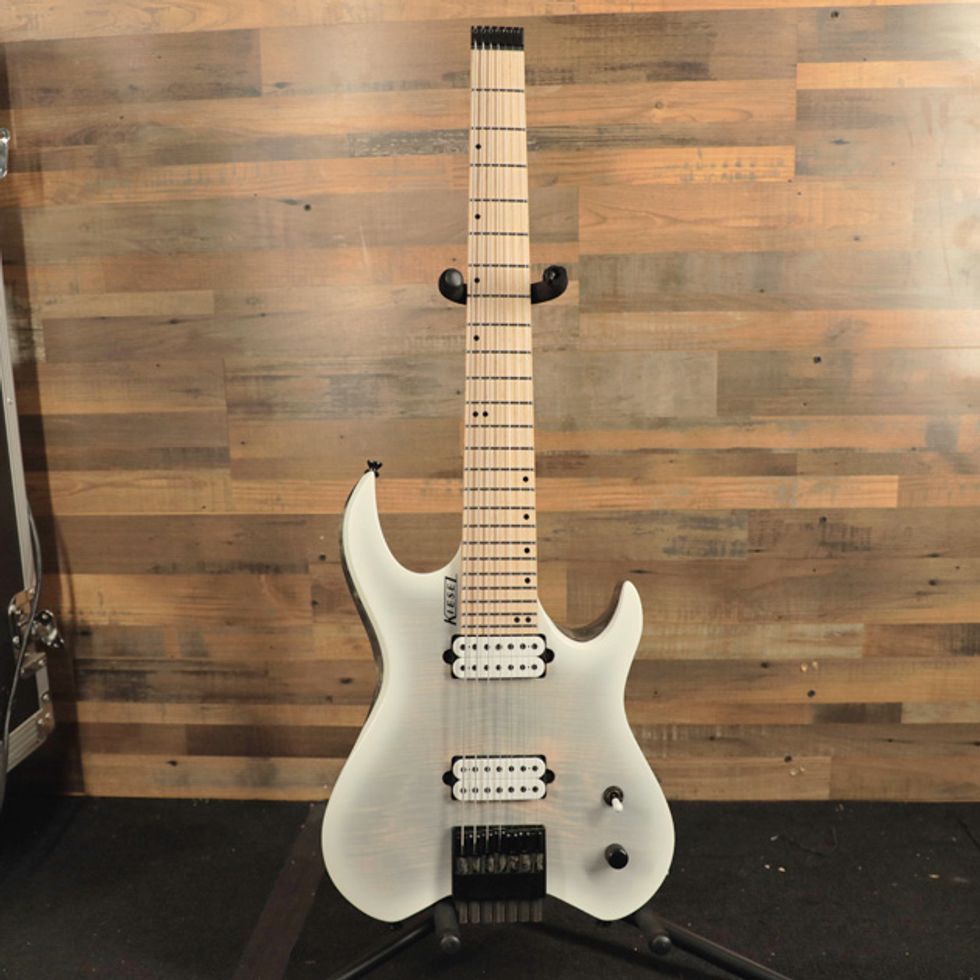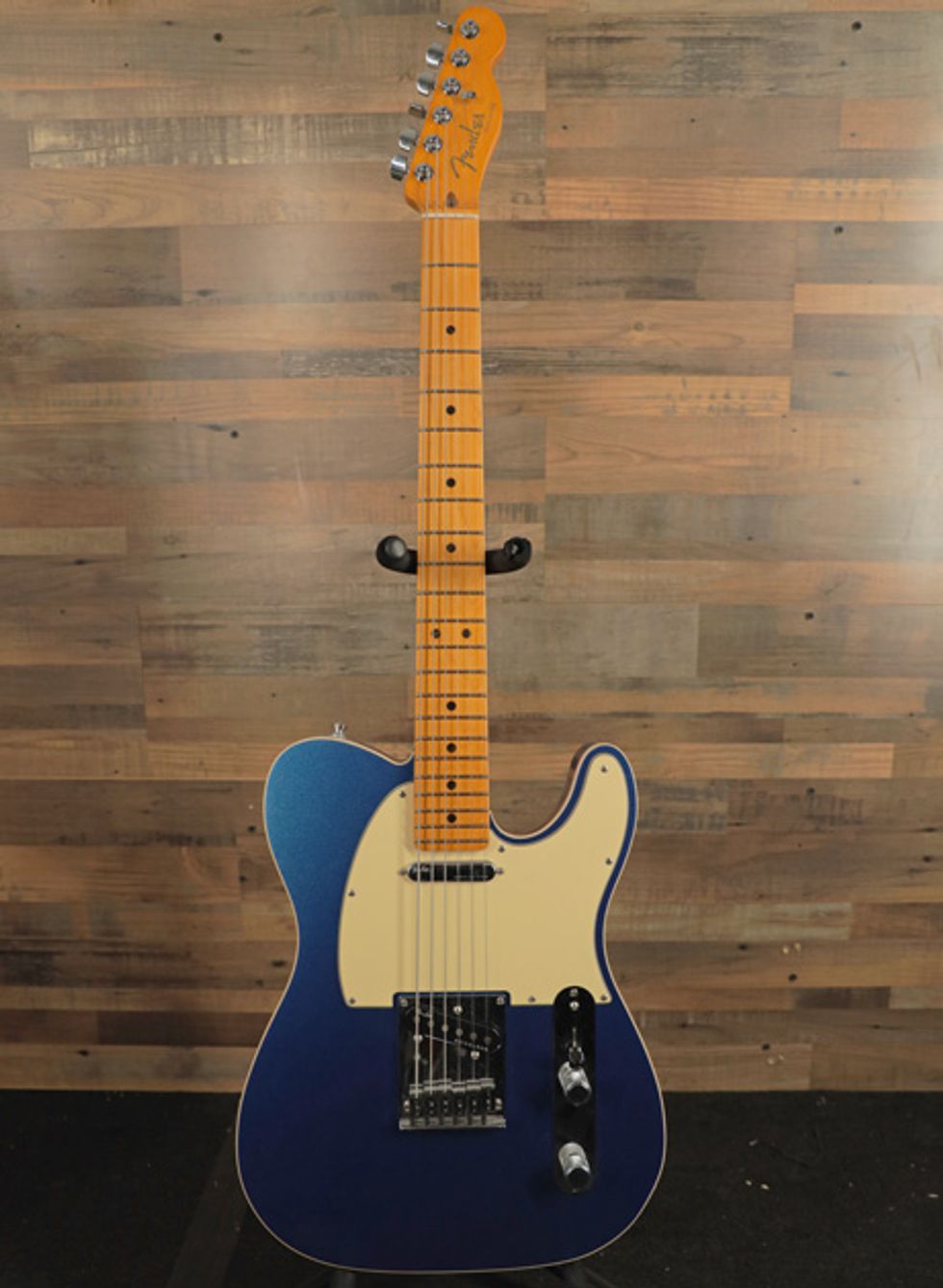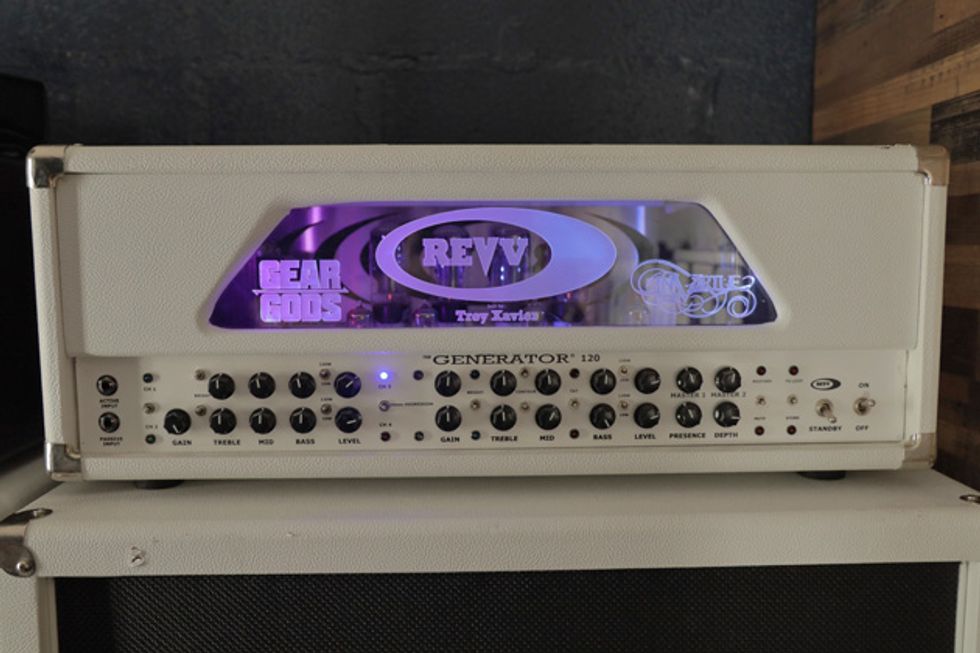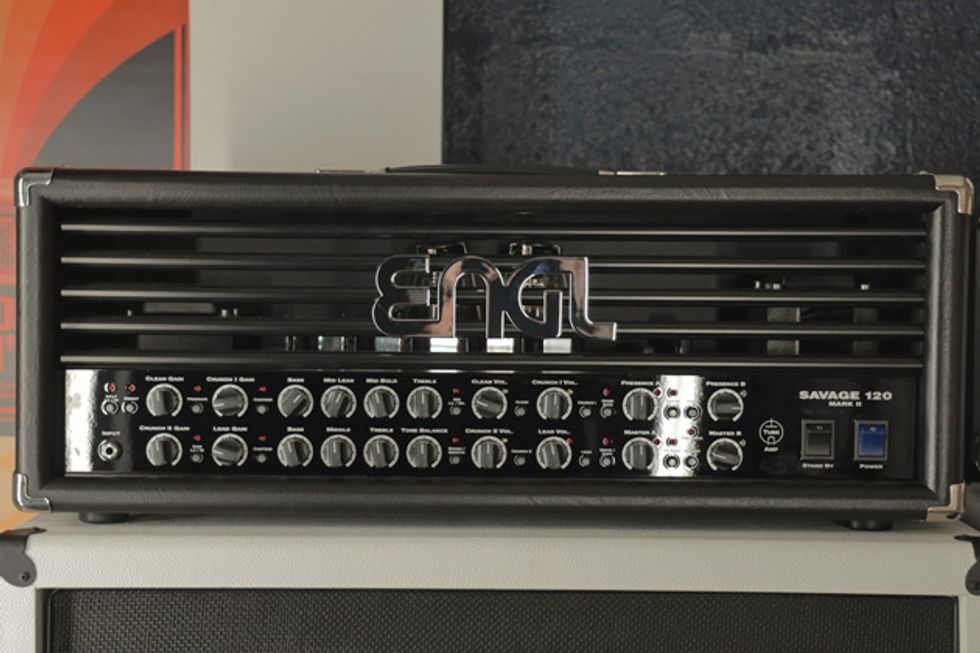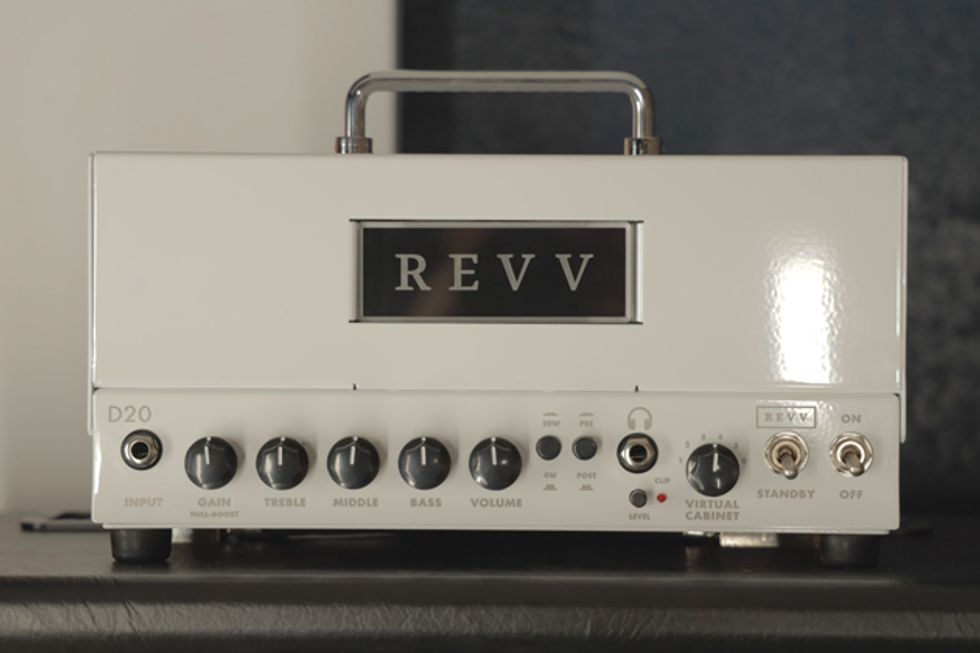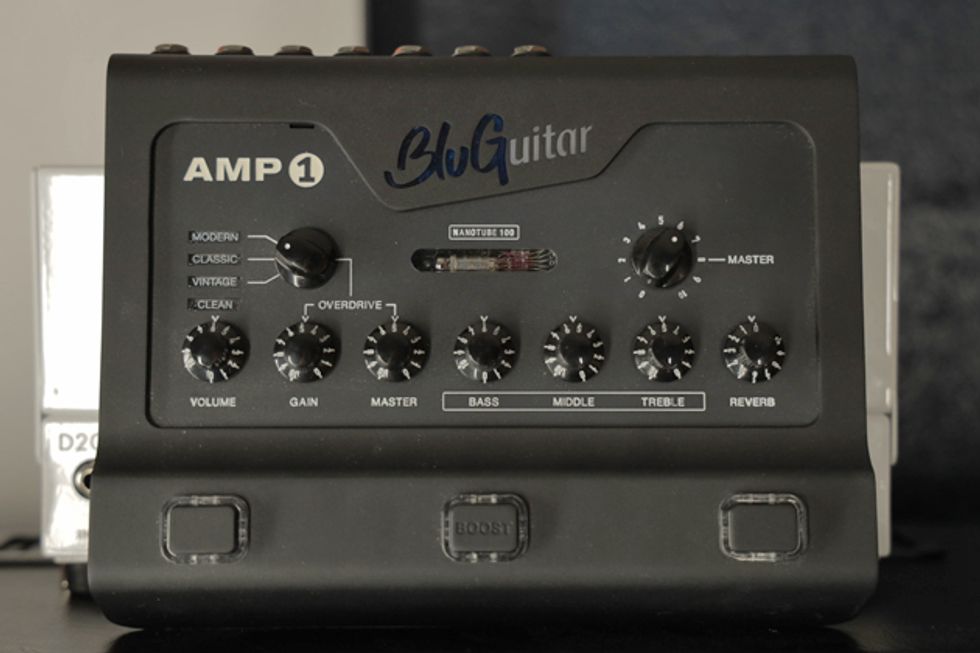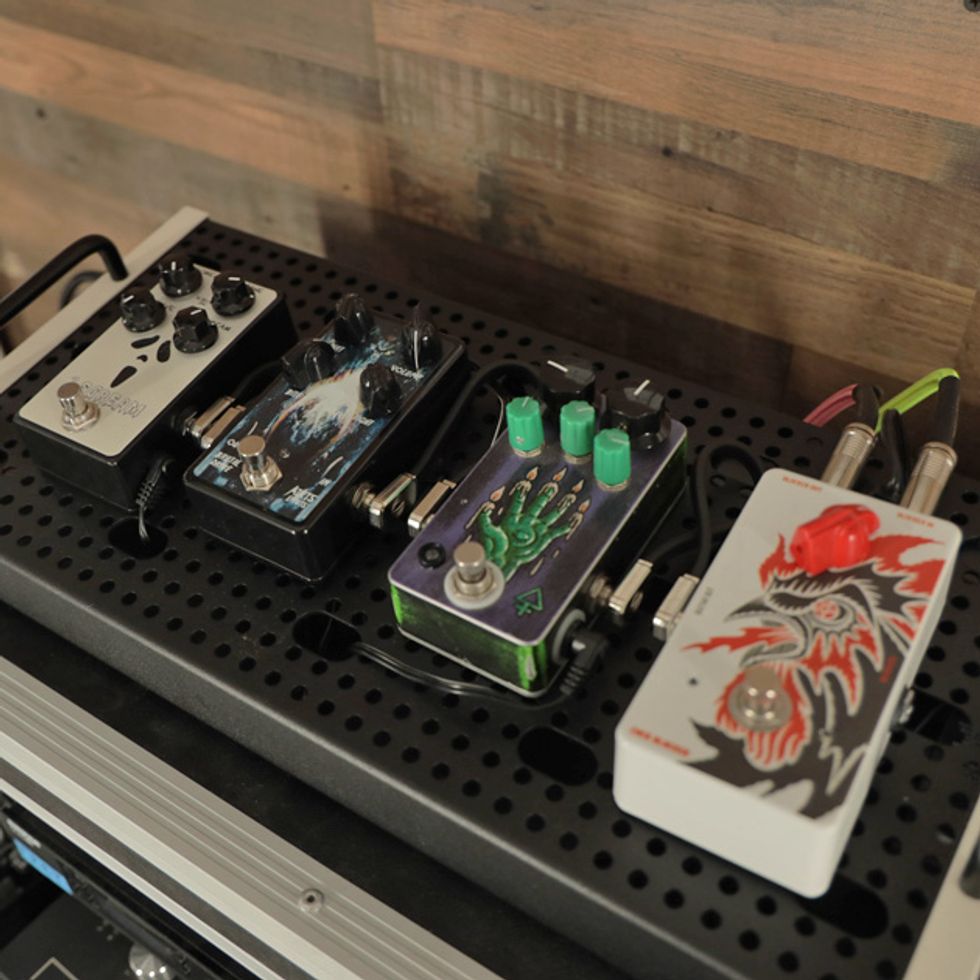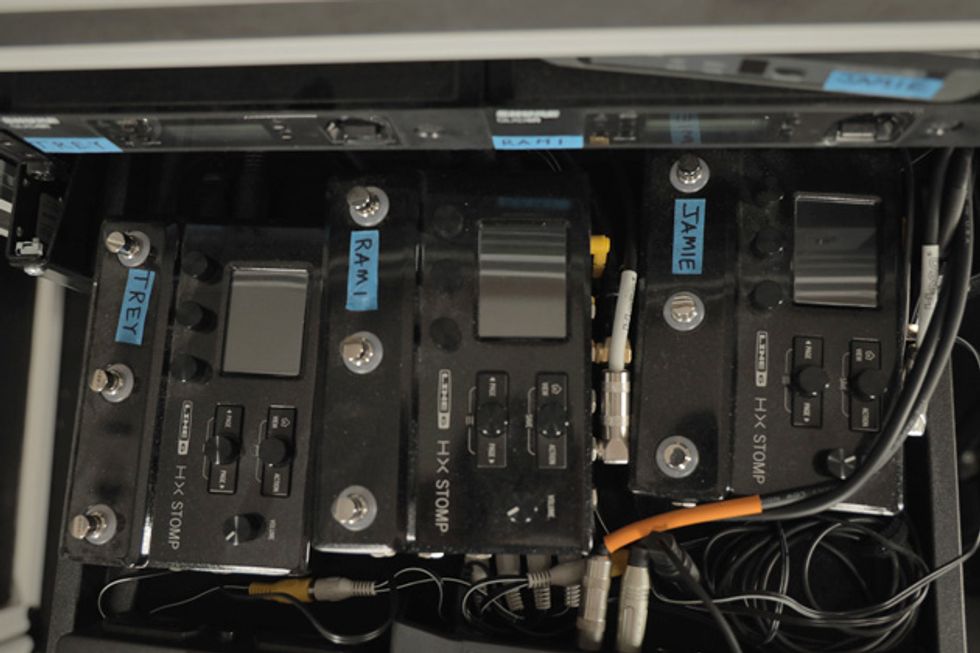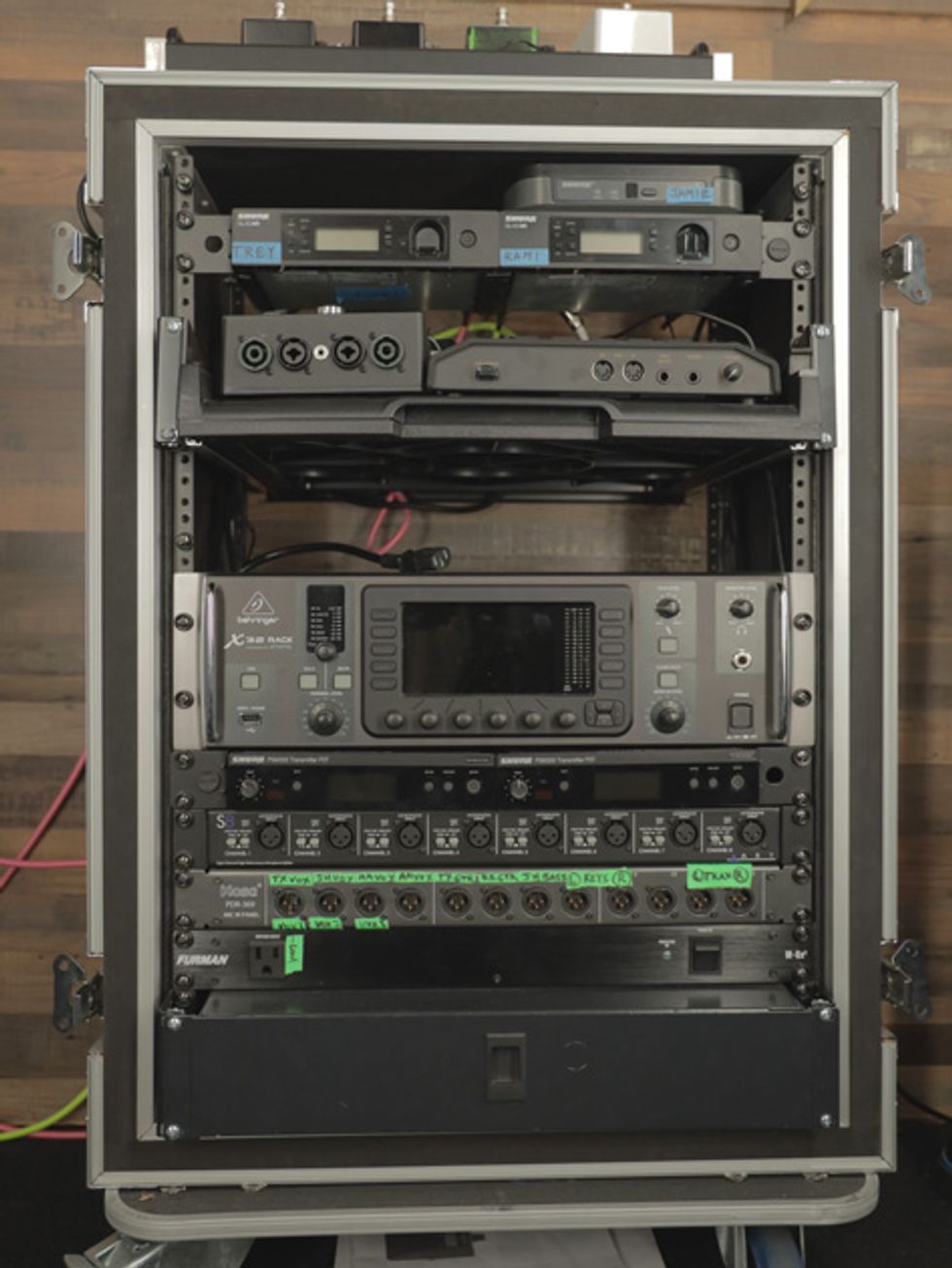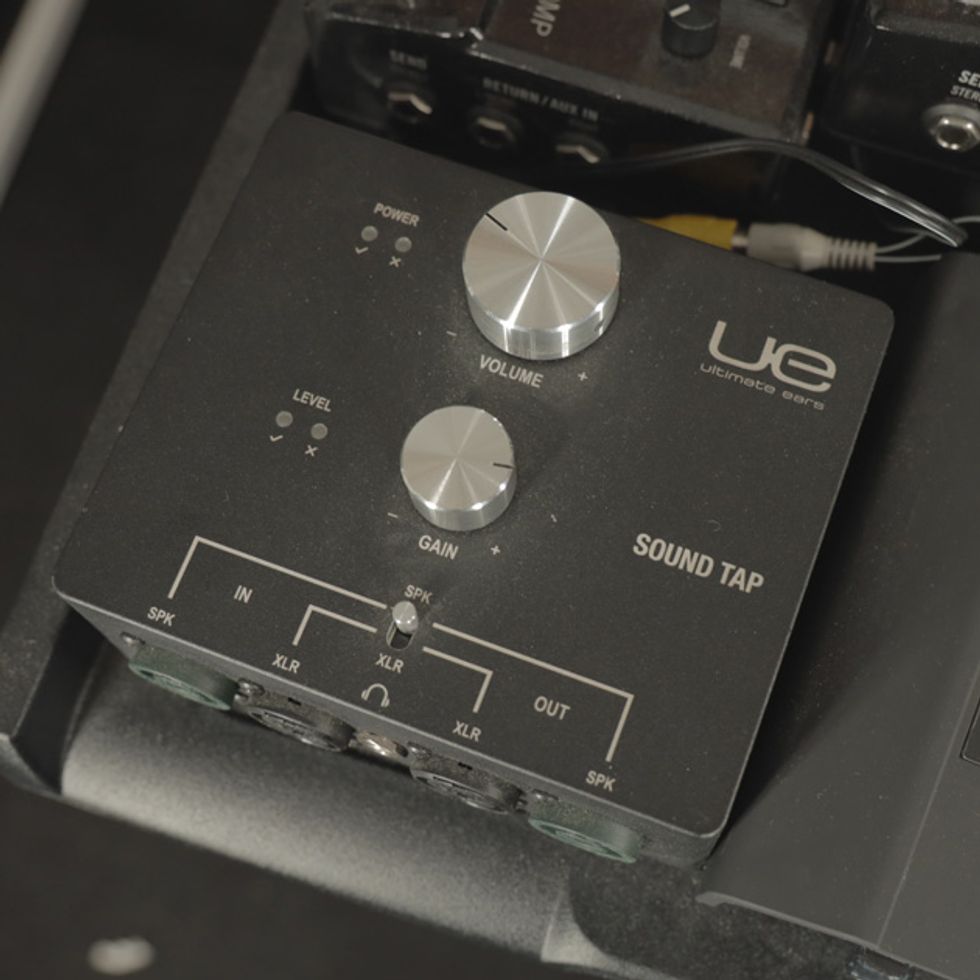 ---
Click below to listen wherever you get your podcasts:
---
---