Rig Rundown: Jason Isbell & The 400 Unit
"Cooder-casters," boutique amps, classic Gibsons, and a healthy amount of pedals give fire to Isbell's brand of Southern-bred rock.
A final drawer is home to a pair of Strymon pedals (Flint and Deco), Greer Amps Southland, Electro-Harmonix POG, Wampler Faux Tape Echo, and a Wampler Faux Spring Reverb.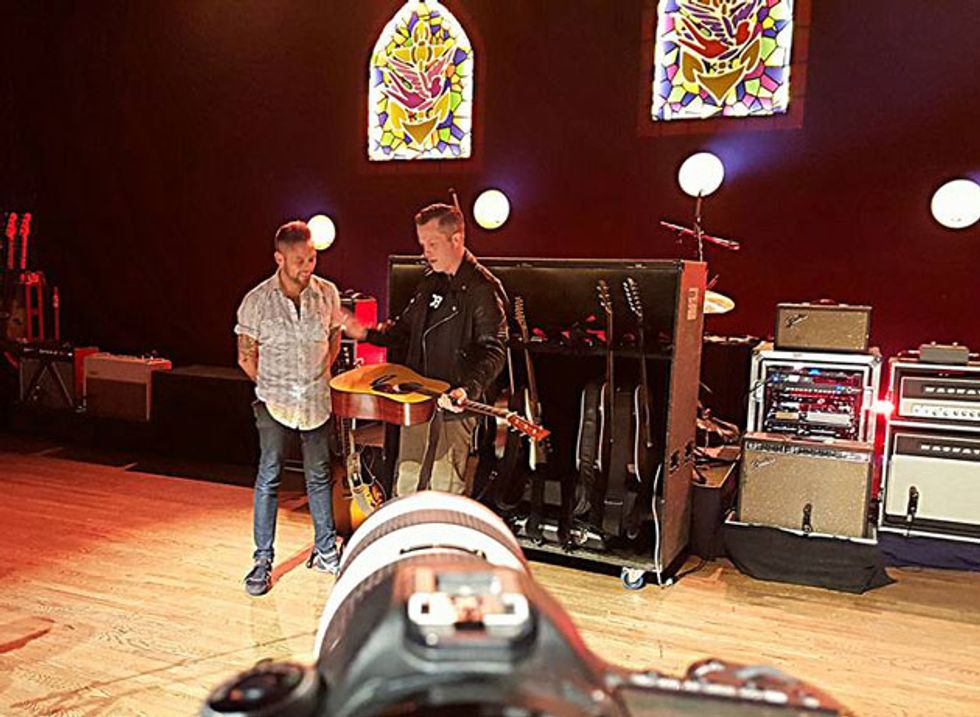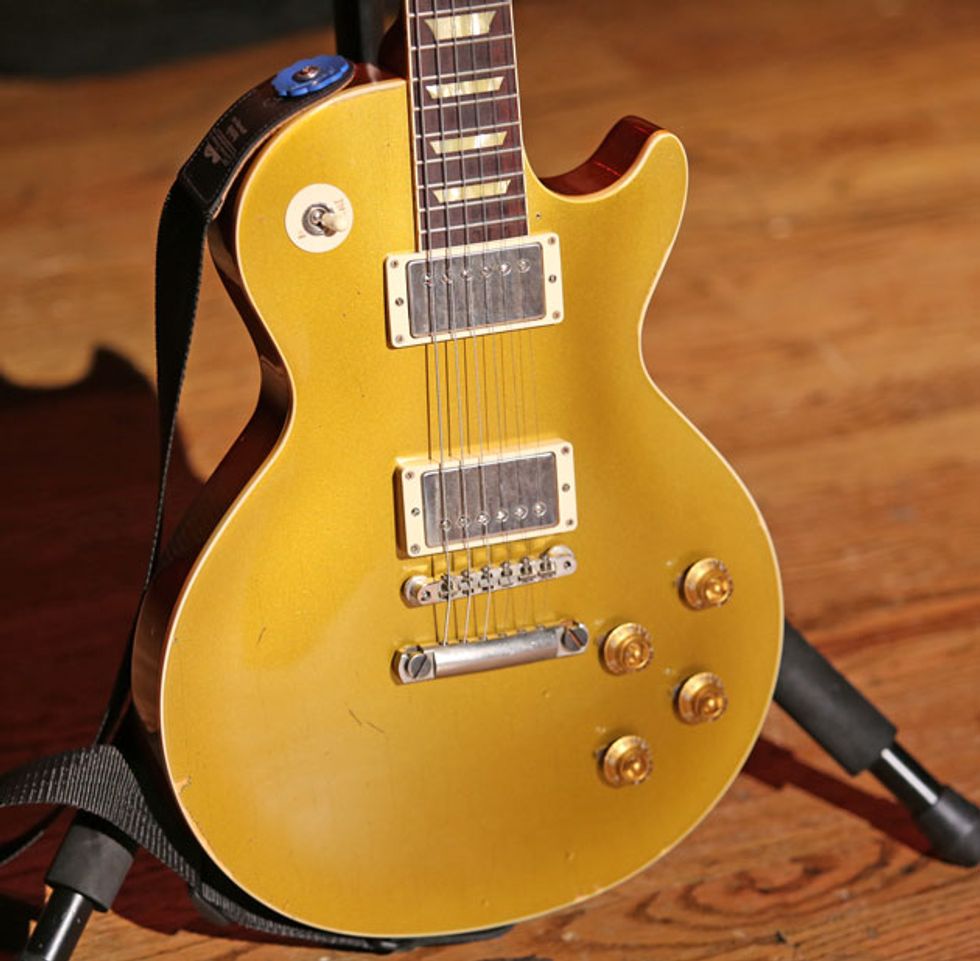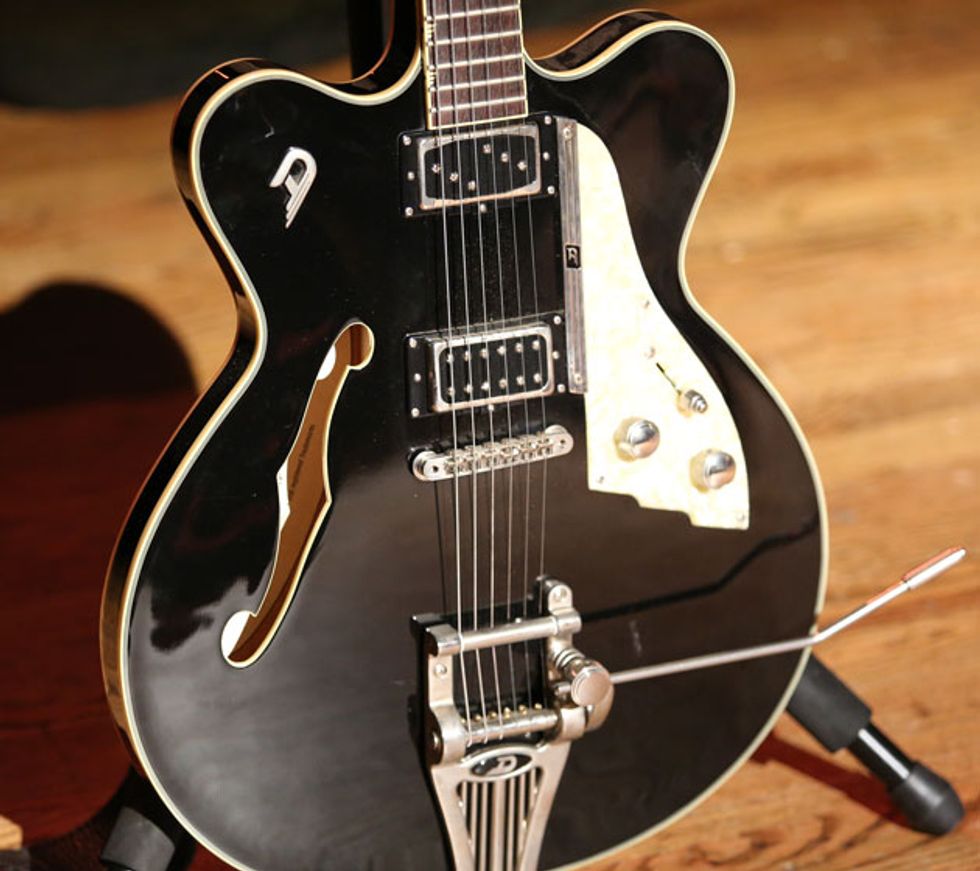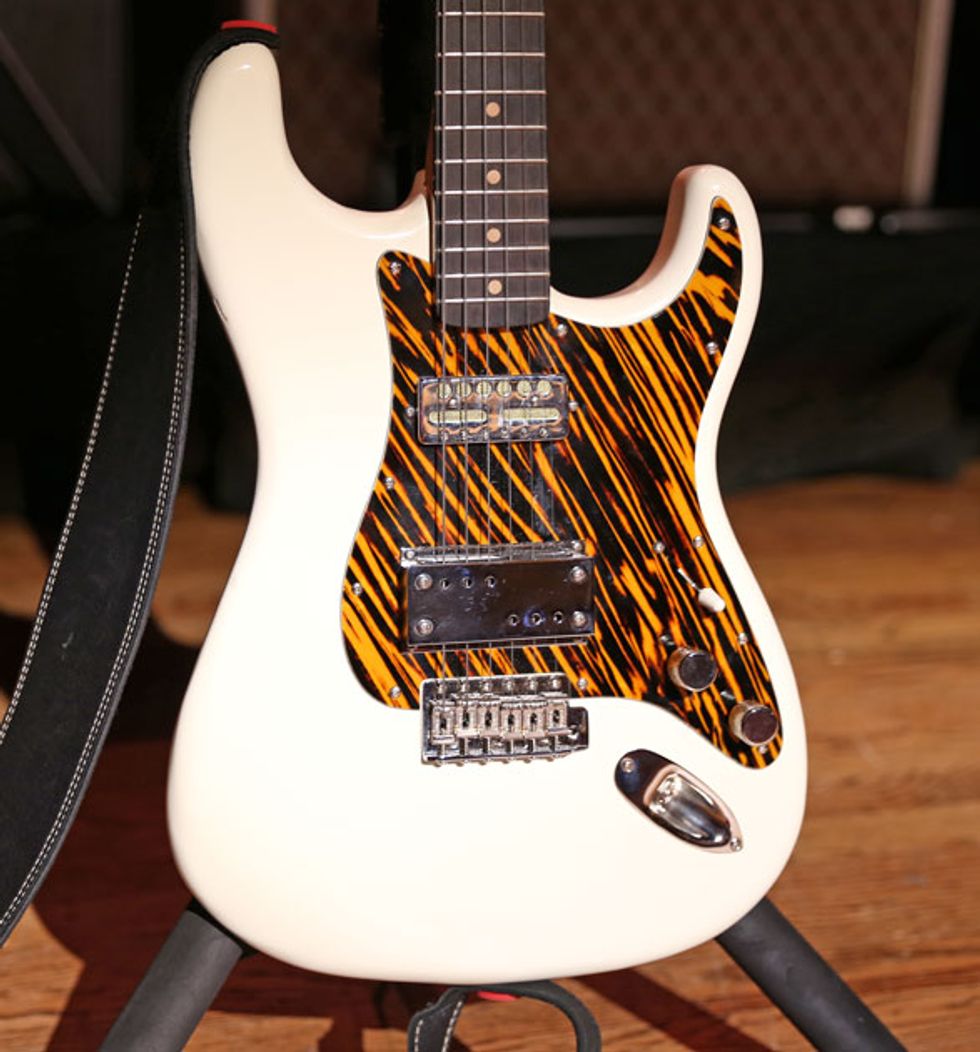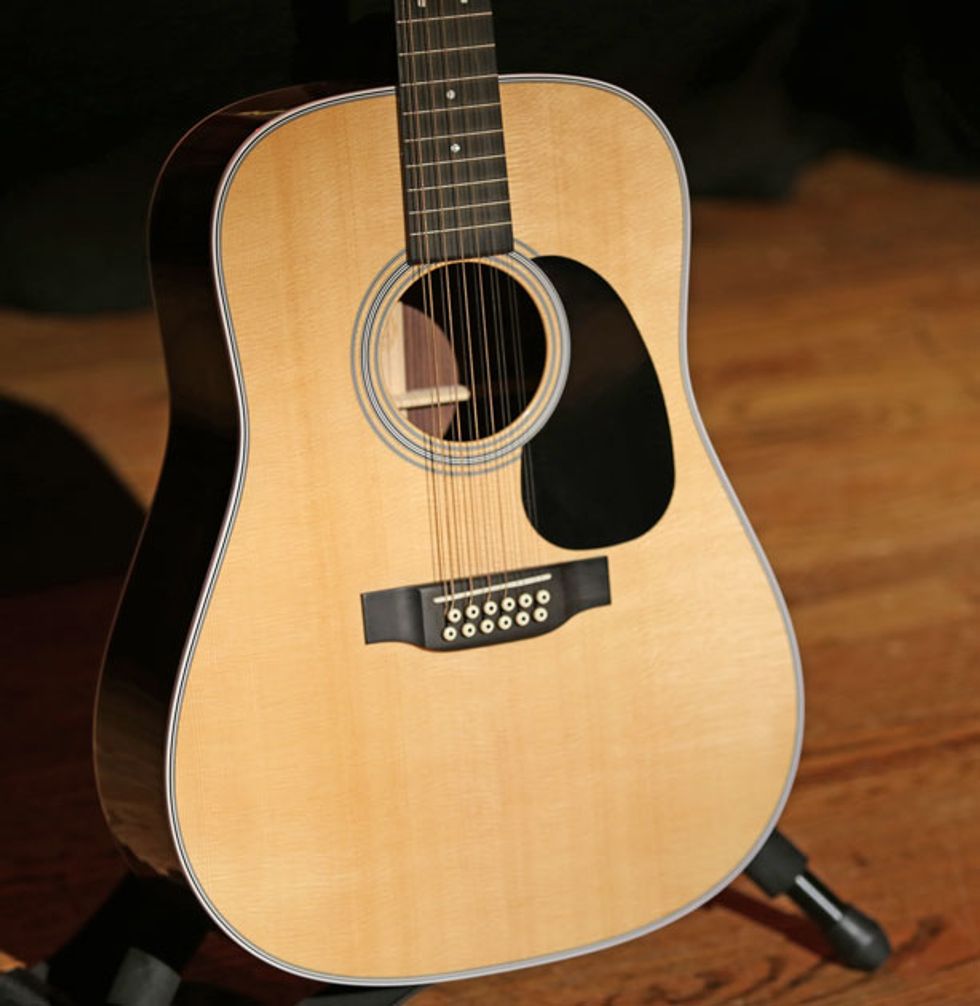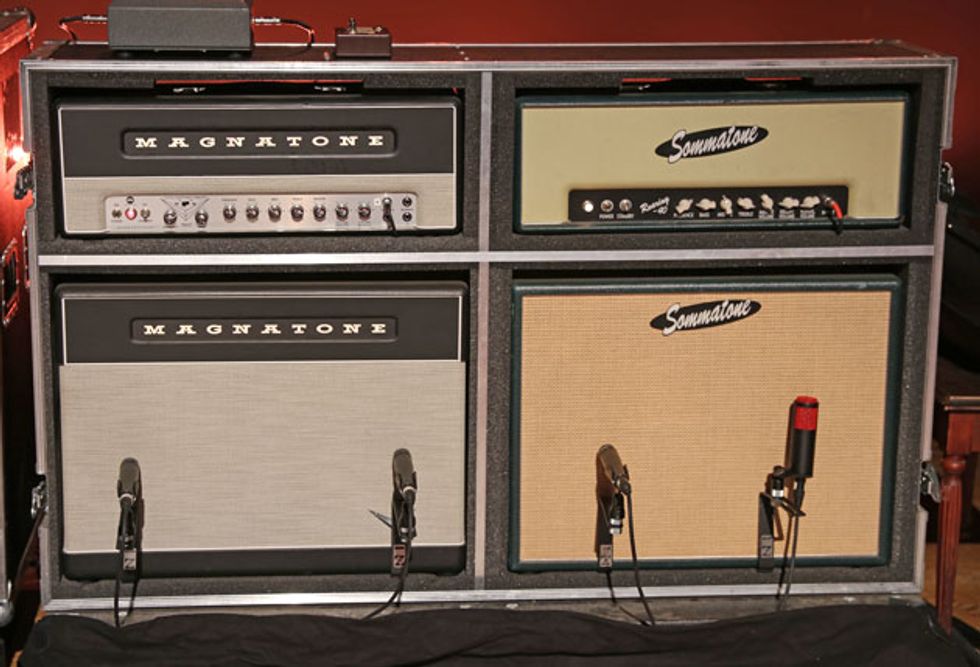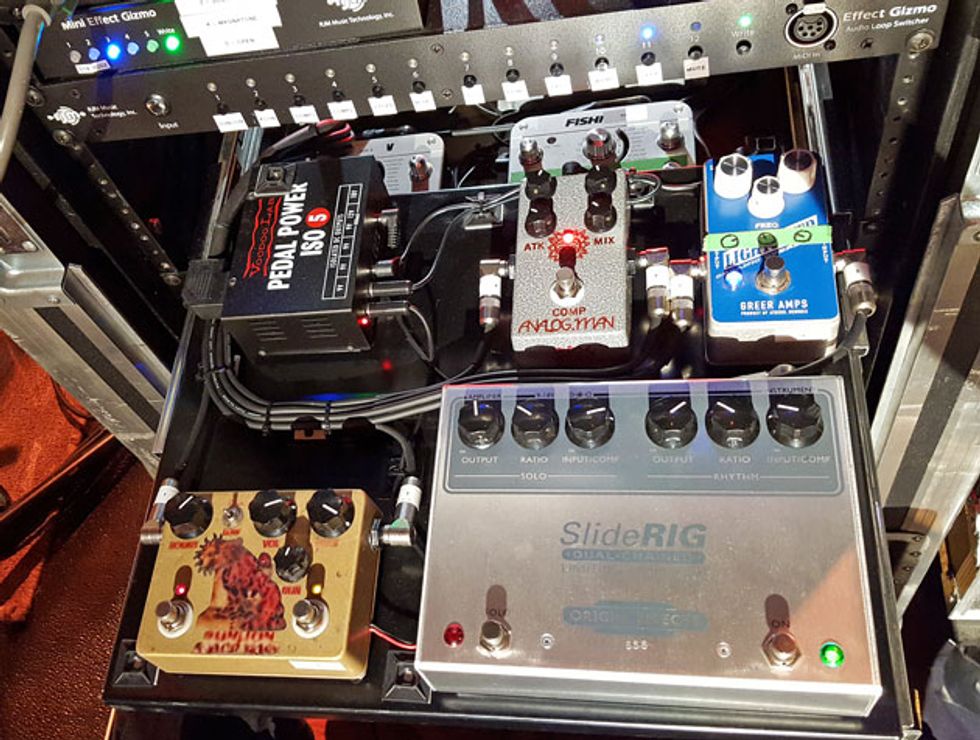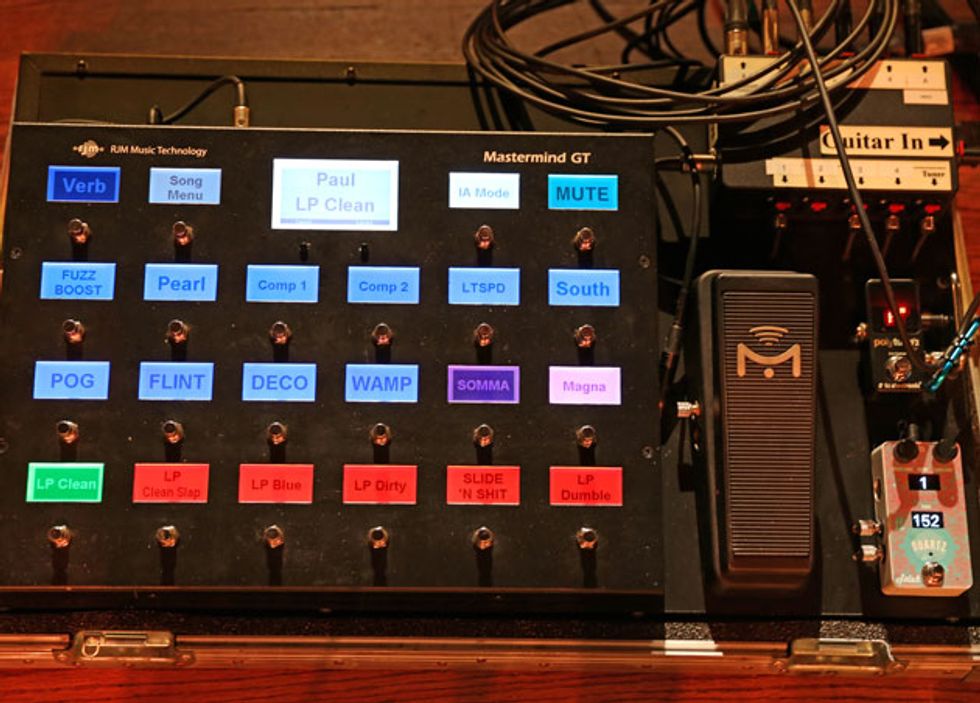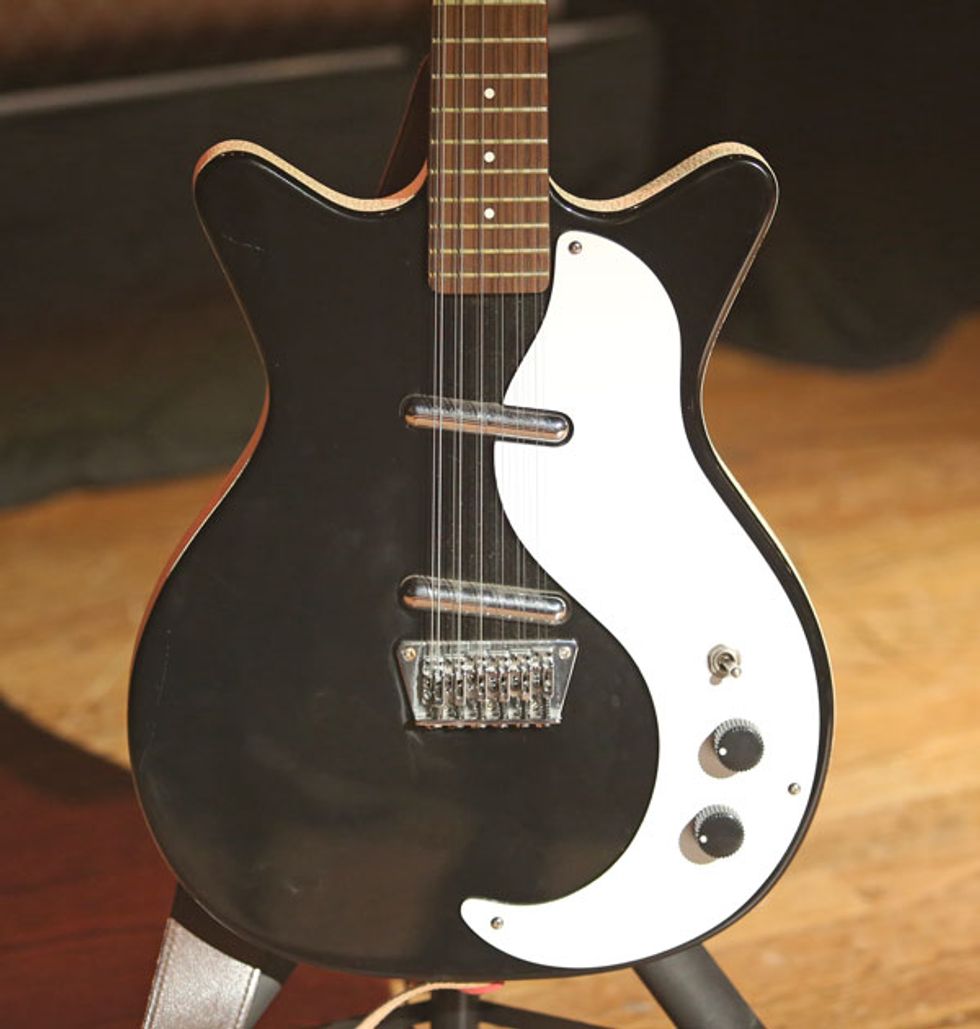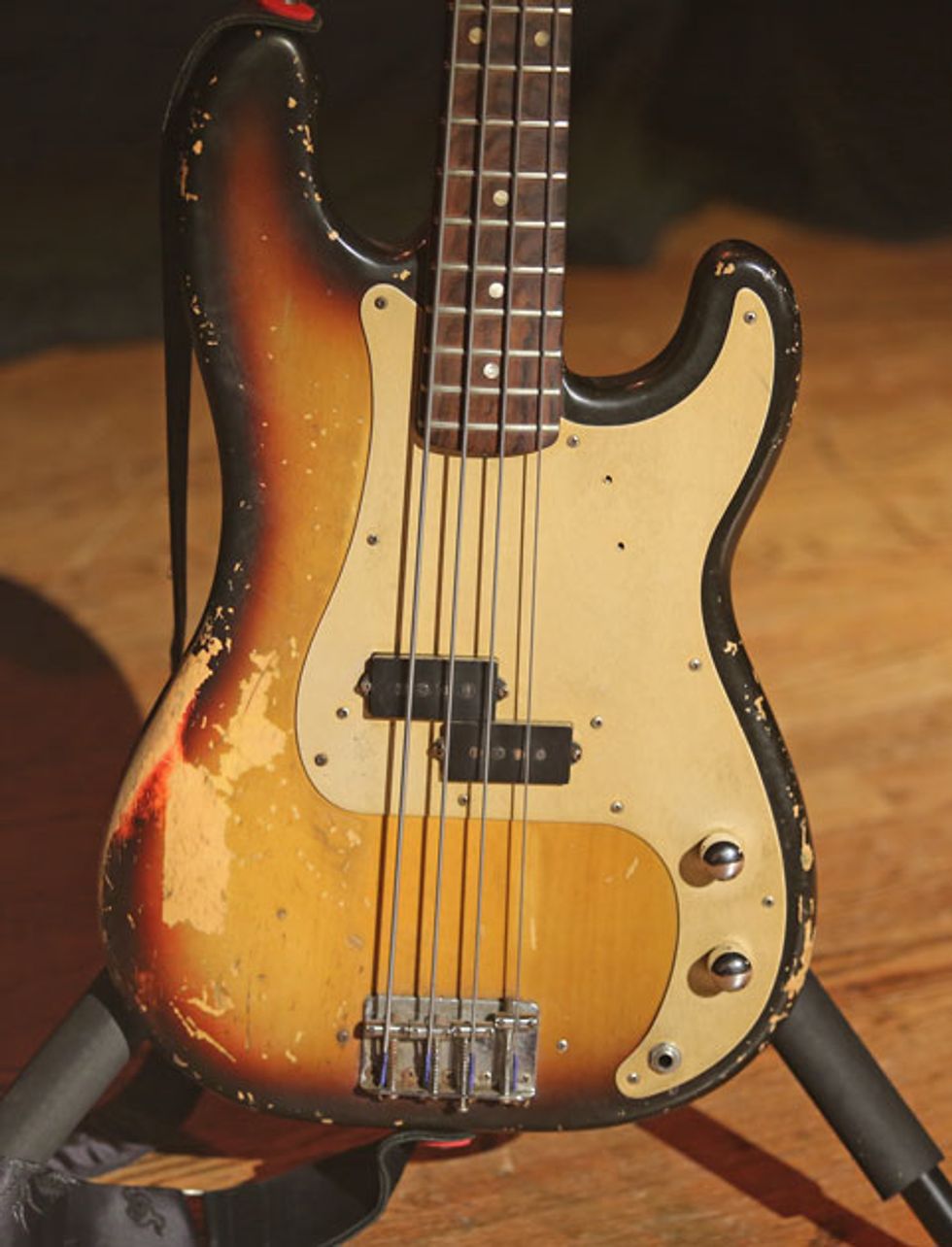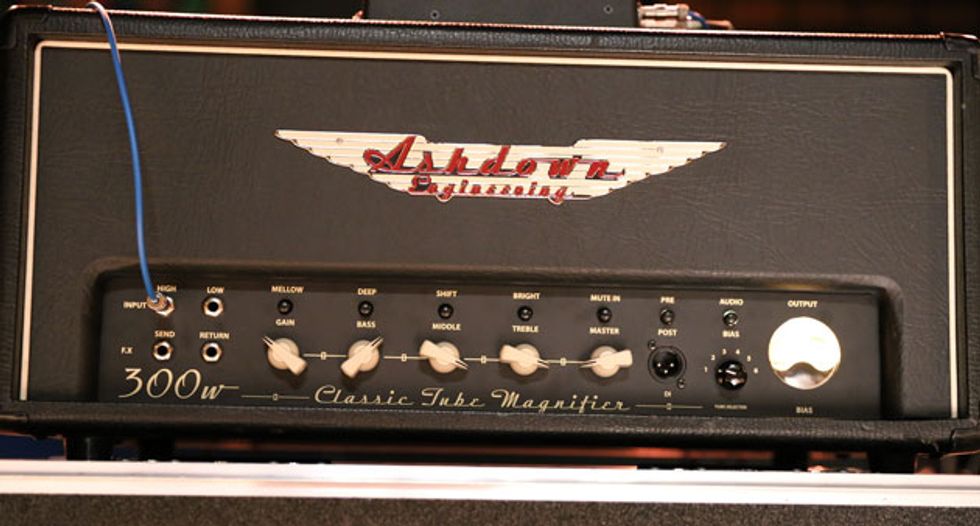 Special thanks to Tech Michael Bethancourt for taking PG through the nuts and bolts.