Rig Rundown: Jerry Douglas
A deep studio dive with one of the most recorded resonator players ever.
Jerry Douglas is a busy guy, having recorded more than 1,600 albums with artists as diverse as Phish, Garth Brooks, Elvis Costello, Paul Simon, Mumford & Sons, Eric Clapton, James Taylor and a ton of others. When not recording, Douglas is touring with Alison Krauss or any of his own bands, including The Earls of Leicester. Premier Guitar was lucky enough to catch up with Douglas to talk gear at his studio in Nashville, where he took the PG team through his recording and touring rig.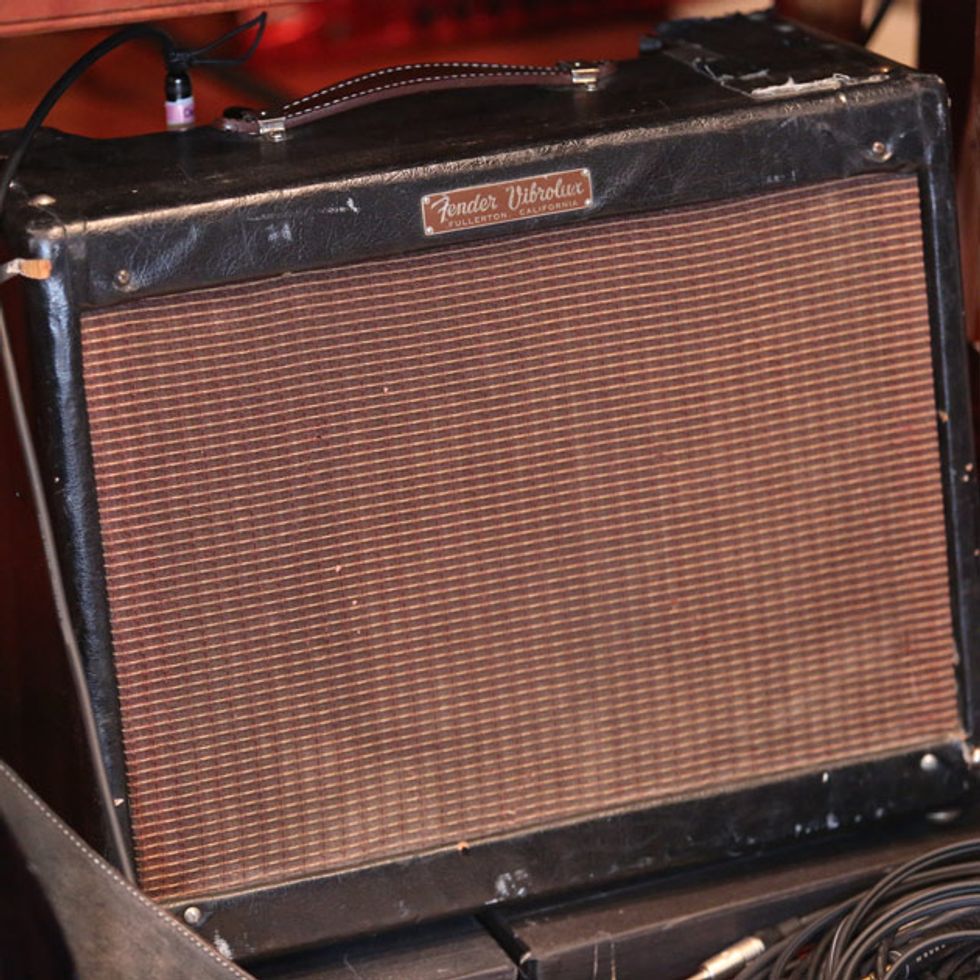 D'Addario Auto Lock Guitar Strap:https://ddar.io/AutoLockStrap
Click to subscribe to our weekly Rig Rundown podcast:

---
---