Rig Rundown: Periphery [2017]
Behind-the-scenes details on the three-headed guitar monster's updated signature axes (and pickups), and their unusual reliance on a blend of 20th- and 21st-century amp technology.
Guitarists Misha Mansoor, Jake Bowen, and Mark Holcomb explain the changes they've made to their namesake gear since our 2014 episode.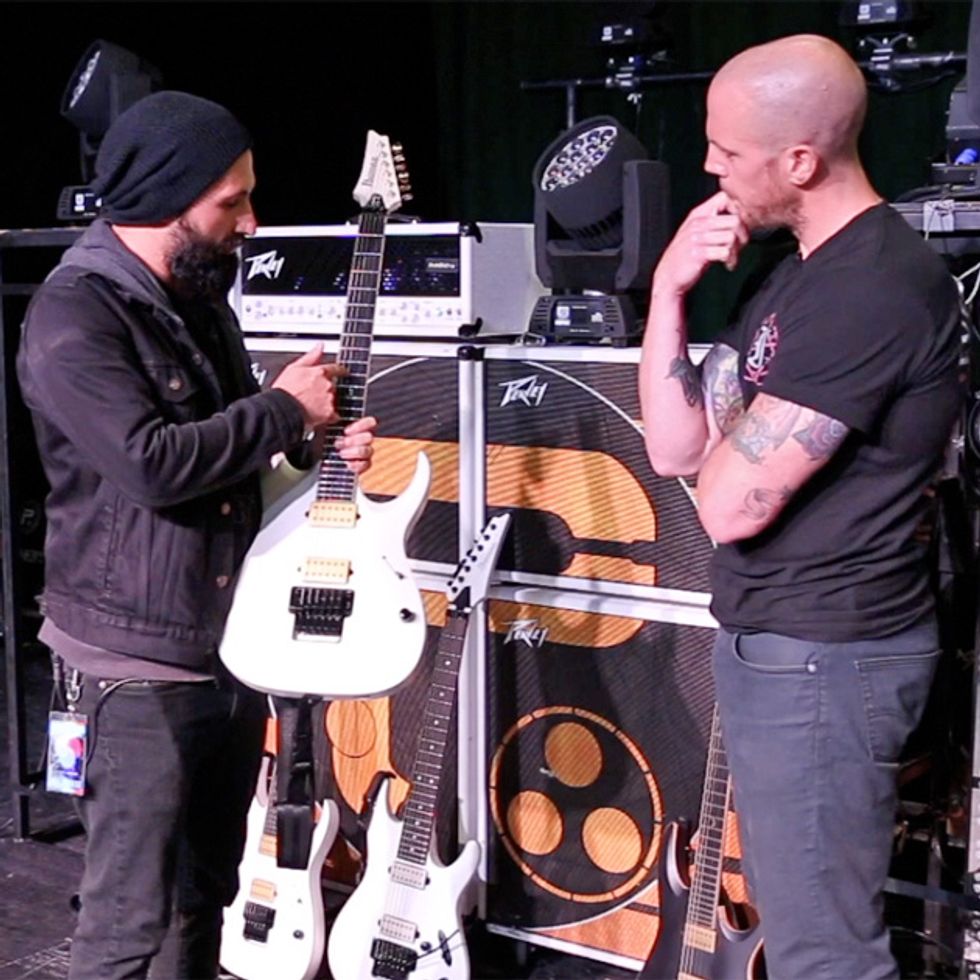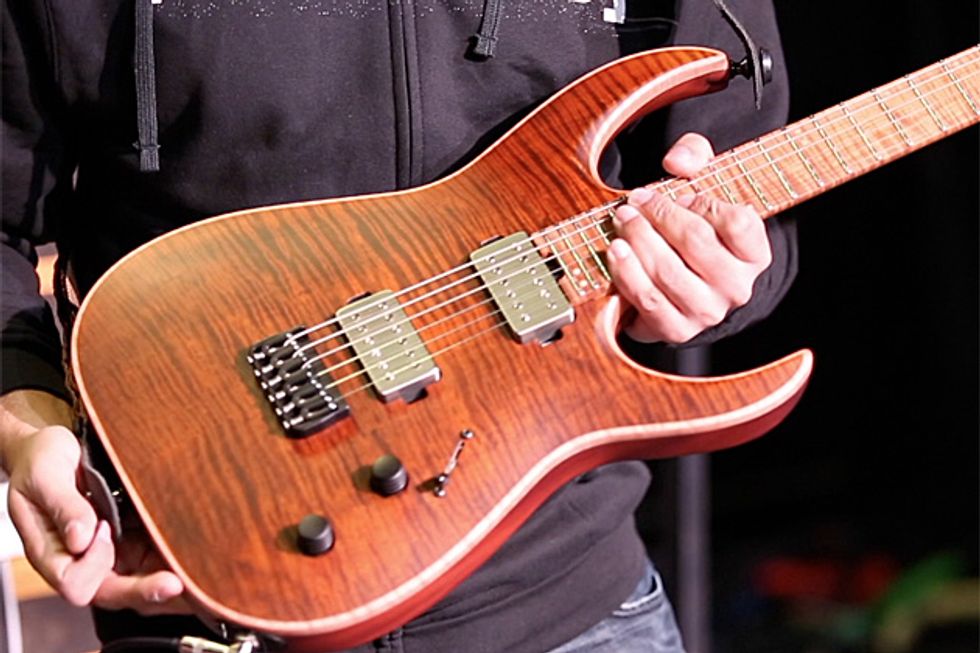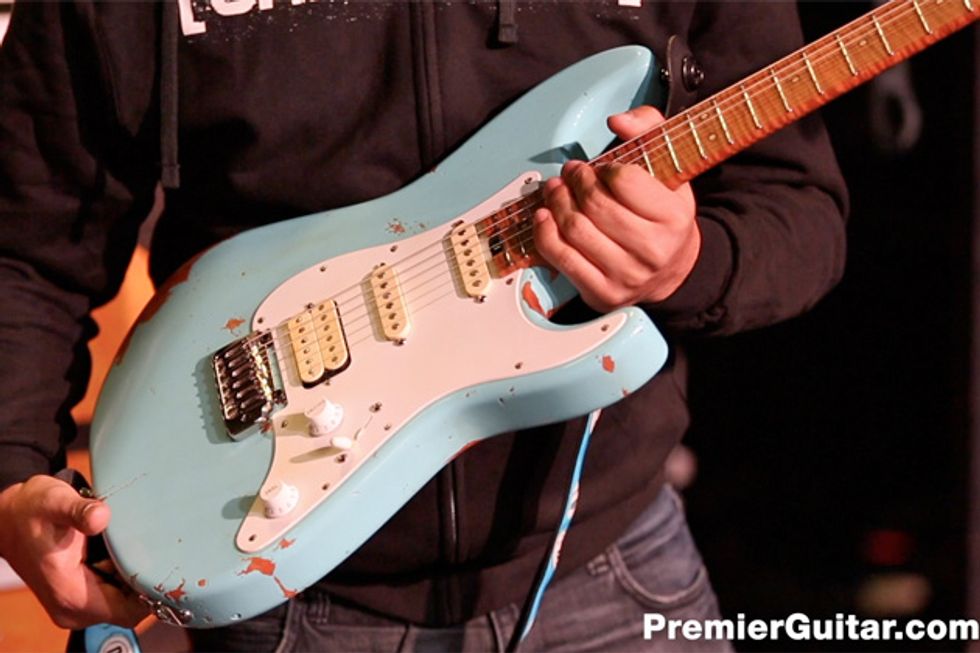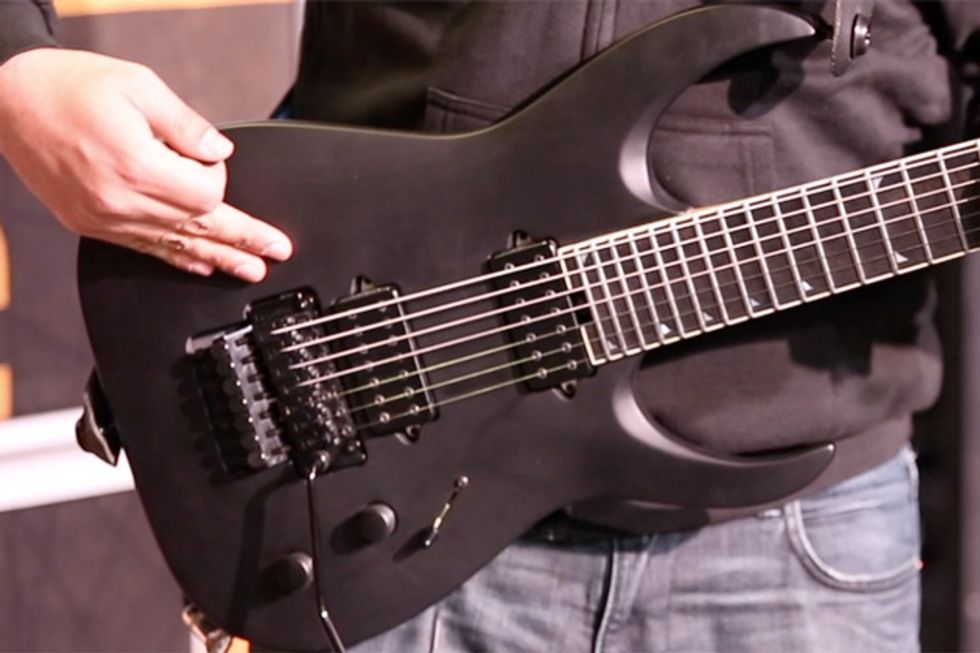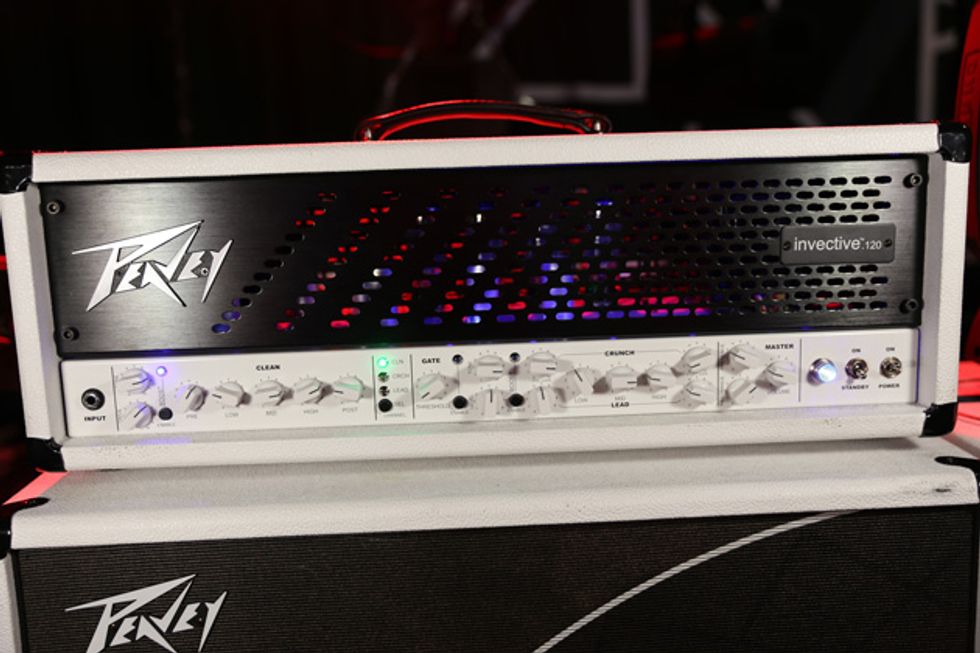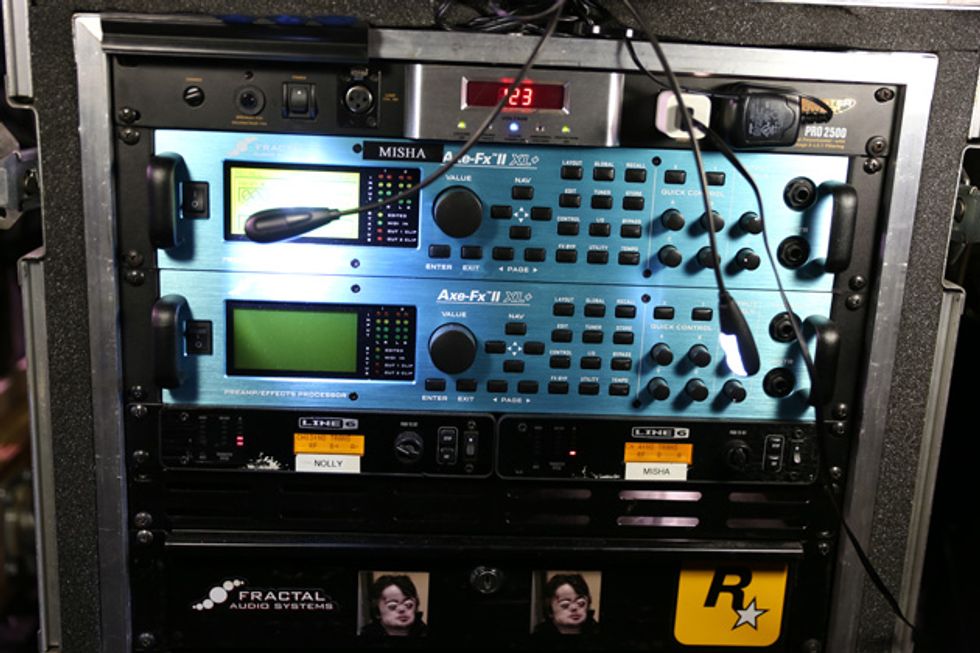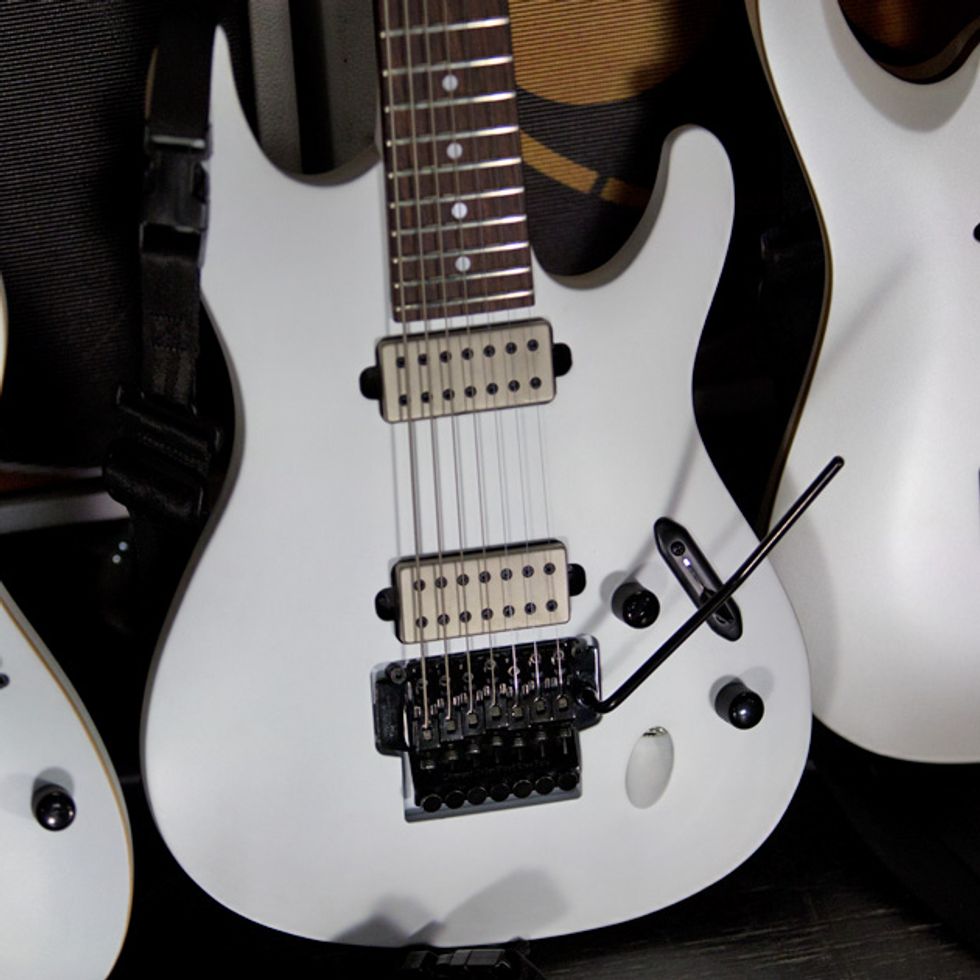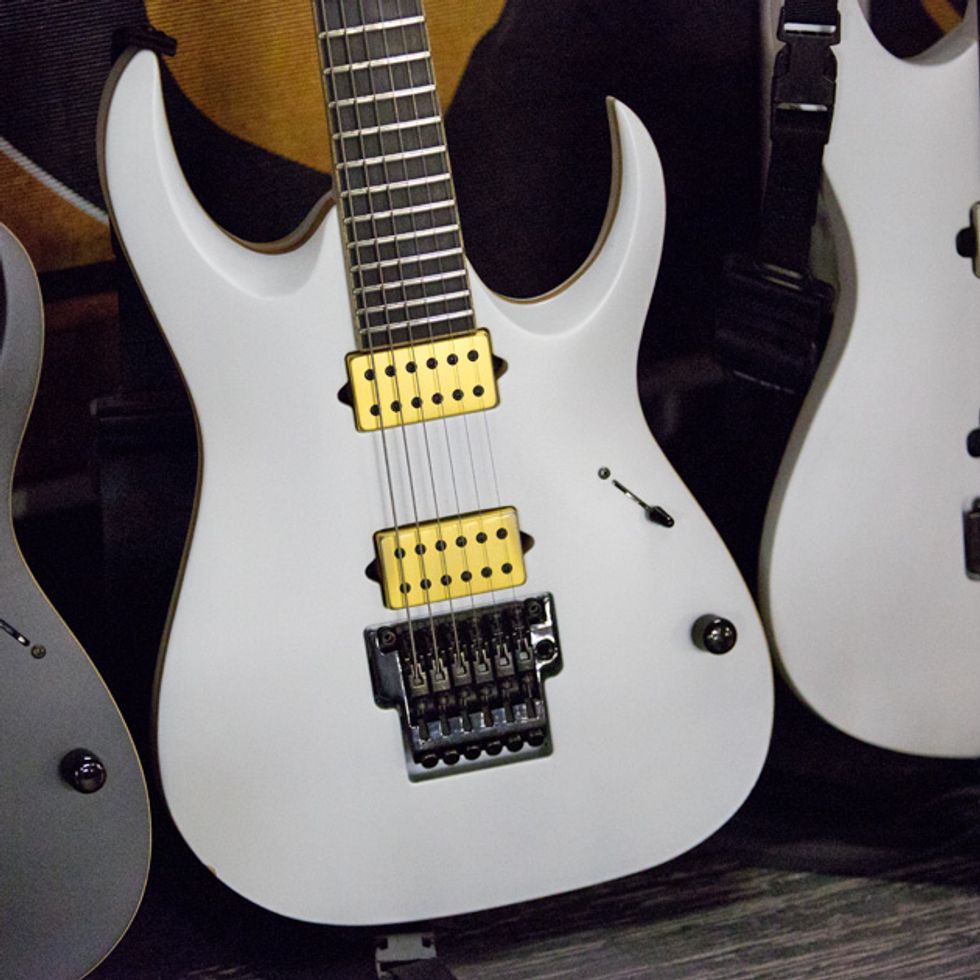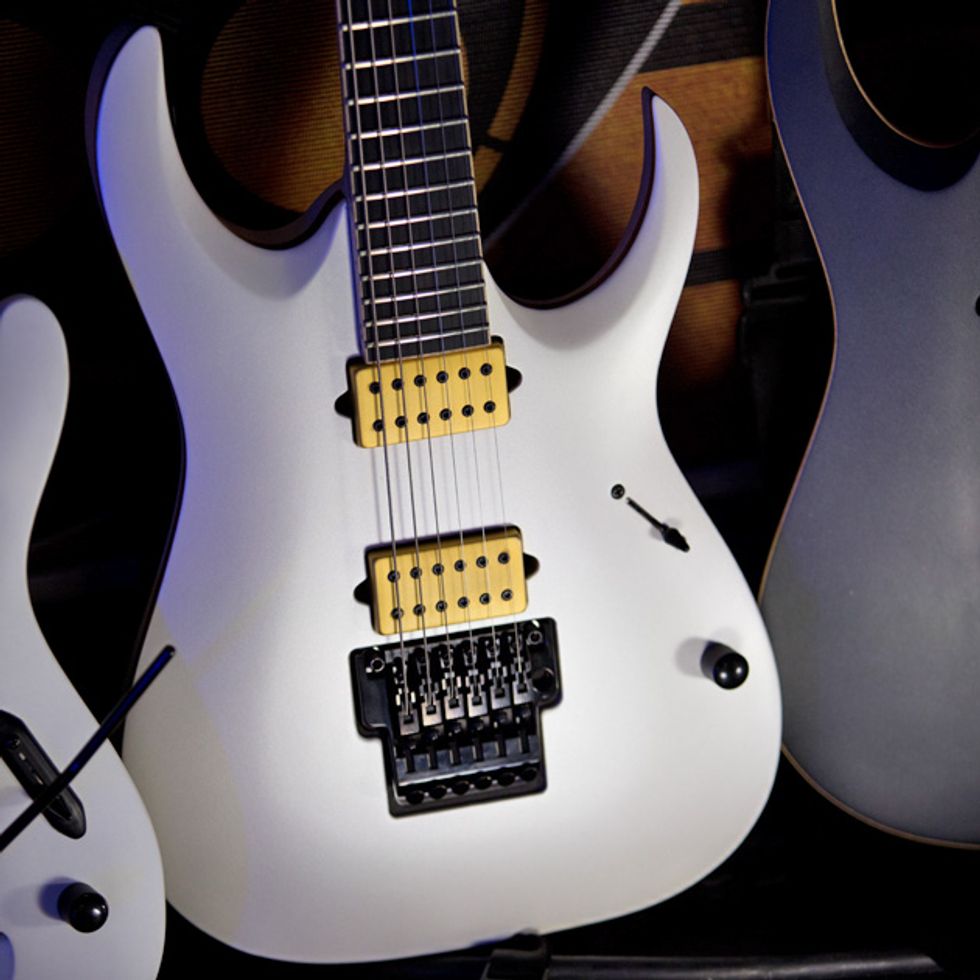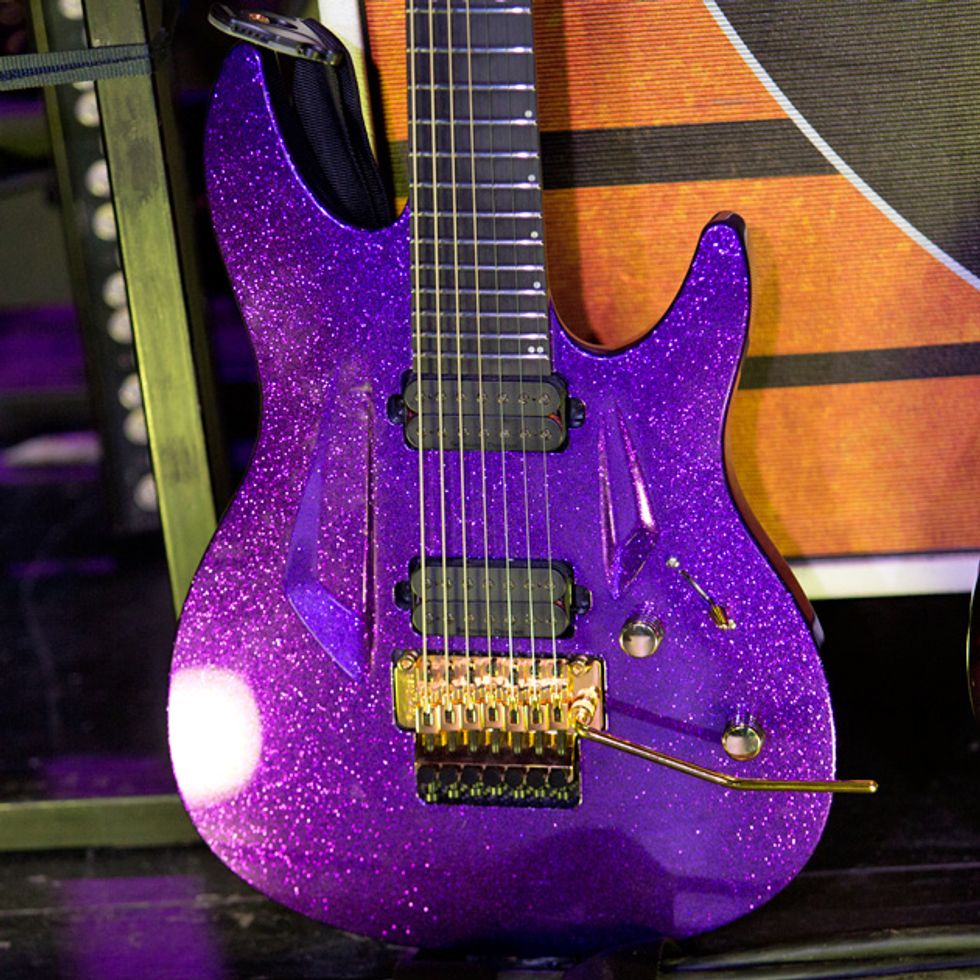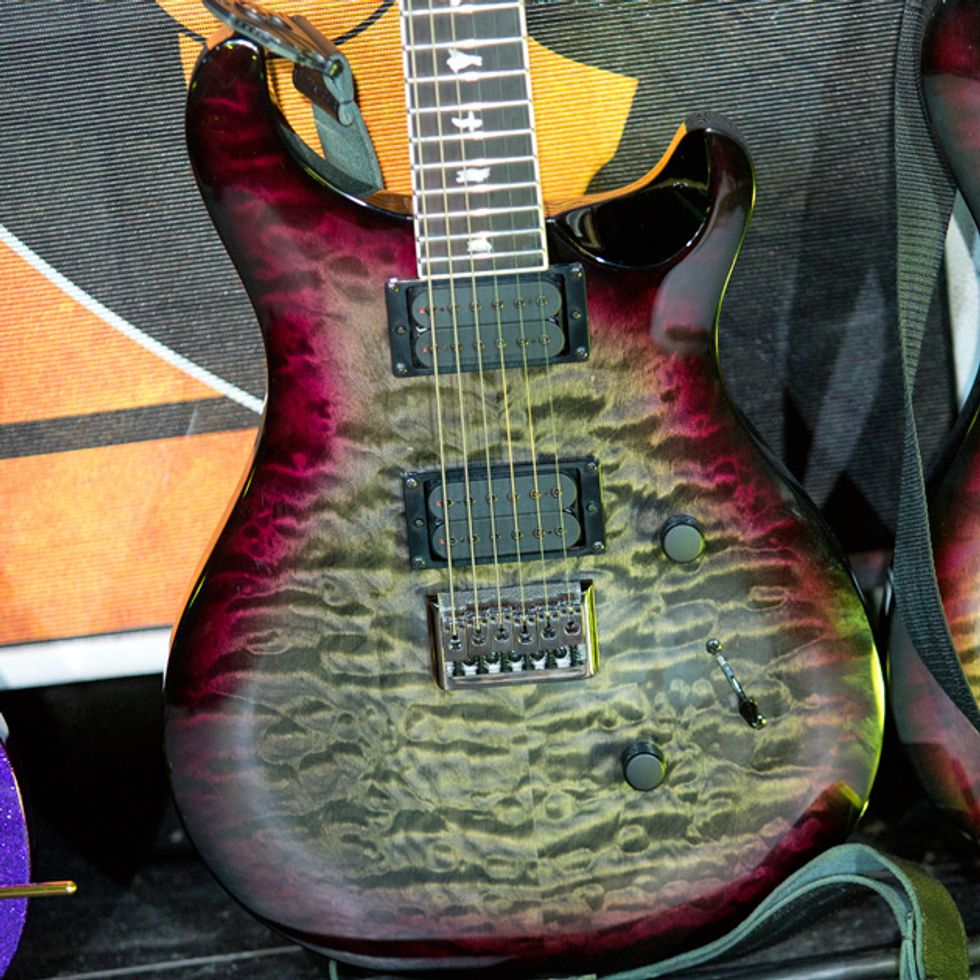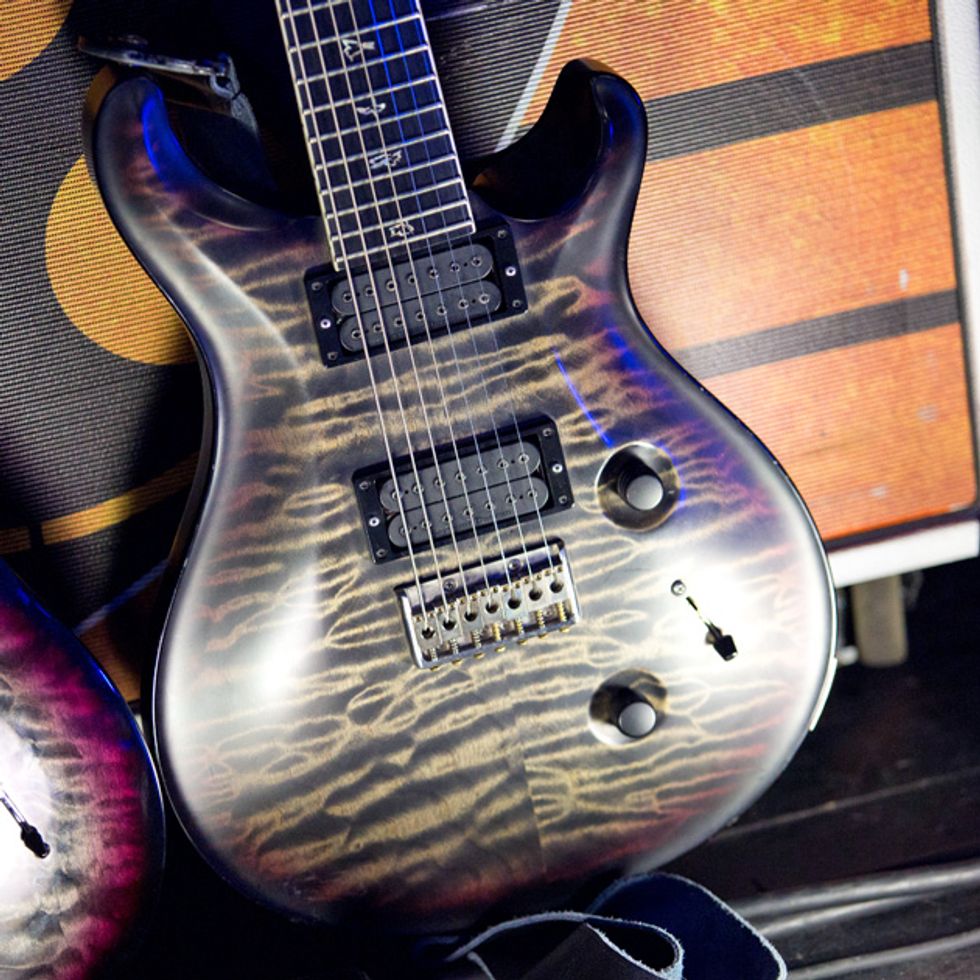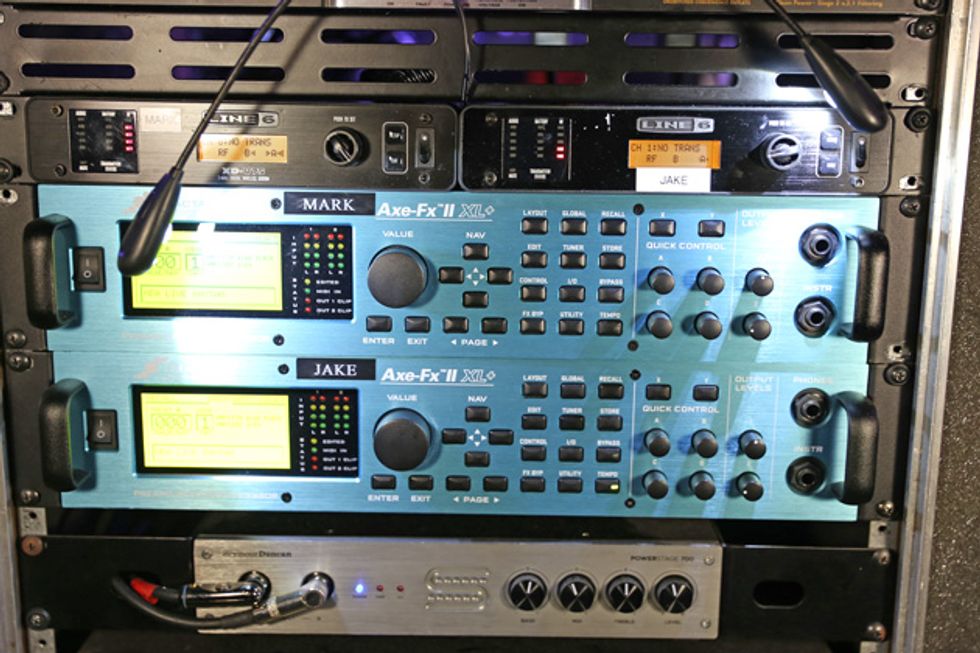 Click to subscribe to our weekly Rig Rundown podcast:

Click to enter for your chance to win a set of Misha's signature Barke Knuckle Ragnarok pickups.
---
---