Aside from melting faces, these younglings don't take themselves or much else seriously, but one-half of the wise-cracking guitar tandem dishes on his "dope" signature gear from Ibanez and DiMarzio.
The band recorded 2018's New Levels New Devils exclusively on a Fractal Audio Axe-Fx II, so while Scott LePage has toured with tube amps and analog pedals, he actually prefers the simplicity and tones living inside the Fractal Audio AX8.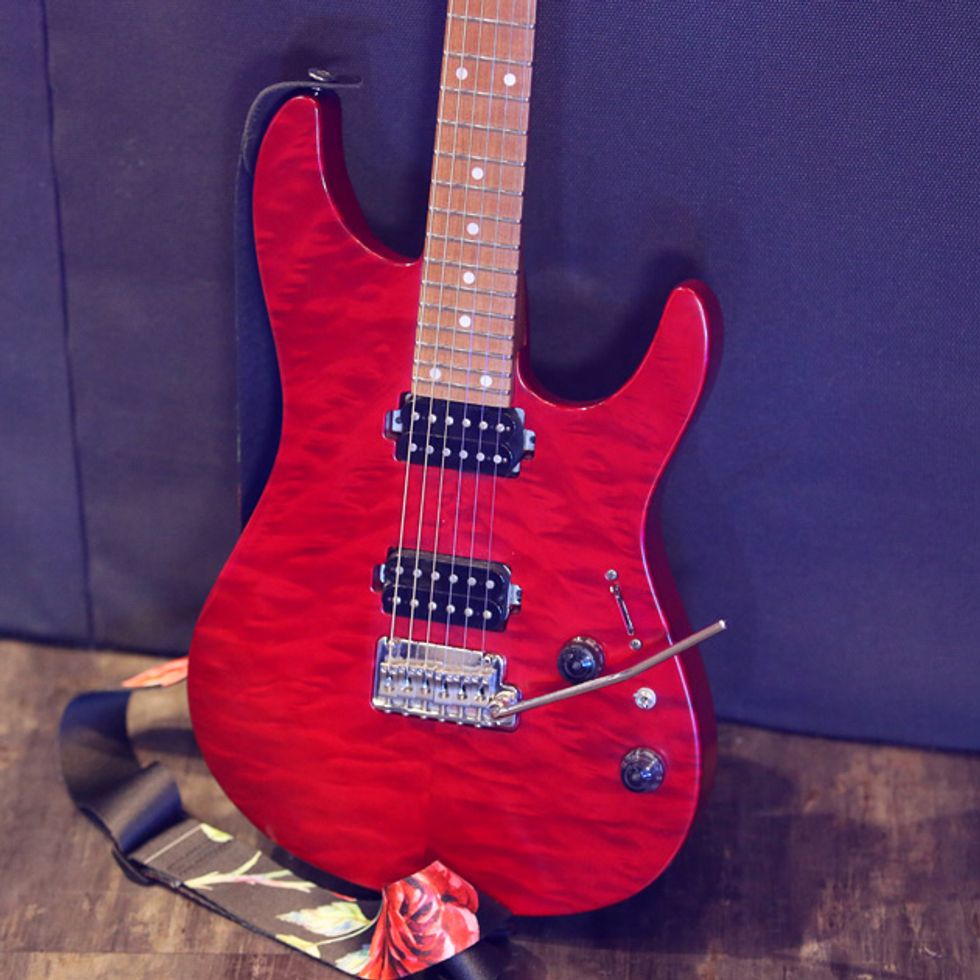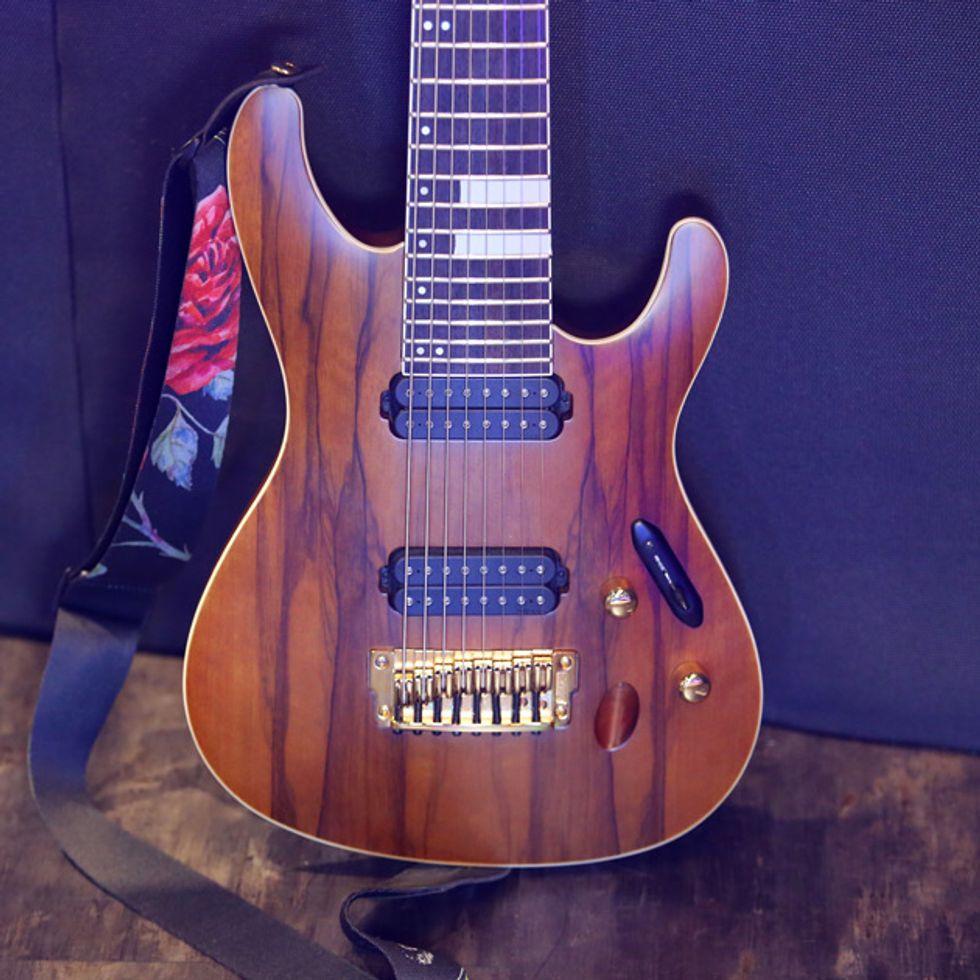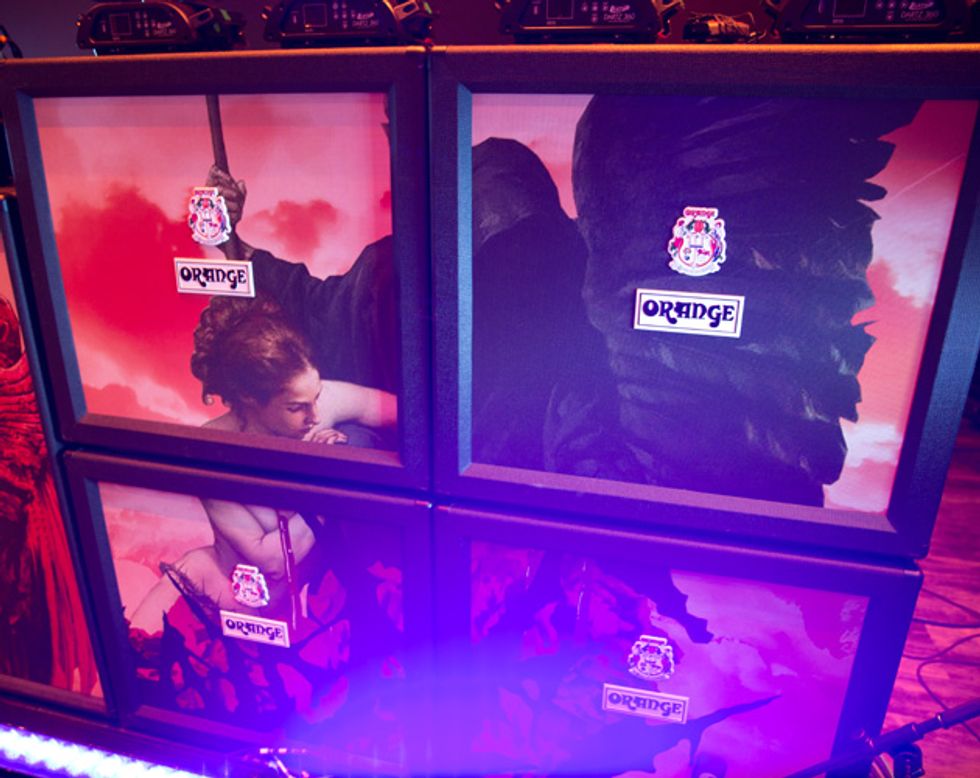 D'Addario DIY Cable Kit: http://ddar.io/Cable.Kit

Click Here to enter for your chance to win Scott's signature gear from Ibanez & DiMarzio Ends June 8, 2019.
Click to subscribe to our weekly Rig Rundown podcast:

---
---