James Holmström, Zia McCabe, and Courtney Taylor-Taylor show off some of the most jaw-droppingly unique custom and rare vintage axes we've seen in ages.
Zia McCabe spent most of her Dandy days playing bass parts on a keyboard but recently added this '72 Fender Musicmaster Bass into her lineup. This short-scale bass features a Curtis Novak Musicmaster pickup in a lipstick case and is strung with Ernie Ball Slinky bass strings.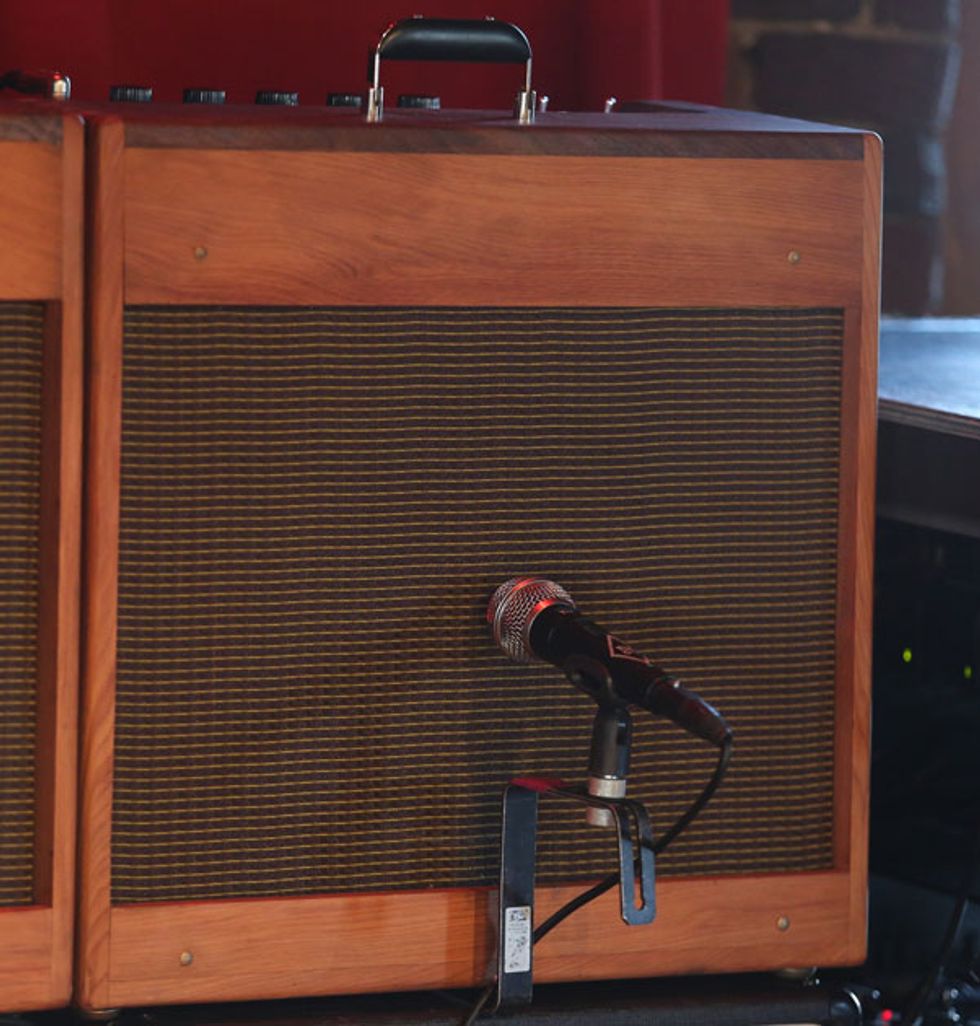 Click here to enter to win 1 of 2 Malekko Pedals—Charlie Foxtrot and The Dandy Warhols Distortland—courtesy of Malekko and the Dandy Warhols.

Click to subscribe to our monthly Rig Rundown podcast: