Rig Rundown: The Devon Allman Project with Duane Betts
We catch up with the sons of Southern-rock royalty—and their trove of storied guitars—just before the official launch of their new Allman Betts Band project.
The Devon Allman Project's recent tour united two sons of rock royalty, with Duane Betts (above right), son of Dickey Betts, joining Allman onstage for some foreshadowing: Later this spring, they're unveiling their new group, the Allman Betts Band, with a new album and a series of concerts.
During their gig at Nashville's Exit/In, they played a mix of originals and classic page-turners from their families' songbook, while preparing to write their own chapter. And, as PG senior editor Ted Drozdowski learned, they brought some cool and classic gear along for the ride. This rundown starts with some gorgeous vintage guitar straps used by Greg and Duane Allman.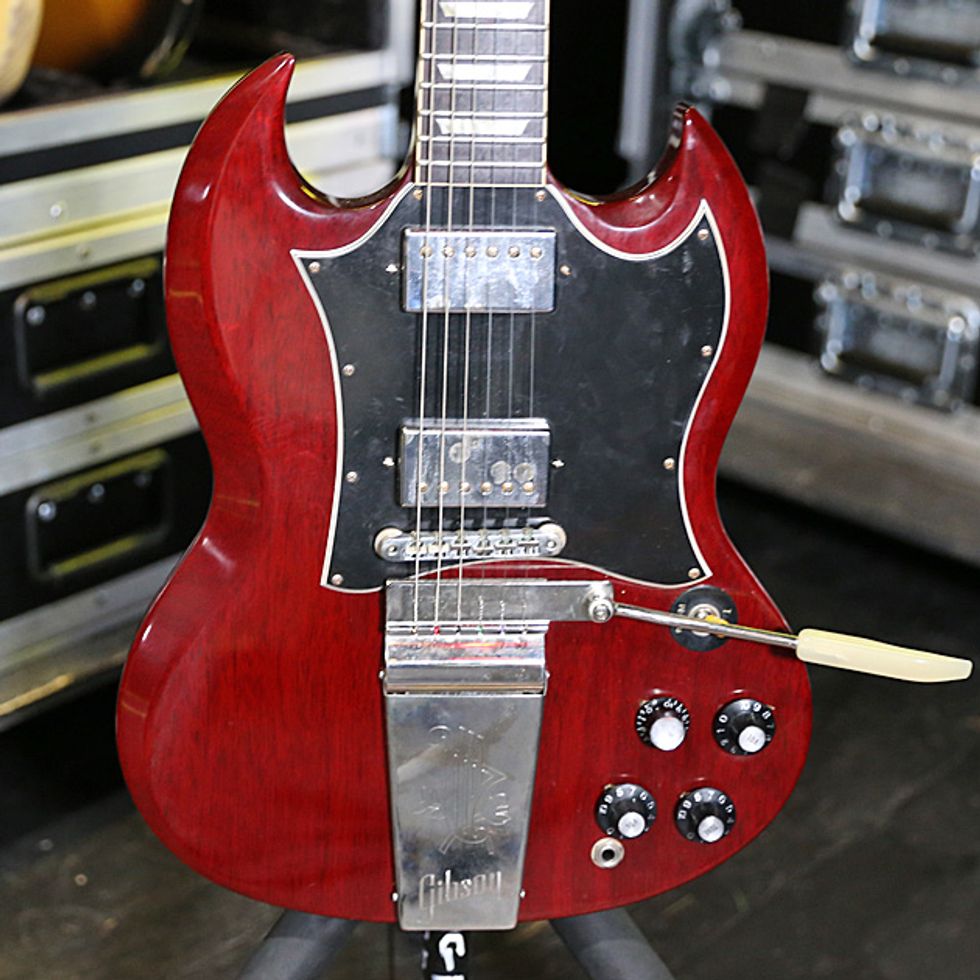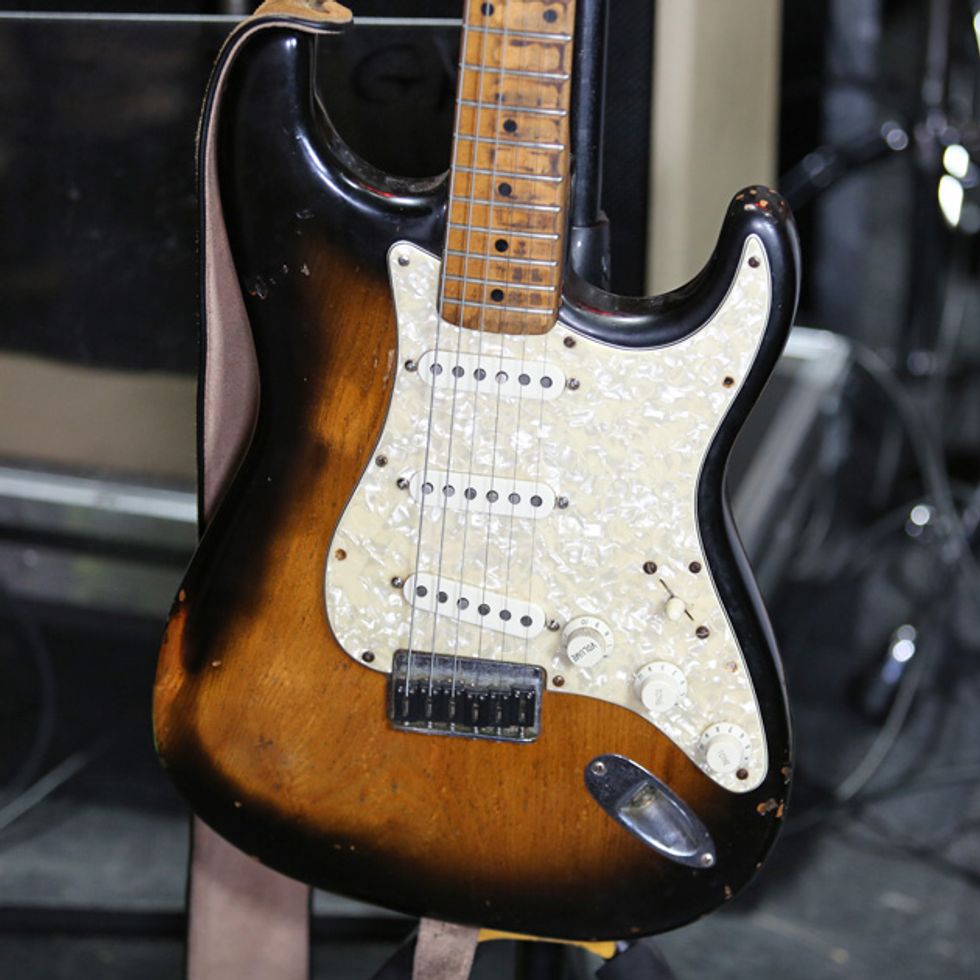 Click to subscribe to our weekly Rig Rundown podcast:

---
---