Reader Guitar of the Month: Warmoth Partscaster Revival
While in high school, this player built his own S-style, but then the wiring failed. Four years later, he revisited his build and fixed it.
Name: Russell Moser
Hometown:
Sedro-Woolley, Washington
Guitar:
Warmoth Partscaster
I built this Warmoth Partscaster when I was a sophomore in high school (2010-11). I had an American Strat and a cool Squier Master Series Chambered Tele (still have them!), but I wanted a guitar tailored to my specs. After seeing Warmoth in the "Five Hot Rodders You Should Meet" article (January 2009), I chose them for my parts. It was a nice perk to discover that Warmoth is based about 90 miles south of my home in the Northwest corner of Washington State.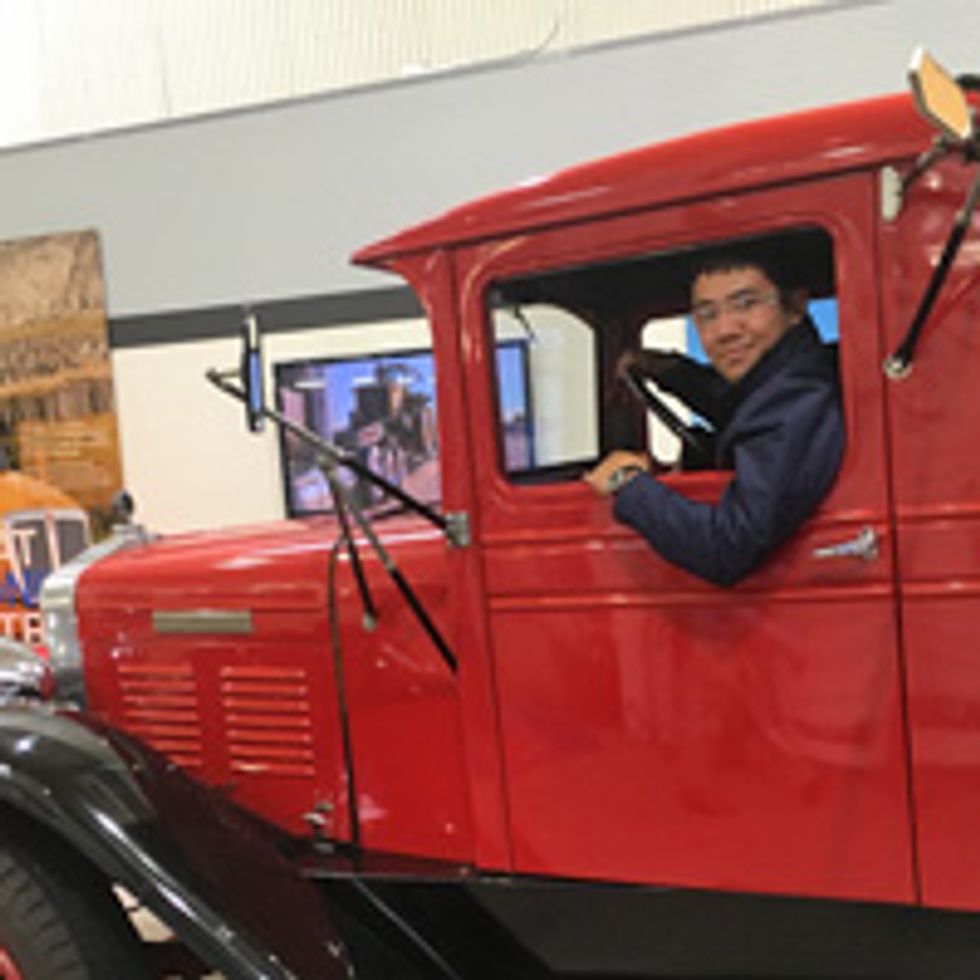 After saving a bunch of money (birthday, mowing lawns, etc.), I ordered a pewter Stratocaster body and a Warmoth Pro compound radius neck, Schaller locking tuners, a 2-post Fender tremolo, and a set of DiMarzio Strat-sized humbuckers (Tone Zone S in the bridge, Choppers in the neck and middle). I wired the guitar's neck and bridge pickups to the same tone control, but with a push-pull coil tap. I played it in my high school jazz band and it played well, but after two years the wiring gave out and the guitar was relegated to the corner of my room as I went off to college and had no time to fix it.
Fast-forward four years: I decided to revive the guitar during the summer of 2016. I replaced virtually all the wiring except two of the pots and the pickups. The guitar is now wired like an American Strat with no push-pull pot, and a no-load tone-bypass pot for the bridge and neck pickups. After a quick setup by the guitar shop, this guitar plays like a dream.
It looks like a run-of-the-mill Strat, but with the compound radius neck and DiMarzios, this guitar can do anything from blues to shred. It has surprised some of my metal-head friends on how well it plays (I'm personally a blues and classic-rock guy). It took six years to complete but was totally worth it!
 
Send your guitar story to submissions@premierguitar.com.