Jack White''s first solo album mixes in flavors of his previous projects with a helping of Nashville twang.
Jack White
Blunderbuss
Third Man Records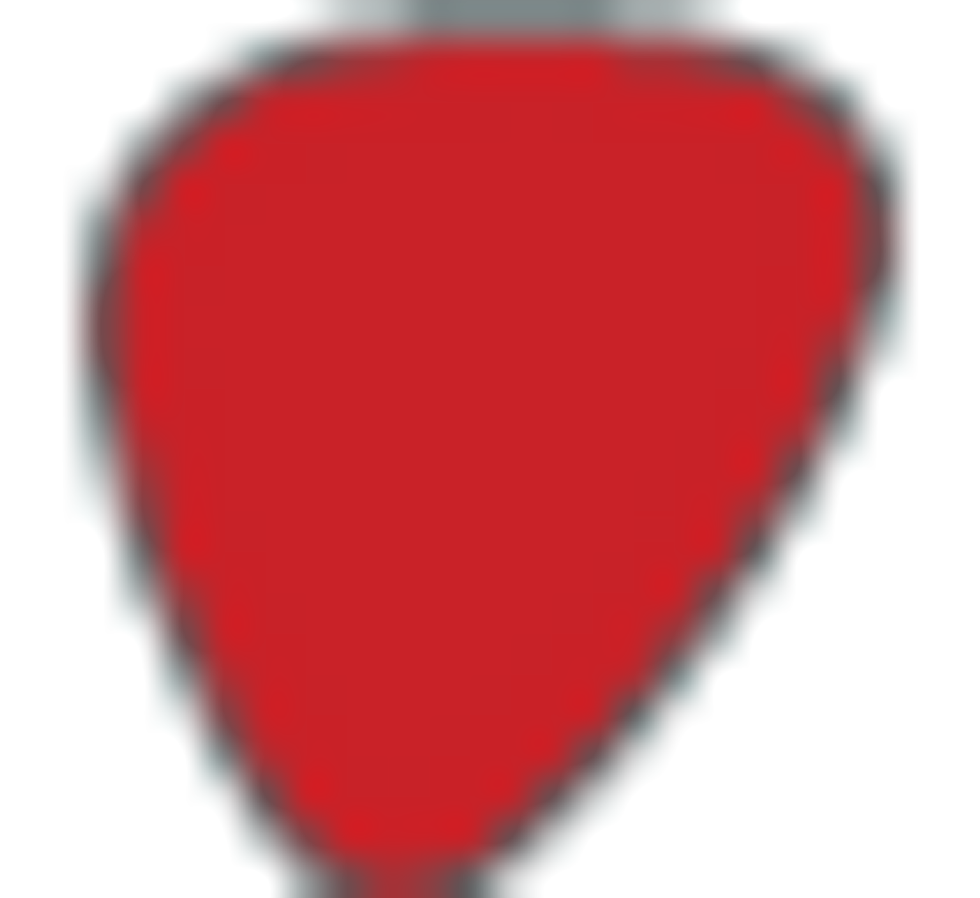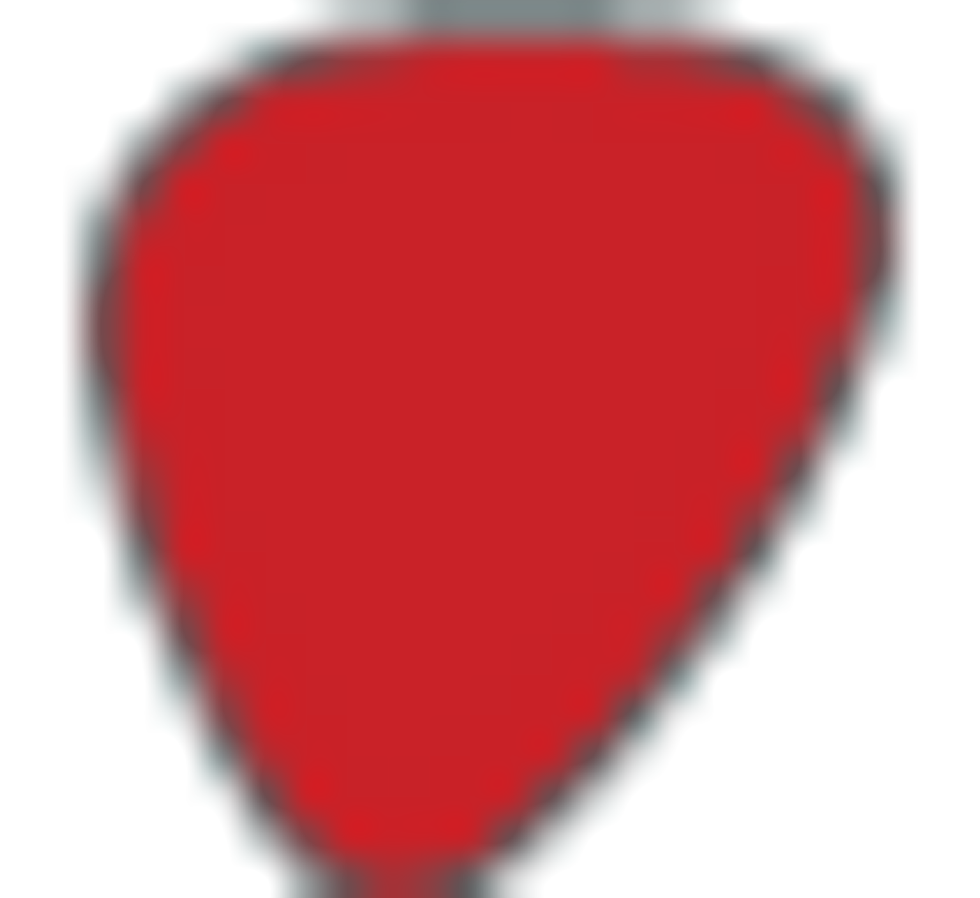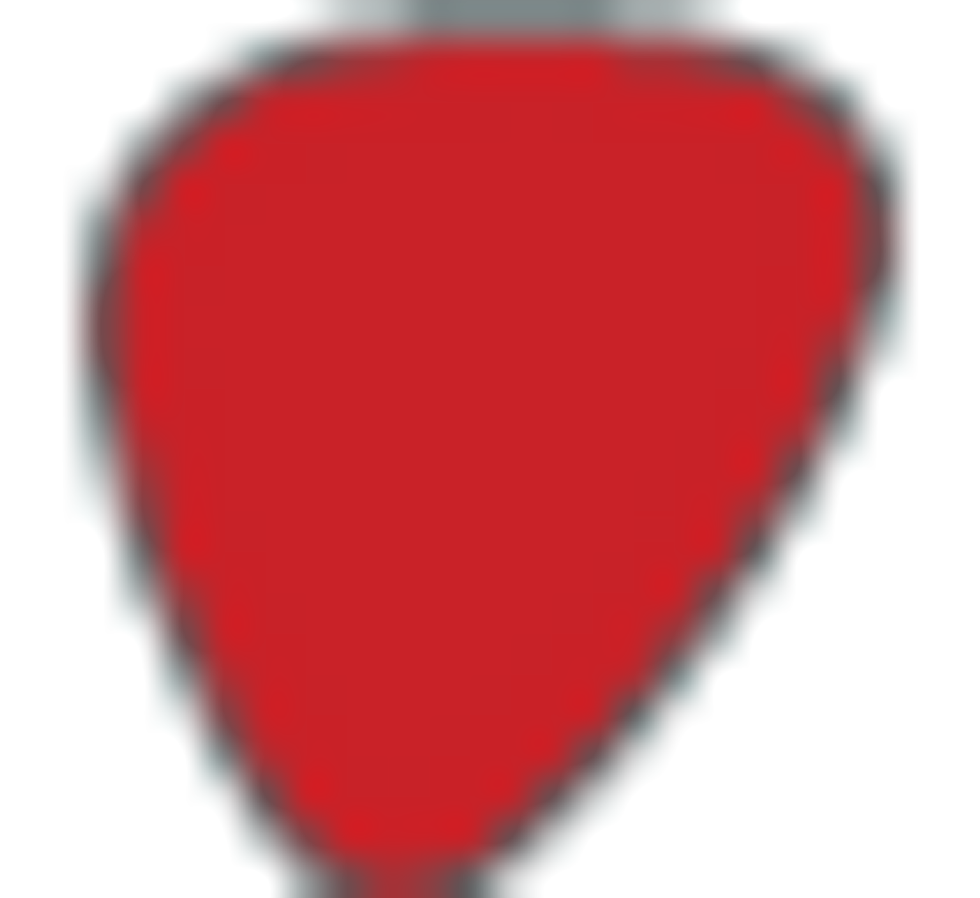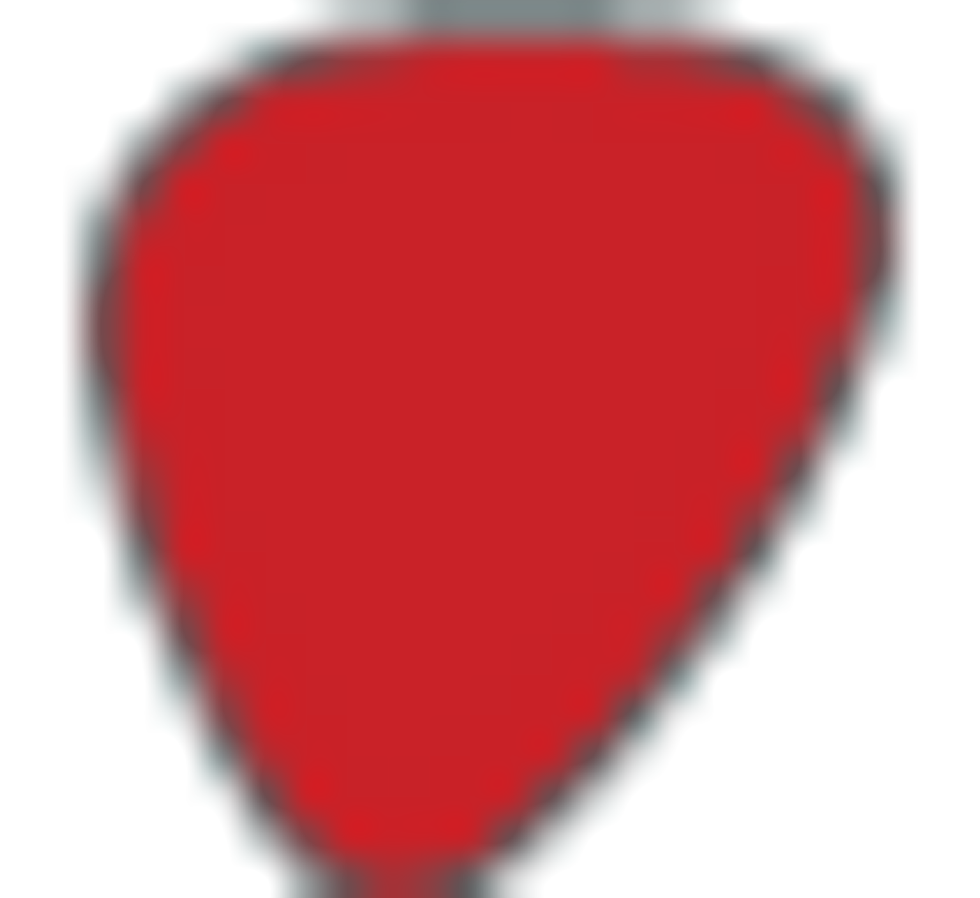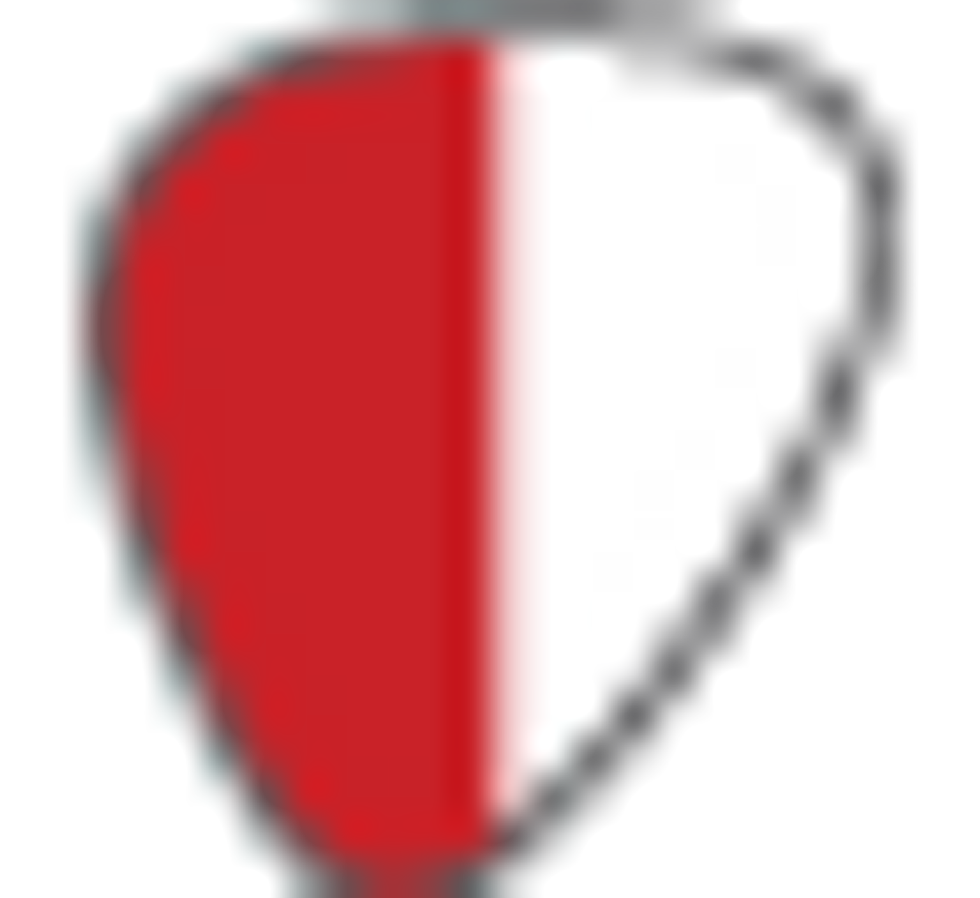 Jack White is polarizing: People love him or love to hate him. Through his affinity for America's musical roots (blues and country), his use of kooky, pawnshop-collected gear, working with artists like the Insane Clown Posse last year (maybe he deserves flack for that collaboration!), or his inclusion with the Edge and Jimmy Page in the rock documentary It Might Get Loud, White has garnered both praise and resentment. Regardless, he deserves respect for passionately creating and performing copious amounts of tunes covering a wide spectrum of styles.
Since pioneering the rock duo scene in 1999 with The White Stripes' self-titled debut, Jack White has been a key member of 12 studio and live recordings in multiple groups and roles, most notably as guitarist/frontman in the Stripes, sharing guitar/vocal duties with Brendan Benson in The Raconteurs, and as the drummer of The Dead Weather. Combined, the three bands tackle everything from power-chord blues and punk rock to traditional folk and country. Not surprisingly, each of these bands is felt and heard in Blunderbuss (which, for the curious, is a "muzzle-loading firearm" and a term with Dutch origins that roughly translates to "thunder pipe.")
When it comes to guitar playing, White is best known for the heavy, raucous anthems like "Seven Nation Army" and "Icky Thump" that he banged out early in his career. Blunderbuss doesn't disappoint by satiating guitarists' appetite for head-bobbin' riffs. The solo in "Freedom at 21" echoes the Stripes' "Blue Orchid" by mixing dry and octave guitar tracks played on a Bigsby-equipped Tele. To differentiate from the latter, "Freedom" adds a smidge of delay that offers a trippy stereo effect from right to left with headphones on. The album opener "Missing Pieces"—a Rhodes piano-led pop number—features a harmonized fuzz solo in the vein of The Raconteurs' "Bang Bang," while "Sixteen Saltines" is a three-chord rocker that is as close to the Stripes as Blunderbuss gets. An acoustic duet, "Love Interruption," pairs White with female vocalist Ruby Amanfu, collectively producing the album's emotional tour de force with a raw performance on par with Johnny Cash and June Carter's rebel-rousin' "Jackson" or White's earlier collaboration with country legend Loretta Lynn.
The guitar riffs will get the headlines, but the album's real artistry and strength are shown in the writing and composition. Piano-driven tunes like the attitude-oozing "Trash Tongue Talker" and the soothing, country, two-timing ballad "Blunderbuss" boast White as more than a 21st-century guitar hero. Those tracks and the caressing "On and On and On"—carried by Fats Kaplin's weeping steel guitar and the swirling piano played by White through a Leslie 3300 speaker—help Blunderbuss bloom and blossom.
While most of the album can be connected to Jack's family tree of work, it does have a few tricks up its sleeves. The cover of Little Willie John's "I'm Shakin'" has White providing eerily melodic vocals a la Iggy Pop's warbling in "I Need Somebody." The song's bouncy distorted guitar and doo-wop background singers give the tickly vibe of a Little Shop of Horrors number. Equally entrancing is the foot-stompin', ragtime-esque "Hip (Eponymous) Poor Boy."
This is a successful pseudo-debut for Jack White, who has always kind of been a solo artist under the cloak of a band name. His previous endeavors are accounted for in this effort, which has more Nashville twang and songwriting chops than Detroit Rock City power. But by showcasing a softer side, White opens up and offers his most well-rounded, inspired, and honest musical recording to date. —Chris Kies
Must hear tracks: "Trash Tongue Talker" and "Freedom at 21"