Tessa Jeffers—Managing Editor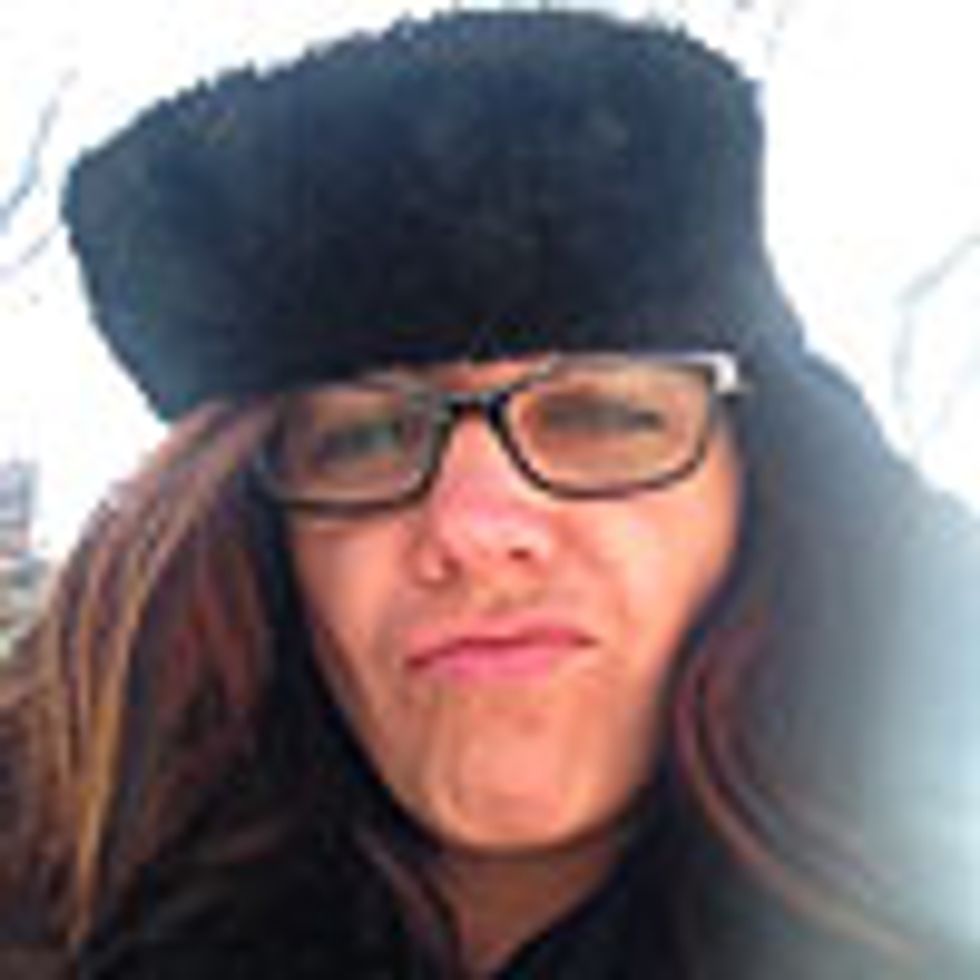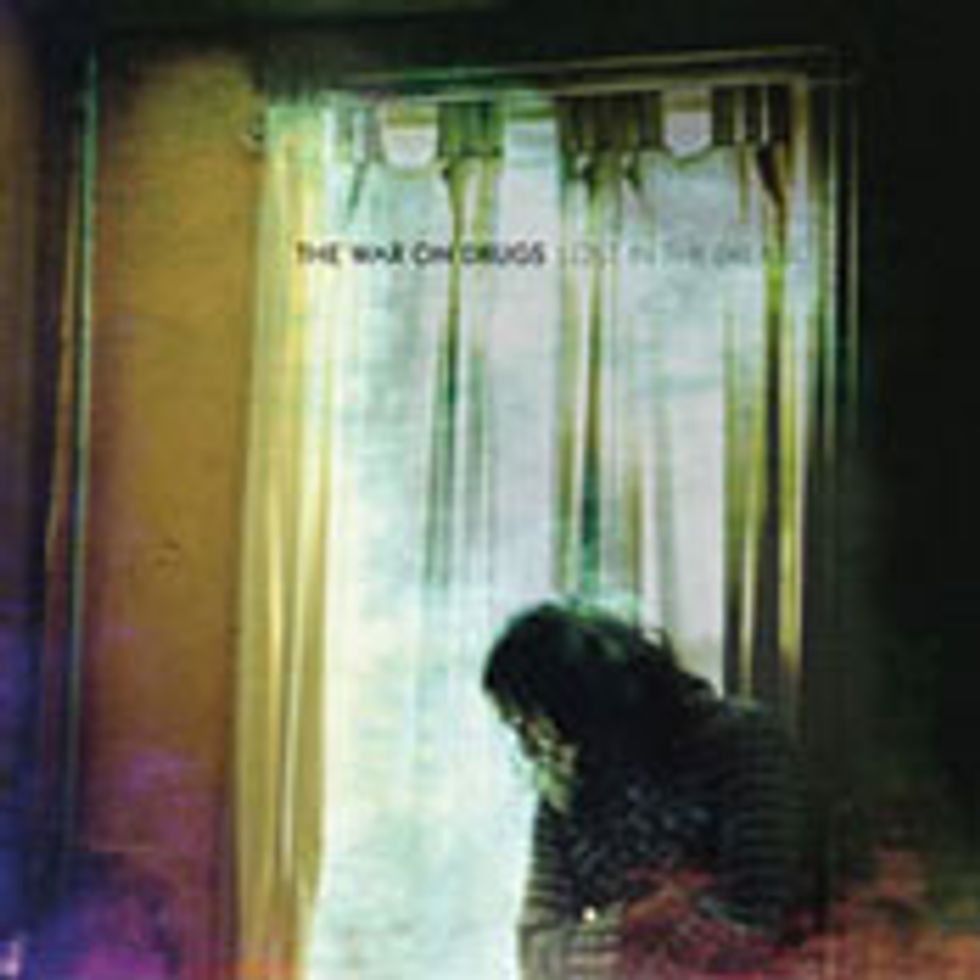 The War on Drugs
Lost in the Dream
This record oozes indie-rock mystique, but the nostalgic street-Americana vibe à la Springsteen that guitarist Adam Granduciel delivers here with genuine brilliance is uncanny. It's simple to explain why this album dominated my playlist this year: When listening to it, something takes me over. The impeccable phrasing and pace of the sonic build, the perfectly layered rhythm overtaken by bleeding-heart guitars and undeniable momentum. It hit me in the gut, but I didn't think about the music—I just felt it. I was lost in the dream, carousing in the space where things matter.

Robert Plant and the Sensational Space Shifters
lullaby and… The Ceaseless Roar
This is the record you've always hoped your ultimate heroes could make at this point in their careers, even if few are actually up to it. It's nothing like Led Zeppelin, but was born from the same burning nucleus of creativity that lies within this bona fide original. Plant's voice has changed, but it's even more intriguing now, like an old friend who's grown and you're catching up after all these years. The Sensational Space Shifters are the real deal, anchoring lullaby as it wonderfully surprises, perplexes, prods, and delights. If Plant continues making albums like this, this Zep diehard says go forth, master—I understand.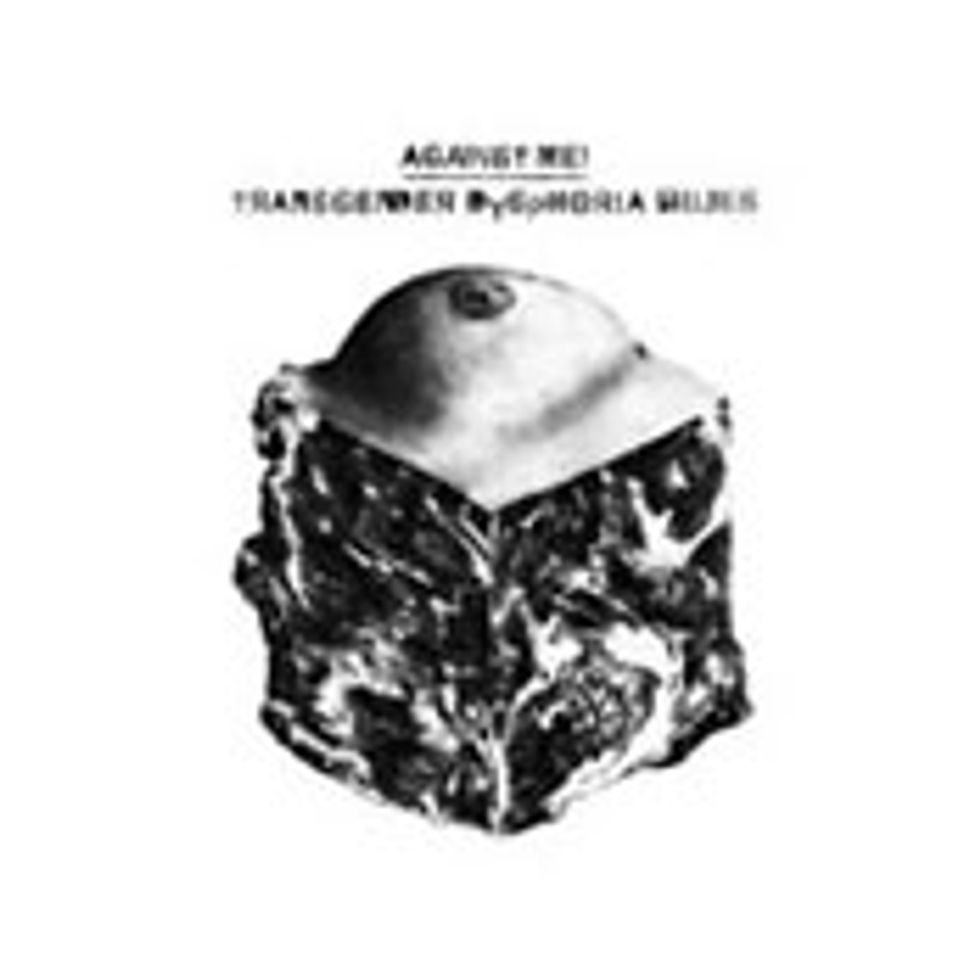 Against Me!
Transgender Dysphoria Blues
Laura Jane Grace's lyrical tale of coming out as transgender is vulnerable and brave, but take all of that away and this is a raw, in-your-face punk anthem for our times. In an age where marketing is life and everything has a motive, I thank Grace for boldly keeping alive the spirit of self, and more importantly, for championing the preservation of self.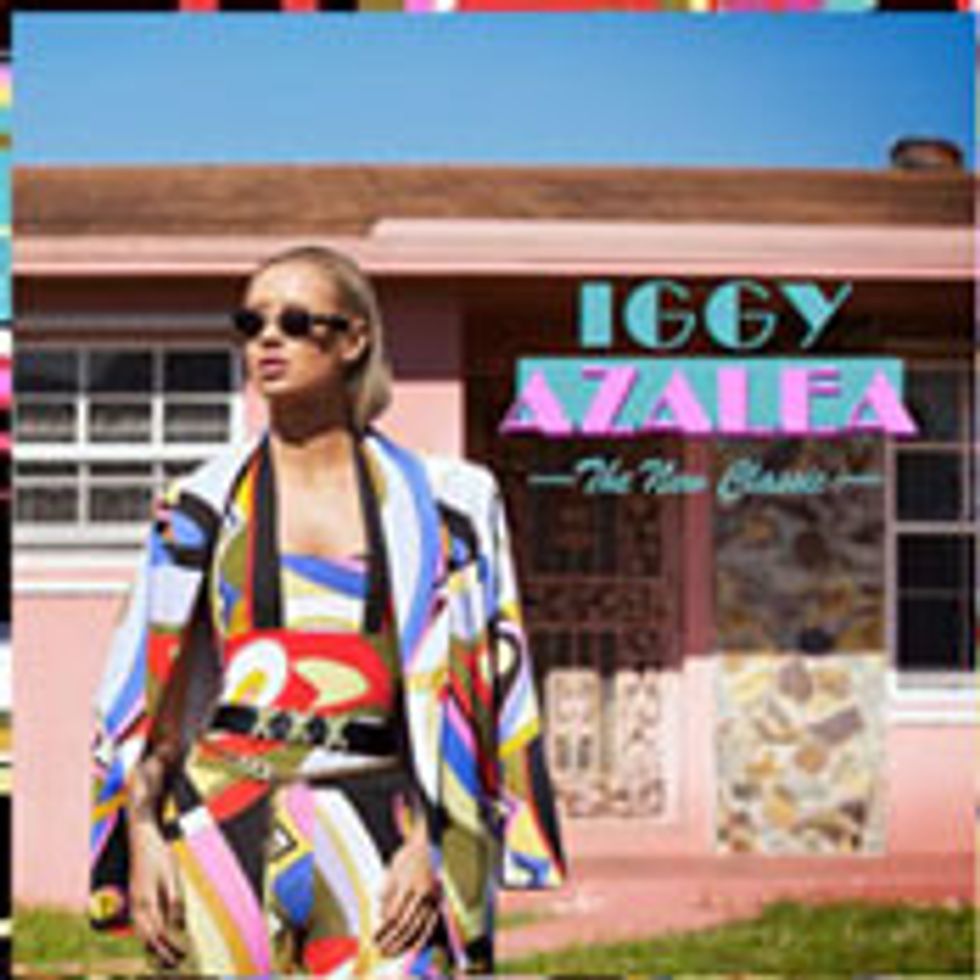 Iggy Azalea
The New Classic
Forgive me, for I have sinned. This is a guitar publication. But if a year goes by and you haven't found a nonsensical pop album undeniably catchy enough for you to love the shit out of over and over, then you're probably not opening yourself up to much that's out there. And that's okay! But let me have my Iggy. I have no shame in spending my Sundays doing laundry while rapping, "I'm so fancy, but you already knooooow."