Chris Kies—Associate Editor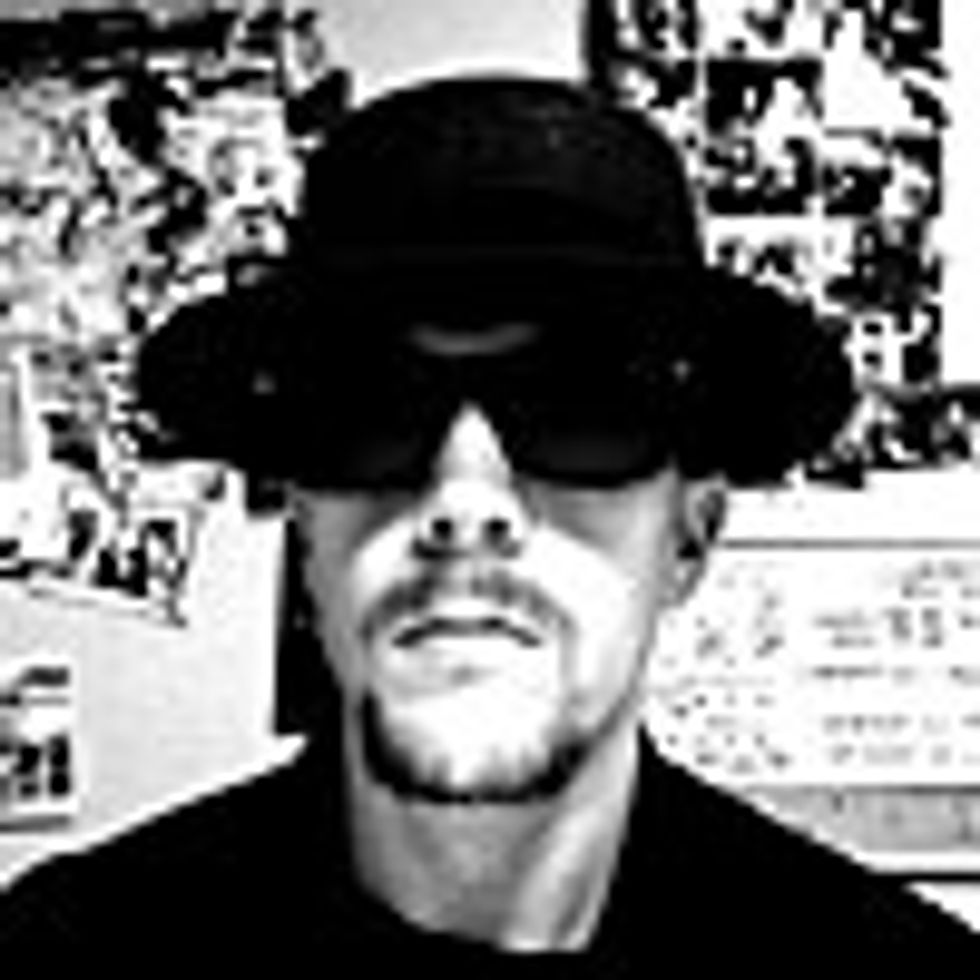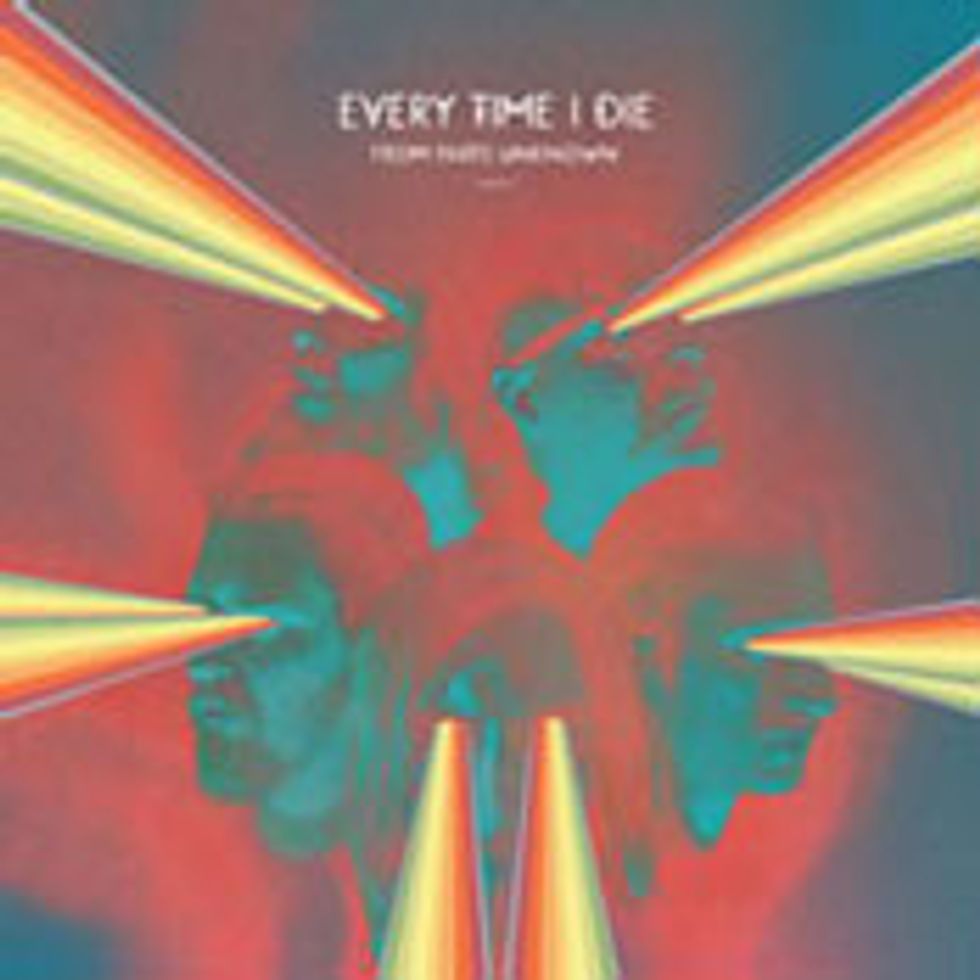 Every Time I Die
From Parts Unknown
I've been into these guys since I was gifted a copy of their 2003 breakout Hot Damn! ... yikes, I'm getting old. ETID has always been good for ruthless breakdowns, tongue-in-cheek lyrics, and interlocked guitar hooks, so don't be surprised when I say Buffalo's best hardcore band still delivers exactly what their fans want as they near 40.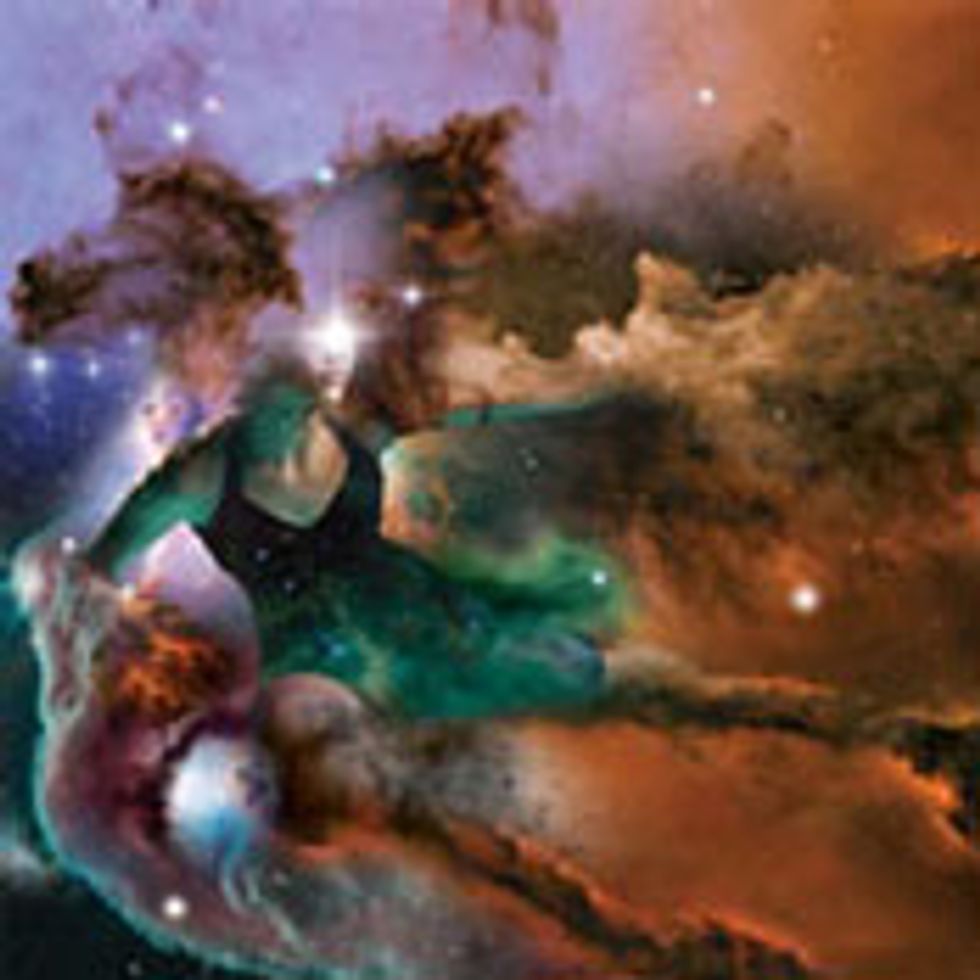 Rx Bandits
Gemini, Her Majesty
The Bandits originally started out as a six-piece ska band in the late '90s, but in recent years they've dropped the horn section and tightened their extended jams with calculated indie drifting and swirling-guitar prog snippets that work best when the band offers them in digestible portions. Gemini shows a band continuing their evolution from SoCal ska-punkers to a Floyd-influenced, Mars Volta-esque quartet.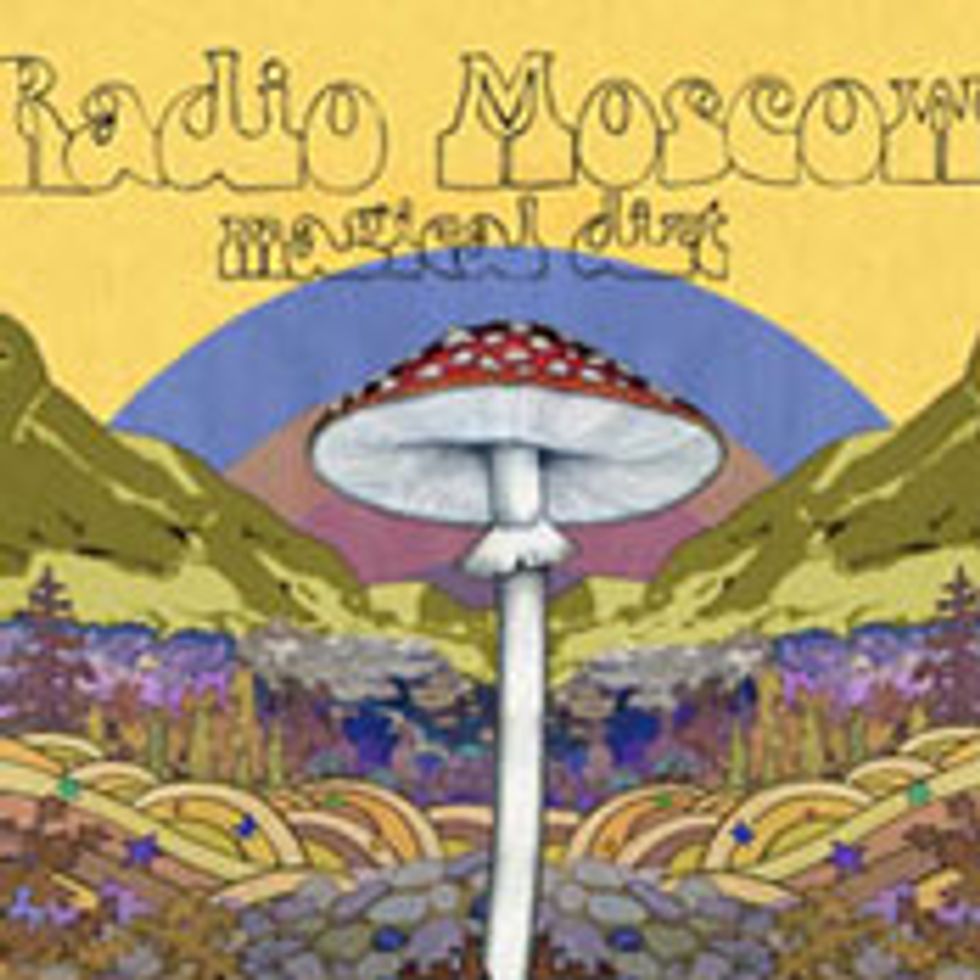 Radio Moscow
Magical Dirt
Thanks to a recommendation from Spotify, this power trio fronted by fellow Iowan Parker Griggs caught my attention months after their latest release hit the streets. For the uninitiated, Griggs is a 6-stringer to bookmark—he caught the ear of Dan Auerbach who produced the band's 2007 debut—for the way he harnesses his Strat to breathe fuzzed-out rage like late-'60s psych-rock trios Cream and Blue Cheer.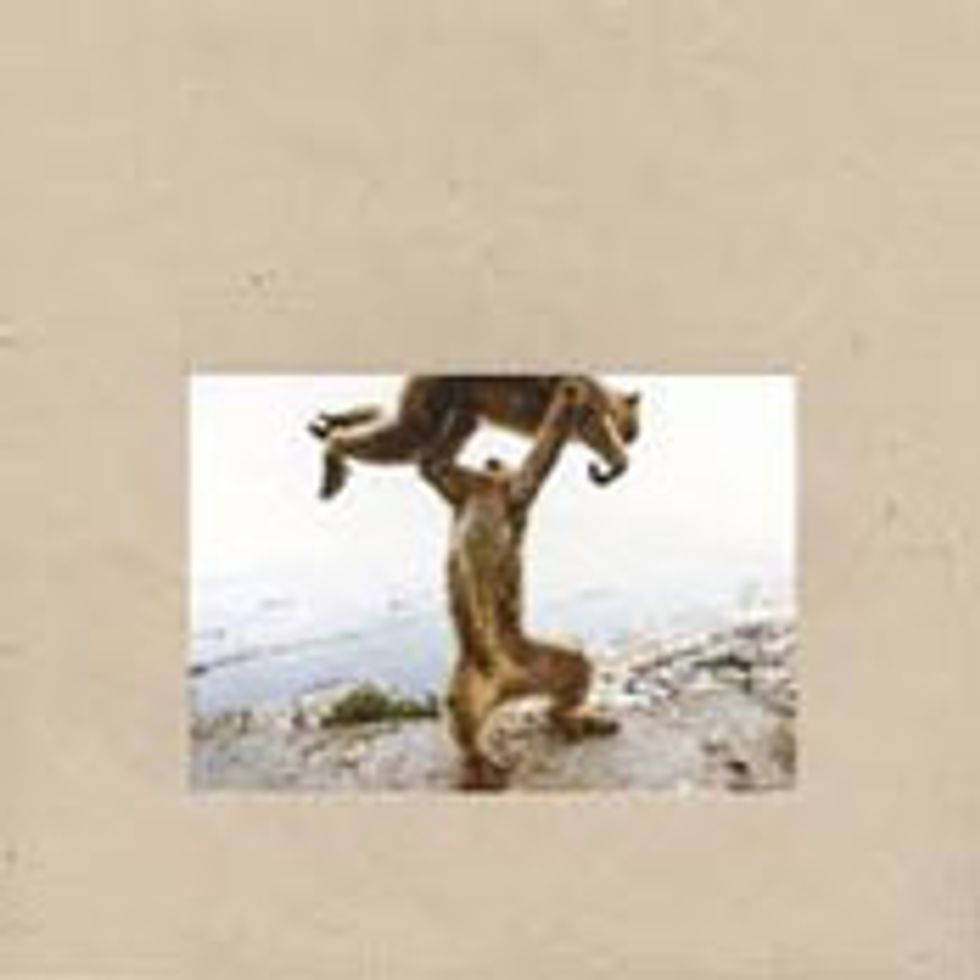 Shellac
Dude Incredible
I've been struggling to connect with this band for years. A friend lent me copies of Terraform and At Action Park and I've always looked past the quirky brilliance that is Steve Albini. Not this year, and not this album. Dude Incredible is calculated, raucous, and abrasive, and it includes my summer foot-stomping anthem "Riding Bikes." Some may complain the album is too brief—33 minutes of playtime—but I say flip it over and listen again.