Historically associated with inexpensive student-model guitars of the 1960s, gold foil pickups are now all the rage. Before you go down the eBay rabbit hole for a vintage set, do yourself a favor and check out one of the numerous modern replicas available.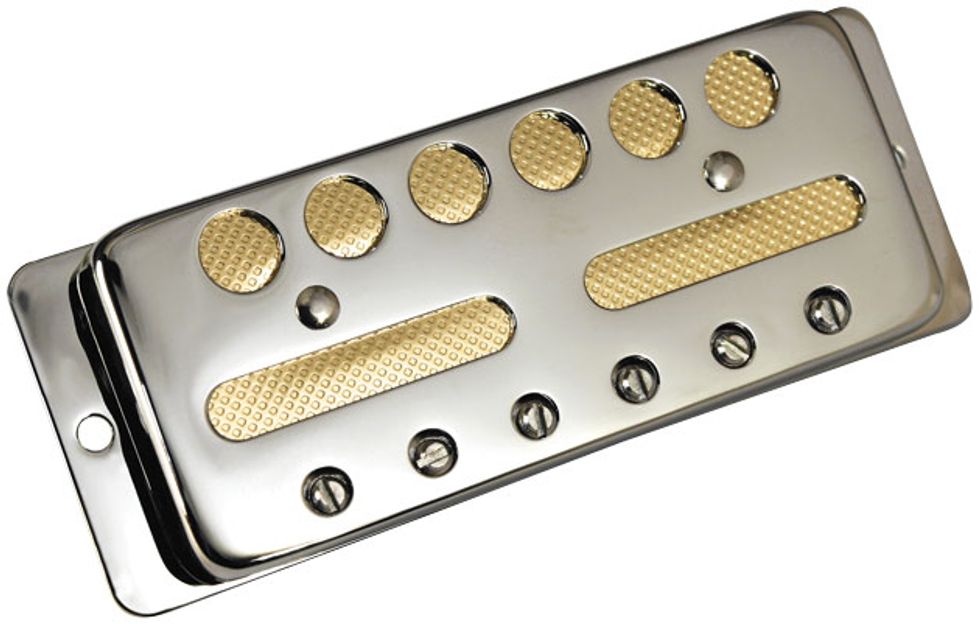 LOLLAR
Gold Foil Surface Mount
These handmade single-coils were designed to offer clarity and power, with a pristine top-end and a wide dynamic range. Nickel, chrome, or gold covers are available.
$190 street
lollarguitars.com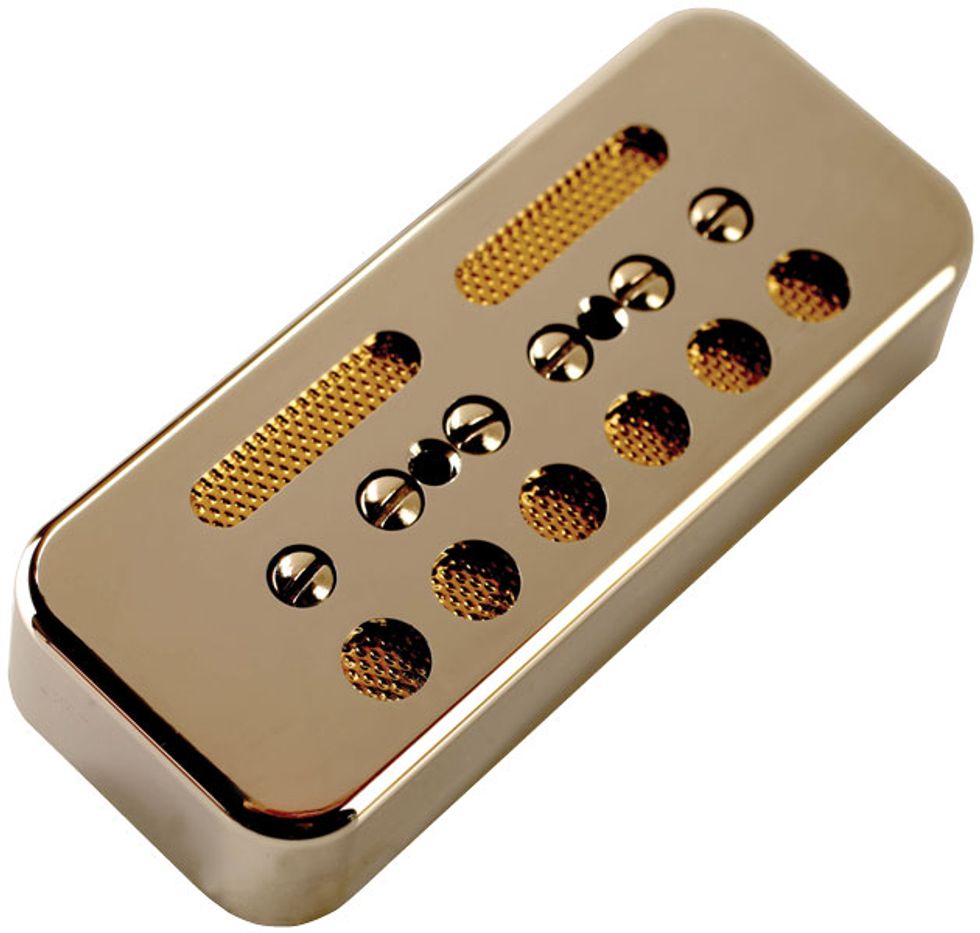 GFS
Gold Foil Alnico Soapbar
These single-coil soapbars contain flat, alnico bar magnets that are meant to serve up a warmer, rounder high-end than the company's ferrite versions.
$38 street
guitarfetish.com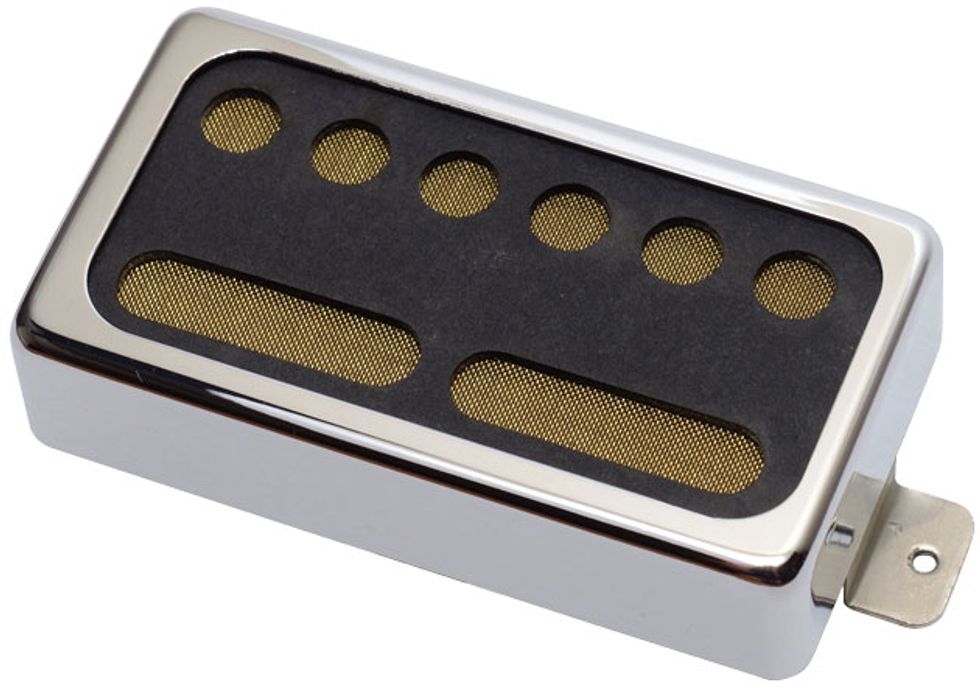 SCHUYLER DEAN
Gold Foils
Designed to have the same character as an original gold foil at an affordable non-vintage price, these fully wax-potted pickups are housed in standard humbucker-sized cases.
$90 street
schuylerdeanpickups.com