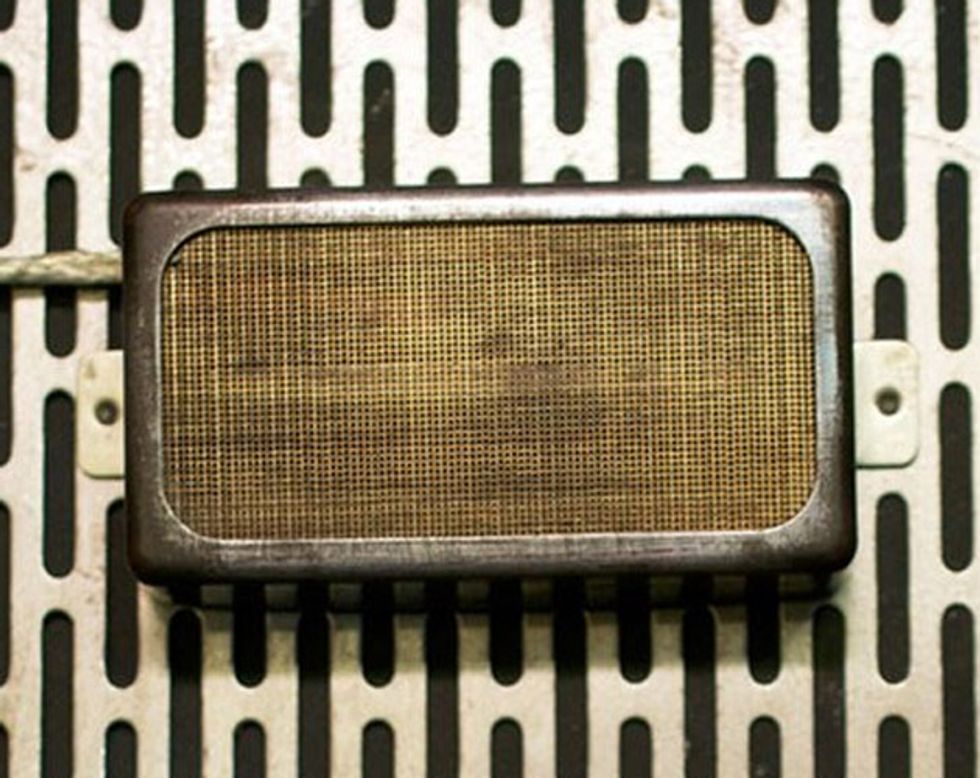 ARCANE INC.
Gold Coil
Taking cues from the originals for clear and thick single-coil tones, these modern-version gold foils will fit any humbucker-equipped guitar.
$185 street
arcaneinc.com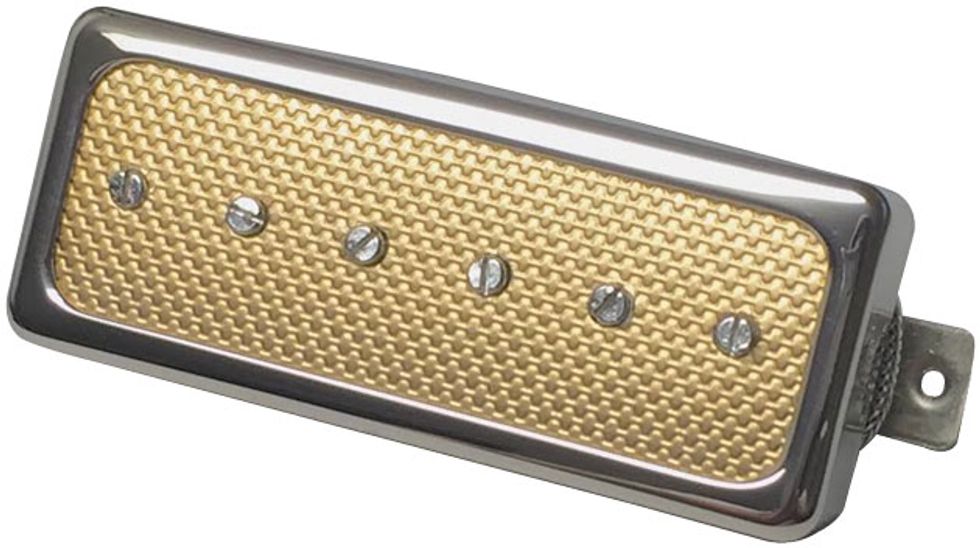 KLEIN
Mini-Humbucker P-90 Gold Foil
Designed to deliver lots of warmth and clarity with enough output to produce that P-90 grind, this vintage-inspired gold foil comes packaged in a smaller, handsome mini footprint.
$150 street
kleinpickups.com

VICTORY GUITAR & PICKUP CO.
Lowrider Gold Foil Standard
Lowrider single-coils are flat-magnet, surface-mount pickups with spacing for a standard Strat-style guitar and are underwound to come in at just under 5k ohms.
$58 street
victoryguitarandpickups.com
VINTAGE VIBE GUITAR PICKUPS
Dog Ear Gold Foil SC
These custom pickups are wax potted under vacuum (unless requested otherwise) and feature proprietary I-X grounded shielding to reduce noise from external AC electric fields.
$150 street
vintagevibeguitars.com