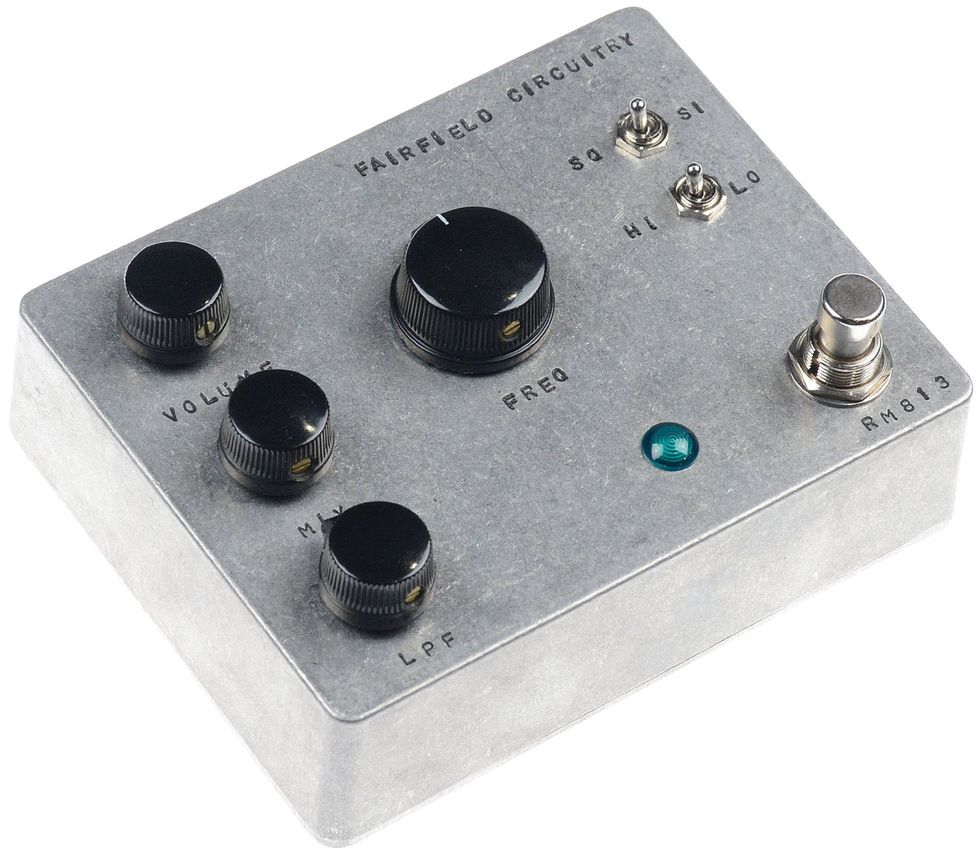 FAIRFIELD CIRCUITRY
Randy's Revenge
This all-analog oscillator provides space travel in a small package and features expanded control voltage (CV) capabilities that permit interactions beyond the simple stacking of effects.
$280 street
fairfieldcircuitry.com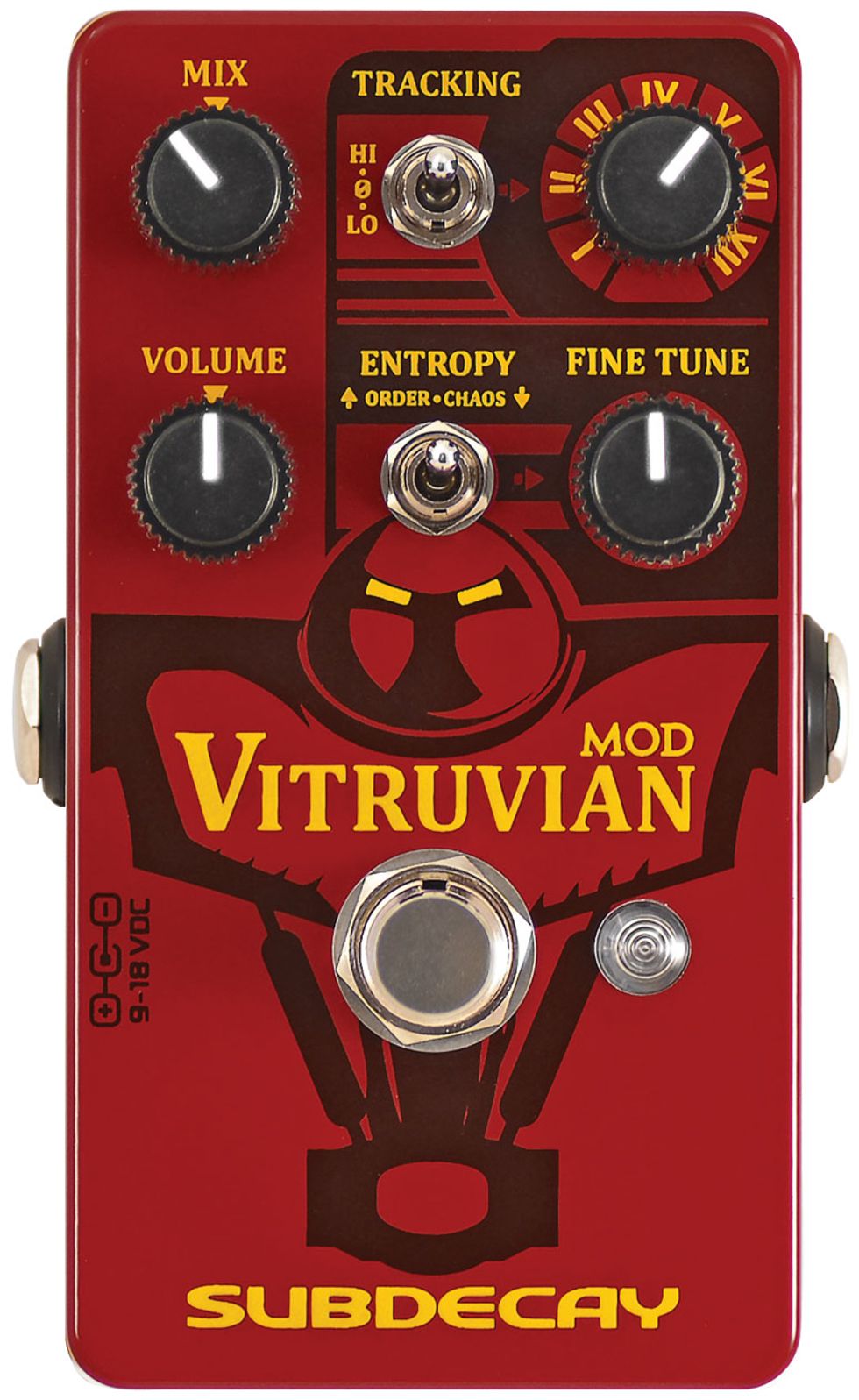 SUBDECAY
Vitruvian Mod
The Vitruvian takes its cues from the principle of cross modulation and was designed to be easy to dial in and forget, even when making changes in key.
$199 street
subdecay.com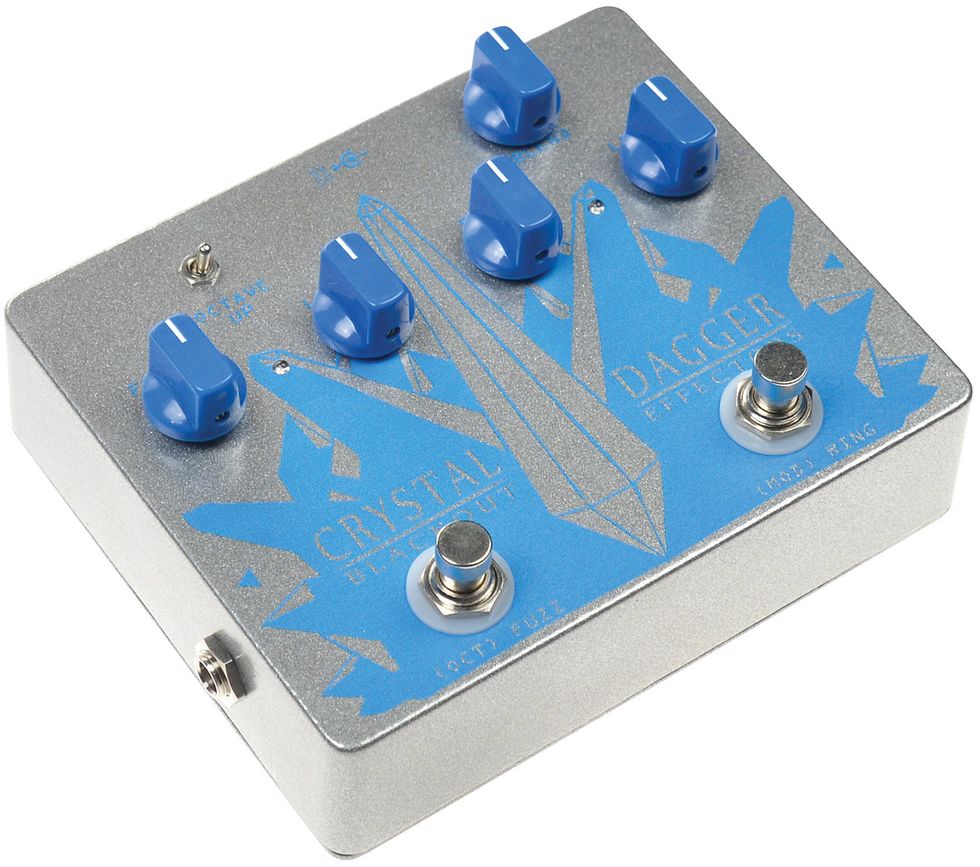 BLACKOUT EFFECTORS
Crystal Dagger
This all-analog, dual-harmonic pedal features independent true-bypass circuits for octave-up fuzz and a unique collection of ring modulation, octaving, and phasing for bone-chilling sounds.
$255 street
blackouteffectors.com