From precise tone shaping to boosting particular frequencies, or recapturing frequencies sucked dry by your go-to drive pedal, there are myriad reasons for housing an EQ on your 'board. We've rounded up 10 solid options for you to peruse and consider making your new favorite friend in your signal chain.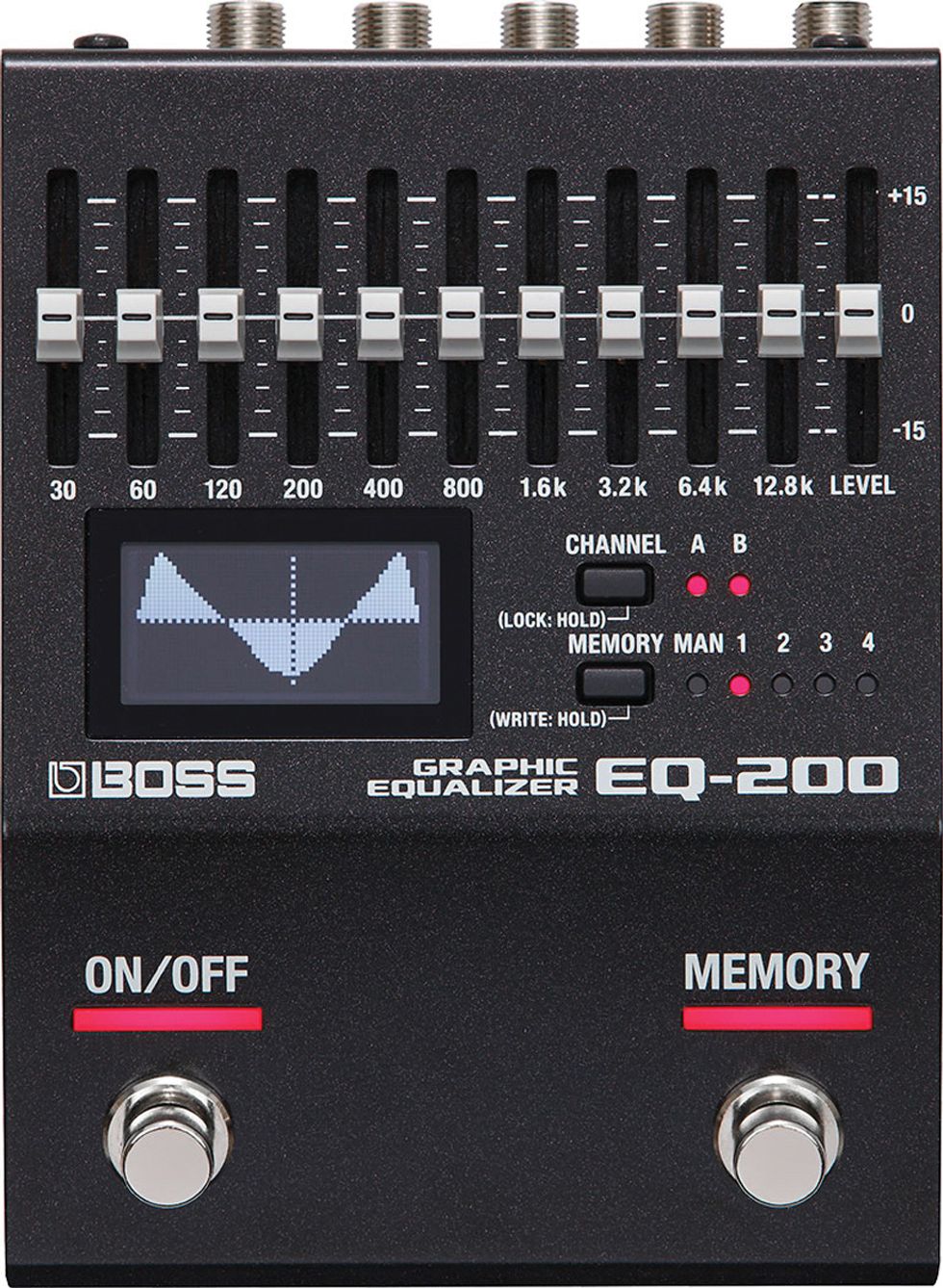 BOSS
EQ-200
This pedal offers two 10-band EQ channels with a graphic display, multi-function switches, and onboard memories which allow a player to store multiple setups for instant recall.
$249 street
boss.info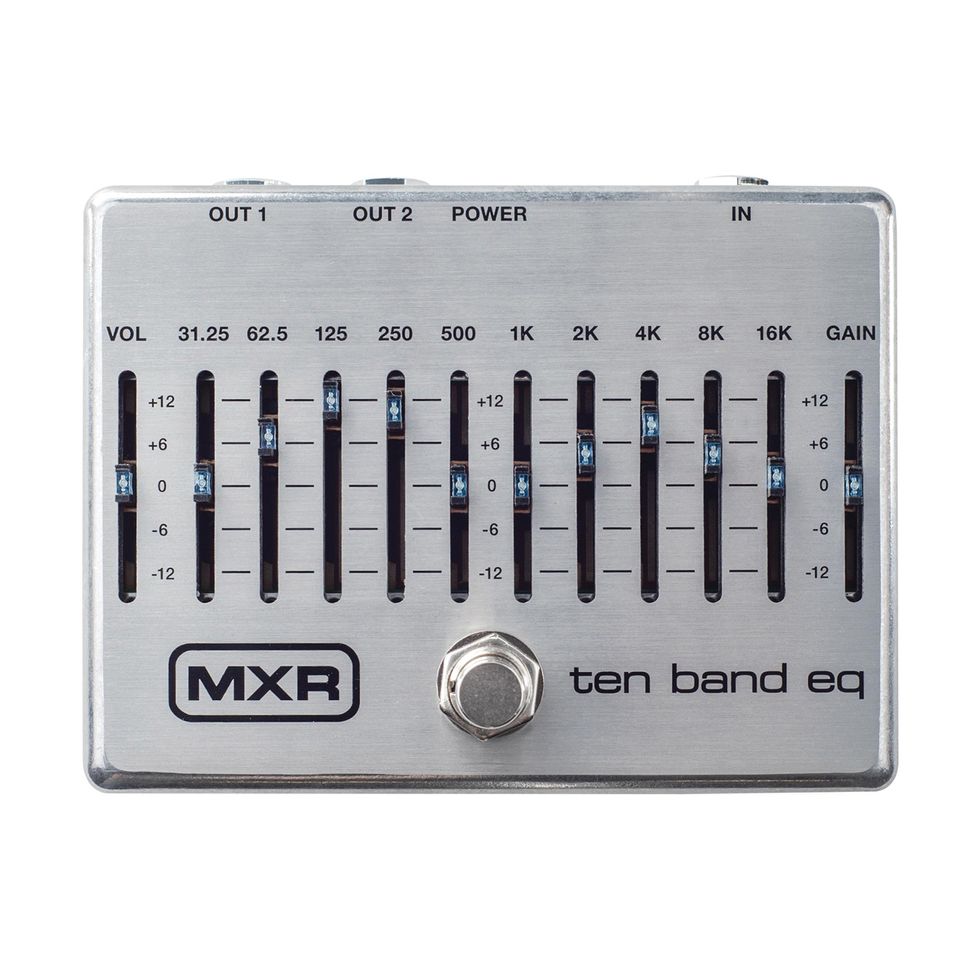 MXR
M108S
Featuring 10 EQ sliders with carefully selected frequencies and a +/- 12 dB boost/cut range, this sound-optimizing pedal can also be used as a tweakable boost pedal, with its volume and gain sliders.
$129 street
jimdunlop.com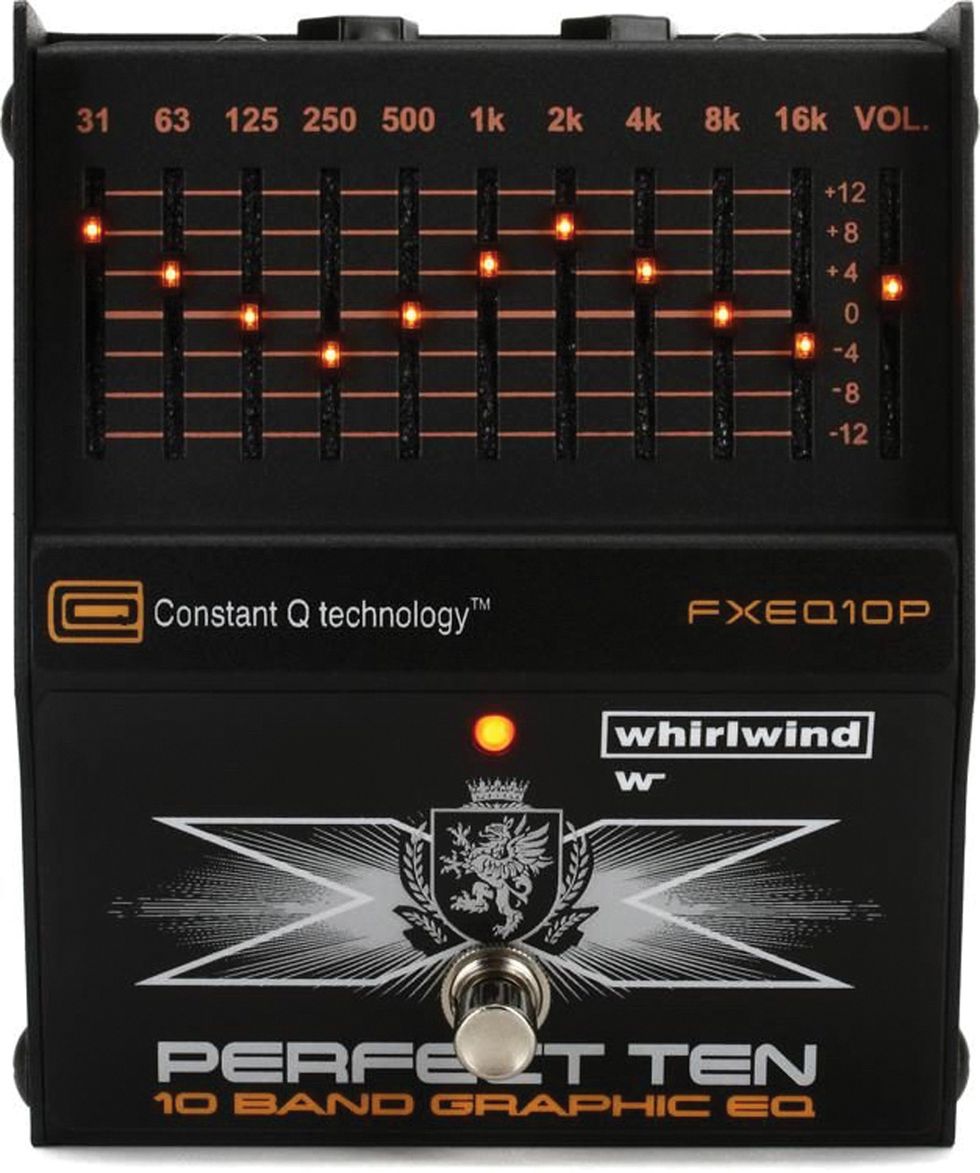 WHIRLWIND
Perfect 10
Featuring a circuit design created by industry legend Tony Gambacurta, this 10-band constant-Q equalizer lets players target specific frequency ranges with surgical precision.
$238 street
whirlwindusa.com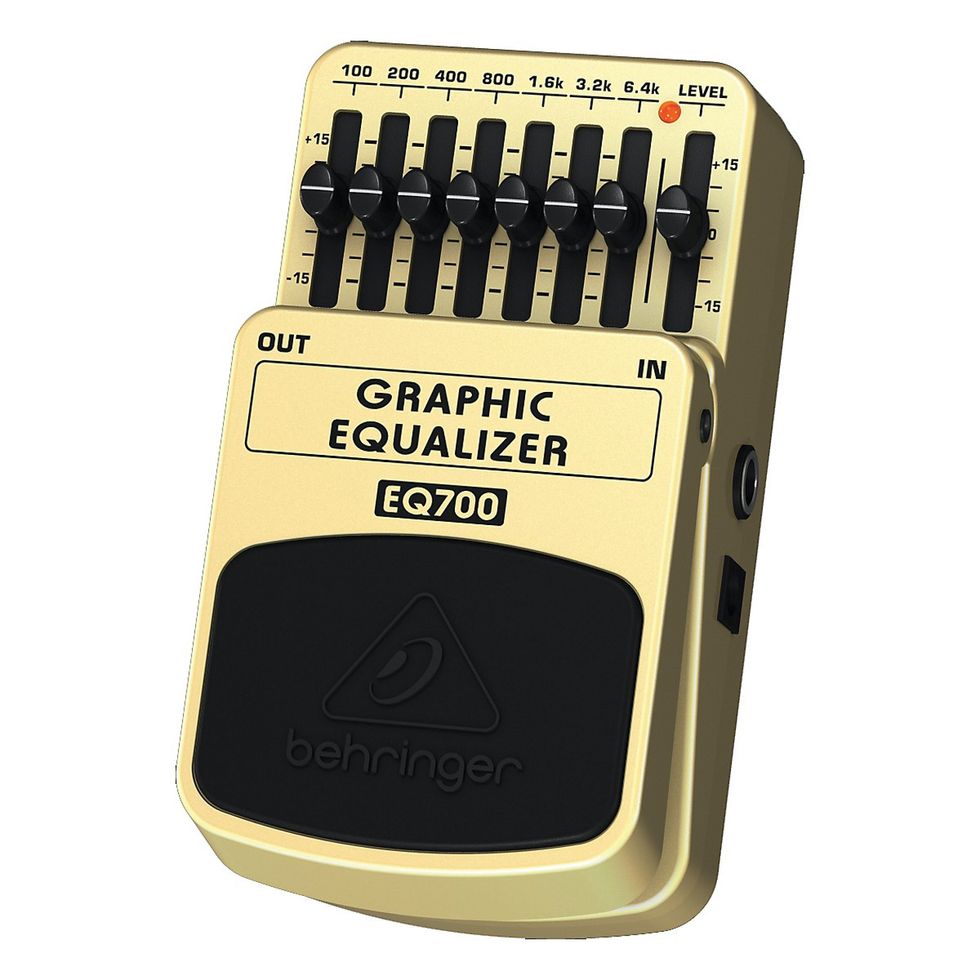 BEHRINGER
EQ700
This value-rich EQ provides sound shaping and feedback elimination through its seven bands of equalization, with a wide frequency range and a powerful 15 dB boost/cut per band.
$28 street
behringer.com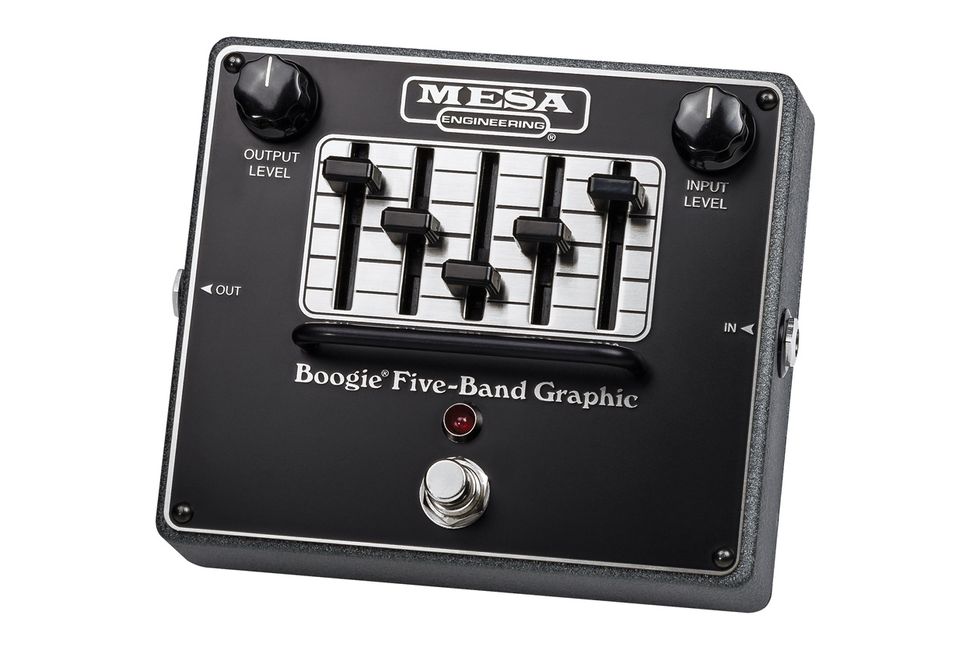 MESA BOOGIE
Boogie Five-Band Graphic EQ
Long a lauded component in Mesa's amplifiers, this powerful tone-shaping 5-band EQ is now in a handcrafted pedal formant to help capture the company's classic sound, and much more.
$279 street
mesaboogie.com
---