ICYMI: A year of historic gear ogling.
November 2014
1959 Gibson ES-5 Switchmaster
The March 1959 Gibson catalog describes the features of this jazz beauty: "Arched top and back of highly figured, curly maple with matching curly maple rims – alternate black and white ivoroid binding – modern cutaway design – three-piece curly maple neck with Gibson Adjustable Truss Rod – bound rosewood fingerboard with block pearly inlays – Tune-O-Matic bridge – three powerful, humbucking pickups with individually adjustable pole pieces – separate tone and volume controls which can be preset – four-way toggle switch to activate each of the three pickups separately, in combination of any two, or all three simultaneously – gold-plated metal parts – exclusive new tailpiece design – laminated pickguard with attractive border – individual machine heads with deluxe buttons."
This pristine 1959 Switchmaster matches the original catalog description except for its Grover Rotomatic tuners, which replaced the Kluson Super tuners seen in previous years.
Original price: $450, plush-lined No. 600 Faultless available for an additional $52.50
Current estimated market value: $12,500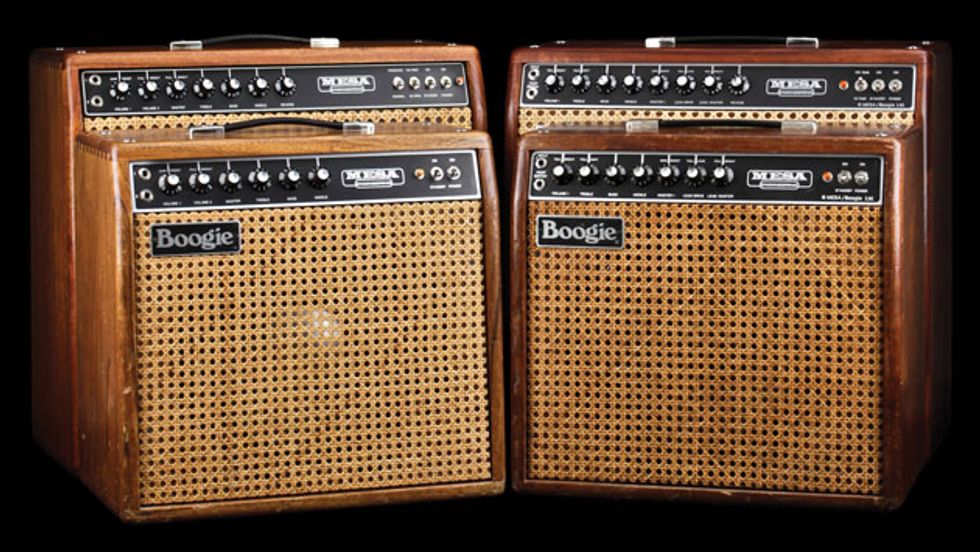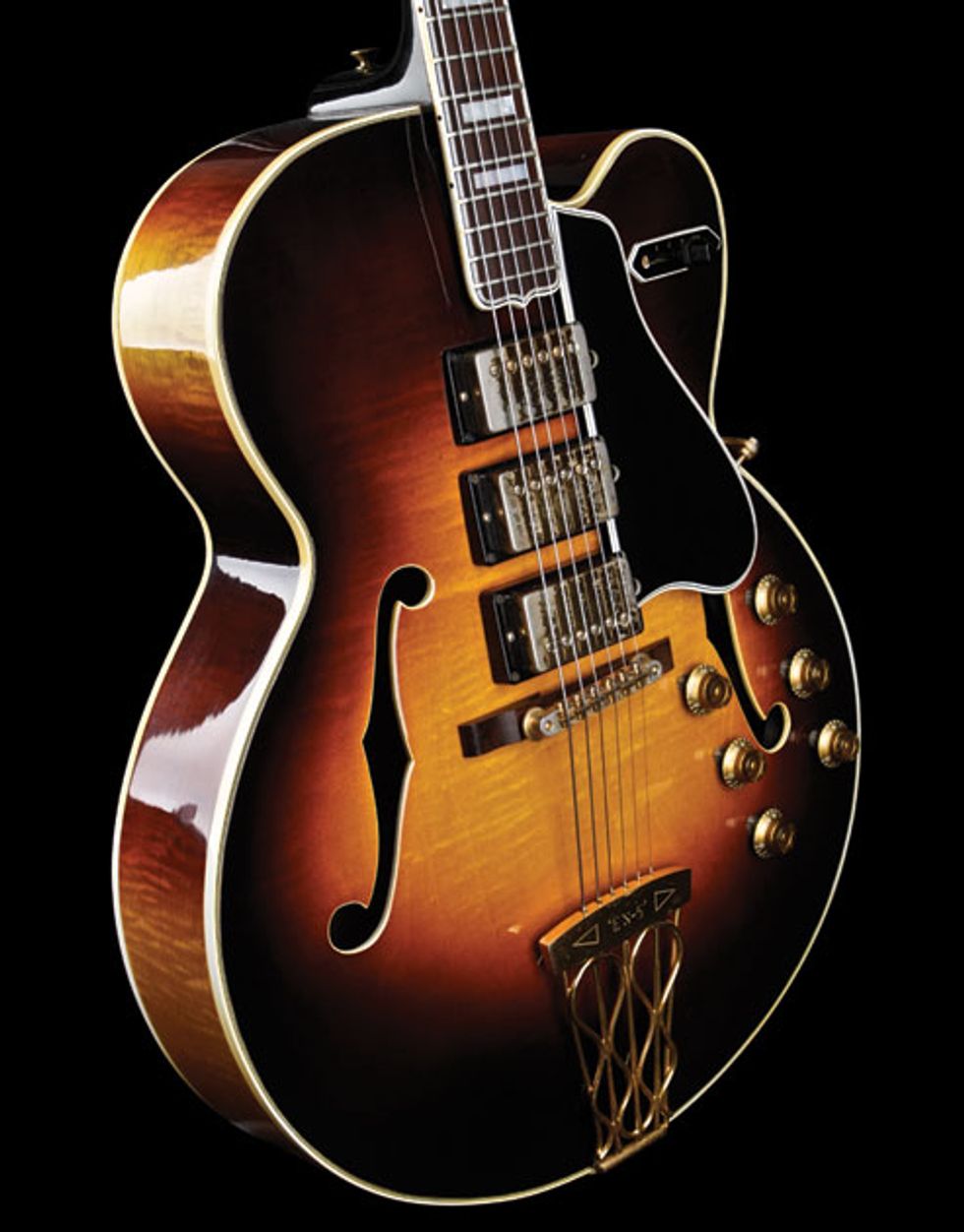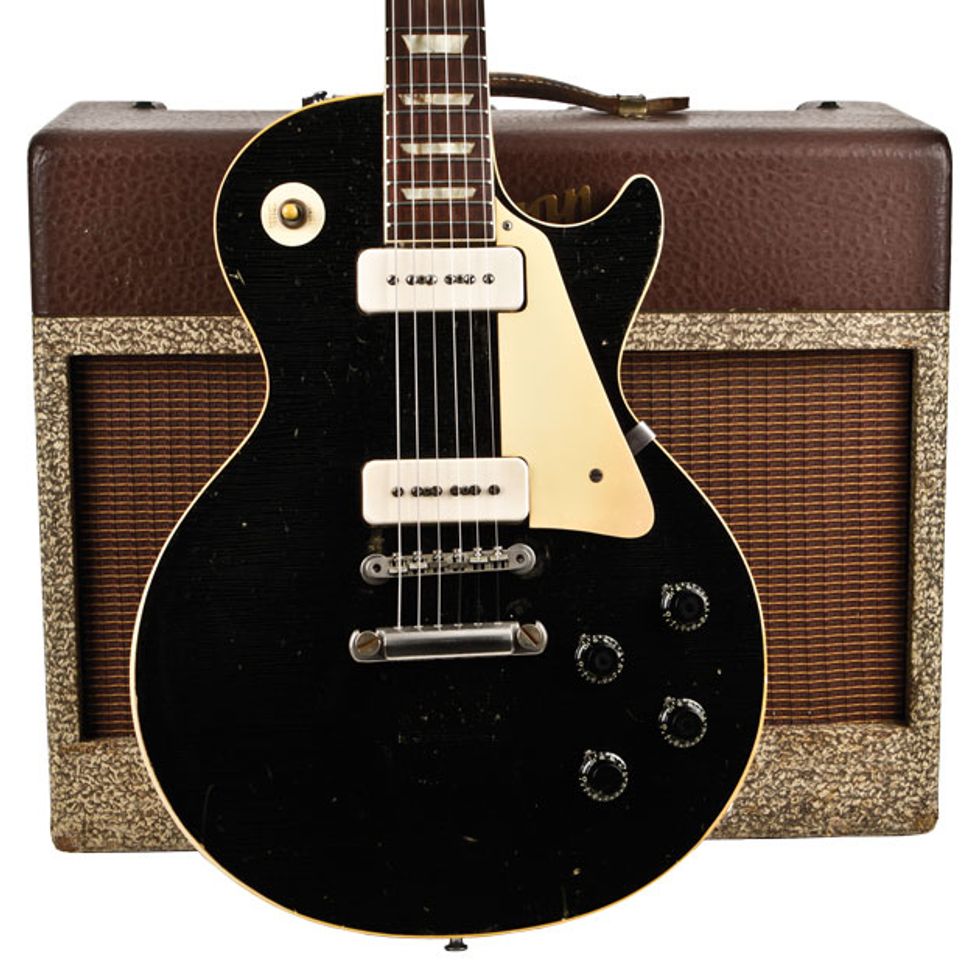 For your viewing pleasure, we've put together this abbreviated gallery of the vintage gear highlighted last year by Laun Braithwaite, Tim Mullally, and Dave Rogers of Dave's Guitar Shop in their monthly column, Vintage Vault. To read the full context behind each of these stunners and their parent companies, visit the Vintage Vault page under the "Premier Blogs" section above. What models do you want to know more about in 2015? Let us know in the comments below.