The APP-1 takes two Fender Twin-style tone stacks and pairs them with ADA's patent-pending D-Torsion Core technology
Imagine you have an amplifier, and it's pretty good but you want it to do more. You're not interested in software or digital modeling and you don't want to buy yet another amplifier. How do you put what you already have over the top? ADA might have the answer in the form of the APP-1 preamp.
ADA, which is legendary for both its vintage MP-1 preamp and classic flanger, took a very fundamental, front-end approach to tone shaping with the APP-1. The APP-1 takes two Fender Twin-style tone stacks and pairs them with ADA's patent-pending D-Torsion Core technology, which is designed to help tailor an amplifier's reactivity.
The APP-1 uses all solid-state analog circuitry and analog potentiometers. Given the vociferousness with which tube fans insist that solid-state technology can never achieve the dynamic nature of vacuum tubes, the effectiveness of the APP-1 might be a hard sell. But the fact is, the APP-1 is a beautifully natural preamp of impressive transformative power.
Something Old, Something New
ADA built the APP-1 to take a beating and keep kicking. It's made of heavy-gauge, coldrolled steel, all the knobs have a smooth, sturdy feel, and the switches click without audible pops. Aesthetically speaking, it's classic ADA style all the way— reminiscent of the MP-1, but with smart red and green markers on the knobs to denote the different channels.
The APP-1 has a lot of controls. That's not surprising when you consider that it's essentially a 2-channel preamp with independent channel voicings and EQs. Each channel has three voicing options—clean, overdrive, and distortion—followed by drive, bass, middle, treble, and master knobs. The EQ controls are derived from a Fender-style tone stack.
Then there's a boost footswitch with a corresponding level knob that increases output up to 12 dB, a preamp + boost/boost only switch, an in/ out switch for the FX loop, a FX return level control, and a switch to select between truebypass and silent-tuning mode.
Each channel has a dynamics knob that moves from "squeeze" to "bloom," and they're key to many of the APP-1's most impressive capabilities. While you might be justified assuming the control is a simple compression circuit or harmonic exciter, in truth it's something much deeper. And even after a week with the pedal I had just started to grasp its potential. It can go from starved germanium transistor tweeze when set all the way to squeeze, to typical tube-amp dynamics at noon, to dynamic ranges exceeding just about any tube amp if you set the knob to full bloom. This D-Tortion circuit is so interactive that it can be tricky to master the pedal's nuances right out of the box. But a little homework makes the effort well worthwhile.
I'll Be Your Mirror
In the studio, the APP-1 gives you more flexibility for situations from tracking to re-amping. But I found the pedal really excels in live settings because of how interactively it works with your amp. With a Fender U.S. Lone Star Stratocaster and Gibson Firebird III on one end of the signal chain and the APP-1 running into the effects return of a Fender ProSonic 2x12, I was amazed at how many different amp tones I could get.
Ratings
Pros:
Incredible dynamic and tone-shaping capabilities for the money.
Cons:
Still subject to any of the existing weaknesses of whatever power amp, cabinet and speakers it is plugged into.
Tones: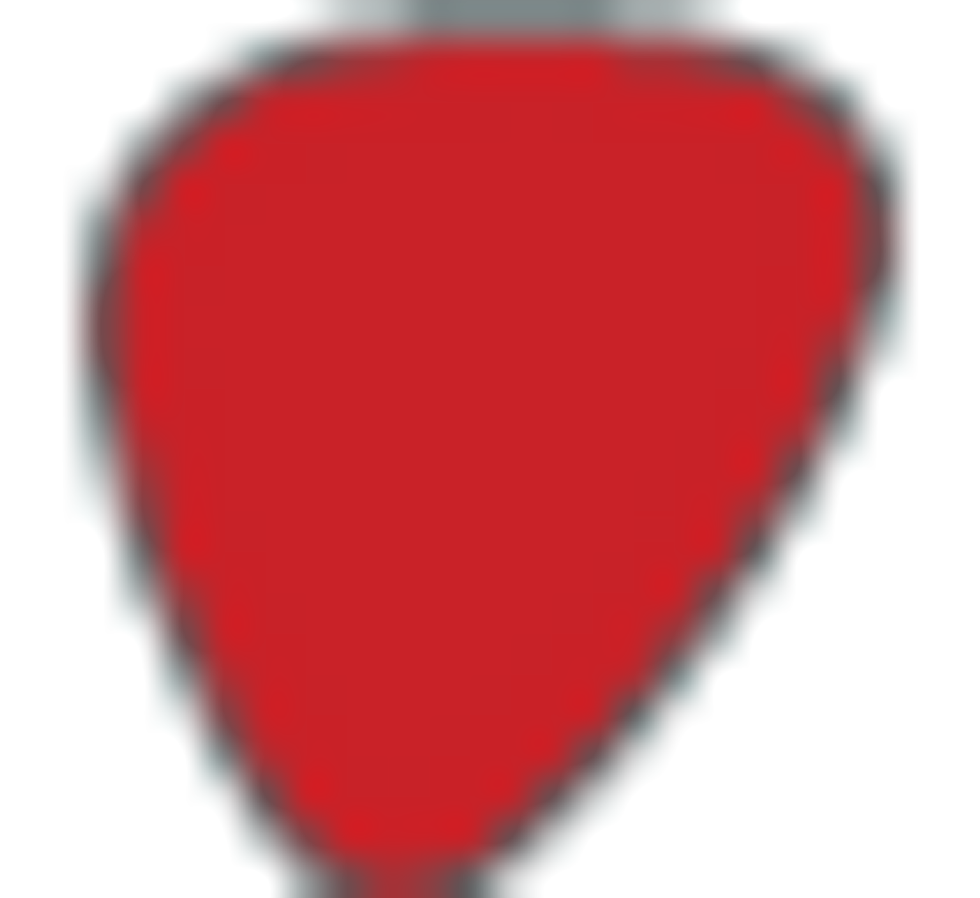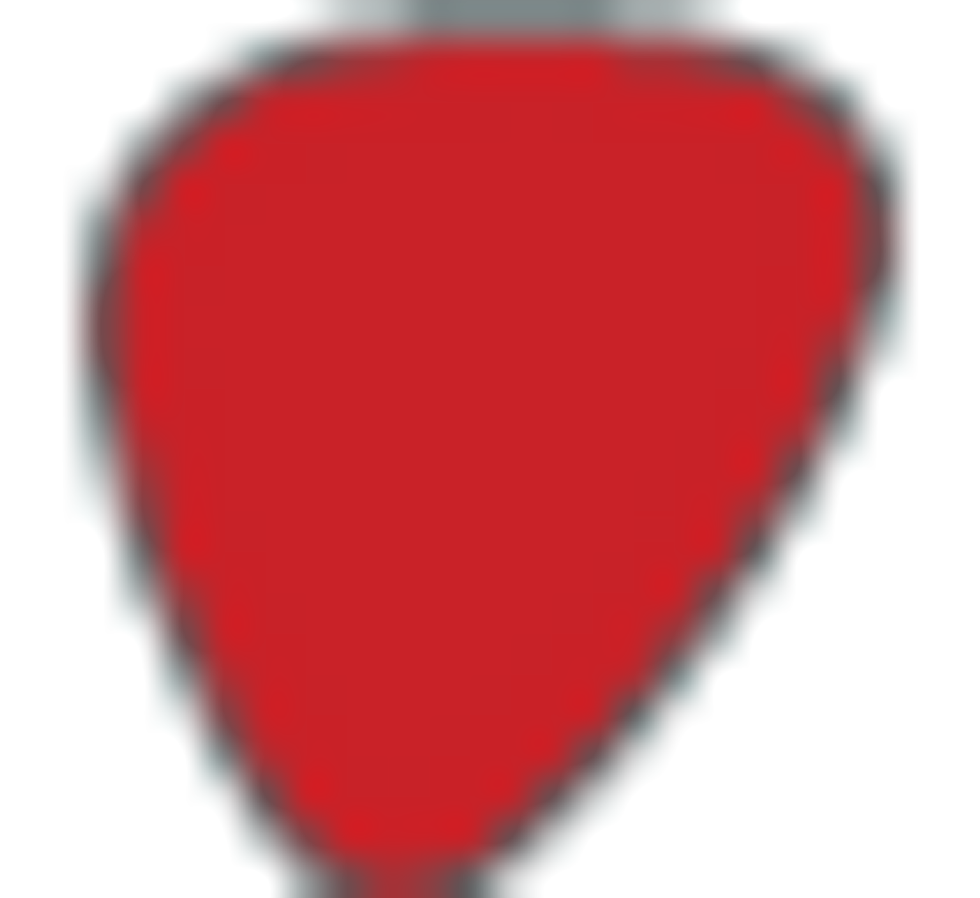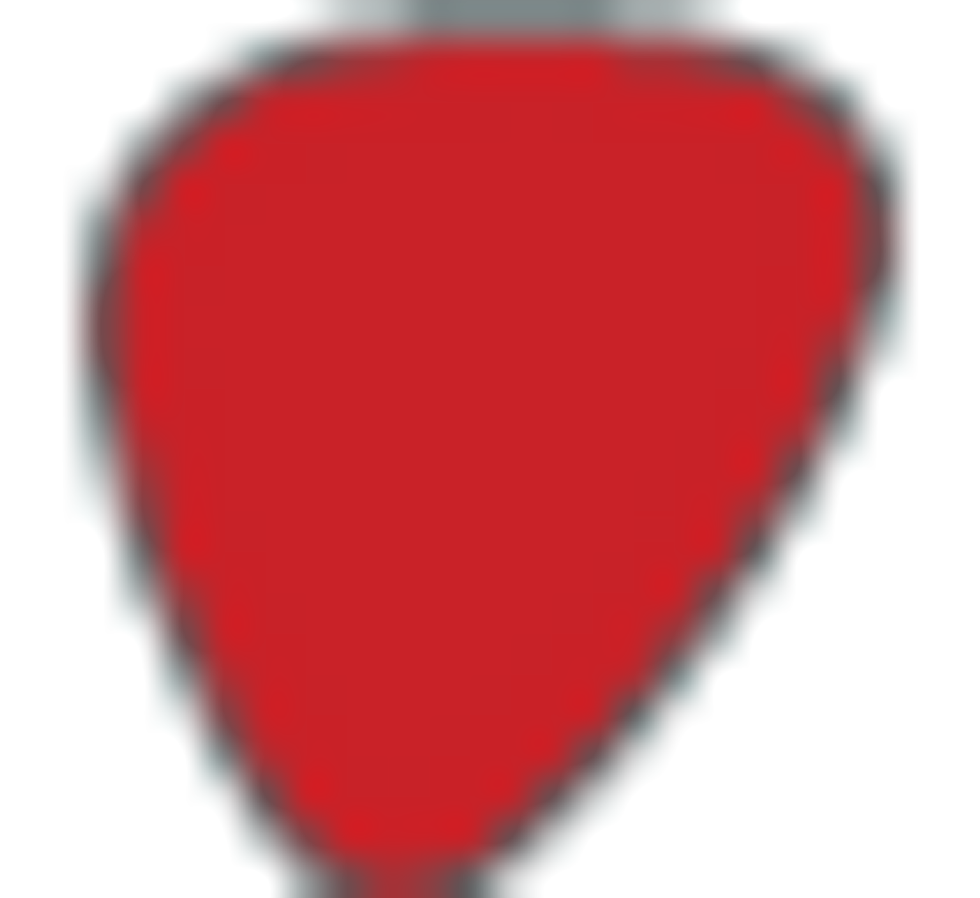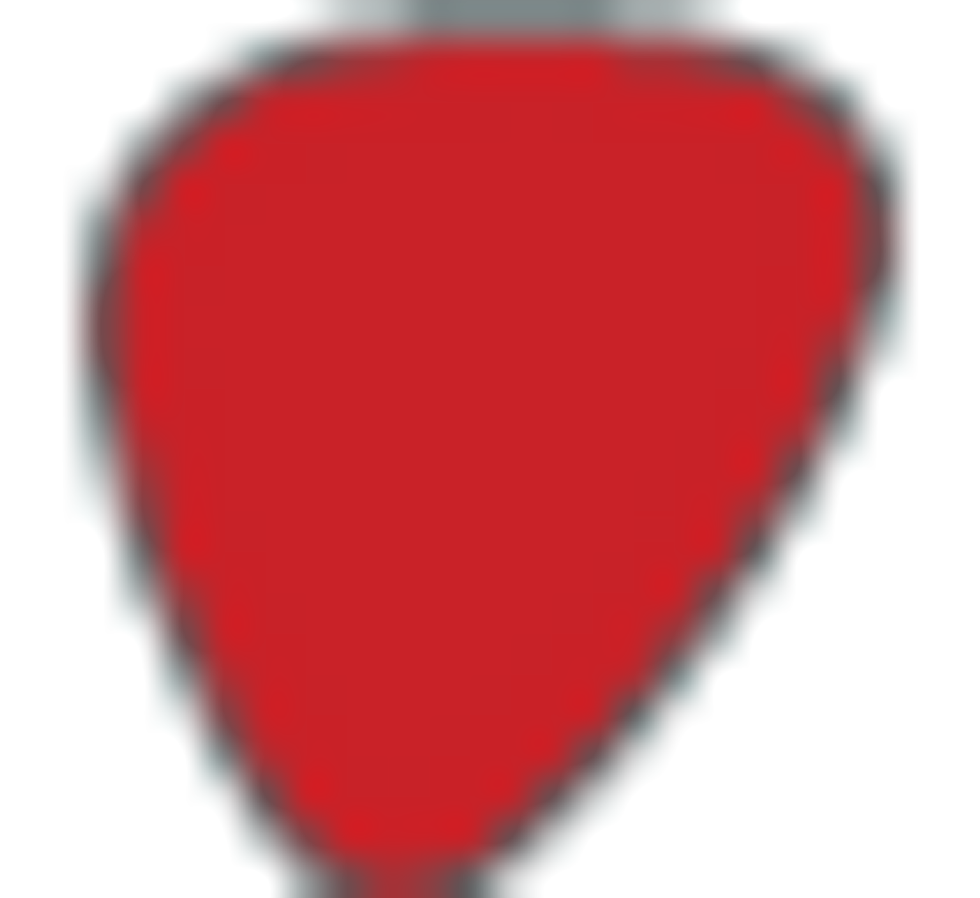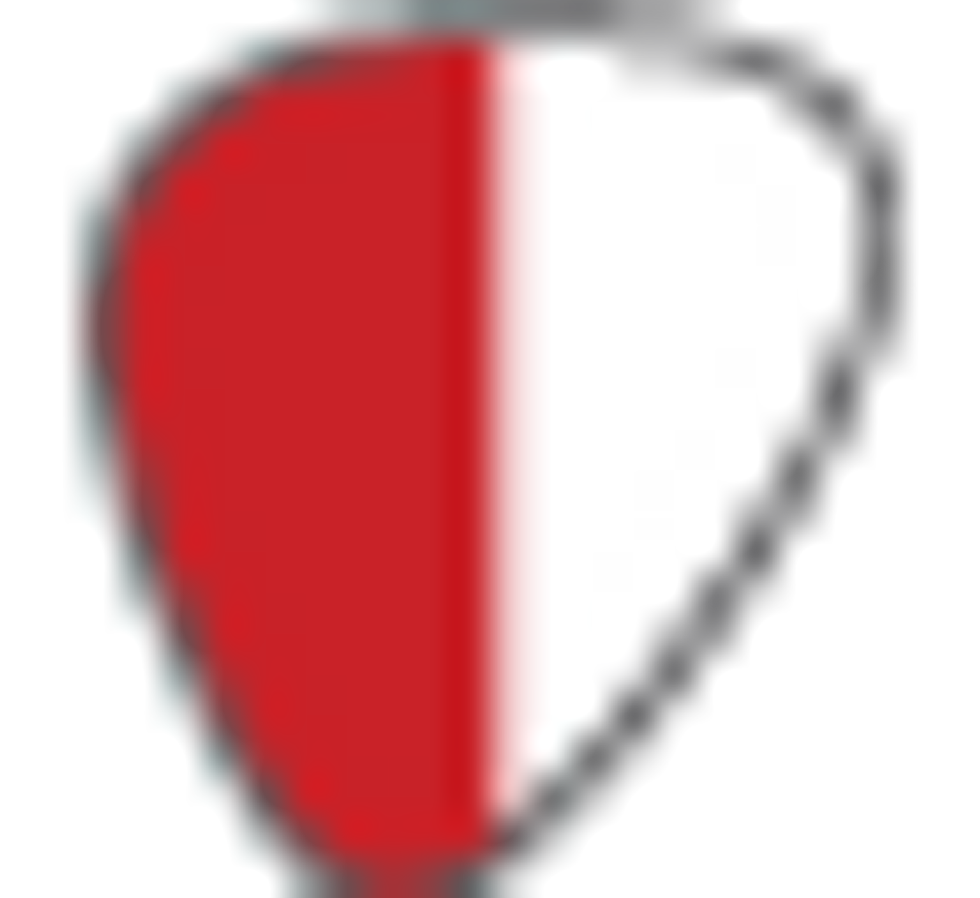 Ease of Use: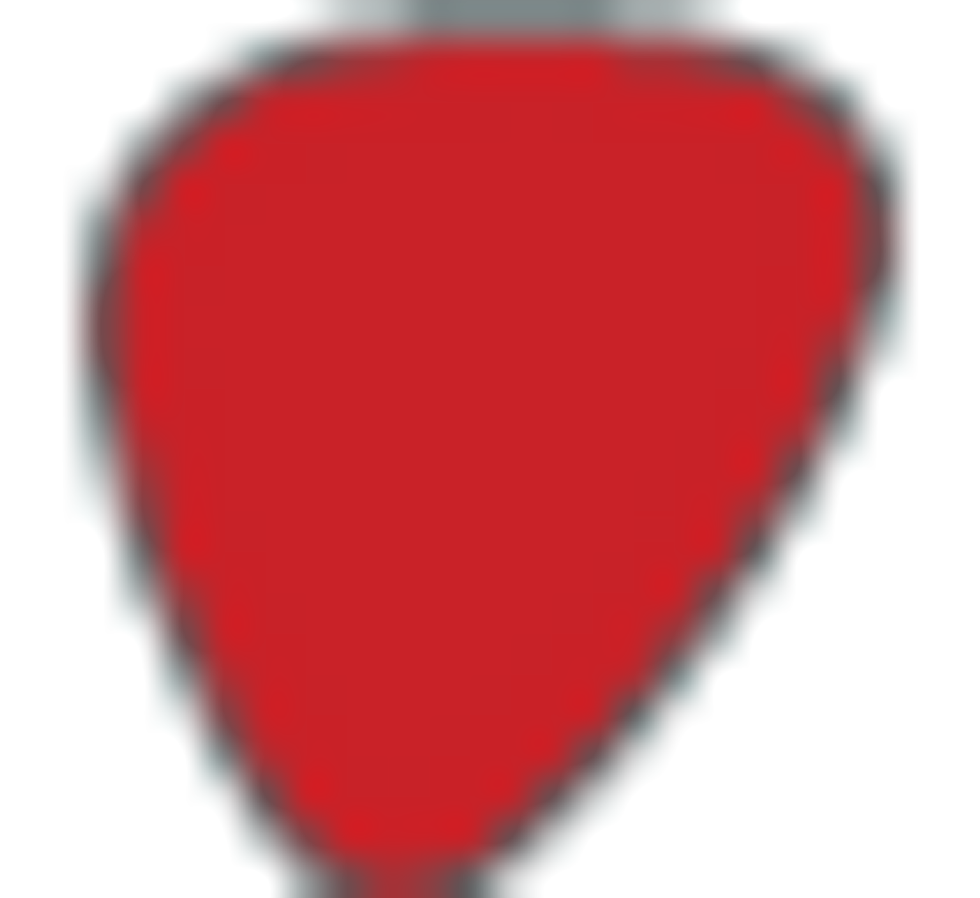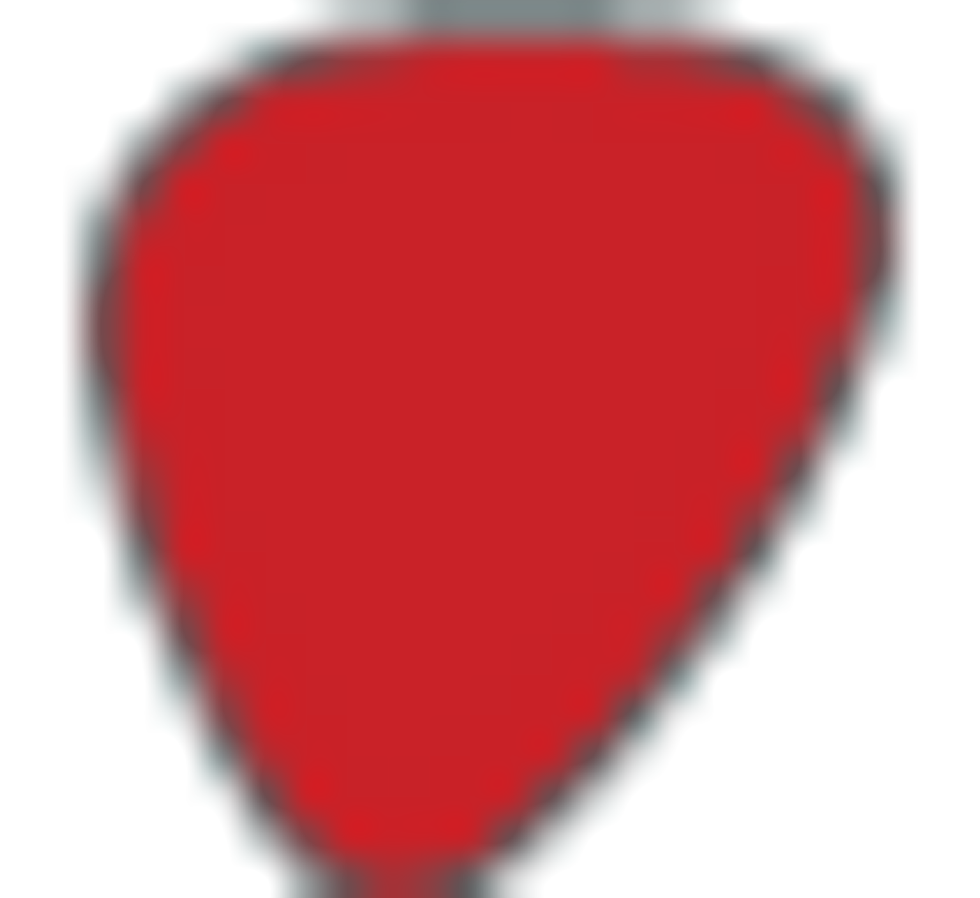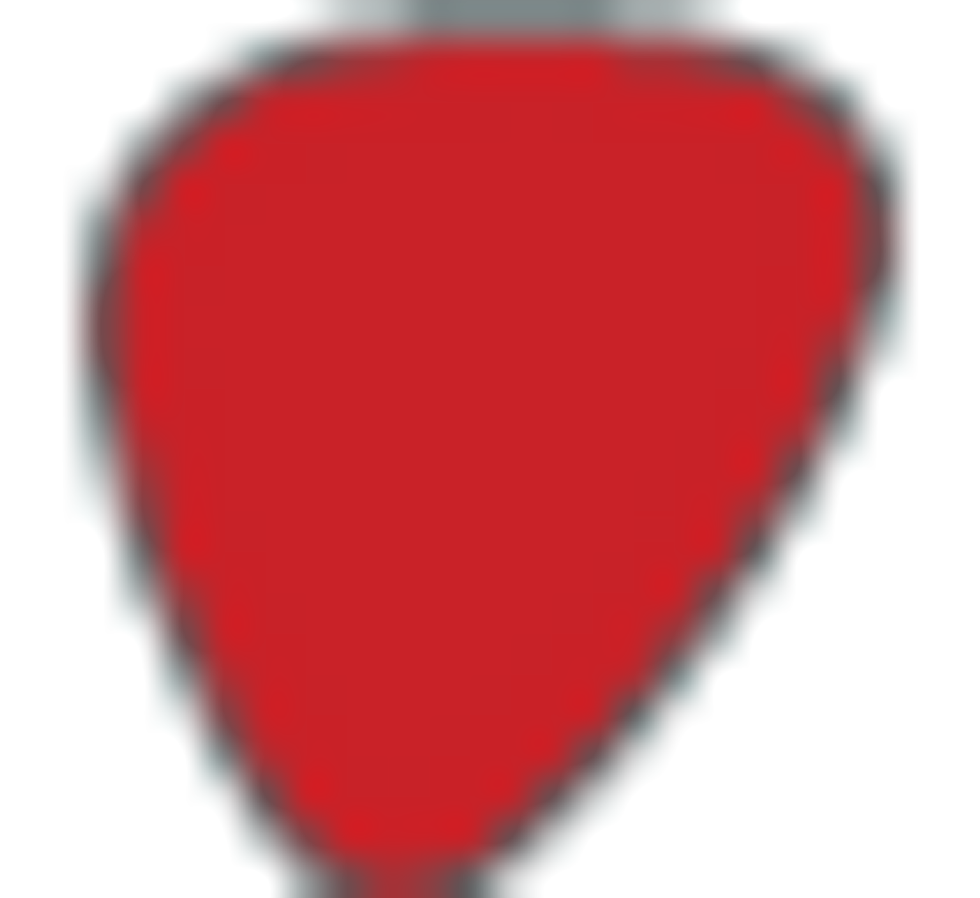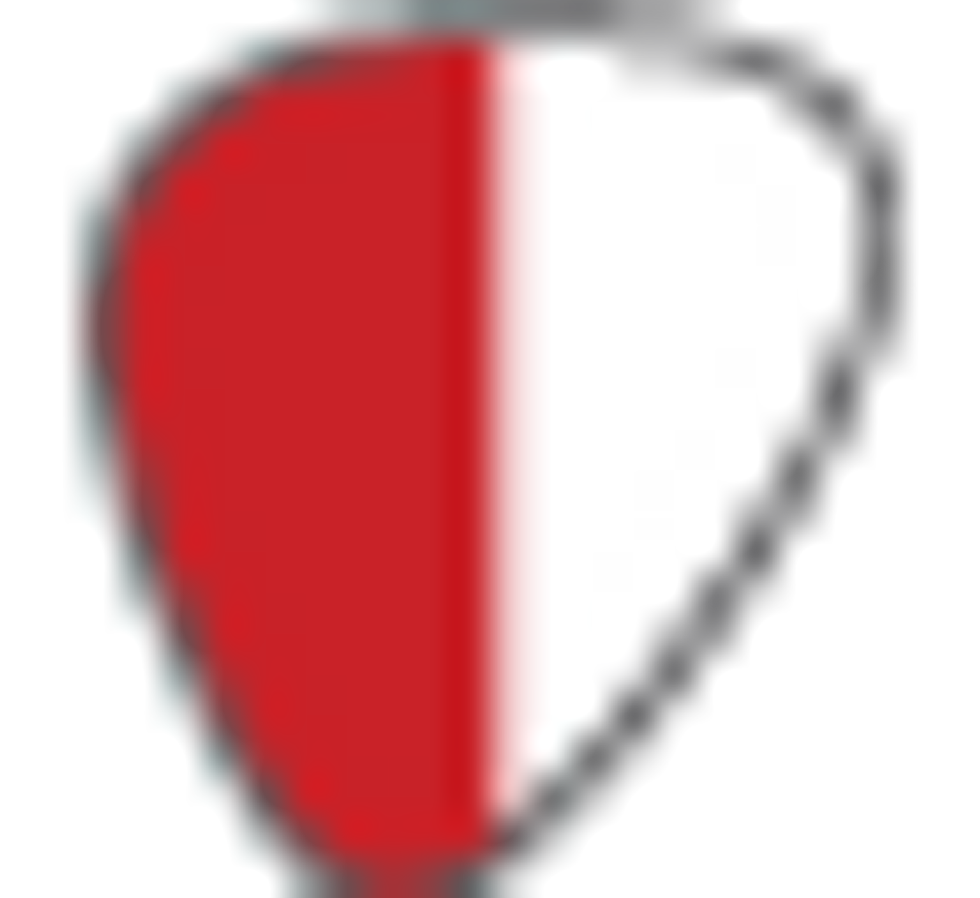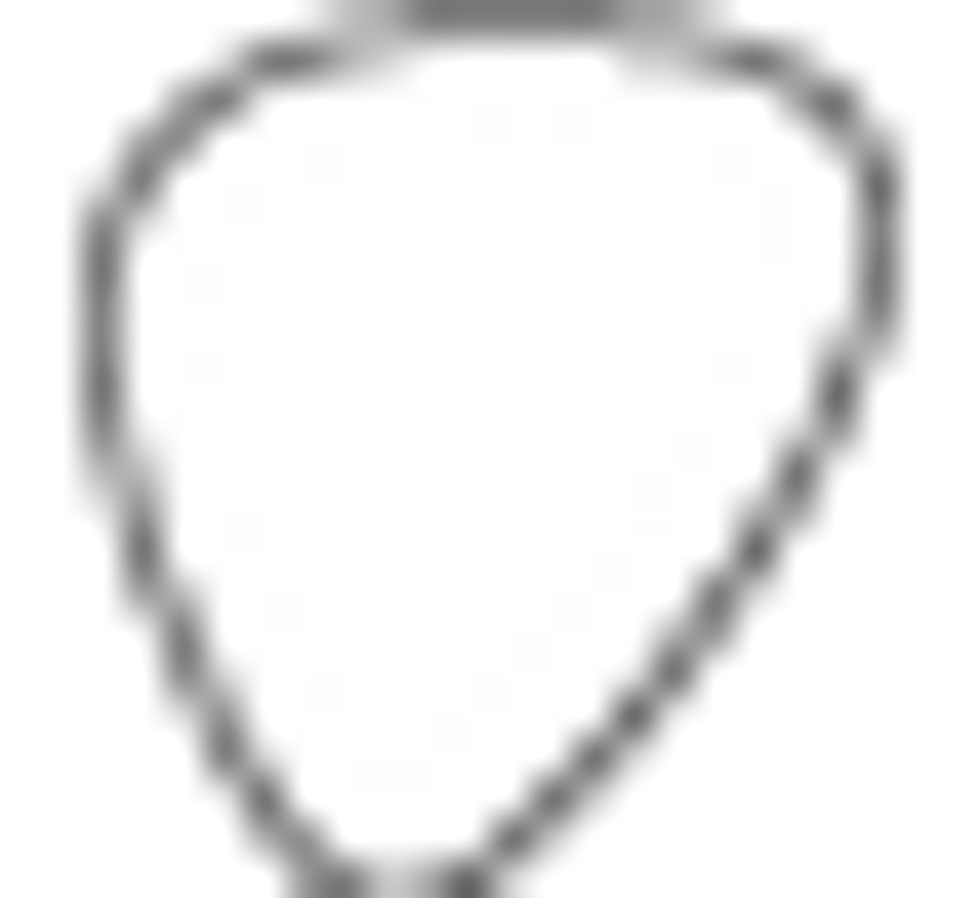 Build: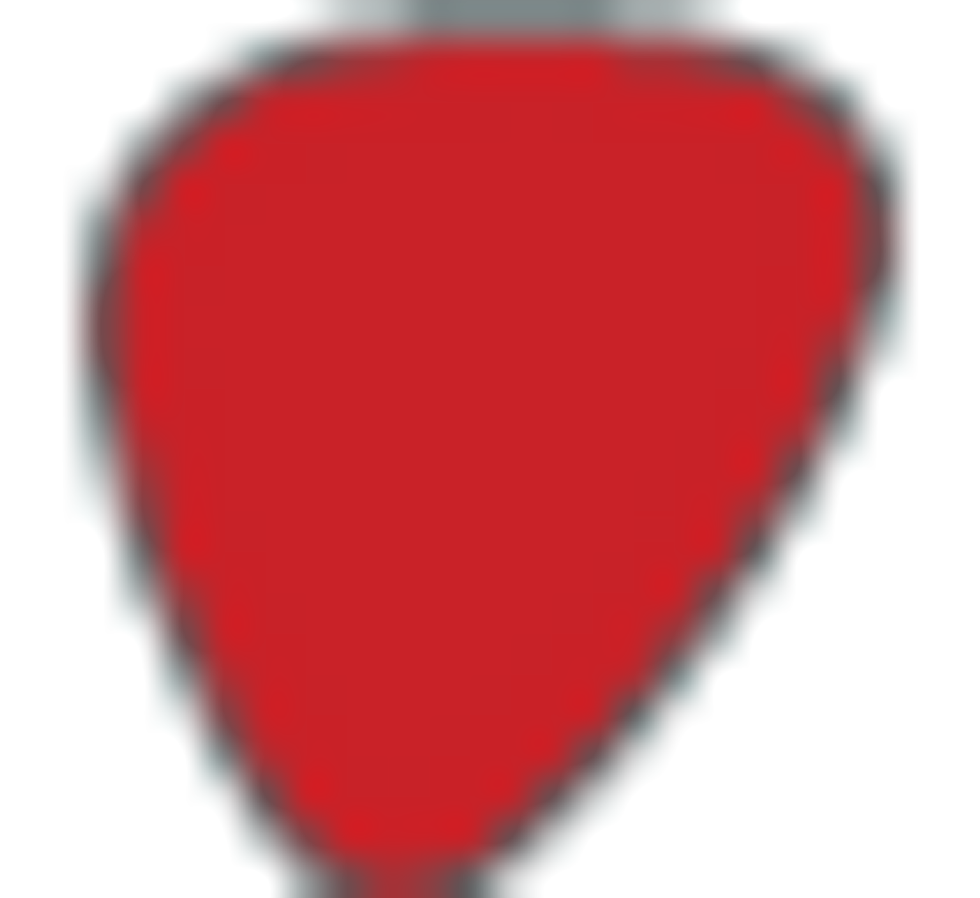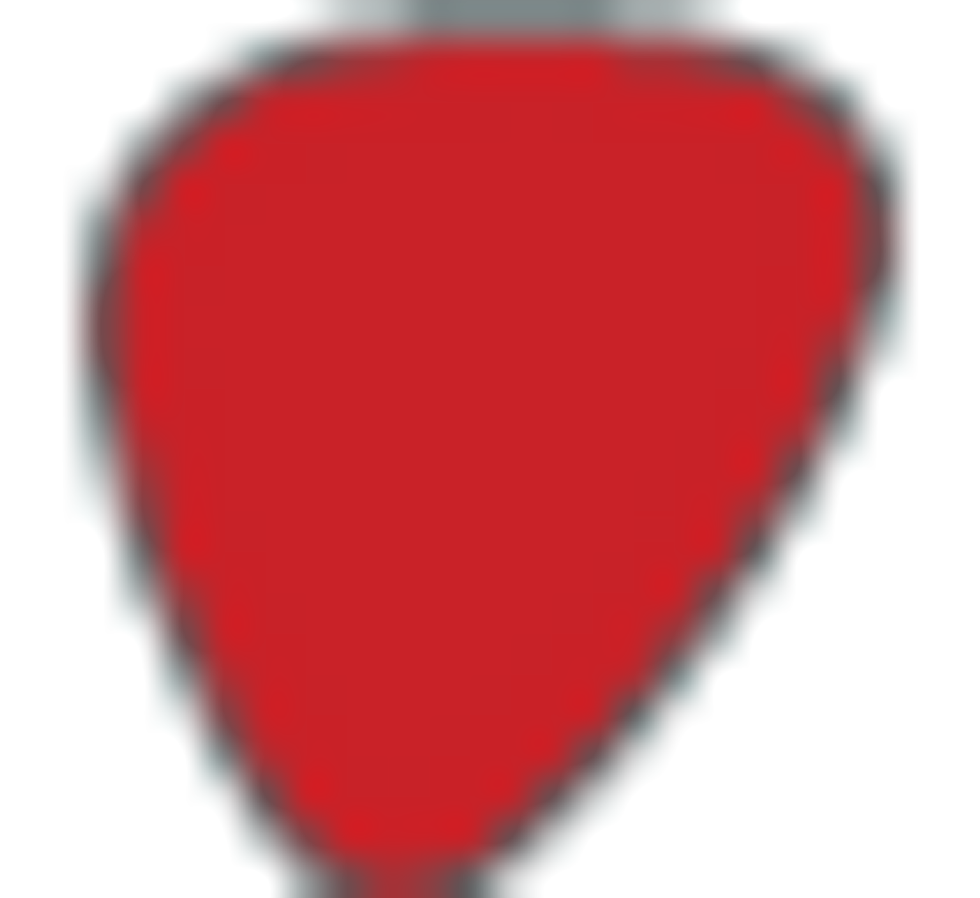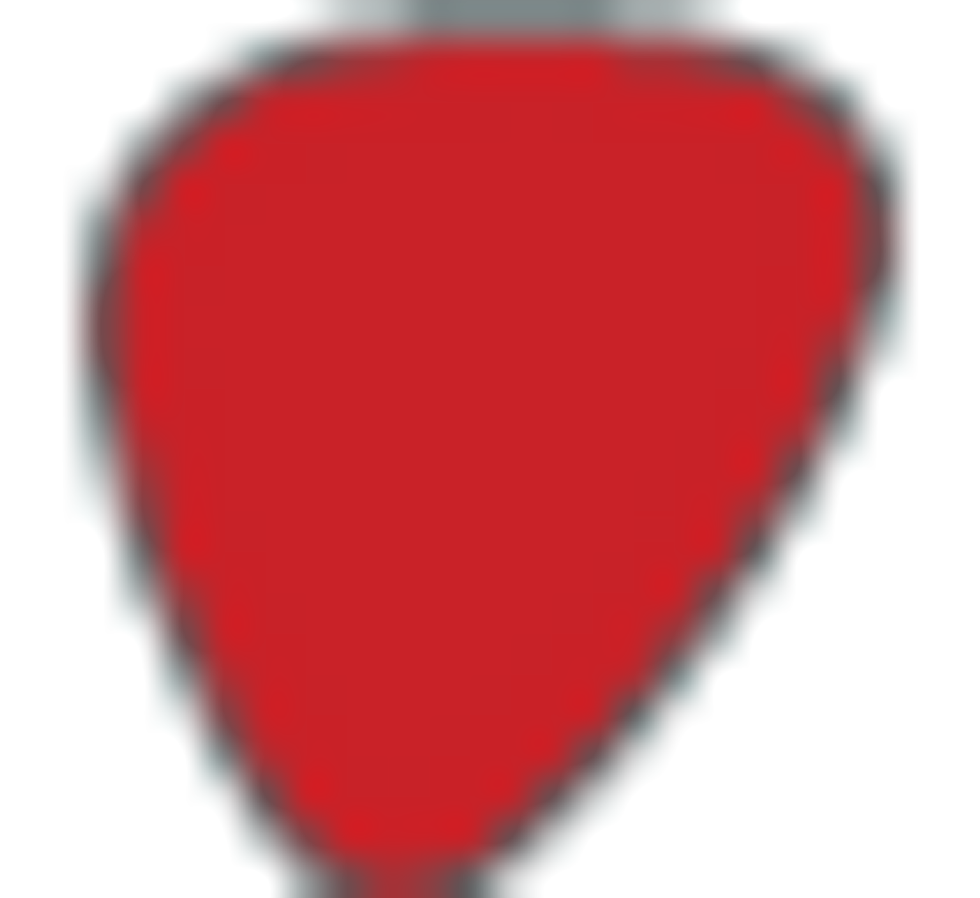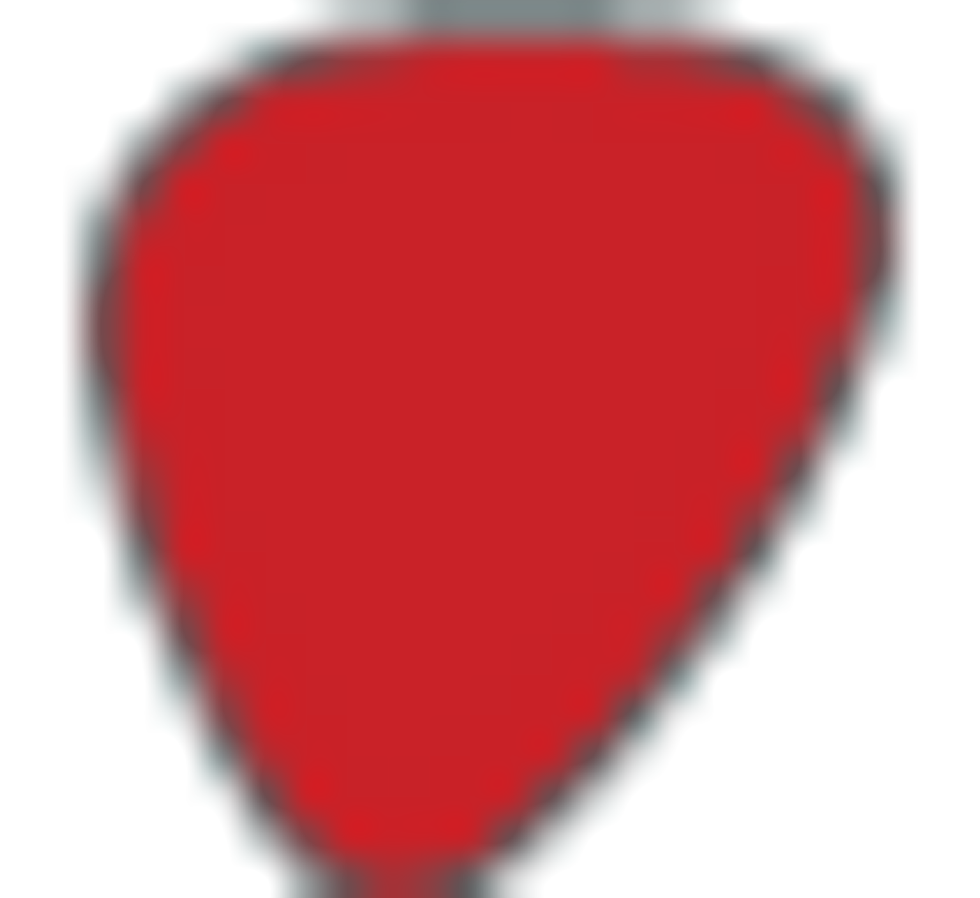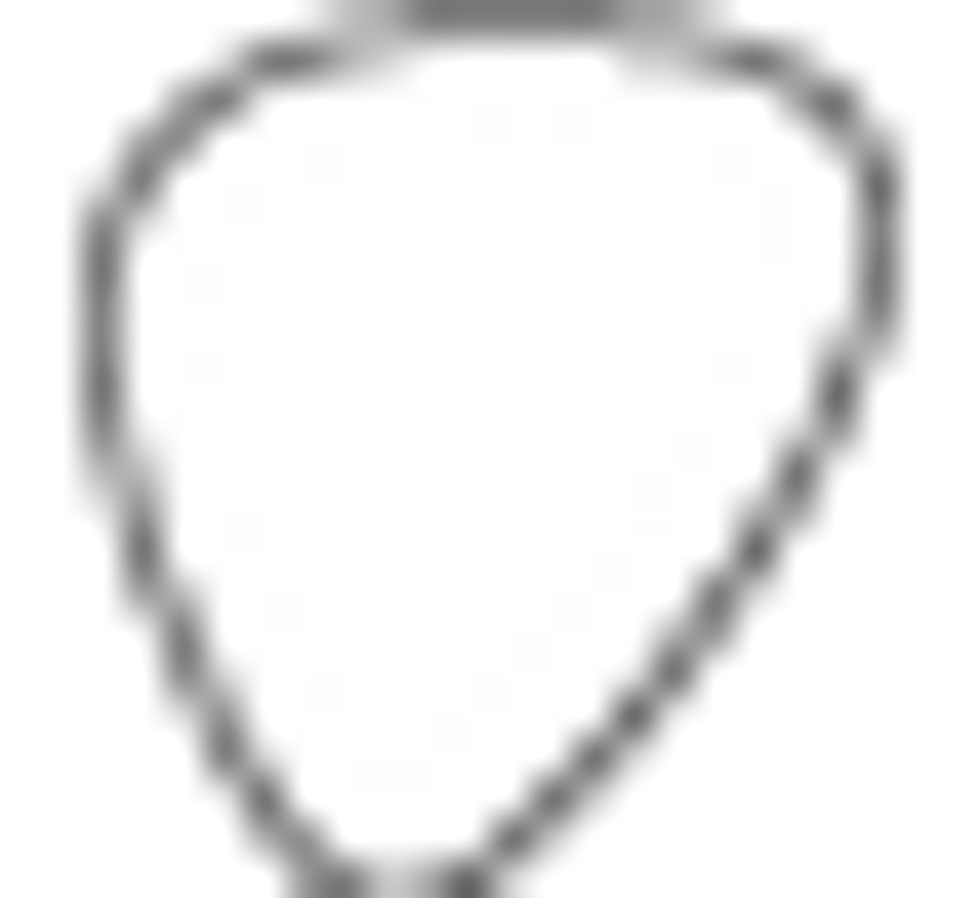 Value: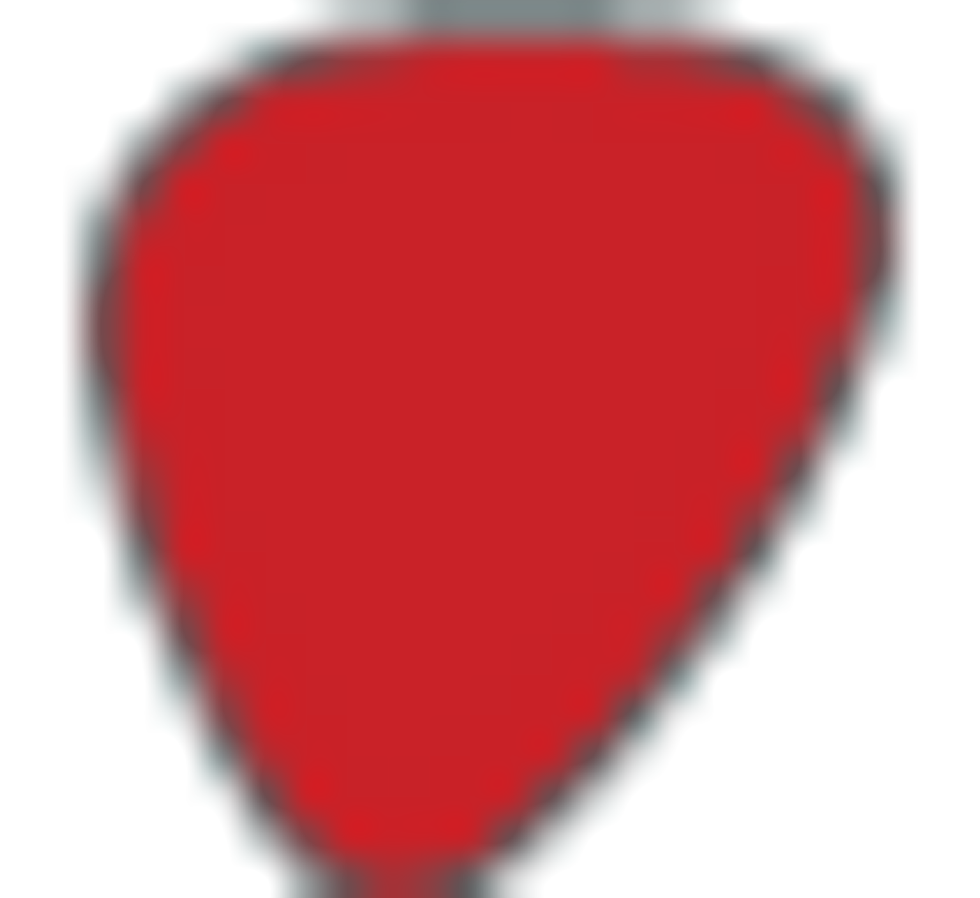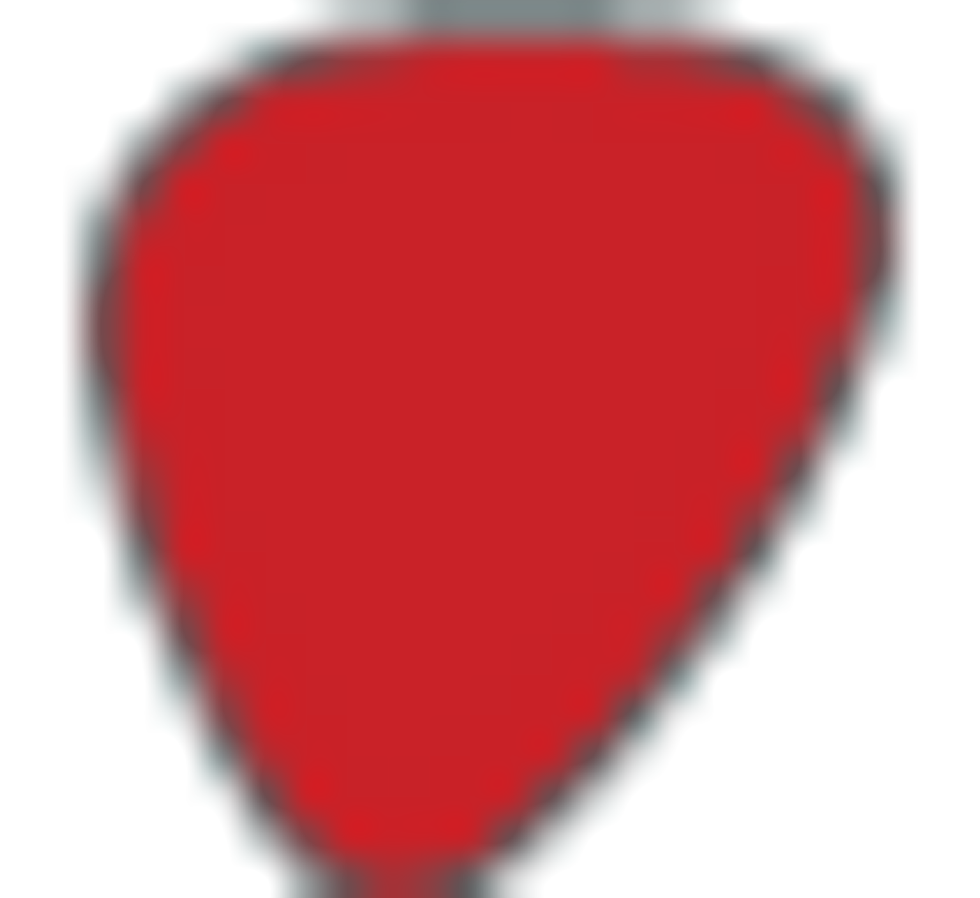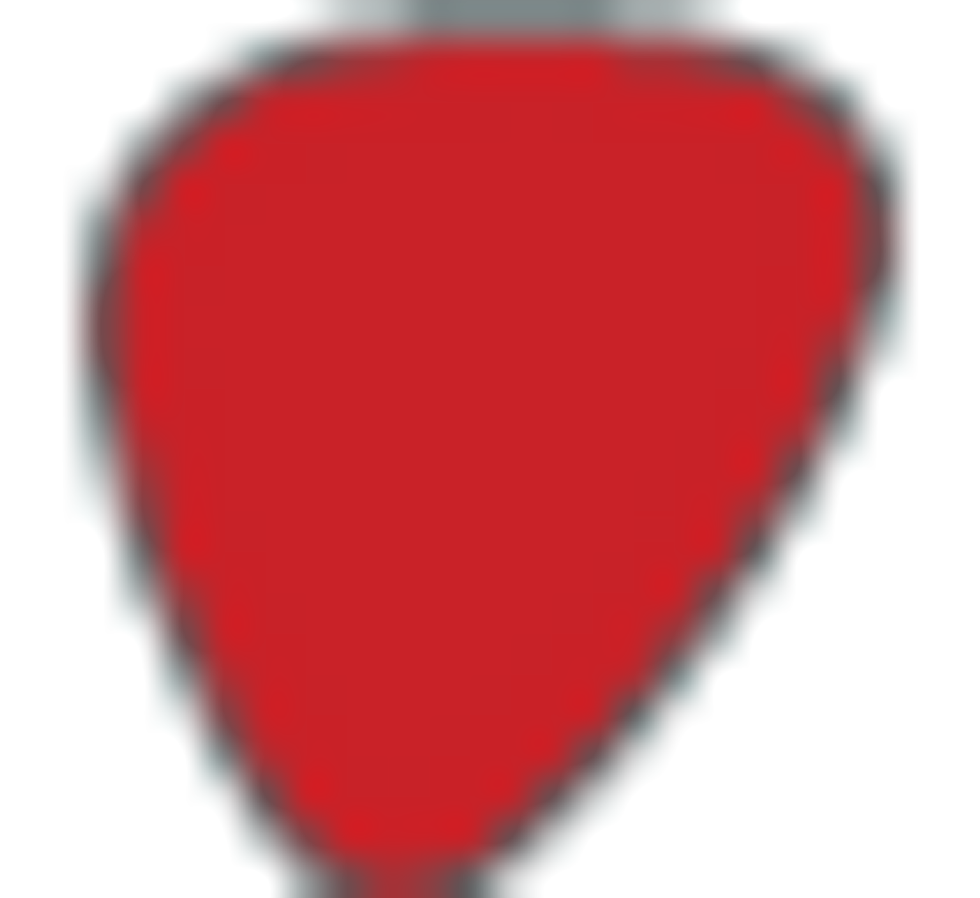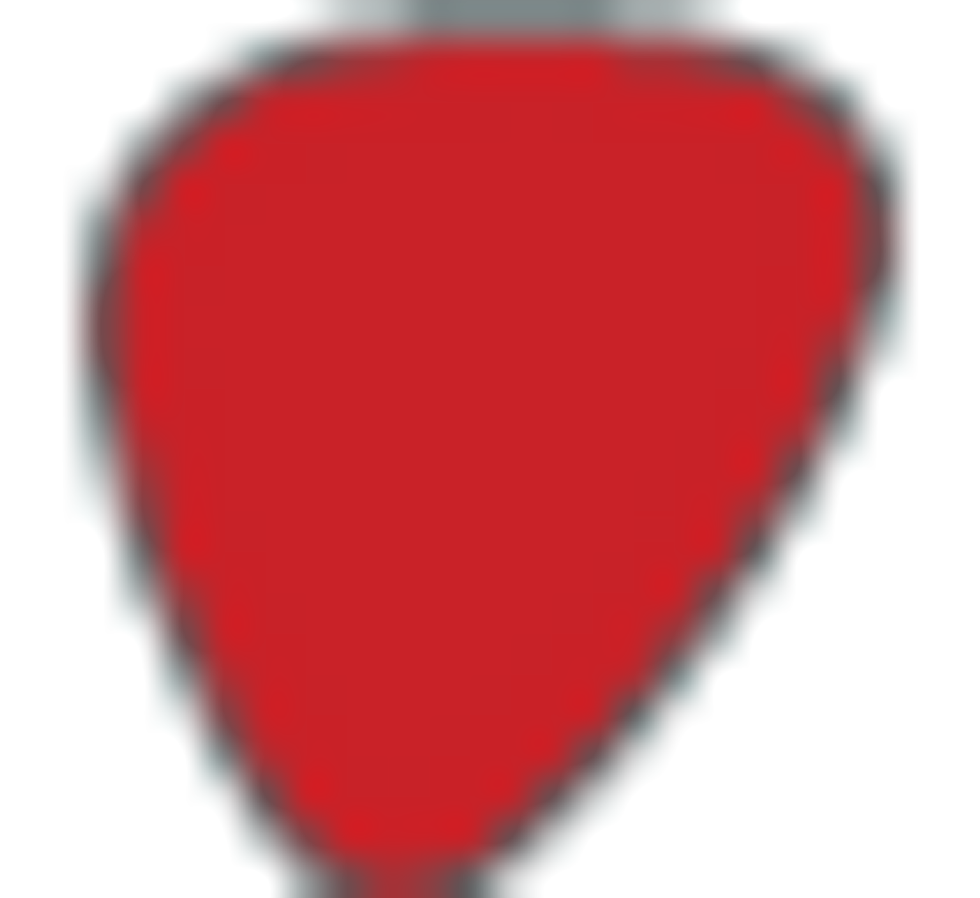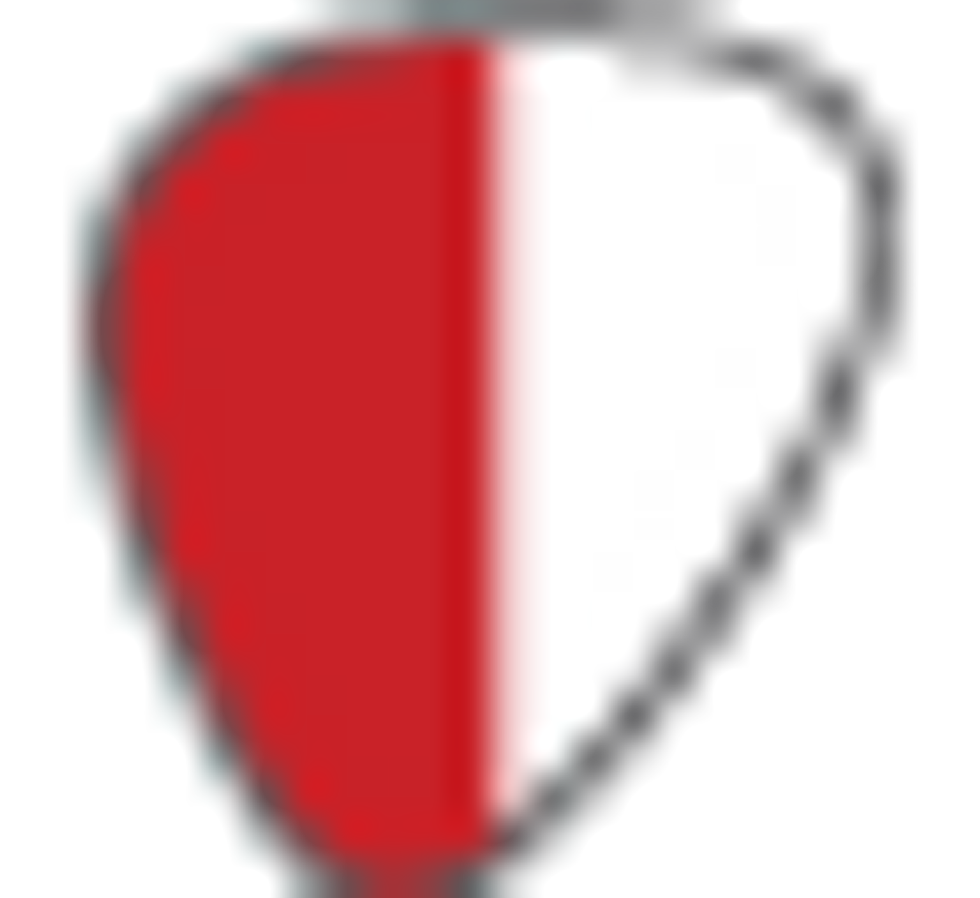 Street:
$349
ADA Amps
adaamps.com
The APP-1 is especially good at conjuring Fender and Mesa/ Boogie models. You can cop British-style growl too, especially using the overdrive voice. It's pretty impressive that without the aid of software, APP-1 gets in the ballpark of so many classic amp tones.
In performance, it's the ability to switch between two wildly different voices that find the APP-1 paying big dividends. Once you have a feel for how to tailor the pedal's EQ and dynamic characteristics, you can set one channel for Carl Perkins "Matchbox" twang and the other channel for the muscular overdrive of Clapton's Marshall on the Bluesbreakers' "All Your Love." If you play blues, R&B, or country gigs, this box could be indispensible.
The Verdict
The APP-1 is not an amp emulation. And variables like your amp's power section, cabinet, and speaker type mean you won't nail a specific amp tone with 100-percent authenticity. But will you be able to achieve unmistakably Vox AC30-like dynamics and tone from a Fender ProSonic? Yes, indeed you can.
The APP-1 has a steeper learning curve than some preamps and pedals I have played in the past. But the possibilities are far greater than any preamp I've come across. This pedal is deep and powerful. And when you consider the small army of amplifiers it would take to emulate the tones within the APP-1, it has to be one of the most affordable ways to significantly expand the sonic range of your amp while retaining real analog dynamics.
If you're a session guitarist, playing in a cover band, trying to tour internationally on the cheap, or just an incurable studio rat, it's impossible not to be impressed by what this very powerful pedal can do.