Arbouretum Coming Out of the Fog Thrill Jockey Imagine an improbable collision of Fairport Convention, the Velvet Underground, and early Jefferson Airplane, and you'll begin to grasp Arbouretum's doomy folk-rock
Arbouretum
Coming Out of the Fog
Thrill Jockey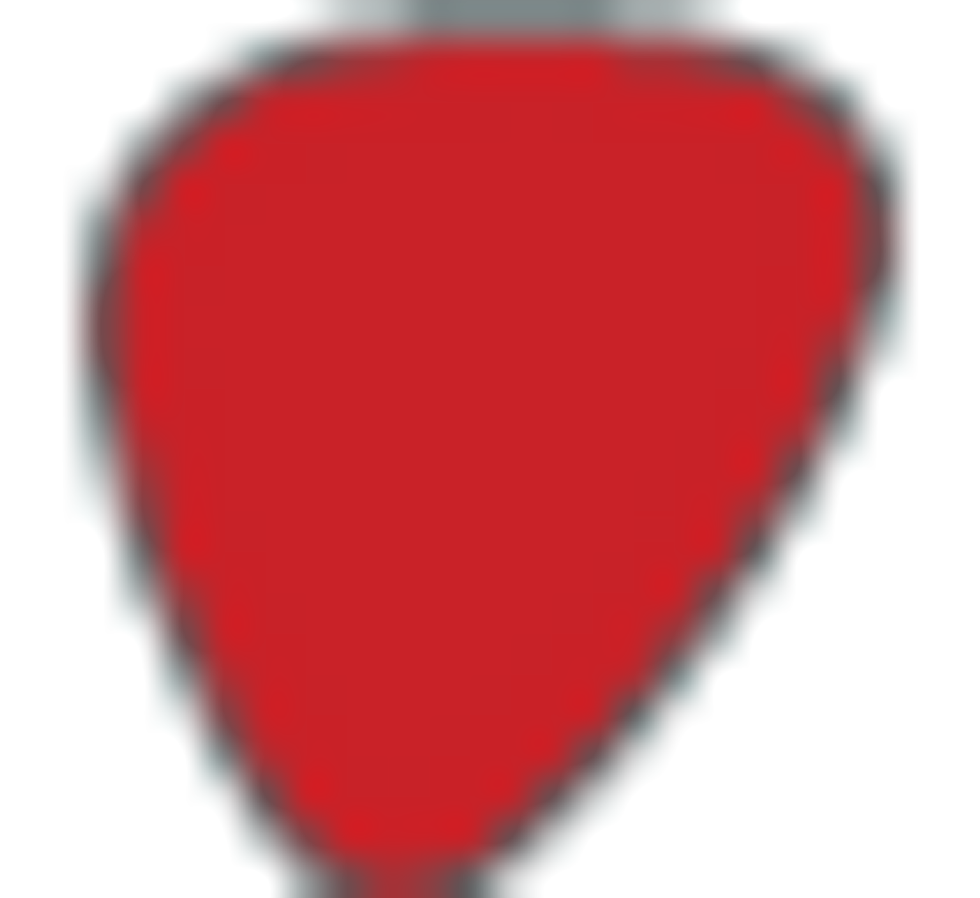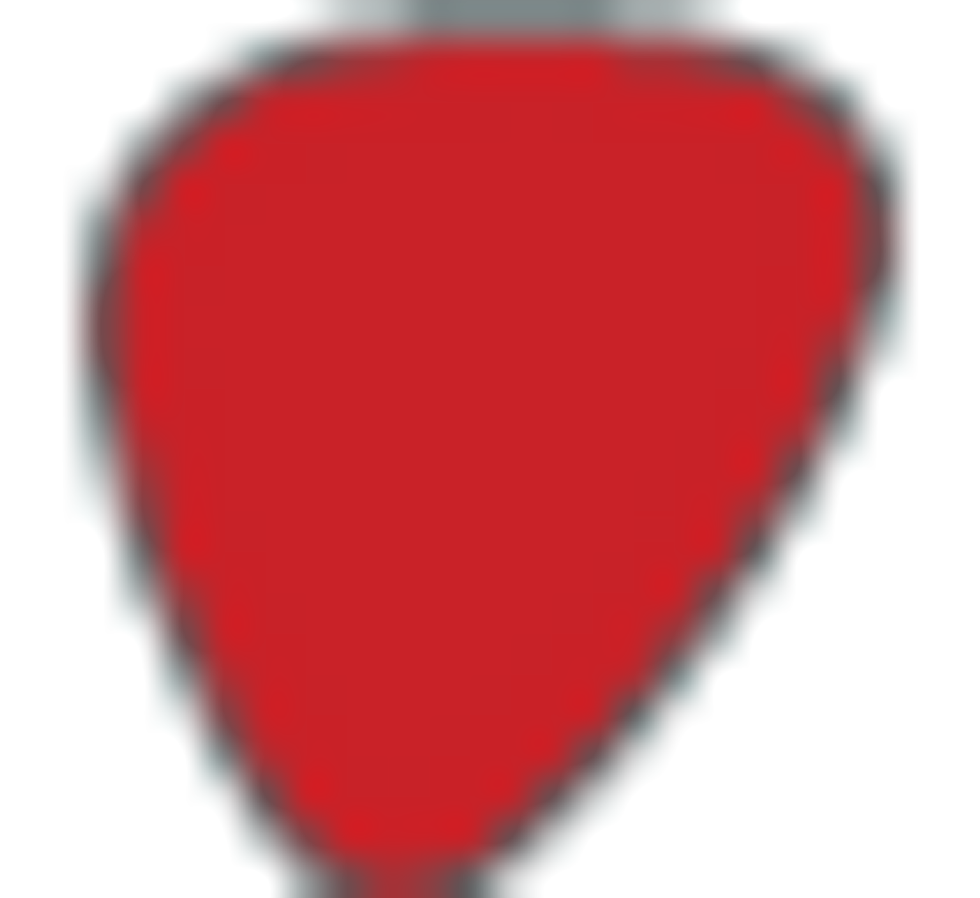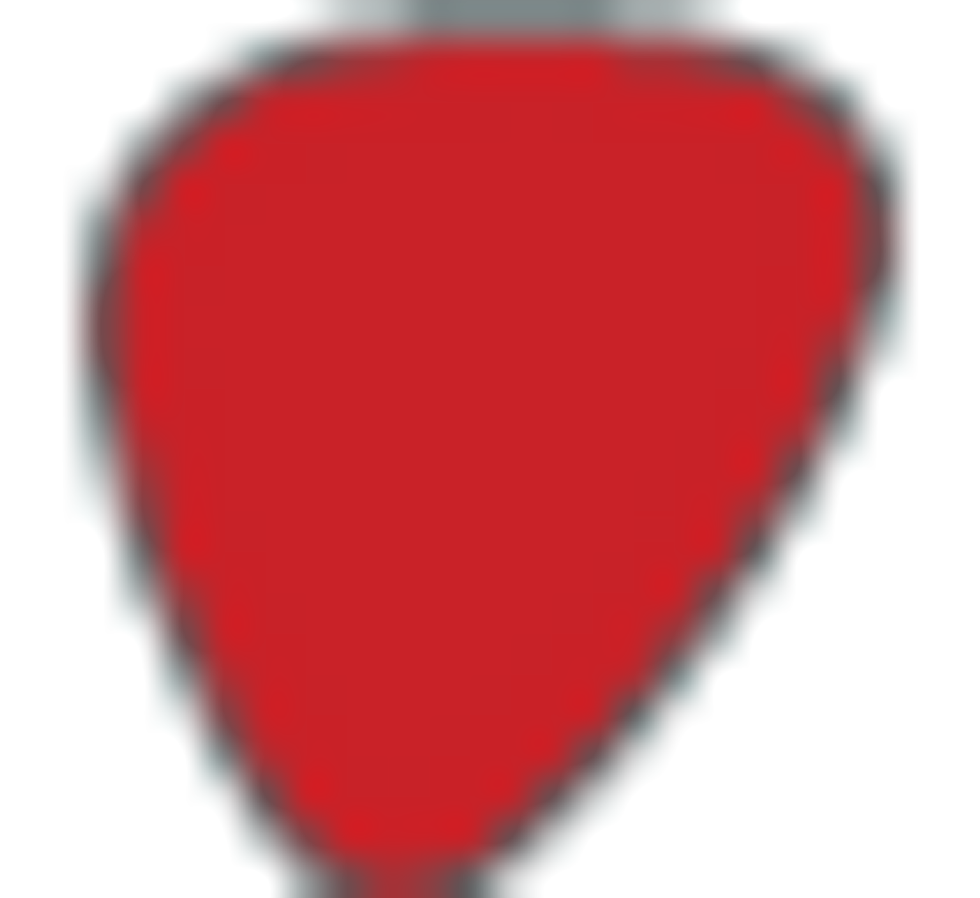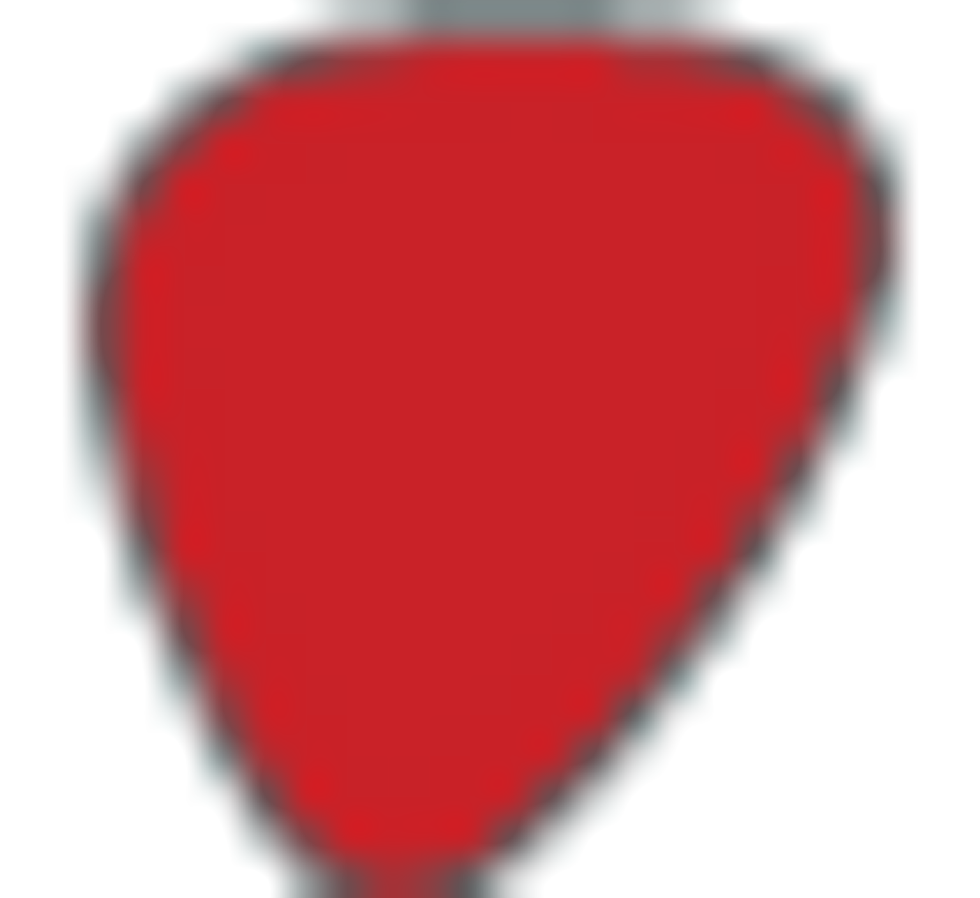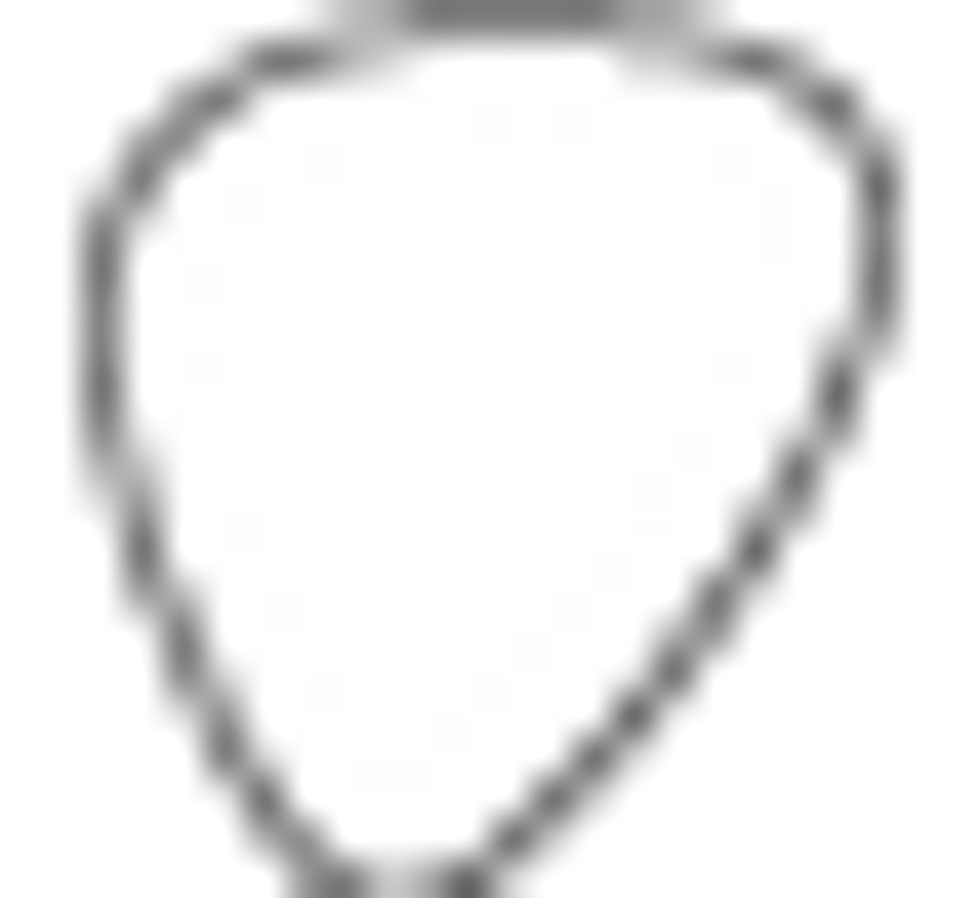 Imagine an improbable collision of Fairport Convention, the Velvet Underground, and early Jefferson Airplane, and you'll begin to grasp Arbouretum's doomy folk-rock sound. With Dave Heumann's electric guitar alternating between dense, fuzzed-out solos and clear, ringing arpeggios, the Baltimore-based quartet delivers Celtic-tinged vocal melodies over spare tribal drumbeats and massive, grinding bass. Arbouretum excels at casting hypnotic spells with their songs—party music it ain't.
Often coated in washes of silvery reverb and beat-synchronized echo, the band's throbbing pulse runs like a river of mercury below minimalist acoustic piano, spooky synth textures, and occasional pedal steel provided by guest musician Dave Hadley.
When he solos, Heumann takes his sweet time and explores every region of his fretboard. What's the hurry? With a molasses-thick distortion and a singing vibrato that recalls such late-'60s British blues-rockers as Mick Taylor and Paul Kossoff, Heumann mixes keening bends, chromatic passing tones, and slippery pentatonics into his droning riffs and phrases. It's a distinctive sound, and in a world where a lead guitarist is often celebrated for speed and overt virtuosity, Heumann makes a strong case for the slow burn.
Must-hear track:
"The Long Night"