As a guitarist, the Rev. has done his homework covering all the bases from Patton to Johnson.
The Reverend Peyton's Big Damn Band
Between the Ditches
SideOneDummy Records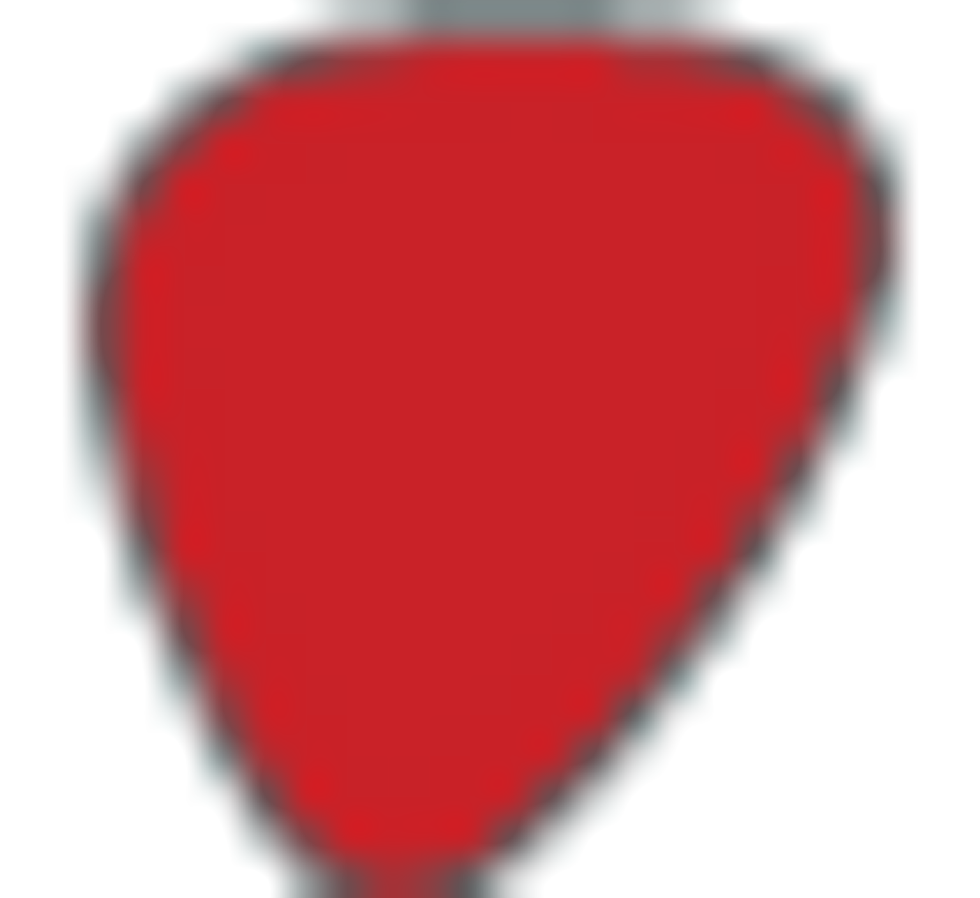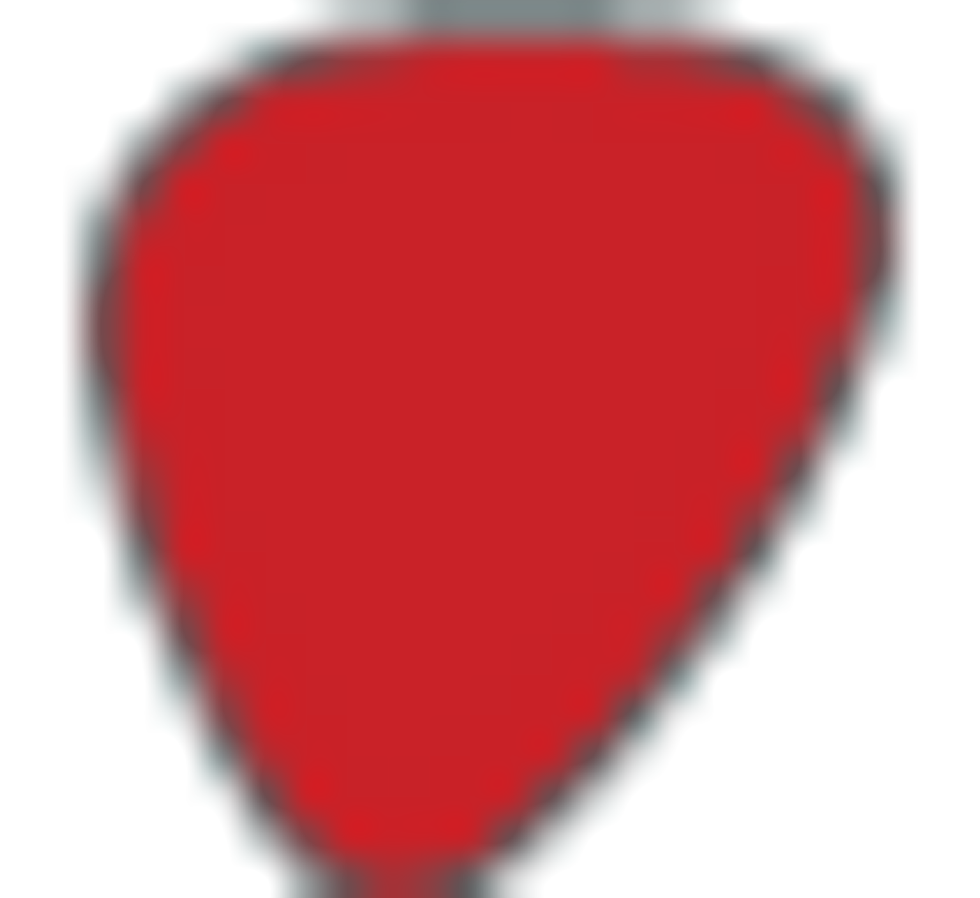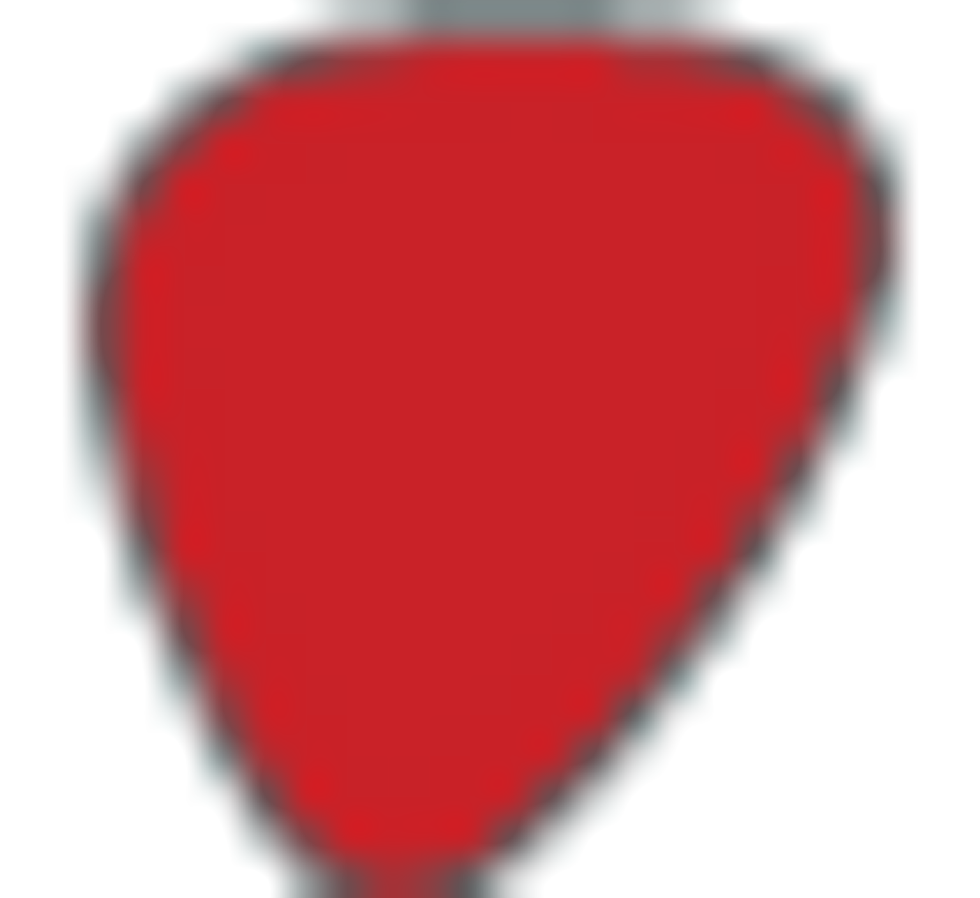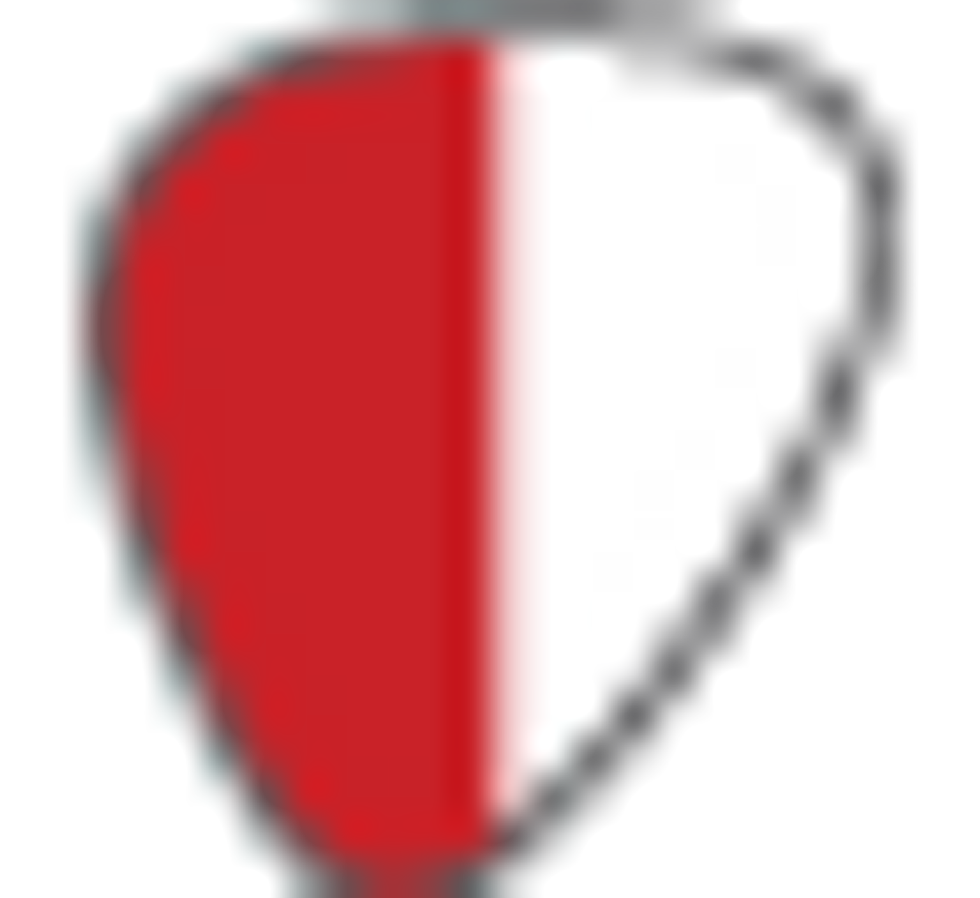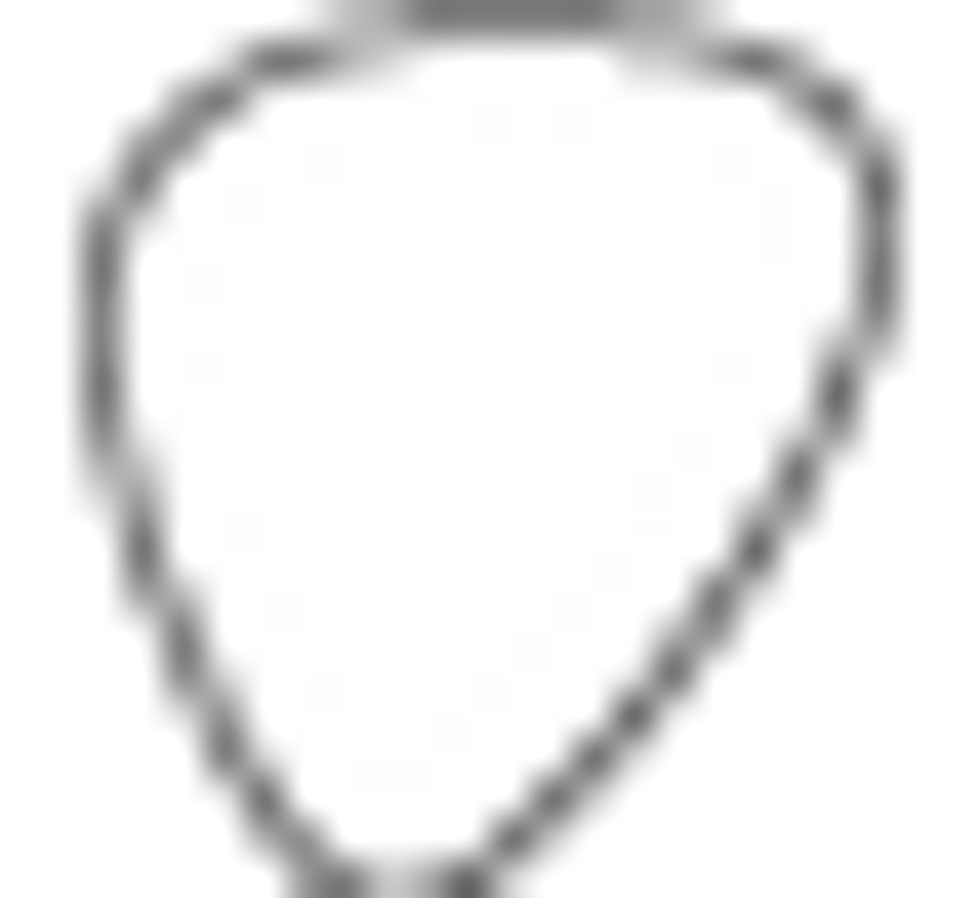 Combining a deep love for Delta blues and a hillbilly attitude, Rev. Peyton's Big Damn Band might be the next best thing to hearing Son House let loose during the Warped Tour. The deep-throated guitarist, Rev. J. Peyton, fronts a mighty trio through a set of Americana hill music drenched in reverb, stone-cold grooves, and slinky slide guitar. Joining the Rev. is his wife Breezy on washboards and "Cuz" Persinger on drums, buckets, and anything else he can get his hands on.
The lyrics cover the typical blues fare—love, death, women, and religion—but Peyton's group of Indiana-bred cohorts breathes new life into the material while retaining the integral feeling that connects the music to the message. As a guitarist, the Rev. has done his homework covering all the bases from Patton to Johnson. His amped-up technique, shown on "Shut the Screen," demonstrates his ability to combine slide with fretted notes effortlessly and effectively. On "The Money Goes" he channels John Lee Hooker's trance-like, one-chord boogie with some ample harp overdubbed by the Rev himself. Although small in size, Rev. Peyton's Big Damn Band makes a big damn sound. —Jason Shadrick
Must-hear track: "Shut the Screen"