CD Review: Dwarr - "Animals" (reissue)
A second look at the 1986 masterpiece
Dwarr
Animals
(reissue)
Drag City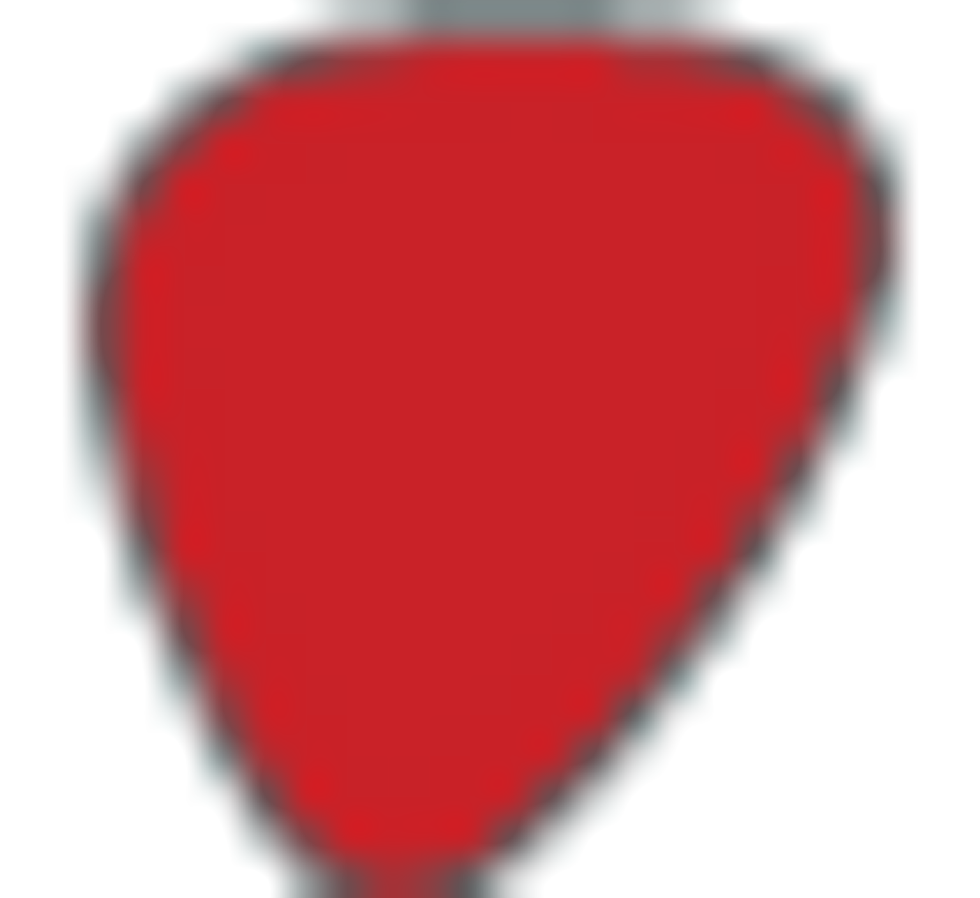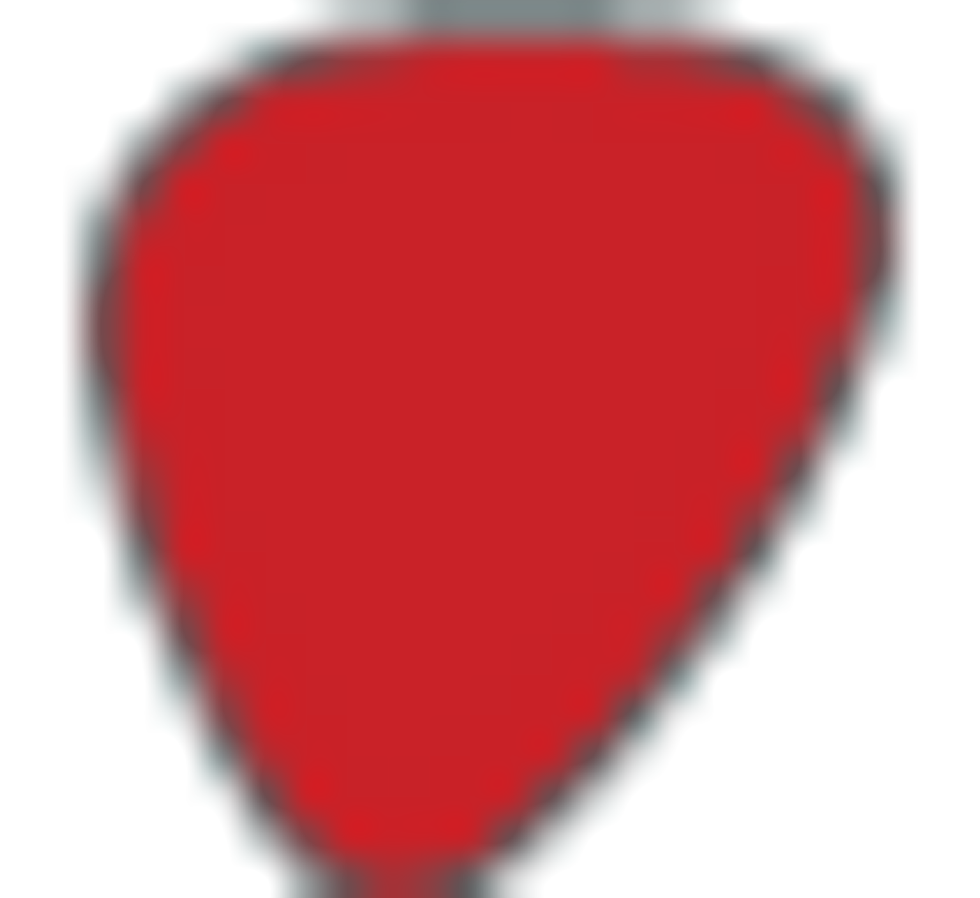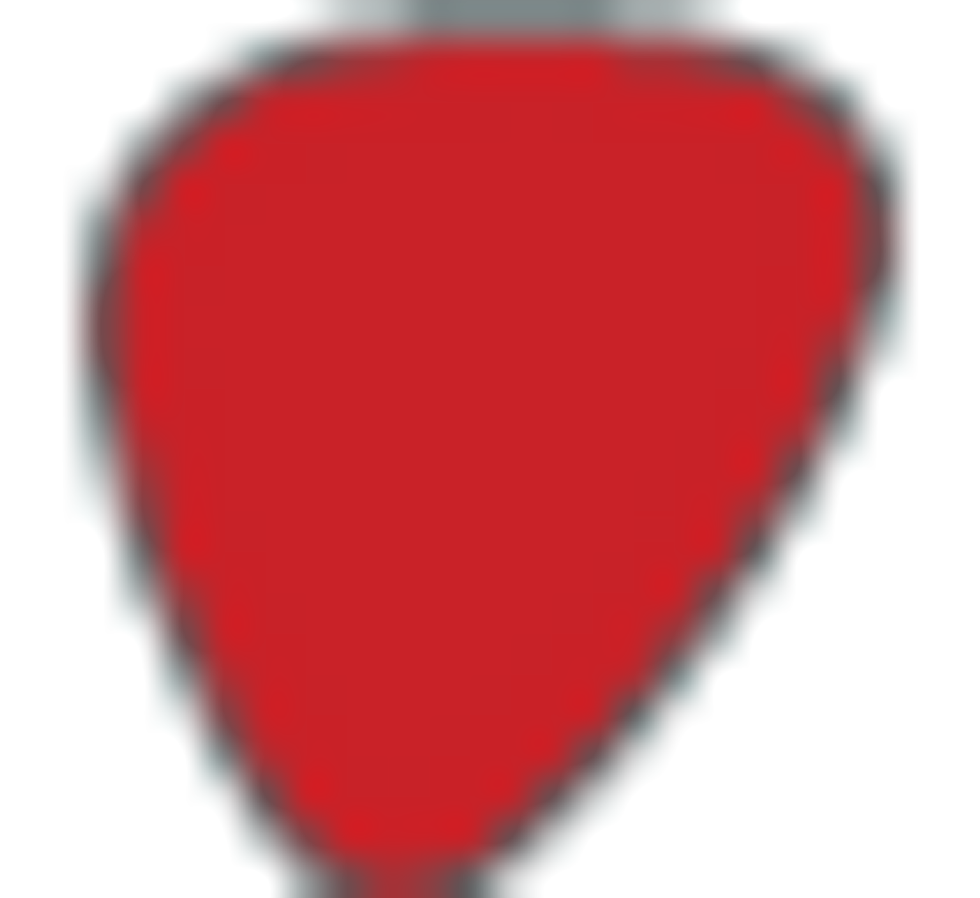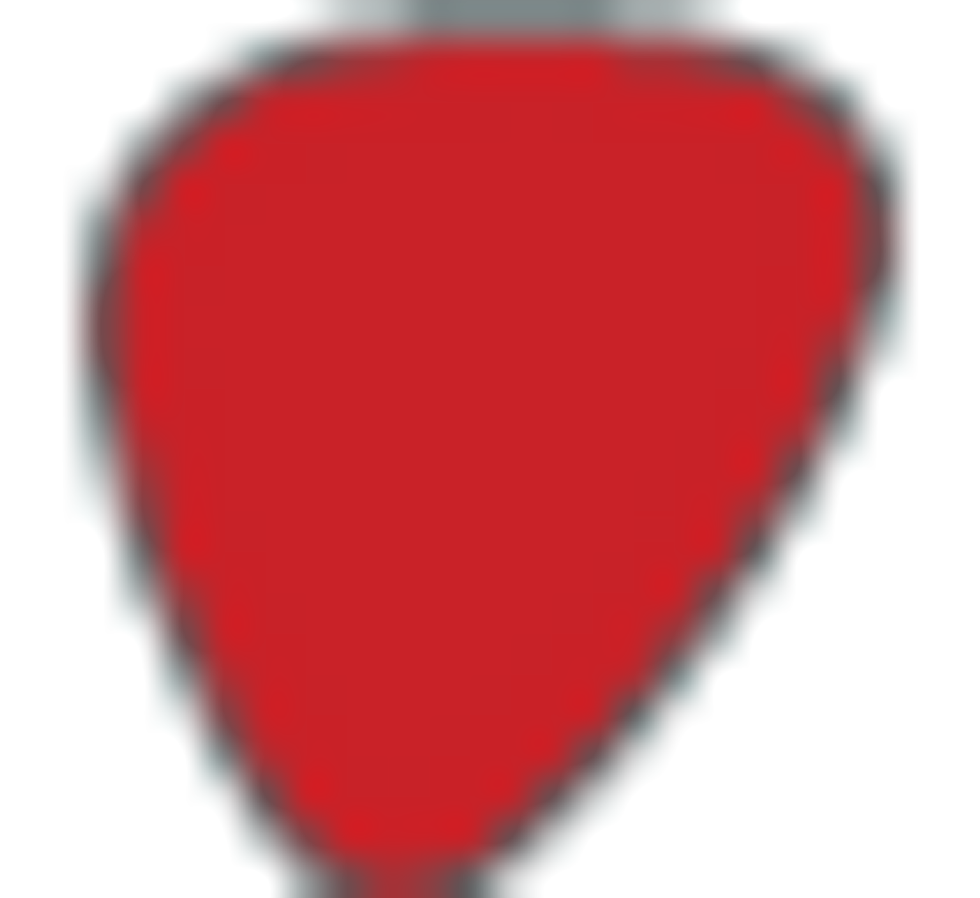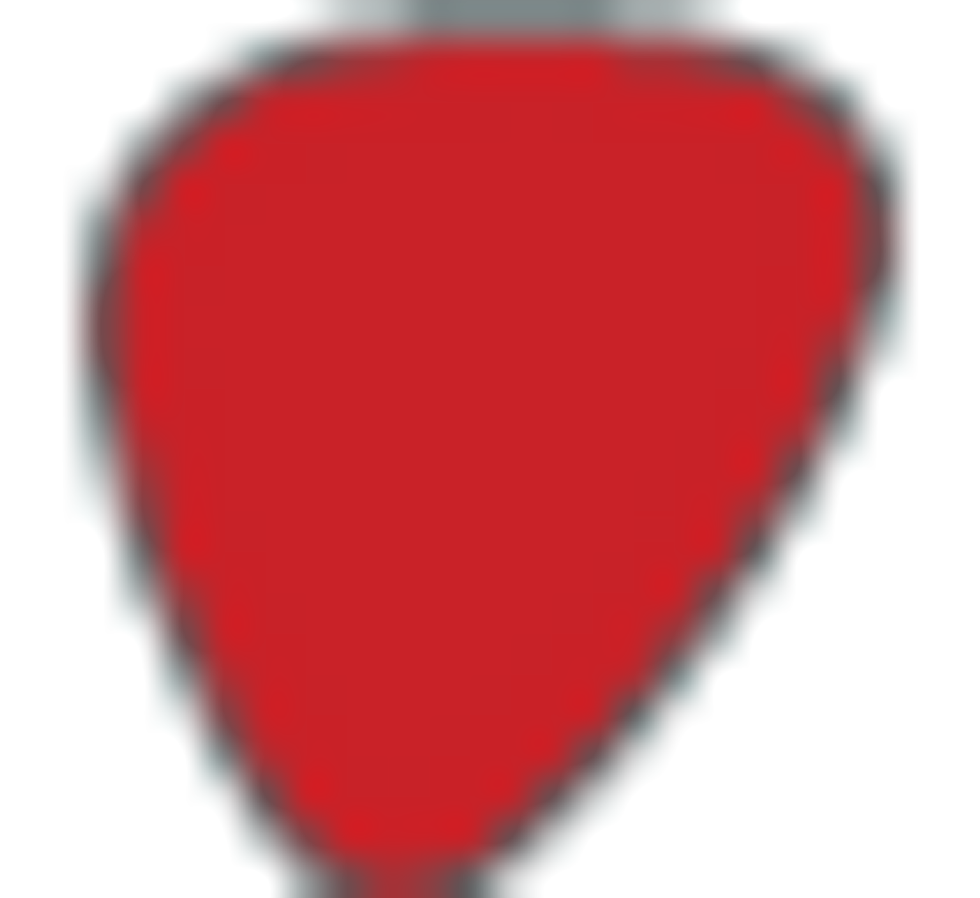 These days, recording a minor masterpiece in your bedroom is well within the realm of possibility. But when South Carolina plastic factory worker Duane Warr (aka Dwarr) recorded his spookily brilliant
Animals
in 1986, such an undertaking took will, resourcefulness, and vision. In Dwarr's case, the vision is dark and deeply personal. And Animals is a disc of absolutely haunting, home-fried outsider metal that's as immediate and unsettling as Syd Barett's Opel or any of Robert Johnson's hazy netherworld transmissions.
Apart from a hired drummer, Warr played and recorded all the instruments to a Tascam 8-track. Timpanis, cymbals, bells, and gongs borrowed from a local high-school marching band help build an ominous, doomful wall of clang around psychedelic- and prog-tinged metal riffs and acerbic lead lines that sound like
Ummagumma
-era Gilmour, Fripp, and Iommi cut to pieces and glued back together as some garage-spawned Frankenstein. Amazing, eerily inspiring, and
super
scary!