Rig Rundown: Brian Fallon
The former Gaslight Anthem frontman shares amp-mod electrocution tales, and shows off both impressive Mark Knopfler chops and his thick-necked custom Teles.
Facing a mandatory shelter-in ordinance to limit the spread of COVID-19, PG enacted a hybrid approach to filming and producing Rig Rundowns. This is the fifth video in that format, and we stand behind the final product.
In this episode, we catch up with New Jersey rocker Brian Fallon. The Gaslight Anthem founder just released his third solo album, Local Honey, that broadens his solo sound with polished storytelling cast over an Americana backdrop. The charismatic frontman virtually welcomes PG's Perry Bean into his home studio for a 50+-minute hang that covers the various custom Fender Teles, explains the triumphs (and agony) of reconstructing amps, and details his holy-grail drive.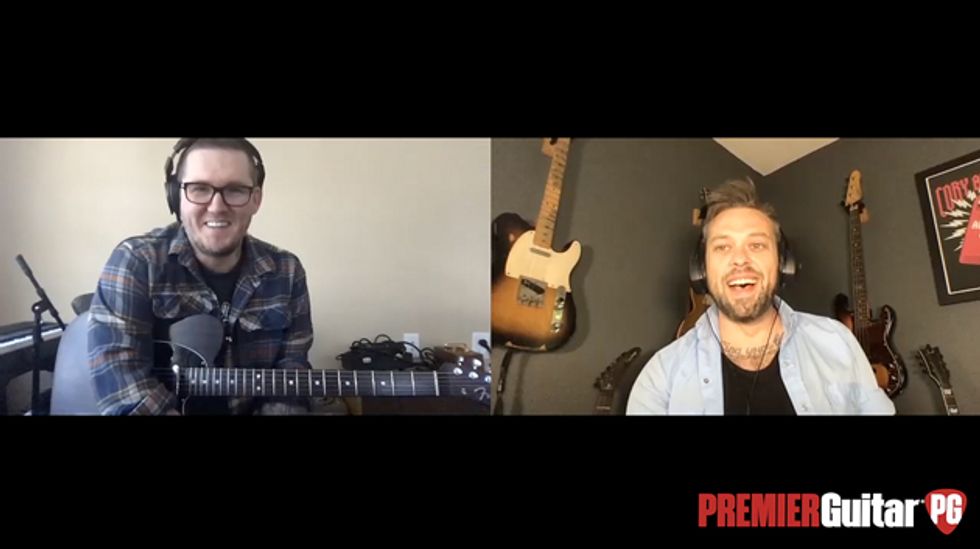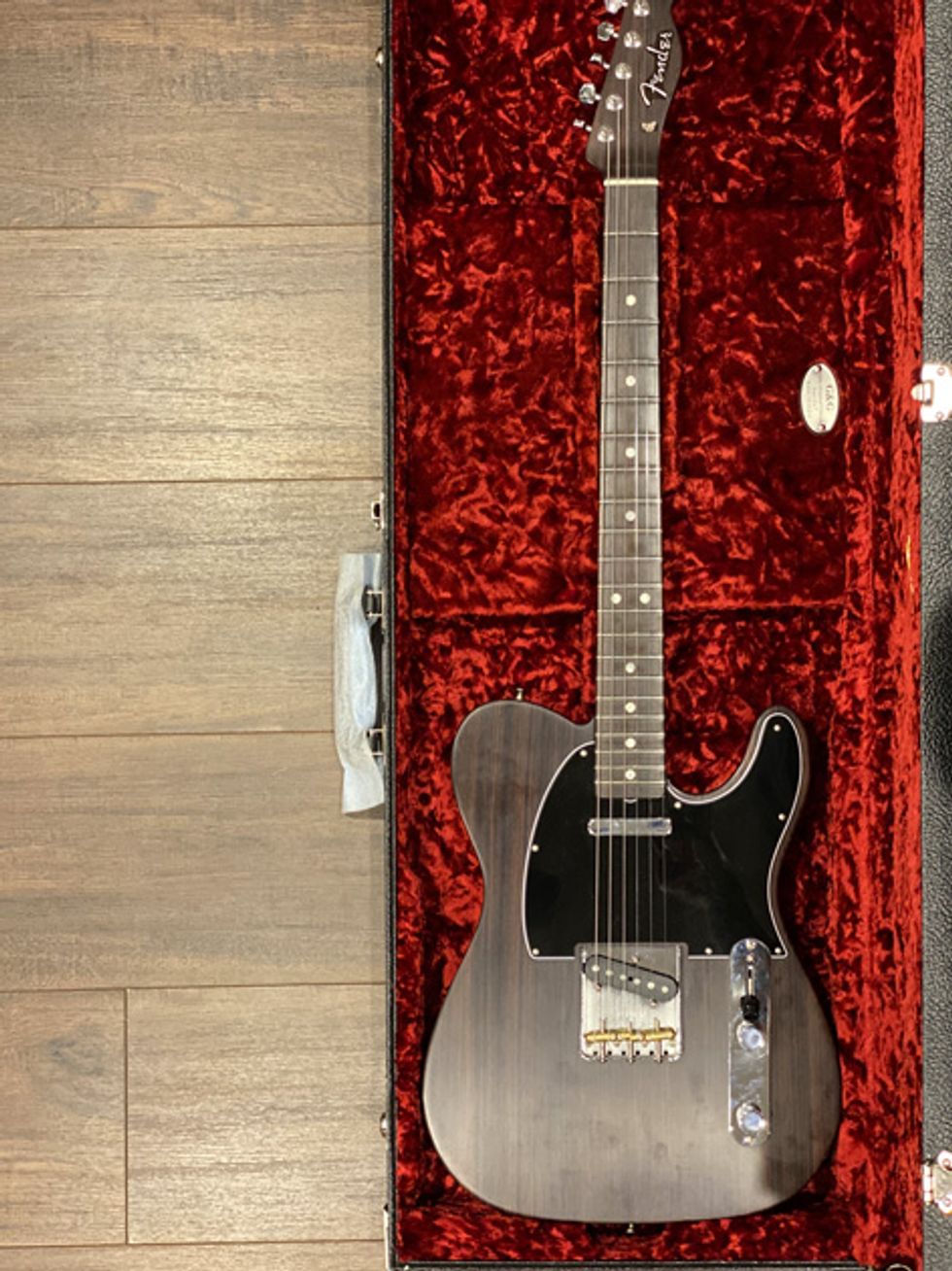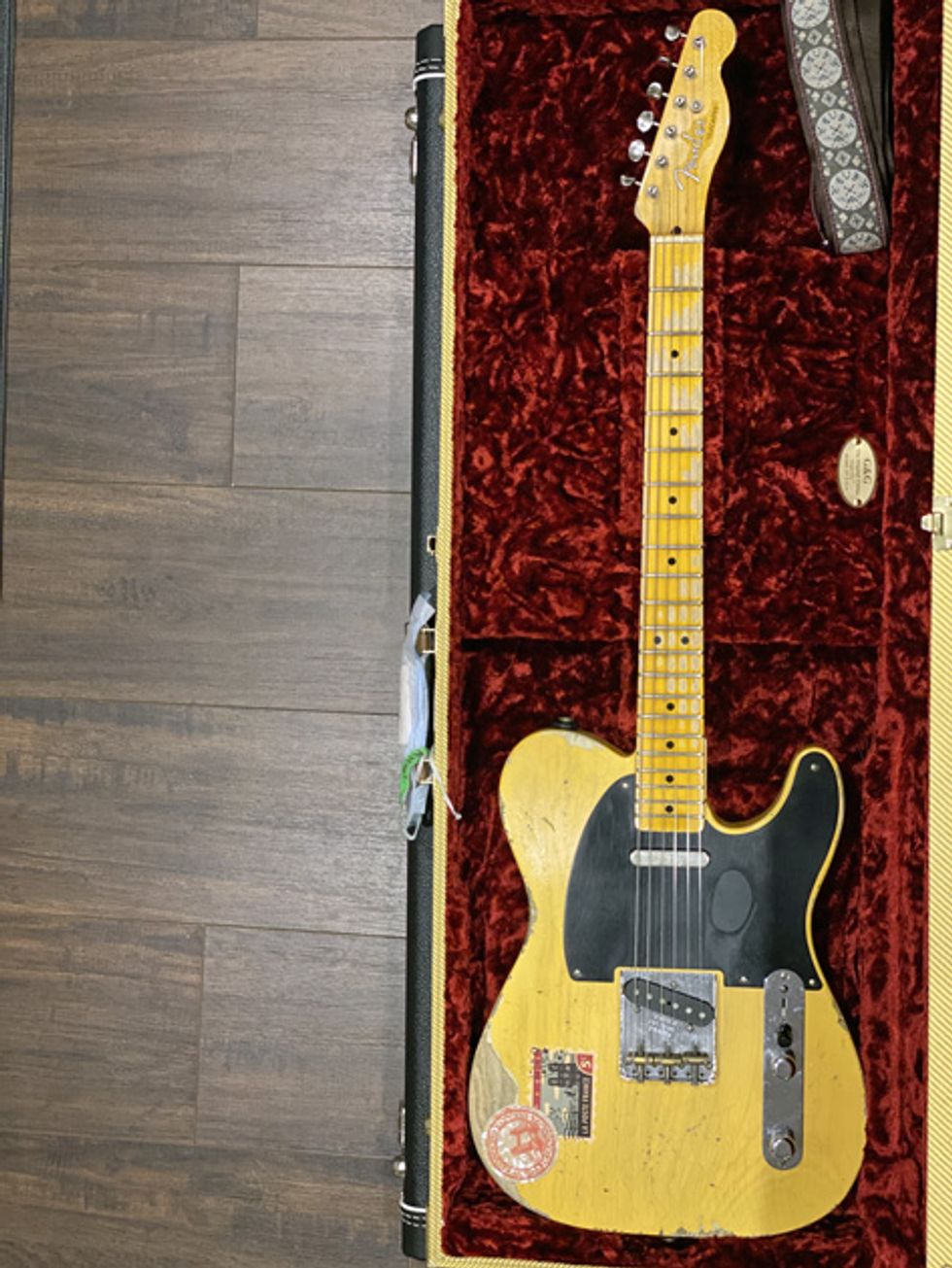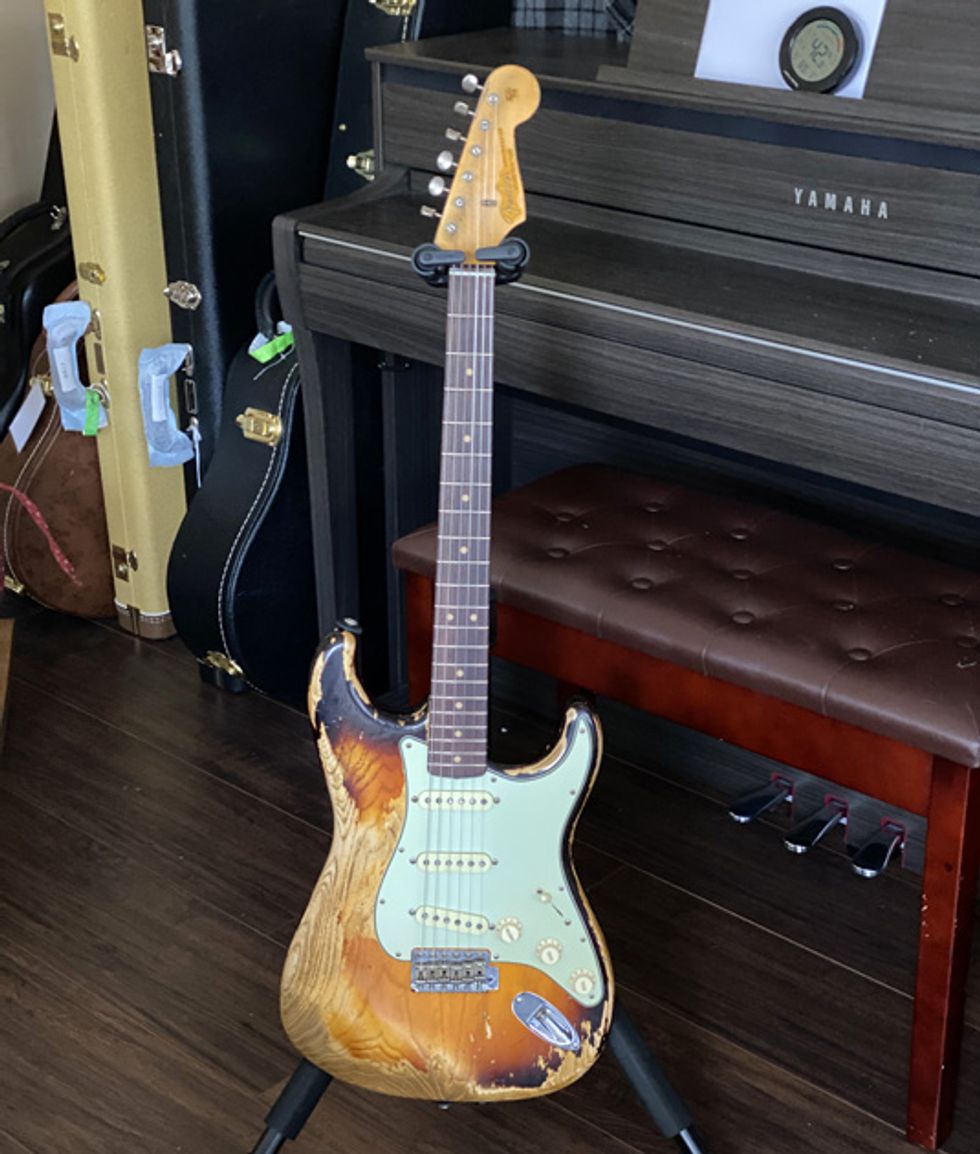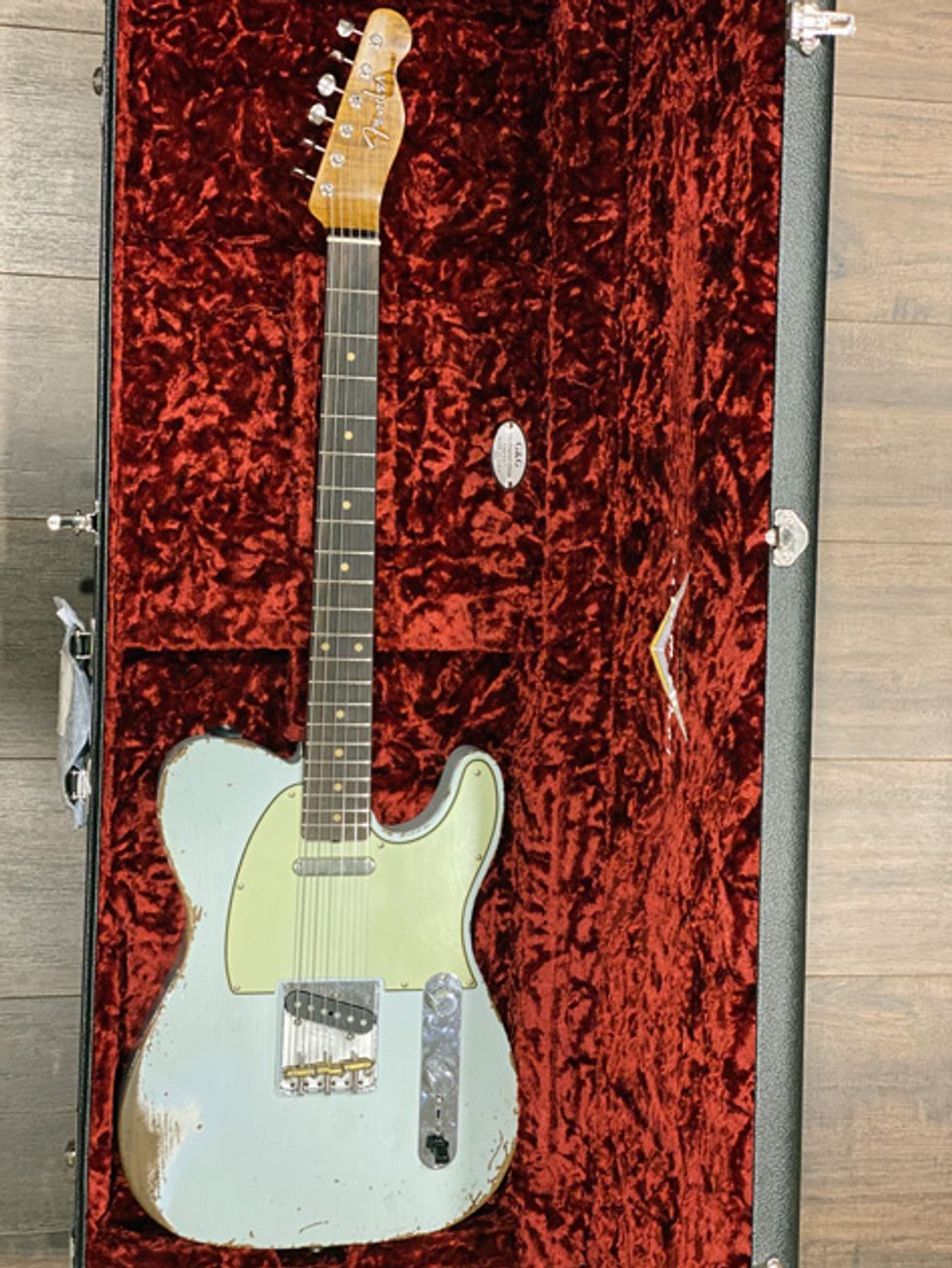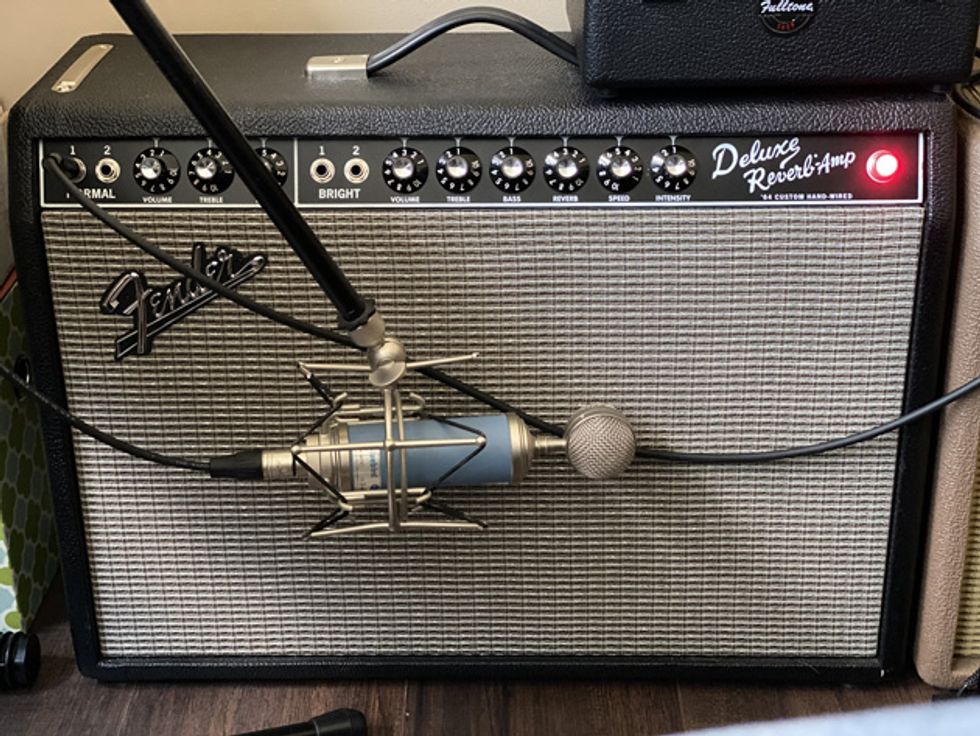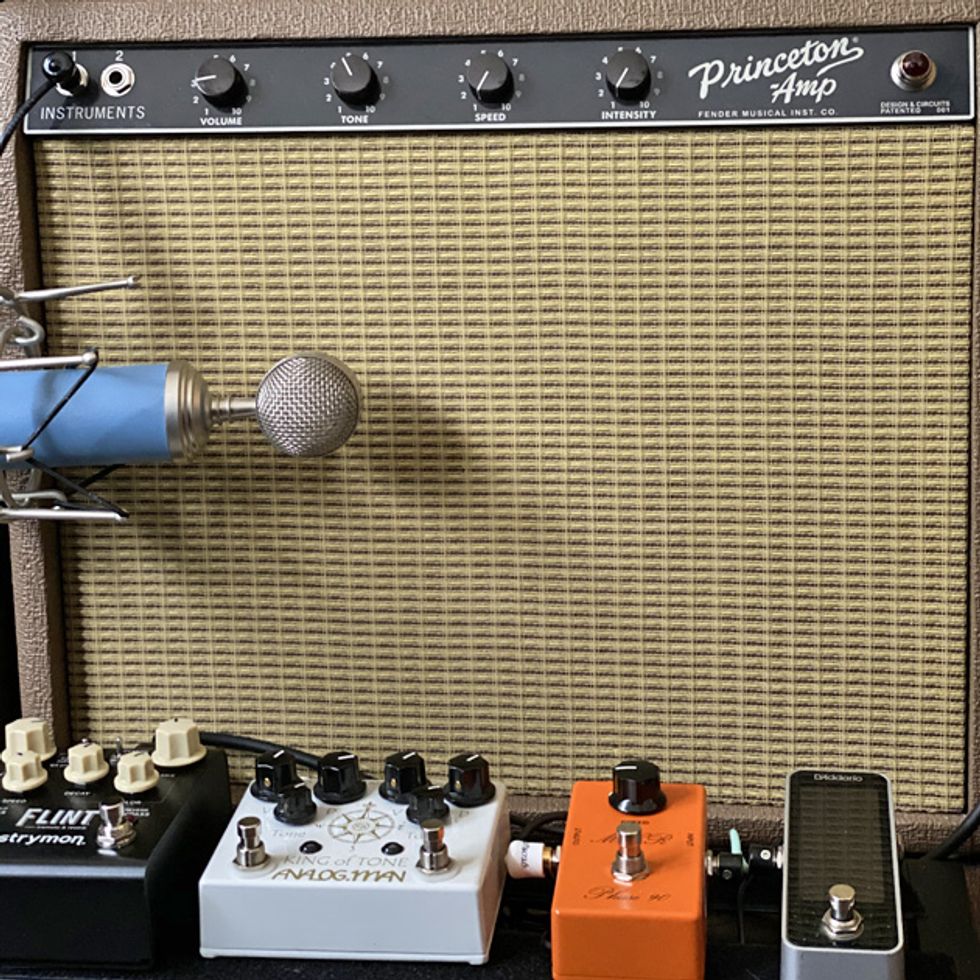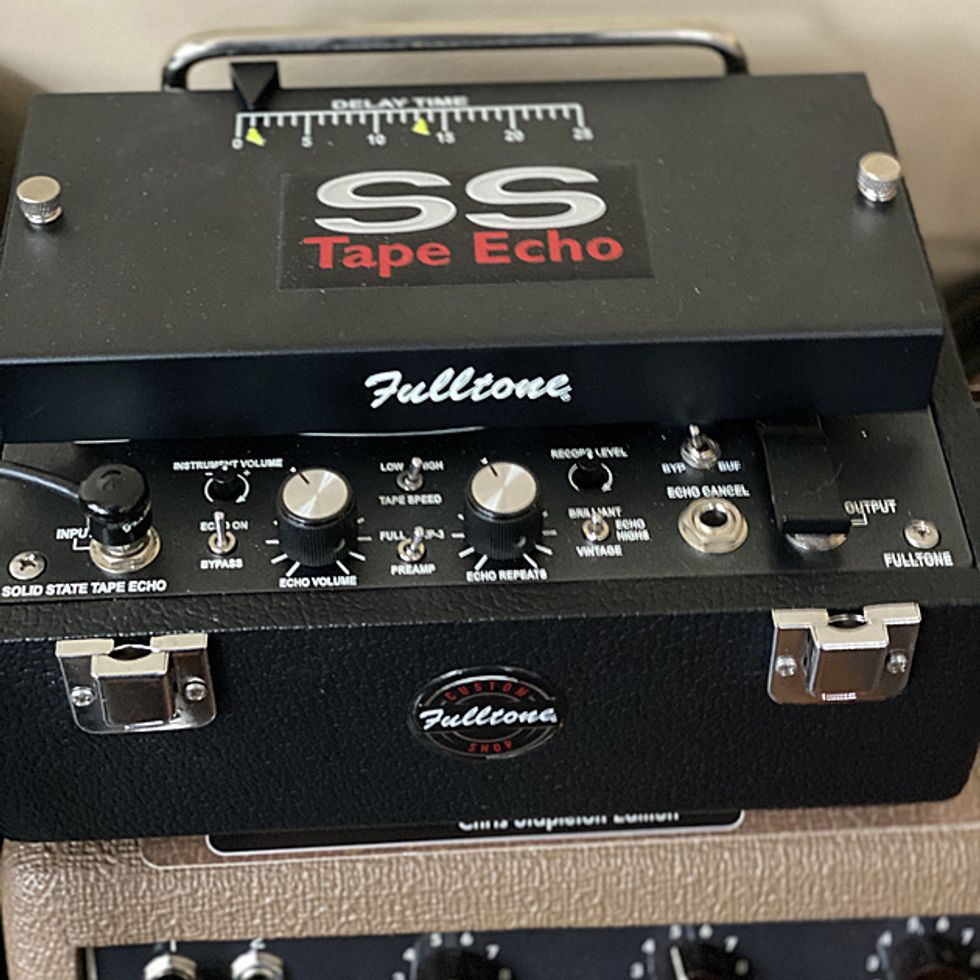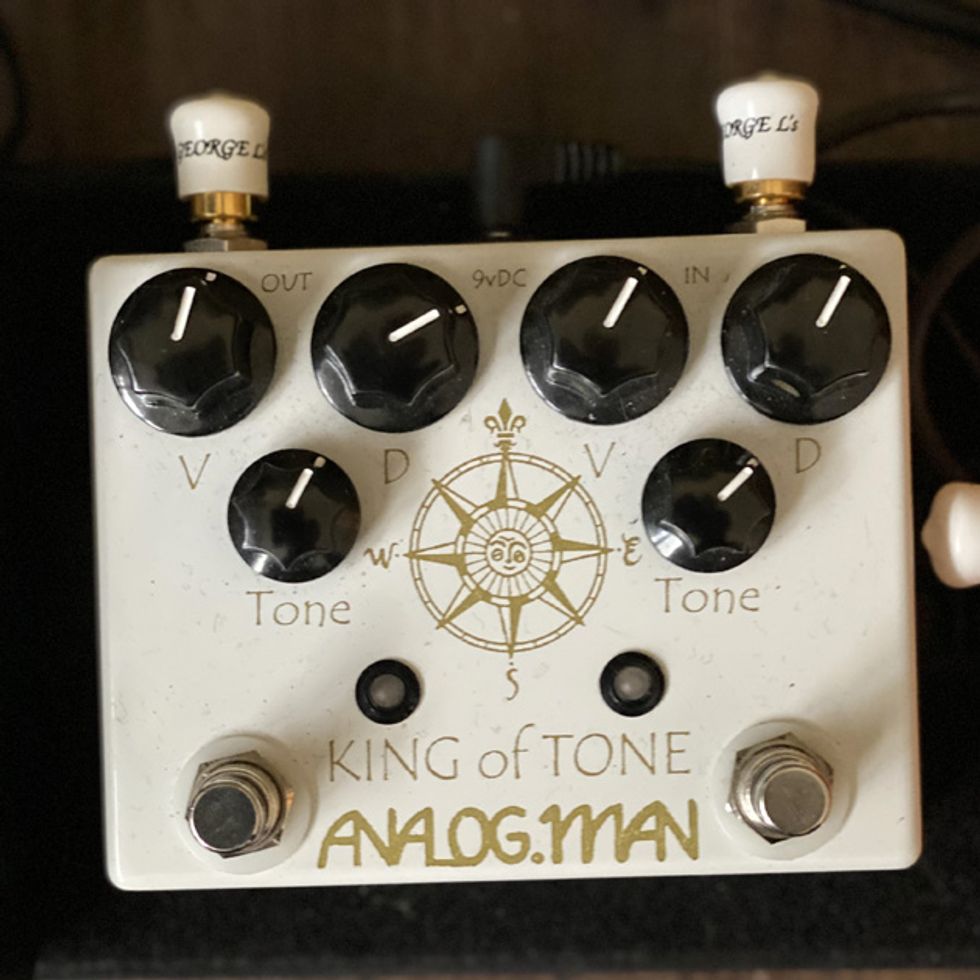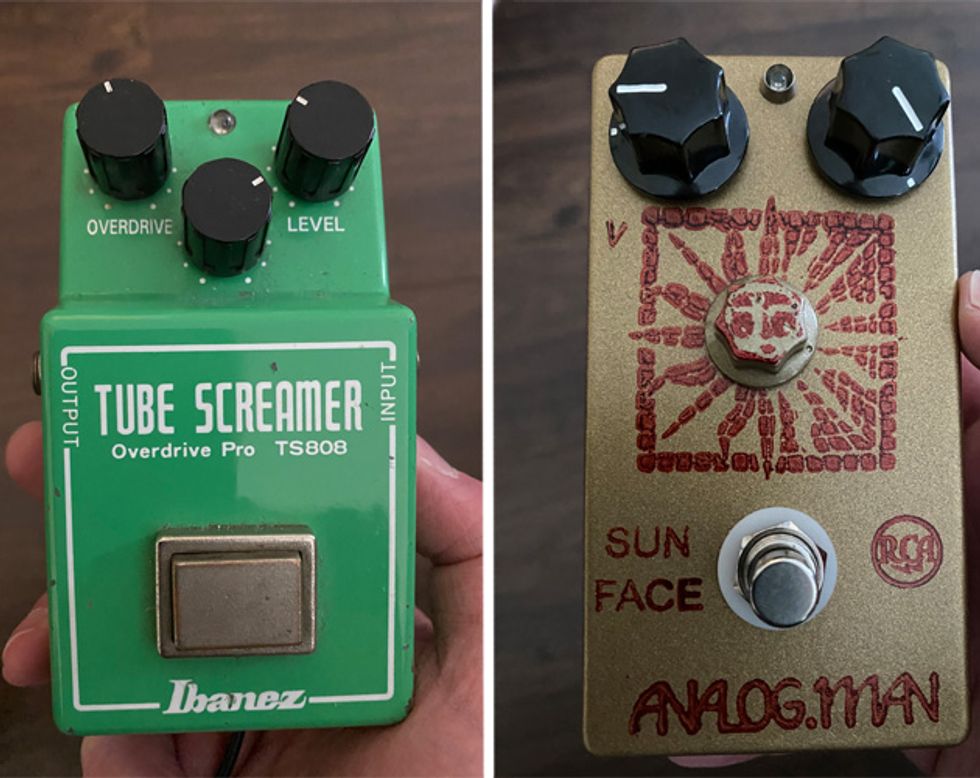 ---
Click below to listen wherever you get your podcasts:
---
---
---