To reproduce Ah Via Musicom live, EJ pairs new signature semi-hollow Strats with much of his 1990 rig—and a clever new way to make his Echoplexes roadworthy.
Switchable between 100 and 50 watts, this Two-Rock Traditional Clean head drives Johnson's crunch rhythm sound. It's the only boutique amp in his setup, and runs into a Marshall 4x12 with 30-watt Celestions.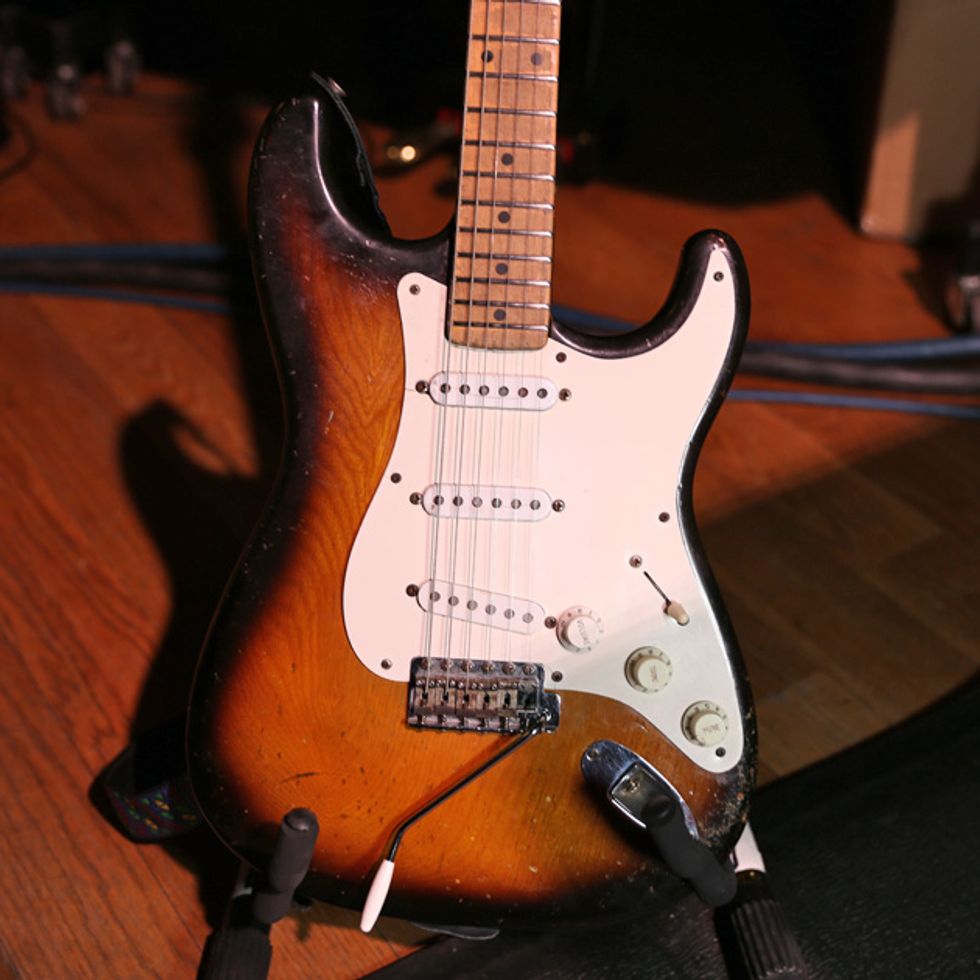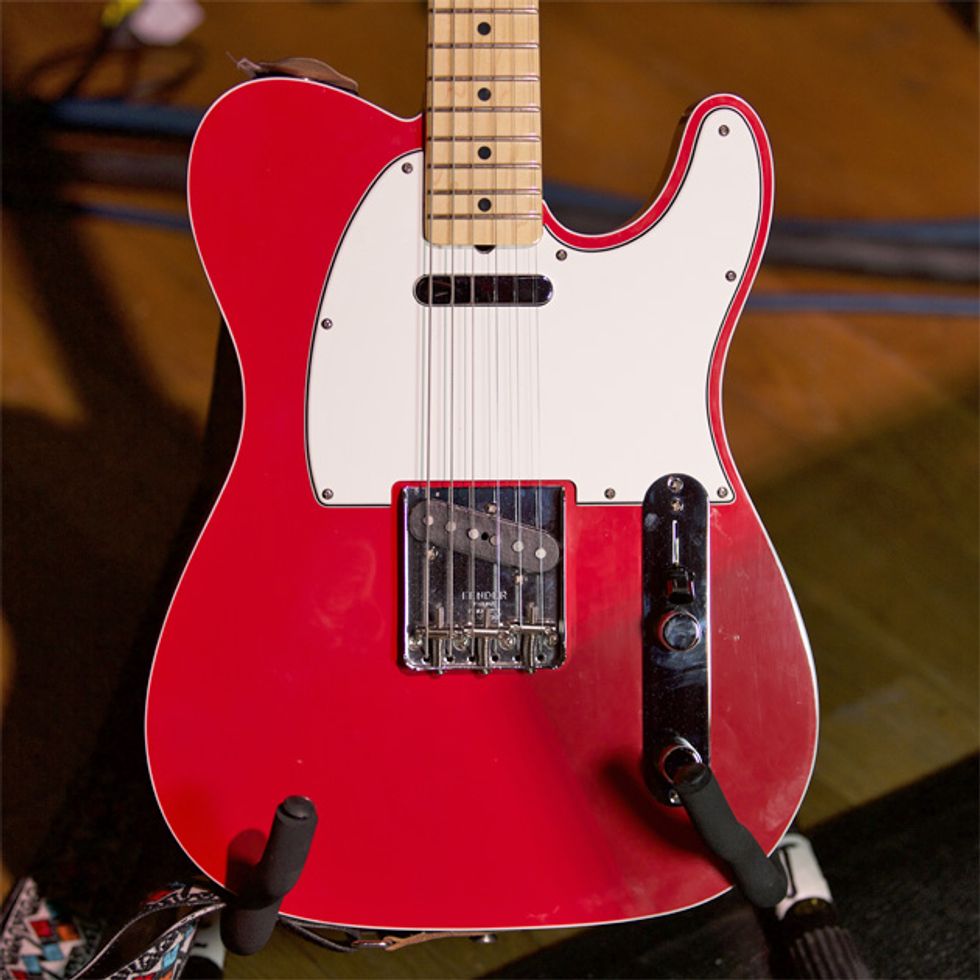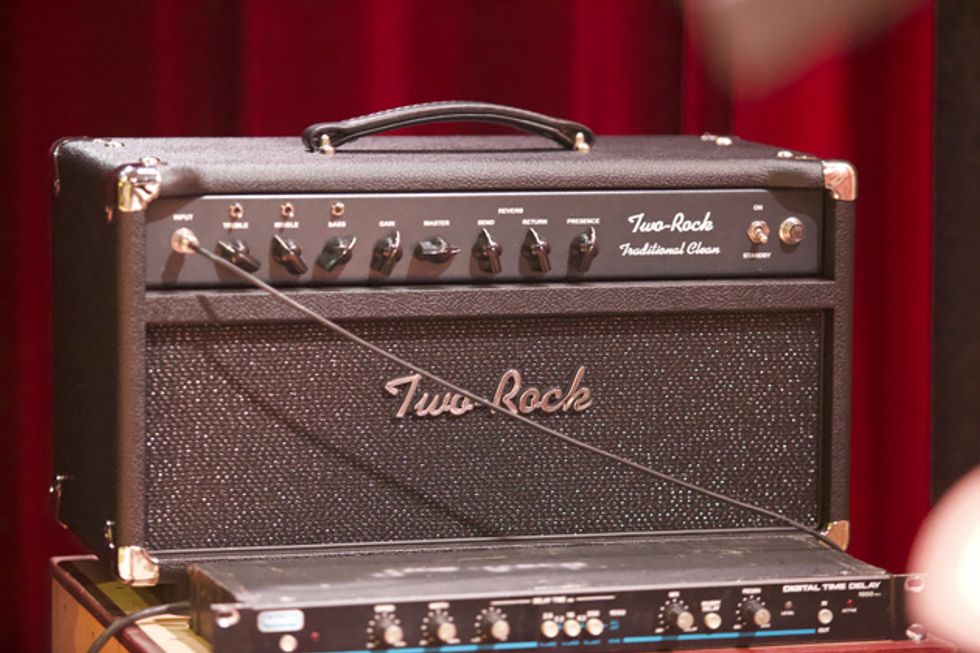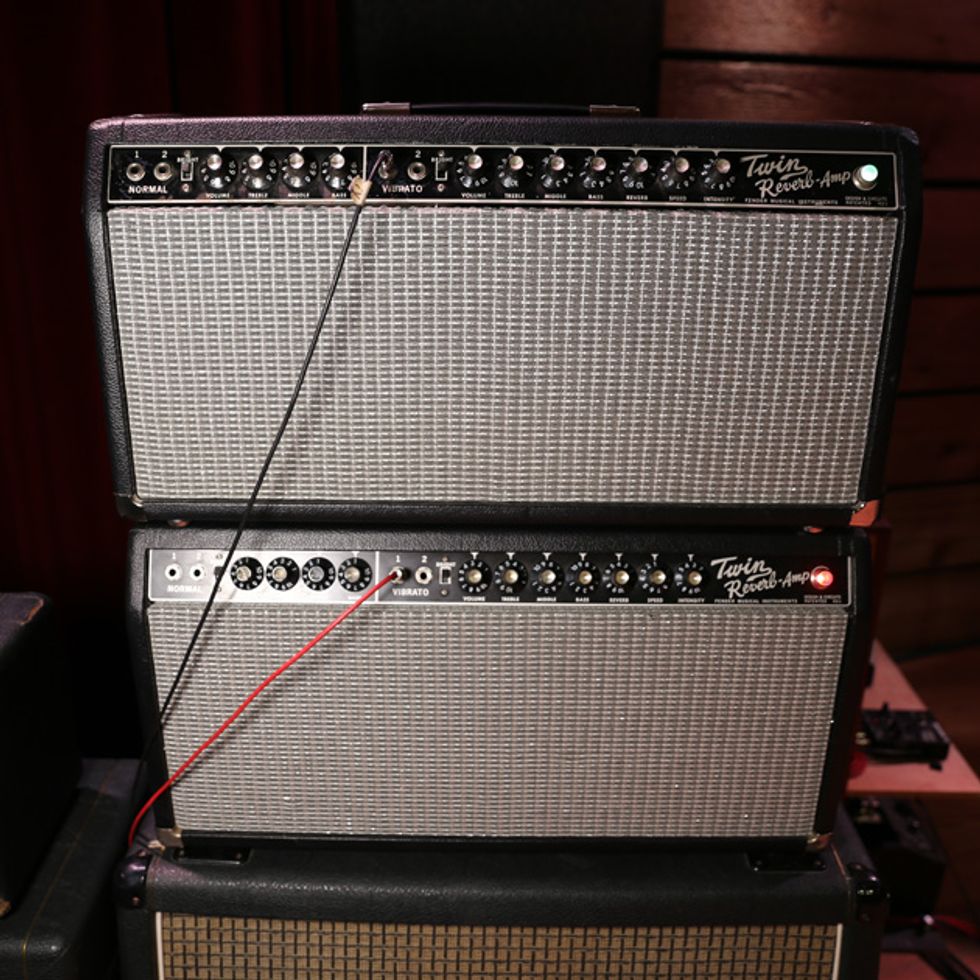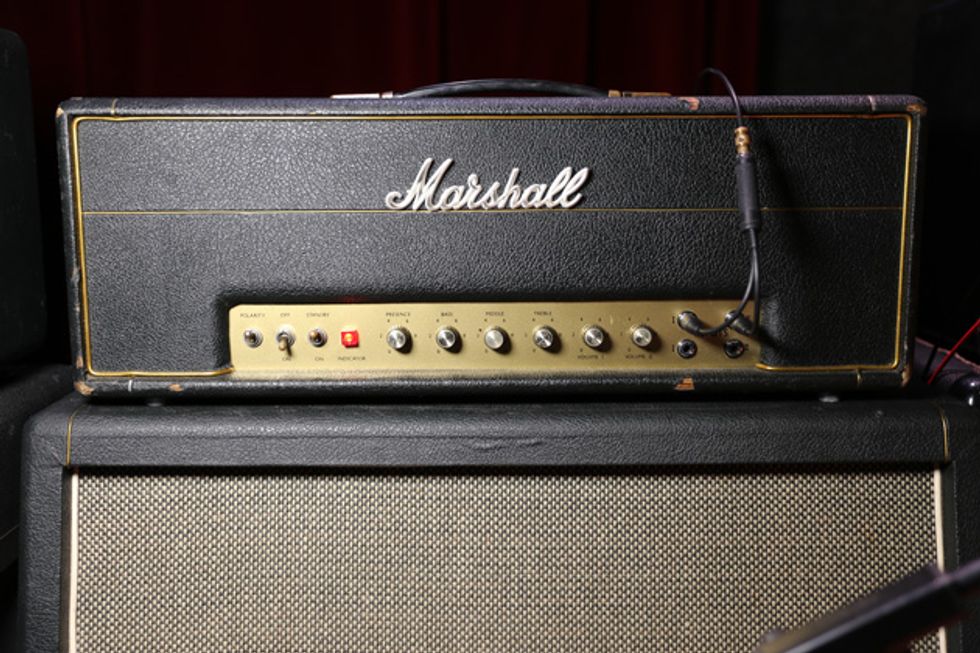 Click to subscribe to our weekly Rig Rundown podcast:

Be sure to enter for your chance to win a Fender Eric Johnson Signature Stratocaster Thinline.
---
---