Rig Rundown: Gear Gods' Trey Xavier
This YouTuber gives the 411 on headless hellraisers, his favorite amp of all time, and the small rack that houses his band's entire live rig.
While he doesn't have a dedicated pedalboard for his gear demos or touring (more on that in a minute), he has these few stomps handy when filming for Gear Gods. Starting on the far right is the SMG Cock Blocker Noise Gate (designed by fellow YouTuber SpectreSoundStudios's Glen Fricker). Next up is a trio of nasty tone scramblers (starting on the right) including Arts in Bloodshed (A.I.B.) Hexed Fuzz, Airis Effects Brutal Drive, and an Iconic Guitars I-Scream.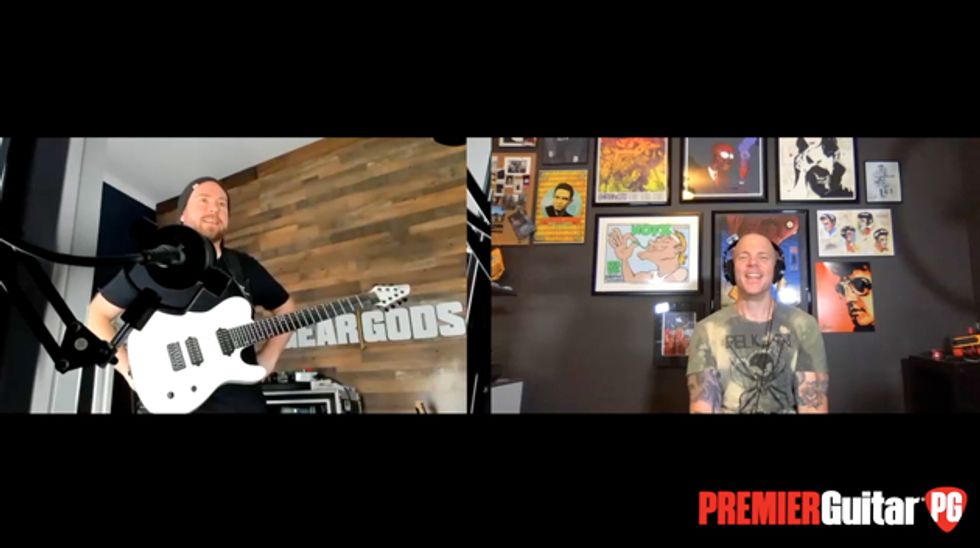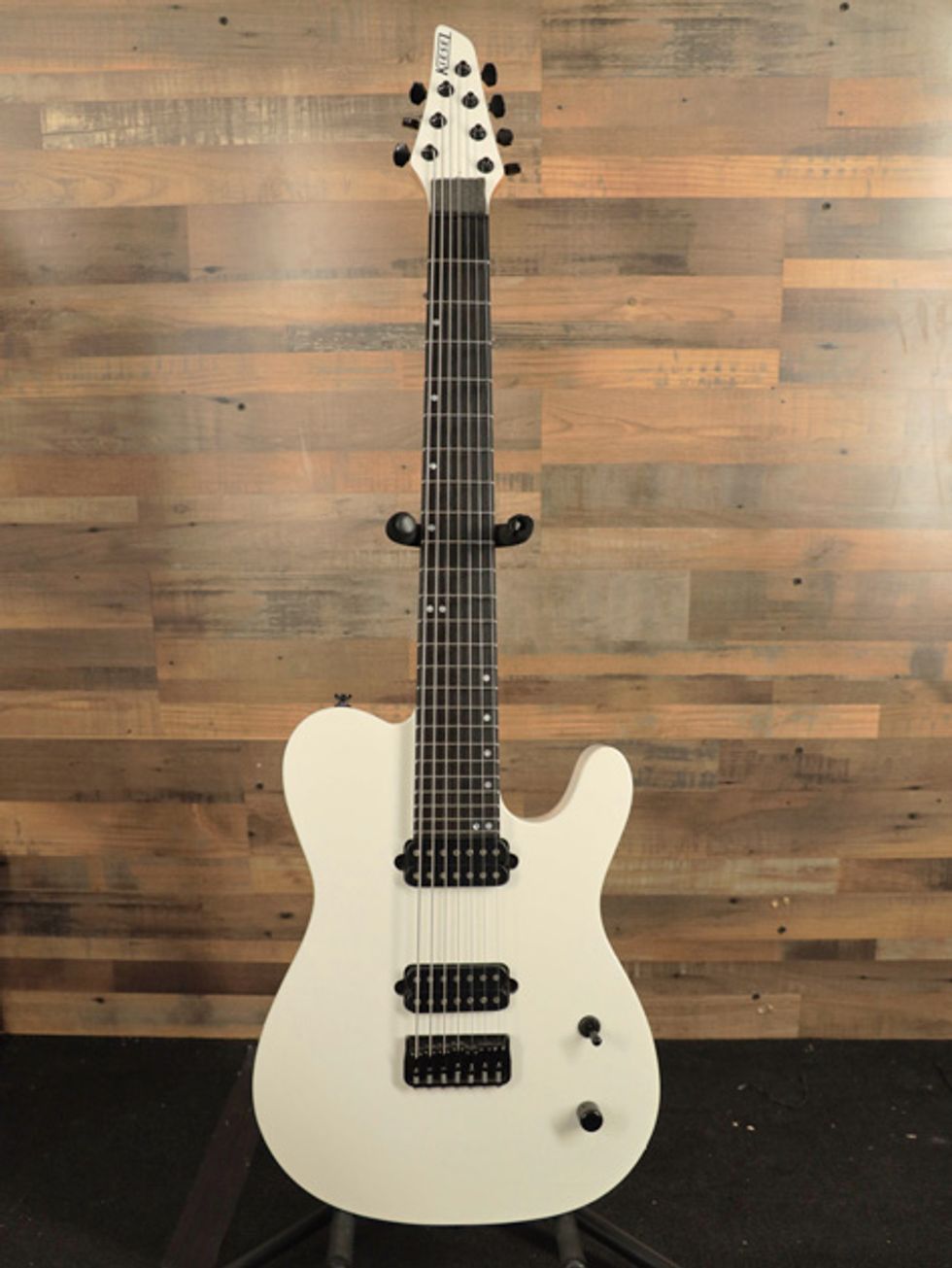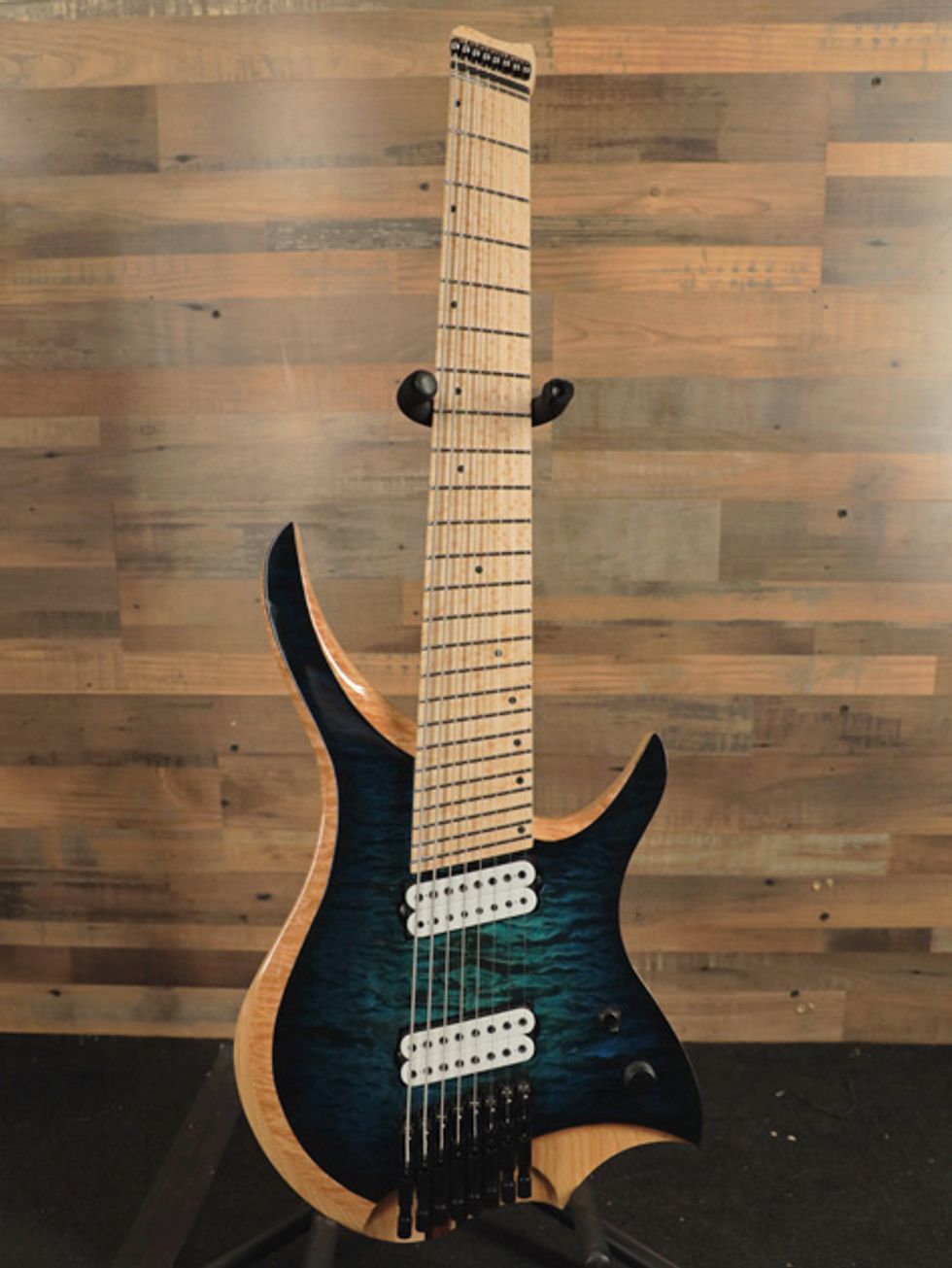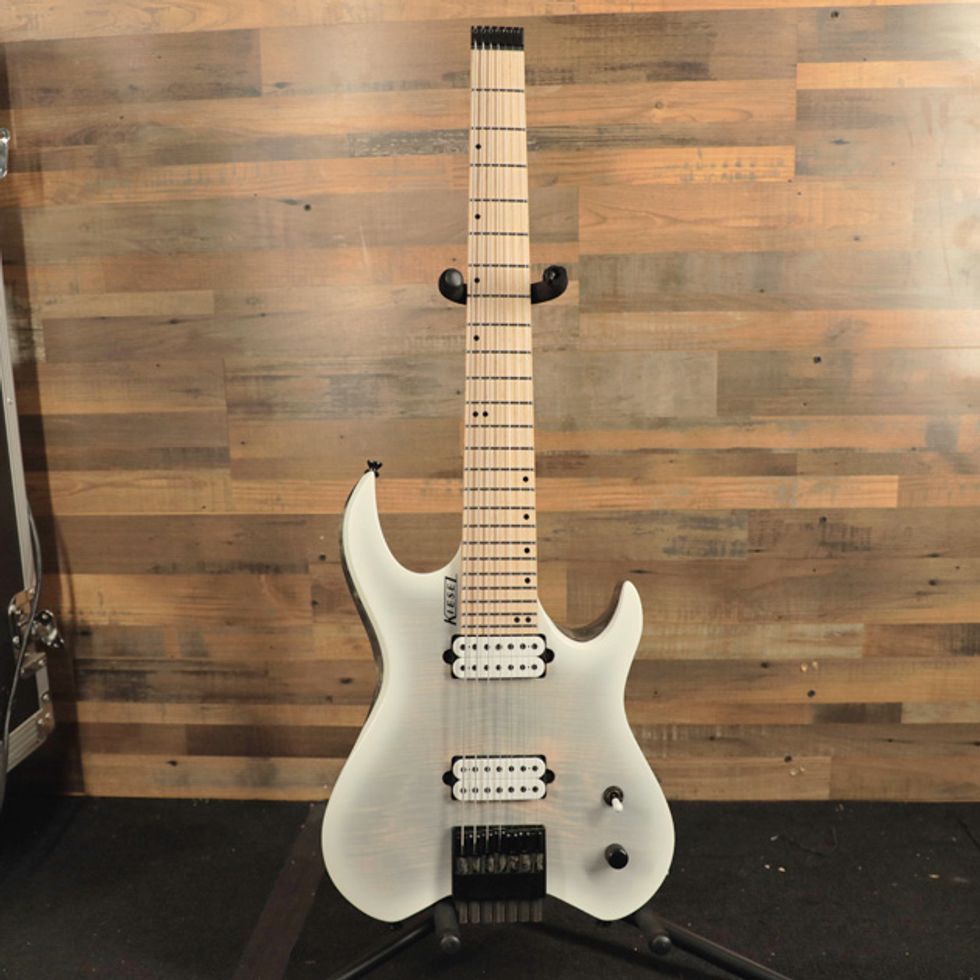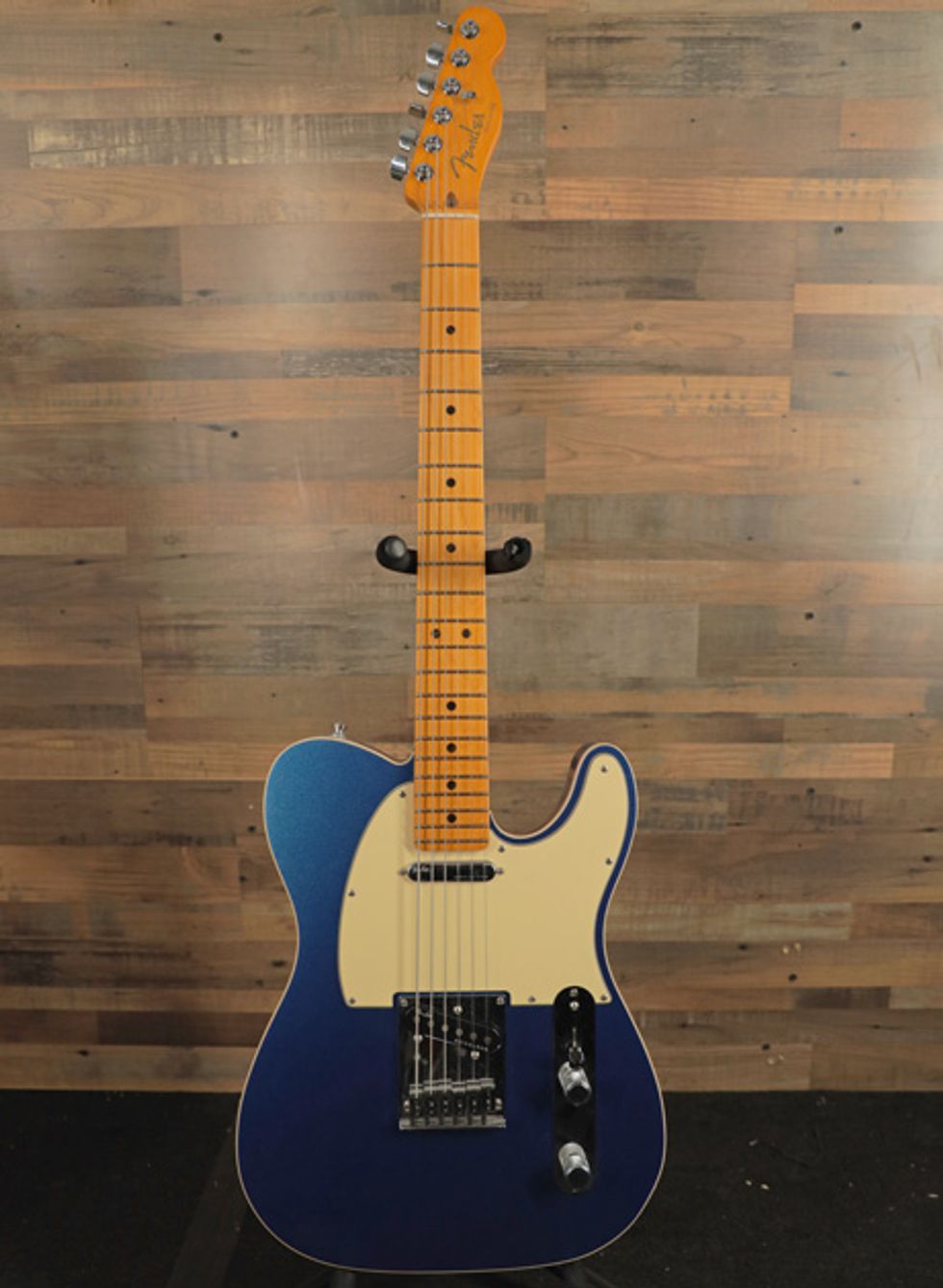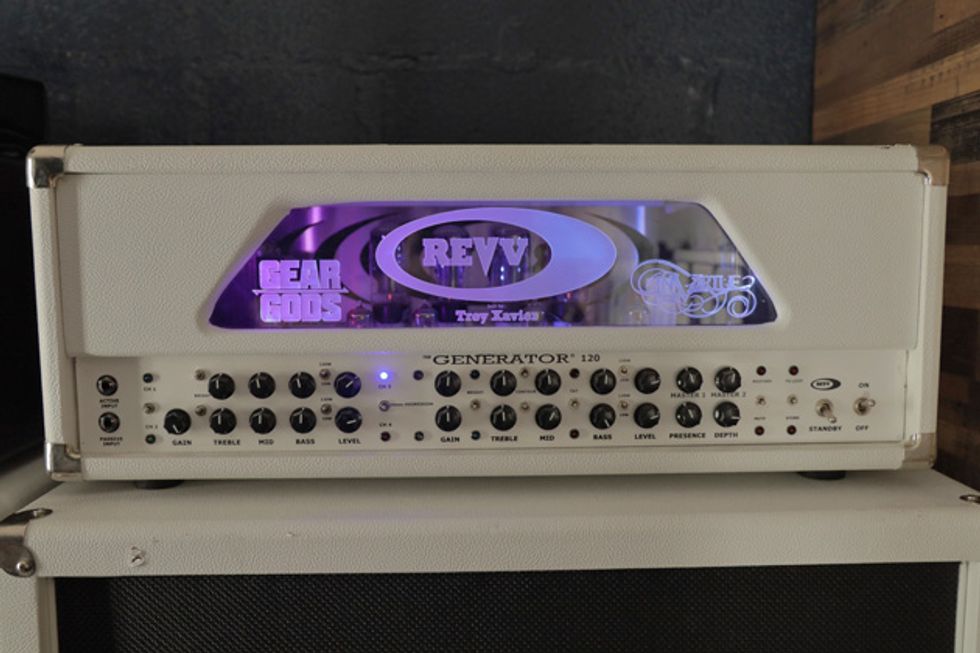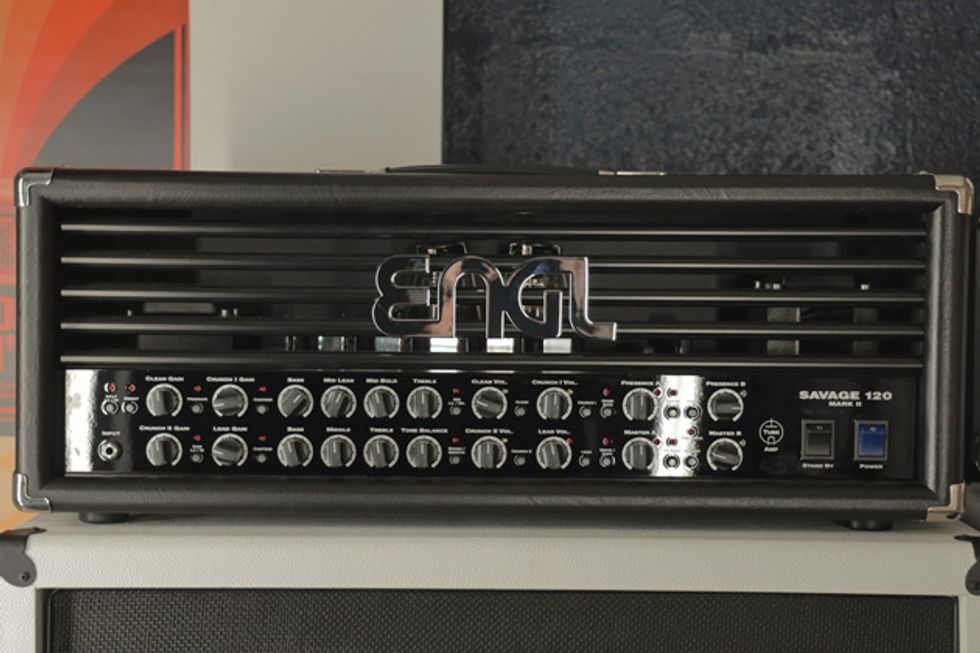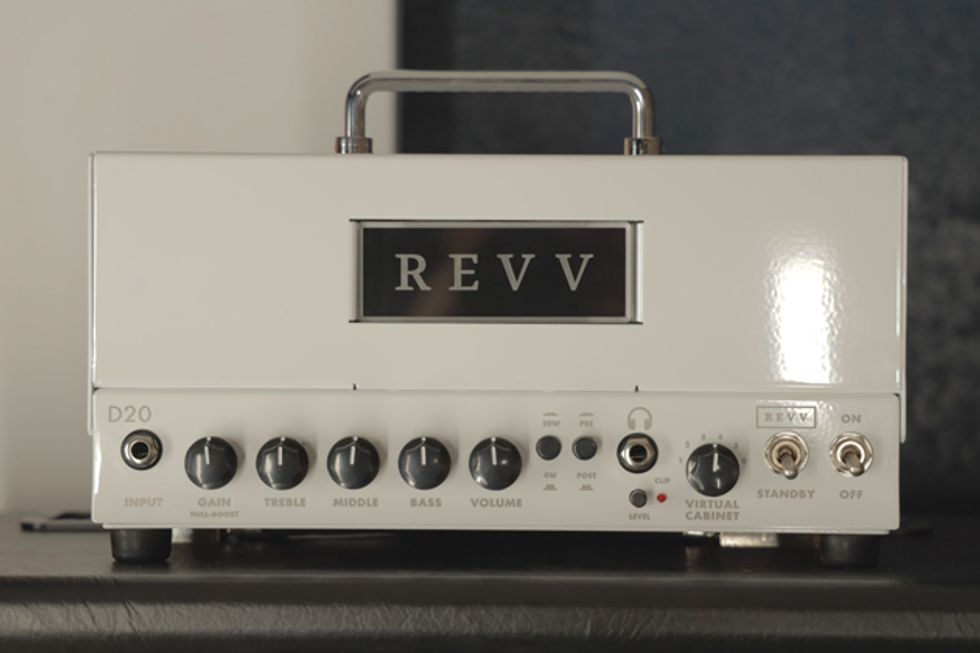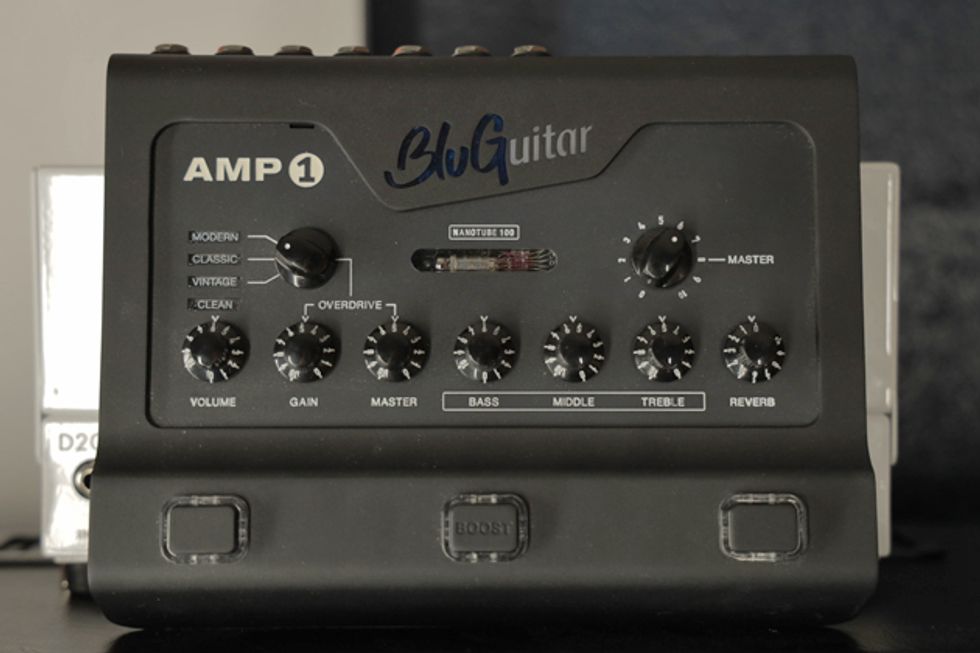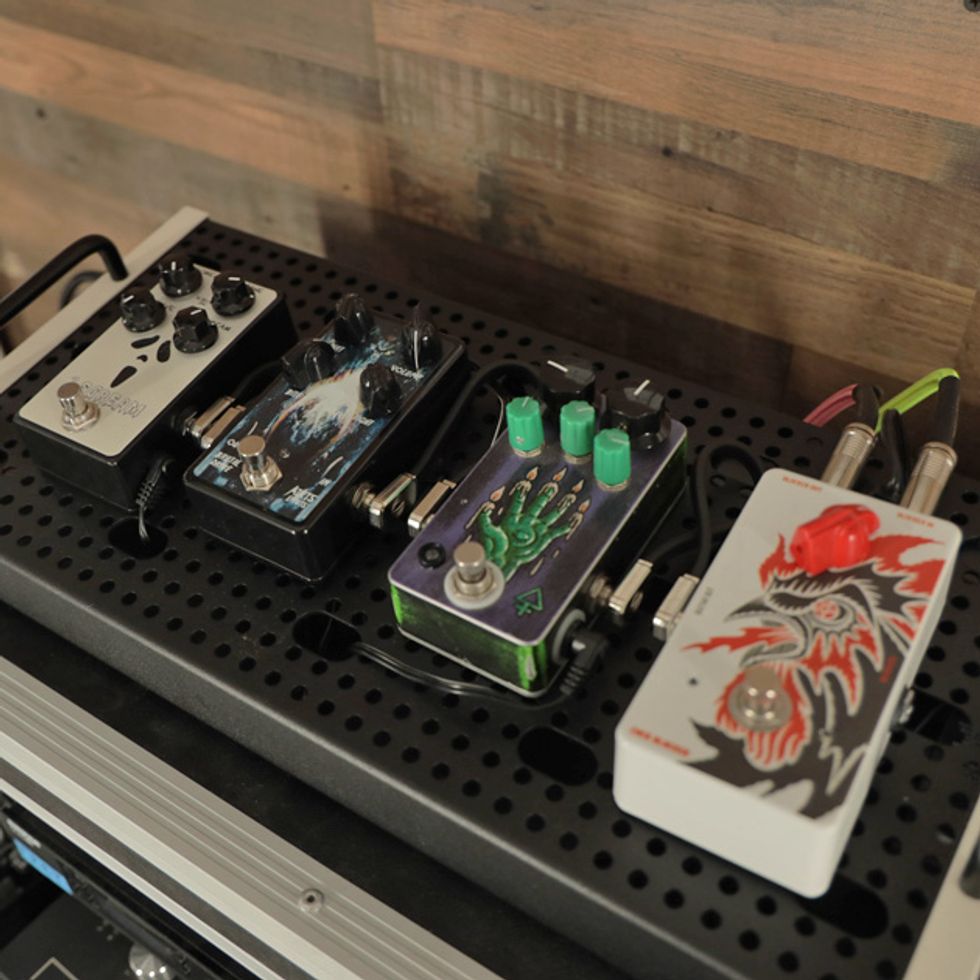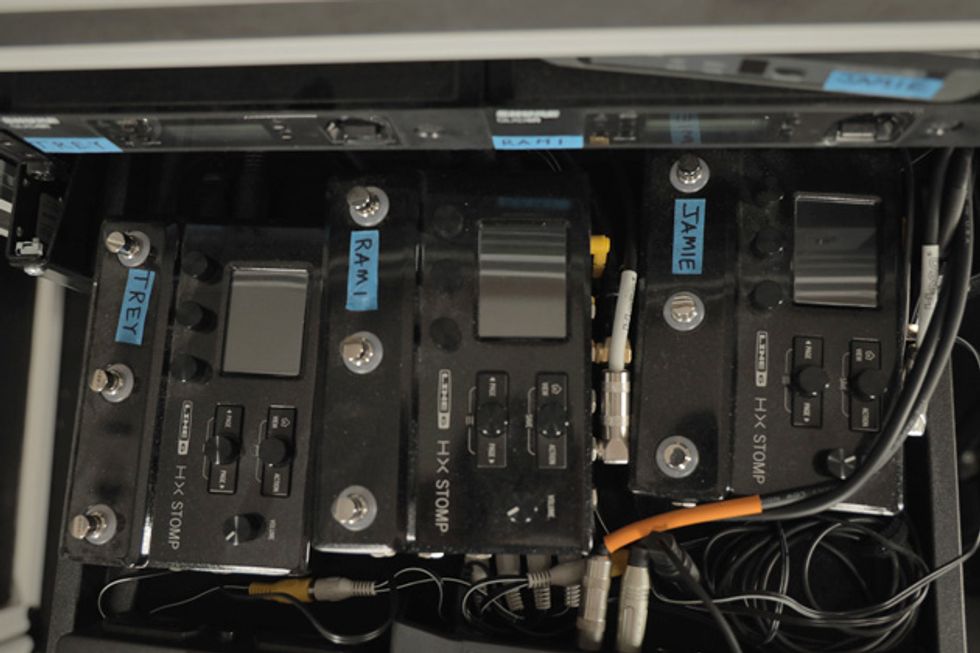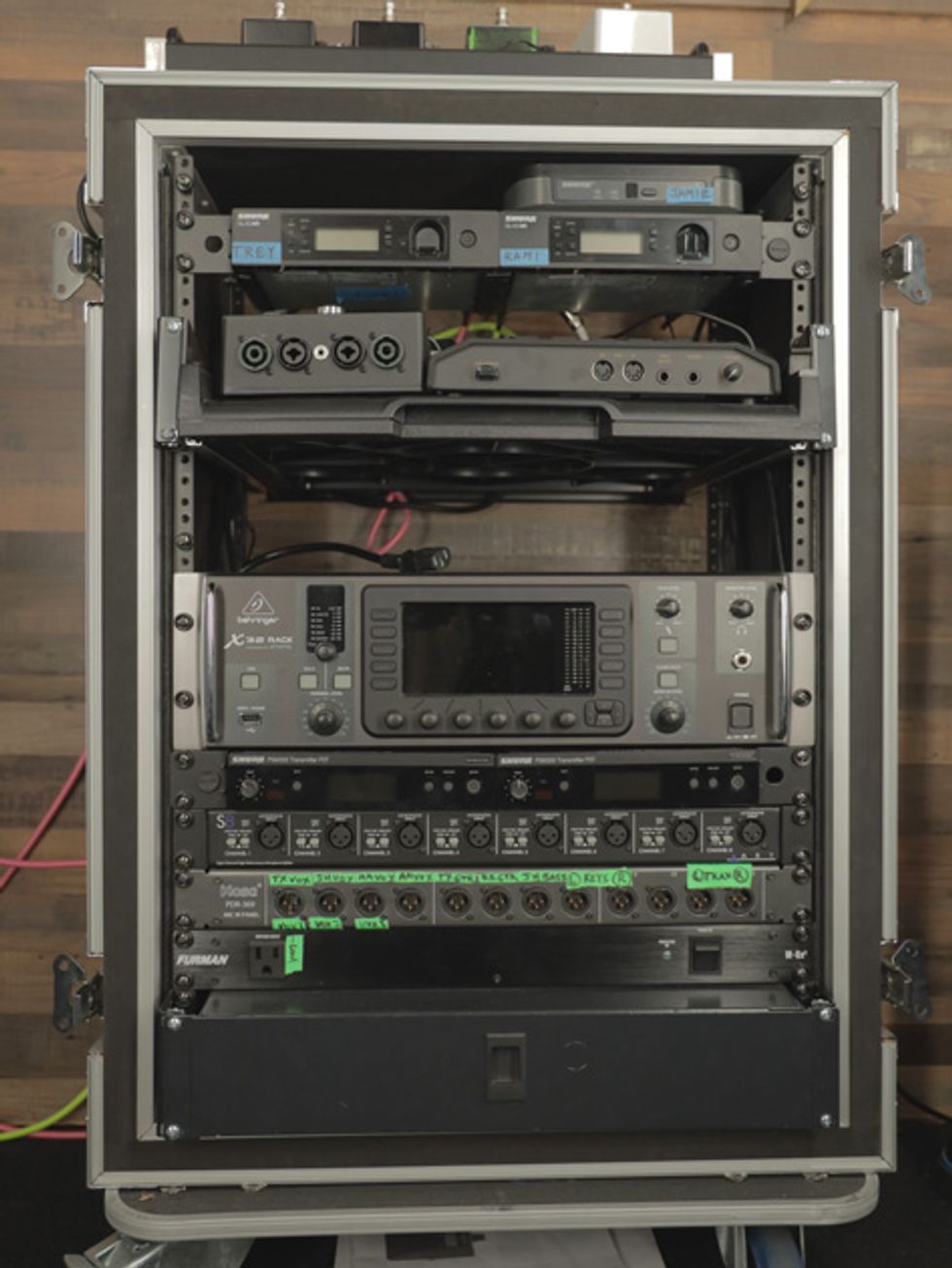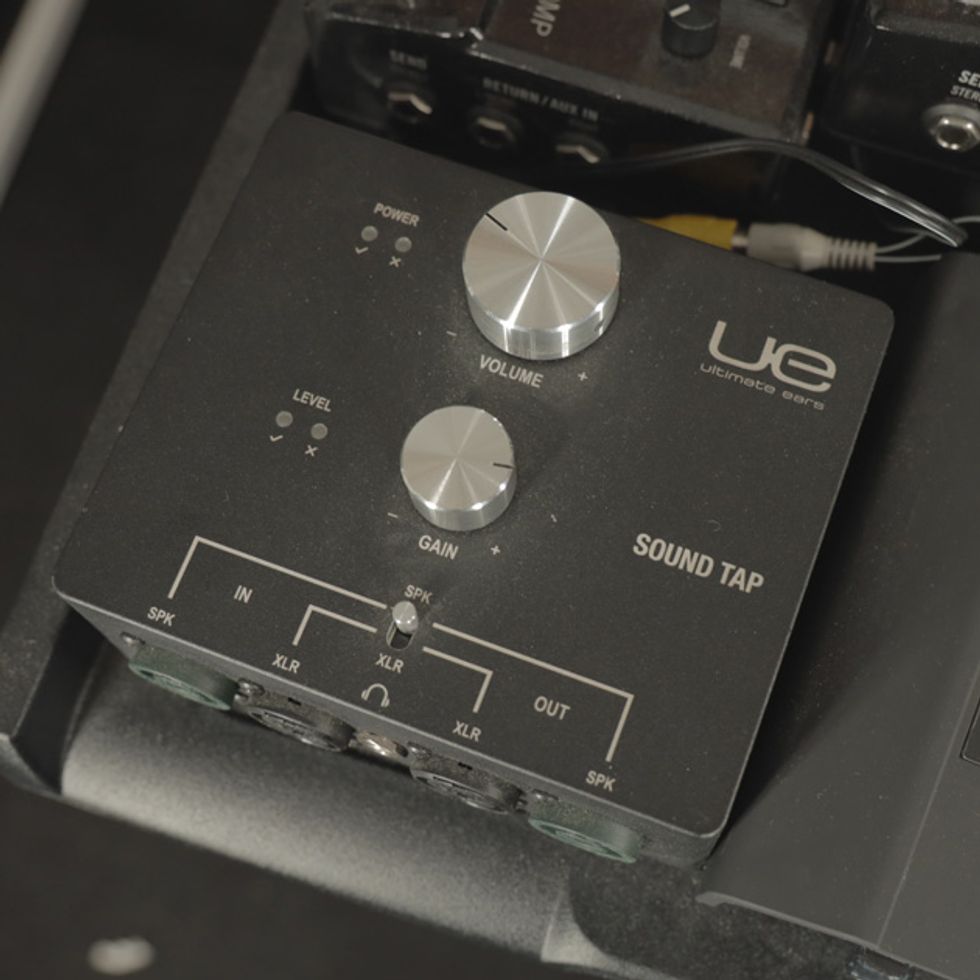 ---
Click below to listen wherever you get your podcasts:
---
---