Rig Rundown: Jason Isbell & The 400 Unit
"Cooder-casters," boutique amps, classic Gibsons, and a healthy amount of pedals give fire to Isbell's brand of Southern-bred rock.
The second drawer contains a pair of Fishman Aura Spectrum DIs and an original silver-faced Klon Centaur (which was yet another gift from his wife). Another Voodoo Lab power supply, this time a Pedal Power Digital keeps things up and running.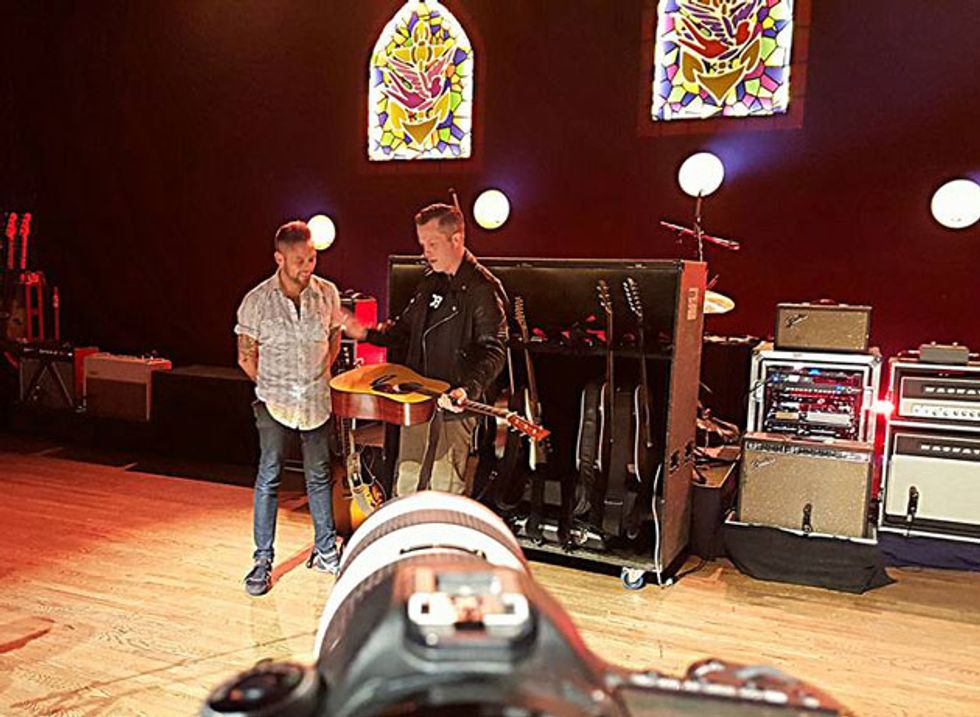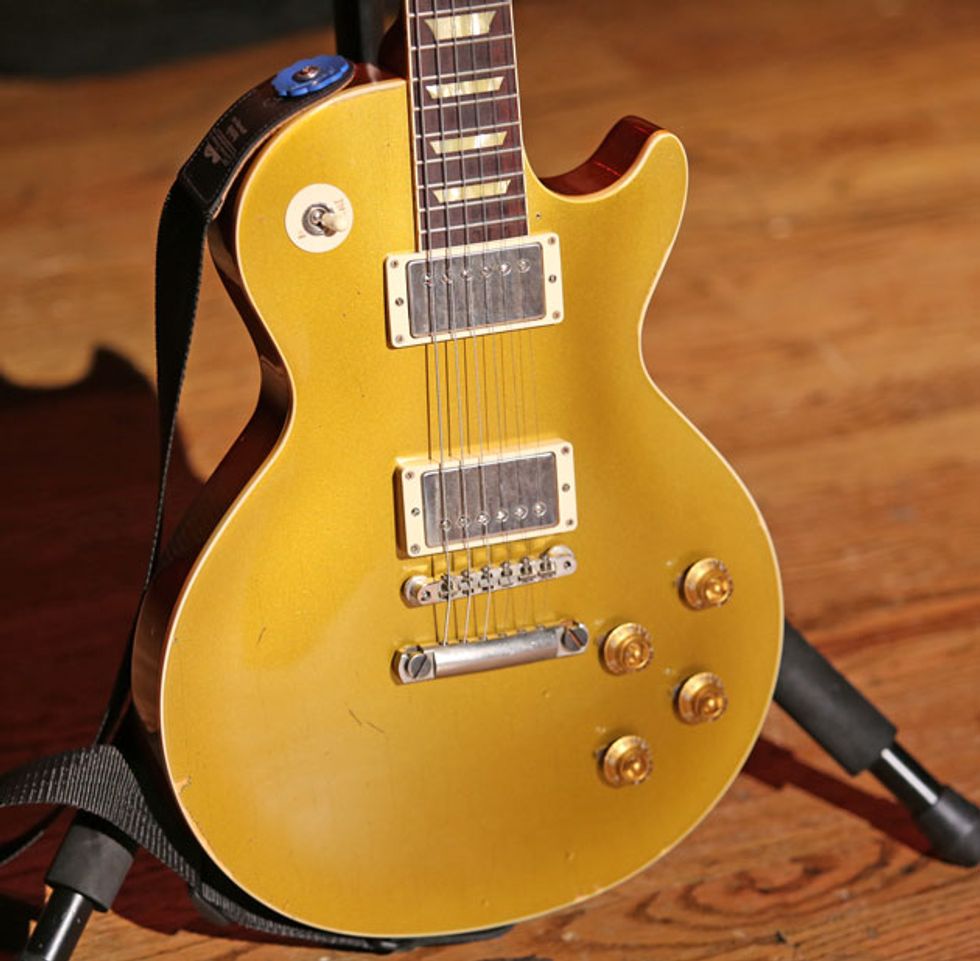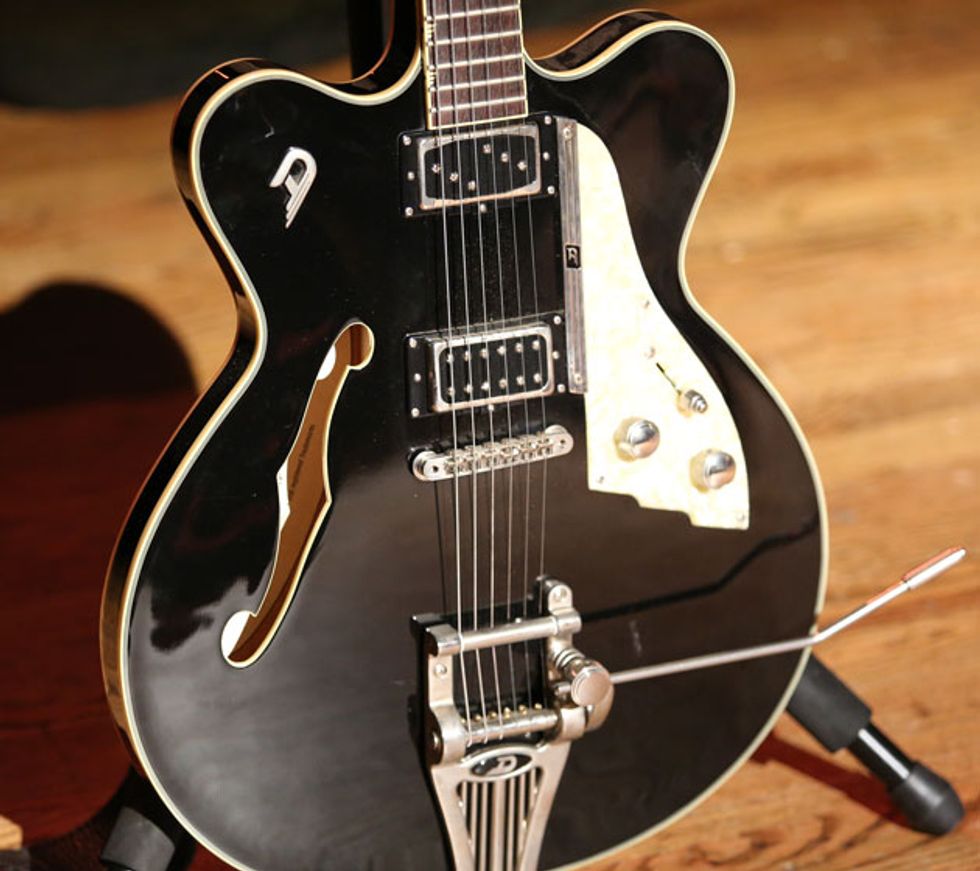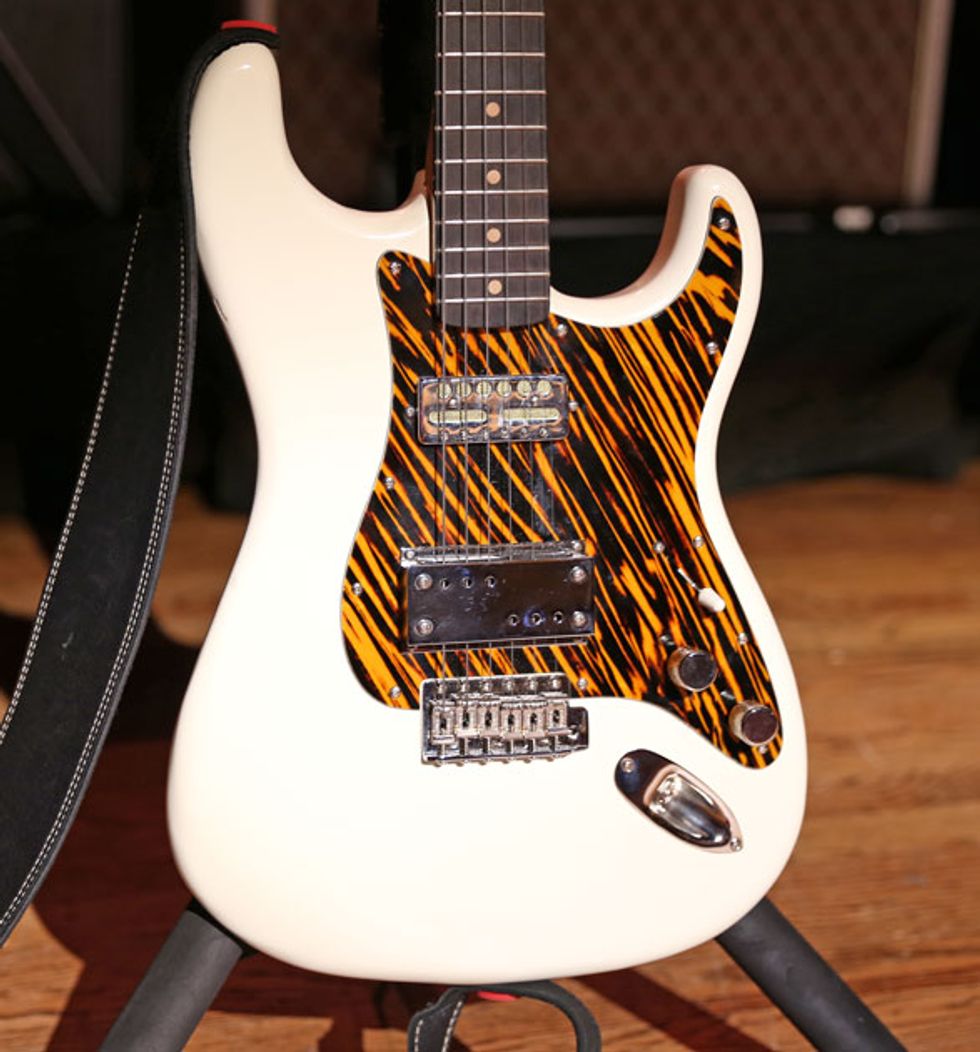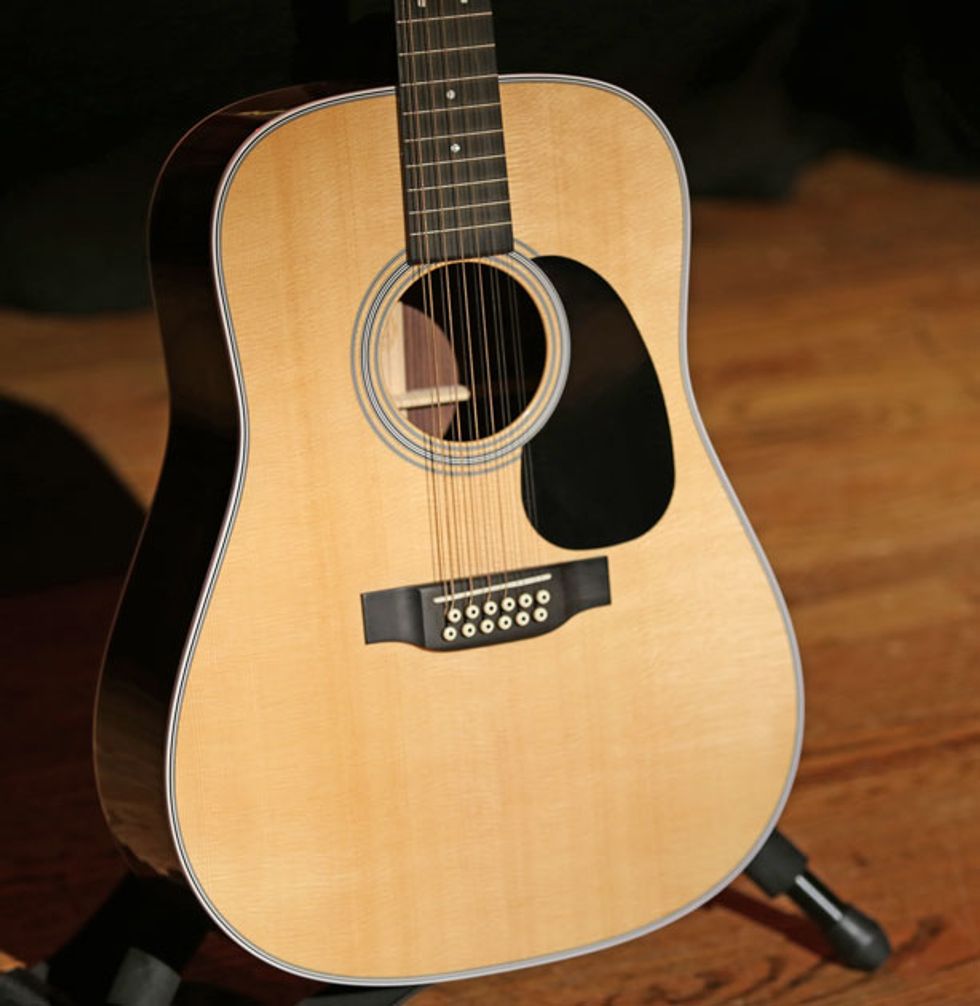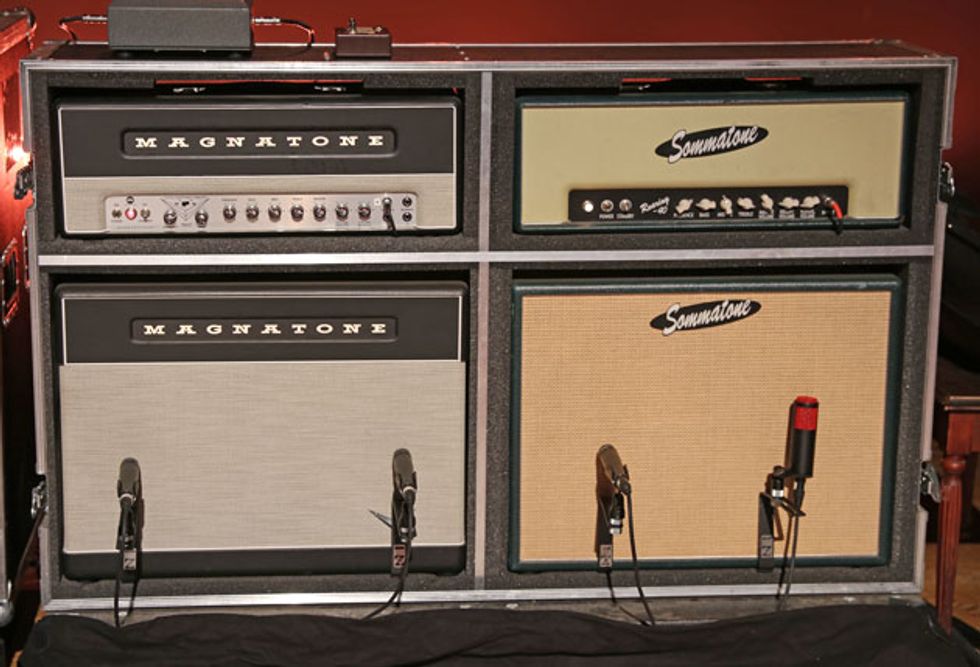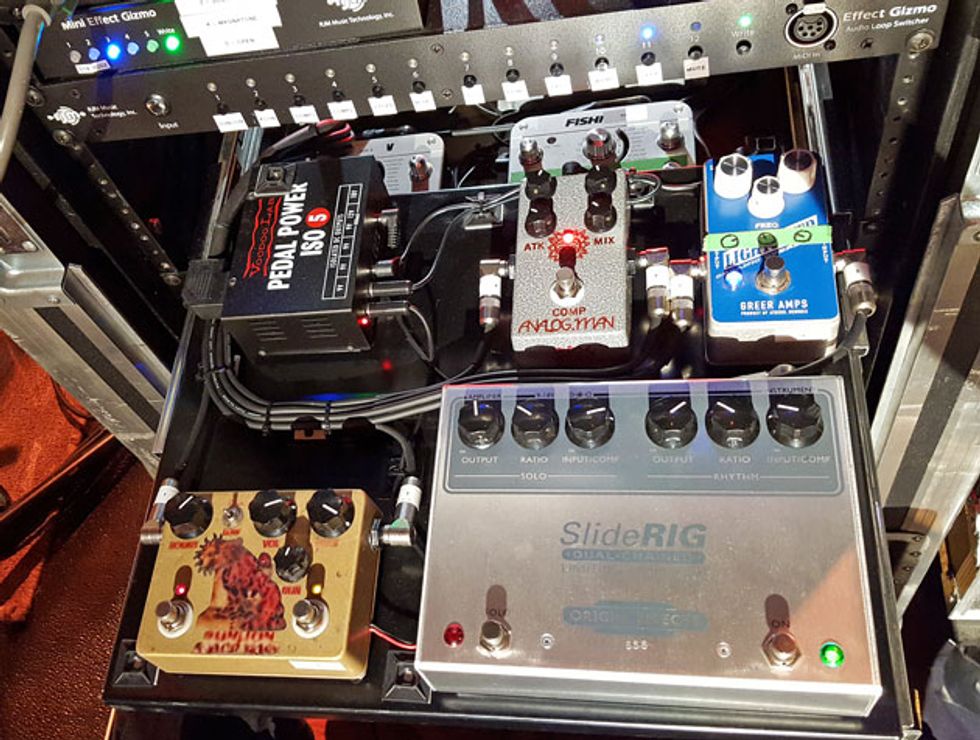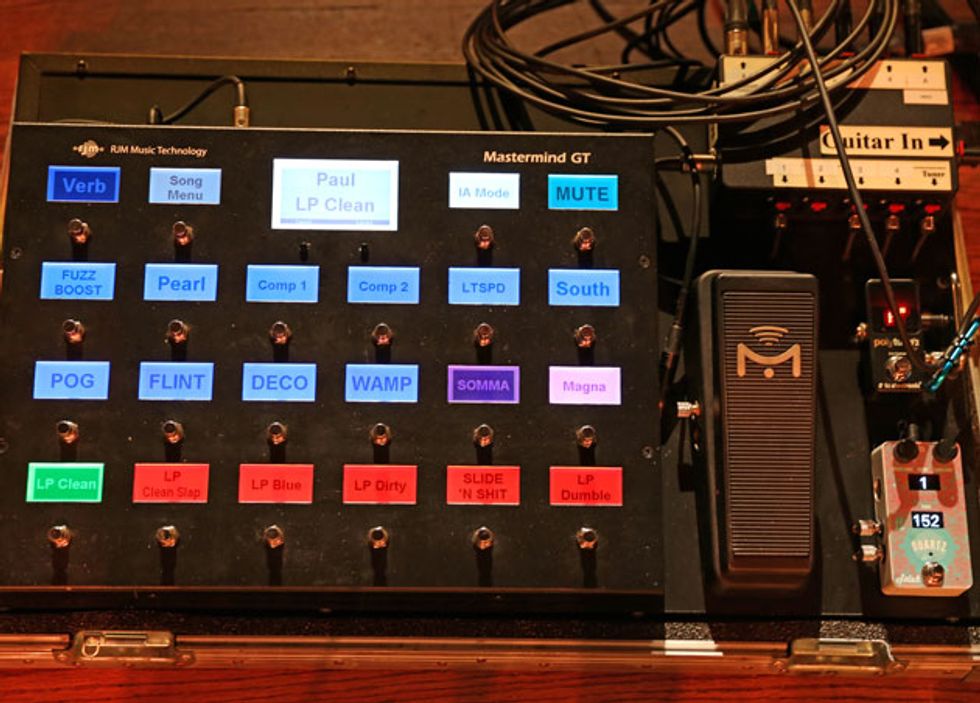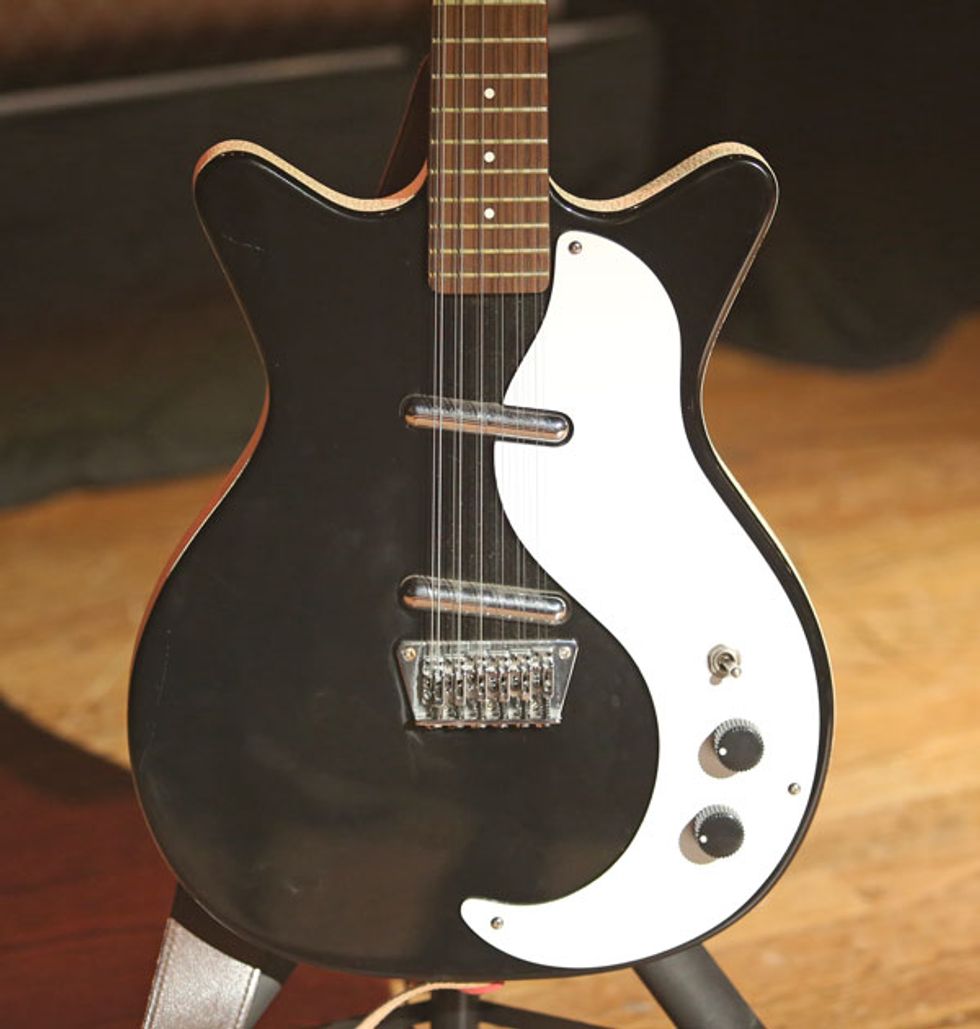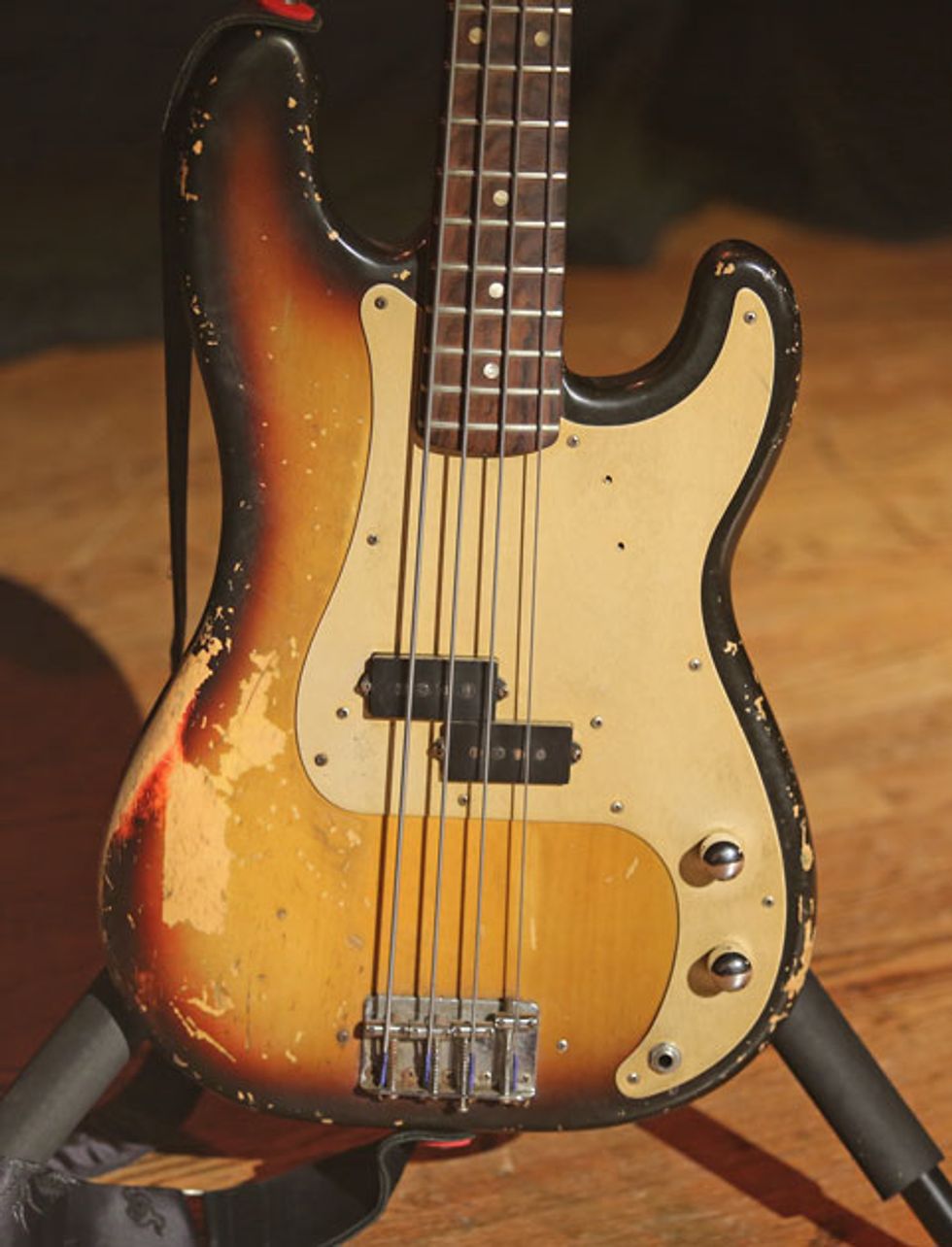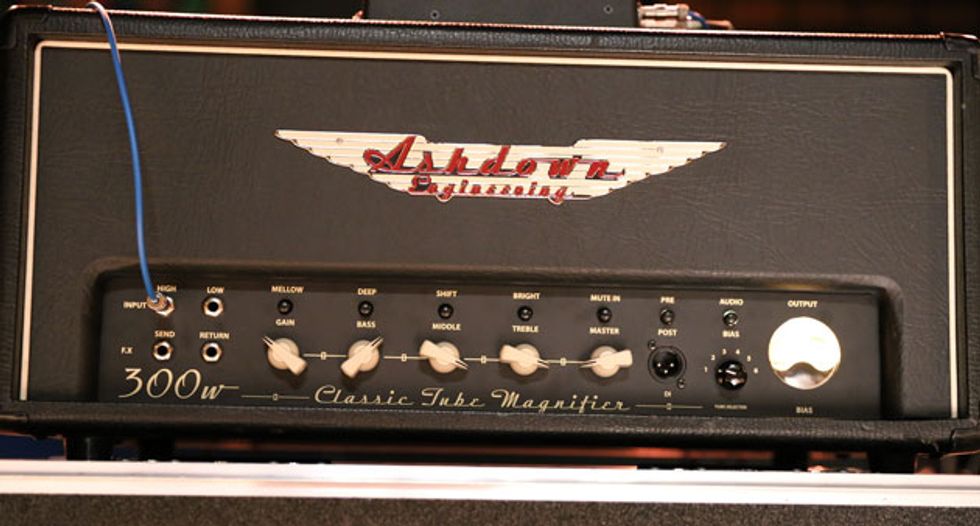 Special thanks to Tech Michael Bethancourt for taking PG through the nuts and bolts.