Rig Rundown: Jason Isbell & The 400 Unit
"Cooder-casters," boutique amps, classic Gibsons, and a healthy amount of pedals give fire to Isbell's brand of Southern-bred rock.
This 1961 Gibson ES-335 is the first really old and really awesome guitar that Isbell obtained and is mostly original with a few key upgrades. Isbell had famed Nashville luthier Joe Glaser give the guitar a refret and install a TonePros tailpiece along with new tuners because after years of use the originals started to look like "a dead man's toe."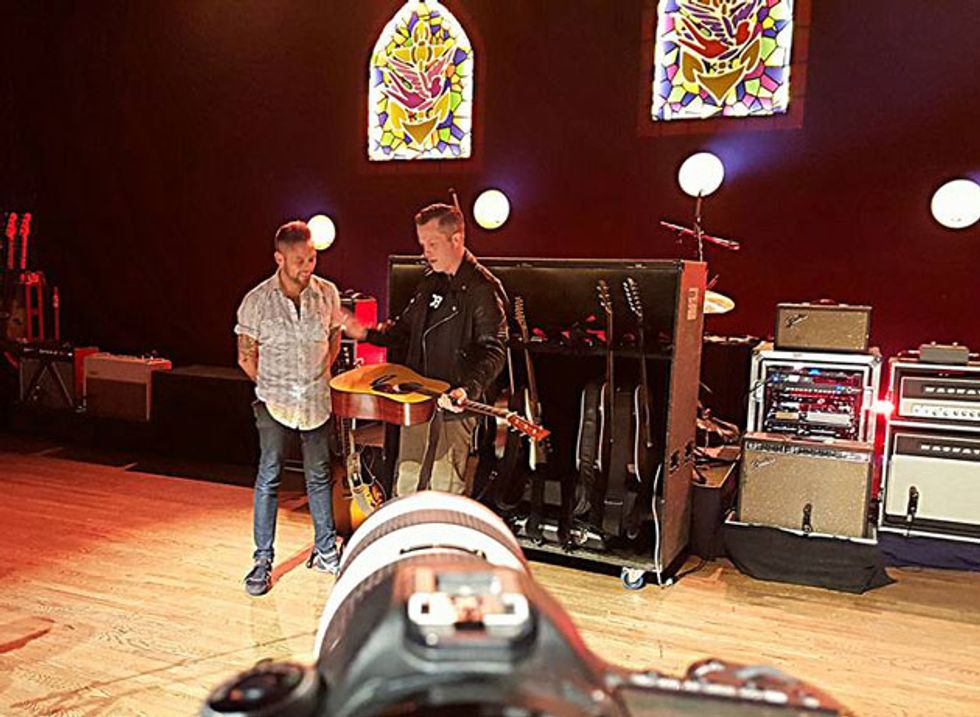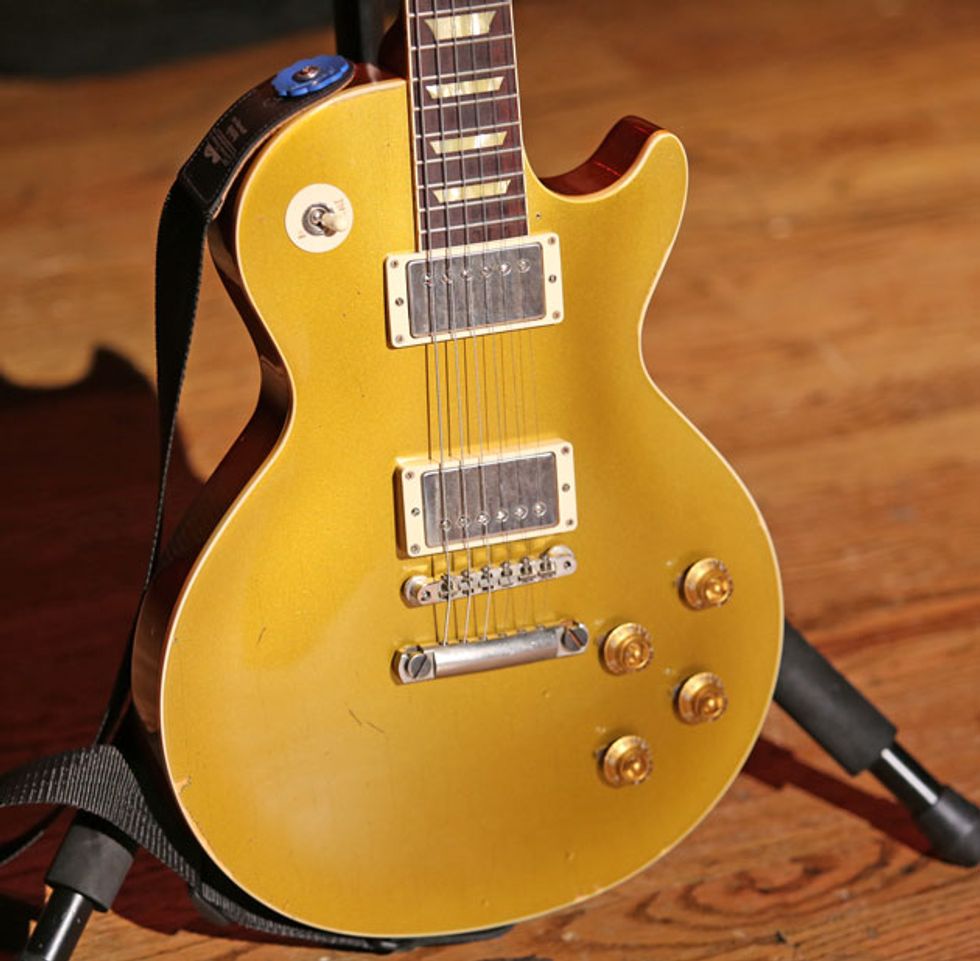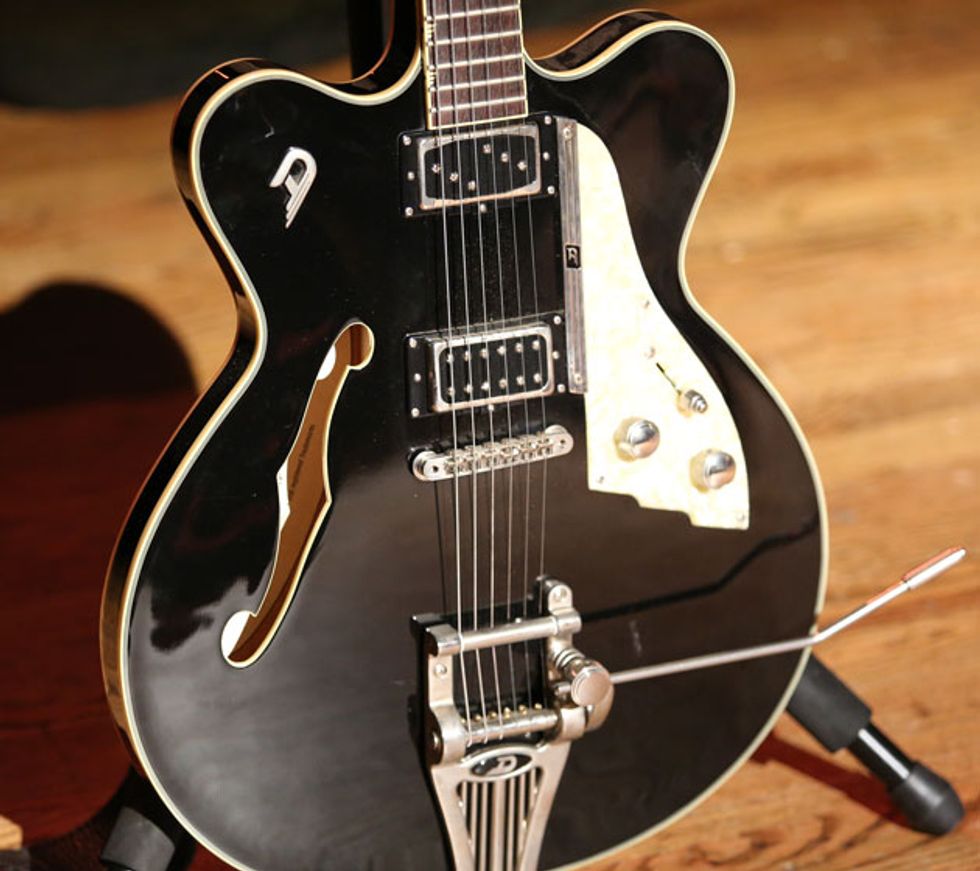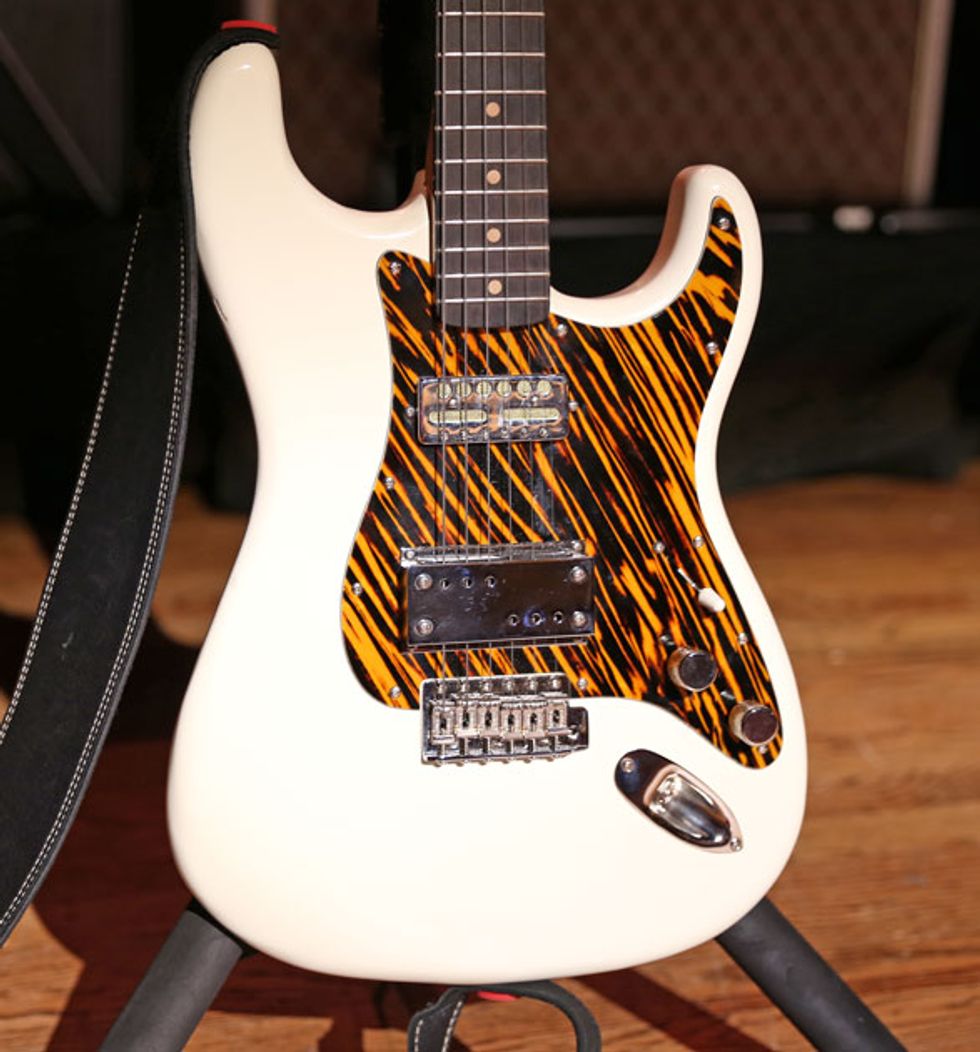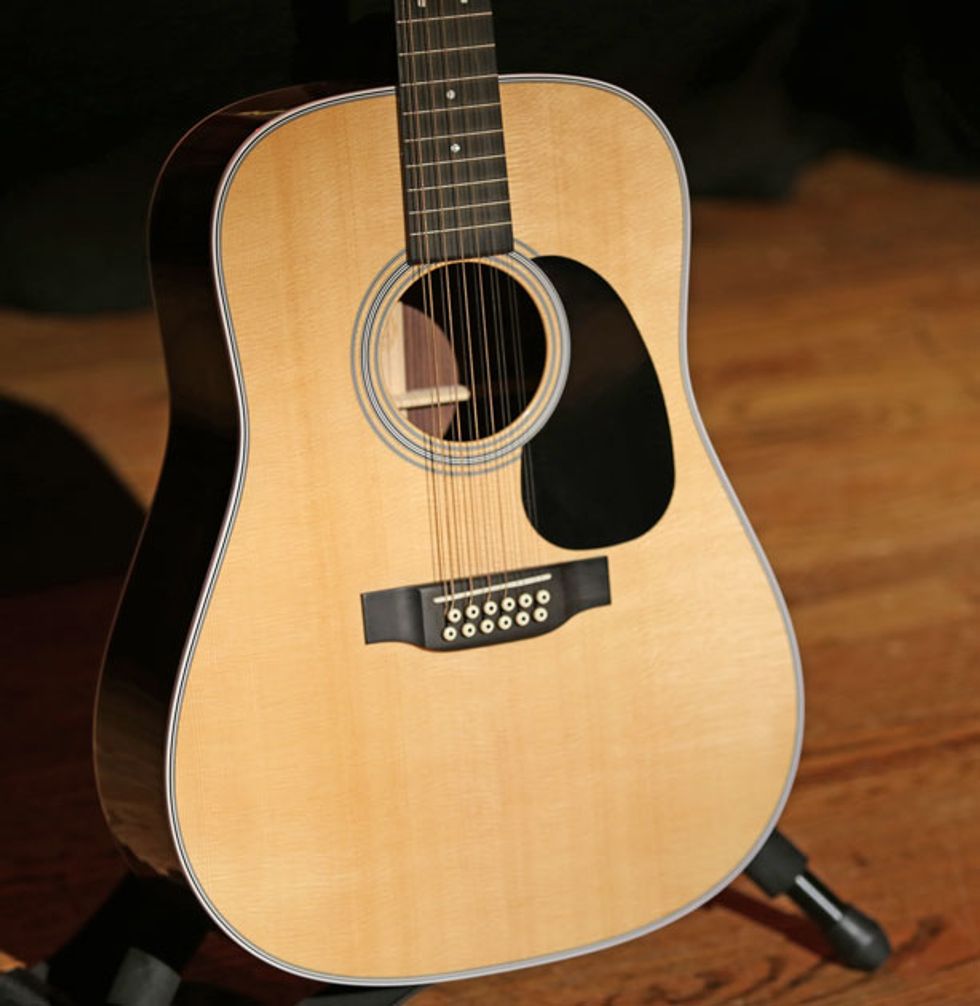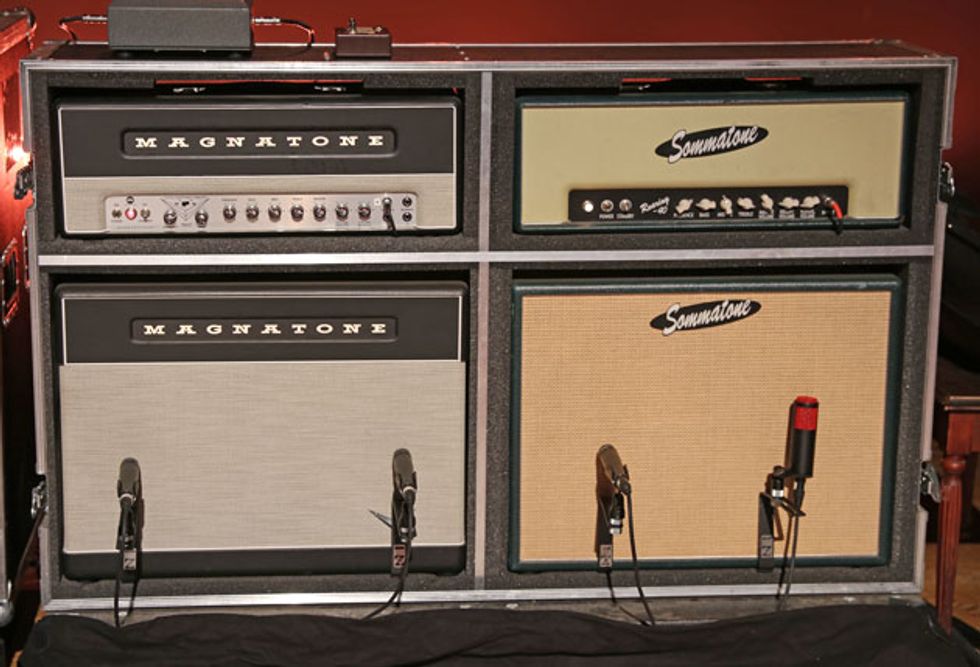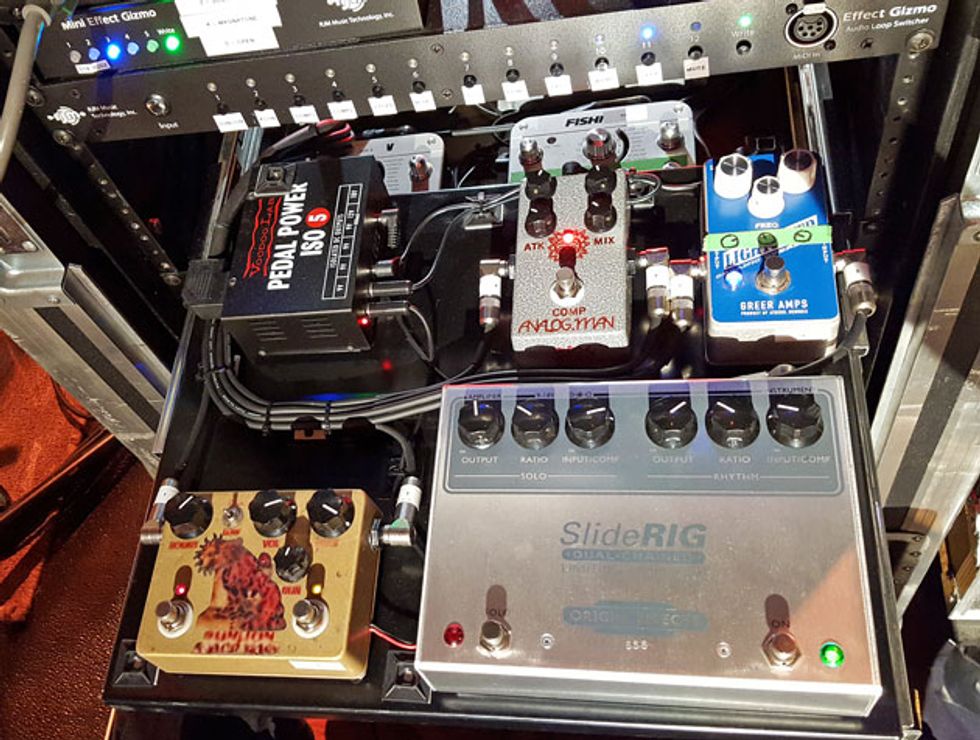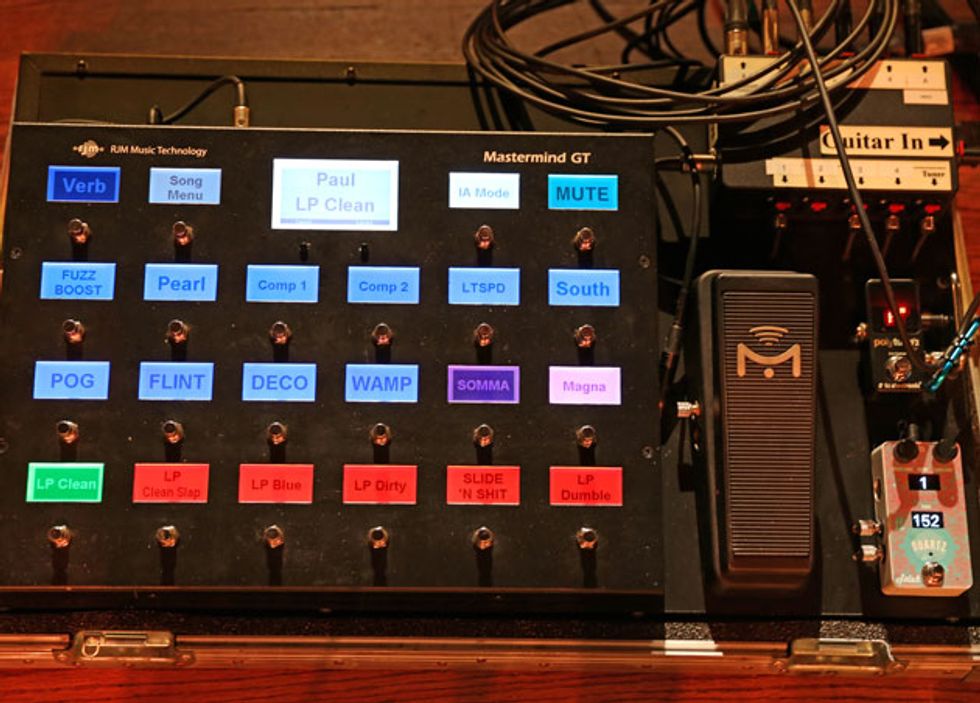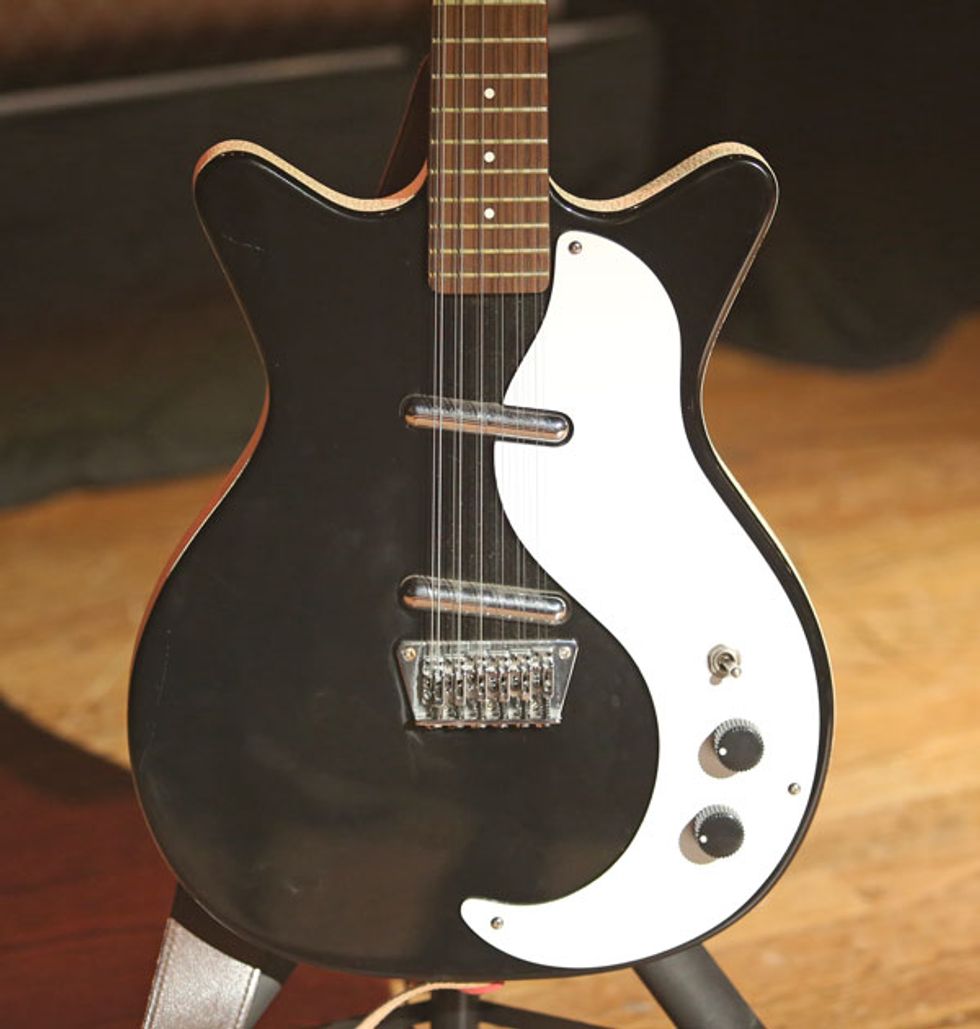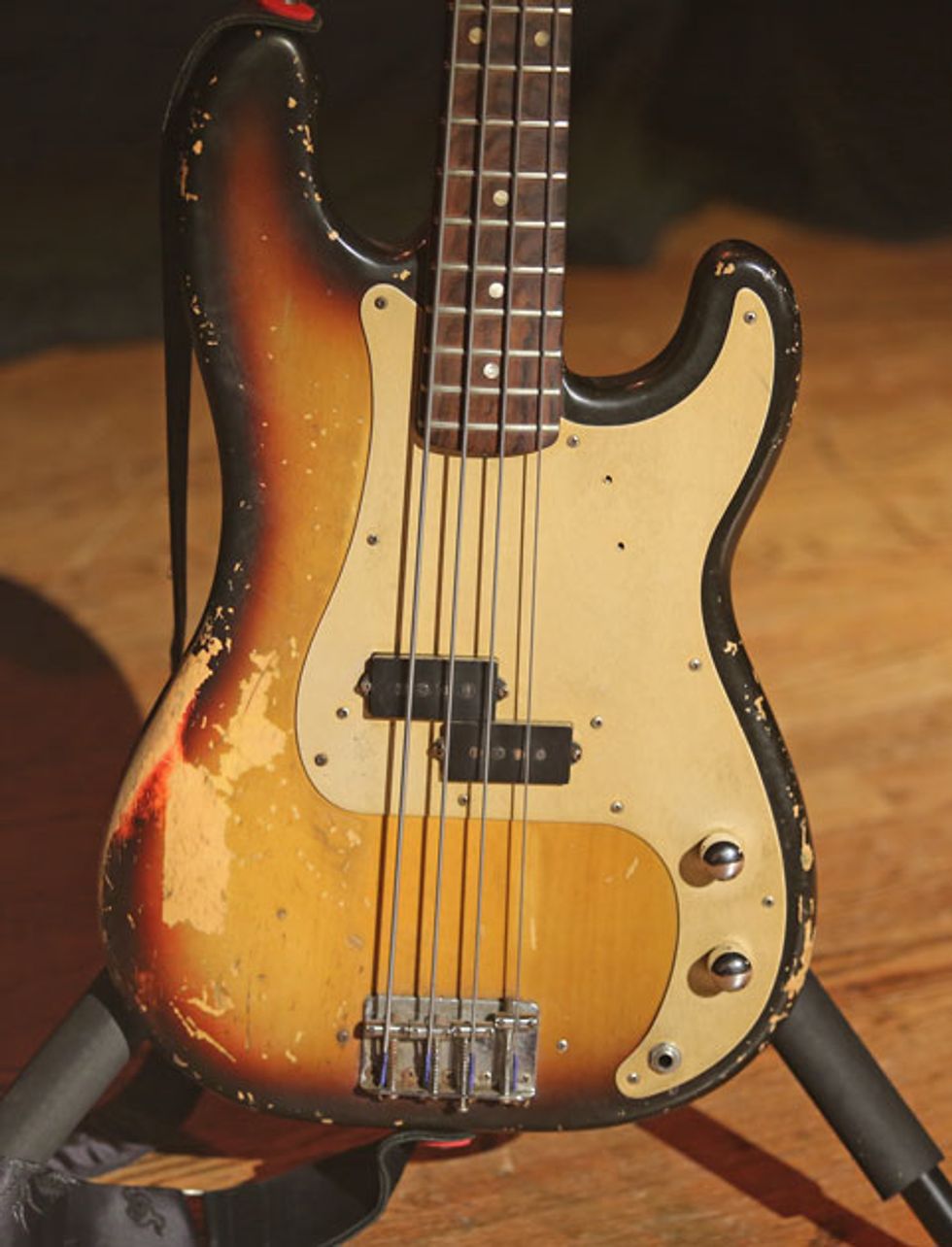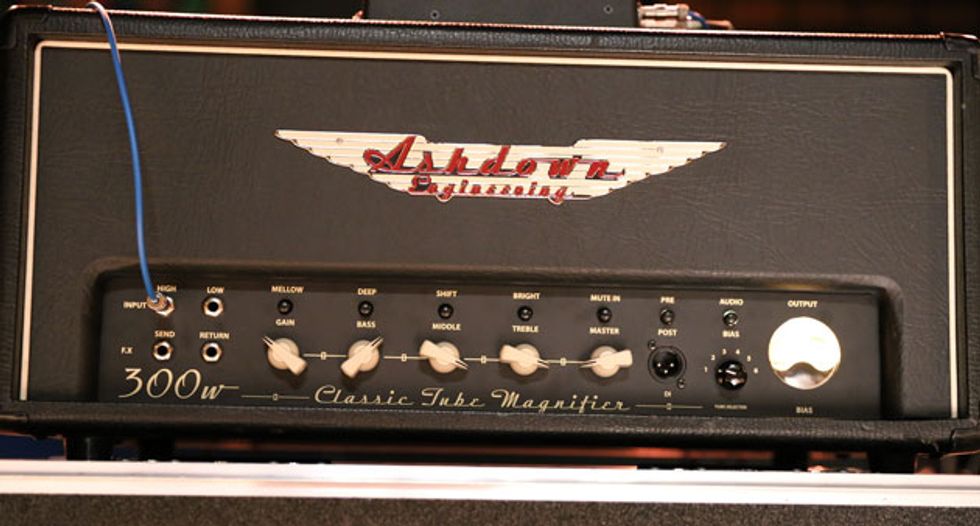 Special thanks to Tech Michael Bethancourt for taking PG through the nuts and bolts.