One of blues-rock's biggest draws walks us through his staggering setup of Dumbles and signature tweed combos, holy grail Les Pauls and Fenders, and just a handful of off-the-rack pedals.
The other Dumble Overdrive Special is from 1984. Both of the Dumbles are 50-watt versions, which Joe Bonamassa prefers over their 100-watt big brothers.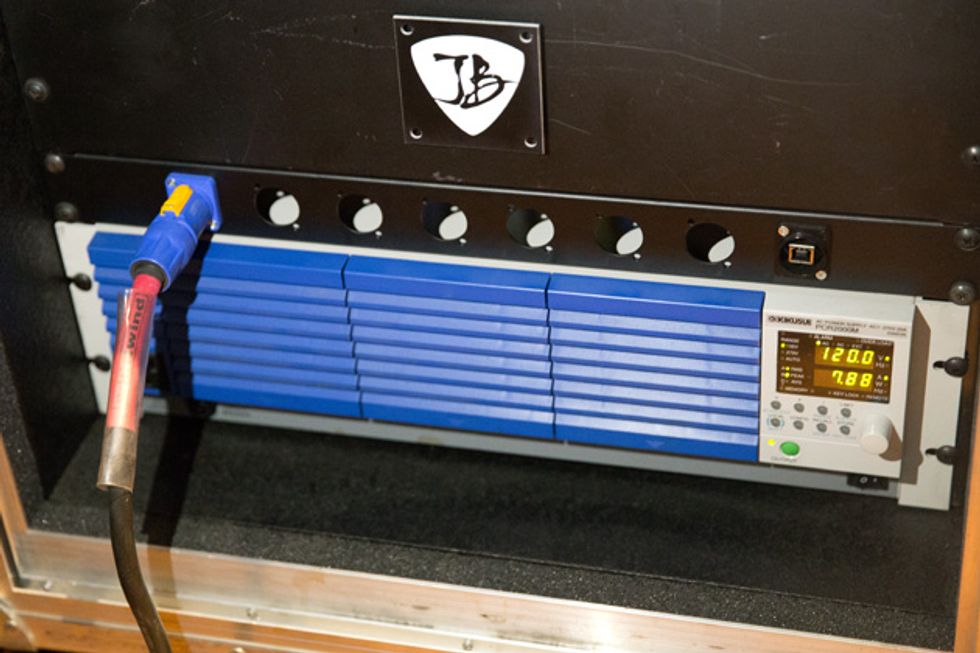 Special thanks to tech Mike Hickey.
Click to subscribe to our weekly Rig Rundown podcast:

---
---