Rig Rundown: Polyphia's Scott LePage
Aside from melting faces, these younglings don't take themselves or much else seriously, but one-half of the wise-cracking guitar tandem dishes on his "dope" signature gear from Ibanez and DiMarzio.
Before soundcheck, PG's Chris Kies swooped into Nashville's Cowan music venue to speak with sarcastic (and sweet) Scott LePage, one-half of the blistering guitar duo that mobilizes the genre-morphing band.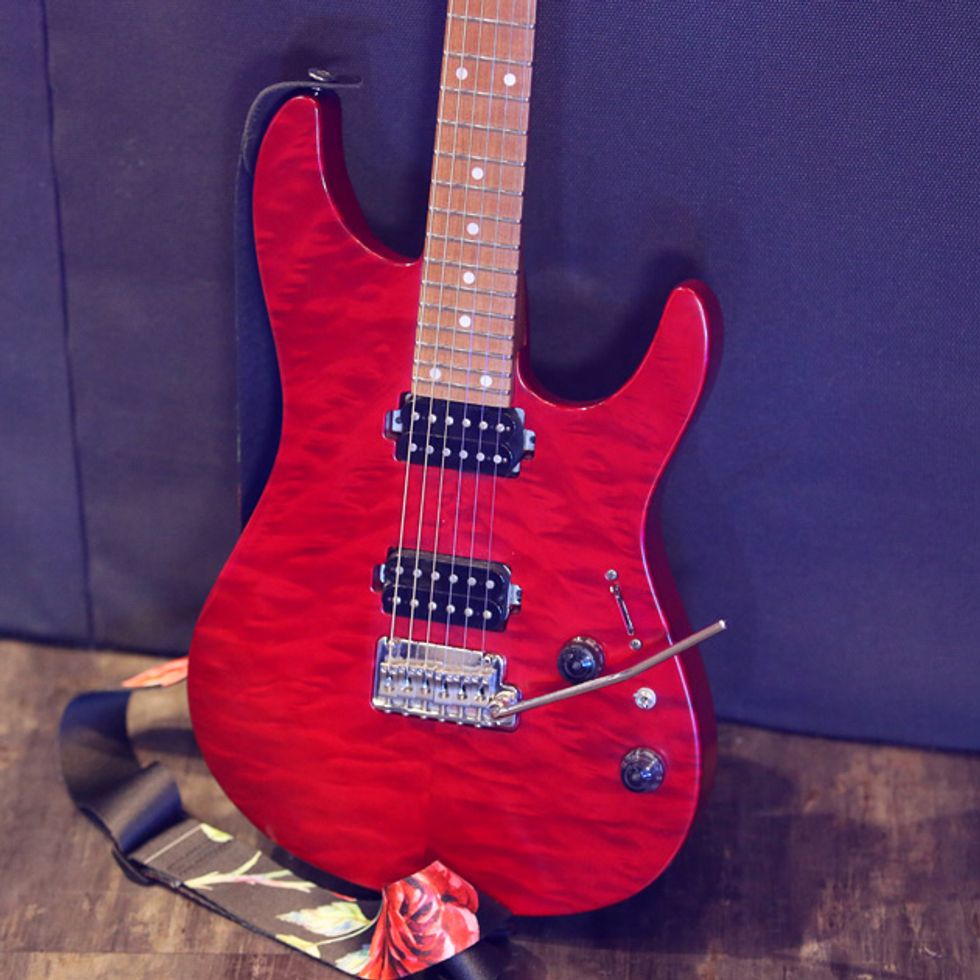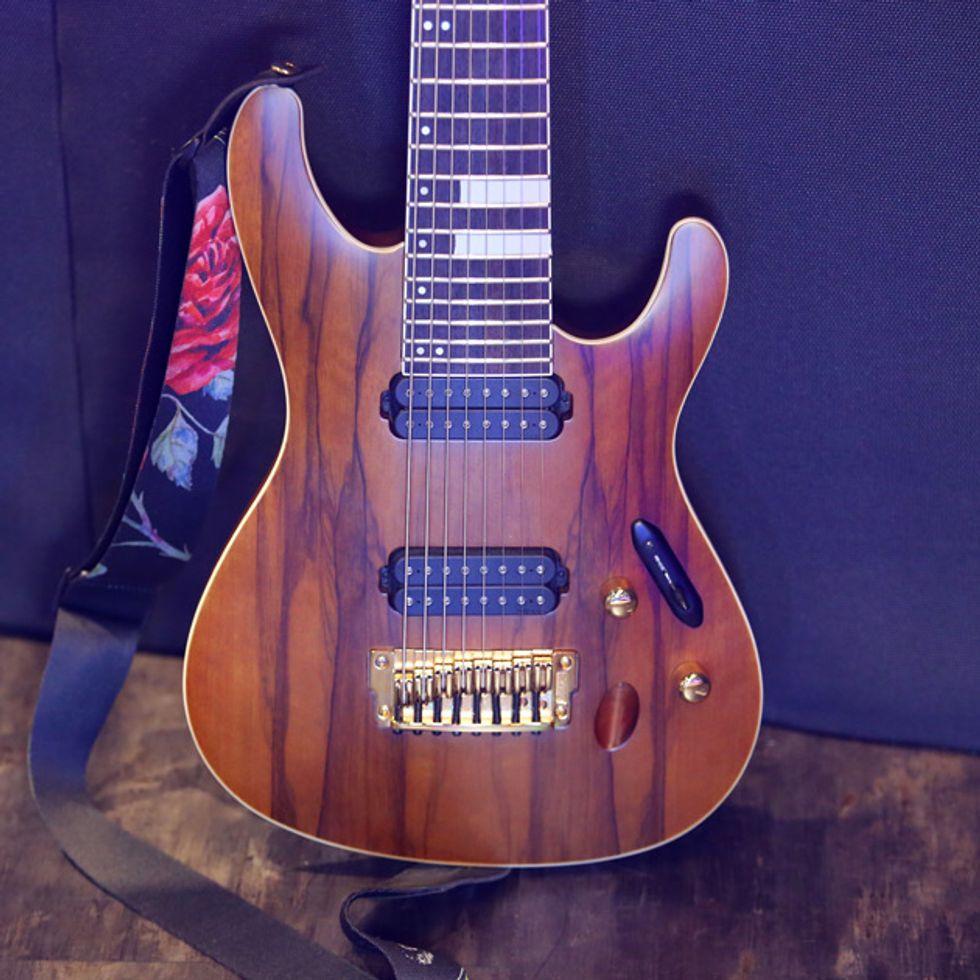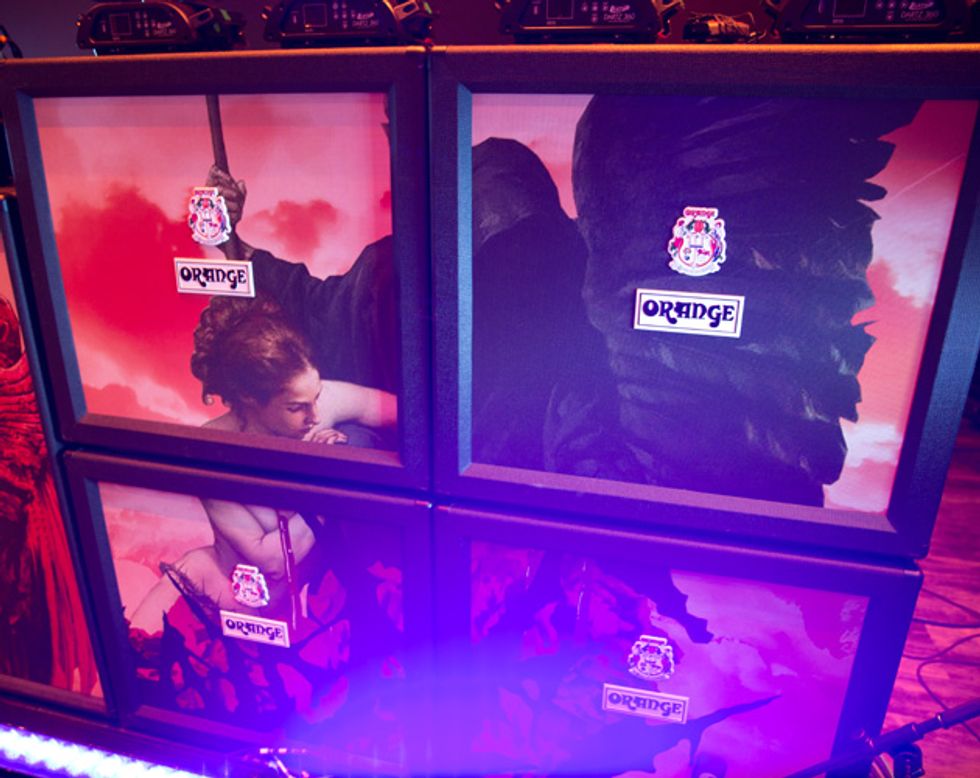 D'Addario DIY Cable Kit:https://ddar.io/Cable.Kit

Click Here to enter for your chance to win Scott's signature gear from Ibanez & DiMarzio Ends June 8, 2019.
Click to subscribe to our weekly Rig Rundown podcast:

---
---