Rig Rundown: Samantha Fish [2019]
The rising blues guitar star demos her No. 1 SG with her expanded pedalboard, and goes deep with her workhorse Jaguars, Stogie Blues cigar box, Delaney 512, Taylor acoustic, and Category 5 amps.
There's more than sparkle to this Danelectro '56 Baritone—although that is a striking finish. Purchased at Chicago Music Exchange, it has a pair of high-impedance and high-output lipstick pickups, a master volume and tone control with a 3-way pickup toggle, and a 29.75" short-scale neck. This show was its onstage debut, and the guitar provides the low twang on Kill or Be Kind.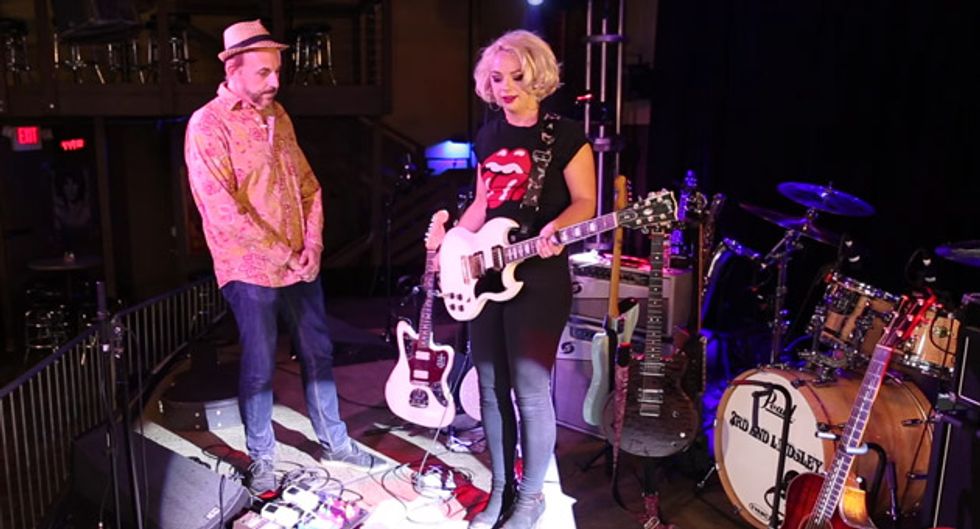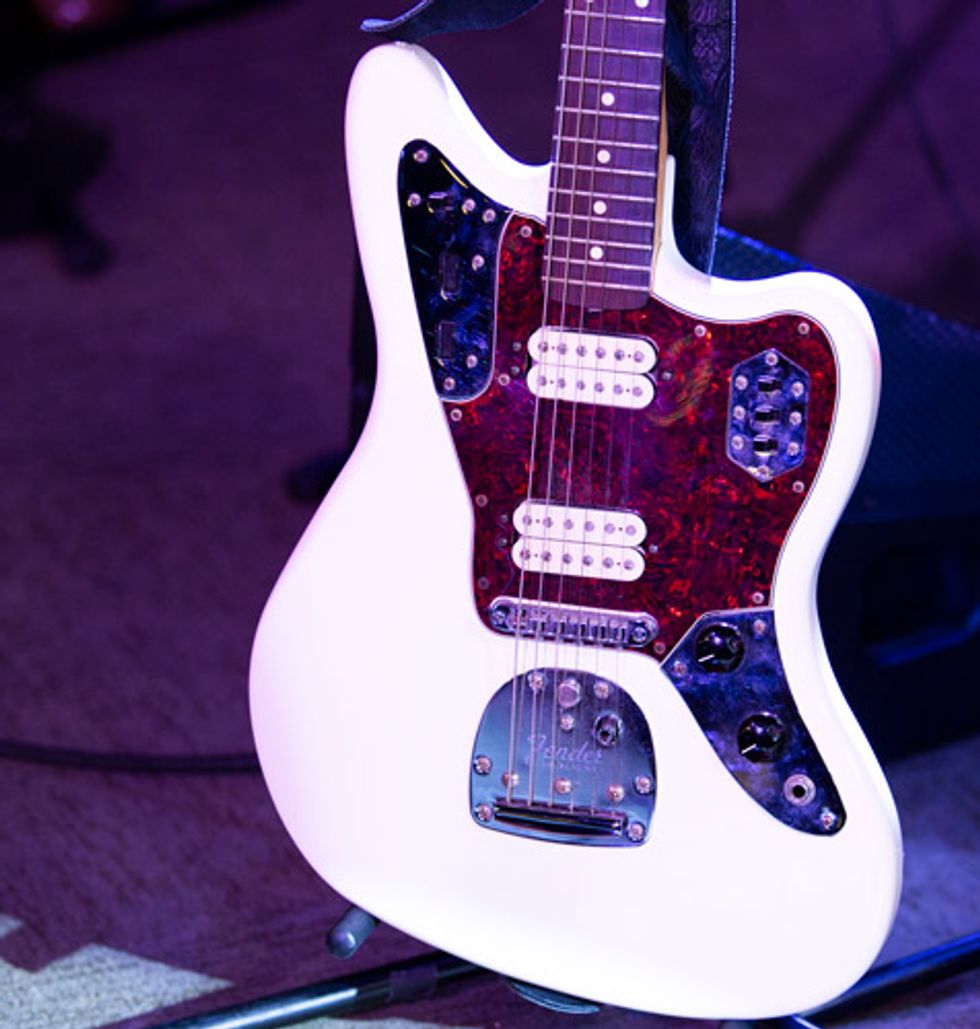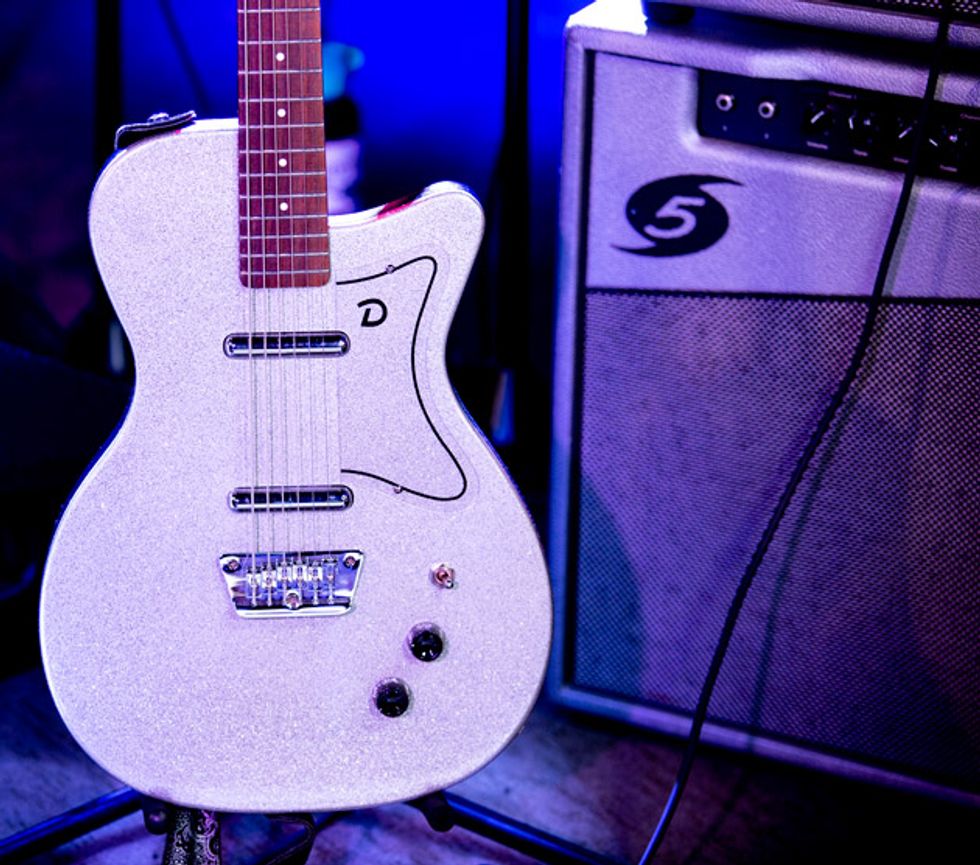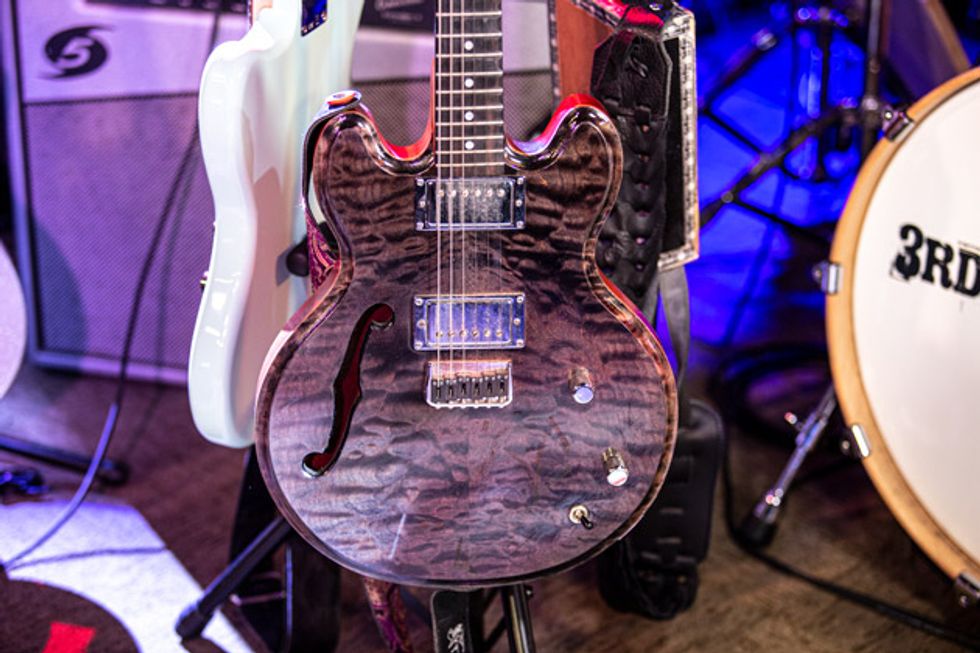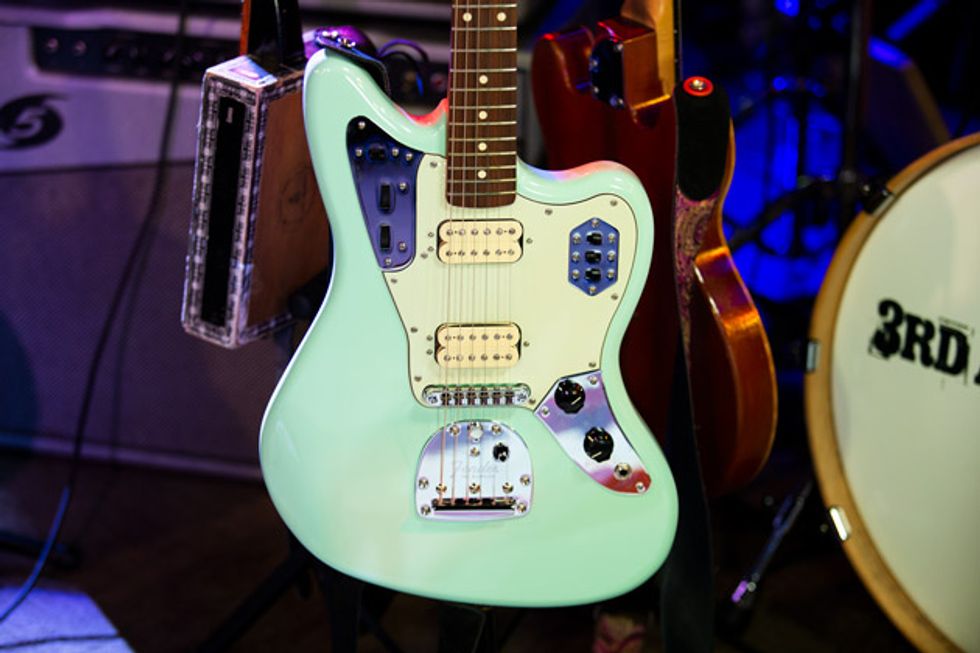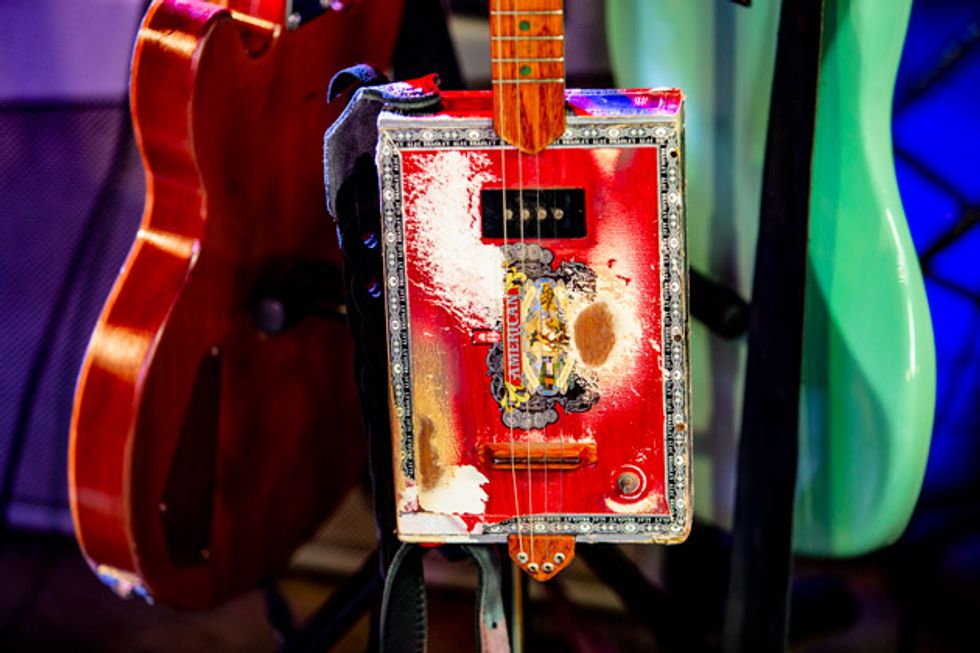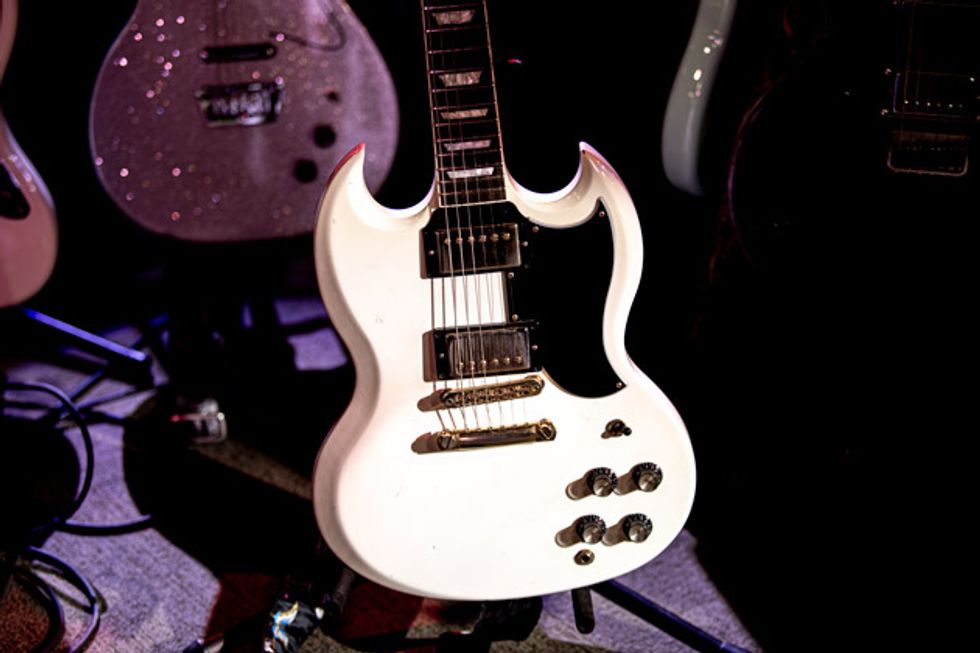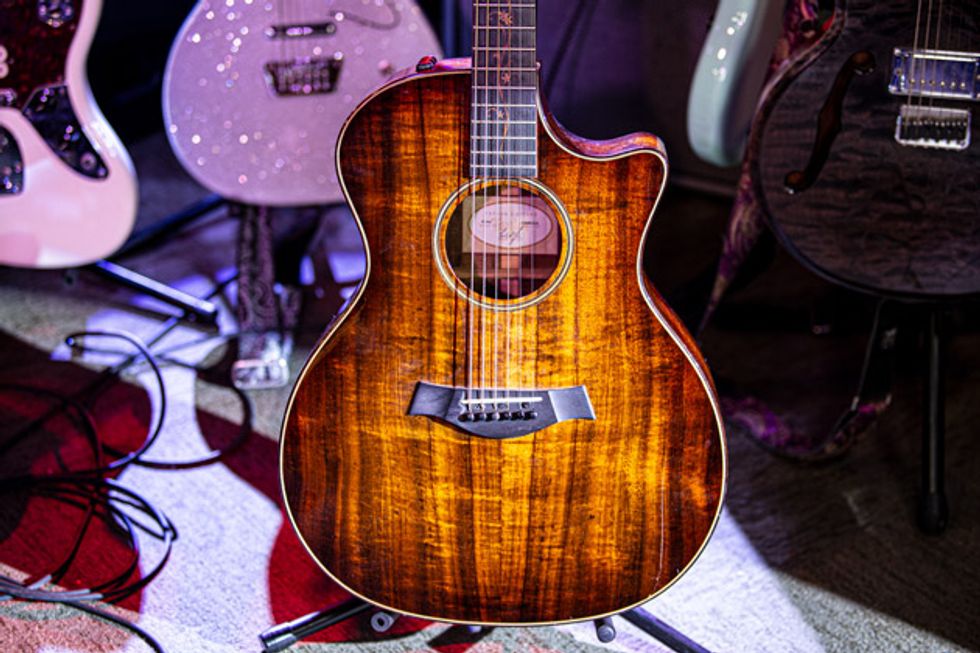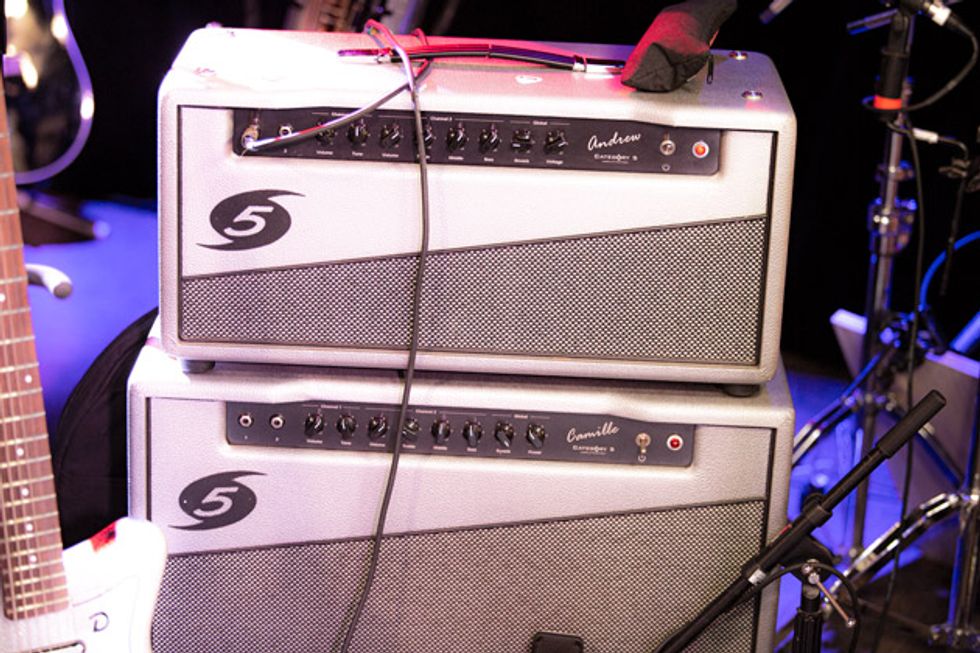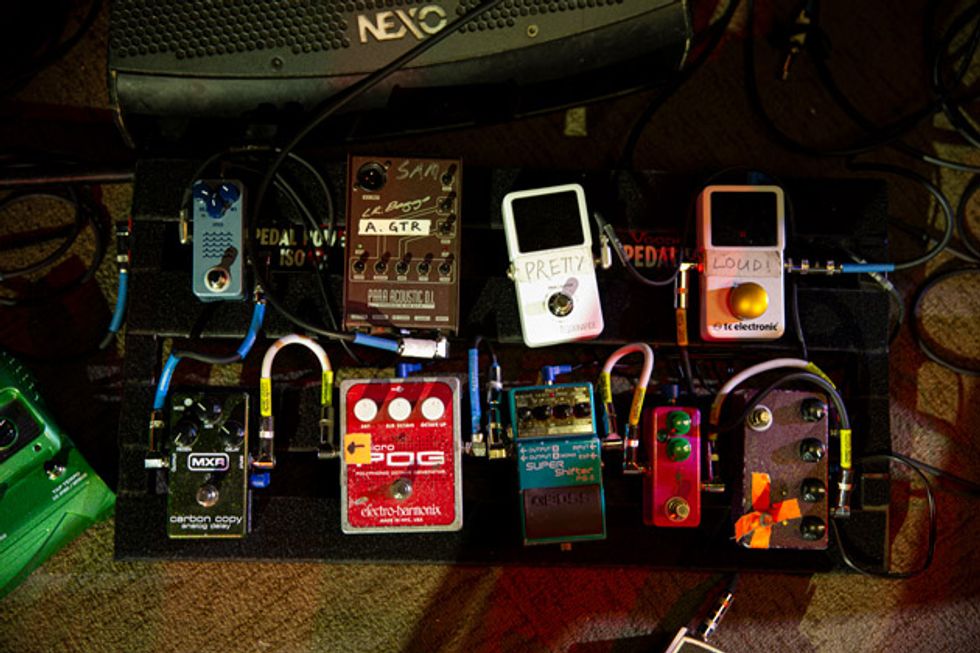 ---
Click below to listen wherever you get your podcasts:
---
D'Addario Trigger Capo:ddar.io/Trigger.Capos
---
---