Guitar's power couple of Derek Trucks and Susan Tedeschi share the stories behind their rigs, and bassist Tim Lefebvre walks us through his trippy pedal setup.
Derek Trucks is not one to switch guitars. A longtime SG man, his current No. 1 is a prototype of a 2013 Gibson Dickey Betts signature custom shop SG—but with actual vintage PAF pickups. Trucks keeps a similar SG as a backup, but only plays it when he breaks a string, and then he usually switches back as soon as the string has been replaced.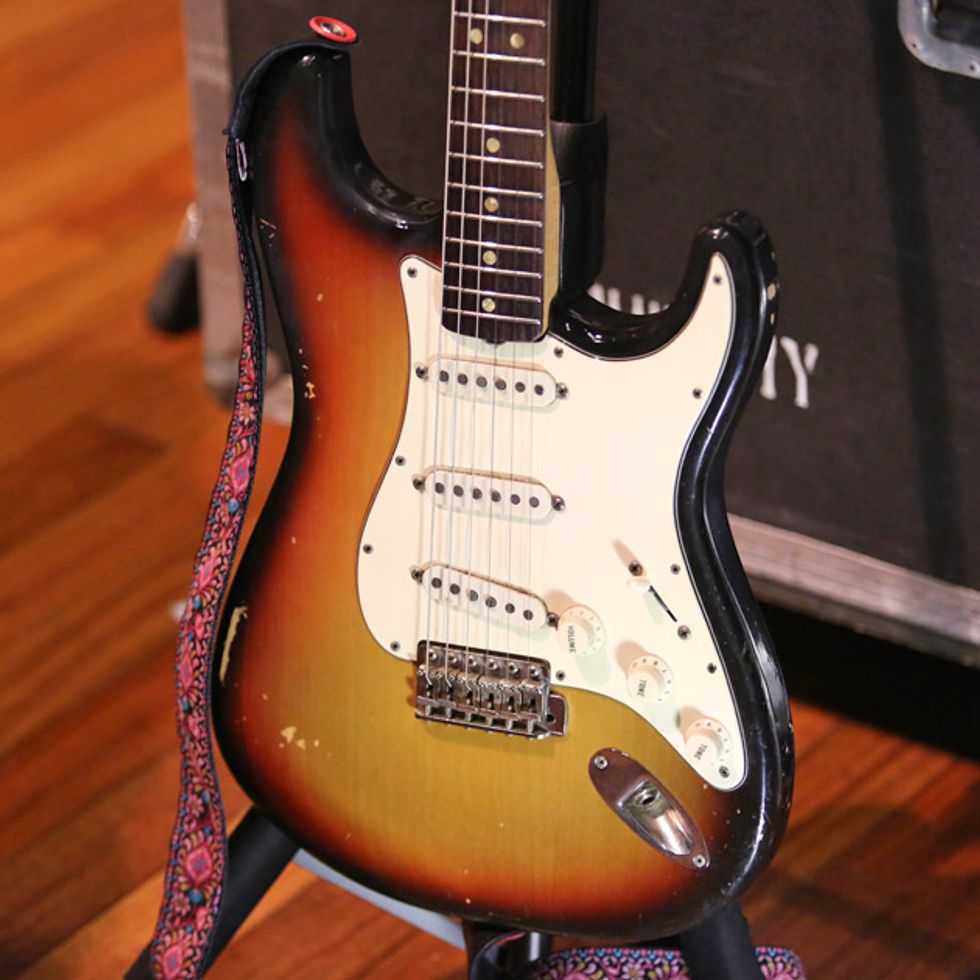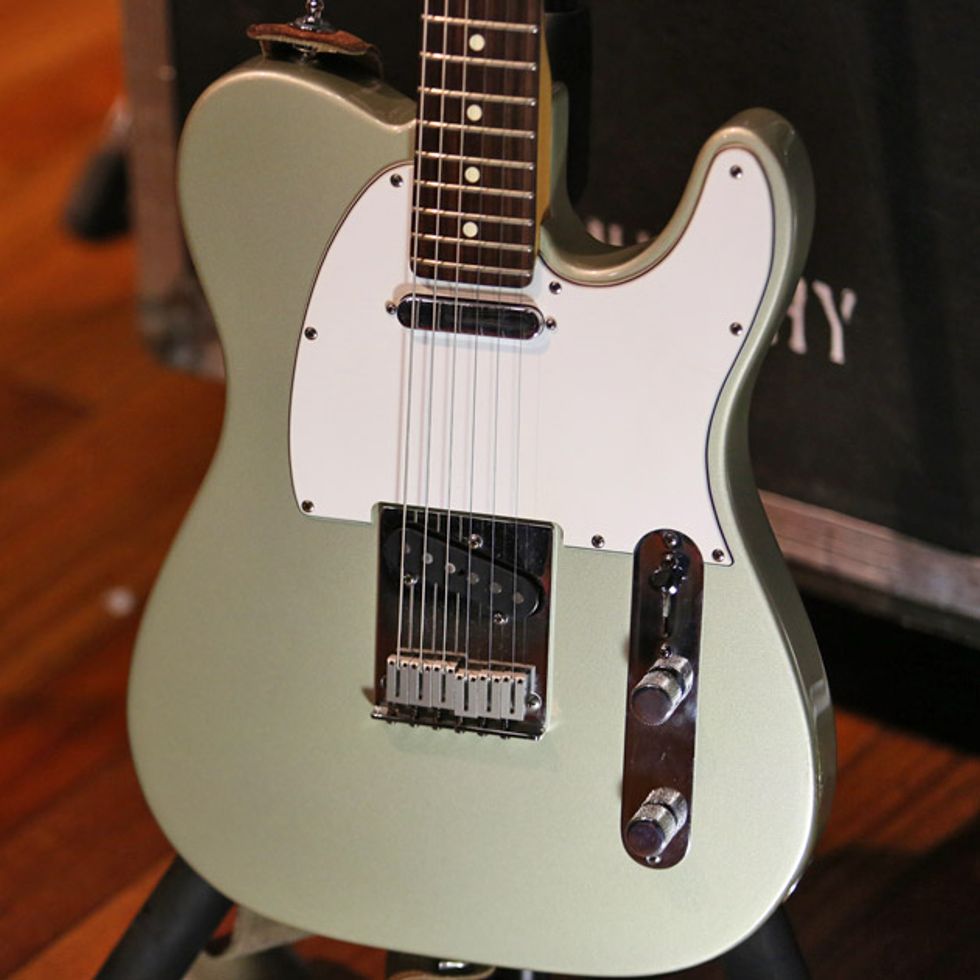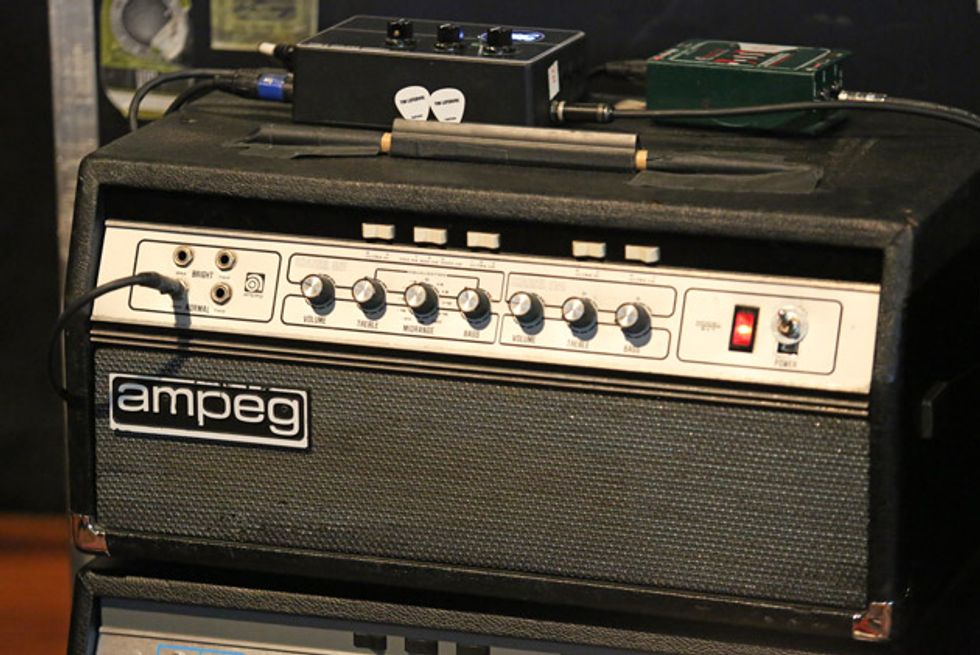 Thanks to Ryan "Murph" Murphy and Bobby Tis for their help.
Click to enter to win a MXR Echoplex Delay and Derek Trucks Signature Slides.
Click to subscribe to our monthly Rig Rundown podcast:

---