Rig Rundown: The World Is a Beautiful Place & I Am No Longer Afraid to Die's Chris Teti
The guitarist/producer reveals how an EHX Pitch Fork downsized his touring guitar boat, and admits the difficulties of cherry-picking stomps for the band's spiraling, atmospheric odysseys.
Facing a mandatory shelter-in ordinance to limit the spread of COVID-19, PG enacted a hybrid approach to filming and producing Rig Rundowns. This is the 11th video in that format, and we stand behind the final product.
On the heels of producing the forthcoming Misery Signals' Ultraviolet and working on TWIABP's fourth album, Teti virtually welcomes PG's Perry Bean into his co-owned Silver Bullet Studios. The two have a flowing conversation about Teti transitioning onstage from baritone to Tele (with the help of a Pitch Fork), explaining why the Peavey 5150 II is his benchmark for amps, and detailing why he can never have enough reverb or bizarro note benders.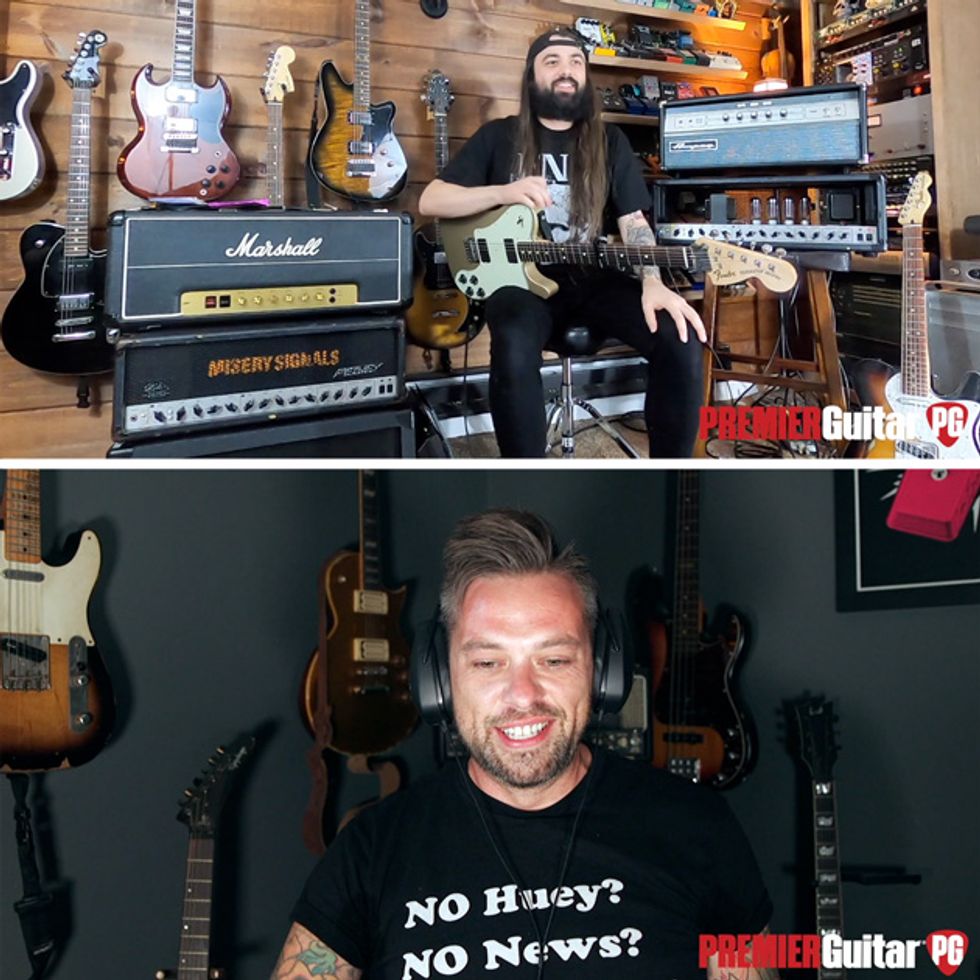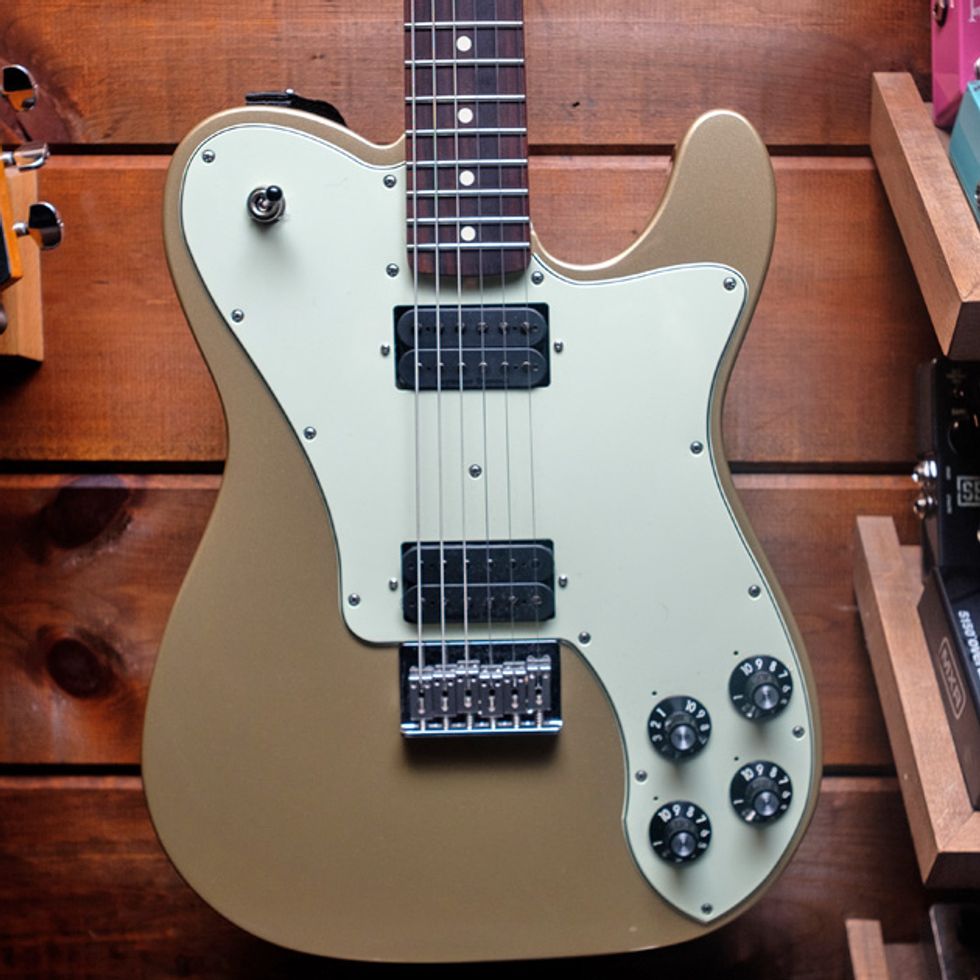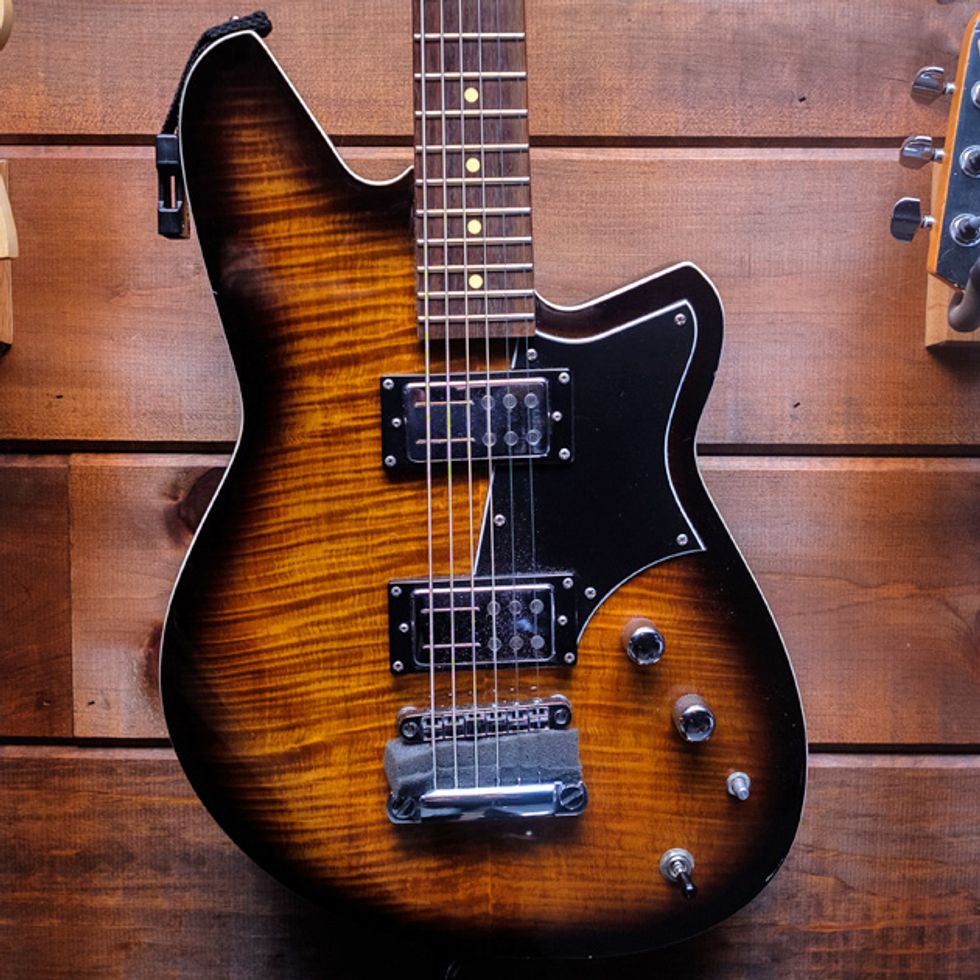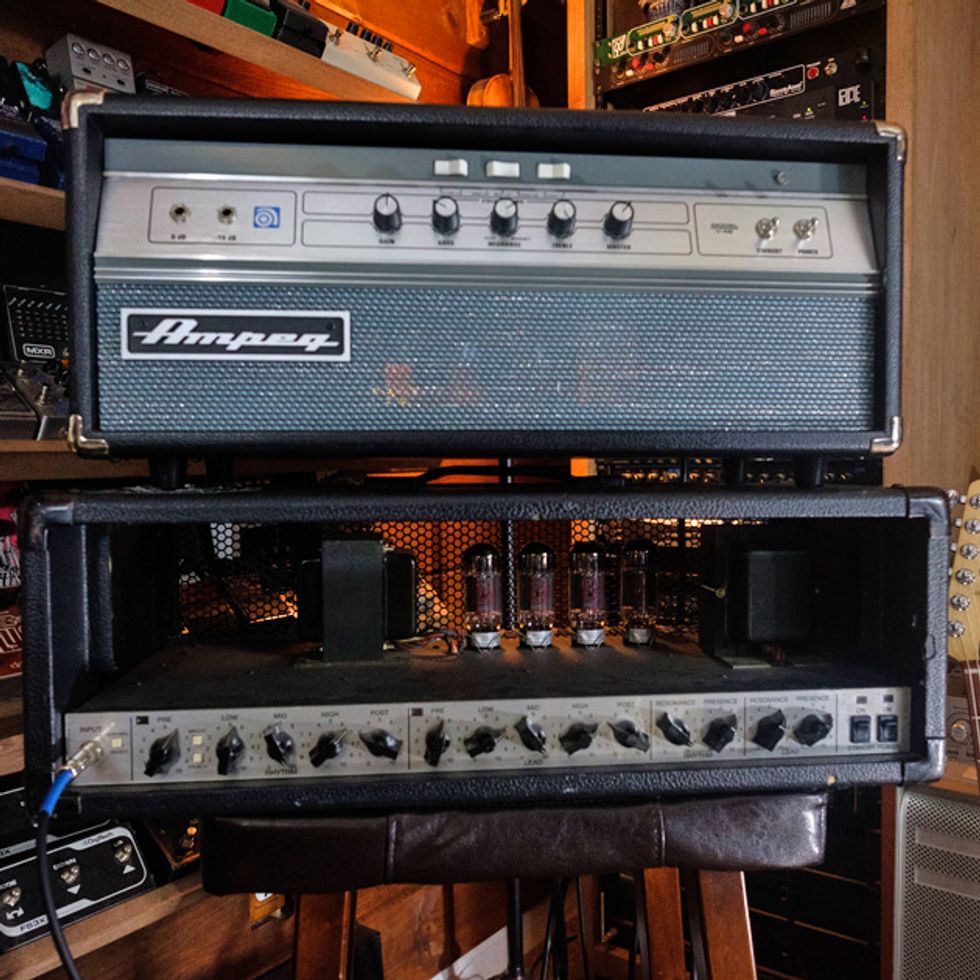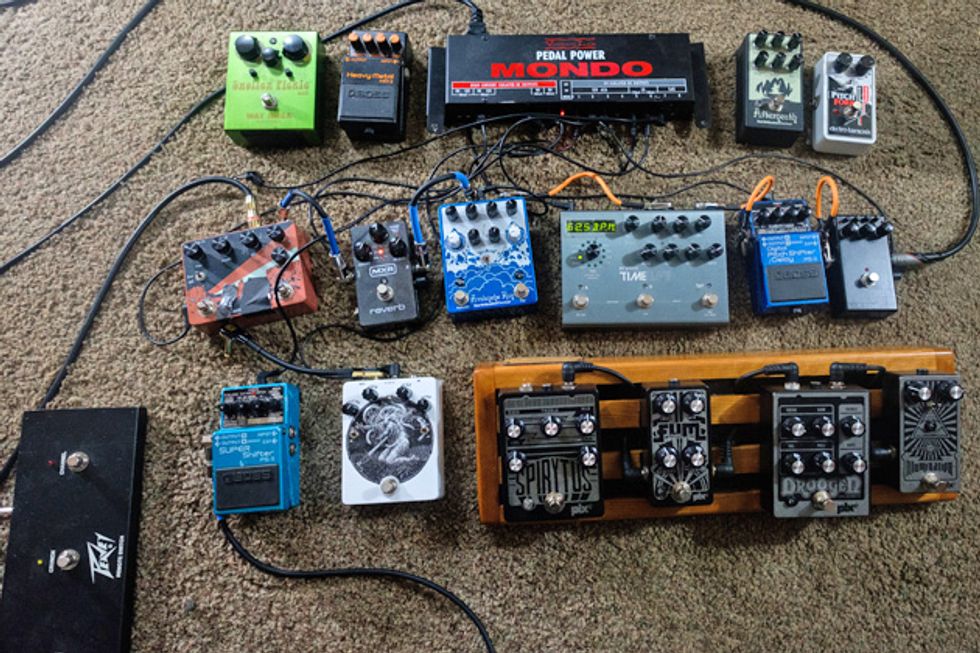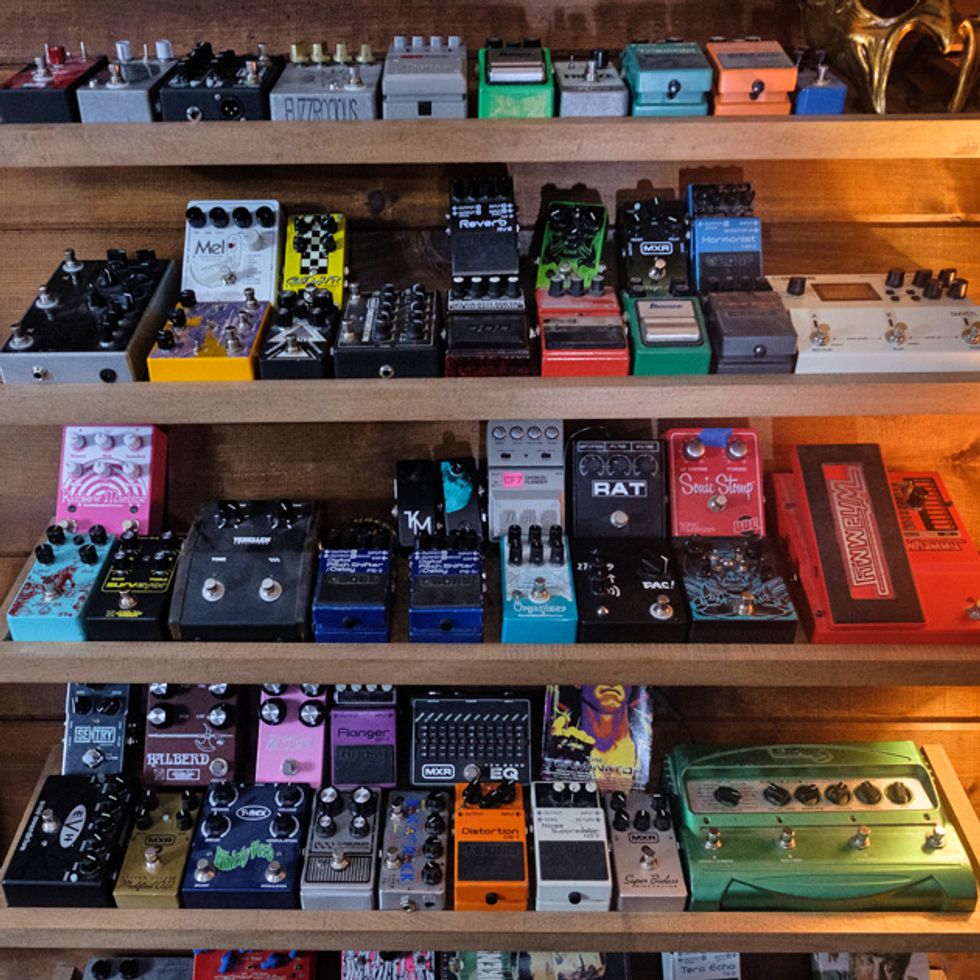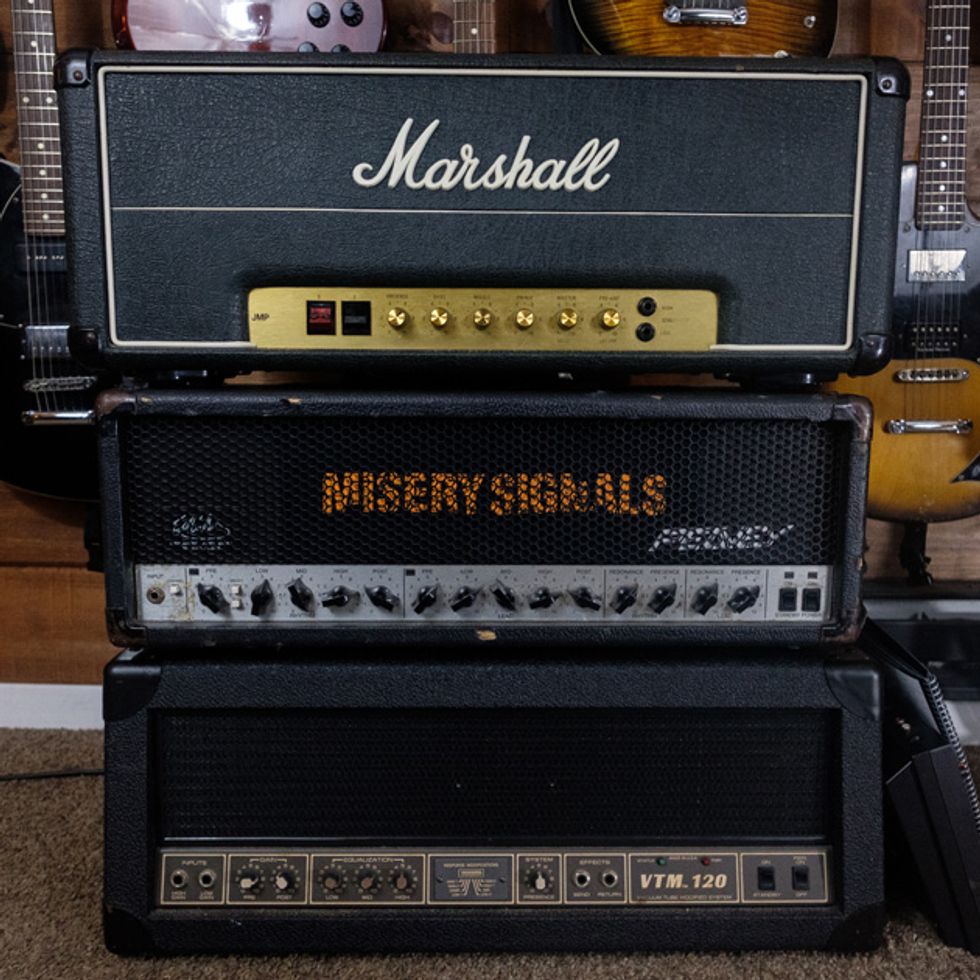 ---
Click below to listen wherever you get your podcasts:
---
---