Strats, Explorers, Les Pauls, AC30s, and a healthy amount of delay help form some of the most iconic tones ever recorded. Famed tech Dallas Schoo walks us through the ins and outs of The Edge's expansive setup.
The Edge tours with 45 guitars. He performs with 18 to 20 different guitars every show and has a backup for every one of them. The Edge does not endorse any string company but has Dallas Schoo constantly experimenting with different brands and gauges for each guitar and tuning.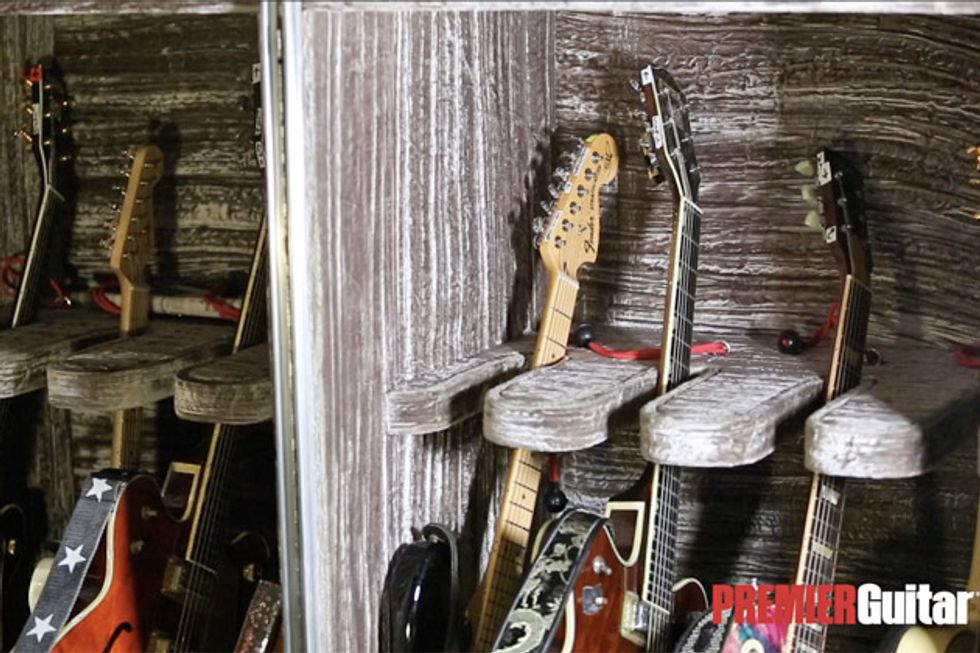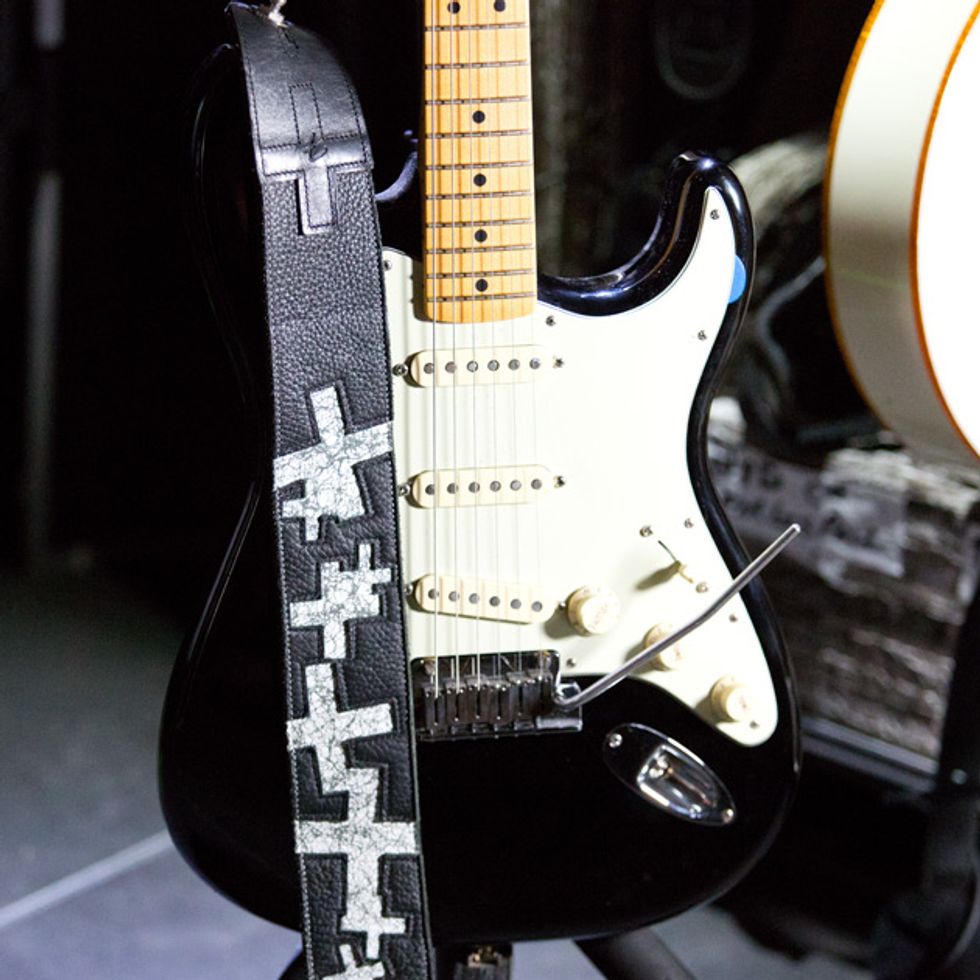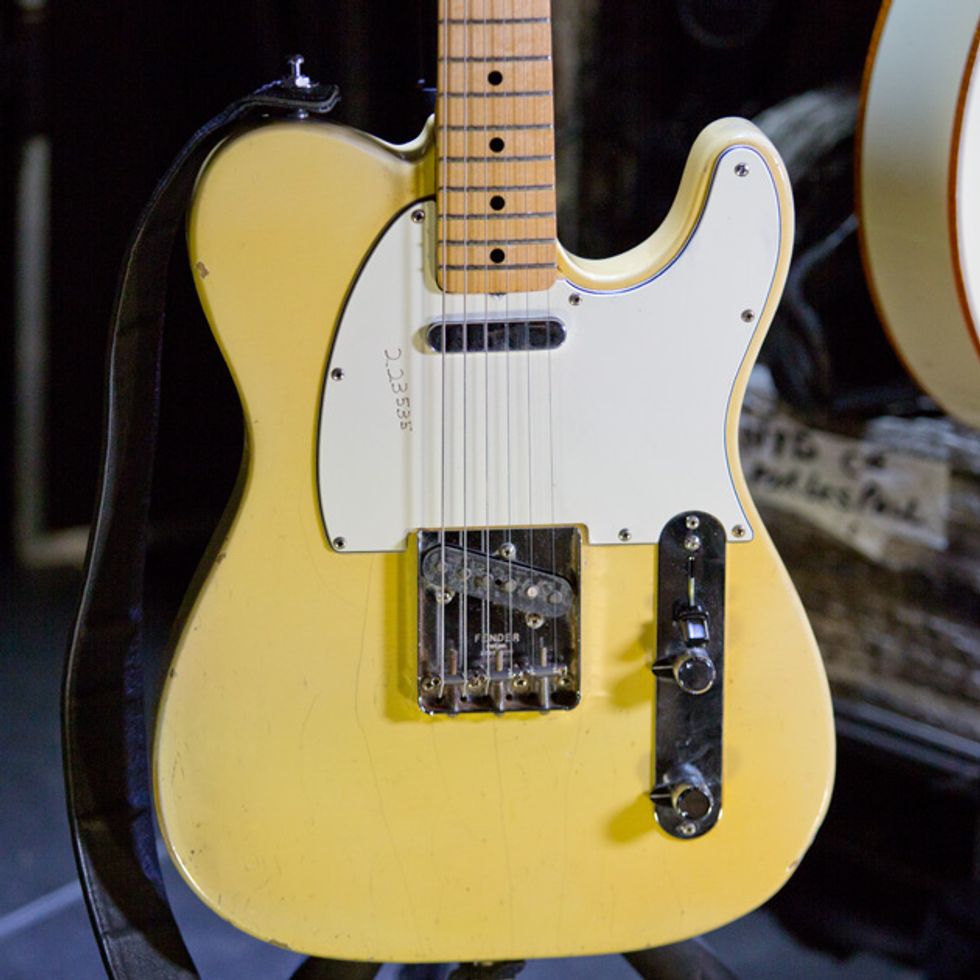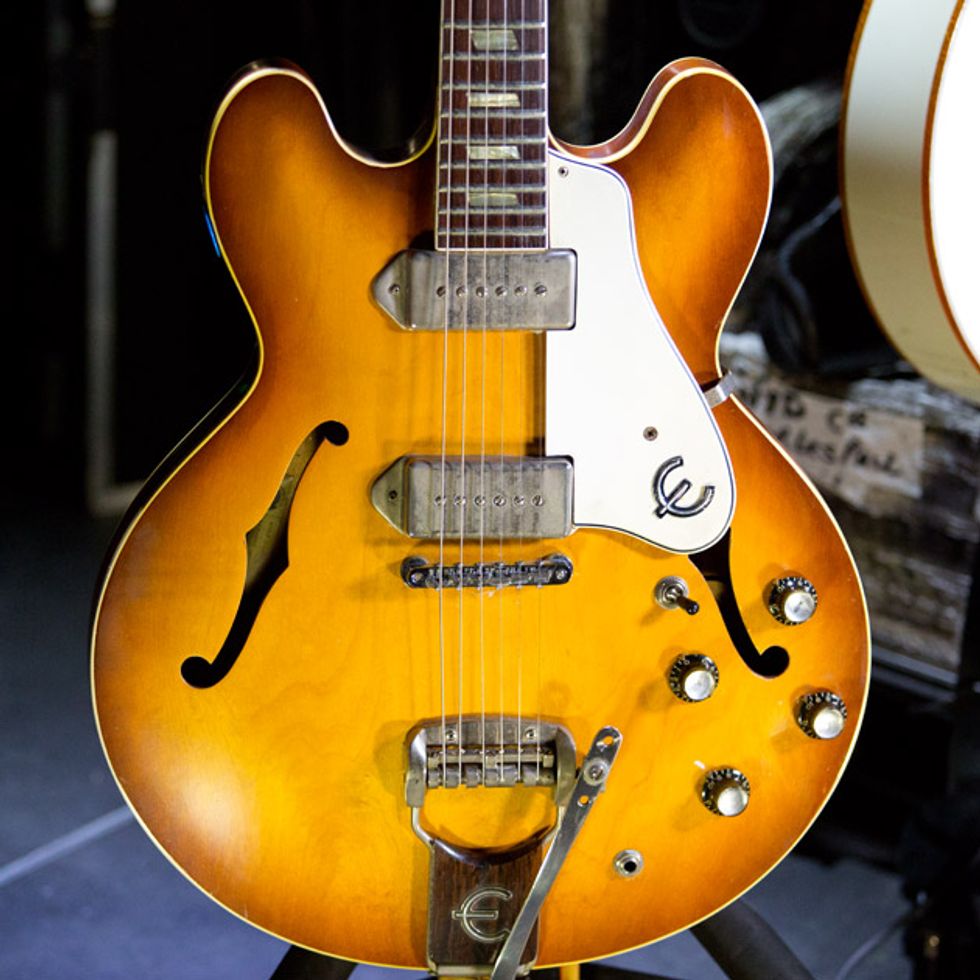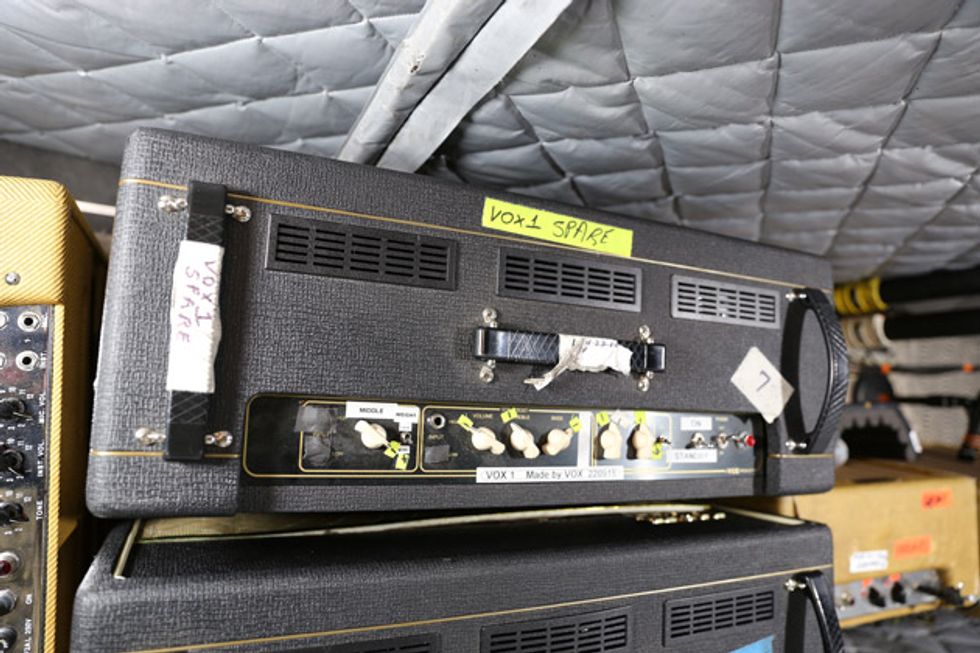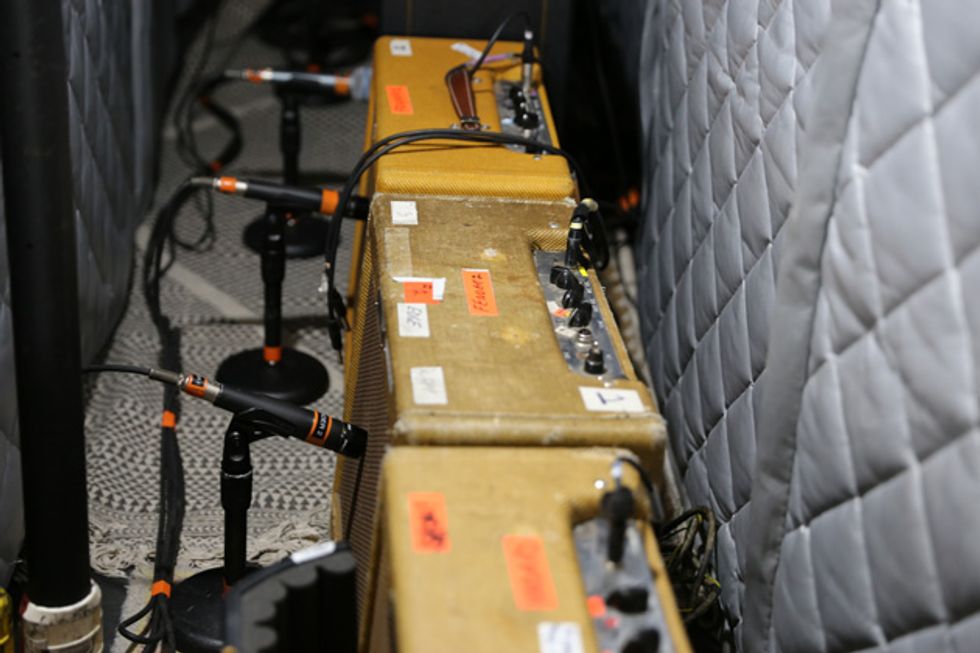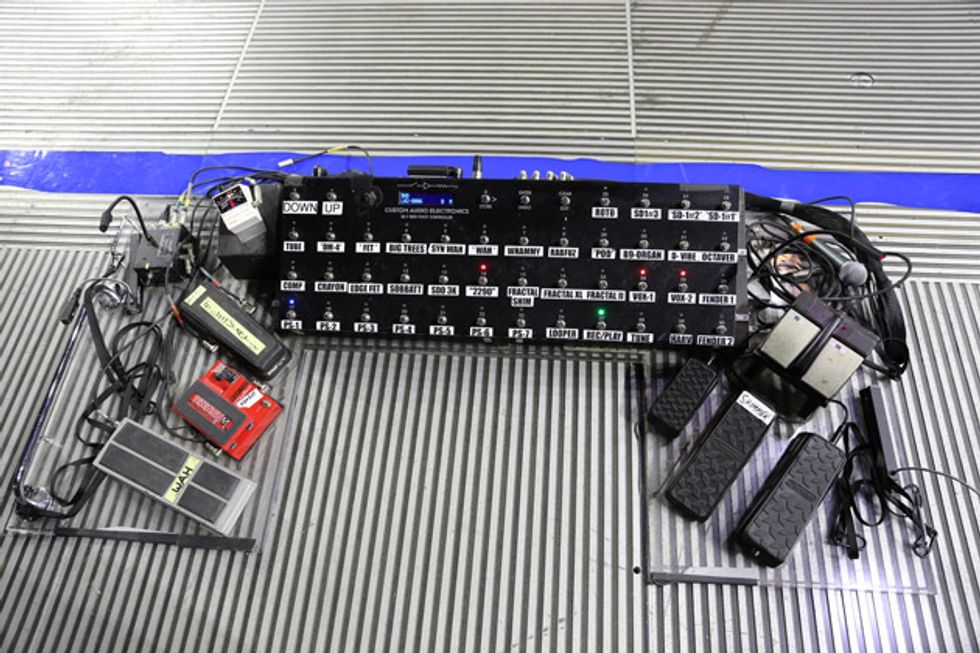 Click to subscribe to our weekly Rig Rundown podcast:

Be sure to enter for your chance to win a Fender The Edge Stratocaster.
---
---