Zoom MS-100BT MultiStomp with Bluetooth Pedal Review
A multi-effect stompbox with downloadable effects and amp simulations and BlueTooth technology.
Computers play an integral role in the lives of a lot of gigging guitarists these days. Enhanced processing power, laptop portability, and inexpensive sound interfaces make it possible for a guitarist to take a virtual warehouse of effects units, amp models, and speaker simulators on the road. And over the last few years a handful of key players in the guitar effects market have integrated their technologies with mobile consumer electronics devices such as smartphones and tablets. IK Multimedia's simple iRig and Amplitube app turn an iPad/iPhone/iPod into a powerful modeling rig. DigiTech's iPD-10 pedalboard allows players to use the processing power and touch interface of an iPad to expand on the trusted multi-effects pedalboard layout, while the company's iStomp pedal enables players to purchase effects models for the iStomp from the App Store and transmit them via USB to a standard-sized stompbox unit.
Zoom's latest version of the MultiStomp greatly expands on the downloadable effects idea by using a wireless connection to your iOS mobile devices via standard Bluetooth technology. And the compact MultiStomp has a wide range of features that make it a fantastically powerful guitar multi-effects processor by any standard.
Everything You Need
Though connectivity to an iOS device is the key to expanding the MultiStomp's internal library of modeling effects, the mobile device itself is not part of the signal chain. Just like its predecessor (the Zoom MultiStomp MS-50G), all of the processing happens inside the MultiStomp. Essentially, the MultiStomp is a stompbox with the brain of a multi-effects rack.
You don't need to make any additional purchases or connect to a mobile device to get yourself up and running with the MultiStomp. The unit comes loaded with 100 effects including distortions, reverbs, delays, amp models, and more. Almost all of these effects are analogous to classic pedals and amps. The native effects include far-out processing like sequenced filters and wacky modulators. The MultiStomp is also shipped stock with utilitarian fare, including compressors, tuner, noise gate, and stereo panning, to name a few.
Getting Connected
If you want to explore the extended library of effects you'll need to download Zoom's free StompShare app from the Apple App Store to your iPad, iPhone, or iPod Touch device (iOS 4.0 or later). Inside the app you simply follow the standard process of Bluetooth pairing, which connects your iOS device to the MultiStomp. Within the app you can also preview recordings of the various effects and amp models available for purchase. Each effect costs 99 cents, while virtual amps are priced at $1.99.
The coolest feature of the app is the try function, which transmits the effect or amp to the MultiStomp pedal for 15 minutes at a time. You can then demo the product within your rig and also alongside preloaded or previously purchased effects and amp models. It would be nice to see a bit more interaction between the mobile device and the pedal. For instance, you cannot use your device to control effects parameters of the pedal, and you can't store user presets onto the mobile device for online backup and sharing.
Currently available StompShare amp approximations include "Plexi," Orange, Matchless, Bogner, Krank, Sound City, and VX Combo-style amps. A few of the effects modelers in the store include effects inspired by the Tube Screamer, Big Muff Pi, Centaur, Small Clone, Small Stone, Echoplex, and more. Zoom plans to grow this library regularly.
The dynamic response of the amp model was remarkable. Light picking produced quiet, overdriven tones with a bit of amp noise. More aggressive picking had the amps pumping out thick waves of distortion.

Admirable Design Inside and Out
The overall design of the MultiStomp is well executed. It looks and feels rugged and critical controls are strategically placed so that it's virtually impossible to inadvertently trigger them with your foot. Four circularly oriented buttons, much like those found on first-generation iPods, surround the single stomp switch. These buttons, along with three rotary knobs (that change function according to which buttons are pressed) are used to modify effects parameters and navigate the MultiStomp system.
Navigation of a multi-effects system on a small screen can be excruciating, but Zoom has made the process surprisingly intuitive. First, the backlit screen is as big as the screens on many full-fledged multi-effects racks. Secondly, the better resolution means Zoom can effectively use graphics as well as text. Effects and amp models are represented graphically, as are their control knobs. As you scroll through the components of an effects chain, the images scroll accordingly, giving you a clear picture of the way the menus and your presets are laid out.
Power Up
As soon as you power up the MultiStomp (via power adapter or battery), you're taken to the first of many preset effects chains. The unit stores up to 50 effects chains in memory, all completely customizable. Each chain can have a maximum of six effects/amps loaded simultaneously. You just add a component anywhere in the chain, set the parameters, and store the preset. Moving components around within the chain is as simple as highlighting the effect, pressing the lift button, and dragging it to the desired position.
I started by plugging the MultiStomp directly into my recording interface and opening a blank preset. To start, I loaded some of the high-gain amps: Tw Rock (Two Rock Emerald 50), Alien (Engl Invader), DZ Drive (Diezel Herbert), and MS 1959 (Marshall 1959 Plexi). Each of the amp models has the same control parameters—gain, tube, level, treble, middle, bass, presence, cabinet, and "output to."
Jamming on my Stratocaster, it was immediately apparent that these are not wimpy, toneless models. The dynamic response of the amp model was remarkable. Light picking produced quiet, overdriven tones with a bit of amp noise. More aggressive picking had the amps pumping out thick waves of distortion.
At first I was confused by the difference between the gain and tube controls. However, after playing around for a bit it became clear that gain is simply the amount of distortion while tube manages the tube-like characteristics of a valve amp. In high-gain situations, it helped emphasize pick attack, giving the overall tone a more expressive and dynamic quality. The tube control also adds a bit of overdrive as it is increased. With the additional distortion from the gain and tube controls comes amp noise, but there's a noise gate model that you can drop in front of the amp. The default control settings of the noise gate are very effective, and they killed the noise from my Strat's single-coils without obscuring lightly plucked notes.
The MultiStomp also has a handful of low-gain classic amp models. These include the FD Combo (1965 Fender Twin Reverb), Deluxe-R (1965 Fender Deluxe Reverb), US Blues (Fender tweed Bassman), and VX JMI (class A Vox AC30). Like the high-gain models, the clean tones from these amps give you lots of headroom to work with and the ability to overdrive your signal when you lay into the strings.
Ratings
Pros:
A complete multi-effects unit with a tiny footprint that can work in a larger pedalboard or as a standalone device. A potent backup solution. Navigation is not difficult. Growing online library of models.
Cons:
No ability to control parameters, navigate menus, and store effect chains from the touchscreen mobile device. No Android support.
Tones: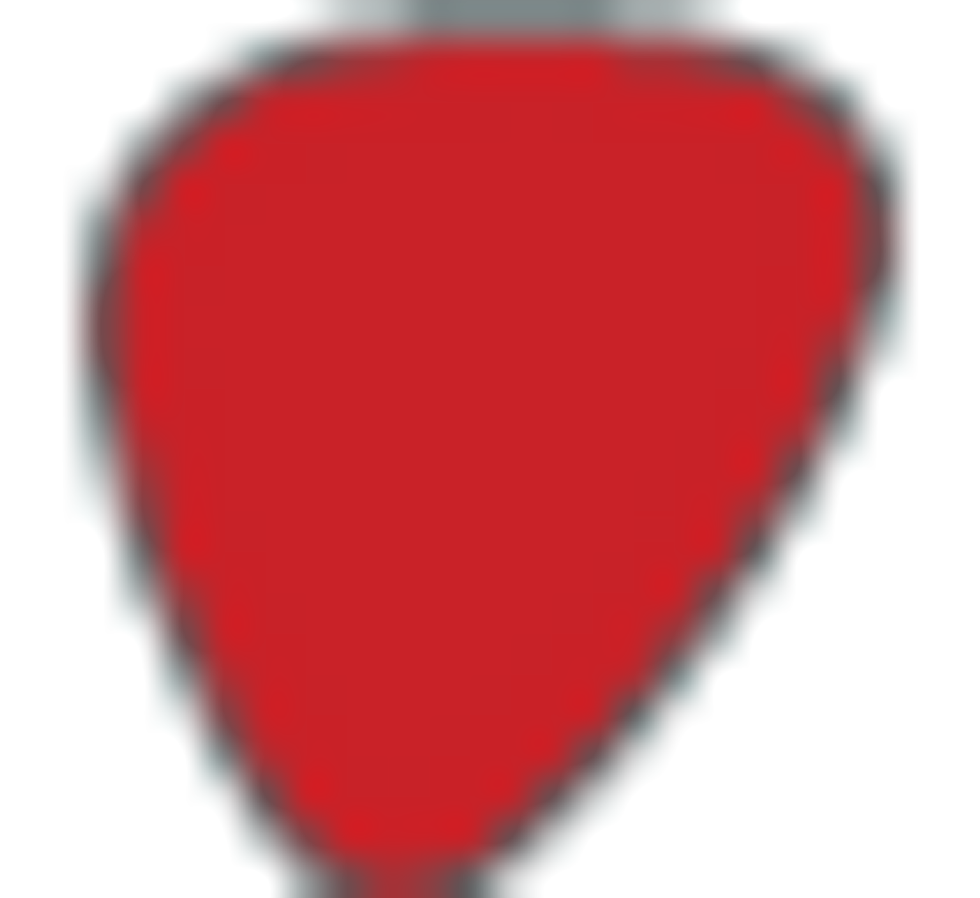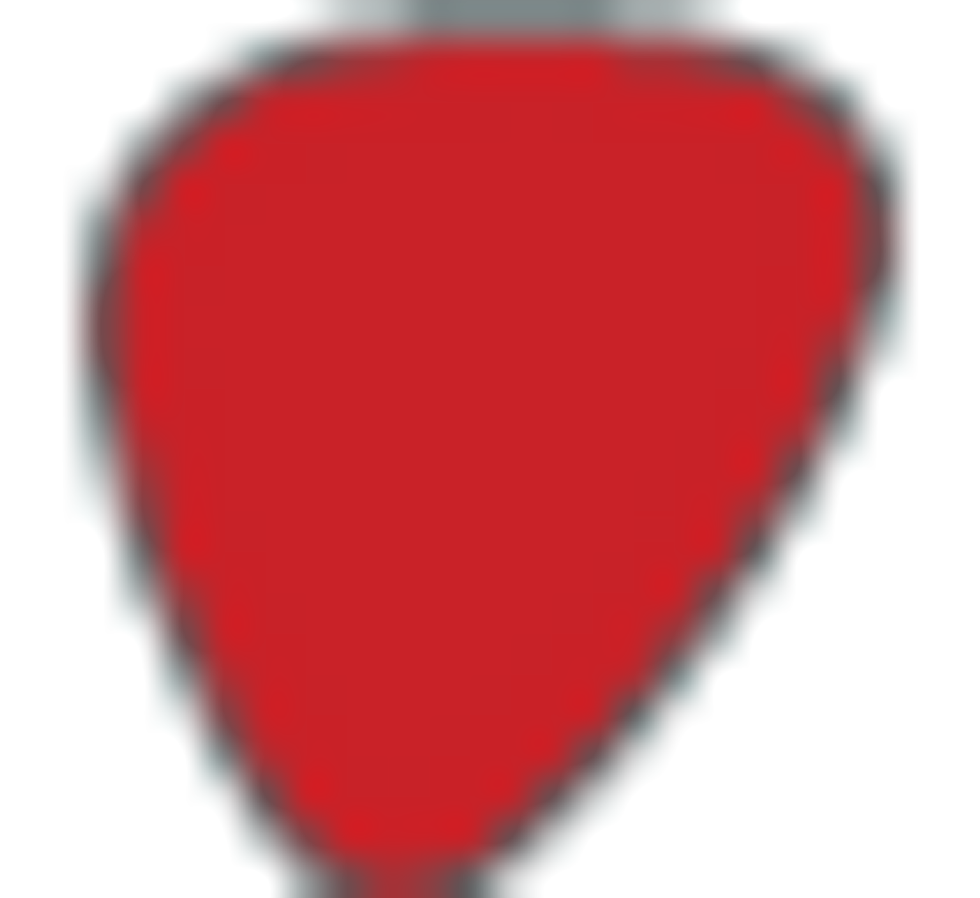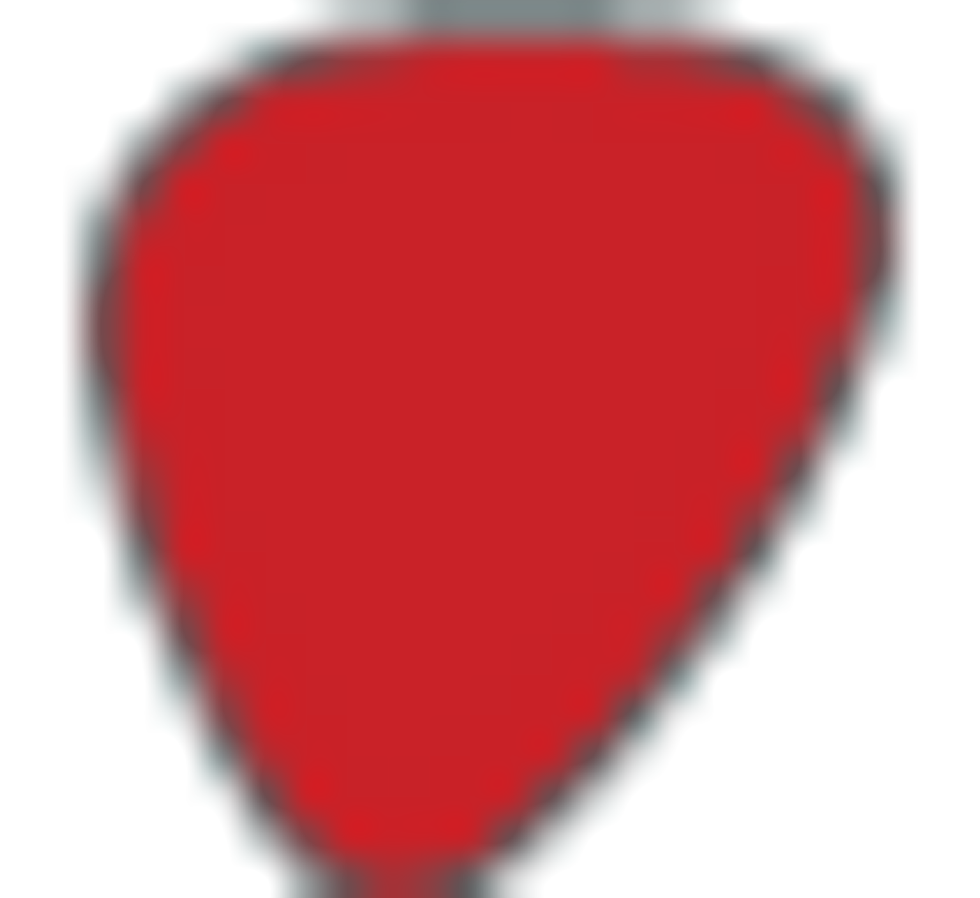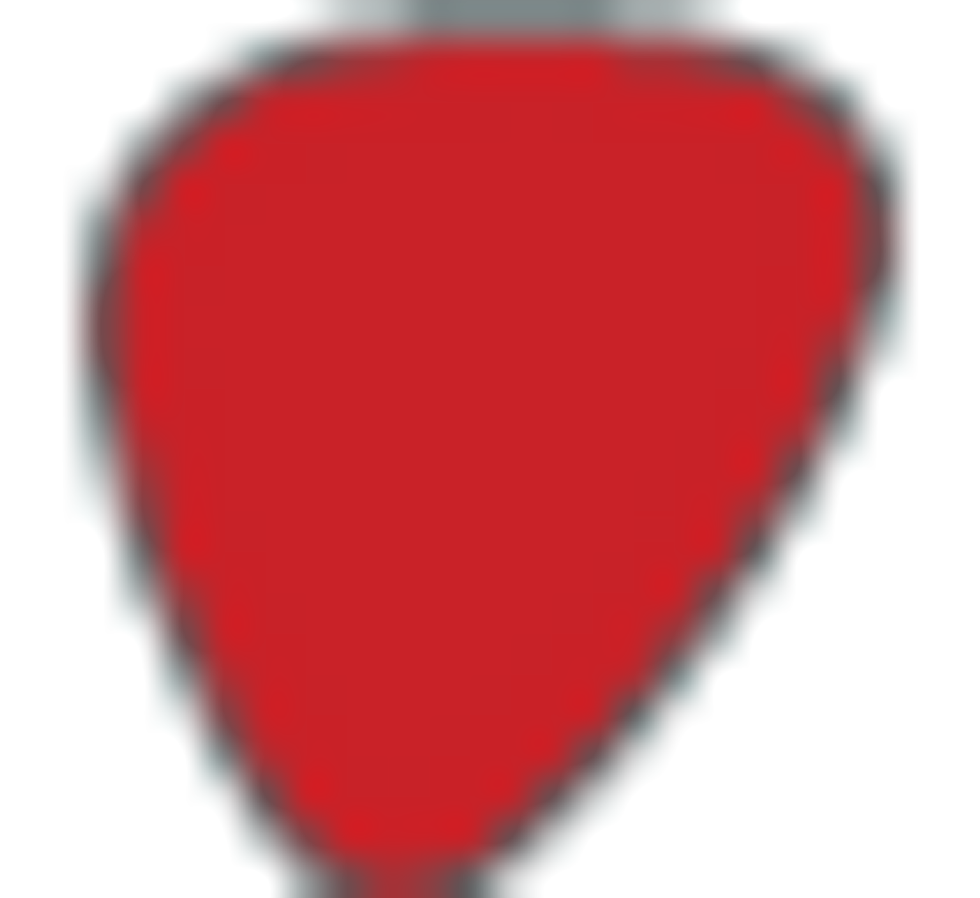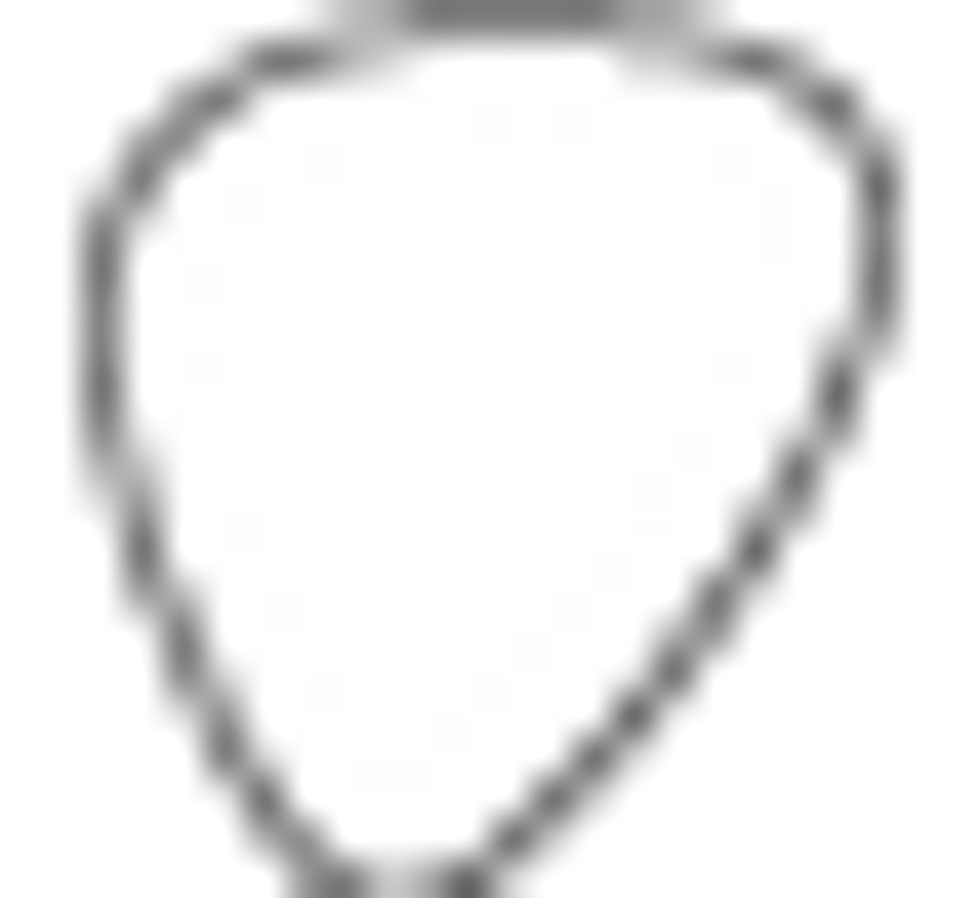 Ease of Use: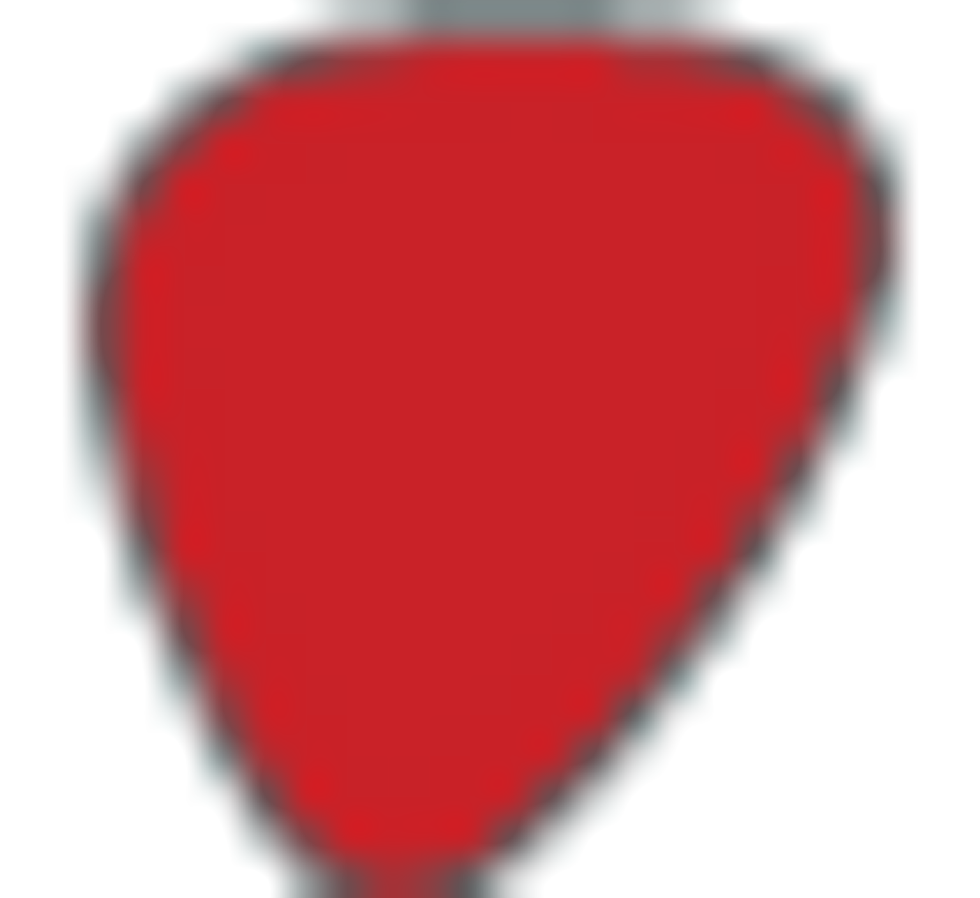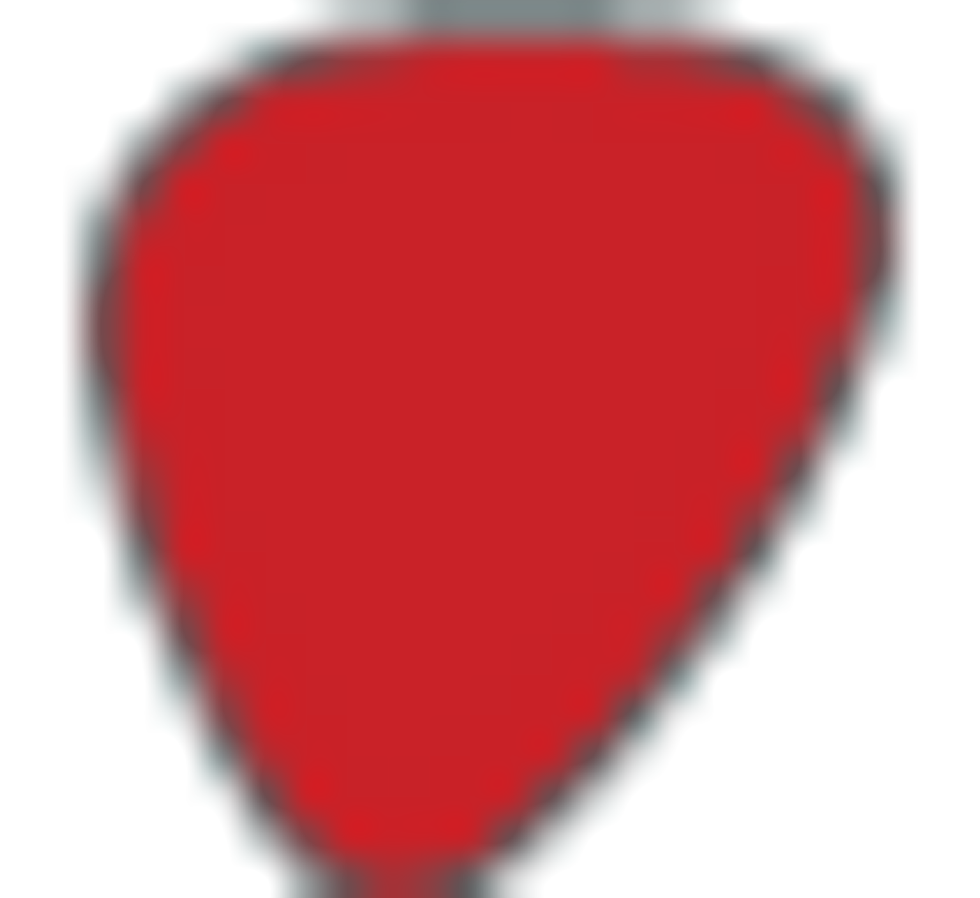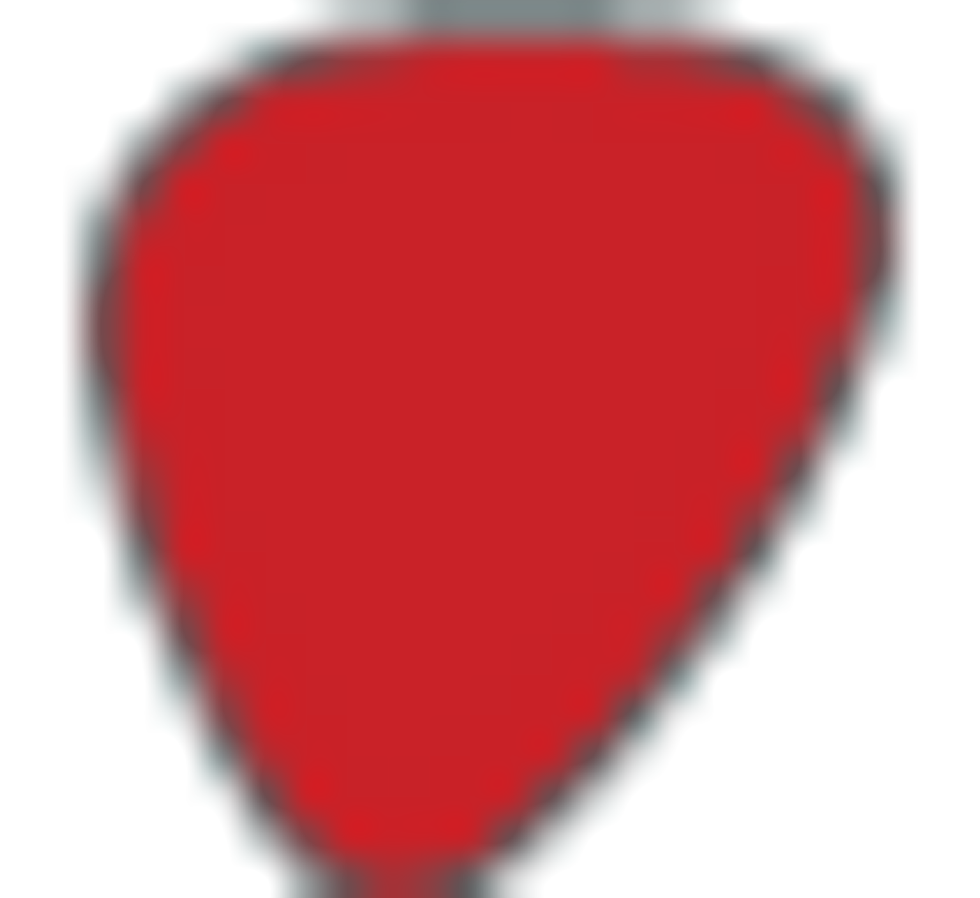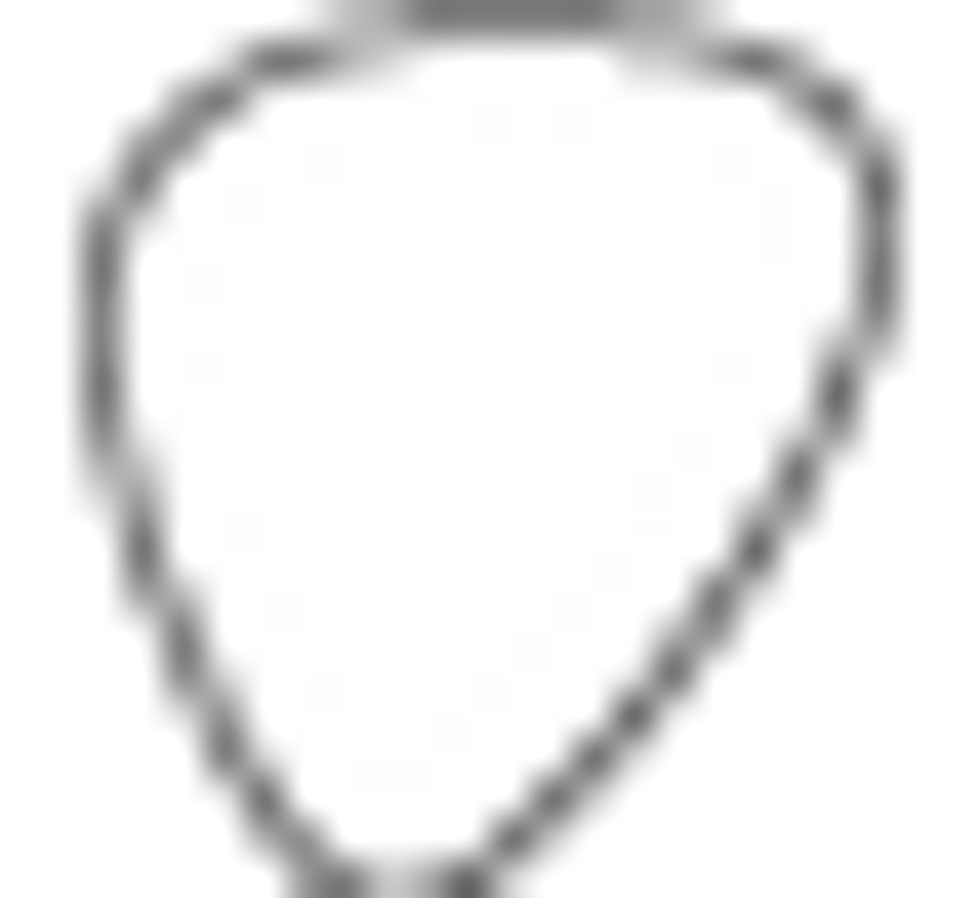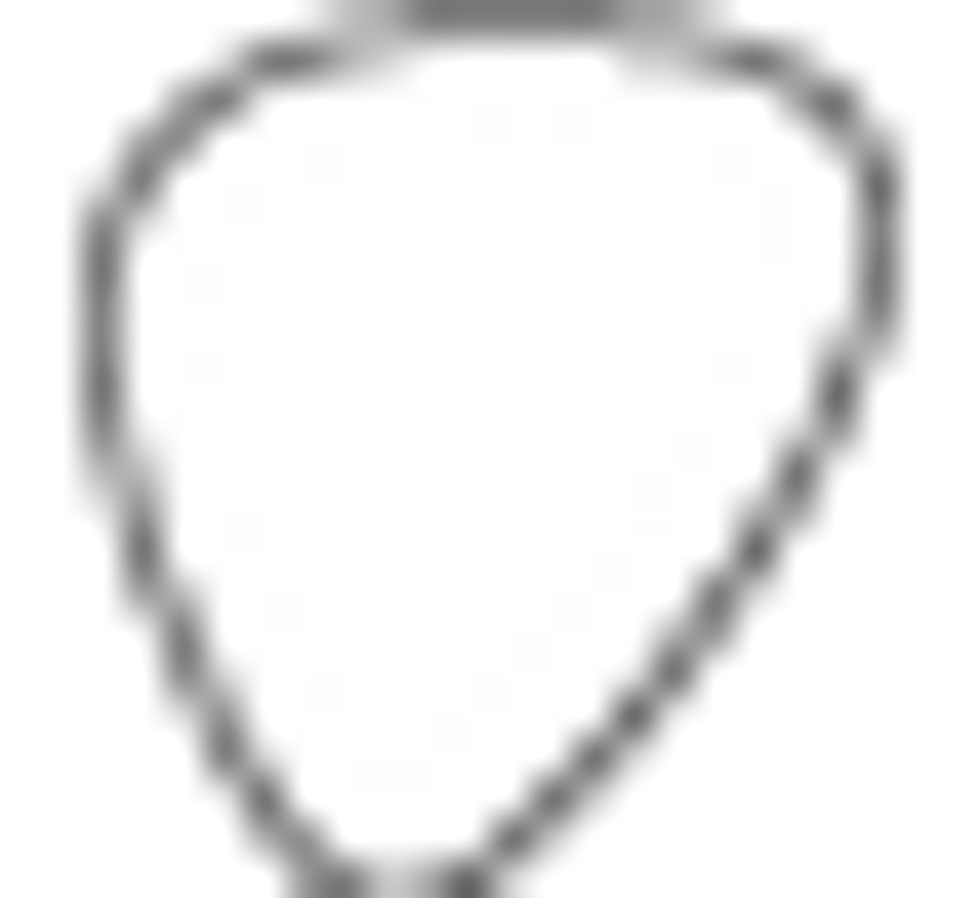 Build: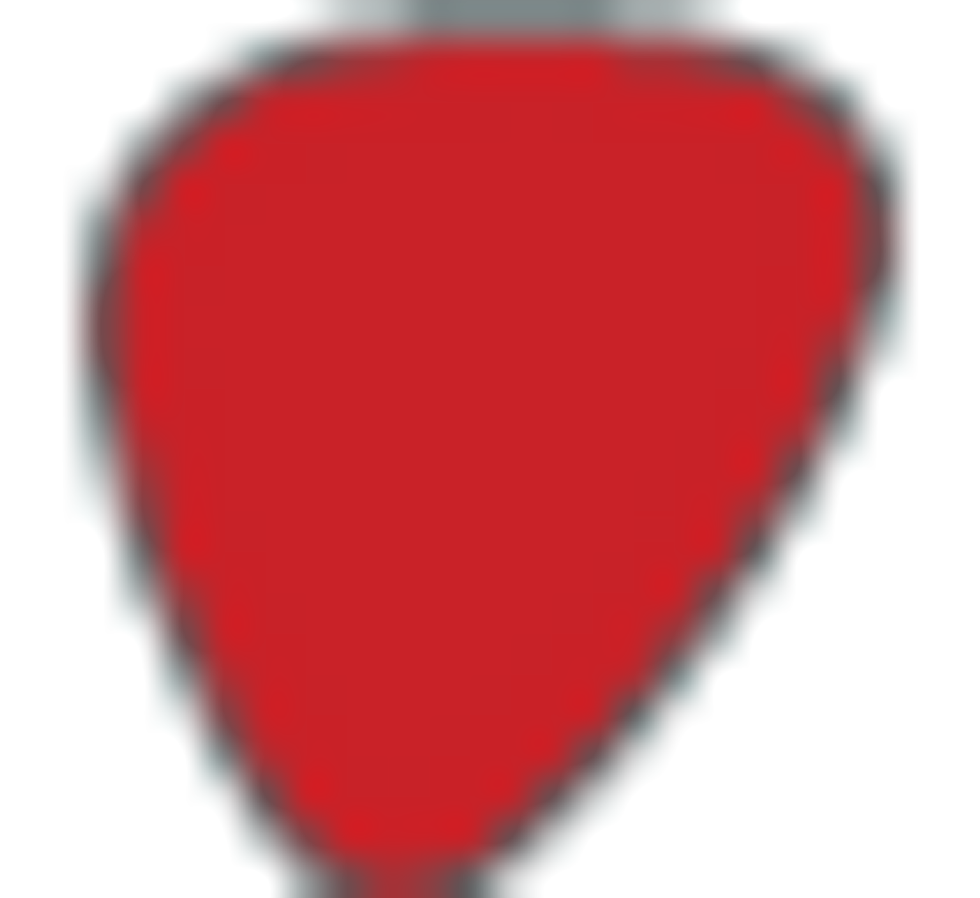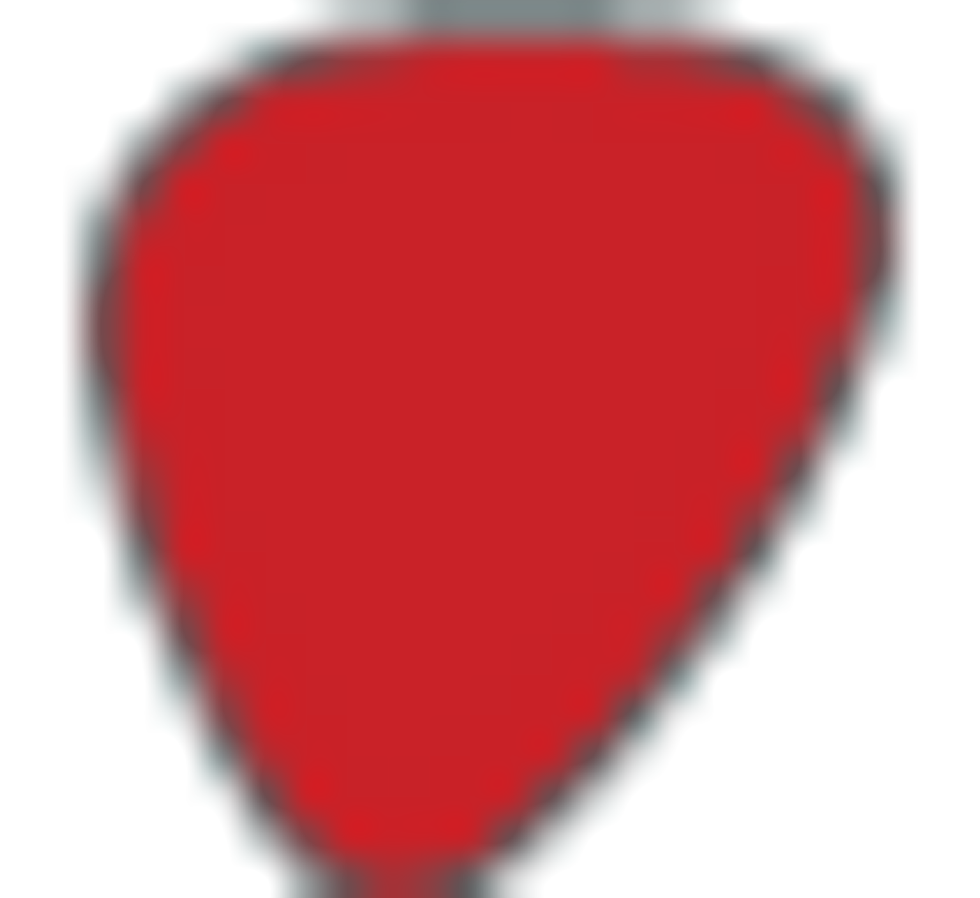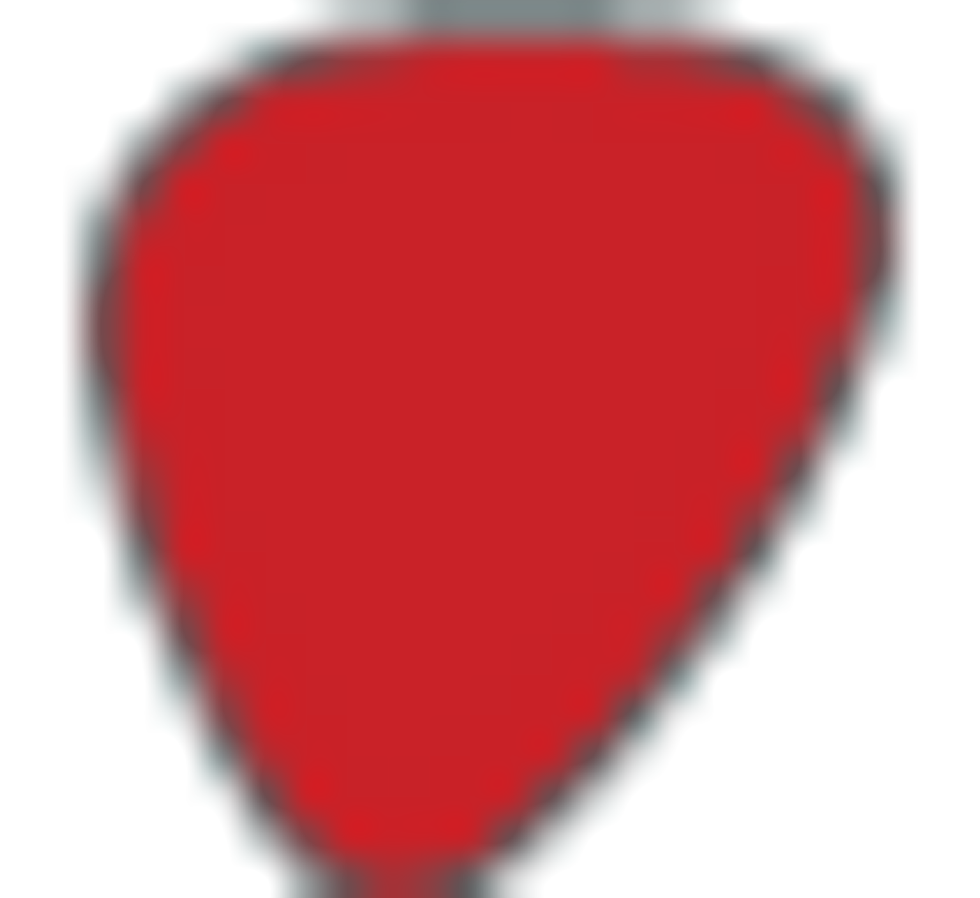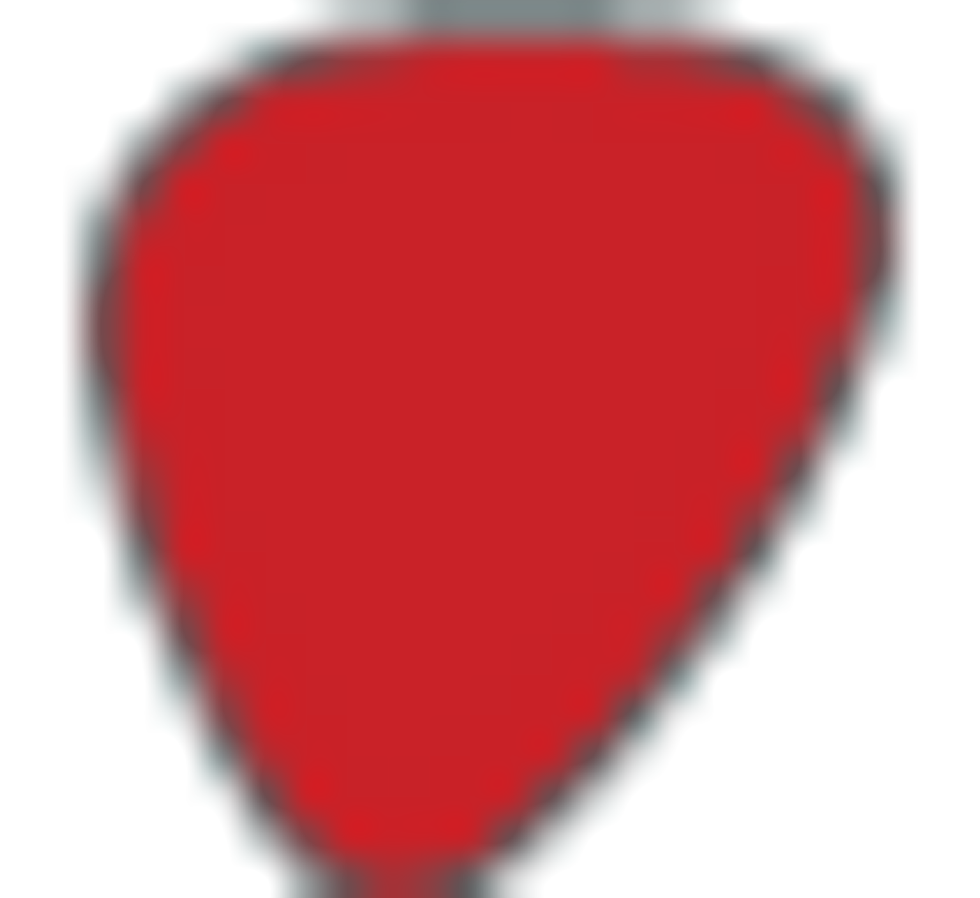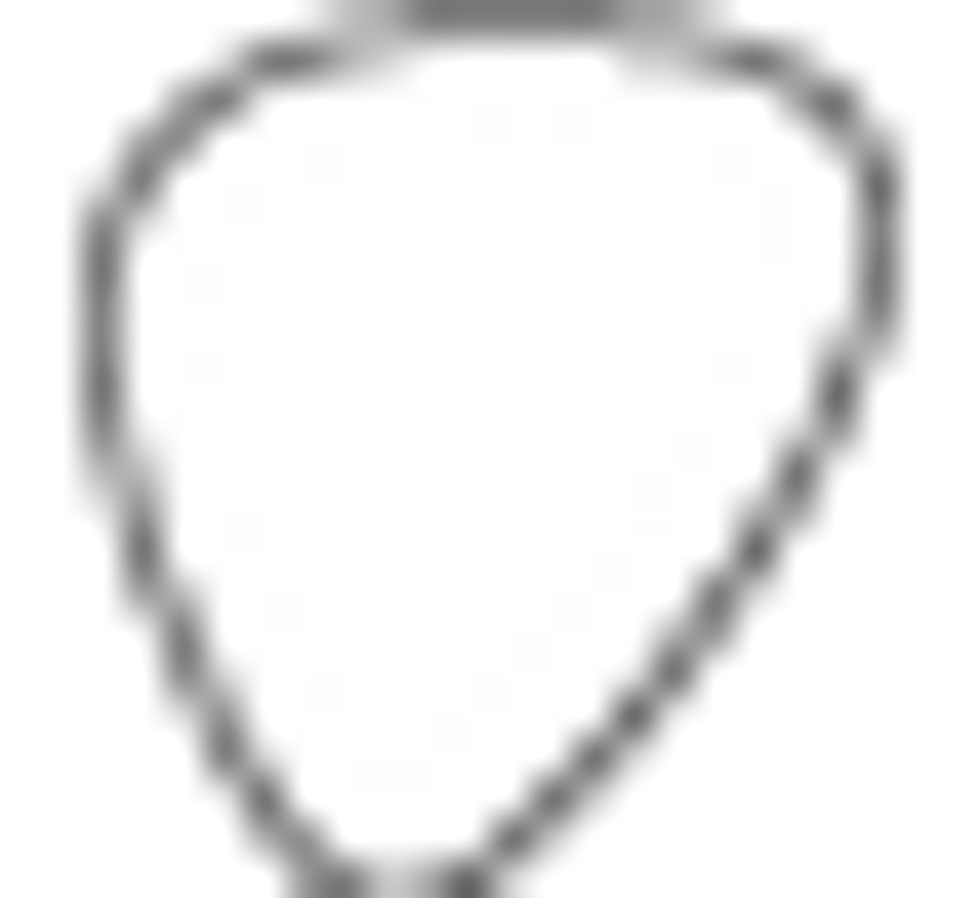 Value: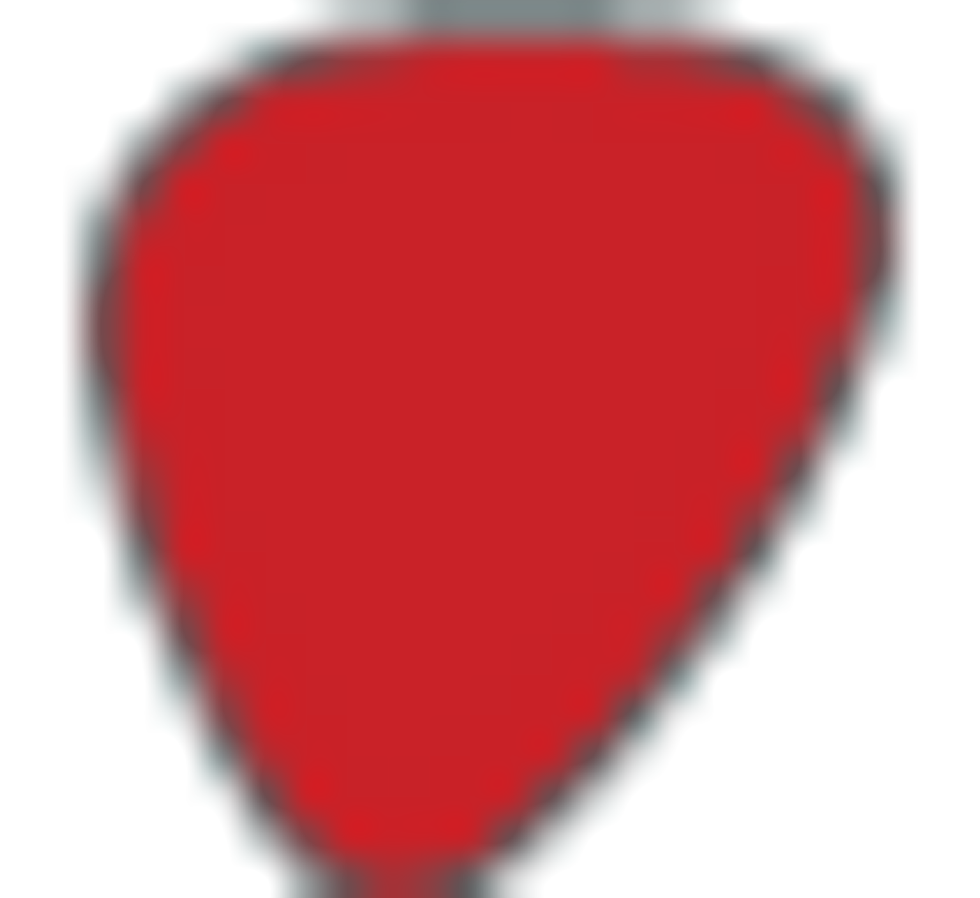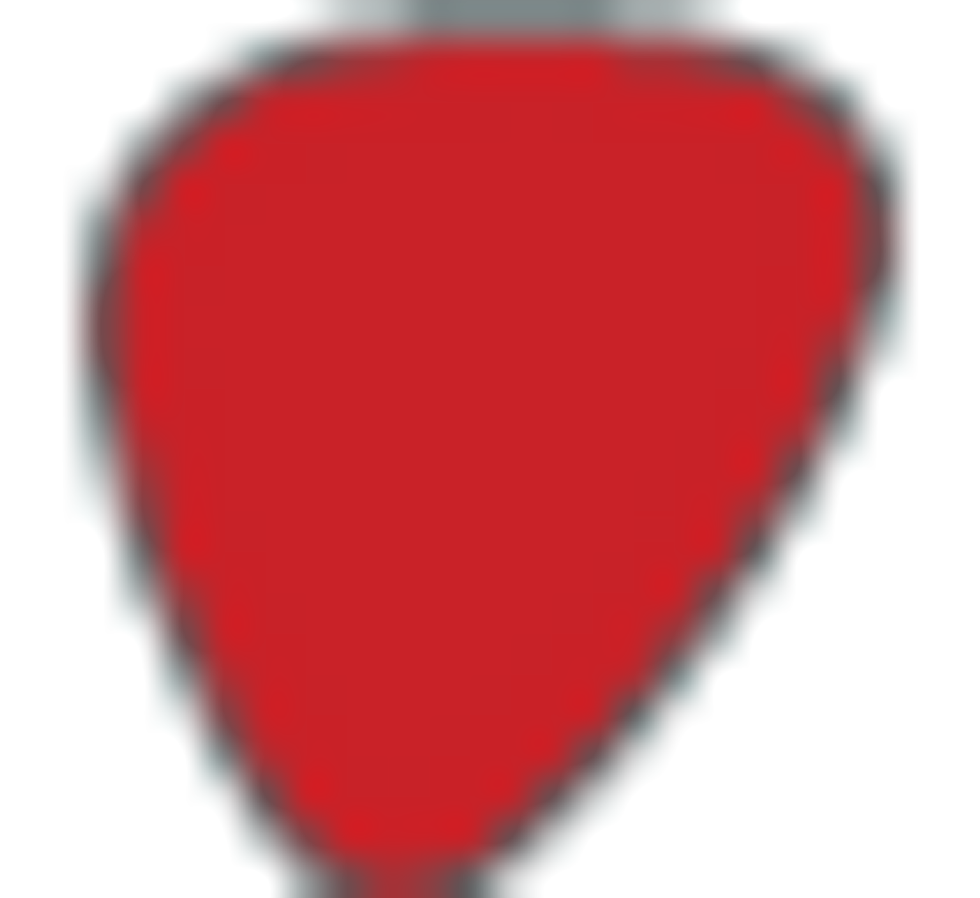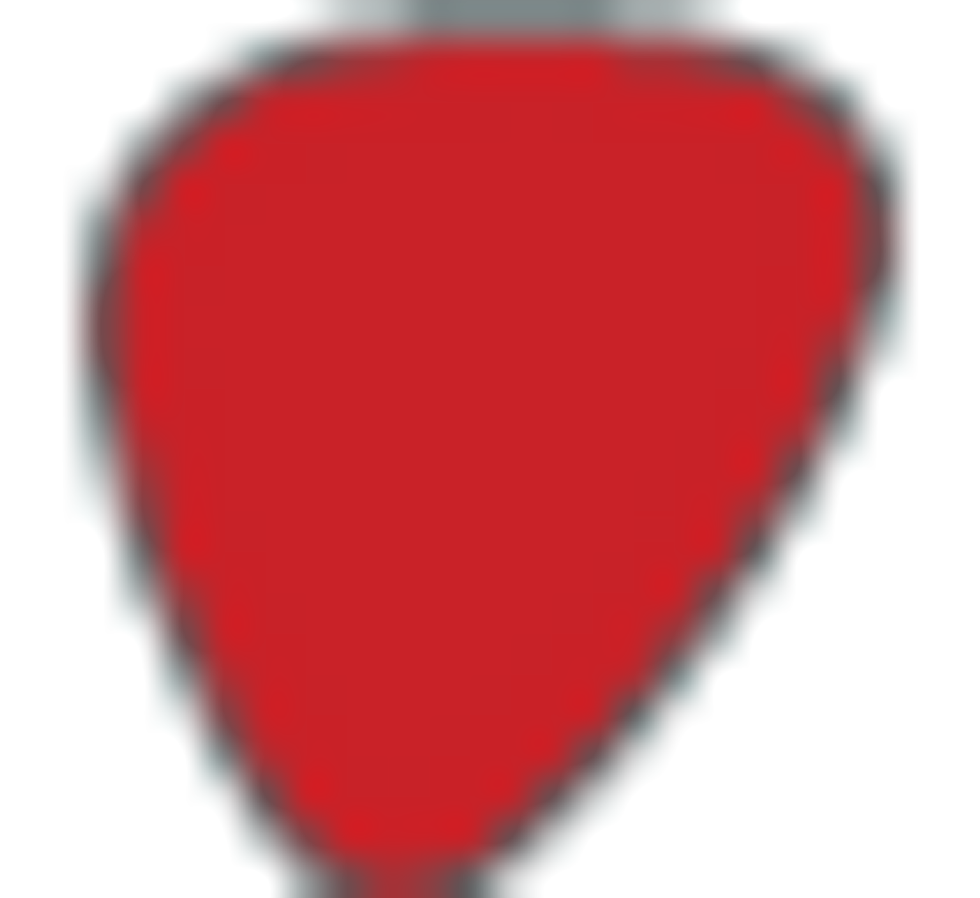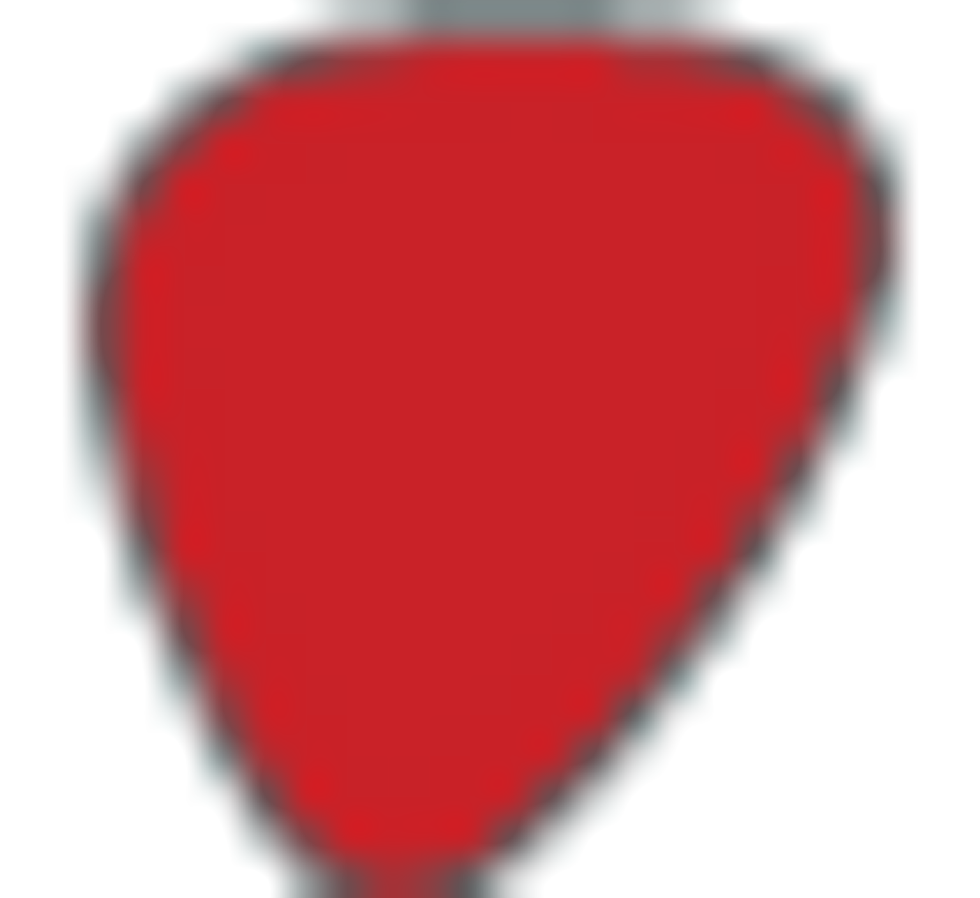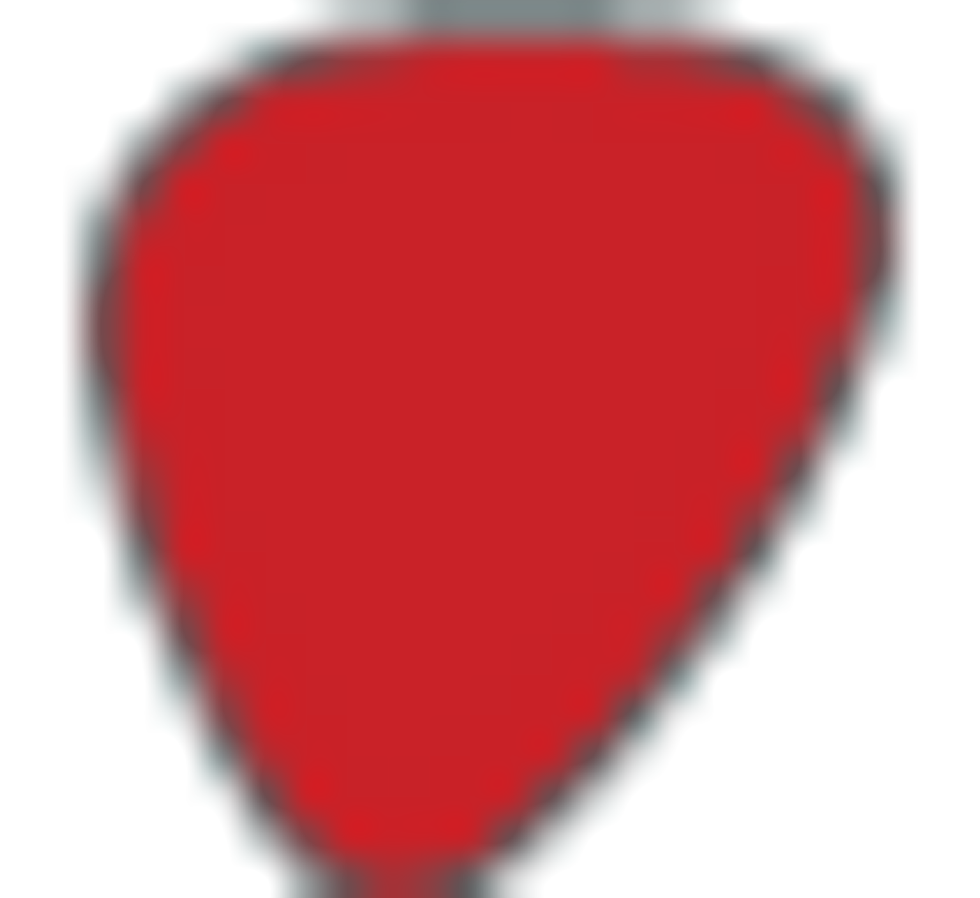 Street:
$149
Zoom
samsontech.com
Effects Librarian
The MultiStomp's native effects library is impressively well stocked, and effects controls are typically straightforward. The effects fall into four main categories, dynamics/filters, overdrive/distortion, modulation/special fx, delay/reverb. To give you an idea of the huge number of effects available, there are six different chorus pedal models, and none of them are at all chintzy. Time-based effects (delays, sequencers, some modulations) all have a tap tempo function.
Since the unit is a single stompbox, its abilities as a controller in performance are a bit limited. In order to do anything more complicated than mute a single effect or engage the tuner, you're going to have to take a knee and navigate a menu with the cursor buttons. But it's a small price to pay in the event that Murphy's law strikes your primary rig dead at a gig—toss the MultiStomp in your cable bag with an Electro-Harmonix 44 Magnum, and you've got one of the most compact and versatile backup rigs on the planet. And given the speed with which you can construct a pedal chain, the MultiStomp is also fantastic in a band practice setting where composition and performance are the first orders of business.
The Verdict
While gadget-averse players are likely to think twice about the MultiStomp, it is an incredibly versatile guitar multi-effects processor for its size. The MultiStomp has enough effects and processing power to handle just about any genre you throw at it—from country, jazz, and blues, to psychedelic, pop, rock, and metal.
Though some players are never going to want to navigate a multi-effects unit of any size, other players will find the conventional pedal size and shape to be more familiar territory. Personally, I found that Zoom has artfully rendered a very useful array of effects and amp models in this unit, and provided them in a simple system architecture that carefully balances ease of use with versatility. Certainly there are limitations derived from the size of the unit—a single footswitch makes it harder to scroll through multiple presets, for instance. But if you're looking for a powerful multi-effects processor to cover just about any genre along with contemporary amp simulations in a single pedal, then the MultiStomp is made for you.