Check out part one of this year's New Gear Showcase gallery!
CabDryVR
The new DigiTech CabDryVR Dual Cabinet Simulator pedal features
a selection of 14 all-new, great- sounding guitar- and bass-cab impulse responses. Now you can run direct from your pedalboard or preamp through the CabDryVR to your mixing board, in-ear monitors, or DAW, and get high-quality cabinet emulation without the need for a real cabinet.
The CabDryVR features dual inputs and outputs, one of which has an optional dry path that can run to your onstage amp. The CabDryVR Cabinet TuningTM Size control was developed for the venerated GNX Series and morphs the resonant peak of the cabinet to create custom cab sizes and tones. Individual output level controls let you balance each cabinet's volume in the mix.
The CabDryVR uses a 9VDC power supply to easily integrate into your existing pedalboard.


Street Price: $149.95

Connect on Facebook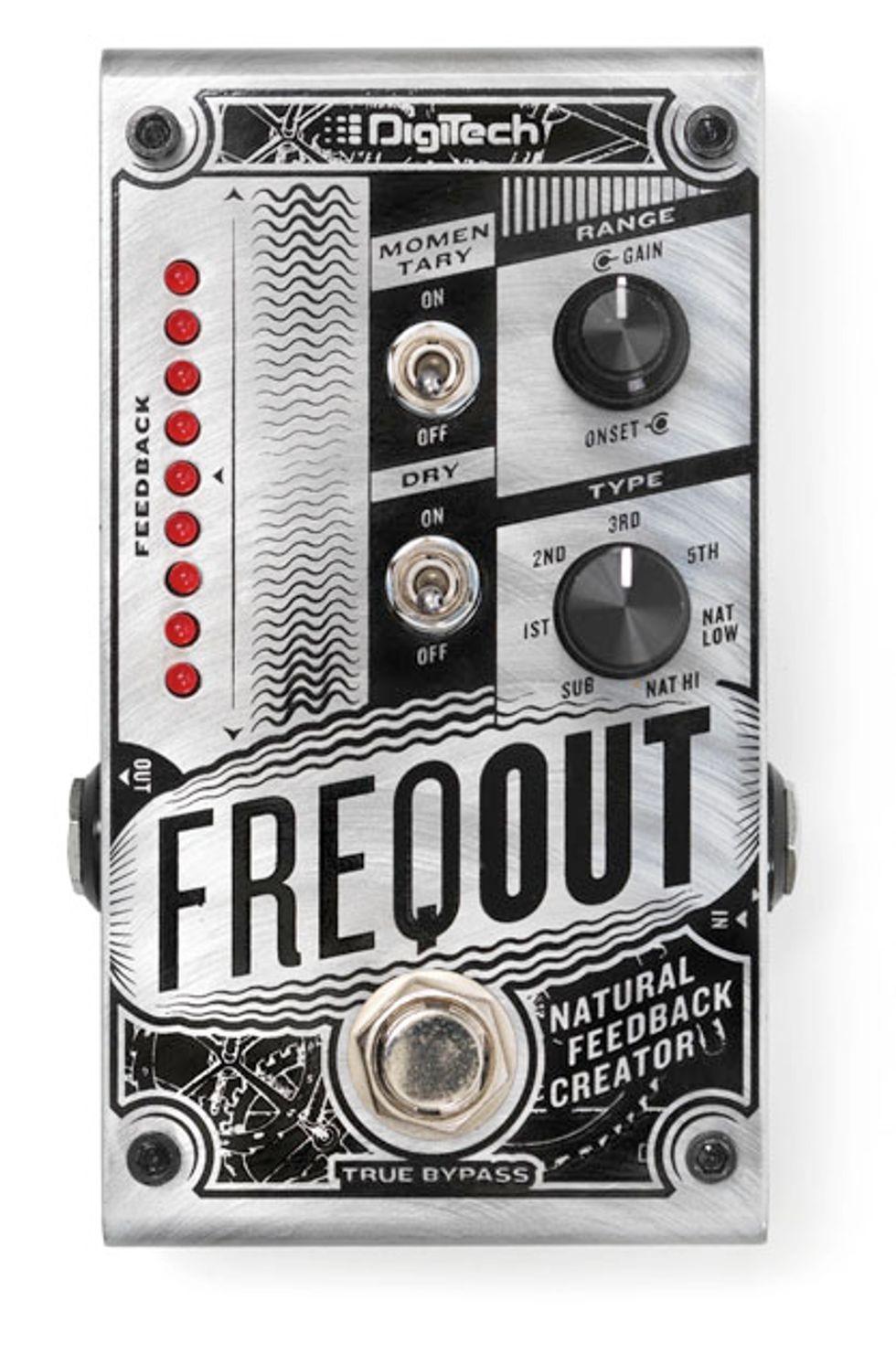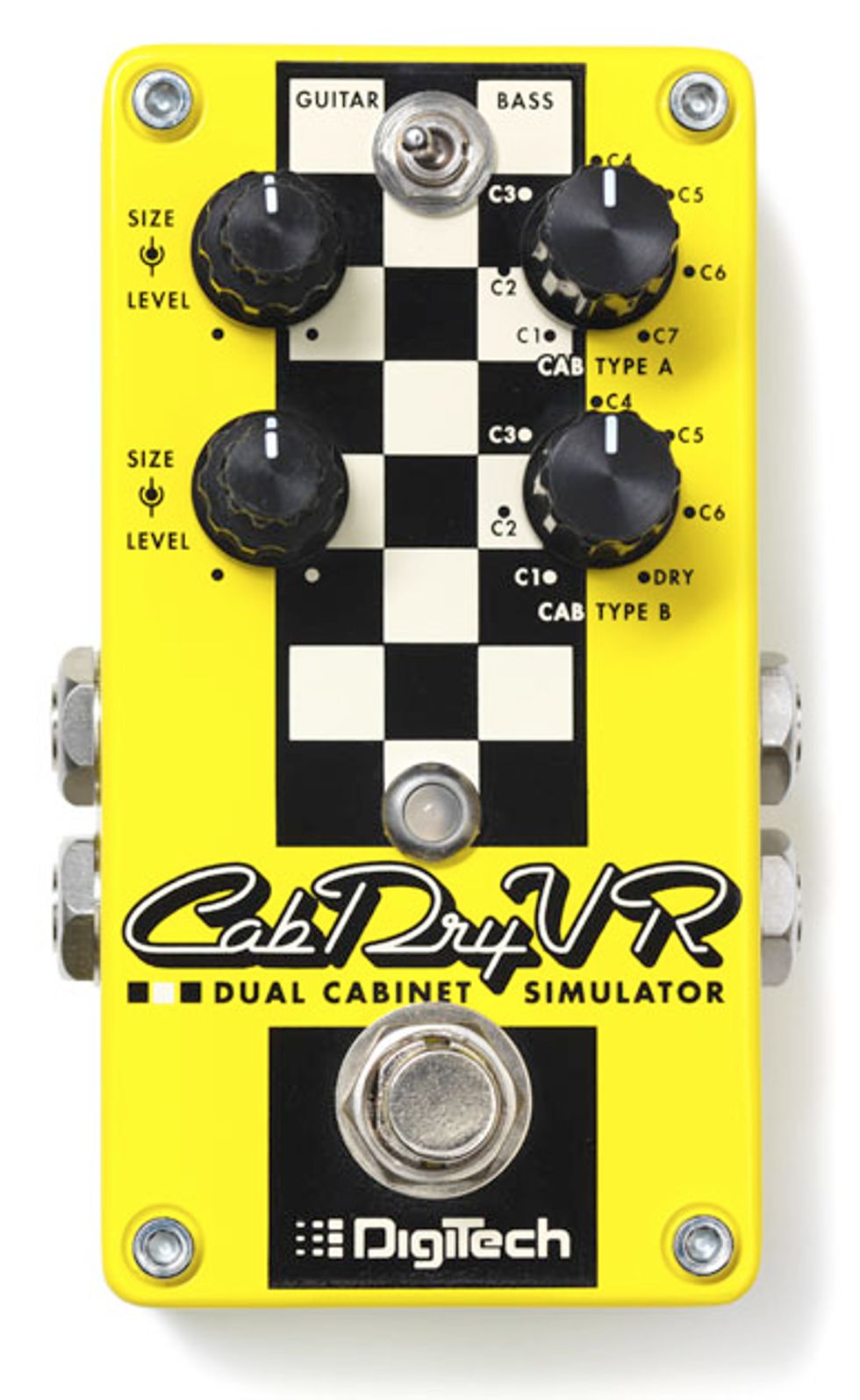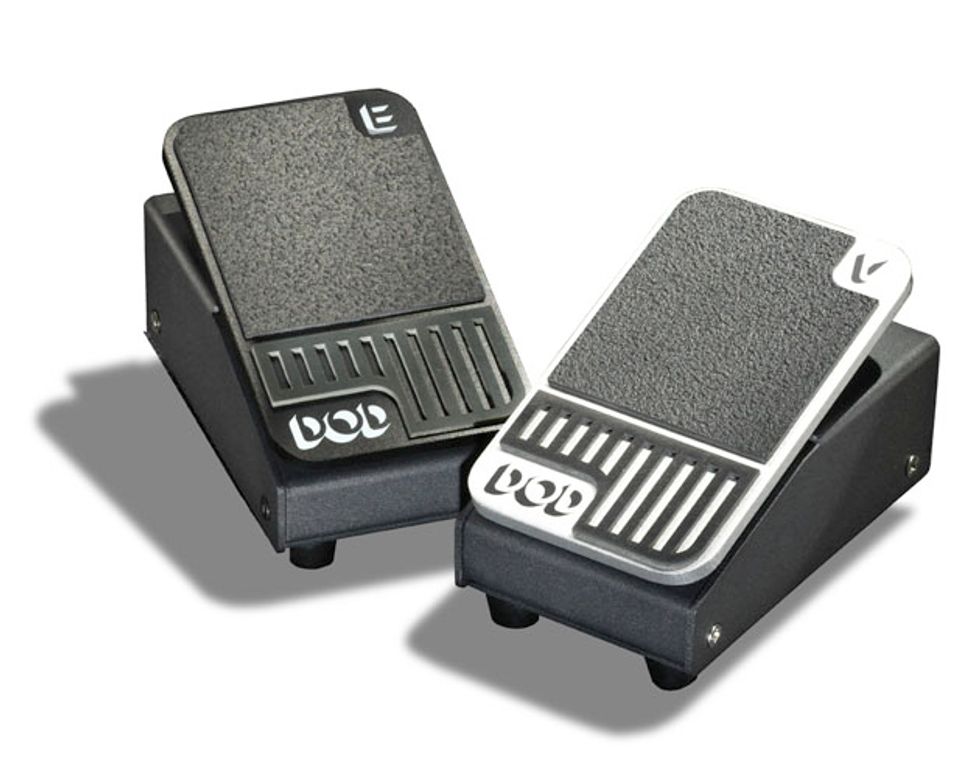 In the market for some new tone toys? Here's a head start for the latest gear in 2017.