Check out part one of this year's New Gear Showcase gallery!
Warhorn Midrange Overdrive
From punchy rhythm to searing Texas Blues leads, the new midrange overdrive with a two way compression switch is ready to lead your sound into a glorious battle of pure tone. Putting the switch in the up position gives a more compressed signal while the down position creates a punchy open sound. Transparent, organic breakup with split high and low tone control makes this overdrive a very versatile and useful addition to your gain stage!
Street Price: $199

Connect on Facebook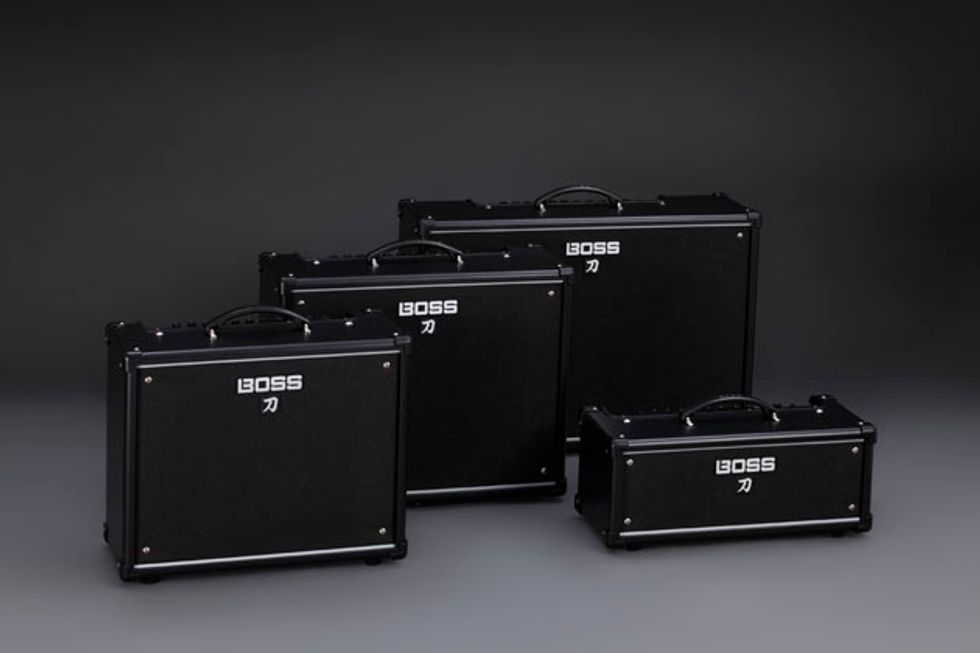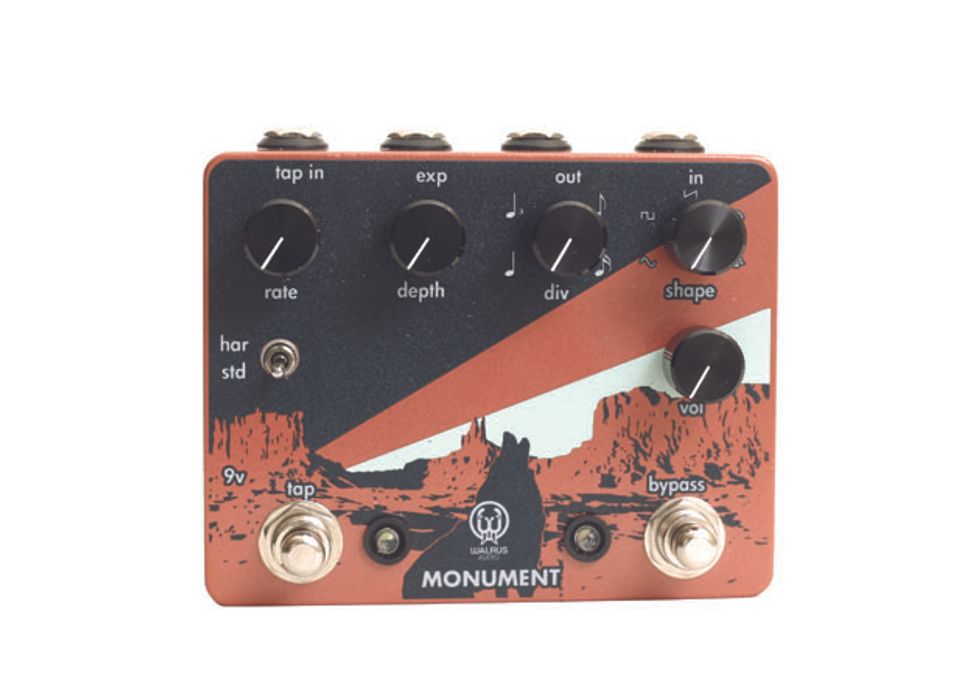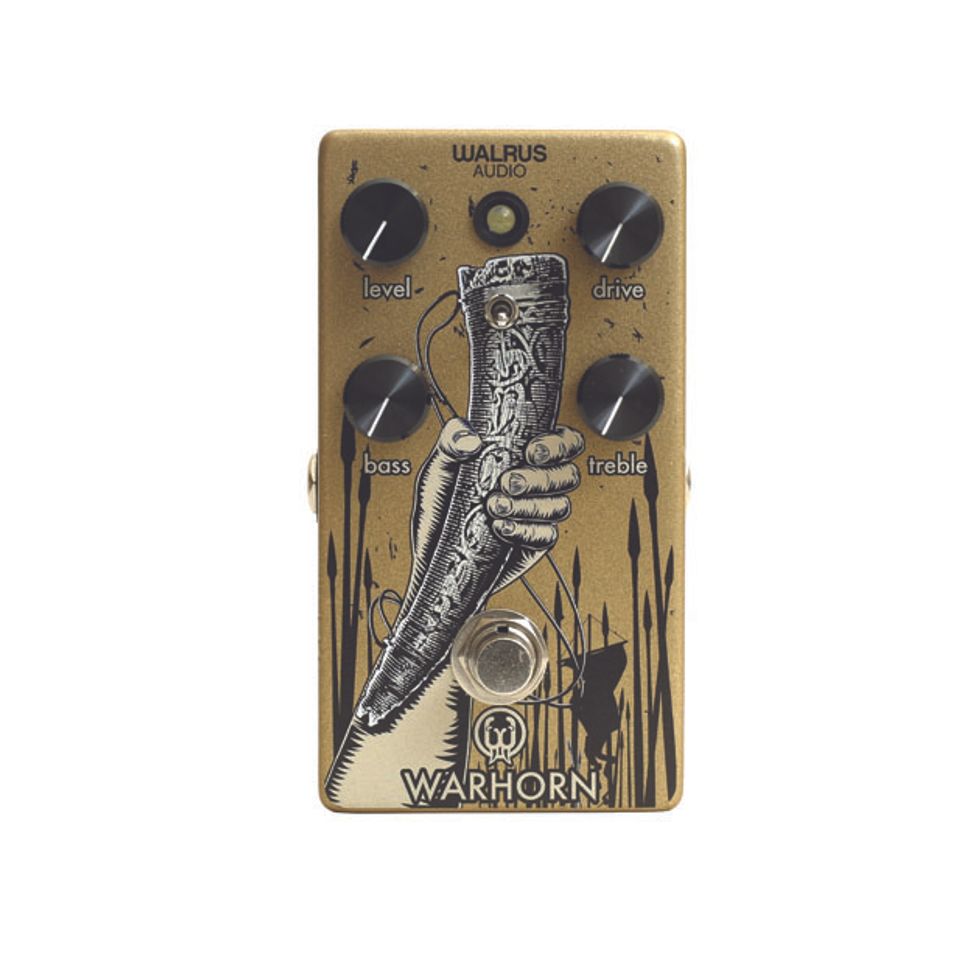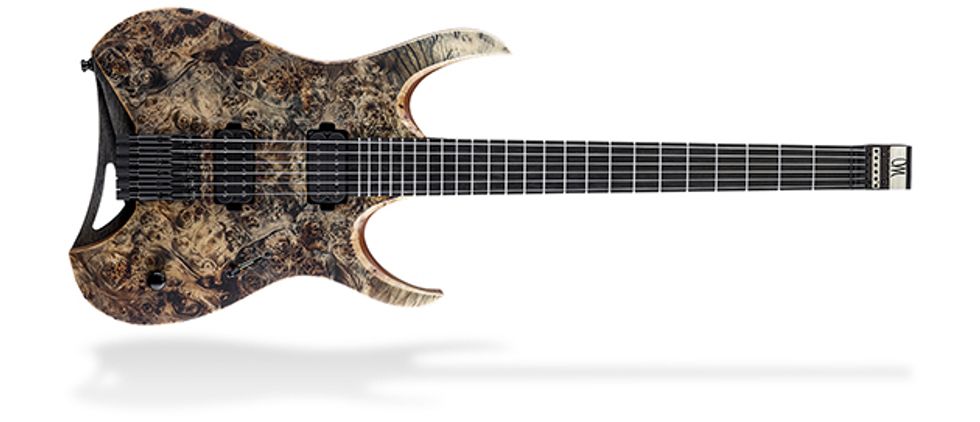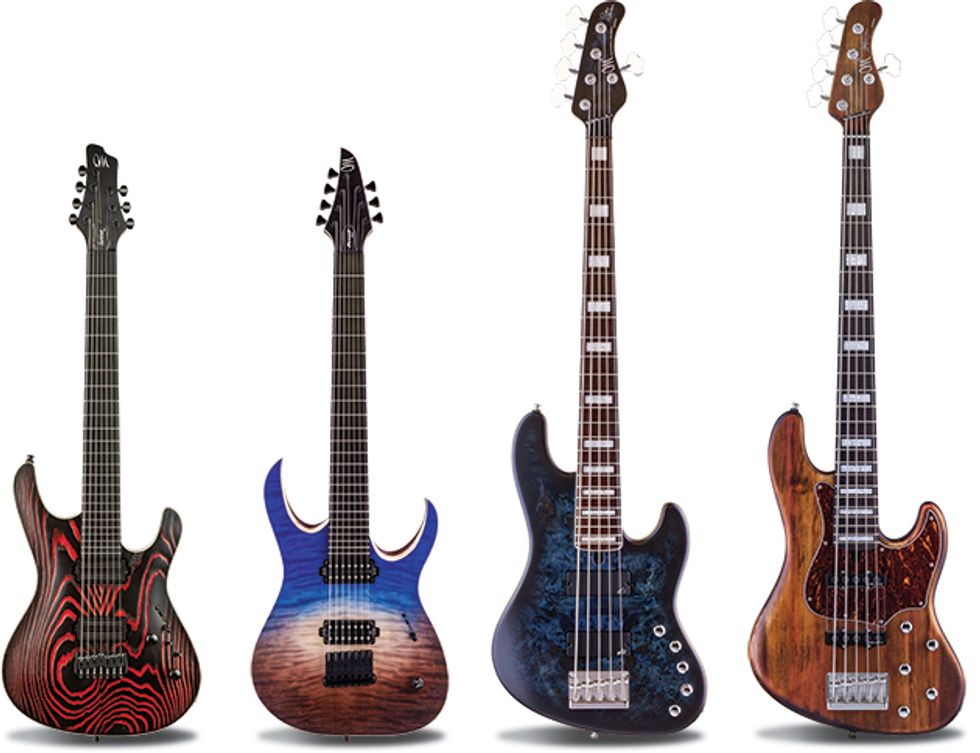 In the market for some new tone toys? Here's a head start for the latest gear in 2017.