Check out part one of this year's New Gear Showcase gallery!
Ryan Adams, The VCR
The VCR pedal is a first in a new collaboration between PaxAM, Ryan Adams, and JHS Pedals. The VCR pedal is Ryan's signature Volume/ Chorus/Reverb pedal inspired by the tones of the Cure, the Smiths and a hefty dose of 1980s angst. Dial in the perfect movement, ambience, and volume/boost level to create an instant three-effect analog preset.

Street Price: $269

Connect on Facebook
Play Videos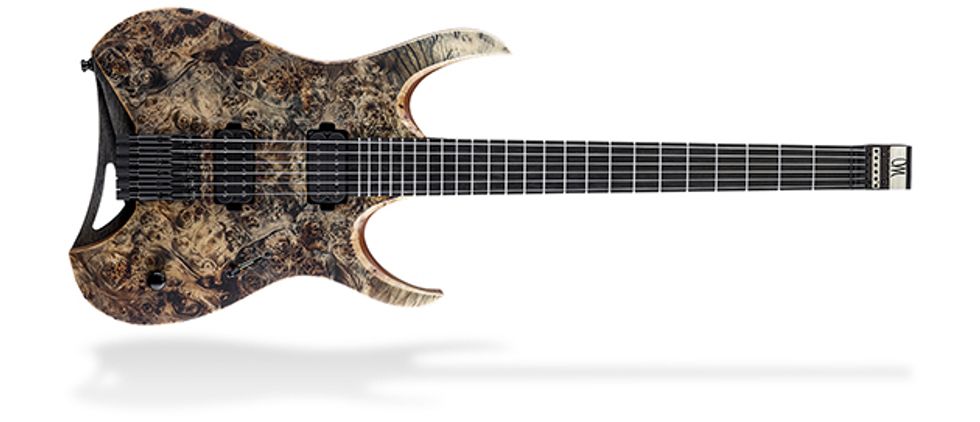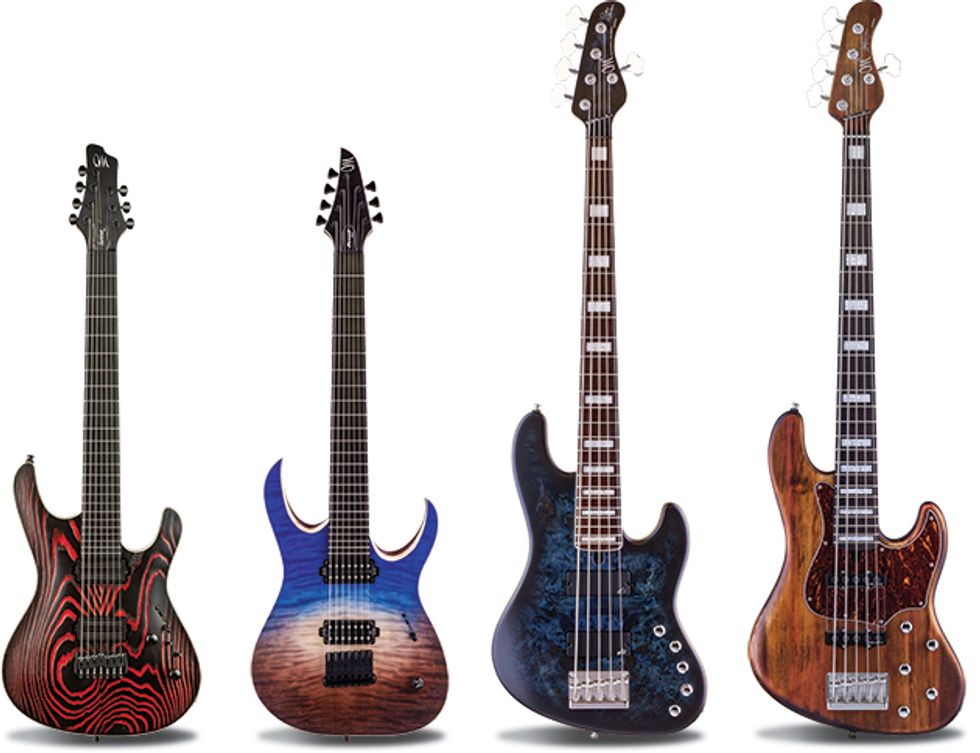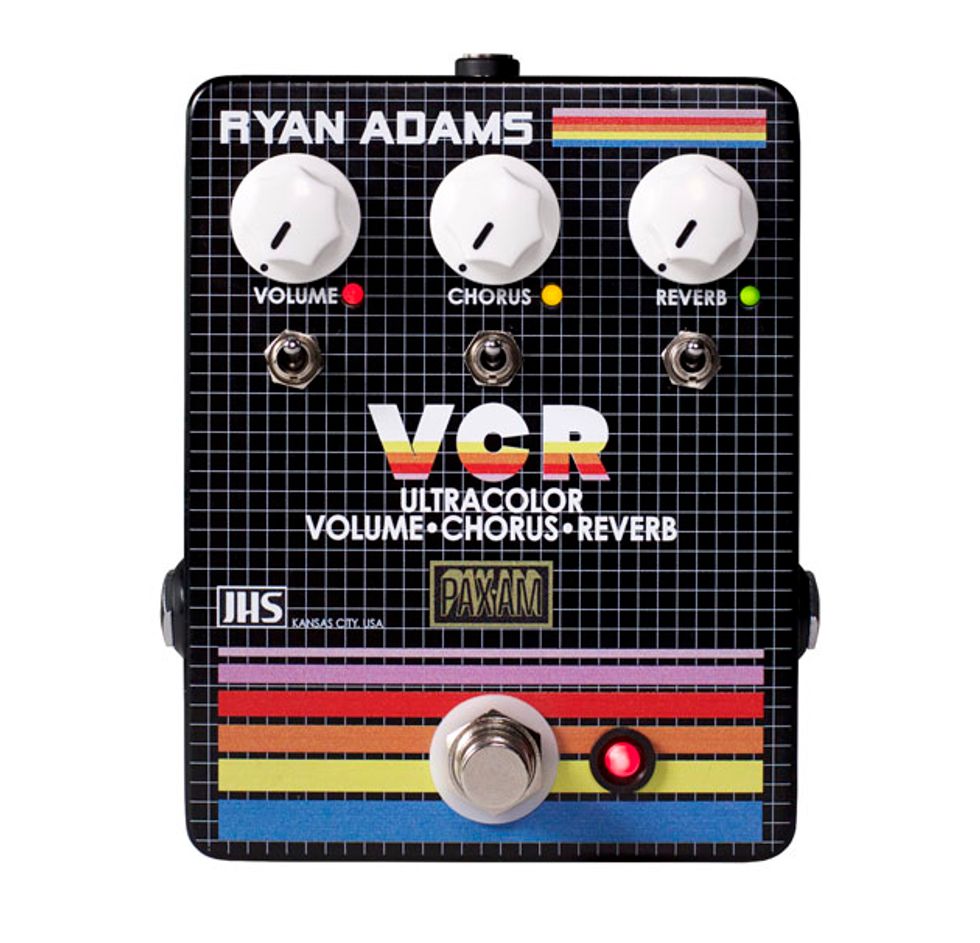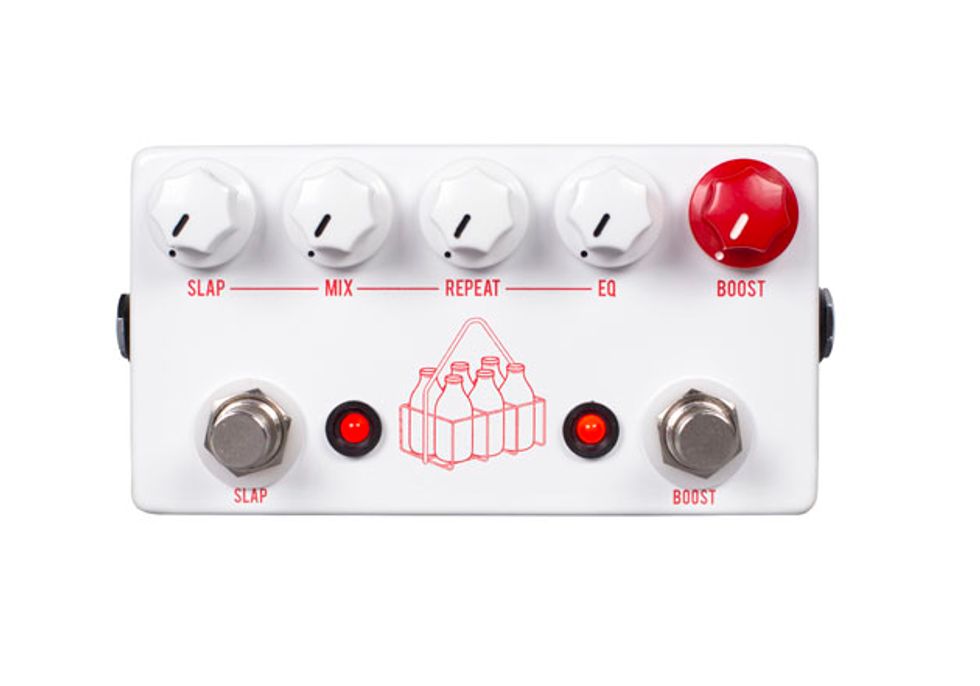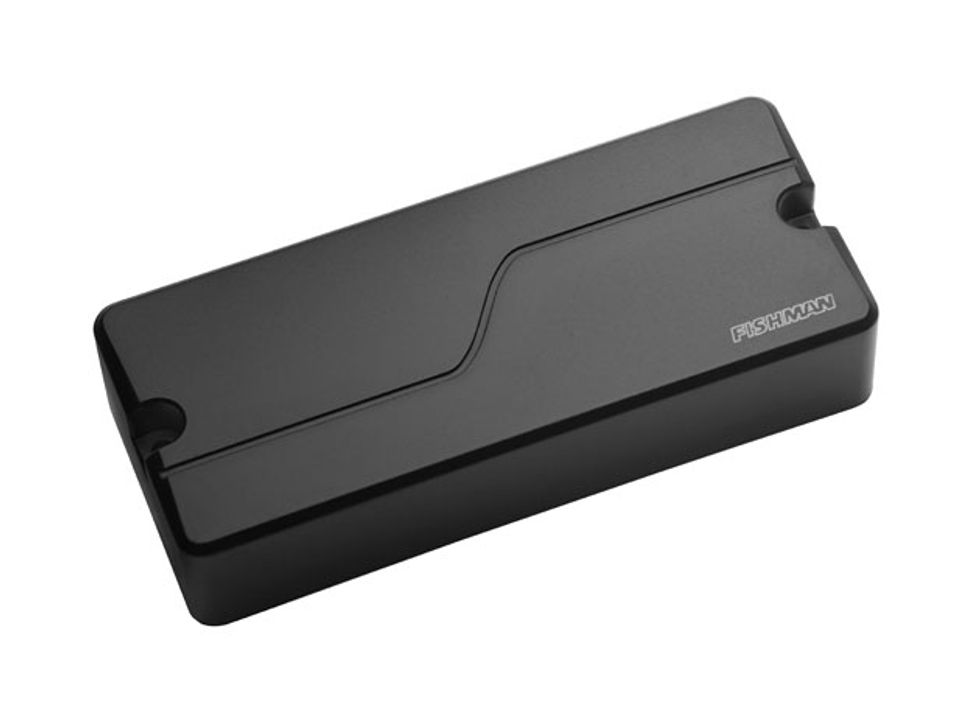 In the market for some new tone toys? Here's a head start for the latest gear in 2017.