Check out part one of this year's New Gear Showcase gallery!
Retro Strings
Retros are the original Nickel acoustic string – the real deal – all the way from the 1930s. Retro strings o er a uniquely mellow, yet crisp, sound that allows your guitar's natural tone woods to be heard, not overshadowed. They are crafted with Monel, a solid Nickel/Copper wrap wire - not nickel-plated - meaning there is no chance for defects in the plating to allow for corrosion. Instead, Martin's proprietary wrap wire is naturally corrosion resistant and it is incredibly strong. We also employ a sophisticated winding process in the making of our Retro String that controls the coupling between the core and wrap wire to maximize intonation. Martin Retros are the real deal. Not an imitation. With Martin Retros, you get one tough set of strings that will last a long time and give you true, consistent tone that sounds like nothing else on the market.


Street Price: $9.67

Connect on Facebook
Play Videos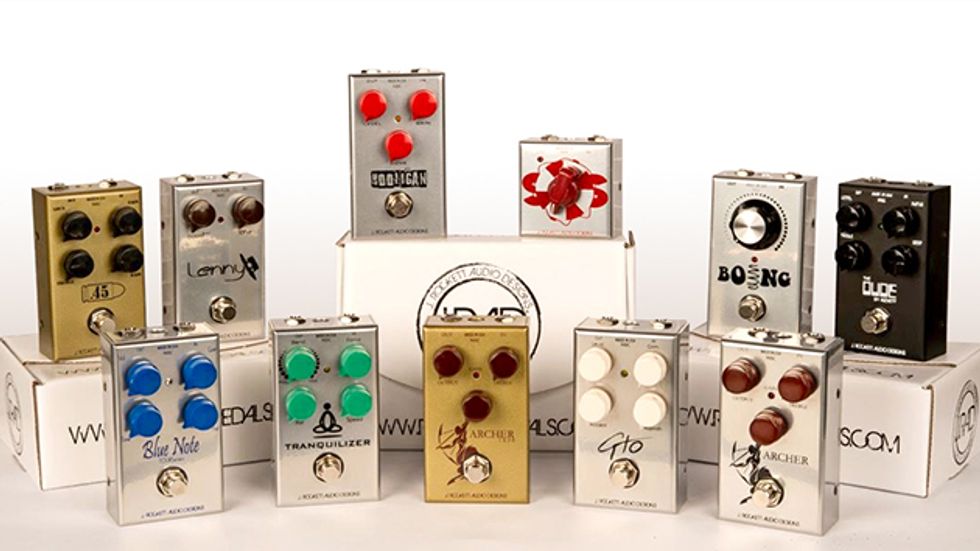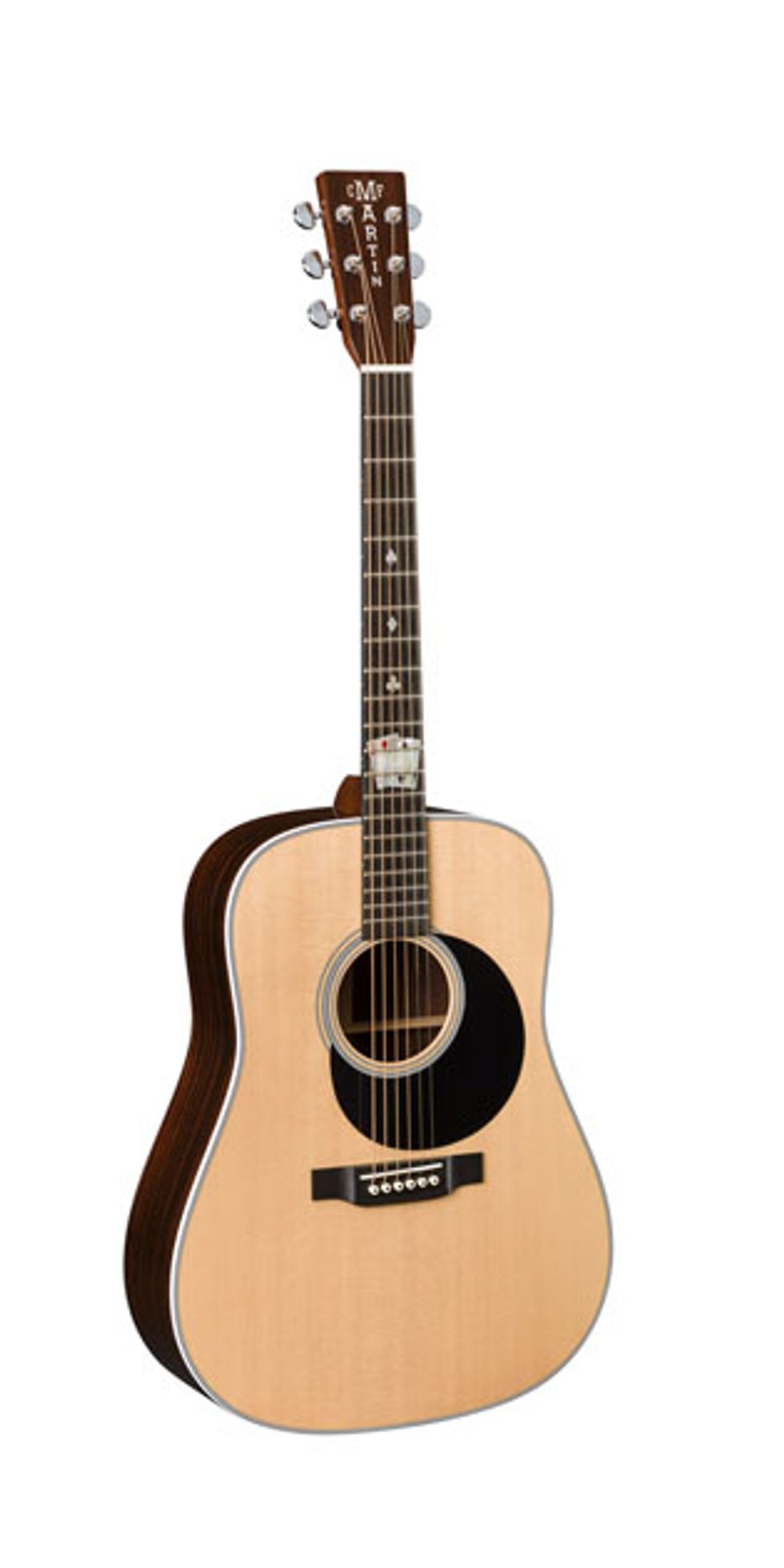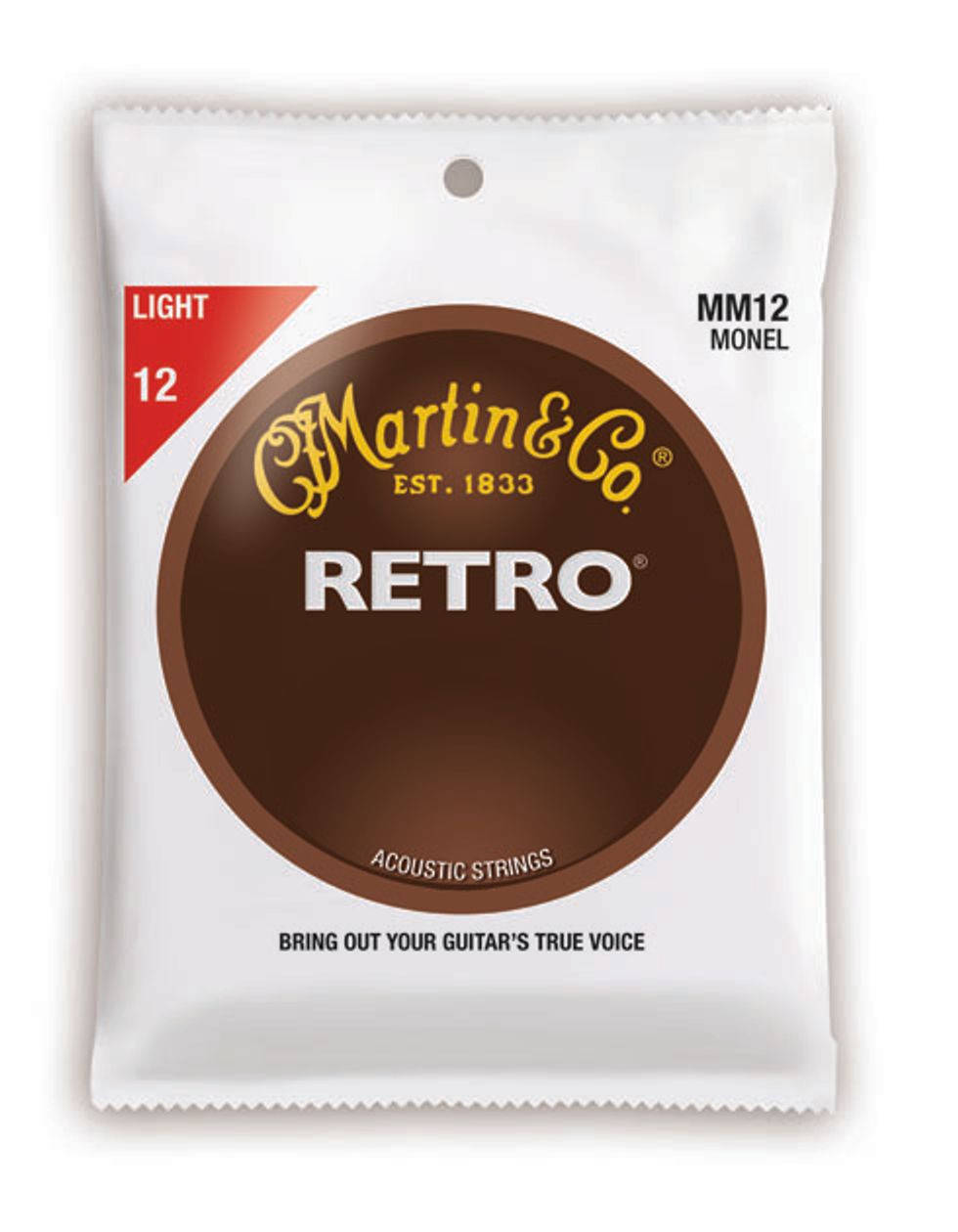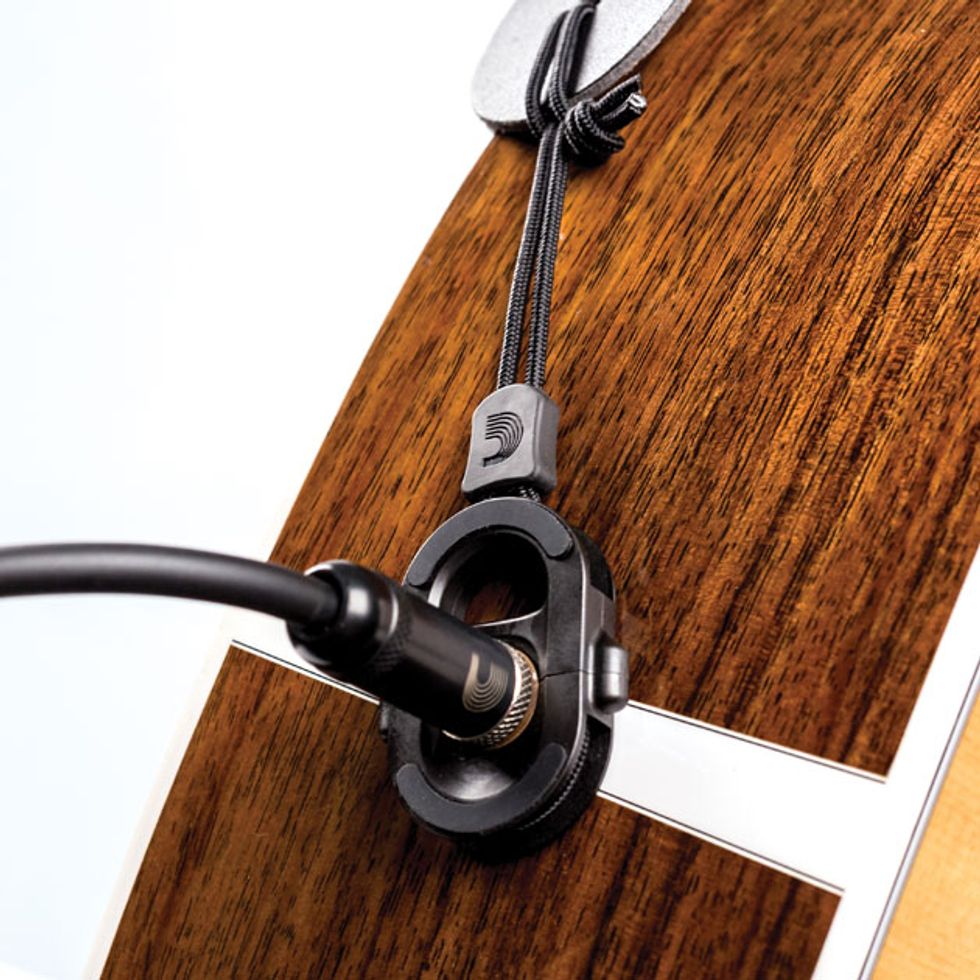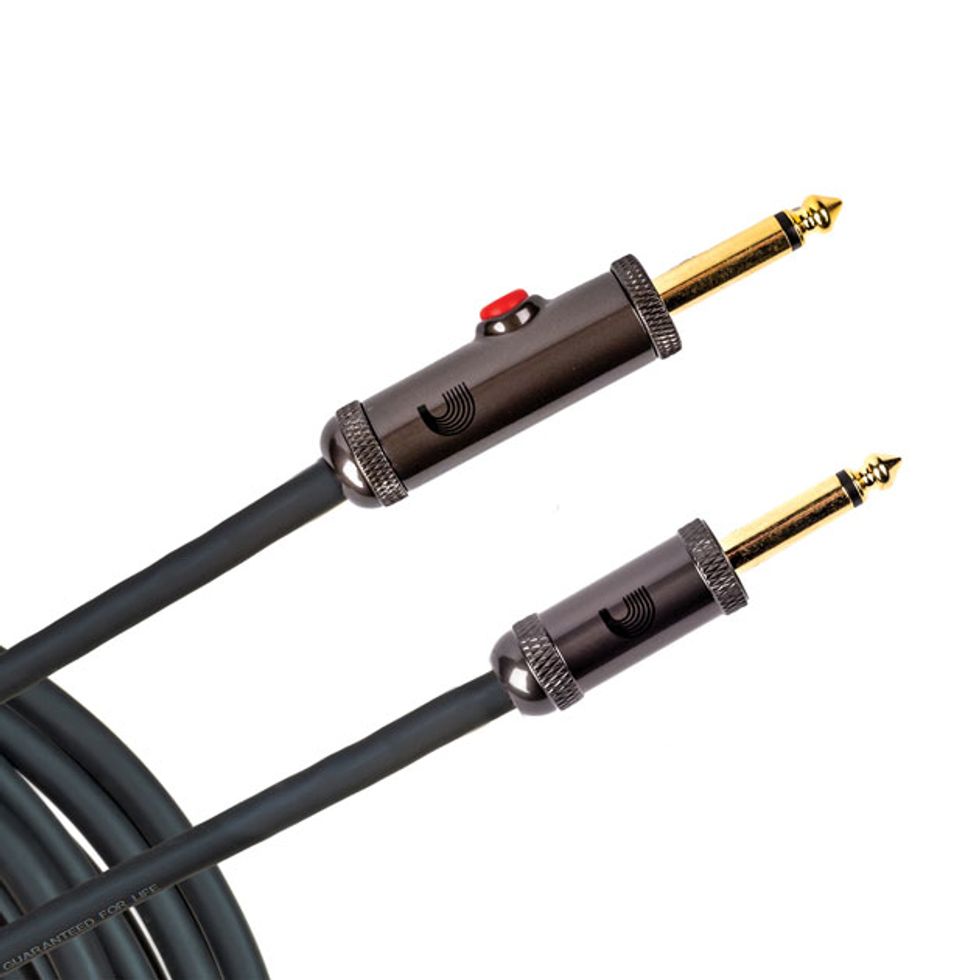 In the market for some new tone toys? Here's a head start for the latest gear in 2017.