Check out part one of this year's New Gear Showcase gallery!
Circuit Breaker Instrument Cable with Latching Cut-O Switch
New to the Circuit Breaker line of instrument cables is the Latching Cut-O Switch models. This new model has the same solderless plug connection as its predecessor, but features an actuated "kill switch" that allows for noise-free instrument changes. Press the switch once to mute the signal to the amplifier completely. Press again to reactivate the signal ow. Available in straight and right angle plugs in a variety of lengths.

Street Price: $29.99

Connect on Facebook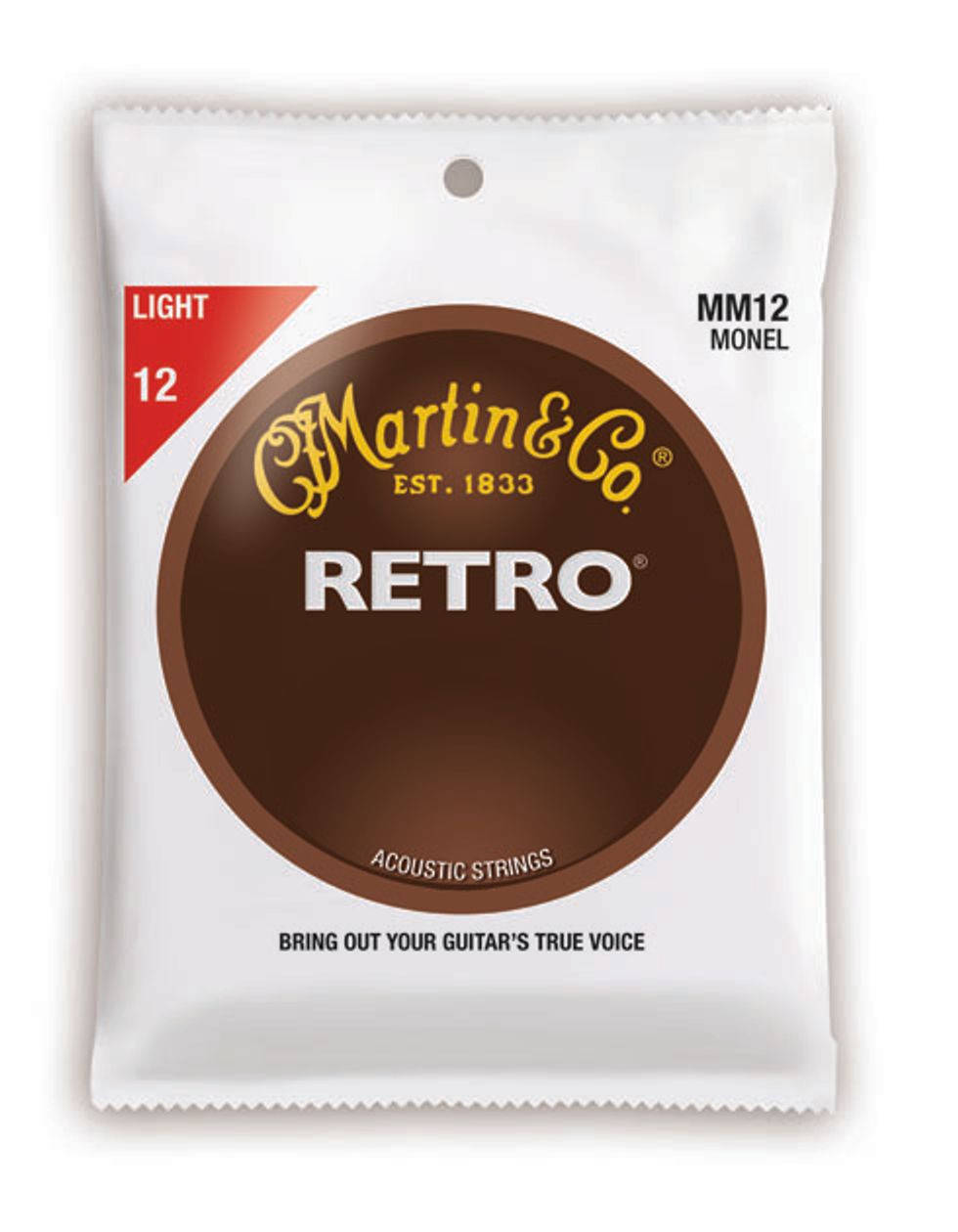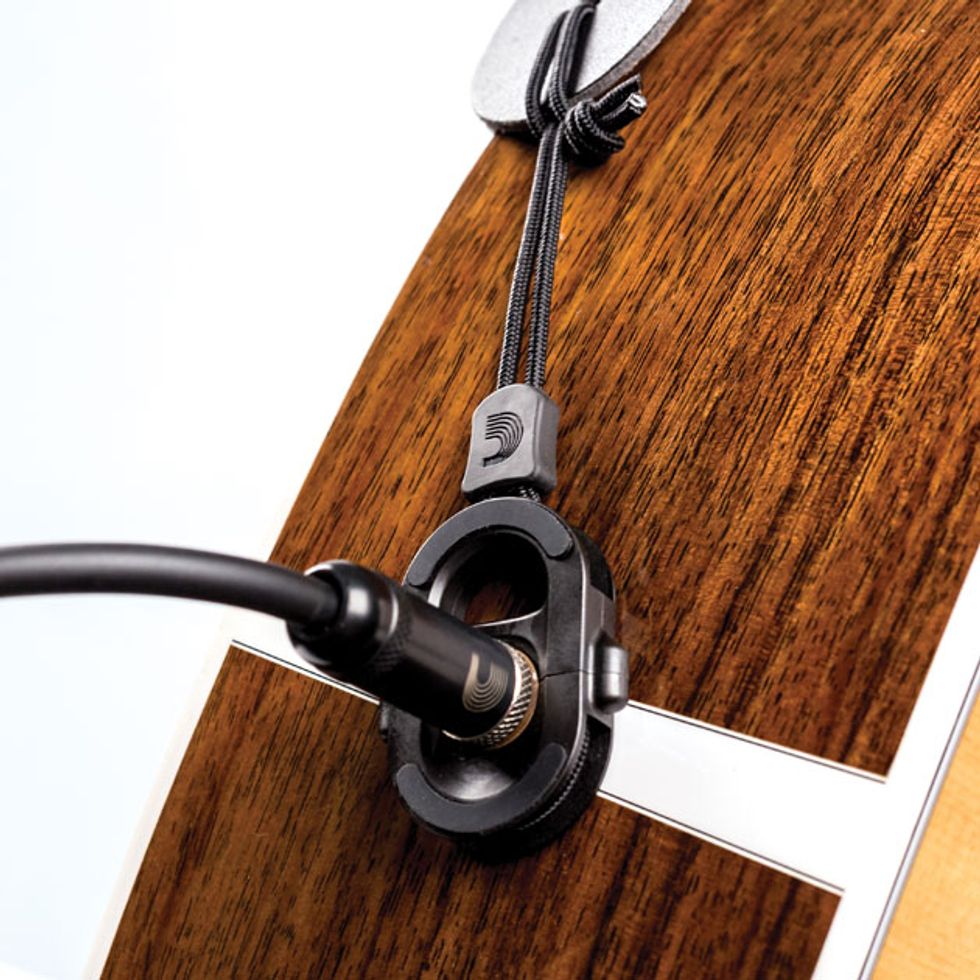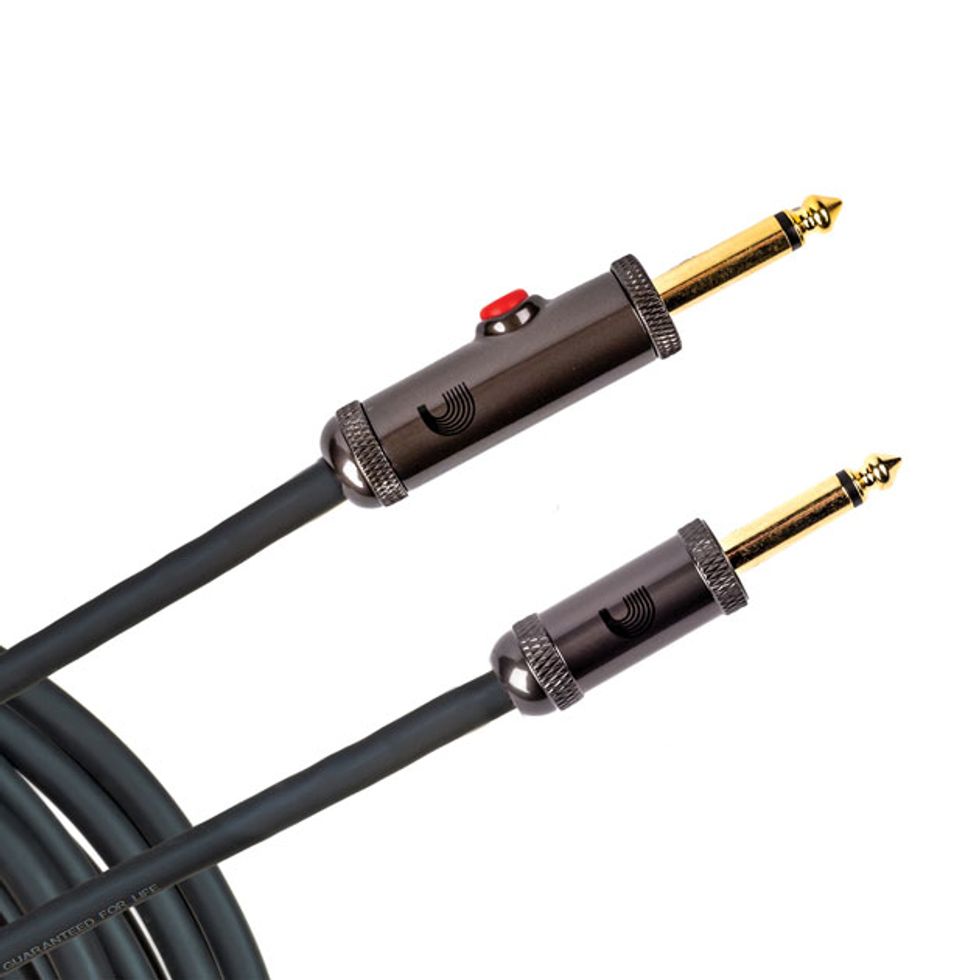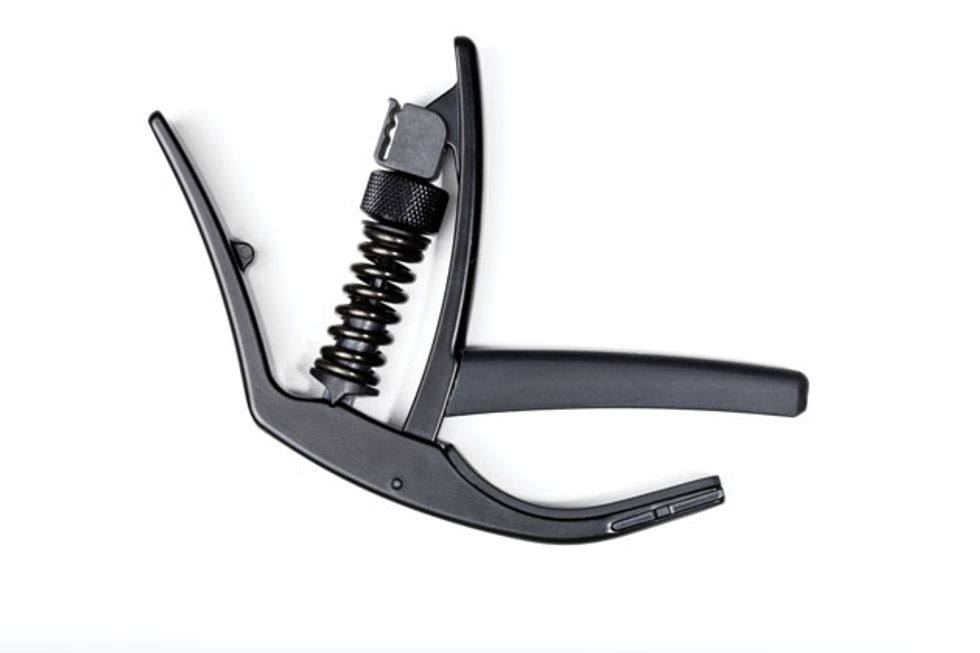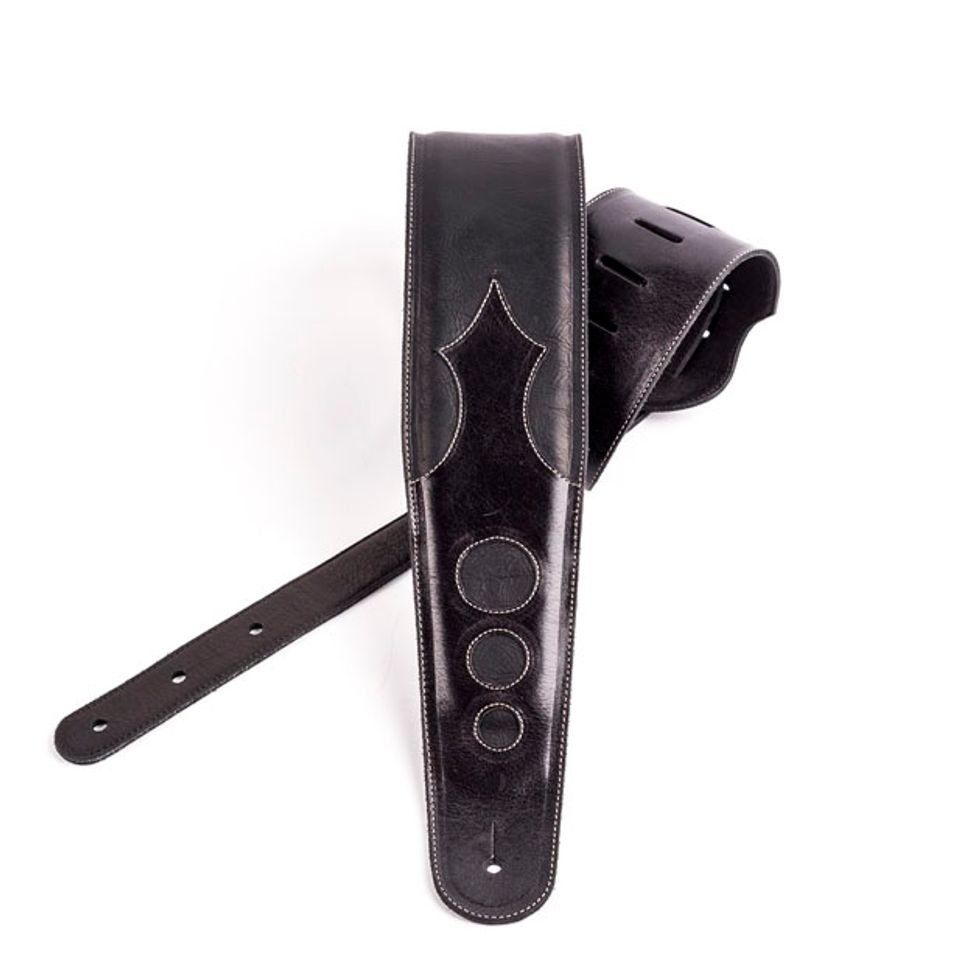 In the market for some new tone toys? Here's a head start for the latest gear in 2017.