Check out part one of this year's New Gear Showcase gallery!
Space Spiral
The year is 2016 and you can digitally model any amplifier under the sun on a clock-radio type apparatus. Literally anything is possible. What do we do? We decide to build a lo-fi delay based on a processor meant for a cheap karaoke machine. Why? Because it sounds awesome and we are in the business of making things that sound awesome, that's why.
The Space Spiral's delay time ranges from a tight 30ms to a fast and loose 600ms. Can you imagine having 600ms of delay time at your fingertips? With all of this adjustable delay time, you can create anything from a classic slapback to a rhythmic wash of cosmic proportions. You want to take it even further? Crank up the onboard modulation, dime the Repeats, and let the infinite oscillation of the Space Spiral take you to the other side.


Street Price: $195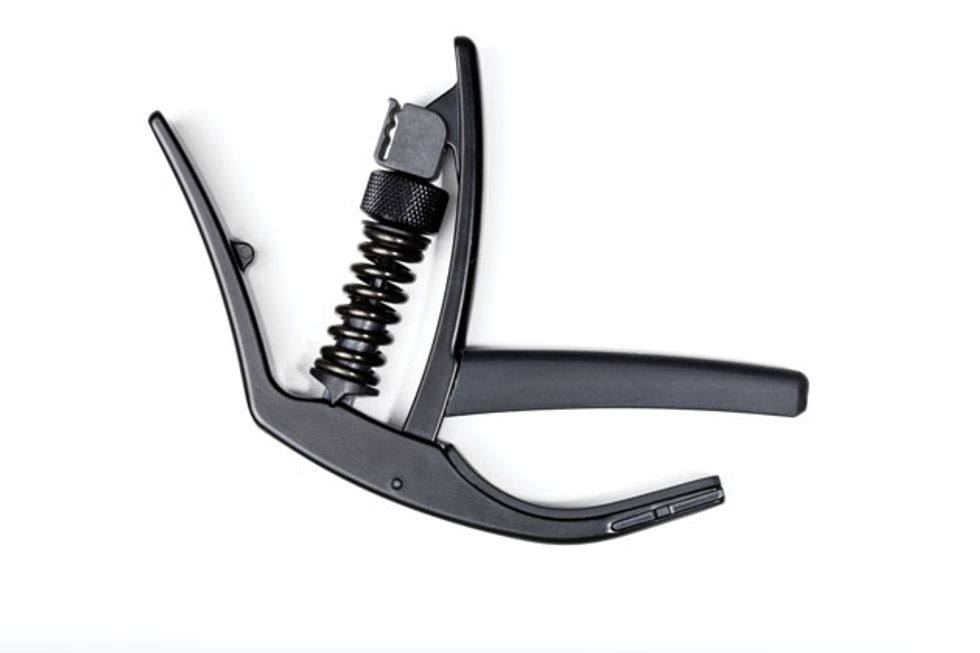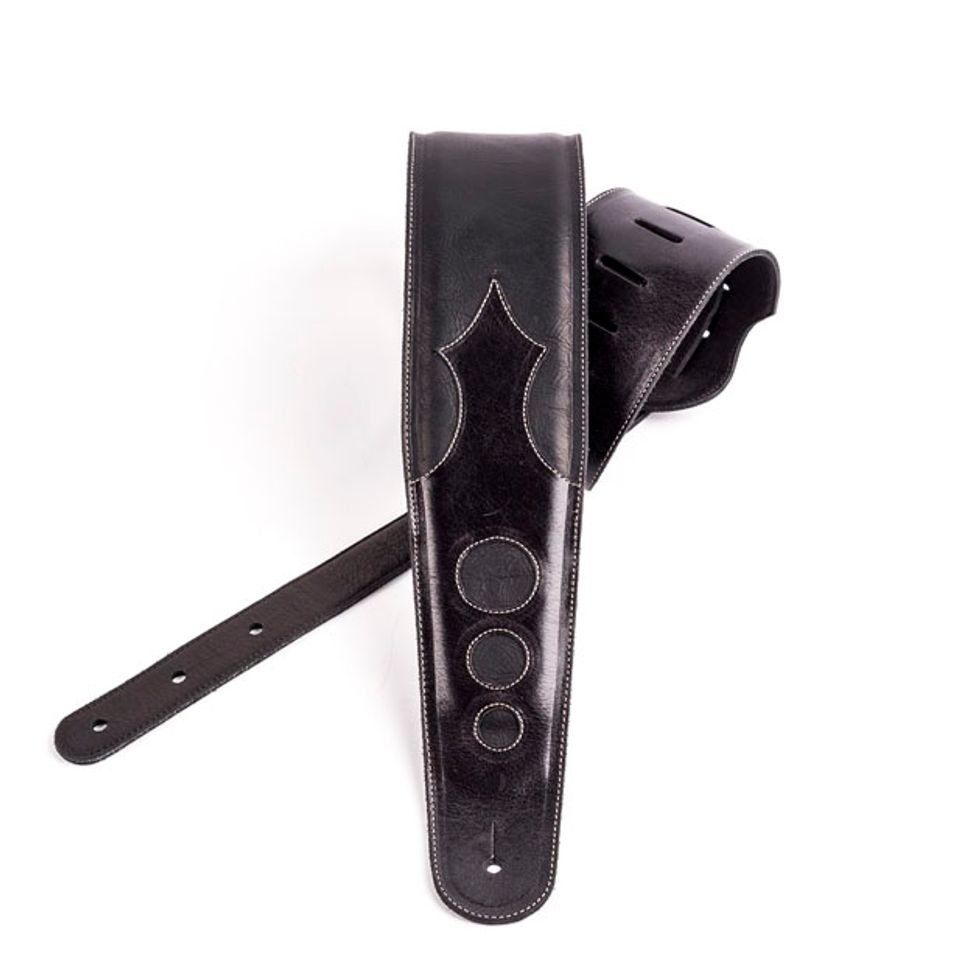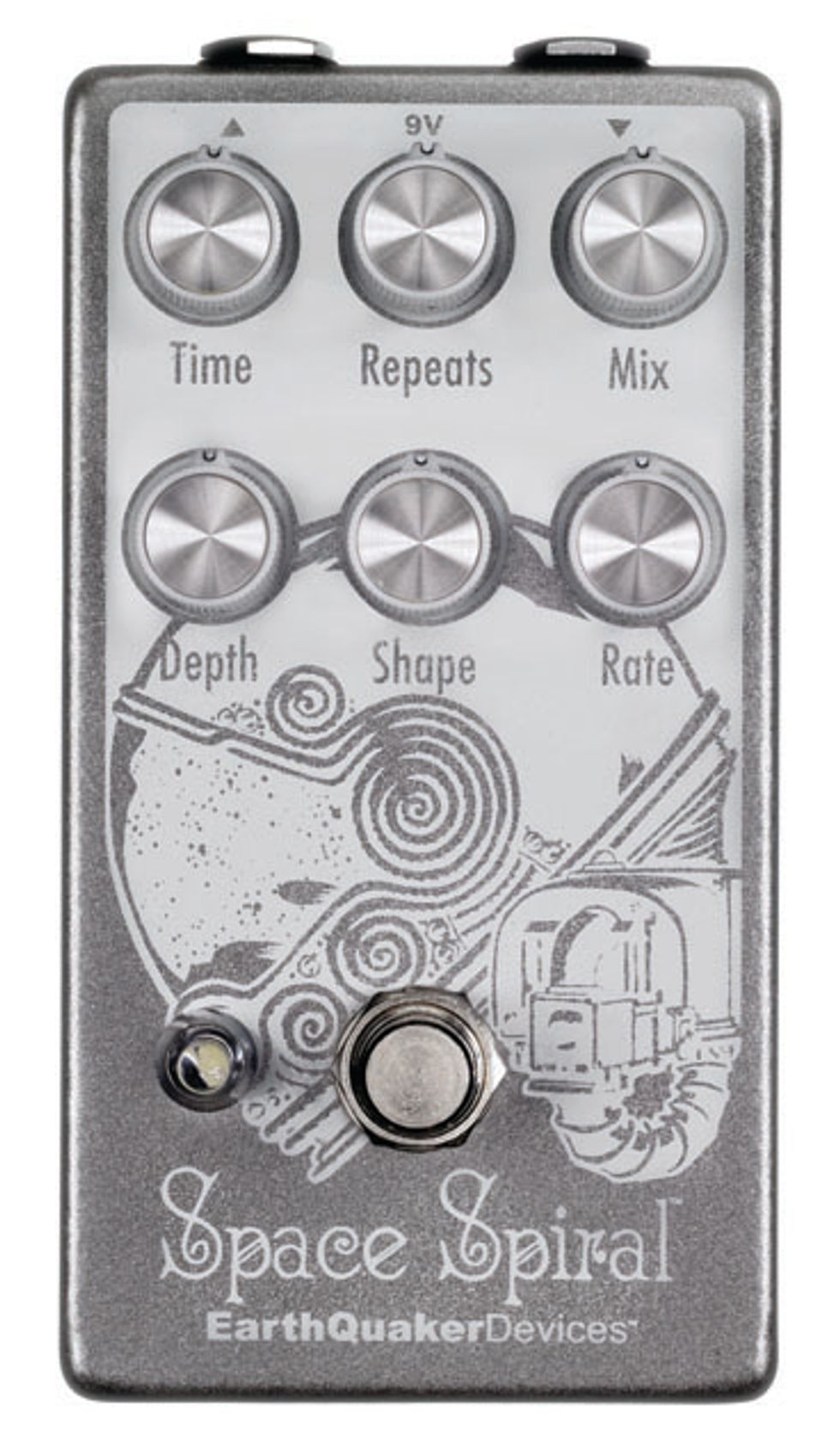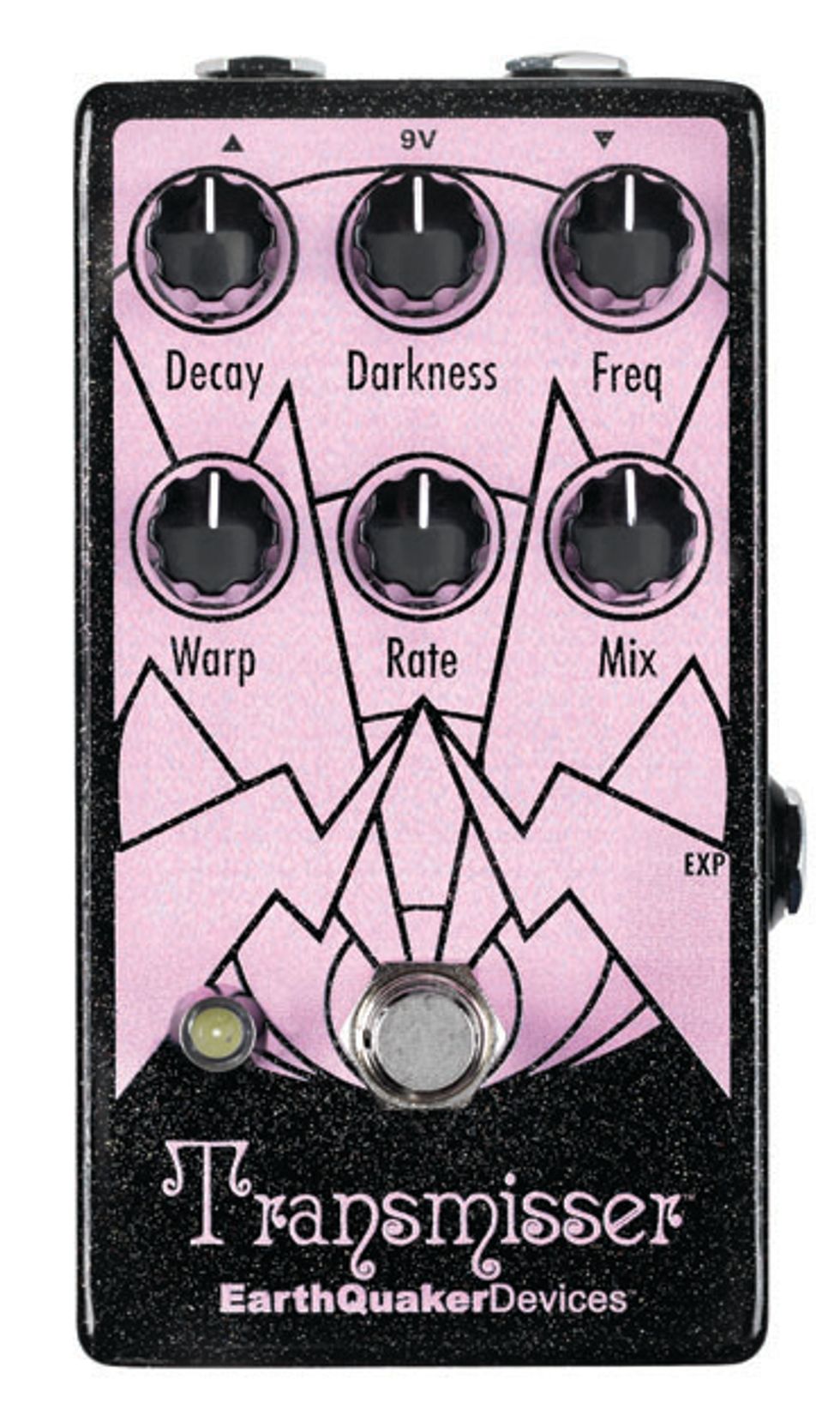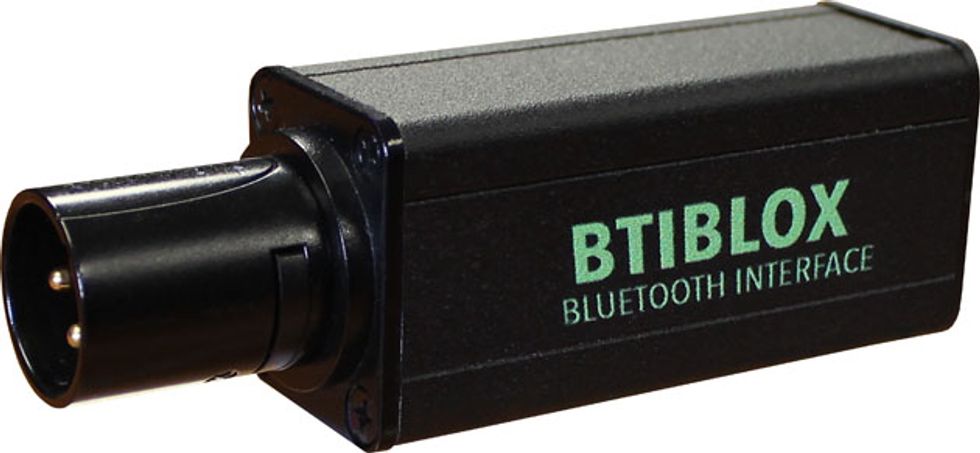 In the market for some new tone toys? Here's a head start for the latest gear in 2017.