Check out part one of this year's New Gear Showcase gallery!
BTIBLOX
The new RapcoHorizon BTIBLOX is a unique and essential tool for DJ's, presentations, Houses of Worship, recording studios, live events, and
pro audio. The BTIBLOX quickly and conveniently pairs with most Bluetooth devices including smart phones, tablets and computers. The BTIBLOX operates on phantom power or its own internal rechargeable battery.
PRODUCT HIGHLIGHTS
Phantom Powered Bluetooth Audio Receiver with

Internal Rechargeable Battery

More than 75 feet range

(Line-of-sight)*

Bluetooth 4.2 Specifications

XLR-male connects directly to the input of your mixer, powered speaker, wall-plate, or snake channel, just as you would with a microphone or any other Lo-Z input.

Translucent back cover allows view of LED status

Includes usb charging cable

FCC, RoHS Compliant
Street Price: $149.99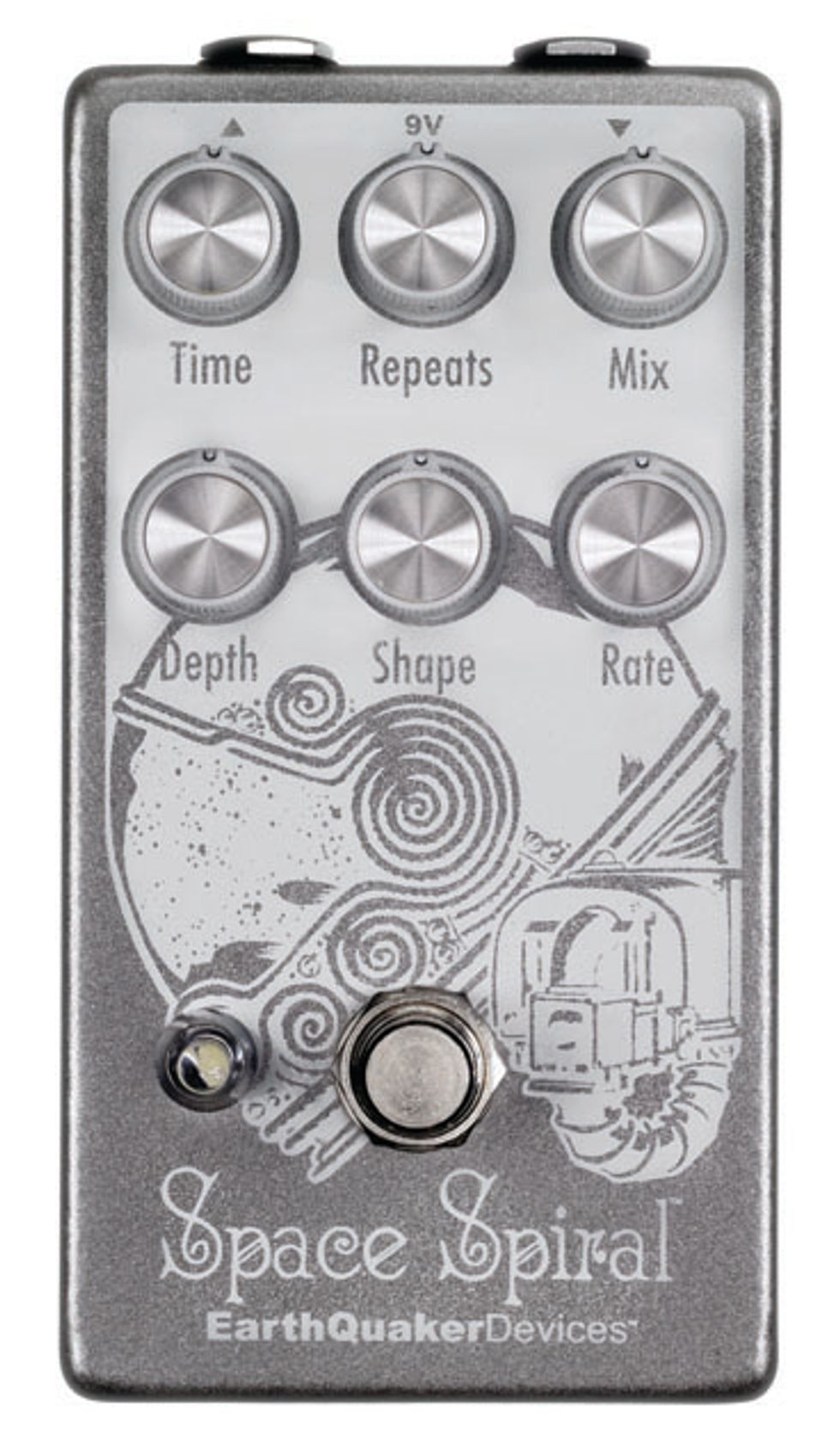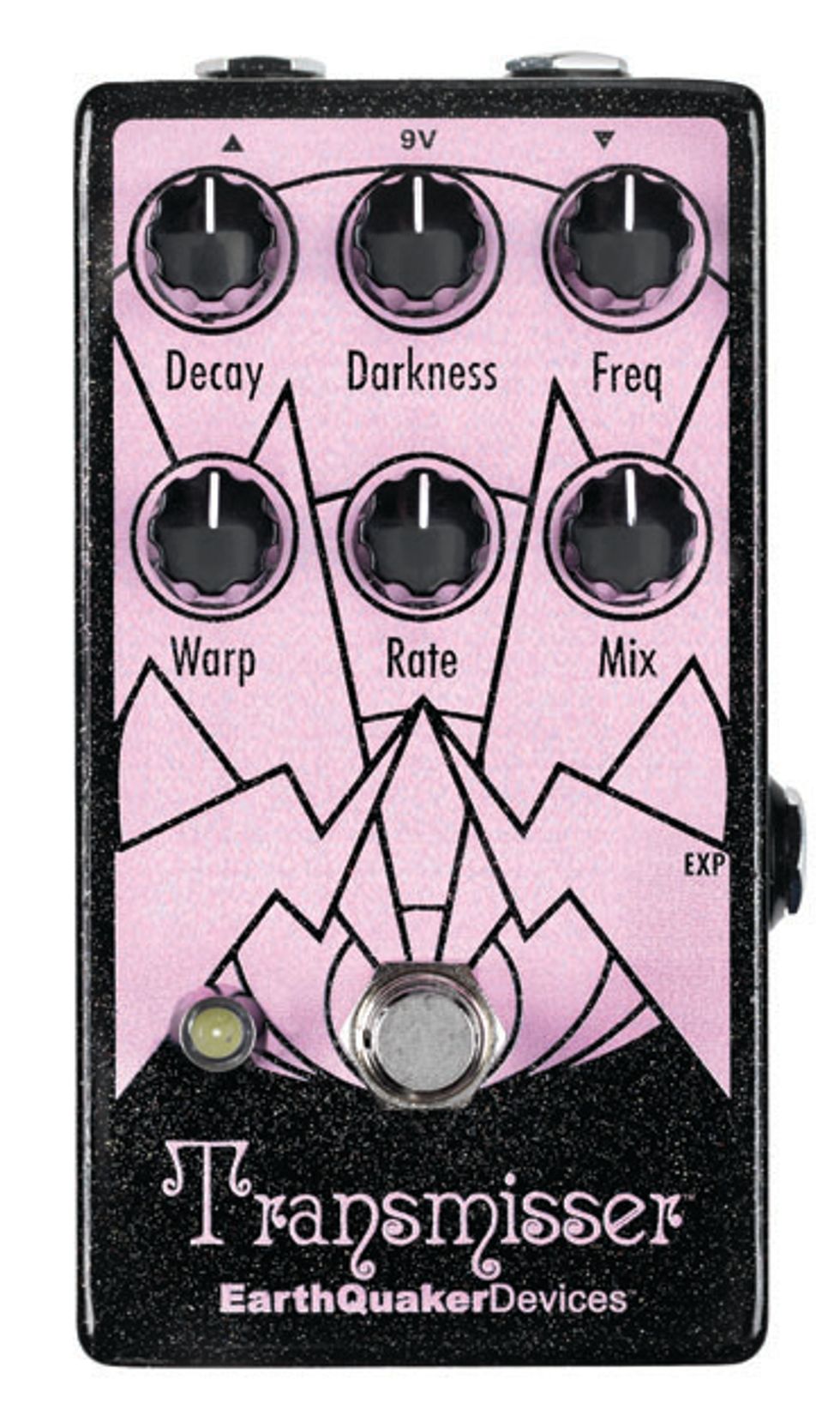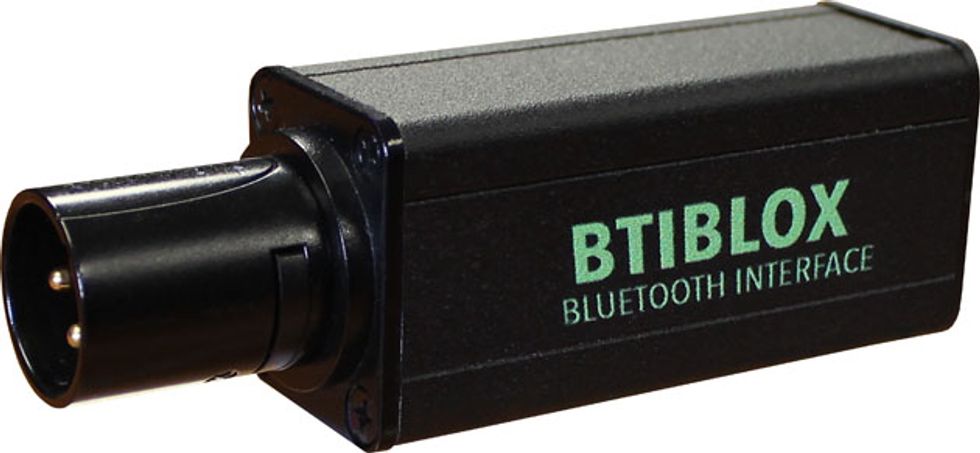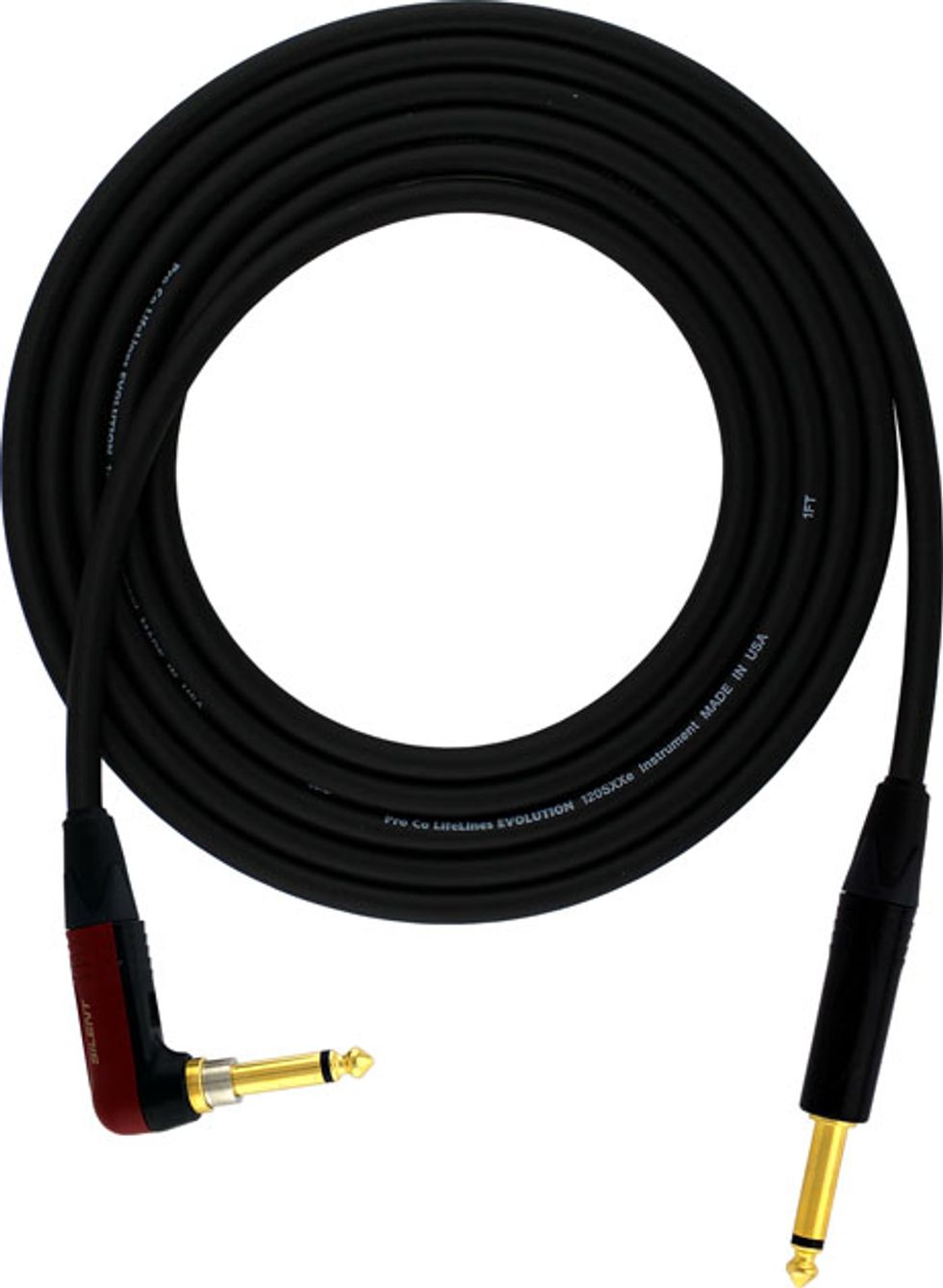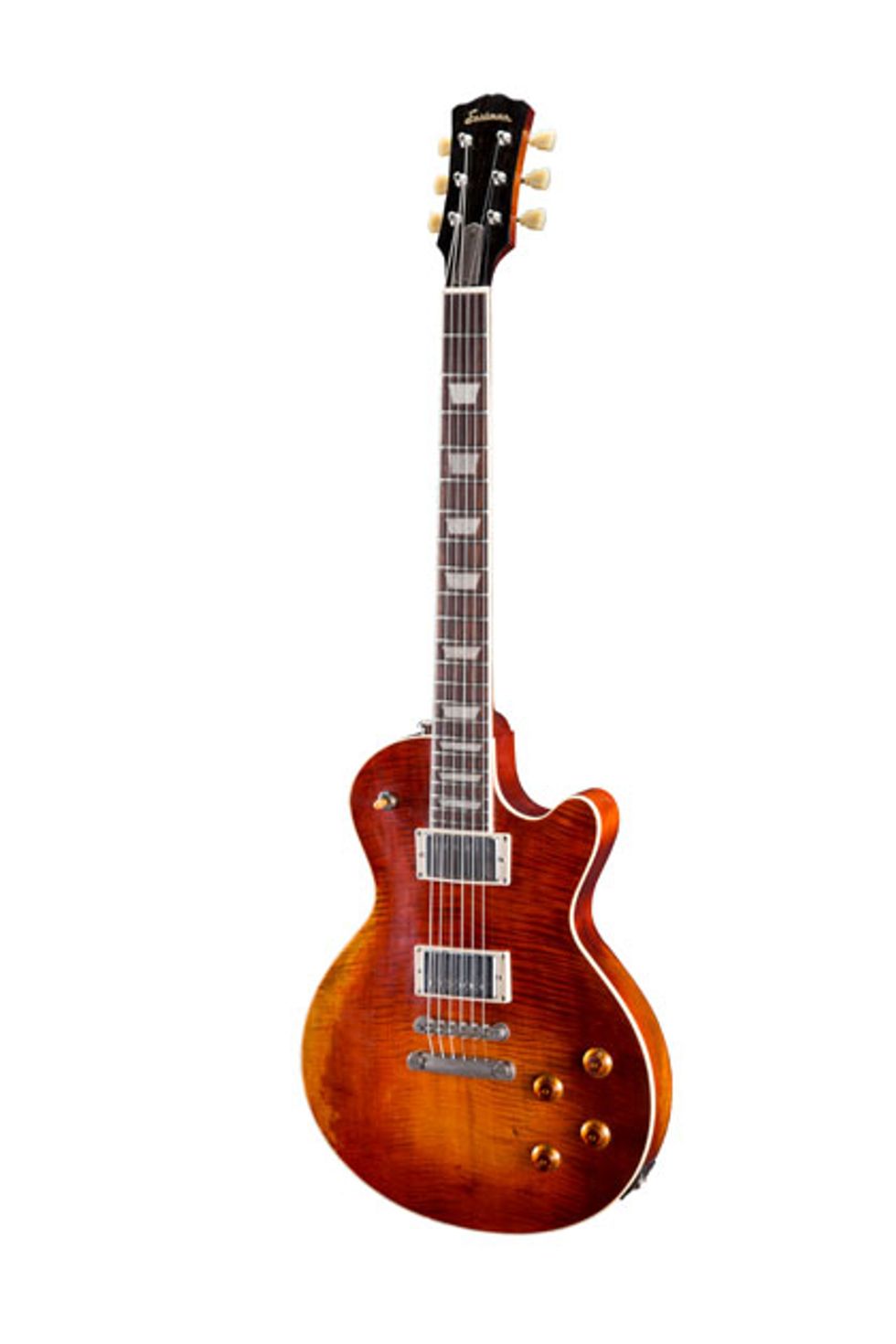 In the market for some new tone toys? Here's a head start for the latest gear in 2017.