Nordstrand Pickups Introduces the BigMan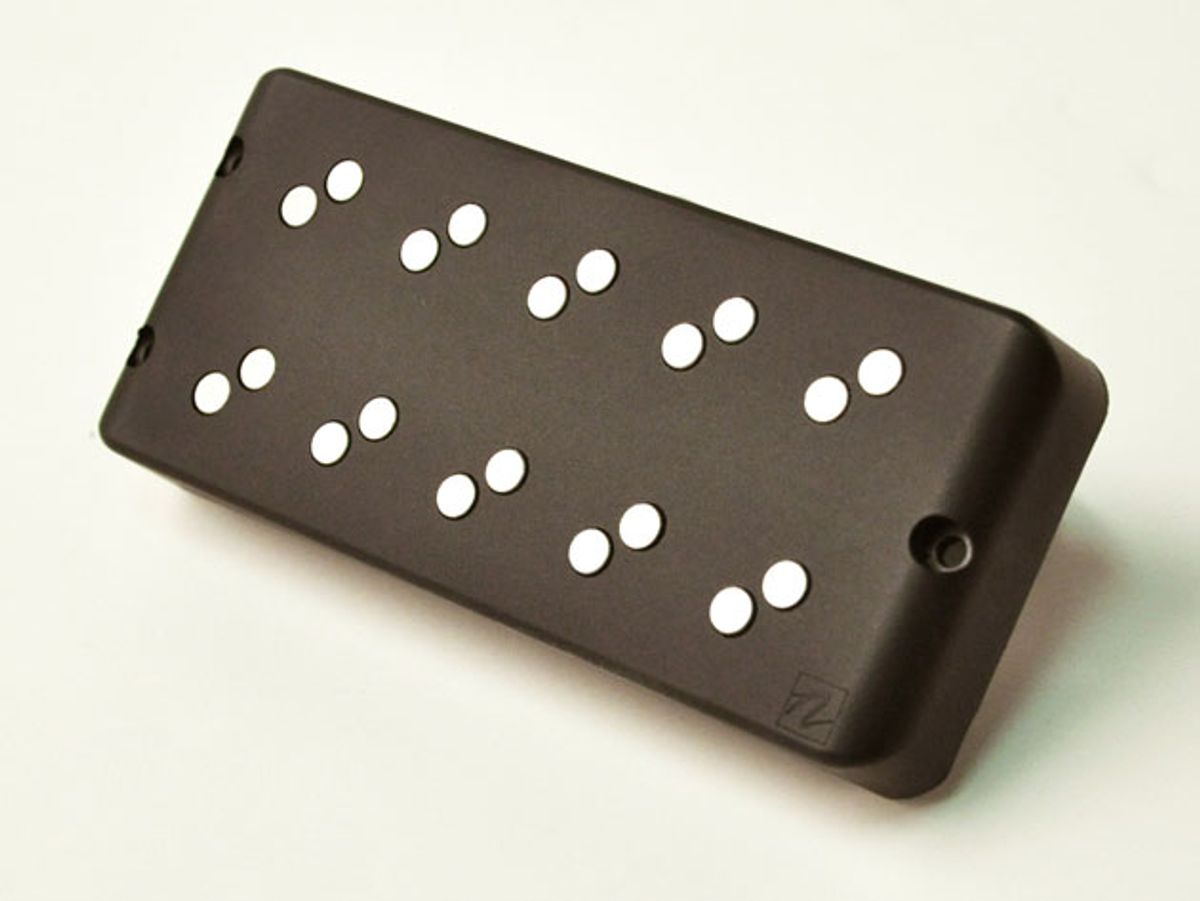 The pickups are optimized for 250K pots and are available is Music Man-style replacement sizes.
Redlands, CA (July 10, 2014) -- The result of a questionable hair-brained idea, and named after the fellow that had this idea, (and it's very imposing nature) the BigMan pickup is not a subtle animal in the least. Take a Music Man-style cover and jam two Big Single pickups into that cover. Don't bother using shorter magnets or less wire –just go for it! The result is a pickup that is fantastically muscular and unrelentingly powerful. Not for the faint of heart.
Specs:
A striking and aggressive appearance
Lots of Alnico V magnets
Available in standard Music Man replacement sizes
Optimized for 250k pots
Four conductor lead wires allow switching options
Extensively designed, tested, and built in the Nordstrand shop in Redlands, California. These pickups are available now at select dealers. Street price starts at $169 each.
For more information:
Nordstrand