Reader Guitar of the Month: Zoller Partscaster
This reader didn't let the high price of his dream guitar keep him down—he built his own version.
Name: Buz Zoller
Hometown: Bradenton, Florida
Guitar: Zoller Partscaster
When I saw the story about the Grassfire Phoenix Firebird [October 2016], it made me think about how much I love my No. 1 and how it's not-so-ordinary.
---
I'm a huge fan of Luxxtone Guitars; they can do nothing wrong in my eyes. So beautiful, yet so functional and a perfect blend of a few of my favorite things: vintage guitars with unique relic'd finishes—real or faux—blended with my love of '80s metal and the "super strats" of that time period, and specifically, the one-pickup variety seen in the early VH guitars.
That said, Luxxtone guitars are super expensive and all I'll be able to do is admire from afar. But I'm thrifty and pretty mechanically inclined, and since I'm pretty good with woodworking, I figured maybe I could create my own guitar "inspired" by Luxxtone's aesthetic. So, I hit eBay and started to acquire the parts needed.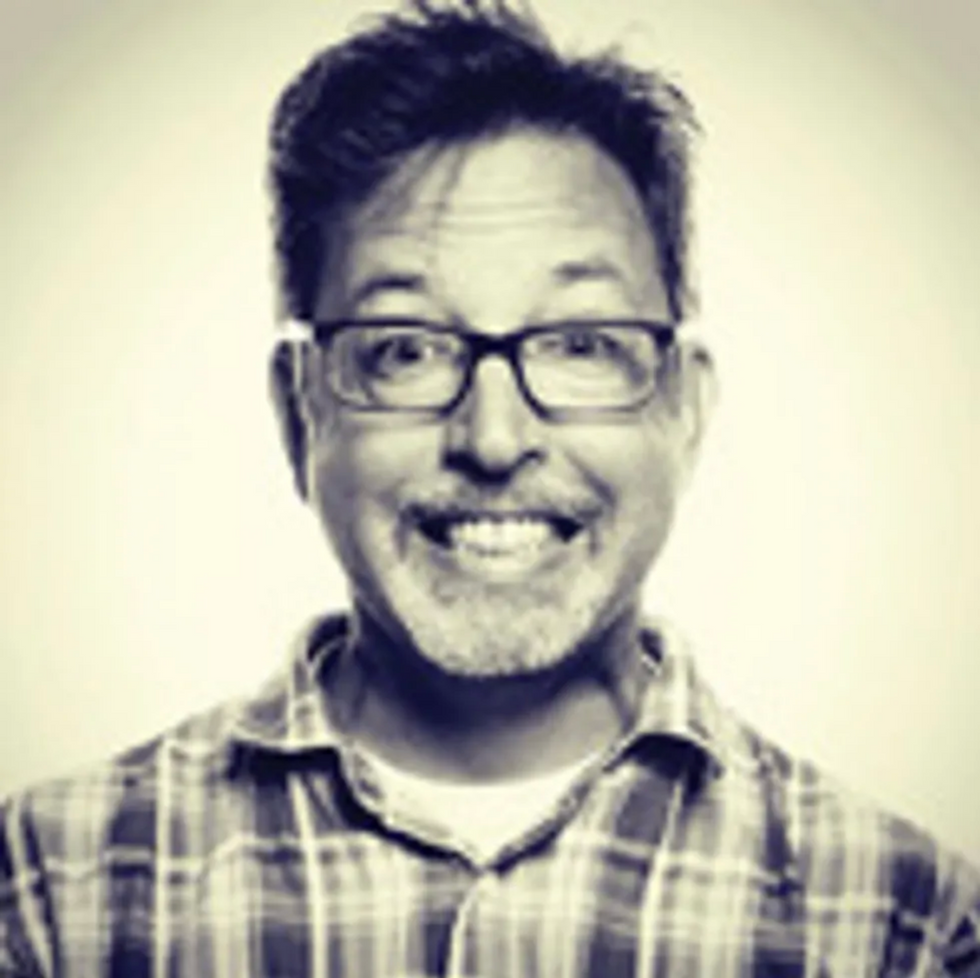 I got an All-Parts "second" ash Strat body from eBay, which was super rough and required some serious sanding work. I then found a great deal on a used Warmoth reverse Strat-type neck. Turns out it's from the pre-'90s agreement that Warmoth made with Fender, so it's unlicensed and features a straight cut at the 22nd fret. I found gold hardware, including a bridge from Guitar Fetish. One knob (MXR-style of course) and a Seymour Duncan JB rounded it out. Once all the parts were assembled, I knew I'd struck gold because it sounded great and played better than any guitar I'd ever played.

The final touch was deciding what color to paint it. It went through a few colors and lots of trial and error before I finally ended up with the glorious finish it has now. I finished it off with a custom decal on the headstock.
[Updated 9/22/21]