10 Acoustic Combos for the Gigging Musician
Need to play an acoustic gig on the go? These 10 combos will get you through nearly anything.
Acoustic amplification can be a tricky dragon to tame. With so many sonic forces potentially working against you, it's important to have a rock-solid amp that can deal with feedback, volume issues, and even handle more than one instrument.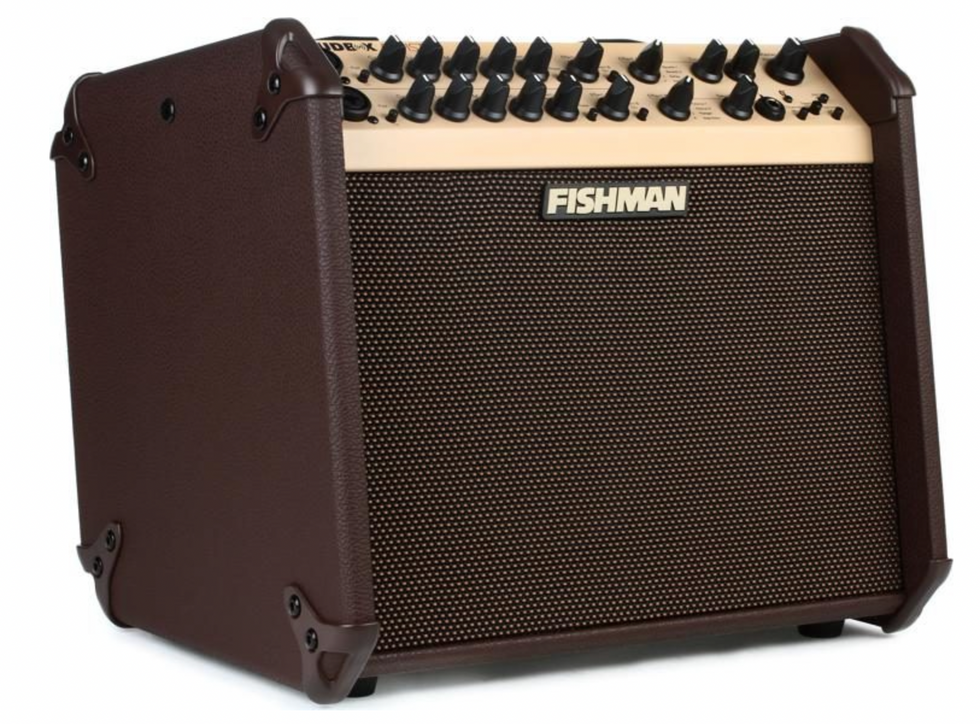 With an impressive 120 watts on tap, this dual-channel combo offers both instrument and mic inputs, aux input, XLR output, built-in modulation and reverb, plus Bluetooth connectivity.
$659 street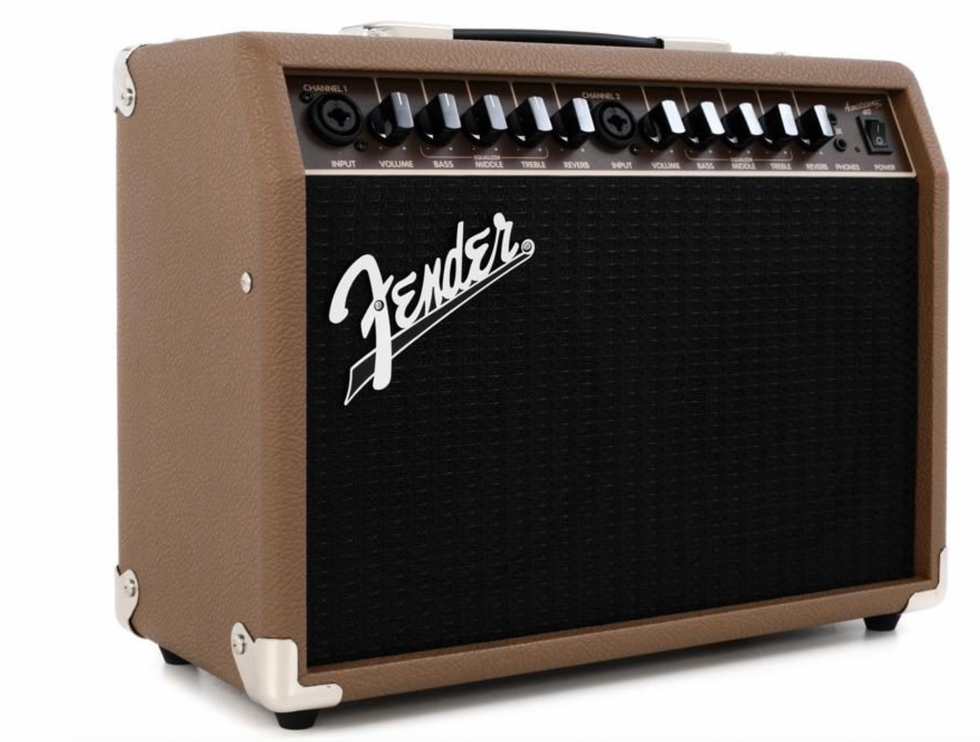 At only a hair over 16 pounds, this grab-and-go combo packs 40 watts into a rather small package. It has two channels with combination input jacks, independent 3-band EQ controls, digital reverb, and an XLR output that you can either use to record or feed FOH.
$199 street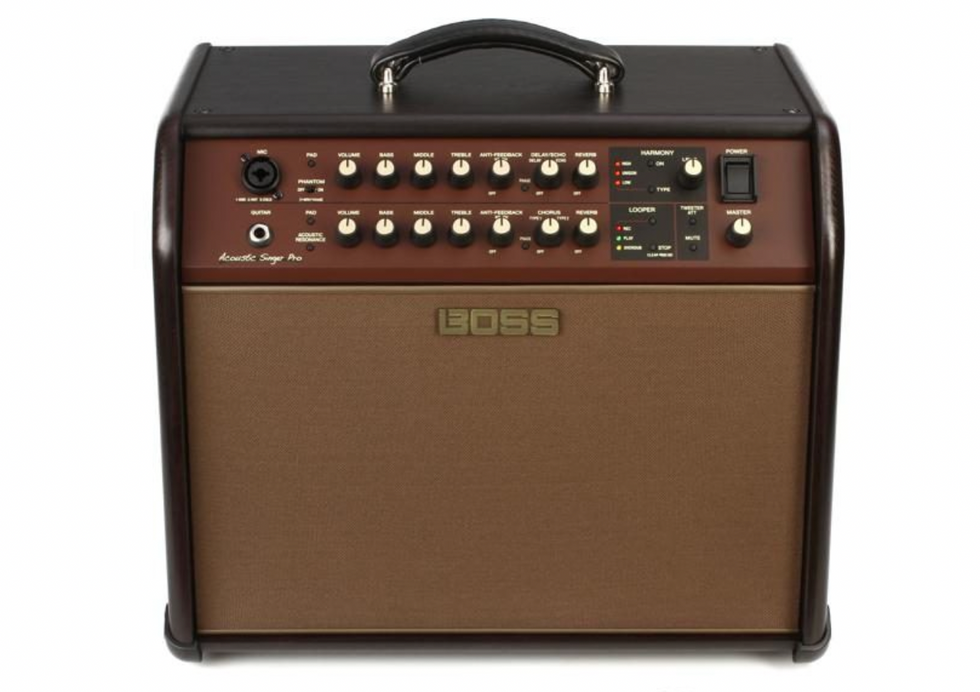 This portable gigging machine is specifically aimed at guitarists who want to add a new dimension to their vocals. Included is an automatic harmony setting that builds harmonies that correspond to your guitar chords in real time .
$789 street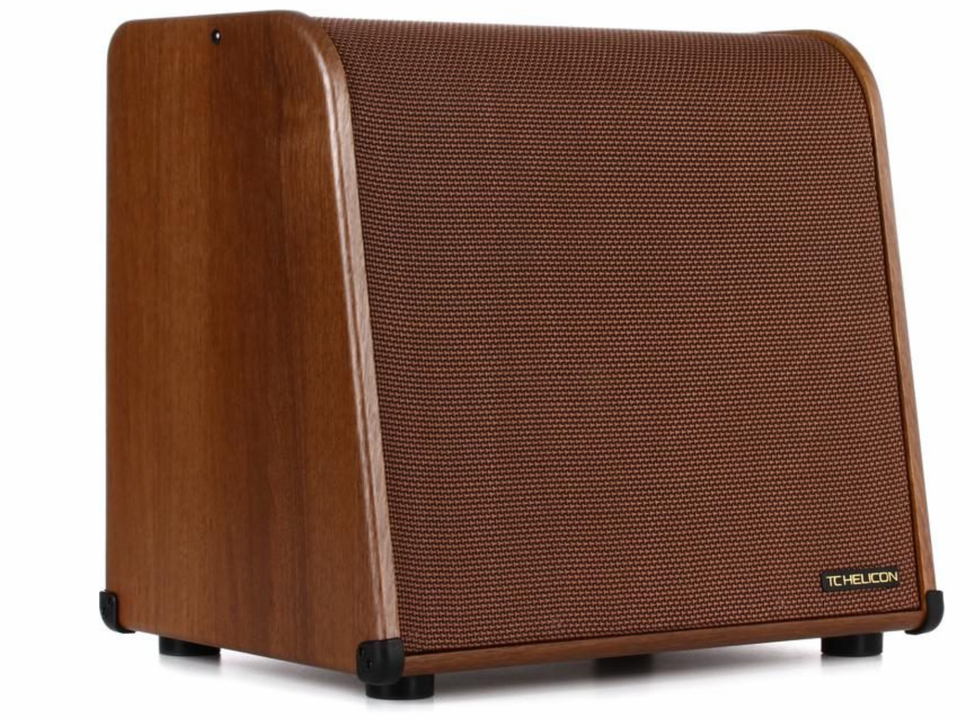 Built around a single 10" Tannoy speaker, this 100-watt combo offers independent channels for guitar and vocals, modulation, and effects such as pitch correction and harmony. Another bonus is the TC's BodyRez control, which adds resonance to acoustic signals.
$639 street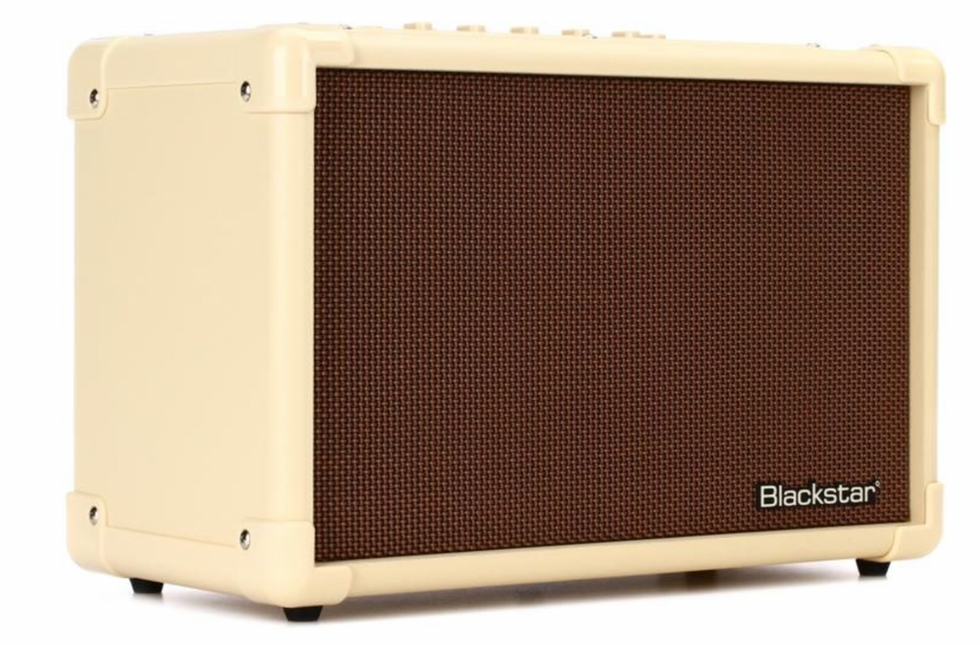 A 2x5" amp that is also an audio interface? Not only does this uber-portable combo offer options tailored for the recording guitarist, it also has independent vocal and guitar channels, built-in reverb and chorus, plus switchable EQ shapes.
$179 street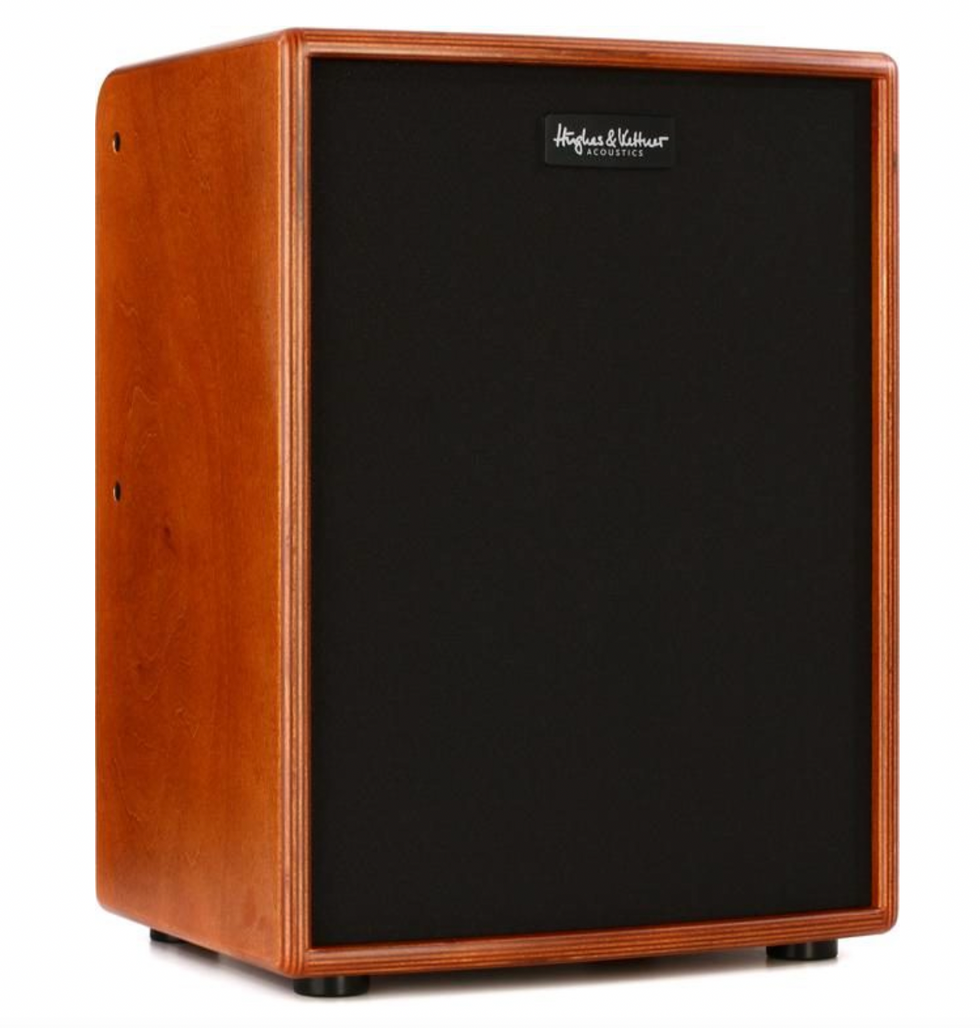 Designed in collaboration with amp guru Michael Eisenmann, this combo—which includes two 8" custom woofers and a 1" dome tweeter—offers a whopping 400 watts along with three different types of reverb plus chorus, flanger, delay, and phantom power for the vocal mic.
$1,219 street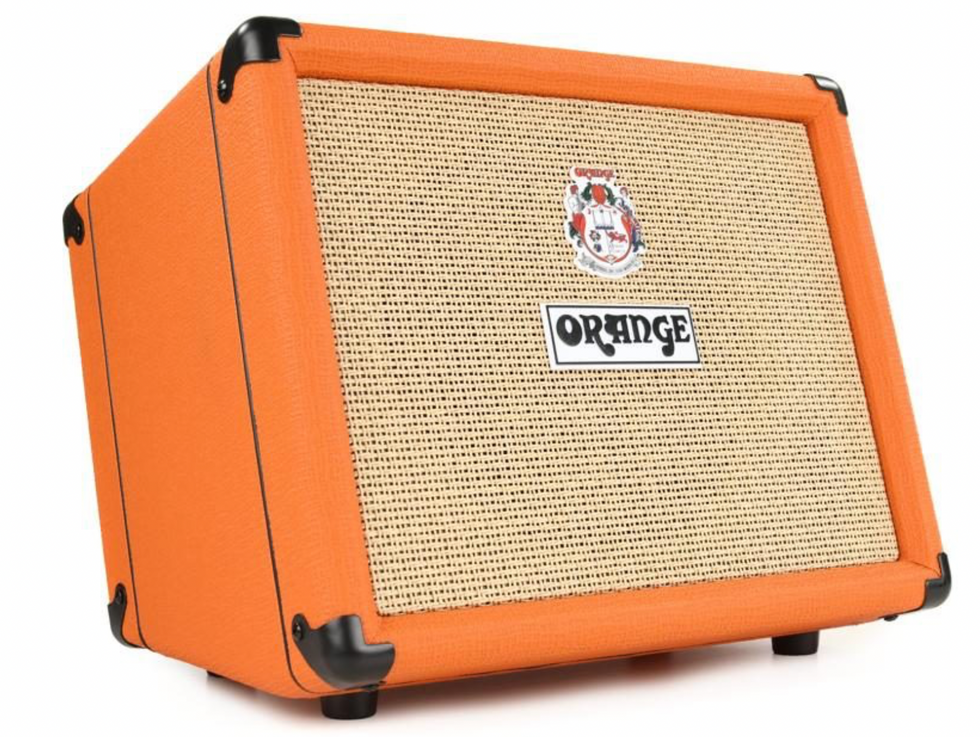 Usually, boxes of this color and shape are found crushing eardrums, but this 30-watt, 8" combo can not only run on batteries, it packs a ton of features in a rather small chassis. Features include dedicated mic and guitar channels, plus dedicated XLR and 1/4" outputs, and an effects loop.
$399 street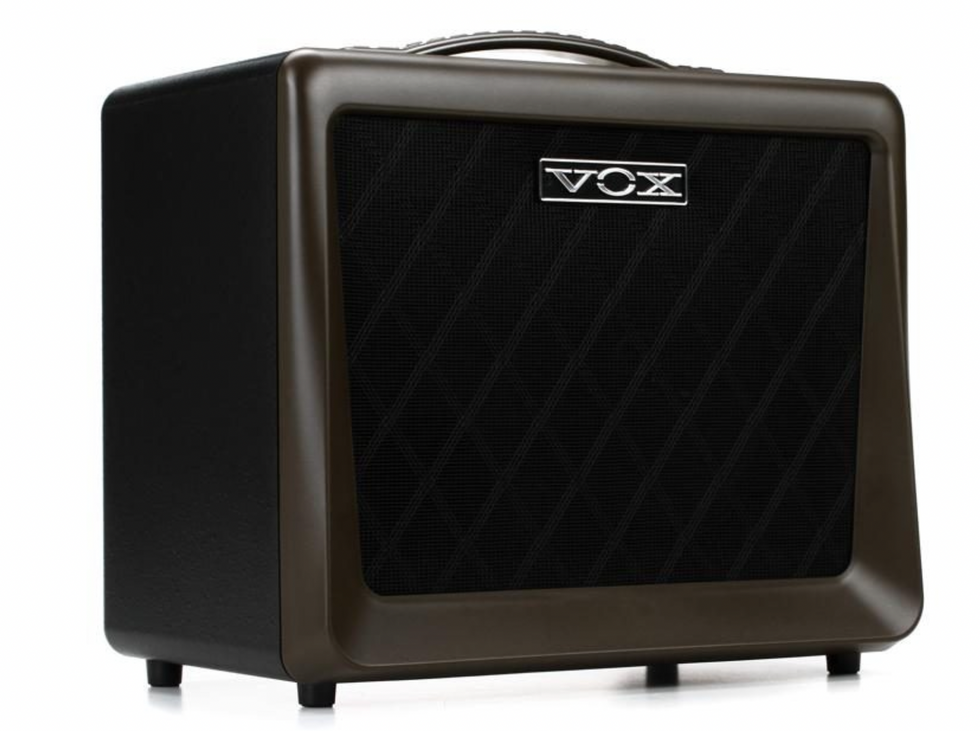 Combining a full 50 watts with the company's Nutube tech, this svelte combo can handle coffeeshop gigs and late-night practice sessions with ease. Each channel features independent EQ controls, digital reverb, and phase/phantom power options.
$299 street
A fully featured, gig-ready combo that can handle nearly any one-person show, this box includes feedback controls, a looper, and Roland's famous chorus effects. It also has a line out, aux inputs, and the ability to run on batteries.
$599 street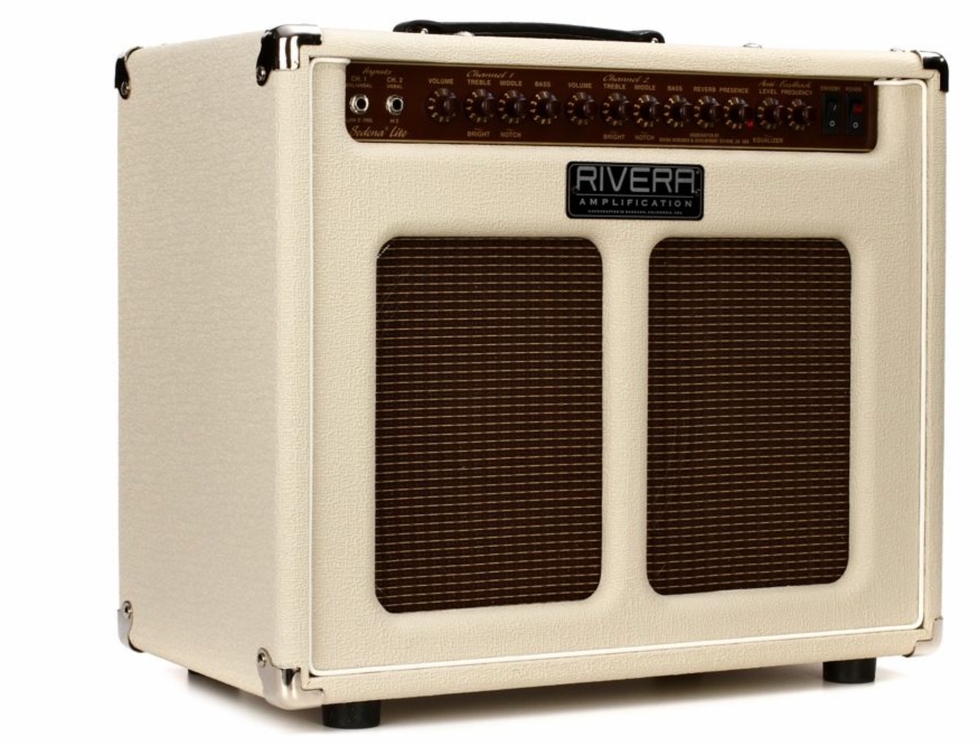 This high-end acoustic combo is an incredible tool if you want to go the hybrid route and need a single amp for both electric and acoustic. It also includes a six-spring Accutronics reverb, an anti-feedback equalizer, plus a customized input for Expression System-equipped Taylor guitars.
$2,249 street