Combine a few tried-and-true guitars, basses, and amps with several dozen pedals, and you're on the right path to the British pop-rockers' unique sound.
PG's John Bohlinger hung with Russell Lissack and Justin Harris of Bloc Party before their Nashville show. Though the guitars and amp were tried and true workhorses, both of their pedalboards looked like the dashboard of the Millennium Falcon.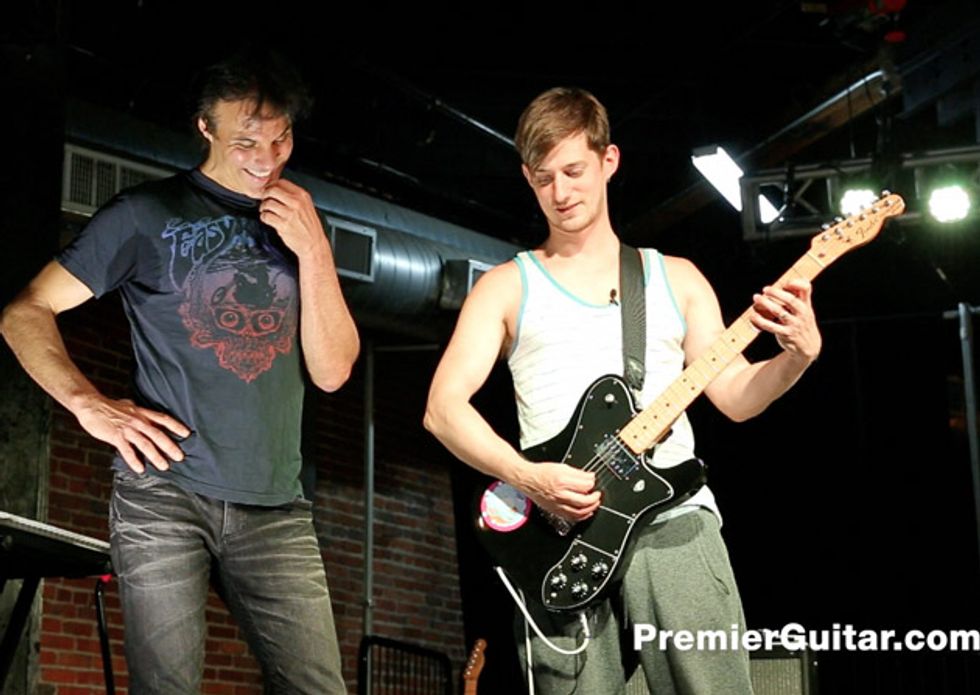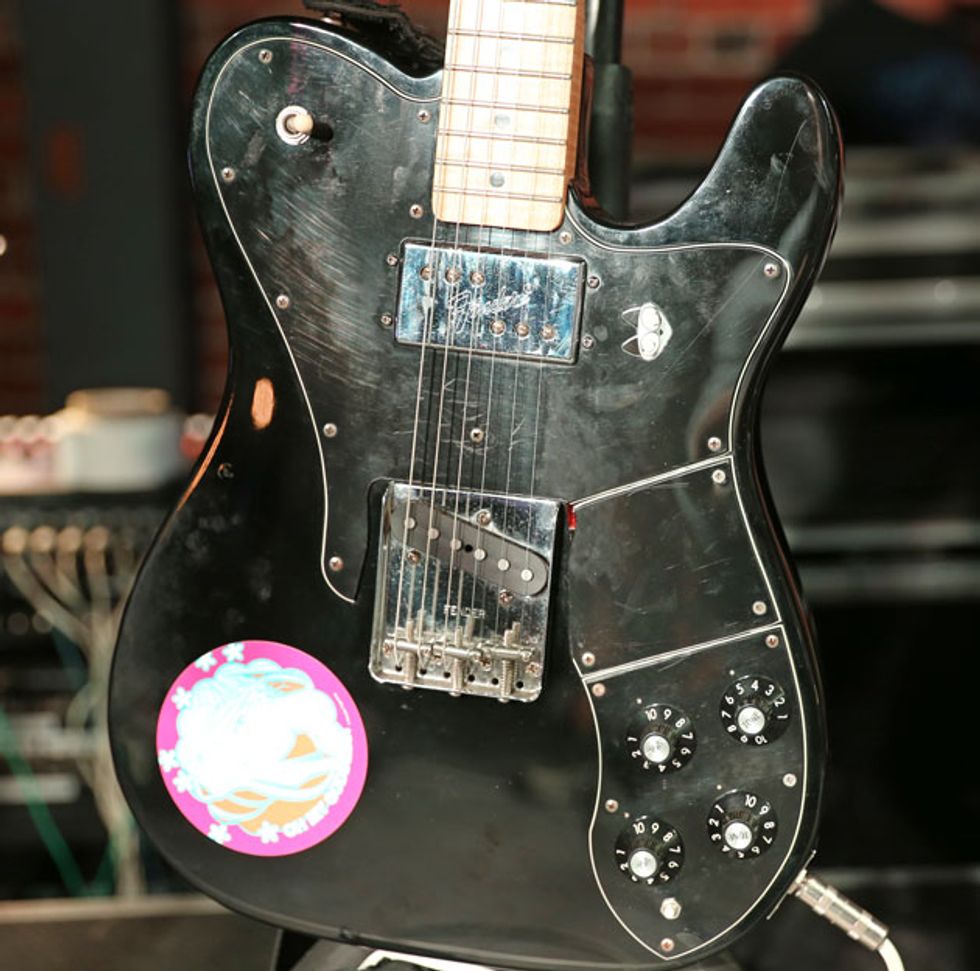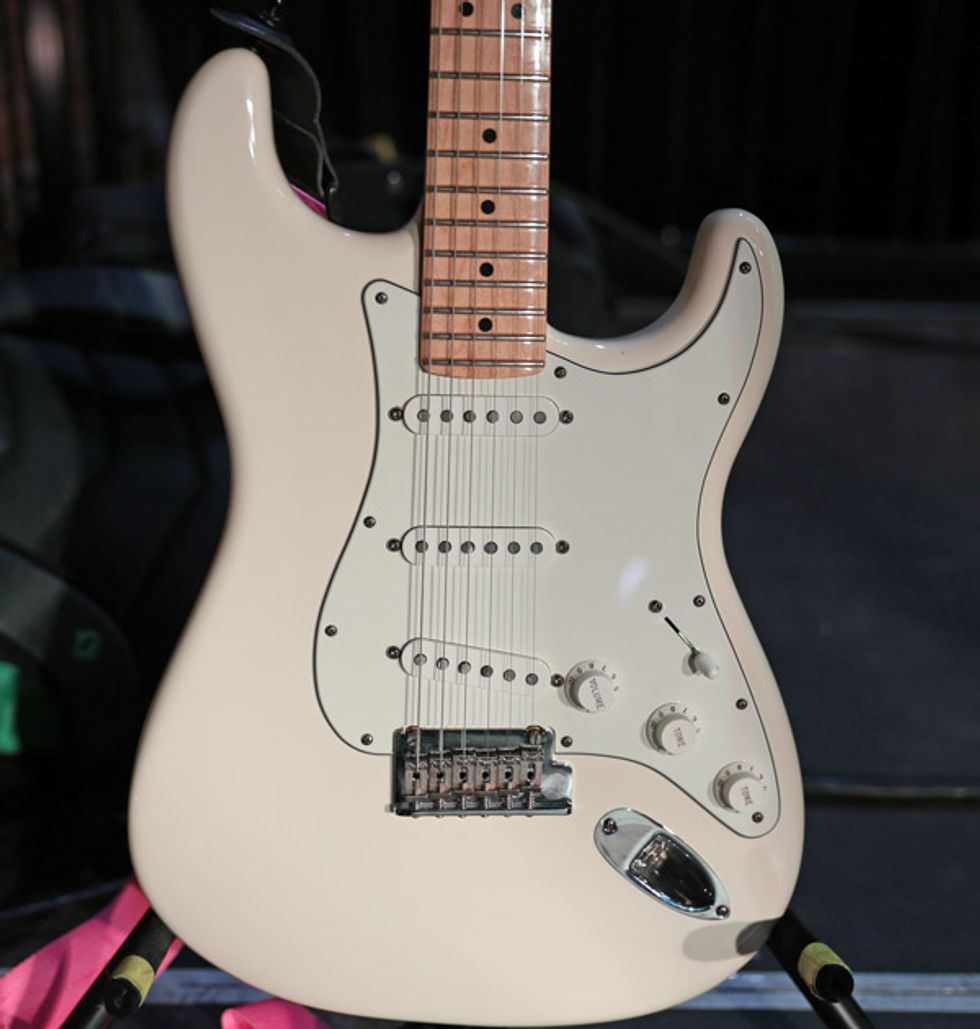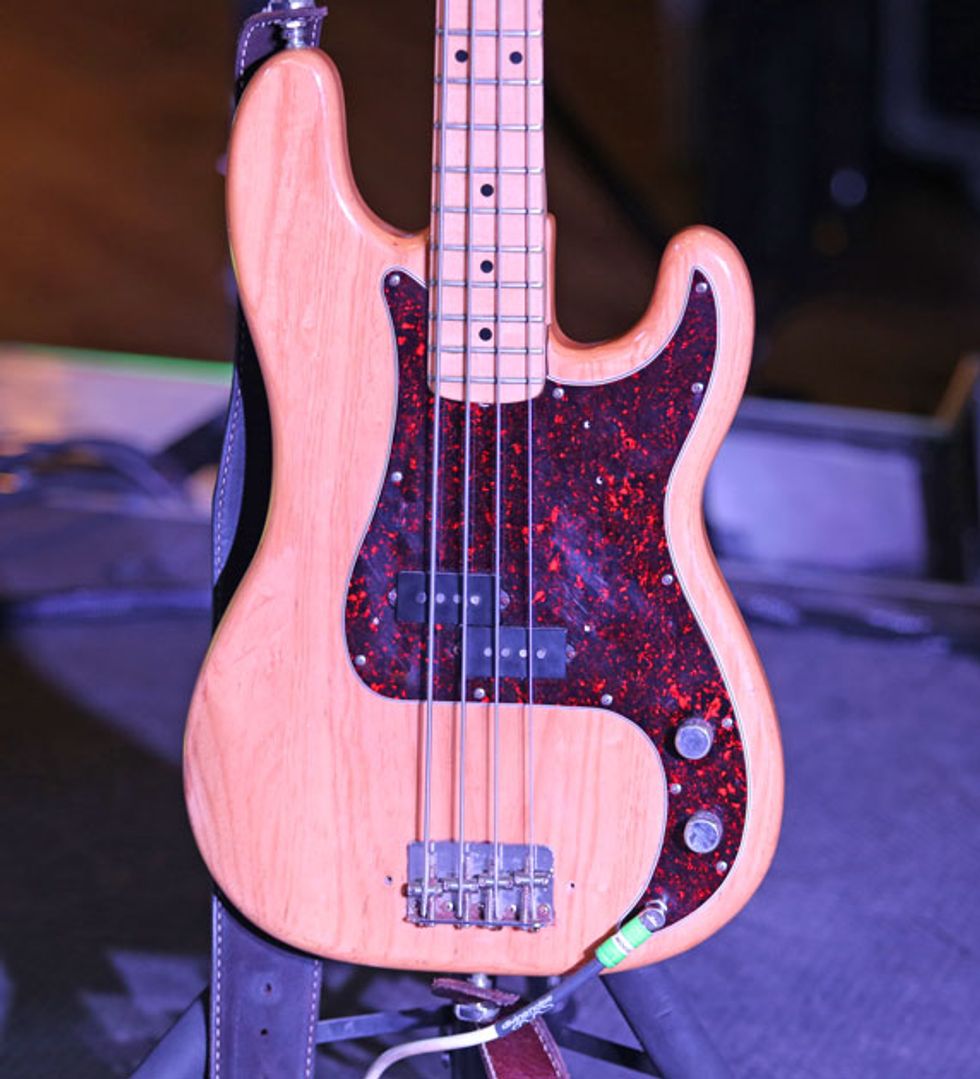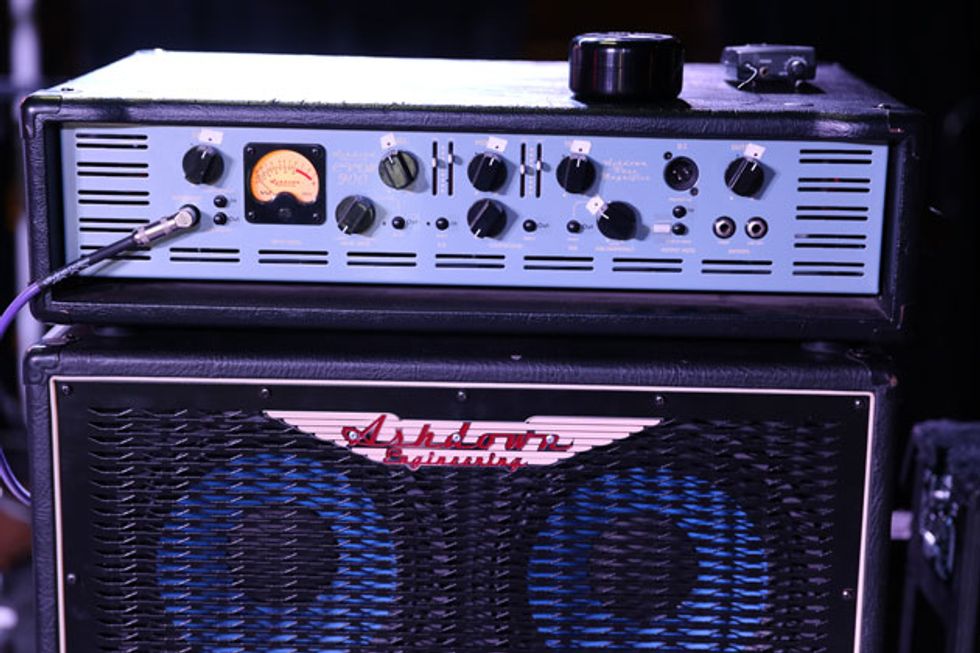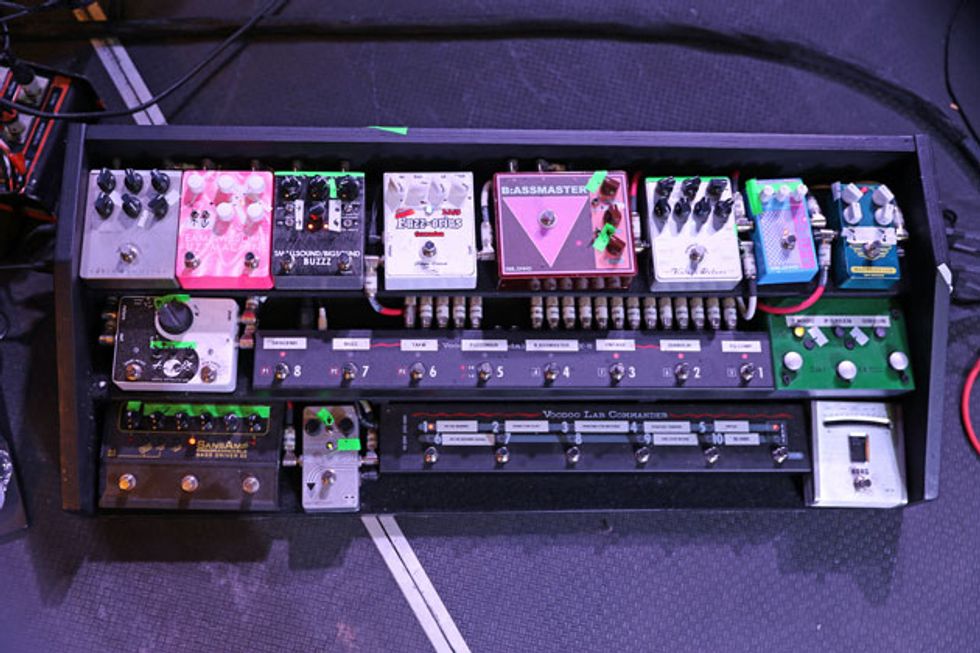 Special thanks to Leif Bodnarchuk for taking us through this complex rig.

Click to subscribe to our monthly Rig Rundown podcast: