Hordes of great guitars, basses, amps, stompboxes, and accessories came through our doors this year, but these specimens caught our eyes, ears, and wallets with their exceptional performance, tone, and value.
Larrivée D-40R (February)
Luthier Jean Larrivée has always been willing to twist tradition to unique ends, as evidenced by the new D-40R. From twenty paces, it looks like any one of a gazillion square-shoulder dreads. But Larrivée's Scalloped Parabolic Hybrid bracing helps make it an especially sensitive and harmonically complex dread that excels at both fingerstyle and flatpicking—which makes this beautiful guitar a standout in the crowded $1,000–$1,500 dreadnought marketplace.
$1,425 street, larrivee.com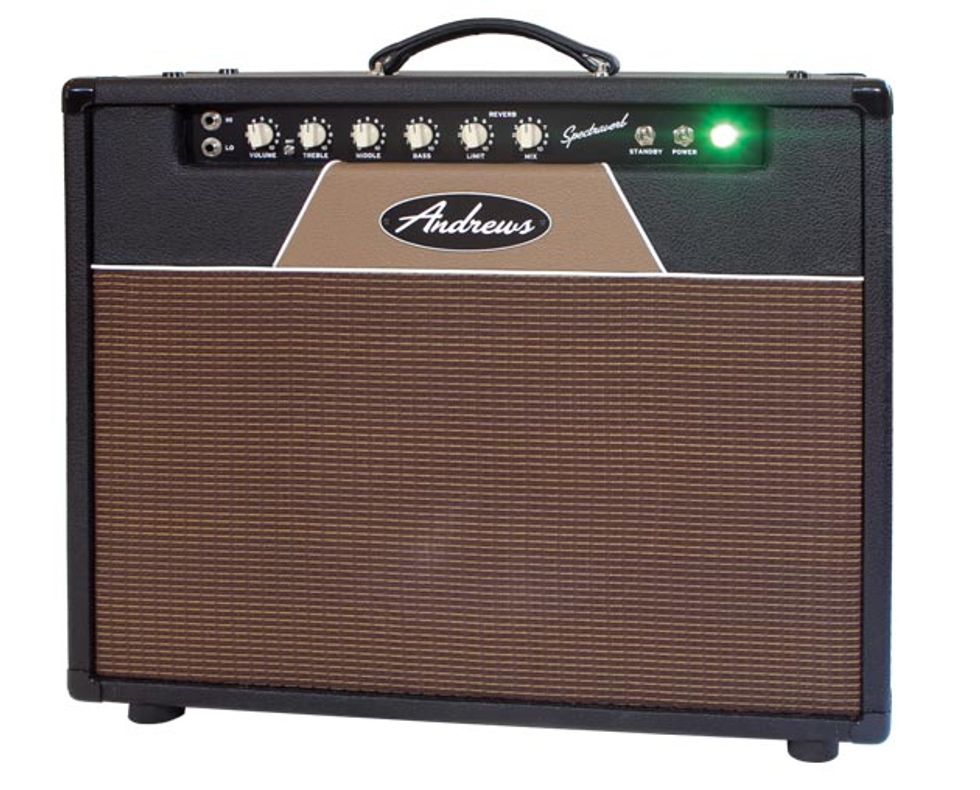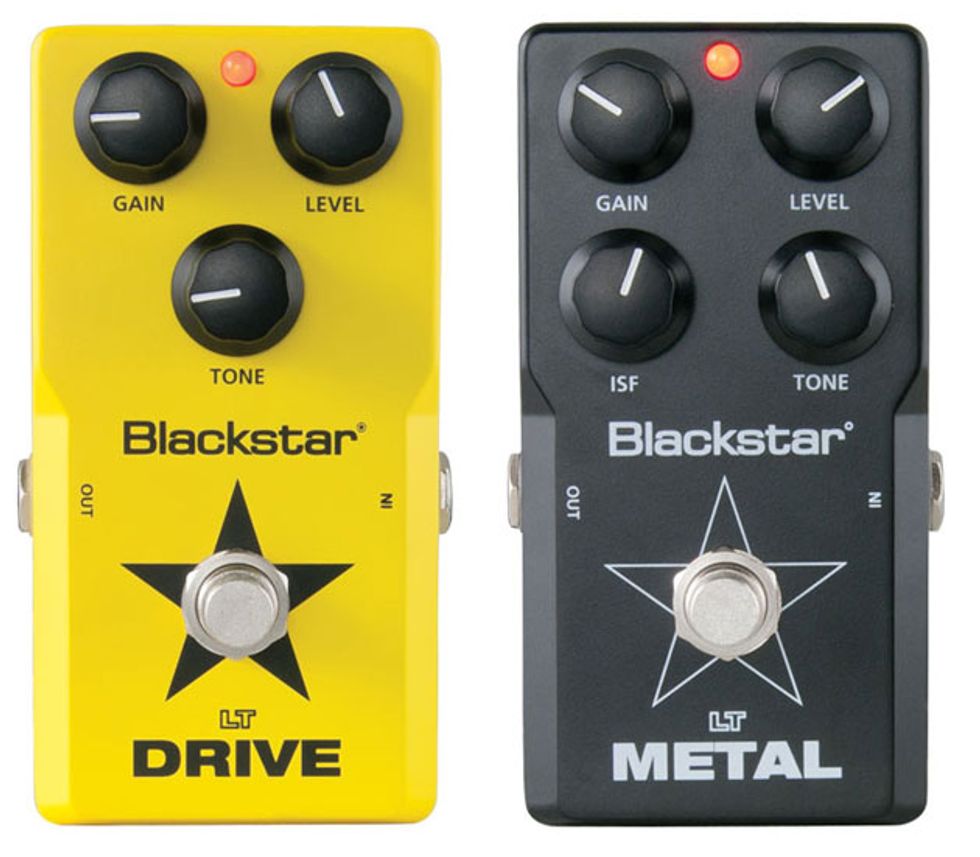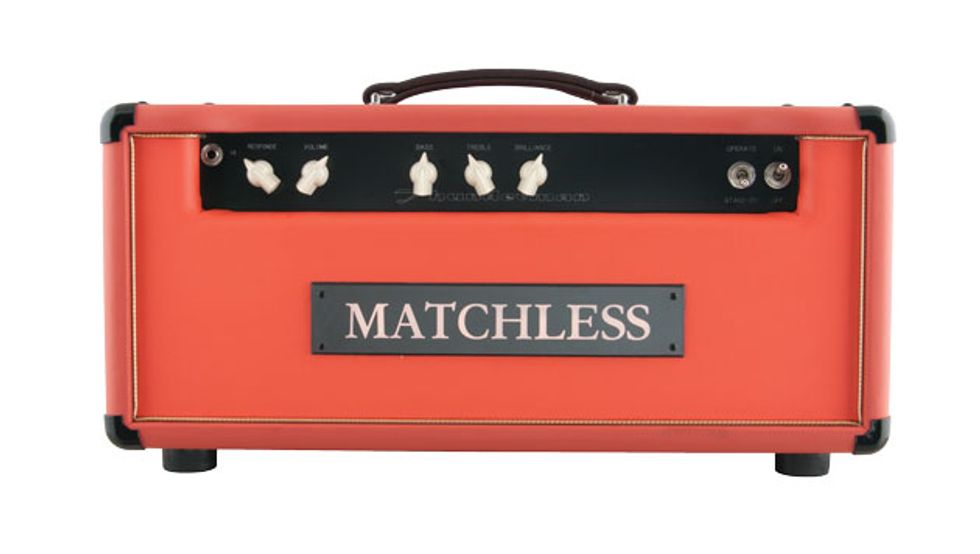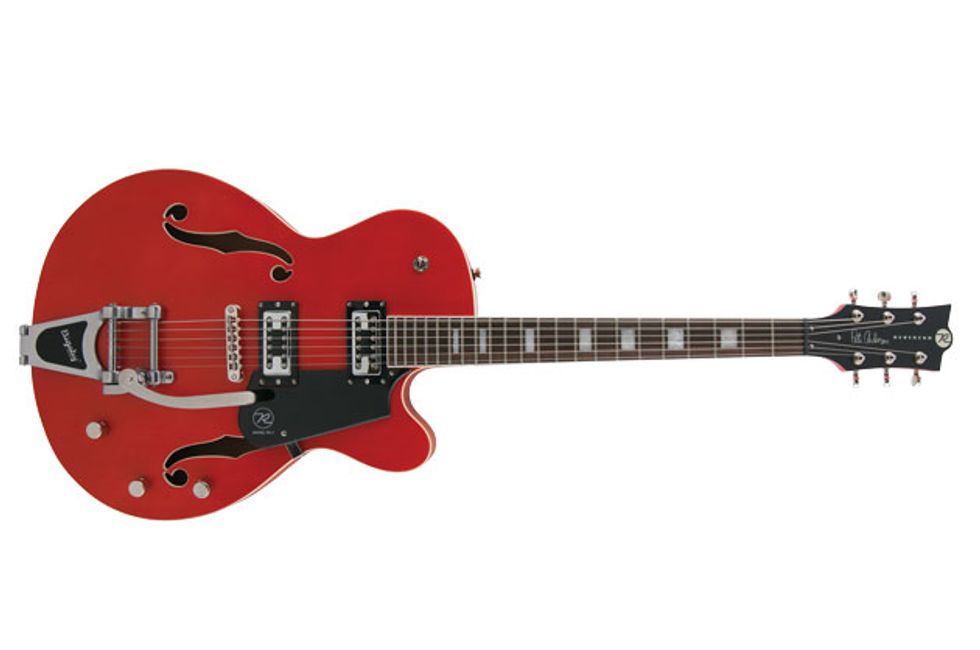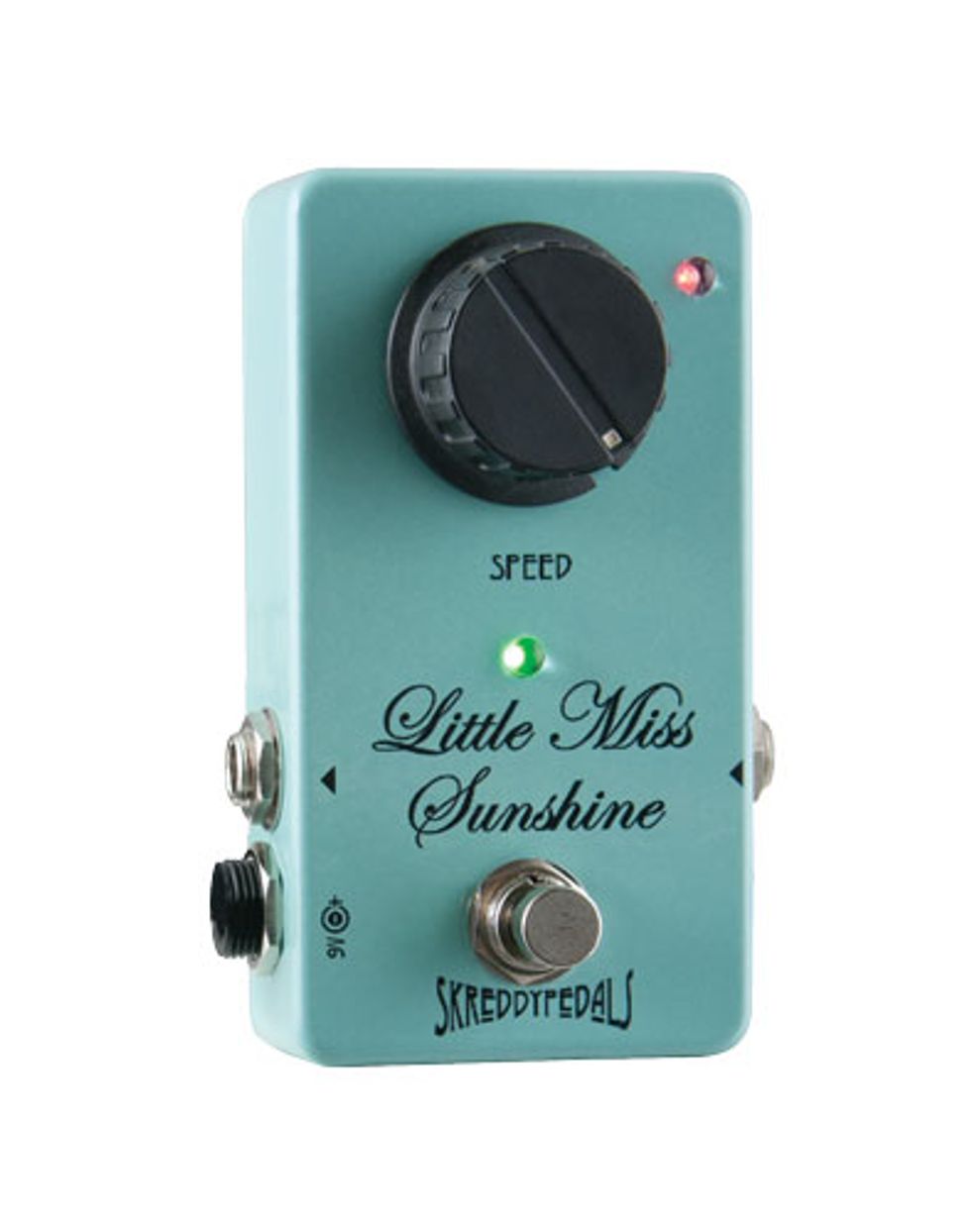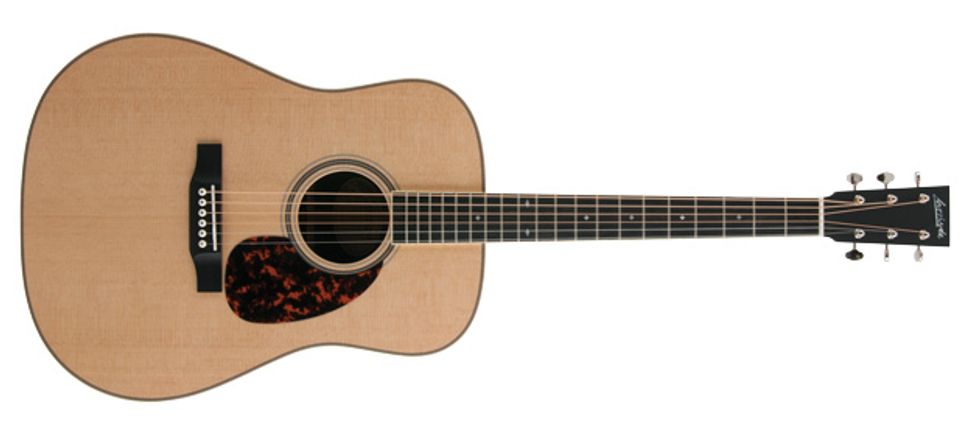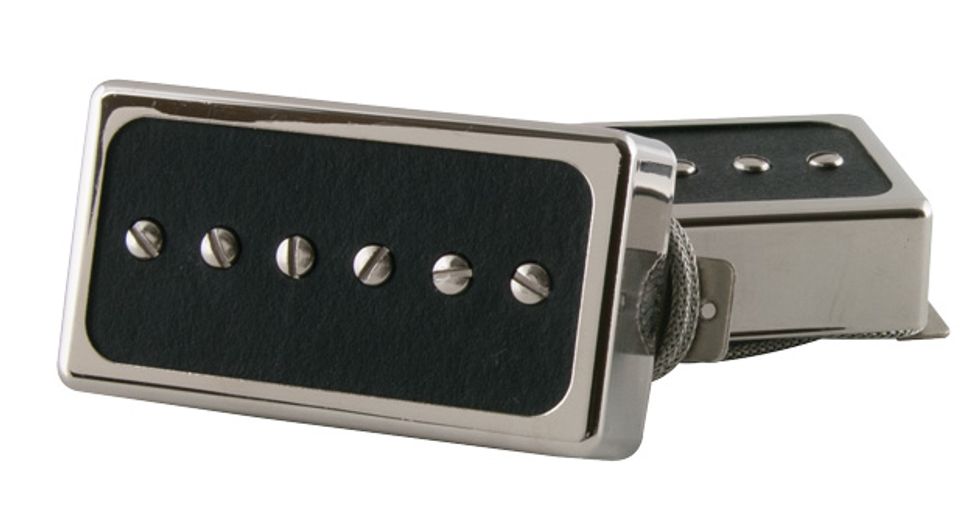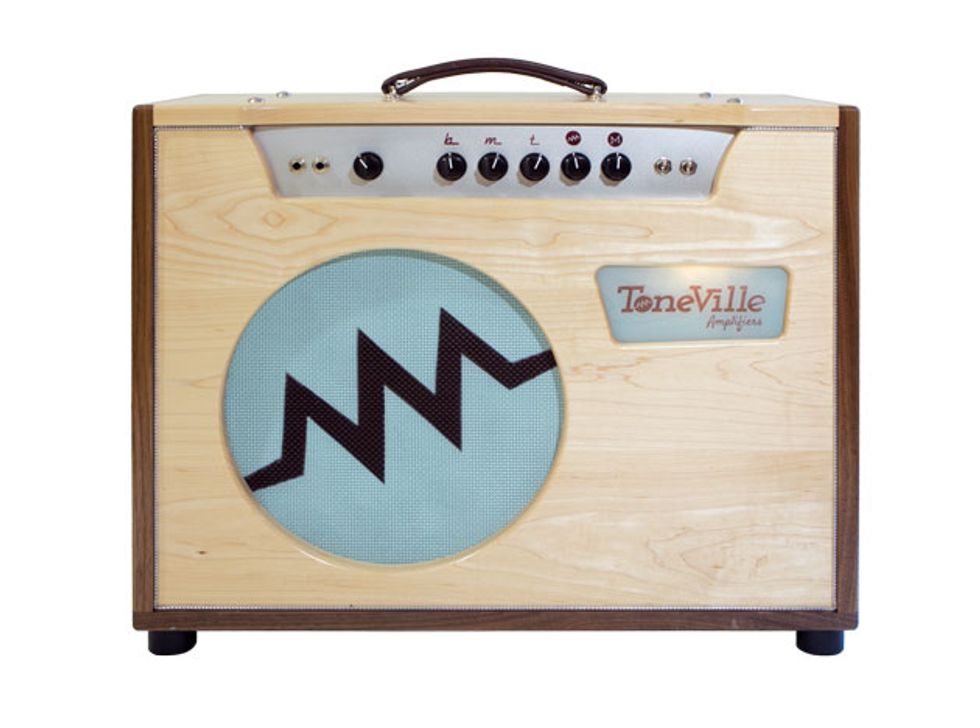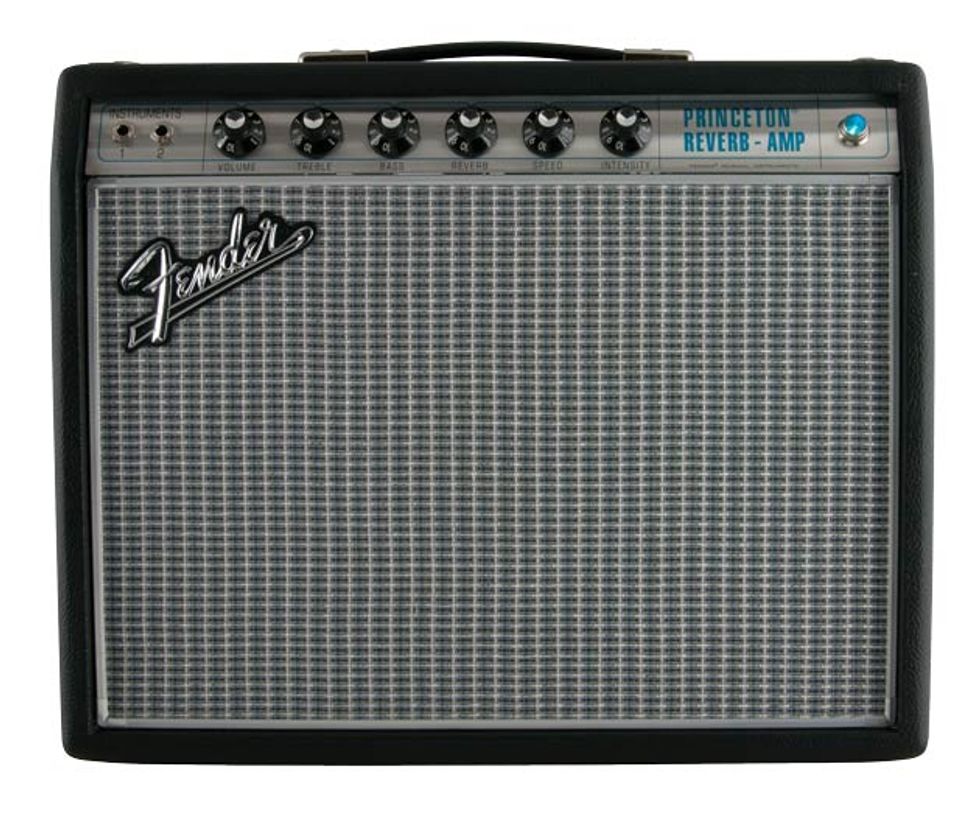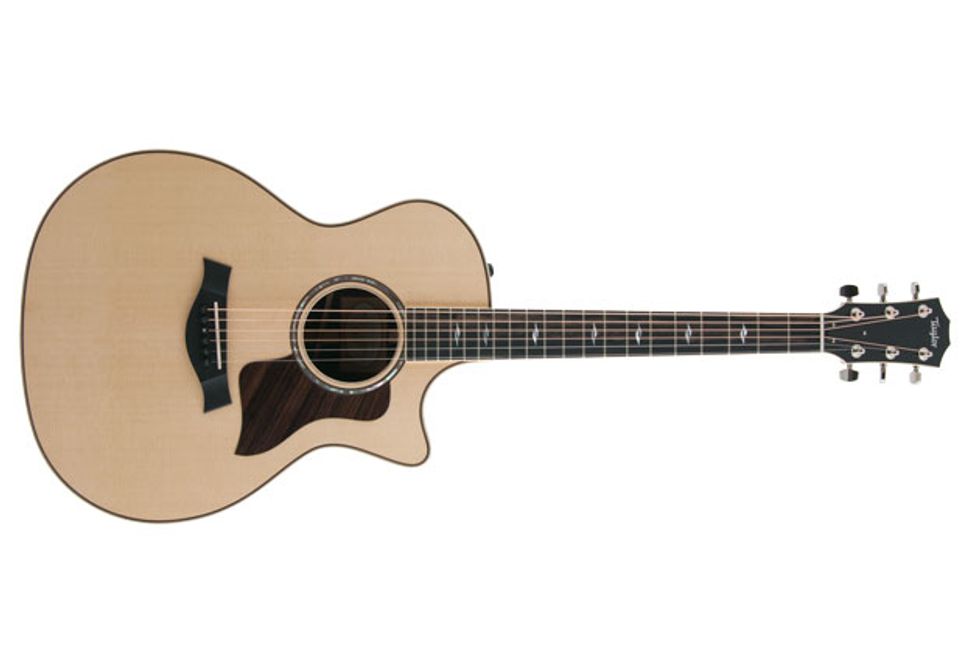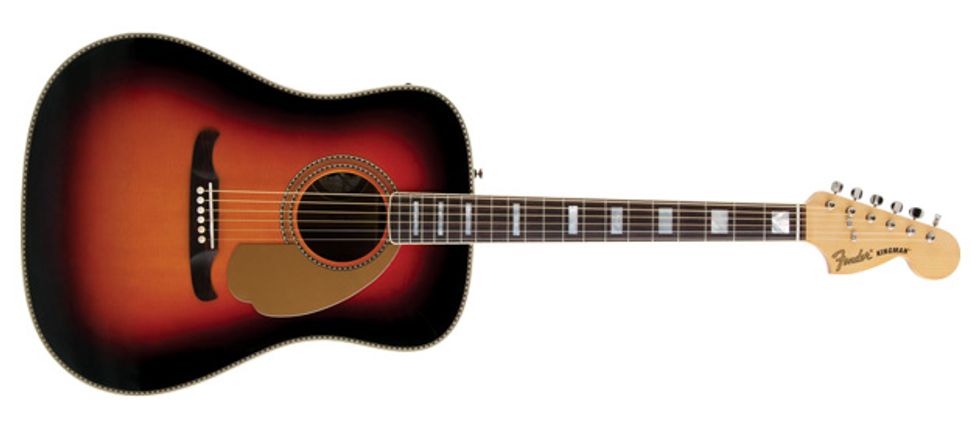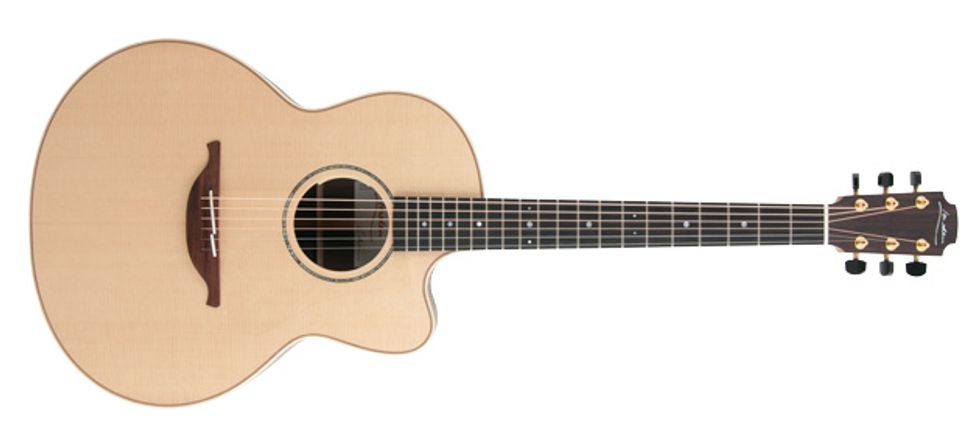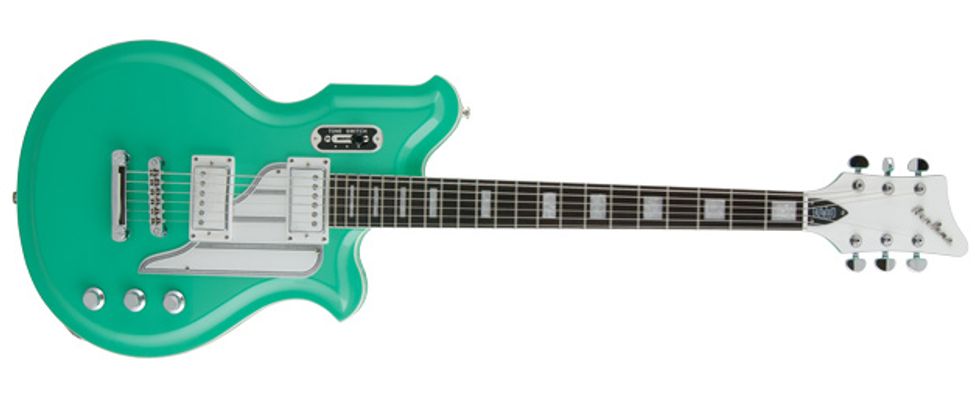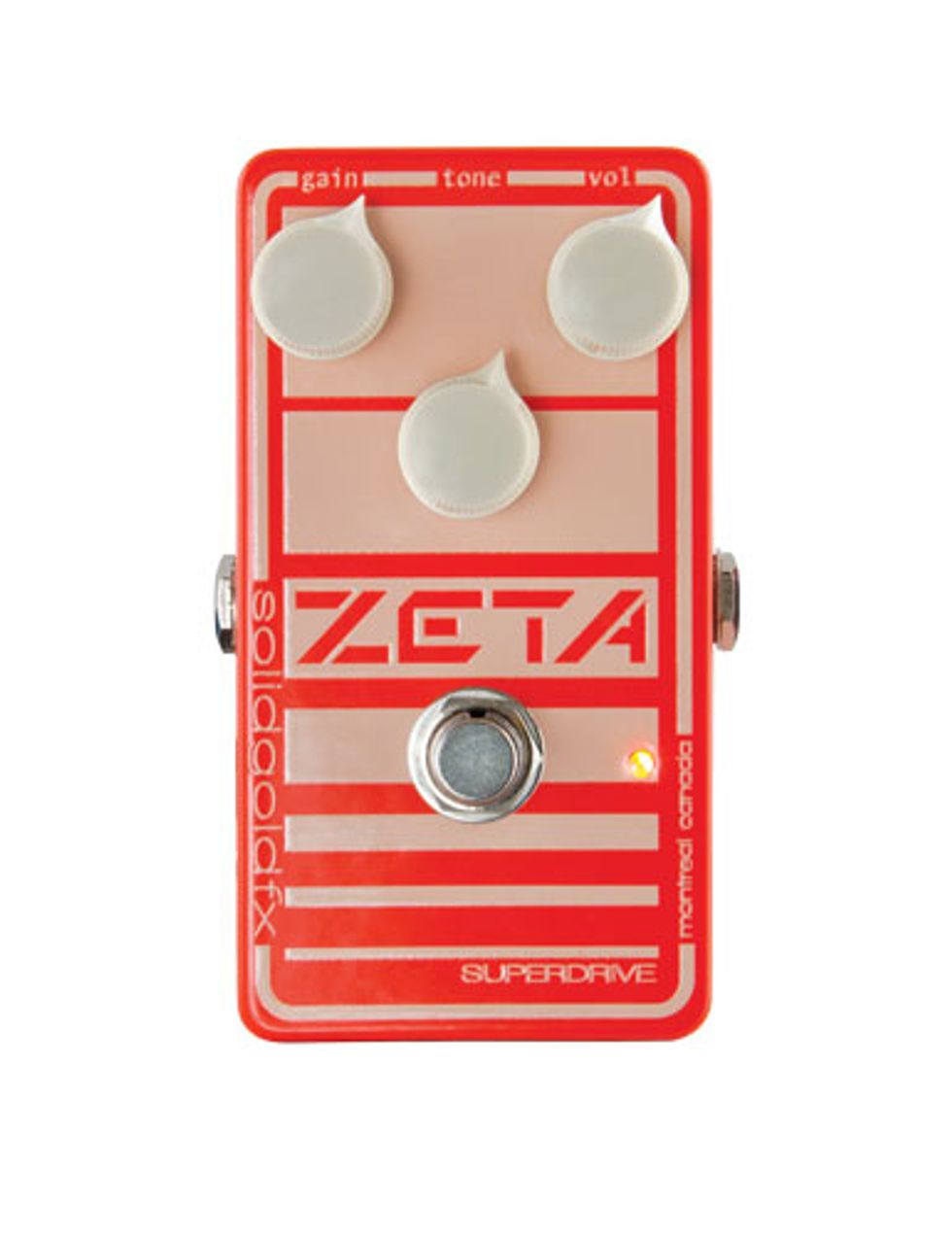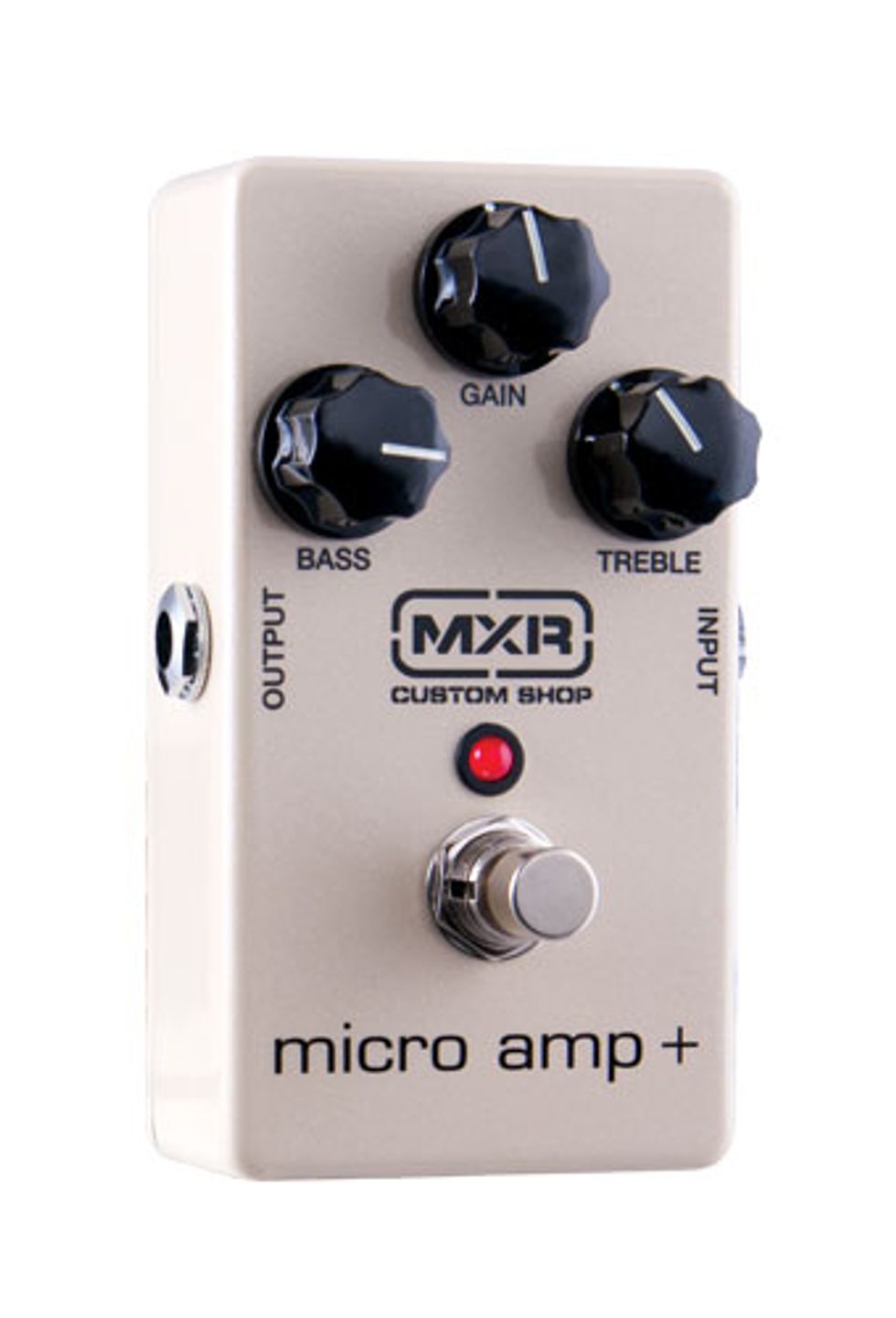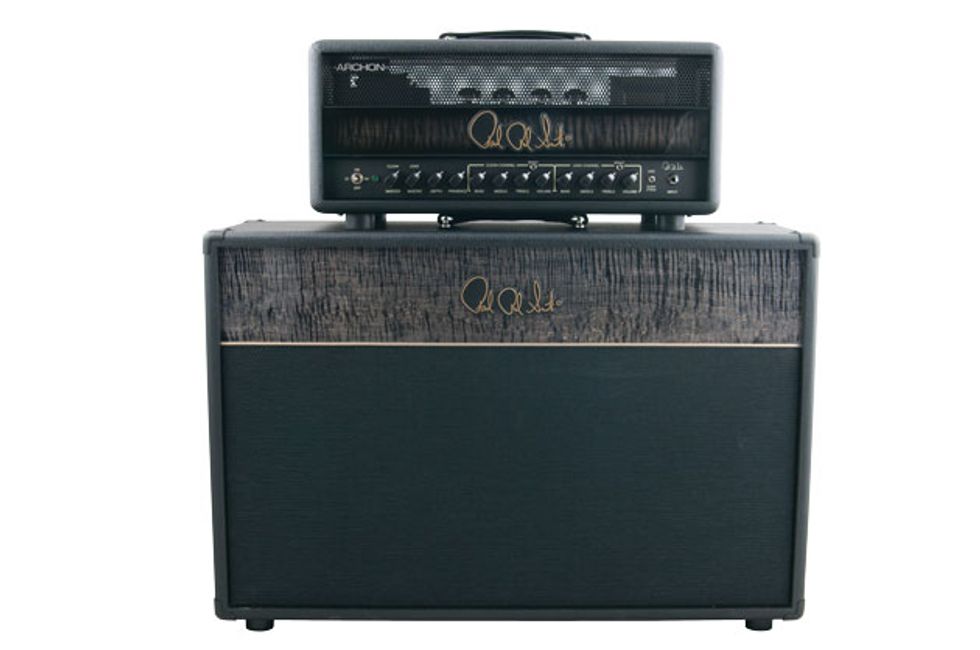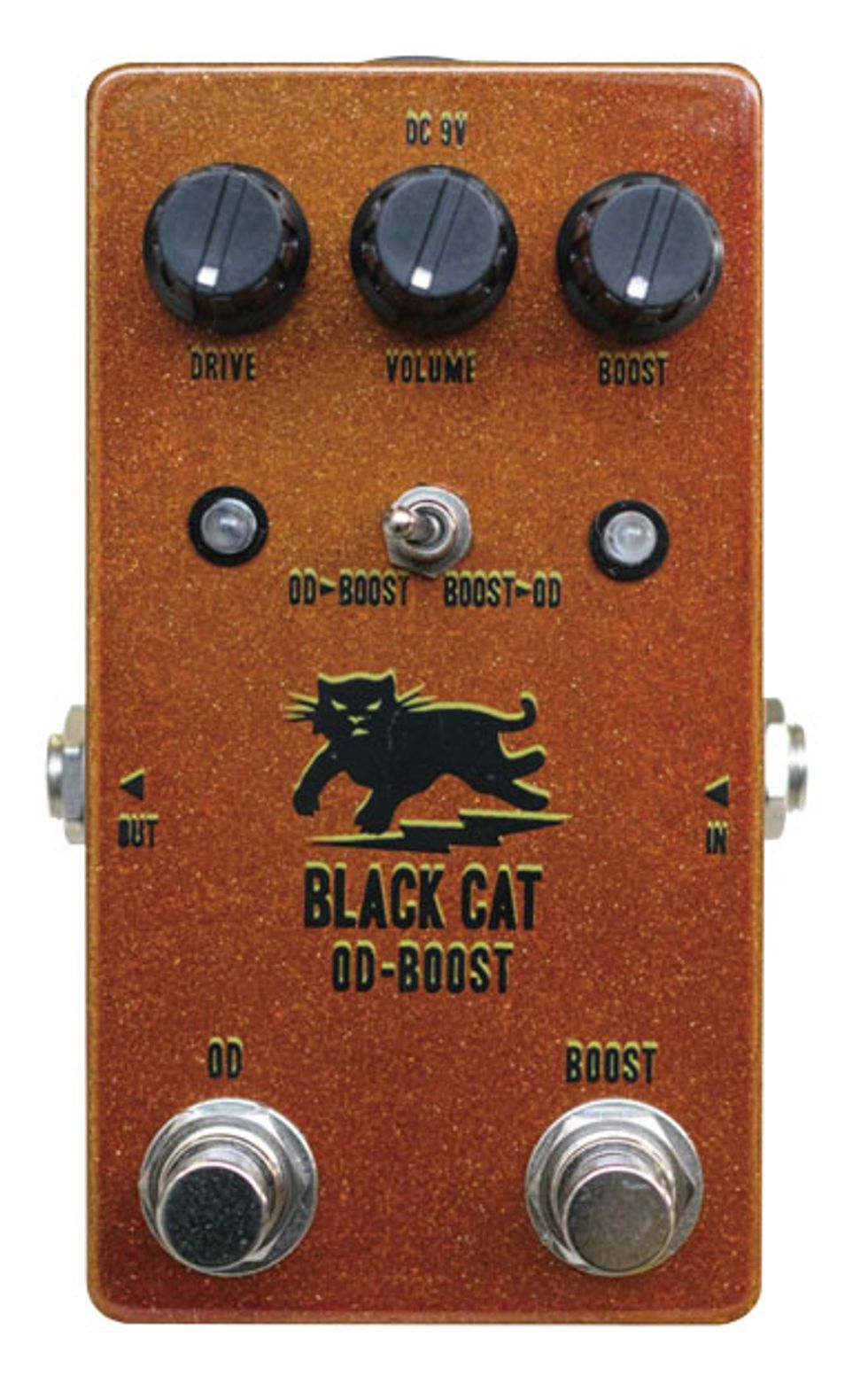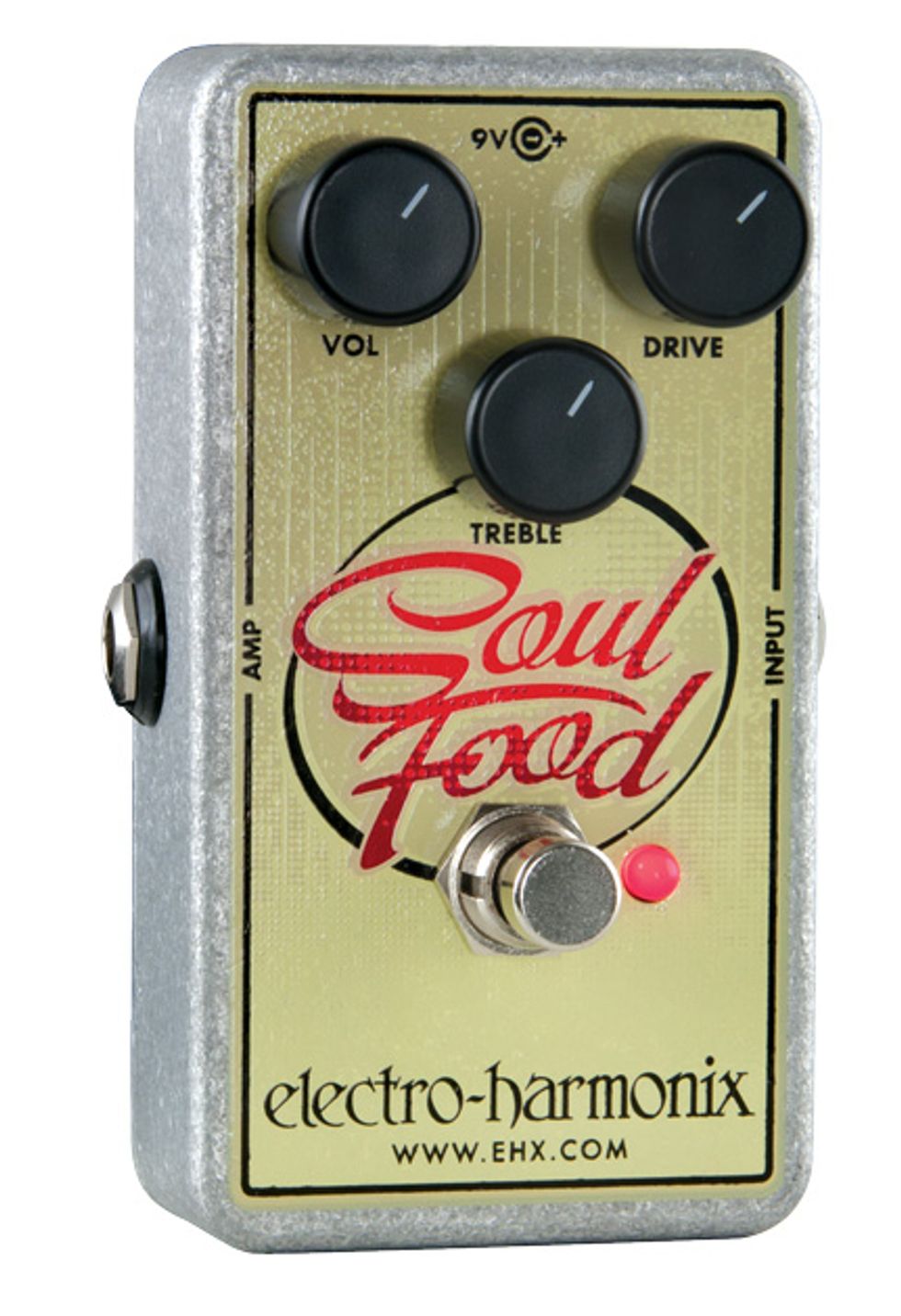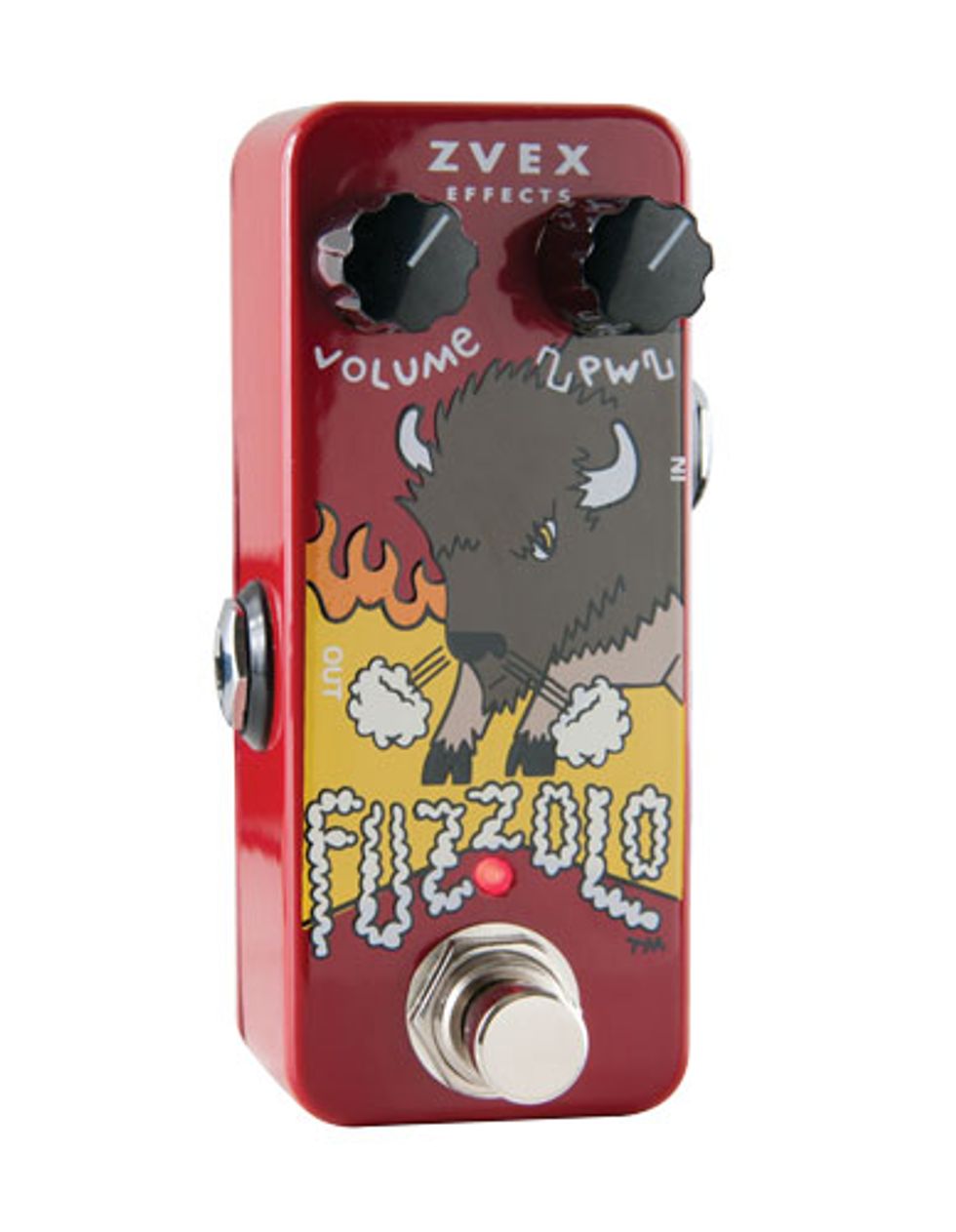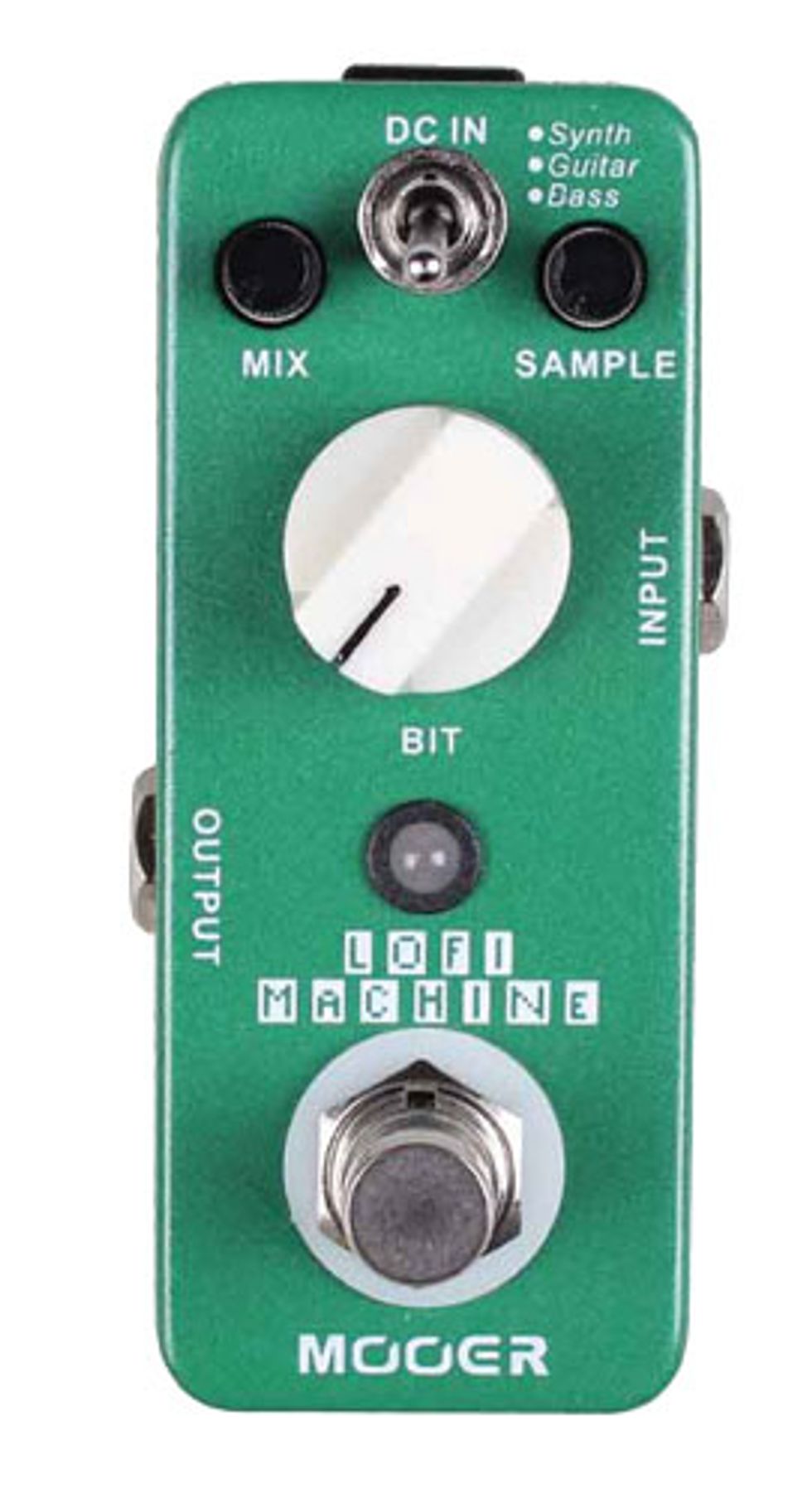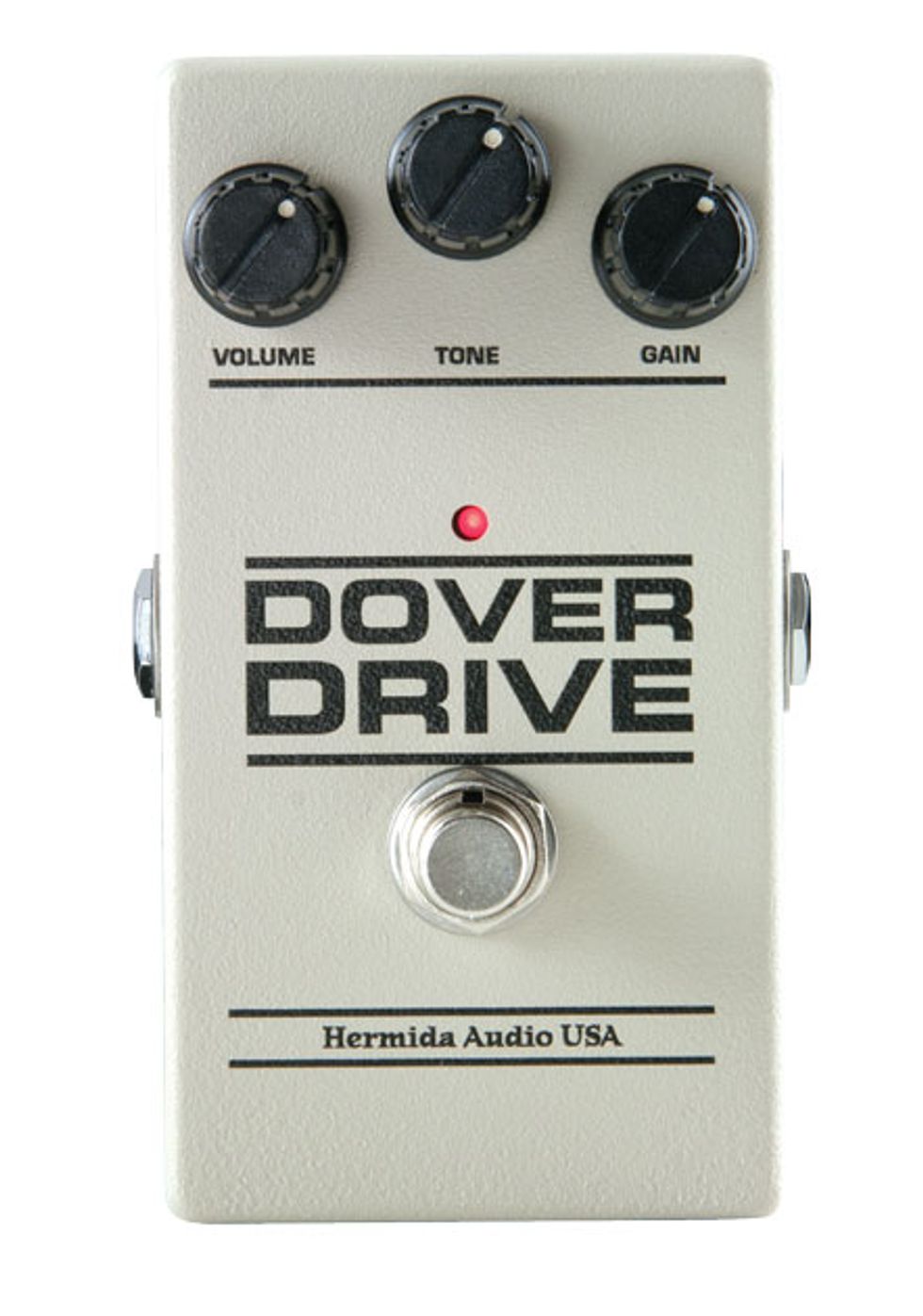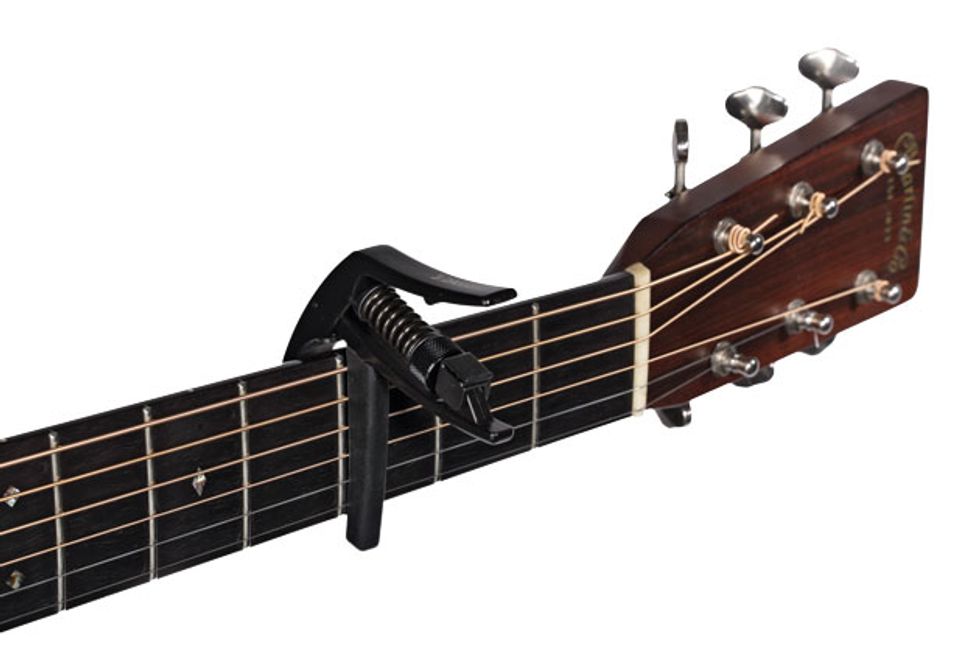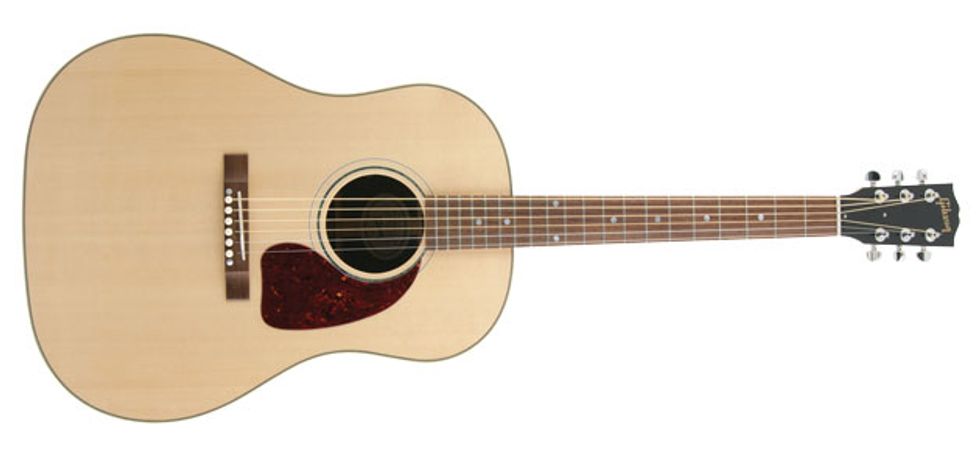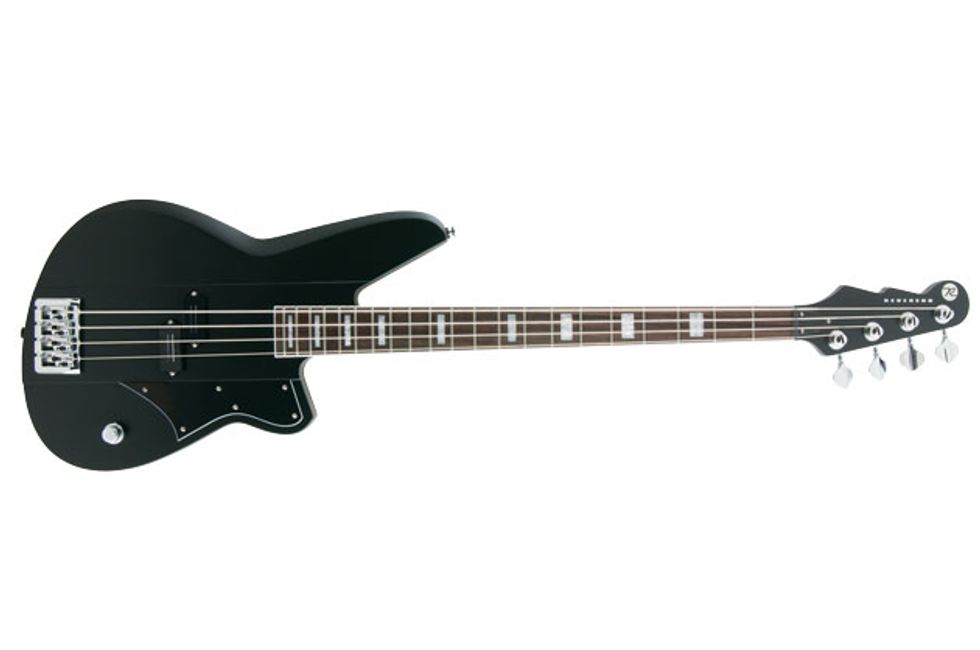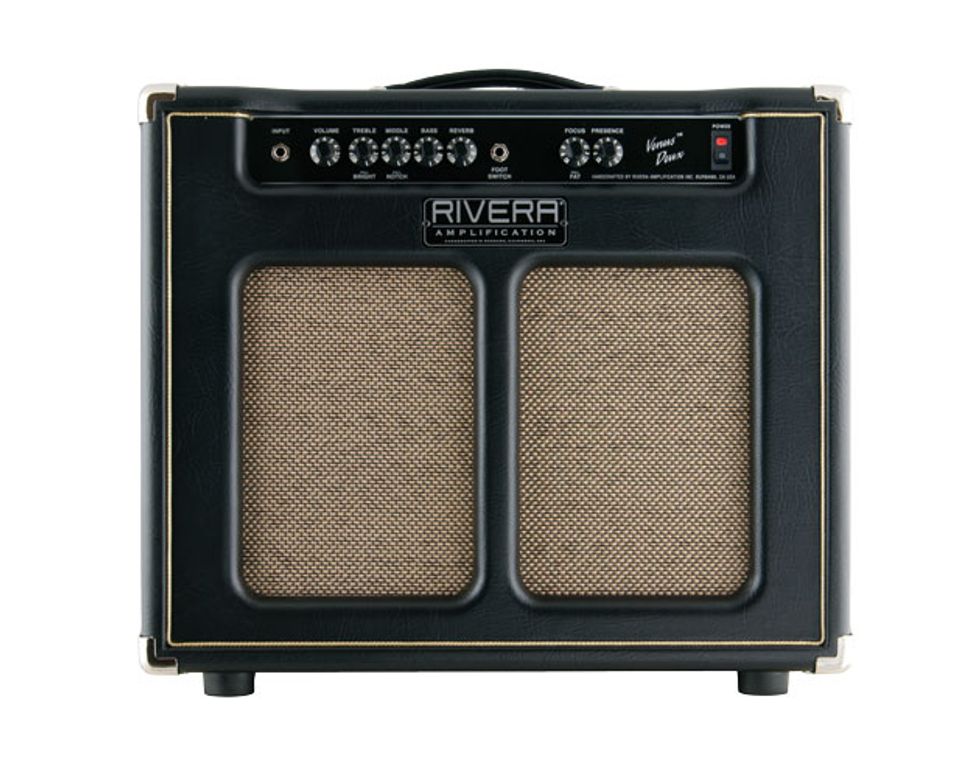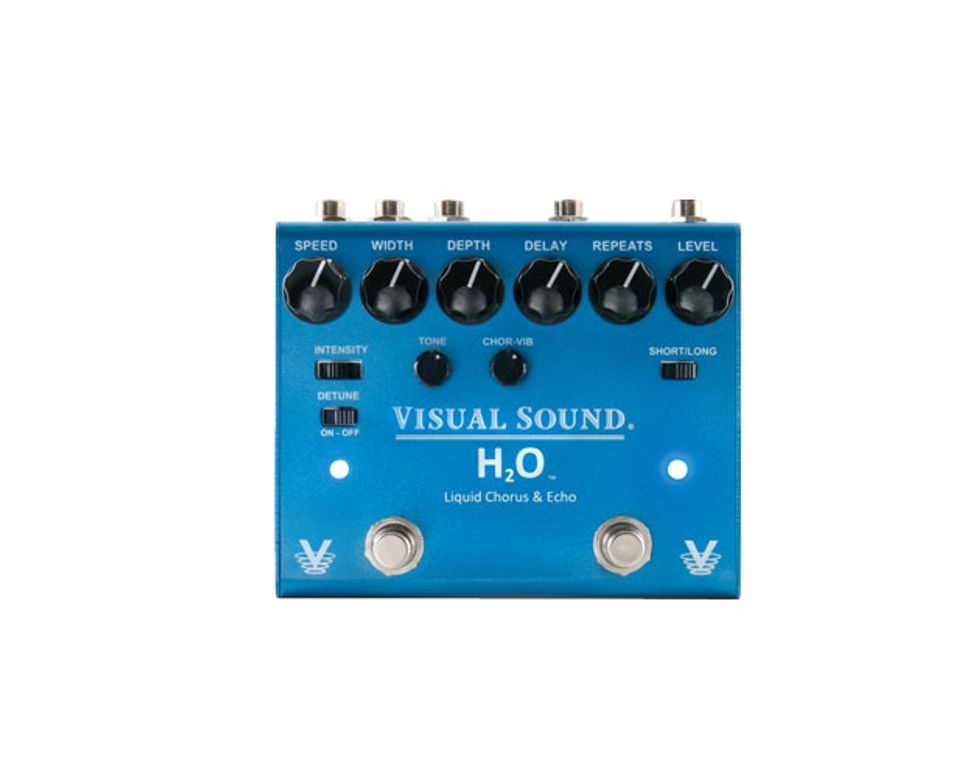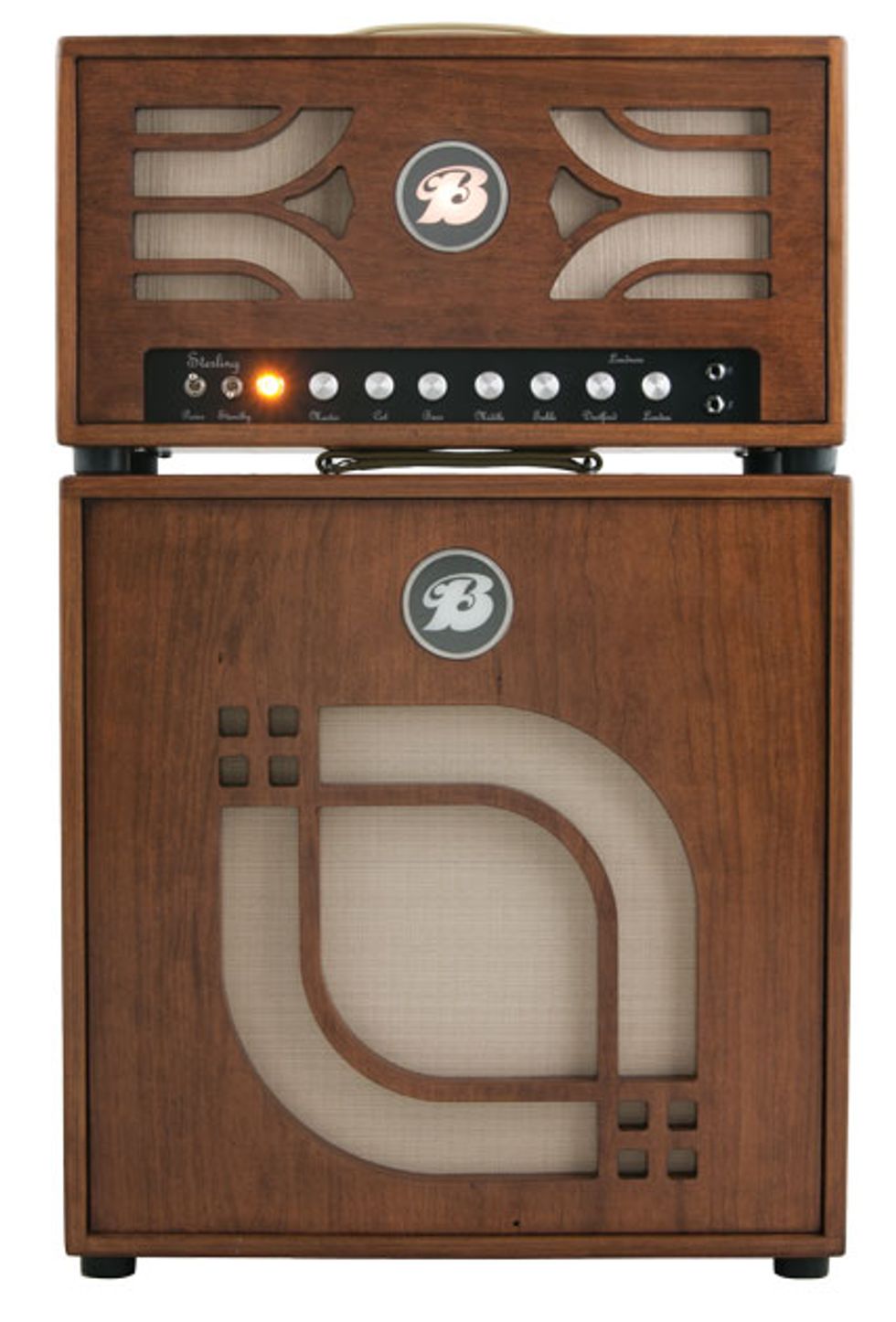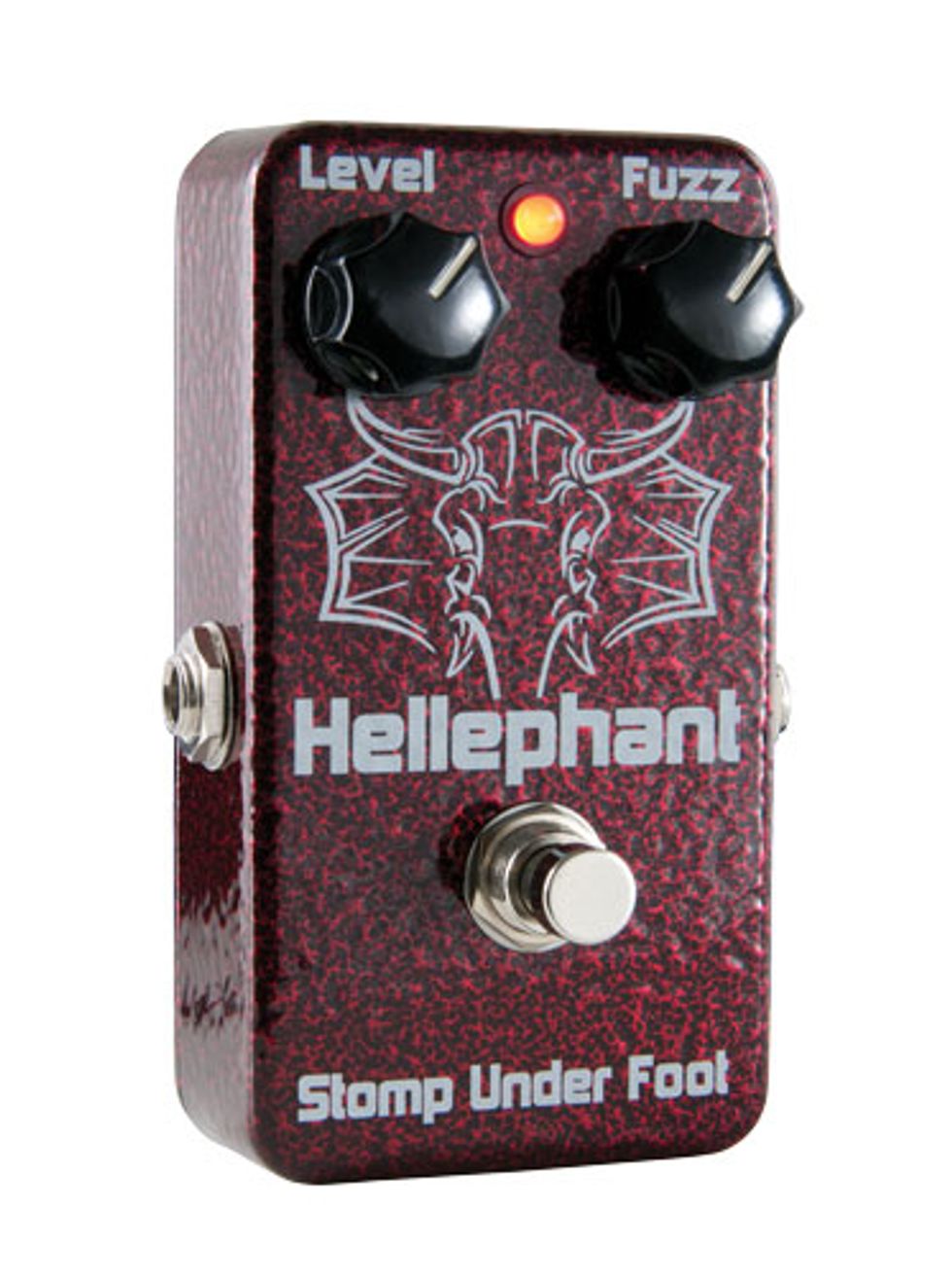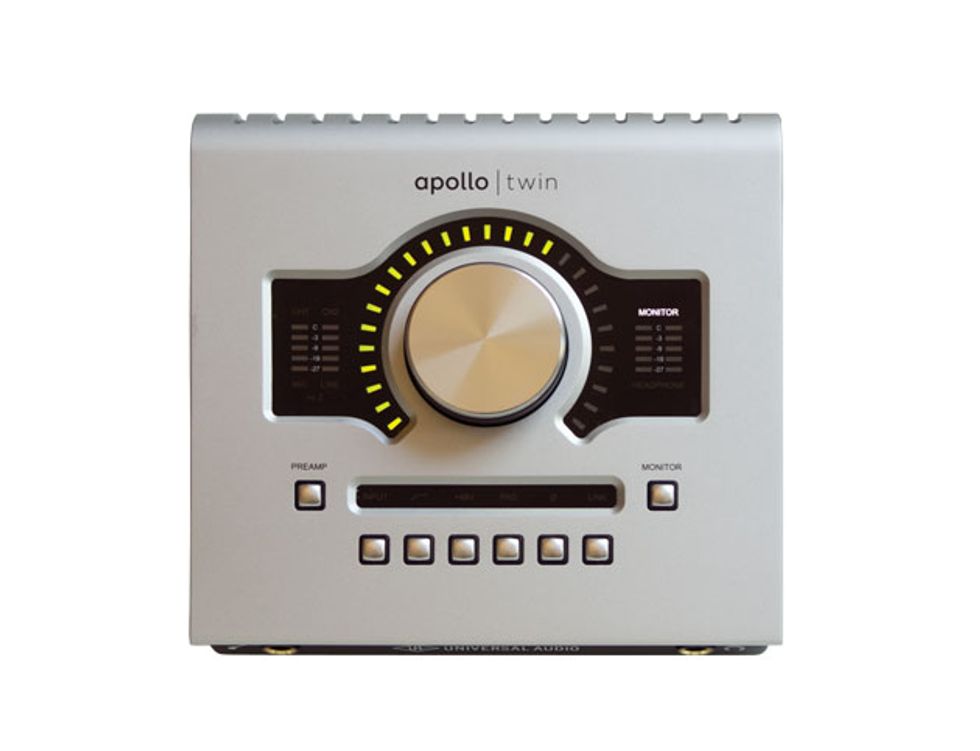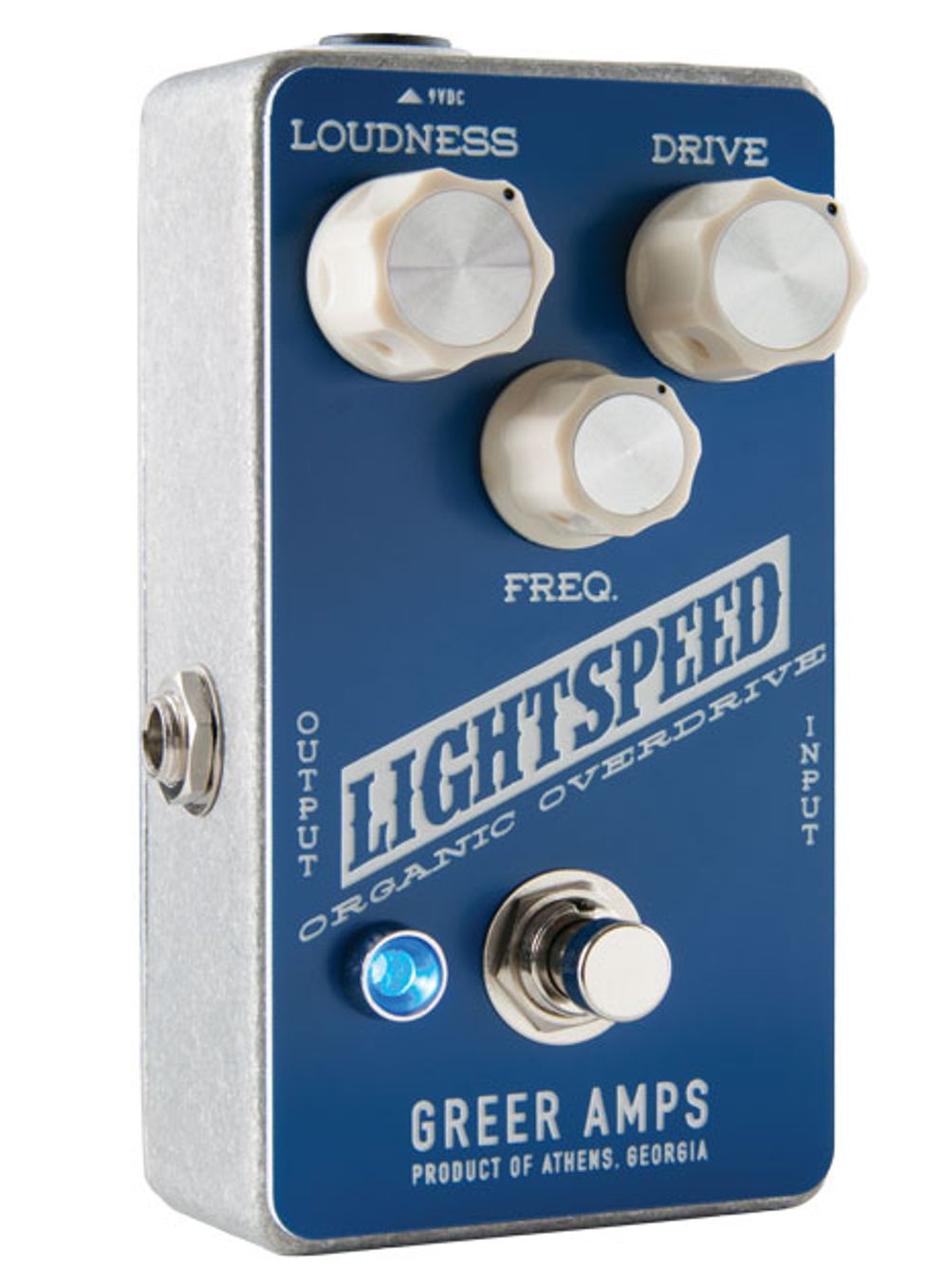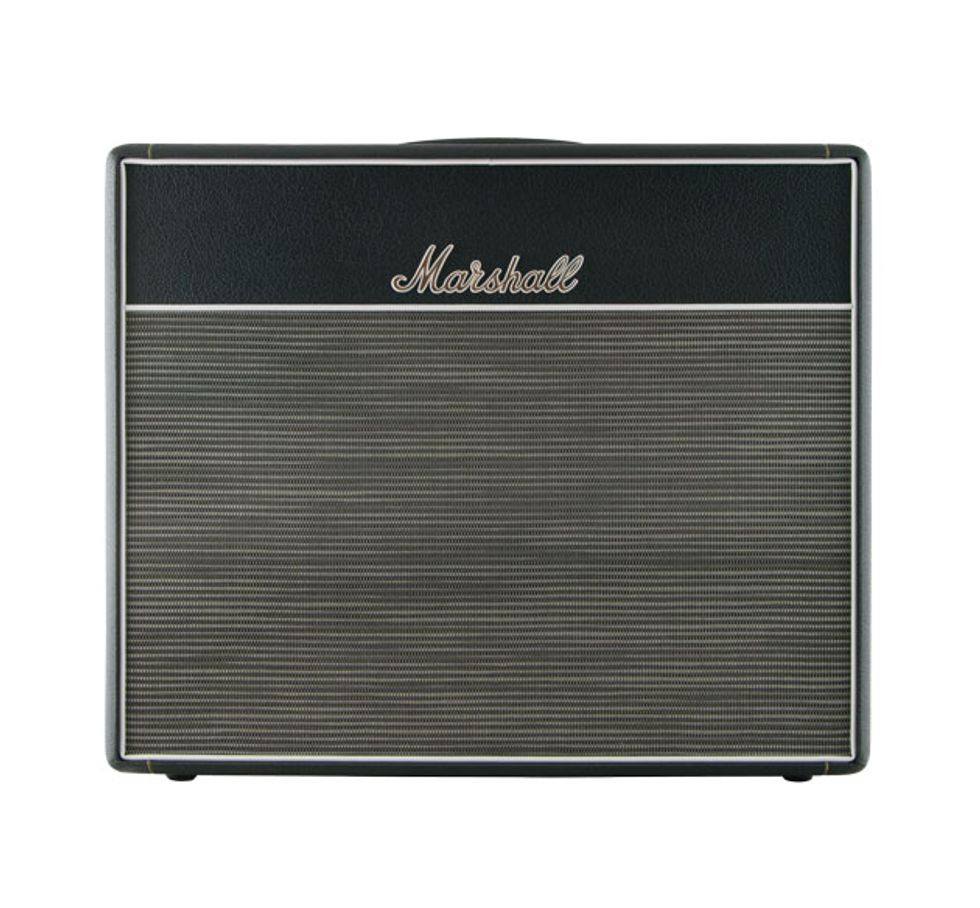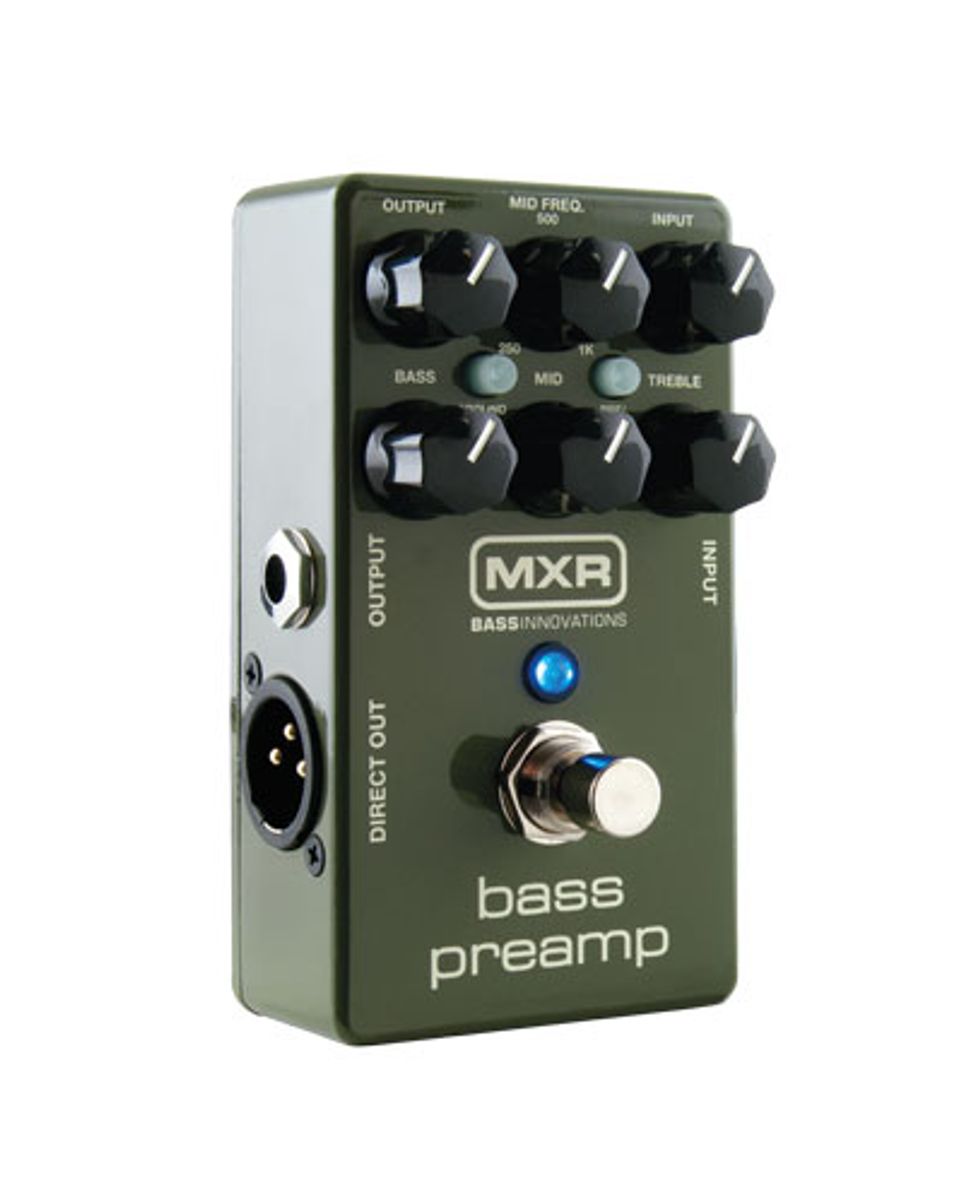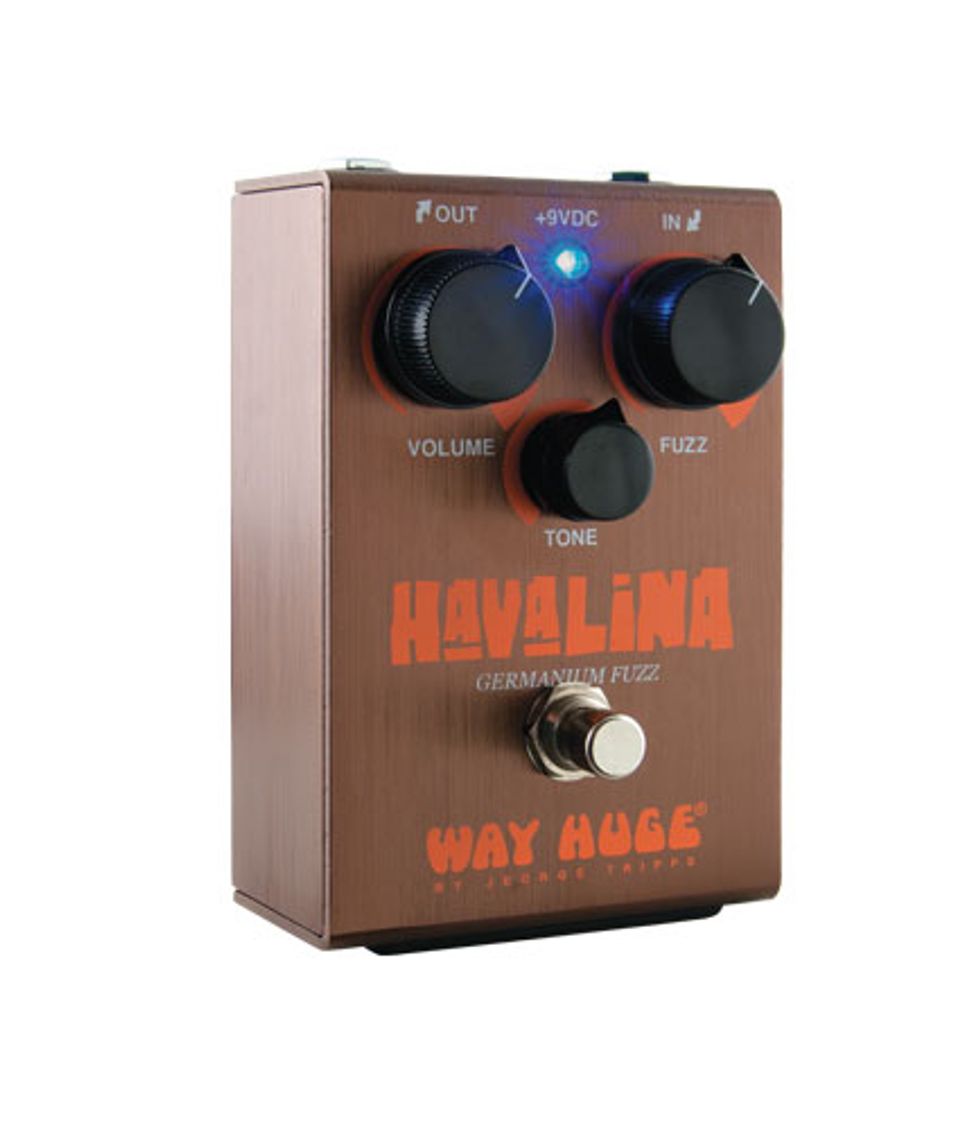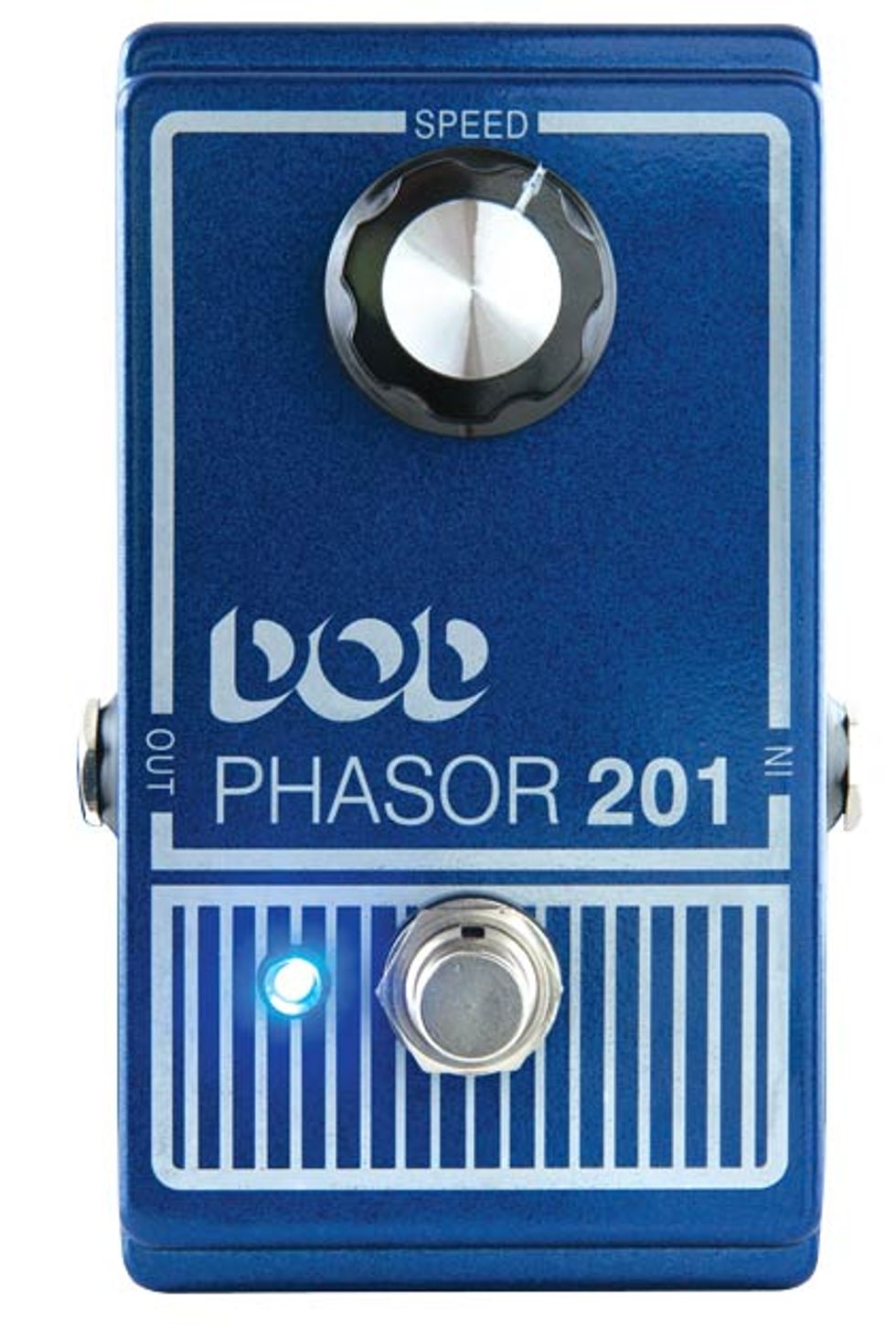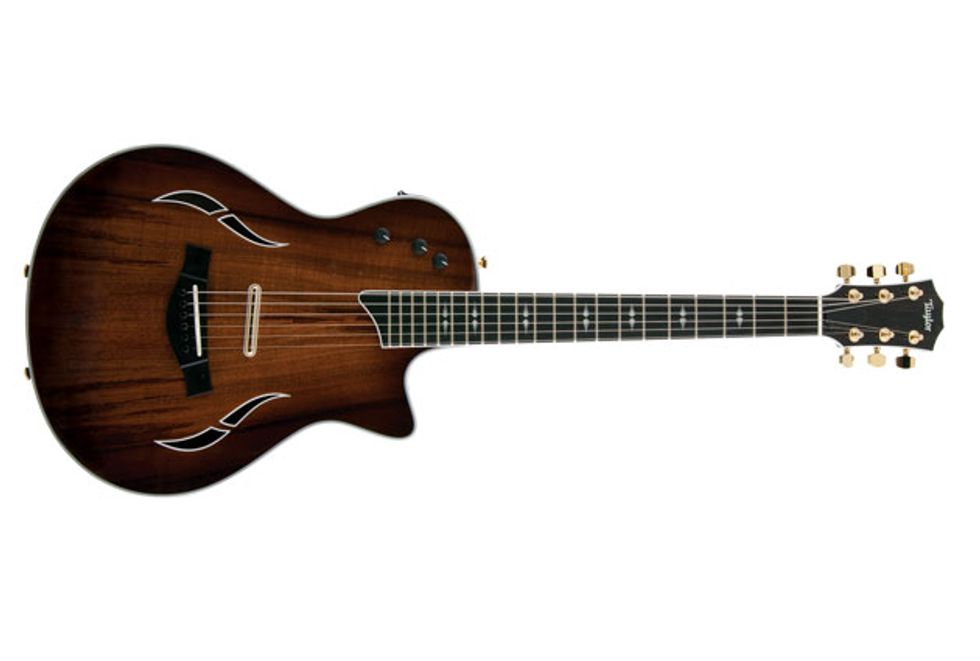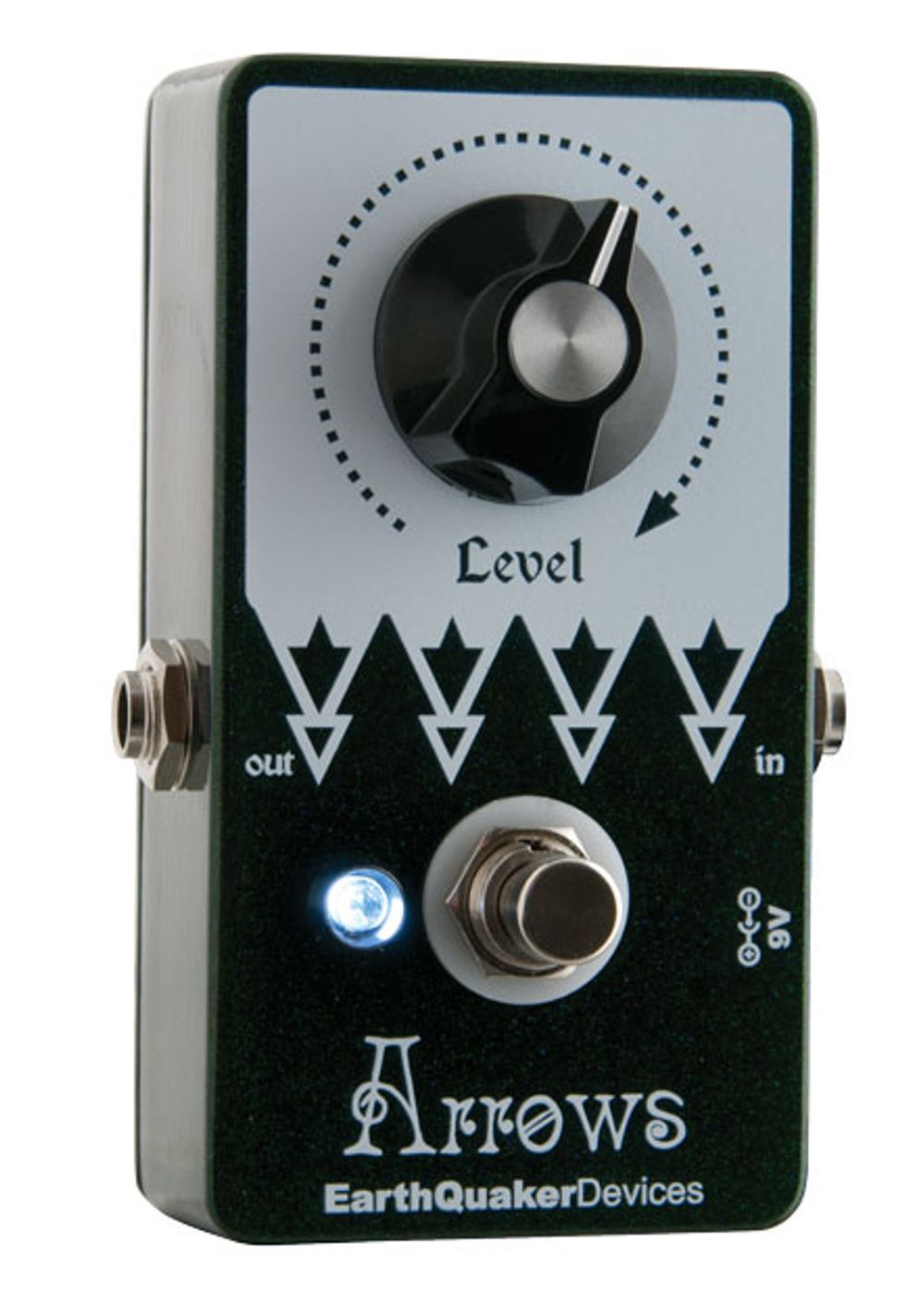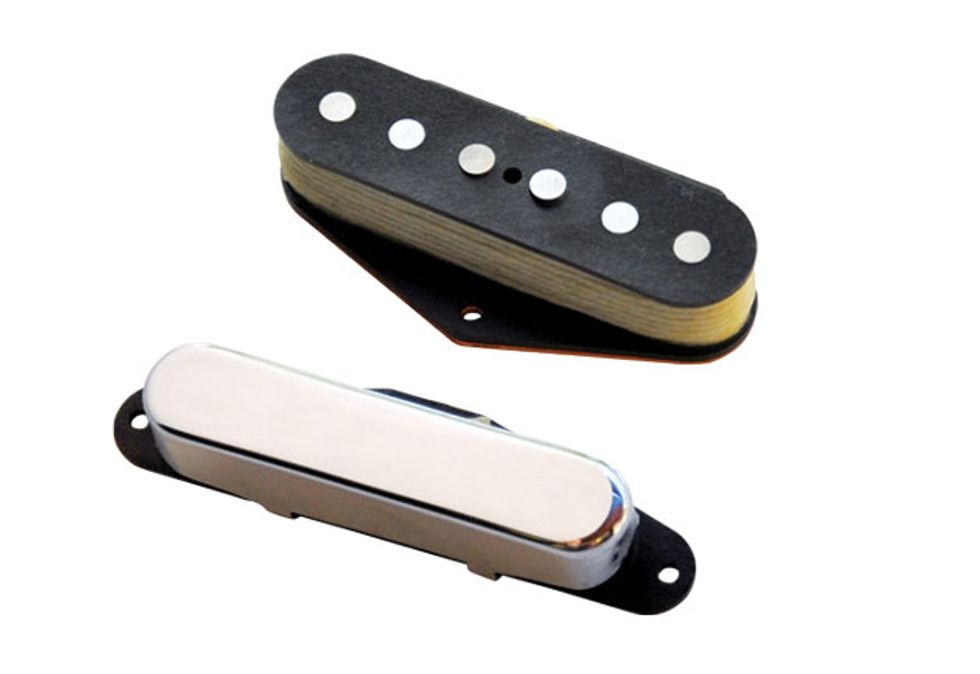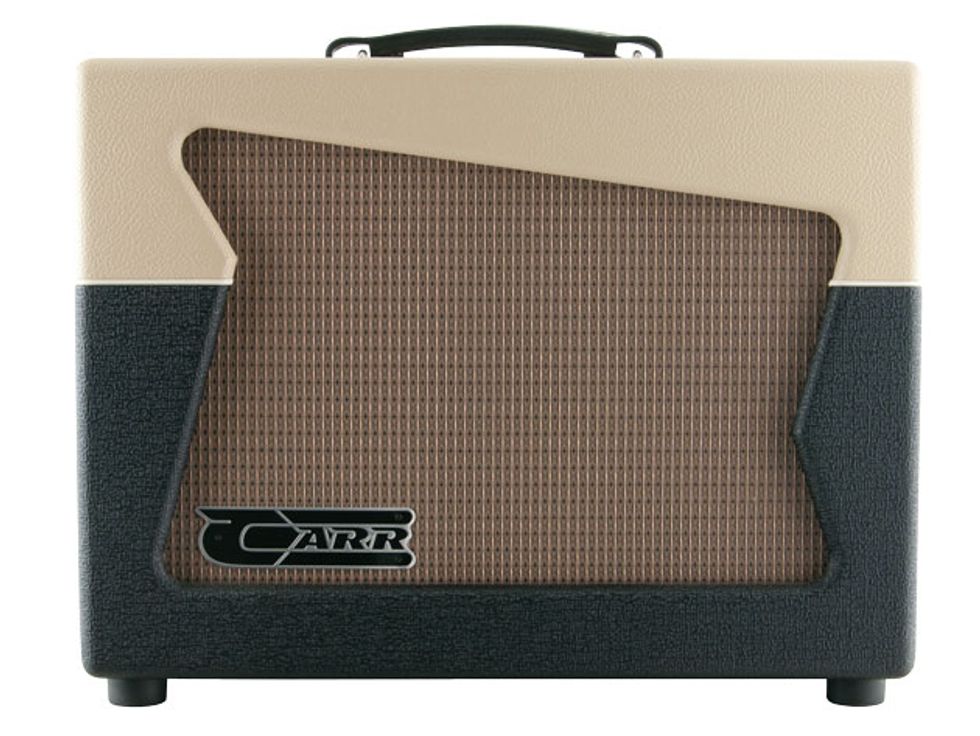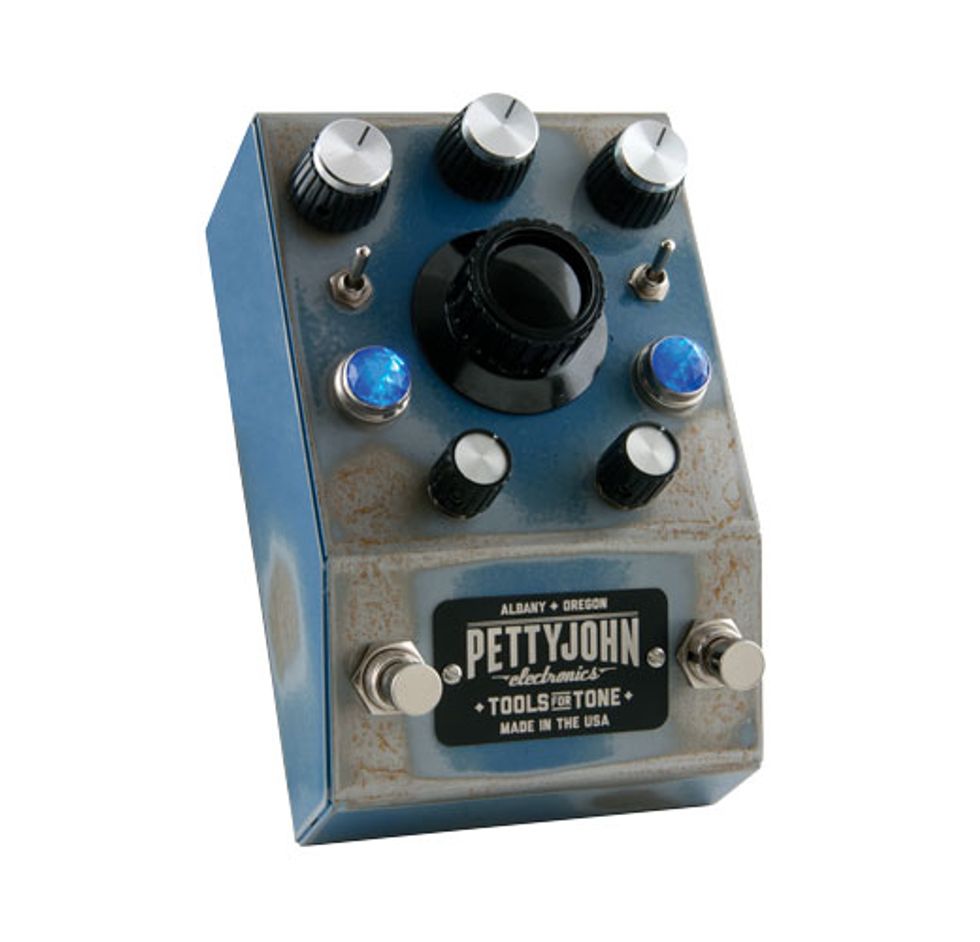 A year's worth of gear at Premier Guitar adds up to a whole lot of wood, wire, silicon, germanium, aluminum, and steel. It also makes up a whole universe of musical possibilities, which is what strikes us as we look back on the Premier Gear Award winners for 2014. From luxurious acoustics to ridiculously buttery-sounding amps and furiously frantic vintage-style fuzzes, there are almost infinite sounds to be extracted from this roster of favorites.
As always, you'll see the full spectrum of manufacturers represented, too—from garage circuit tweakers to industry giants. And apart from the beautiful sounds that you're likely to extract from these instruments of expression, that diversity among builders might be the thing that makes this industry so fun and special. We all share the joy, ecstasy, emotion, and rush of creation that music brings. And from these 43 award-winning guitars, pedals, amps, audio interfaces, and accessories, we expect y'all will brew up more than a little magic in the years to come. Happy music making, and enjoy the ride.