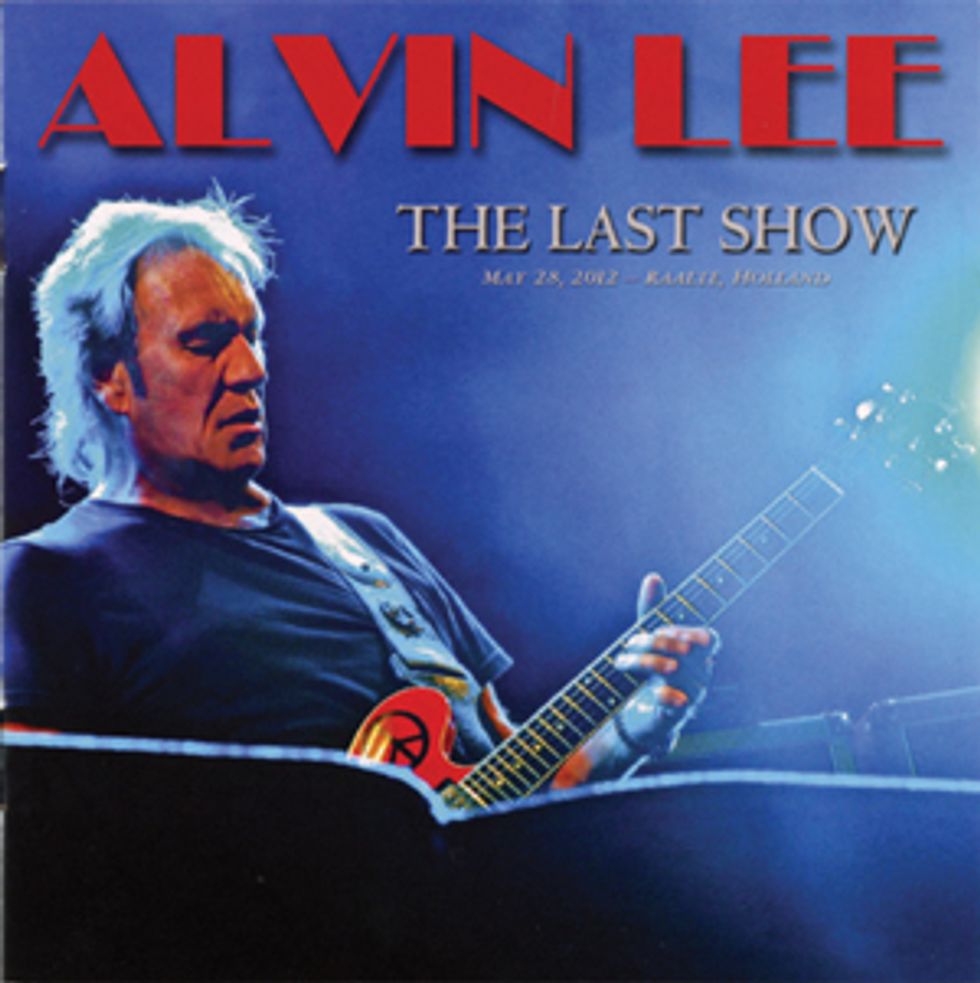 Alvin Lee
The Last Show
Rainman


On March 6, 2013, the world lost one of its premier musical talents with the passing of Alvin Lee. As fate would have it, Lee's final show—a performance in Raalte, Holland—was recorded for posterity and is now available.
Beyond the obvious historical significance of The Last Show, the music is spectacular, with Lee displaying the same mastery of his instrument that made people first take notice so many years ago. Lee covers multiple genres: rockabilly on "My Baby Left Me," blues on "I Don't Give a Damn," and funk-rock with "Love Like a Man."
Perhaps the most poignant—and adept—cuts are the two songs Lee performed with Ten Years After on that fabled Woodstock stage in 1969: "Going Home" and "I Can't Keep from Crying Sometimes." It's a fantastic performance nearly devoid of post-production touchups—fitting for an artist who created and played so honestly.
Must-hear track: "I Can't Keep from Crying Sometimes"