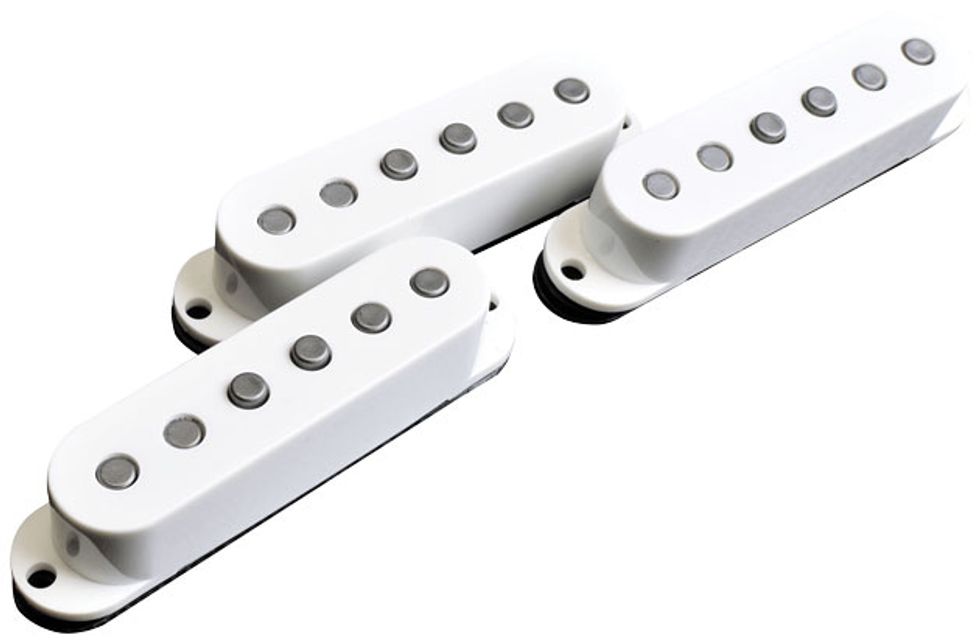 MOJOTONE
'58 Quiet Coil
Using the exact same parts found in vintage '58 Stratocaster pickups, this set was designed to capture the warmth, clarity, and fat low-midrange of their inspiration, without the 60-cycle accompaniment.
$229 street
mojotone.com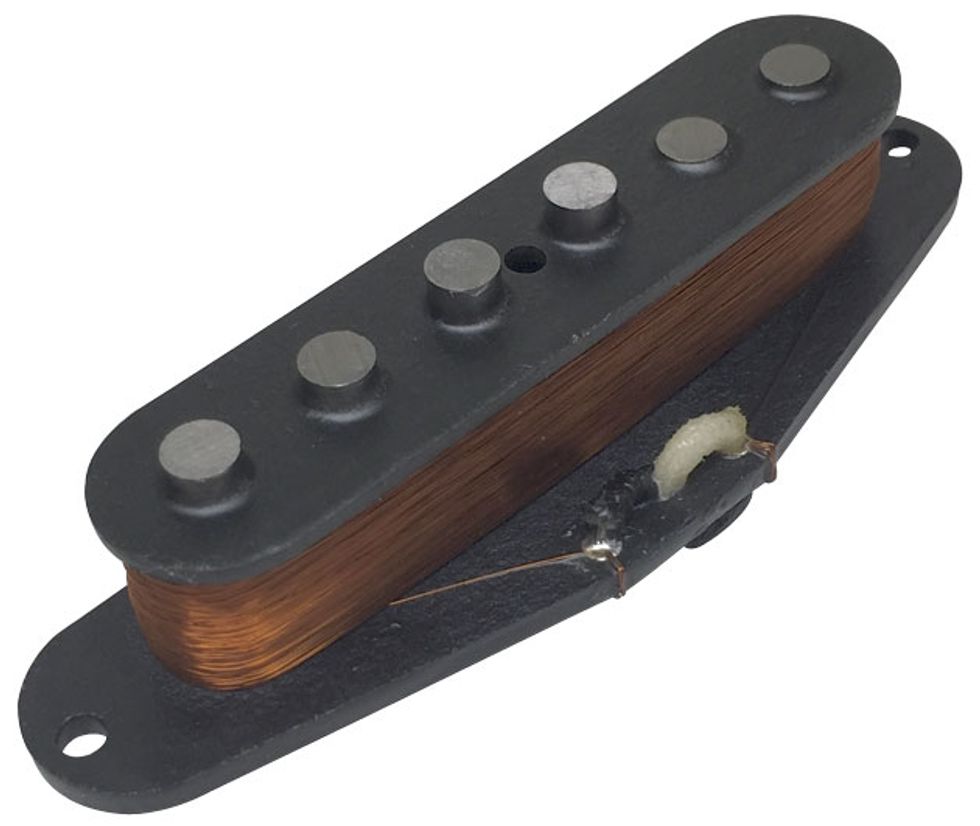 KLEIN
S-7 Stratocaster Set
Via reverse engineering, this wax-potted, handwound set was designed to faithfully recreate the warm, full tones from Fender Stratocaster pickups from the late '50s/early '60s.
$240 street
kleinpickups.com
LINDY FRALIN
SP 42
These single-coils with adjustable pole pieces are wound with 42-gauge wire for more mids and take on some of the character of a P-90 for a big, round Strat tone.
$250 street
fralinpickups.com

TV JONES
Starwood
Harnessing the soul and tone of TV Jones into traditional-sized pickups, this set features a bridge pickup with a patent-pending steel gadget that helps to deliver sparkle with a husky presence.
$290 street
tvjones.com